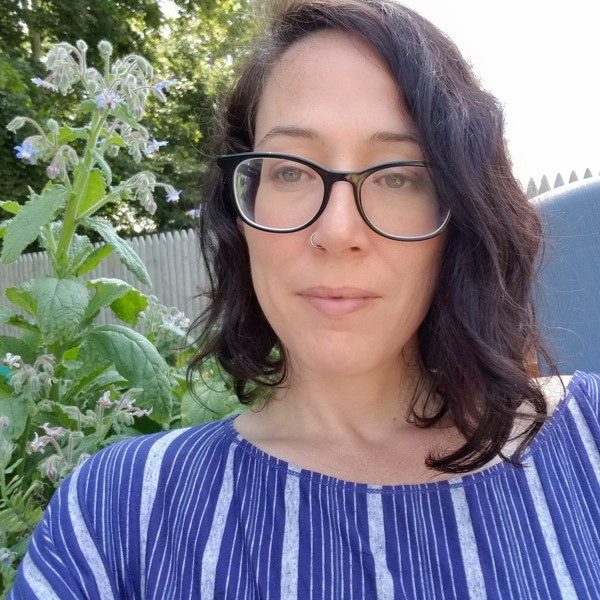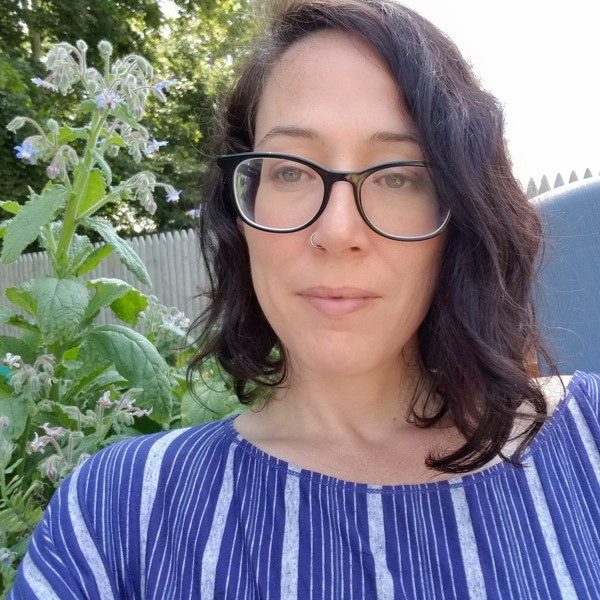 Today we'd like to introduce you to Megan Whithed.
Thanks for sharing your story with us Megan. So, let's start at the beginning and we can move on from there.
Like many people, my story is full of twists and turns with some successes and plenty of failings.
I've always been a bit of a generalist – as in, I'm pretty good at doing a lot of things. This has been both a blessing and a curse as you can easily conflate being good at something and thinking this is what I should be doing!
My background is in hospitality and event management – from my 20's until late 30s, I was in the trenches of high-end events; you name it, I had had the title. While there is a lot about event management that I adored, I found myself stressed, unsettled and more importantly, unfulfilled. I no longer enjoyed the supposed glamour of it all. I was fortunate to be laid off one winter and for the first time since I was 14, I found myself unemployed. So, I recharged, refocused & reclaimed myself. I had time to focus on the thoughts that had been tumbling around in my head. What became evident was that I LOVE to empower people – I had always enjoyed being in the background helping versus the spotlight. This made sense – after all as a wedding planner, a client concierge or a virtual admin, I was always filling roles as the ultimate support person; helping people to do their best.
With the blessing of time and support of my partner, Josh, I started to notice that I had been attracted to a more holistic lifestyle – I was reading everything I could get my hands on and finally one day I realized it was time to make the leap. I decided to formalize my education and become a holistic nutritionist. Fast forward to finding myself pregnant midway through my studies and a whole new world of nutrition opened.
We're always bombarded by how great it is to pursue your passion, etc. – but we've spoken with enough people to know that it's not always easy. Overall, would you say things have been easy for you?
I don't think that's how the universe works. While I do think that what you put out into the world, you get in return – I don't think the universe necessarily makes it a smooth easy road. You've got to learn the lessons in front of you or you'll find yourself in a pattern of them repeating.
When I made the decision to become a nutritionist, we were living in PA and I had my first business, Empowered Planner plugging along. I was at a place that I didn't know how to grow and I wasn't sure if I wanted to. Moreover, my father was failing and I felt pretty useless being that far away – the distance to home felt big. Then, I became pregnant; a bit of a surprise and a delightful one at that. This whole new world required a lot of self-educating. I am a believer in both 'knowledge is power' & the 'never stop learning' mindsets and it was clear that this path resonated with me.
So, I dove in – learning everything about baby health, mama health, and nutrition. With a baby on the way, it sealed the deal to move back to New England and be closer to family and my ailing father. Six months pregnant I found myself packing up our place in PA and getting ready for a big move physically and emotionally back home. The day we moved, my father went into the hospital and after a couple of months of transfers in and out, he passed away. My father's health had been poor for a while with a long list of chronic ailments complete with a dementia diagnosis, I often wonder what could have been different if he took care of himself better or eaten differently. Needless to say, being eight months pregnant, trying to process death and new life, my studies were put on the backburner. With the birth of my son and my own postpartum journey, my focus was reignited to finish my certification and deepen my understanding of this sacred postpartum time. Ultimately, it was my attendance at a networking workshop that empowered me to shift specifically to offering services geared to Postpartum Nutrition.
My main piece of advice is to not mistake failing for an ending – just an evolution. To not be disheartened when the first version of your vision doesn't work out perfectly. Small Batch Wellness was born from wanting to have fewer toxins in our daily life from personal care products to foods and has unfolded into so much more.
Along these lines, self-doubt can hold you back – especially if you aren't natural at selling yourself. Personally, I have always battled with the idea that there are others that know more about a particular subject that I am highlighting. My inner bad bunny says, ' who are you to talk about X, Y or Z?' or 'who are you to offer services when so and so seems so much more knowledgeable?'. Stop comparing yourself to others, we all have something to offer and are in different places in this process.
Lastly, find mentors and teachers in your life that support you, listen to you and believe in you. That self -sabotaging voice might rear its head every once in a while but these wise people will offset that doubt. I would like to take this time to specifically shout out three wise women, Leeah Crane, Centehua Sage, & Marcella Hoekstra for being just that in my life. Lastly, I would be in a very different place in the world mentally, emotionally and physically without my true partner and teammate, Josh. I am ever so grateful that these people have been placed in my life. Find a support system that truly holds you up!
"Every strike brings me closer to the next home run."
–Babe Ruth
So let's switch gears a bit and go into Small Batch Wellness story. Tell us more about the business.
"When we honor, love and support mothers, we also transform and heal our communities and the entire social structure. The revolution is a kitchen conversation and our relationship to food can be one of the greatest forms of activism" ~Centehua Sage
Small Batch Wellness is primarily focused on Holistic Postpartum Nutrition for mothers and families in their 4th Trimester and beyond. Whether it's their first or fifth baby, SBW works to nourish and support these women to create repair and healing in their body. We do this by pulling from our evidence-based education & training, of course, this means nutrient – dense, low inflammatory foods that revitalize the digestive system and strengthen the immune system. But that's only part of it; the true remedy comes from the time-honored recipes that are drawn from a myriad of cultures. An extended and supported postpartum care isn't new or trendy, it's been a part of most of our ancestral cultures for centuries. There may be different terminology used from 'the golden month' or 'sitting the month', 'lying in' to 'confinement' or 'quarantine' and each has slight variations with its protocol or timing but the similarities in these approaches are evident. Roughly from 30 days to 42 days, this time is treated as sacred for both mother and baby. Food has been used for healing since the dawn of time – it's only this century that food has the ability to make us sick. Food rituals are a staple in all cultures except the fast-paced US where getting back on your feet fastest is some sort of badge of honor.
On a purely physical level, carrying a baby shifts the vital organs around in a mother's abdomen – things don't just pop back into place. It takes time, rest and nutritional support to regain a robust constitution that is properly balanced with a strong immune system and revitalized gut. Beyond the physicality is the profound changes to hormones, sleep deprivation, and last but not least, caring for a little squishy newborn. Mothers (and fathers) are depleting the body on all levels.
Between the rise of postpartum depression, isolating internet culture, archaic maternity and paternity leave options, and a society that values bouncing back, mothers need more support than ever. This esoteric 'village' that is always spoken of exists as a memory from our mothers and grandmothers; modern-day mothers have never been more isolated. This is something that a few freezer meals and an endless stream of visitors cannot fix.
Specifically, Small Batch Wellness intends to feed their mothers purposefully and uniquely. This is not a cookie cutter approach. It's also not a time to diet or detox – it's a time to enrich the body by gradually building it up.
We absolutely do not promote diet and exercise during the first 40 days and ideally, when it's time to really move the body again, it's done with ease to incrementally fortify the body.
Small Batch Wellness works with families ideally in the third trimester and together we cover topics from shopping lists, meal plans, and food choices to a custom approach to revitalize and balance.
Once settled a day or two after the birth of the baby, SBW arrives with fresh groceries and pantry items to stock the kitchen. We might make a simple balancing meal and stock up fresh meals for the coming days.
Our aim is to be as present and connected with the mother as she needs. Generally, we keep a very low profile in persons home to not disturb the restful environment but we are there for what a family might need. We love working adjacent with Postpartum Doulas as we have similar objectives and are both postpartum advocates. A PPD might do a bit of everything. These goddesses might warm a meal, fold laundry, do overnight care, help with breastfeeding and lactation support, wrangle siblings and more. The objectives are aligned but SBW is focused on balancing the postpartum mother through her unique nutritional needs with food as medicine, herbal support, stabilizing hormones and general replenishment.
Locally, we work throughout the Seacoast from the North Shore in Massachusetts up to Portland, Maine. Because we believe in this work and want to help as many as possible, we have also created an ongoing advocate/support option for mamas. We work virtually supporting families via texts message, email, video chat or phone calls. People can book as little as an hour a week which can be used up all at once or broken up throughout the week. This is a sort of "open skate" forum where mothers or fathers can ask for anything from a shopping list, set of recipes, advice on healing and anything in between. We are a great baby shower gift for families as this is truly the gift of nourishment.
It would be great to hear about any apps, books, podcasts or other resources that you've used and would recommend to others.
Books:
The First Forty Days: The Essential Art of Nourishing the New Mother
by Amely Greeven, Heng Ou, and Marisa Belger
The Fourth Trimester: A Postpartum Guide to Healing Your Body, Balancing Your Emotions, and Restoring Your Vitality by Kimberly Ann Johnson
Nourishing Newborn Mothers: Ayurvedic Recipes to Heal Your Mind, Body and Soul After Childbirth by Julia Jones
Podcasts:
Magamama
Blog:
Innate Traditions
Pricing:
In Home – Postpartum Nutrition Services – Starting at $175
Virtual Ongoing Support – Available for one hour a week (text, video chat, email, phone) $20
Virtual Ongoing Support – Available for 8 hours a month (text, video chat, email, phone) $150
We offer a range of one off services including Meal Planning, Recipe & Meal Prep, Food Shopping, Pantry Stock Up, Lactation Focused Foods, Healing Herbal Teas, Weekly or Monthly Check-Ins, Kitchen Clean Out
Contact Info:
Address: Small Batch Wellness
Meg Whithed, CHN
State Road
Kittery, Maine
Website: www.SmallBatchWellness.com
Phone: (802) 327-3274
Email: smallbatchwellness@gmail.com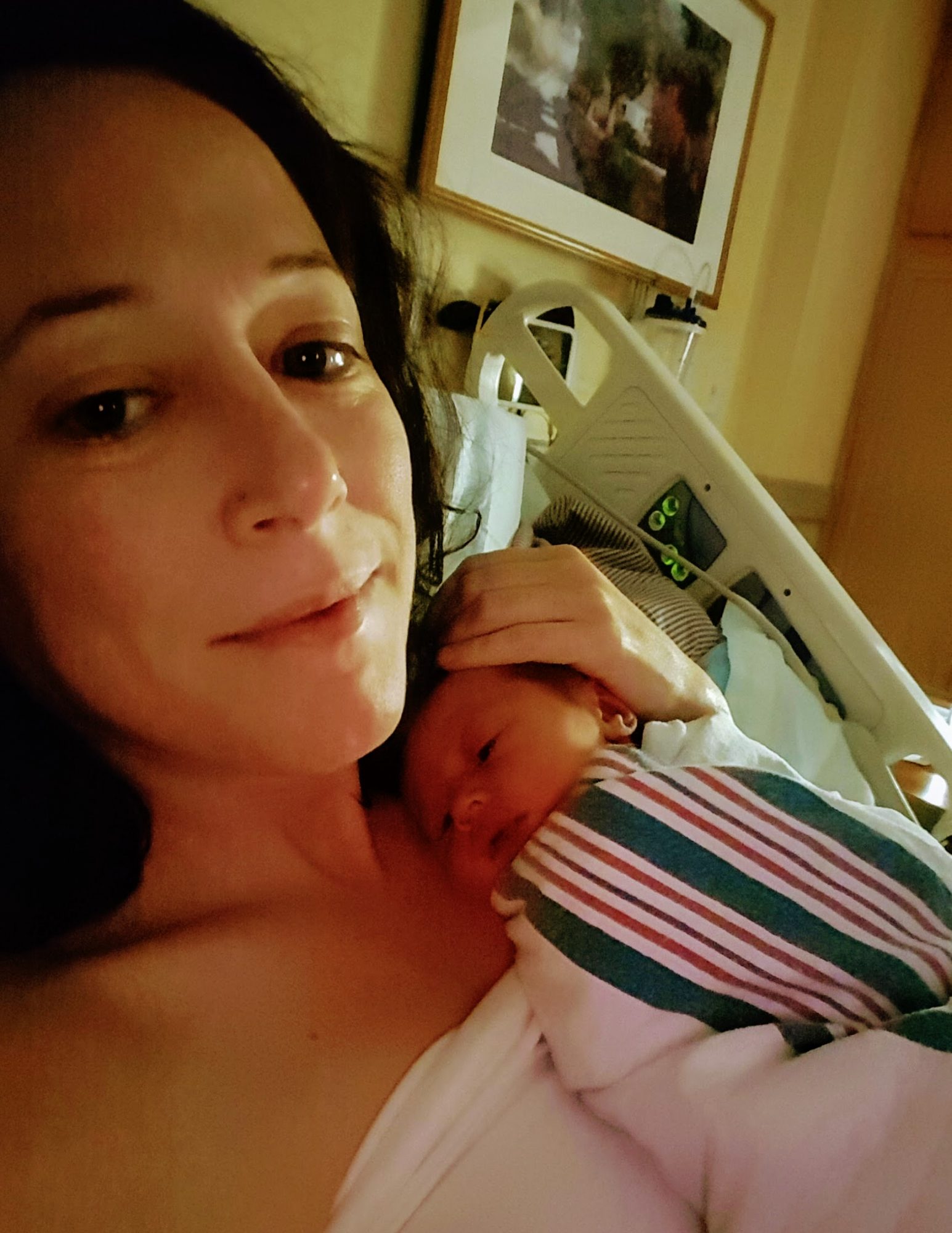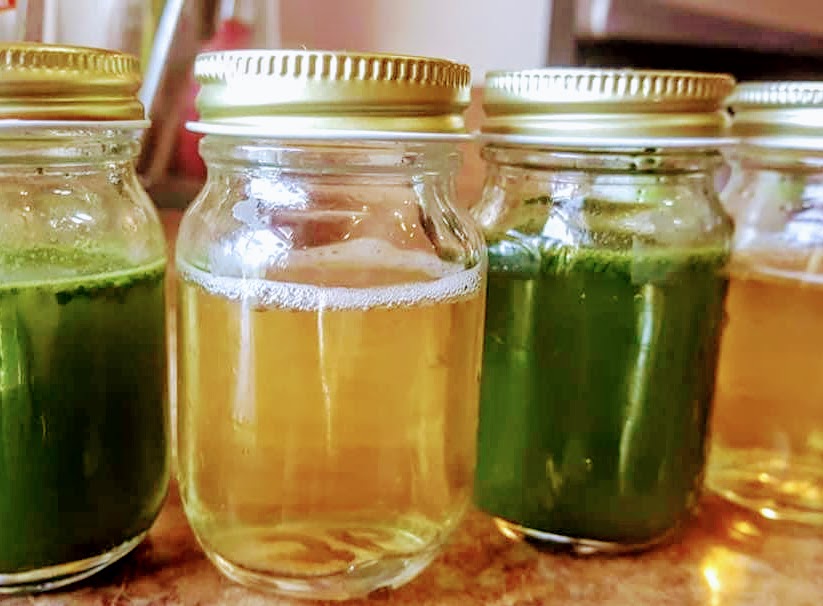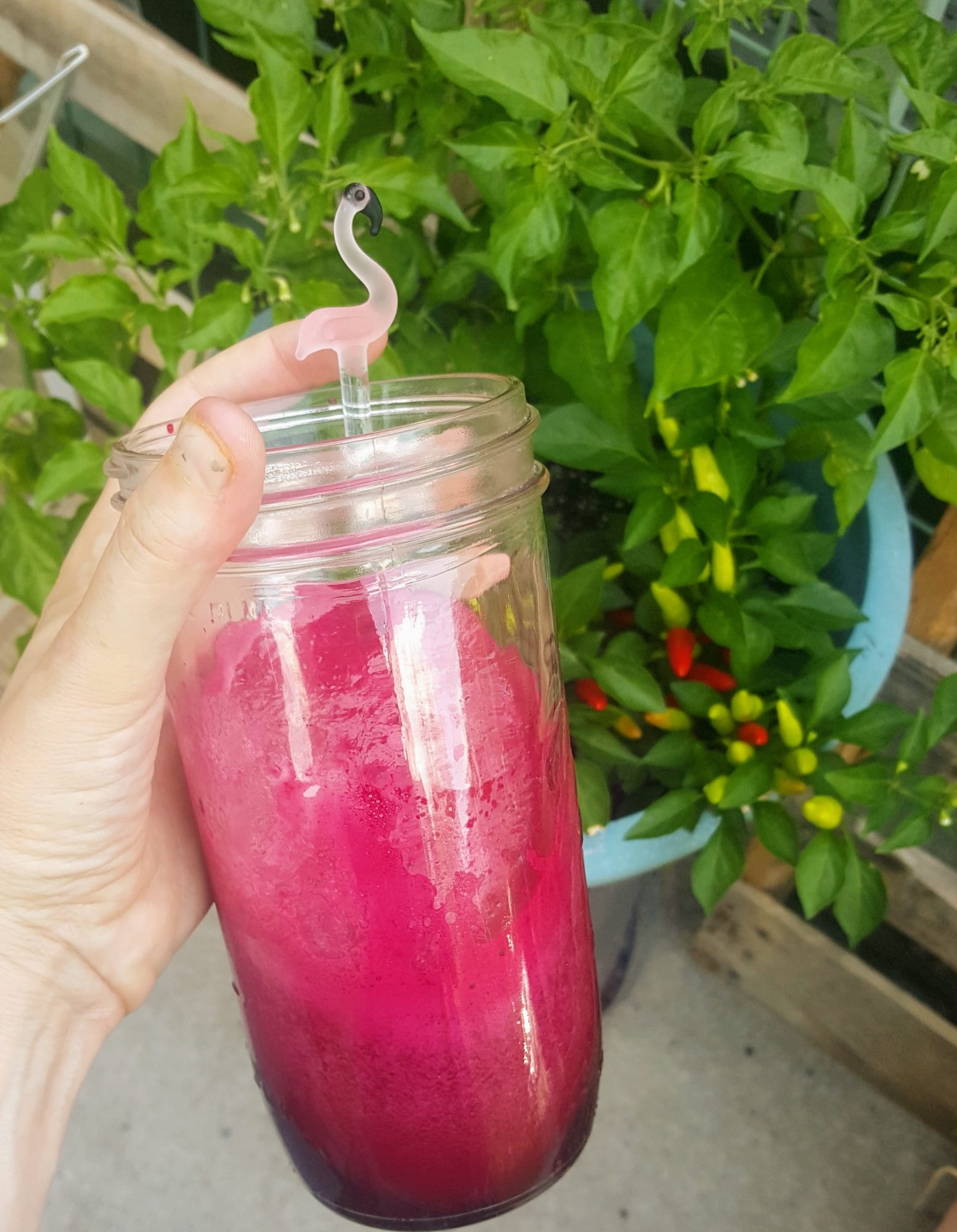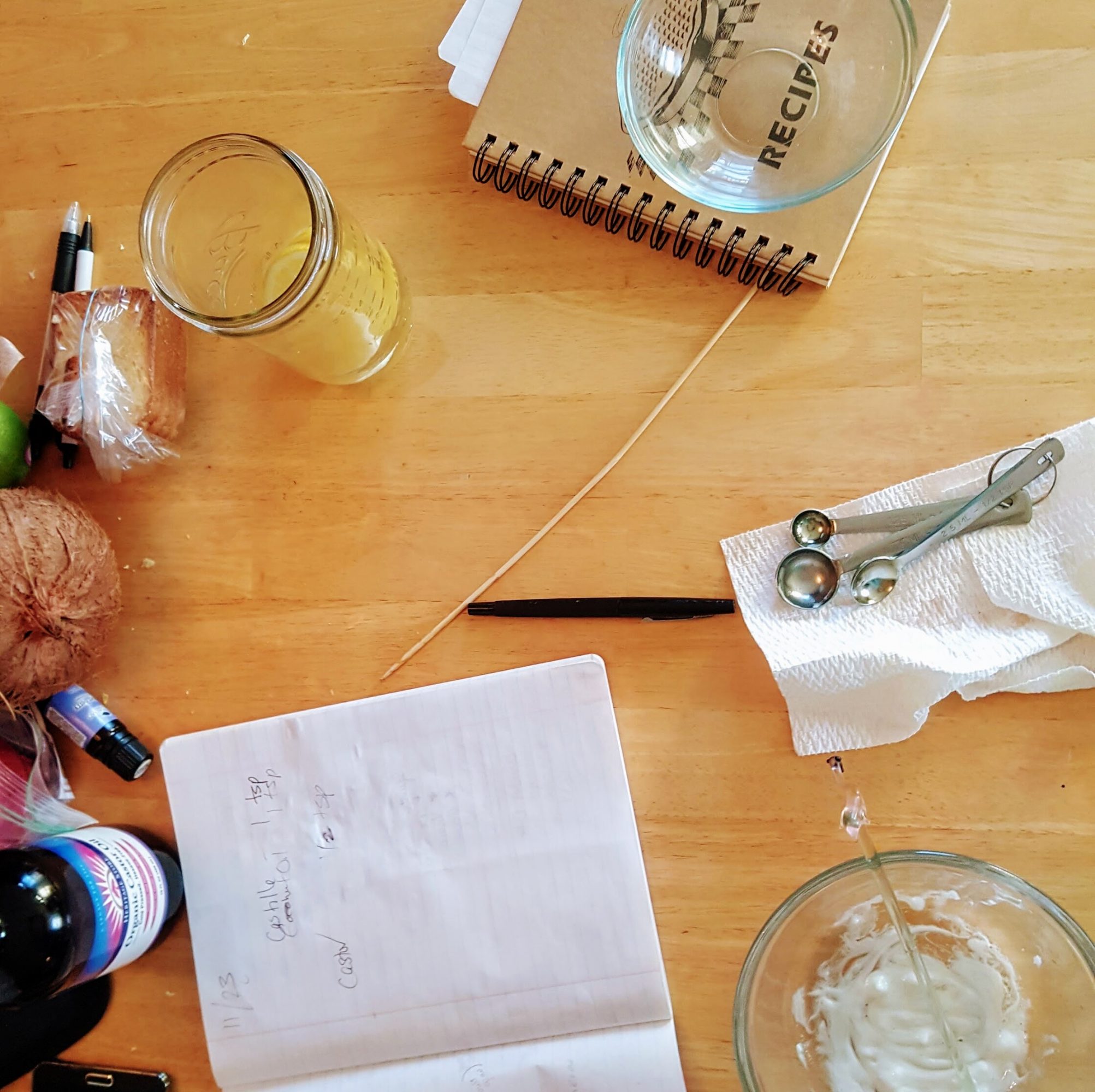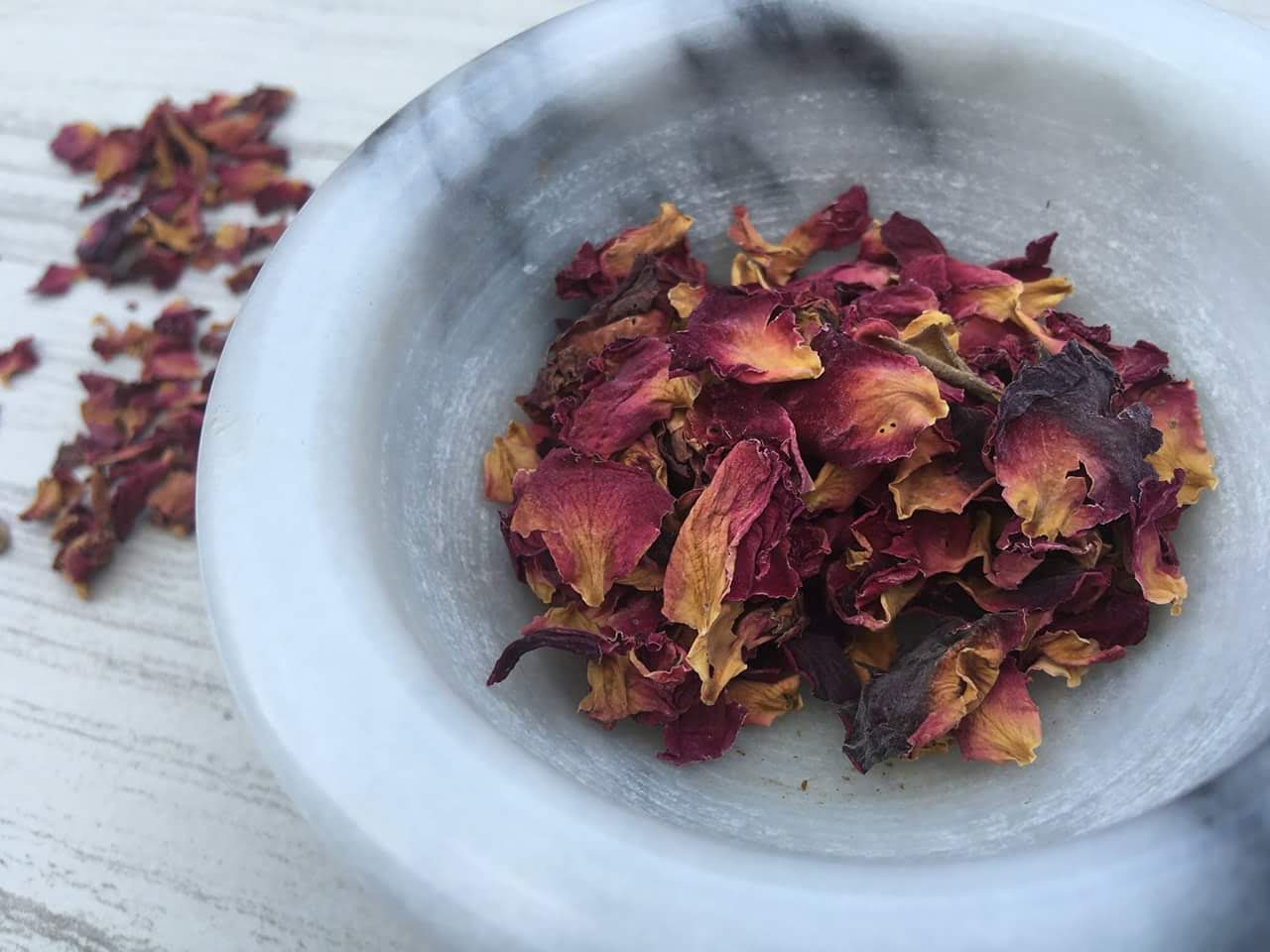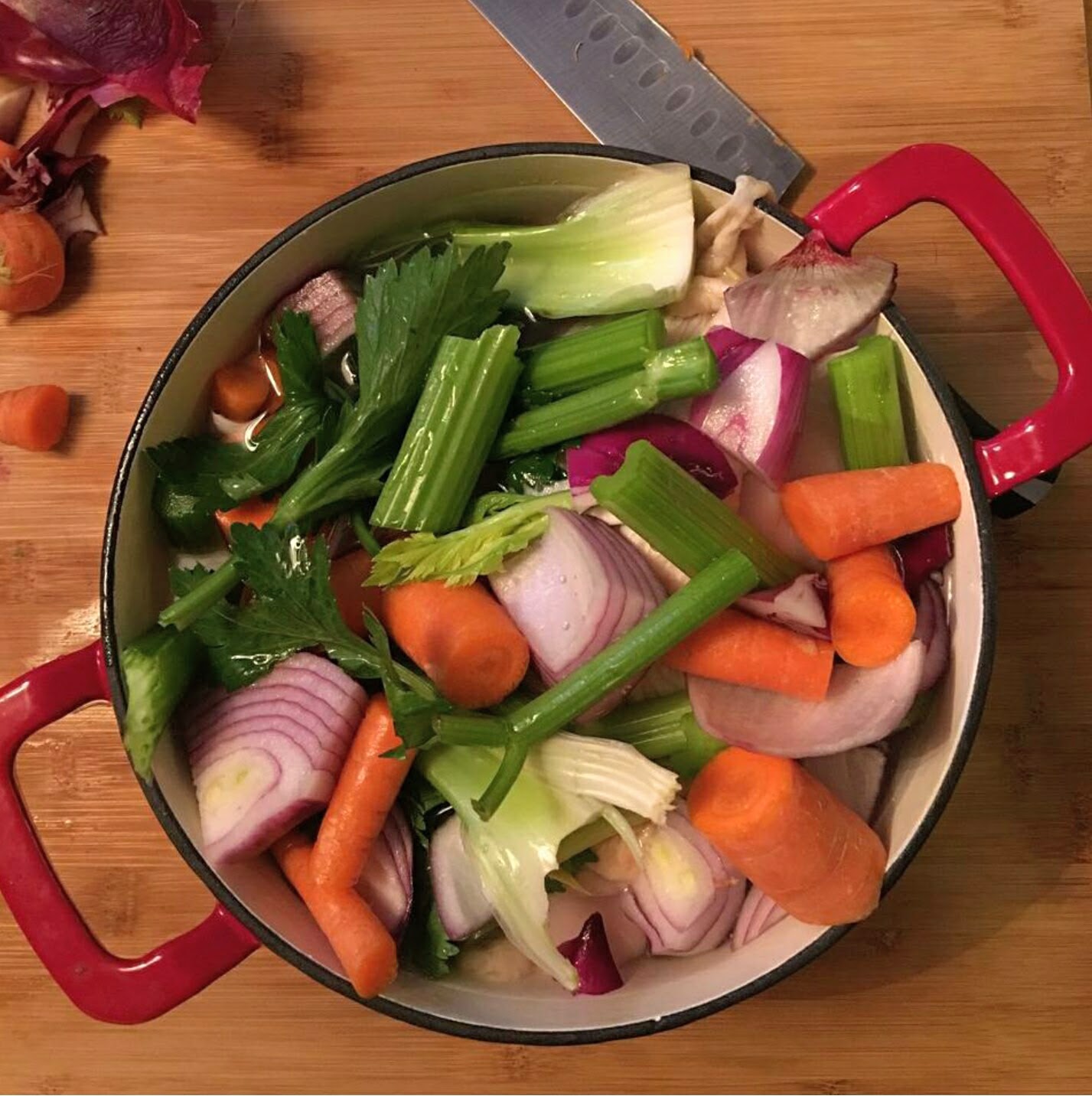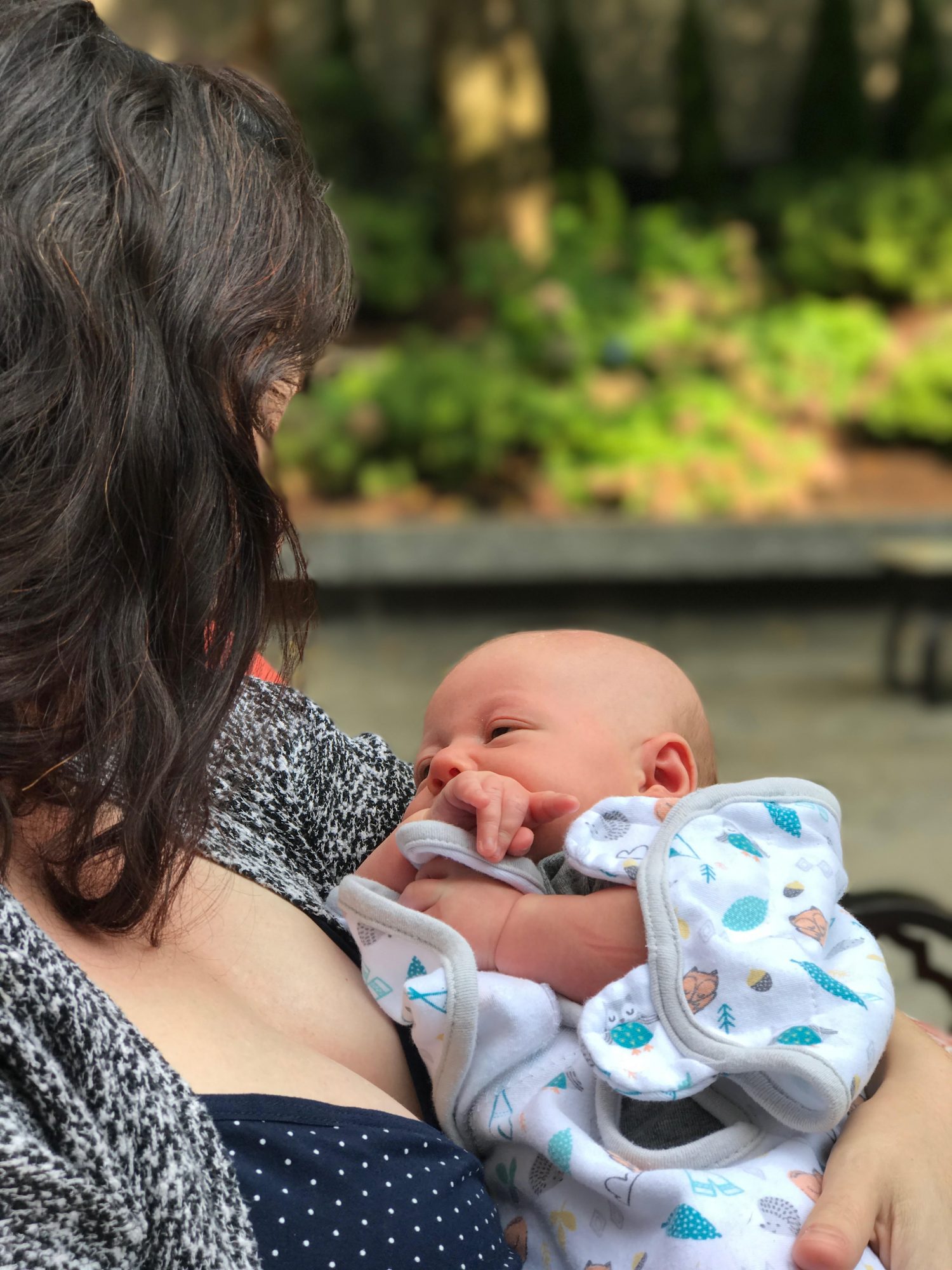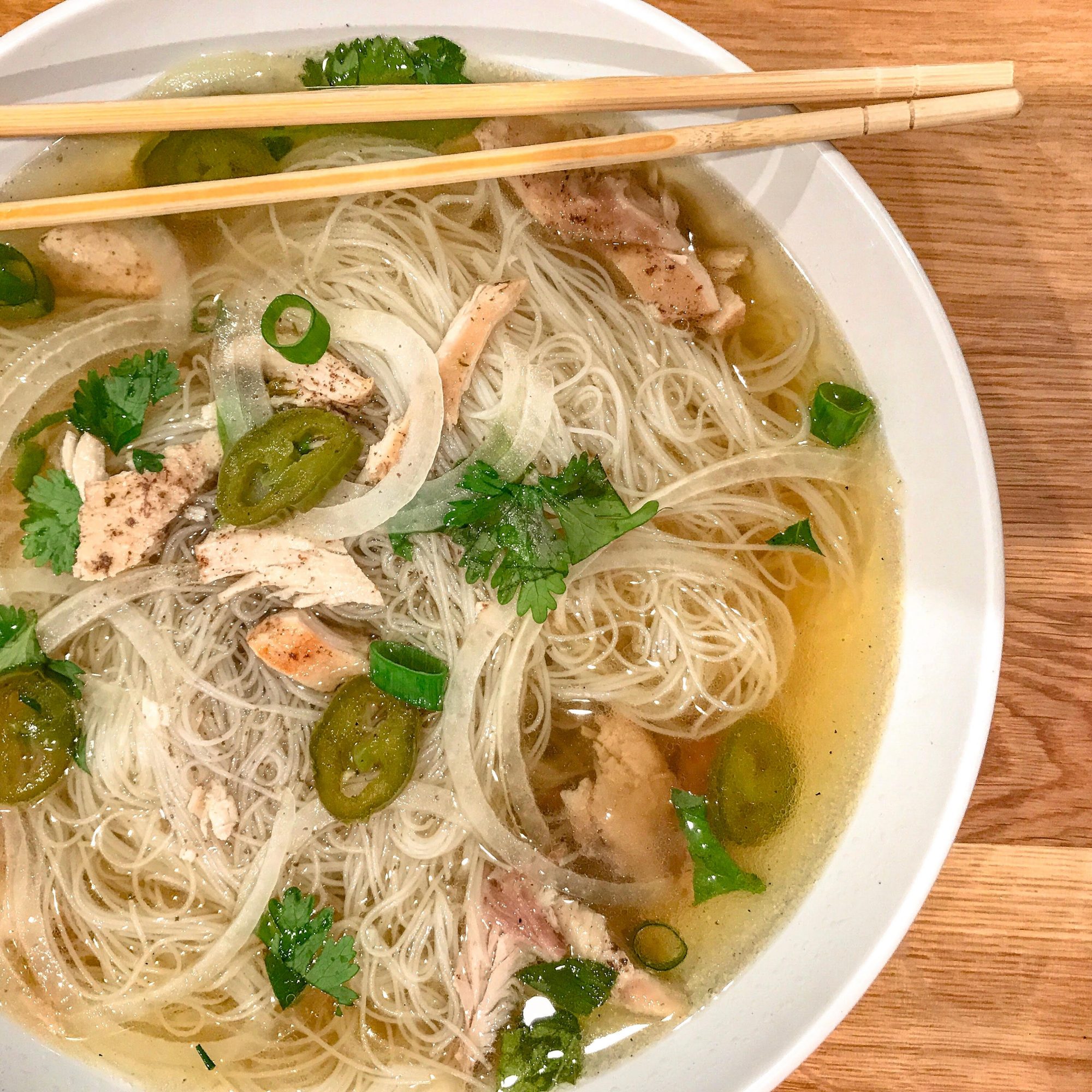 Image Credit:
Josh Callahan
Getting in touch: BostonVoyager is built on recommendations from the community; it's how we uncover hidden gems, so if you know someone who deserves recognition please let us know here.