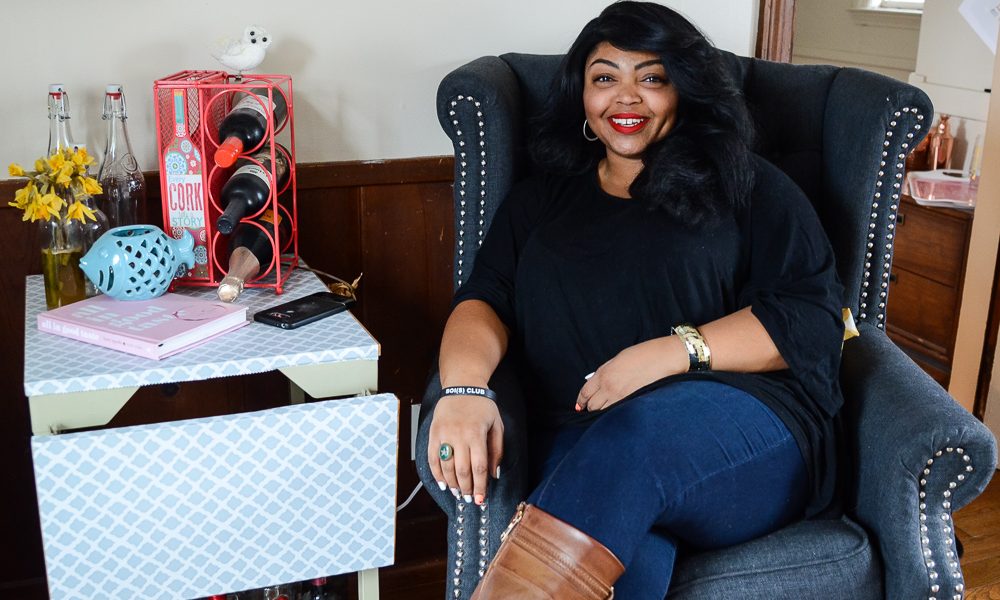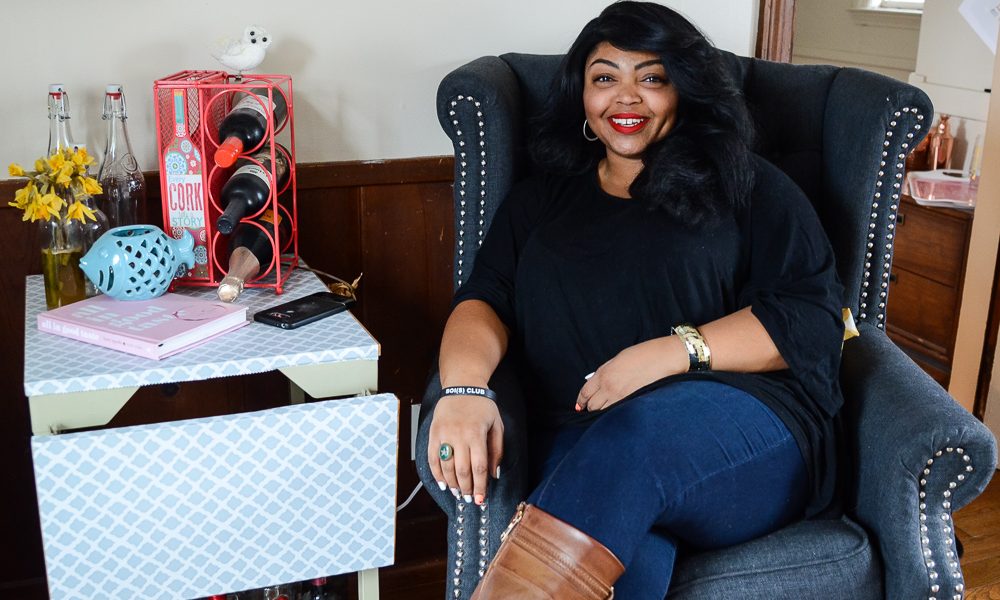 Today we'd like to introduce you to Val Bee.
Thanks for sharing your story with us Val. So, let's start at the beginning and we can move on from there.
My first real job out of college was within a nonprofit as a Development Assistant. Through this role I was exposed to fundraising, event planning, and community engagement. I spent three years there producing amazing events, engaging with donors and community partners, and growing the young professional division, then would go home to artist friends struggling to gain exposure for their work. The dichotomy threw me because within an established business or organization, resources are plentiful.
I remember listening to friends who had all this incredible talent, but nowhere to show it and no resources to move it forward, and would think to myself, "There's got to be an easier way." It was in those moments, sitting in the bedroom of a friend's house, surrounded by artists and musicians and designers where I realized I wanted to do more to provide this platform, and to build this space for creatives to come together to learn and share.
I will admit that I thought it would be easier to step out on my own, but I believe that what I am creating is worth the struggle. My goal is to build a [physical + literal] powerhouse where creatives are supported, educated, and empowered. I want my business to come full circle, where we educate women who can then take their skills and teach the next emerging leader. I also want a portion of the revenue that we receive from events and membership, to go toward funding opportunities for entrepreneurs who are starting out.
Through L.I.R. Productions we produce events in partnership with mission-driven businesses and brands. We act as a creative extension of your team to provide marketing, promotion, photography, design, styling, and event management + production services. I was motivated to build a consulting collective because I saw throughout my 15 year career that most organizations either weren't turning out events enough to afford full-time creative staff, or they were sinking their budgets into a variety of consultants who very rarely could pull off the same look + feel. By working with L.I.R. you get a creative powerhouse that can work with you from inception to production, meeting your entire marketing, design, or event management needs.
The Network is the educational side of the business. It's an exclusive membership for female entrepreneurs that takes them from idea to launch, and empowers them to step into the lives that are waiting for them. We help women turn their passions into purpose-fueled profitable businesses, host workshops and secret soirees with industry leaders, and build authentic relationships that last a lifetime. Being an entrepreneur and a creative is challenging, both professionally and personally, so this network not only enables women to transform their businesses, but also their lives.
Great, so let's dig a little deeper into the story – has it been an easy path overall and if not, what were the challenges you've had to overcome?
Building this business has not been easy, but great things never are. It's hard to get visibility and financial support as a new business or brand. People often want you to "prove yourself" before deciding you're worth their investment, no matter your years of experience. This can be really challenging when you're trying to produce events which requires both physical and financial support to move forward.
It's important to do your research, get and stay involved in your community, and find a tribe that supports you and holds you accountable. I think these three things are most important.
I also think it's important to throw out the rule-book on some things. When I started out in my career you were expected to "check yourself at the door" and come in representing the brand. But with the emergence of social media and influencers, it's really important to bring your personality to the table. Make sure you understand what makes you different, what makes you stand out. There are a million people offering what you have so let them know why they should choose you by sharing who you really are as a business partner.
Don't be afraid to be a beginner – even when you're an expert. We all start out somewhere, and even industry leaders get nervous and doubt themselves. But what you have to do is embrace those moments and power through it anyway. Laugh at yourself when you make a mistake instead of letting it paralyze you.
Lastly I would say, share what you know and what you're passionate about, not what you want from people or what you're selling. This can feel hard in a day + age where society tells you who matters is who has the most "likes." But it's about connecting to what someone is passionate about. That is what moves people. That is what creates impact. And ultimately that is what sells.
What should we know about L.I.R. Productions? What do you guys do best? What sets you apart from the competition?
I've been an event professional for roughly 15 years. I started out in nonprofits working for organizations like the Anti-Defamation League, Family Equality Council, Boston Institute for Nonprofit Journalism, and Rose Fitzgerald Kennedy Greenway Conservancy; schools and hospitals like Boston University, Tufts Medical Center and Brigham & Women's Hospital where I helped organize for the Boston Marathon. I've even helped launch bars like Democracy Brewing and hosted networking events for tech firms like Mobile Monday Boston.
Throughout my career what I realized I loved most were the connections I made with the people behind the event – the food truck vendor, designer, photographer, even the clean-up crew. I was always so interested in what made them get up and do this laborious work day in, day out, often with little pay and little recognition. And it all came down to being passionate about what they did. That moved me.
I believe what sets me apart is a genuine care for the people behind the scenes, their stories, their efforts, their experiences. Even when I worked for a certain business or brand, I did my best to represent the organization while also making sure the concerns of the people providing a service for us were met. Producing events is a ton of work, and oftentimes guests show up, barely acknowledge you, and then leave a space like a bomb exploded. We spend months if not years in advance preparing for something that lasts a mere hours. It takes a special person to do this work and that's what I'm interested in, and that's what I honor in how I approach my work.
I specialize in strategic planning, community engagement, and creating memorable experiences for people. The magic of events is trying to create a moment that people will remember for a lifetime, and I don't take that lightly. I believe that my approach, experience, and personality are the winning trifecta to the success I've had over the years. I now hope to infuse all of those things into my business.
Do you have a lesson or advice you'd like to share with young women just starting out?
I think the MOST important advice to stay true to who you are.
This idea of "influencers" and this obsession with "likes" are not what you should be striving for because it isn't about likes, it's about character. And if you let things like likes and followers influence who you are and how you interact with the world around you, you'll wake up one day realizing you've lived a lie.
Know that WHO you bring to the table is more important than WHAT. People invest more time and energy chasing titles and recognition, when what really matters is who we are and how we're trying to serve others.
Don't get swept up in what society says or what some influencer is trying to sell to you. Just focus on being an amazing woman, with good intentions, a passion, and a purpose to leave to this world that empowers the next generation.
Contact Info: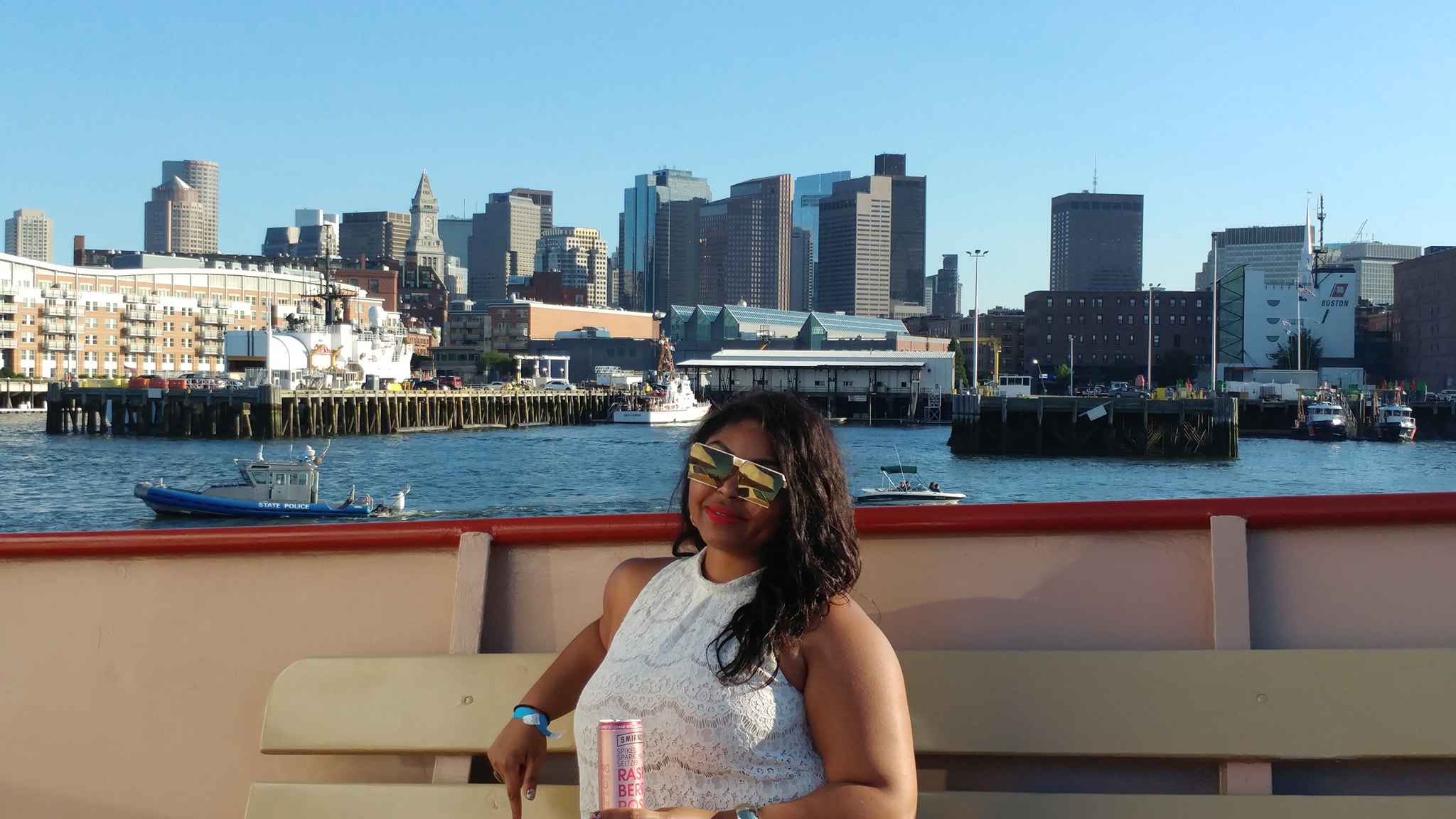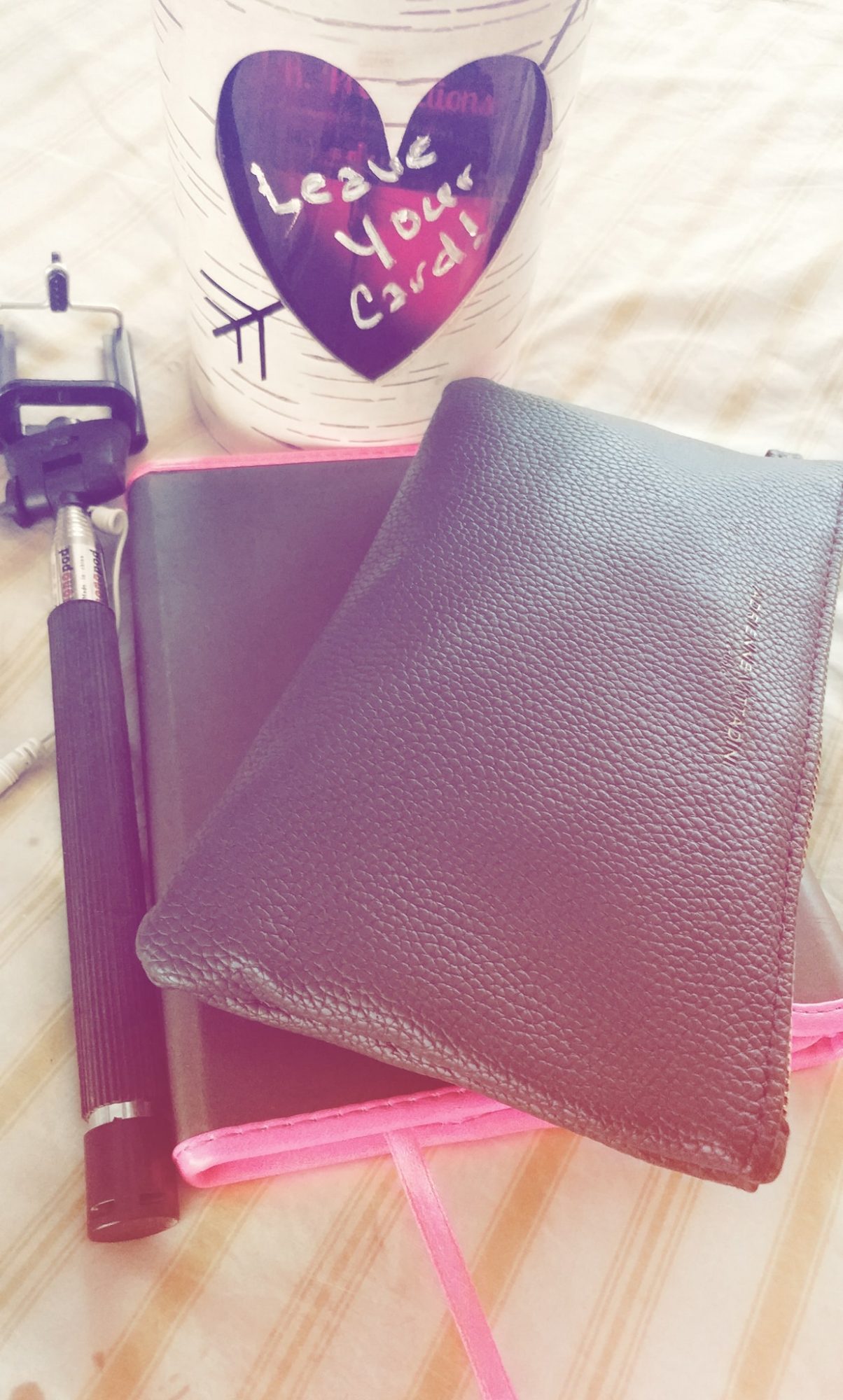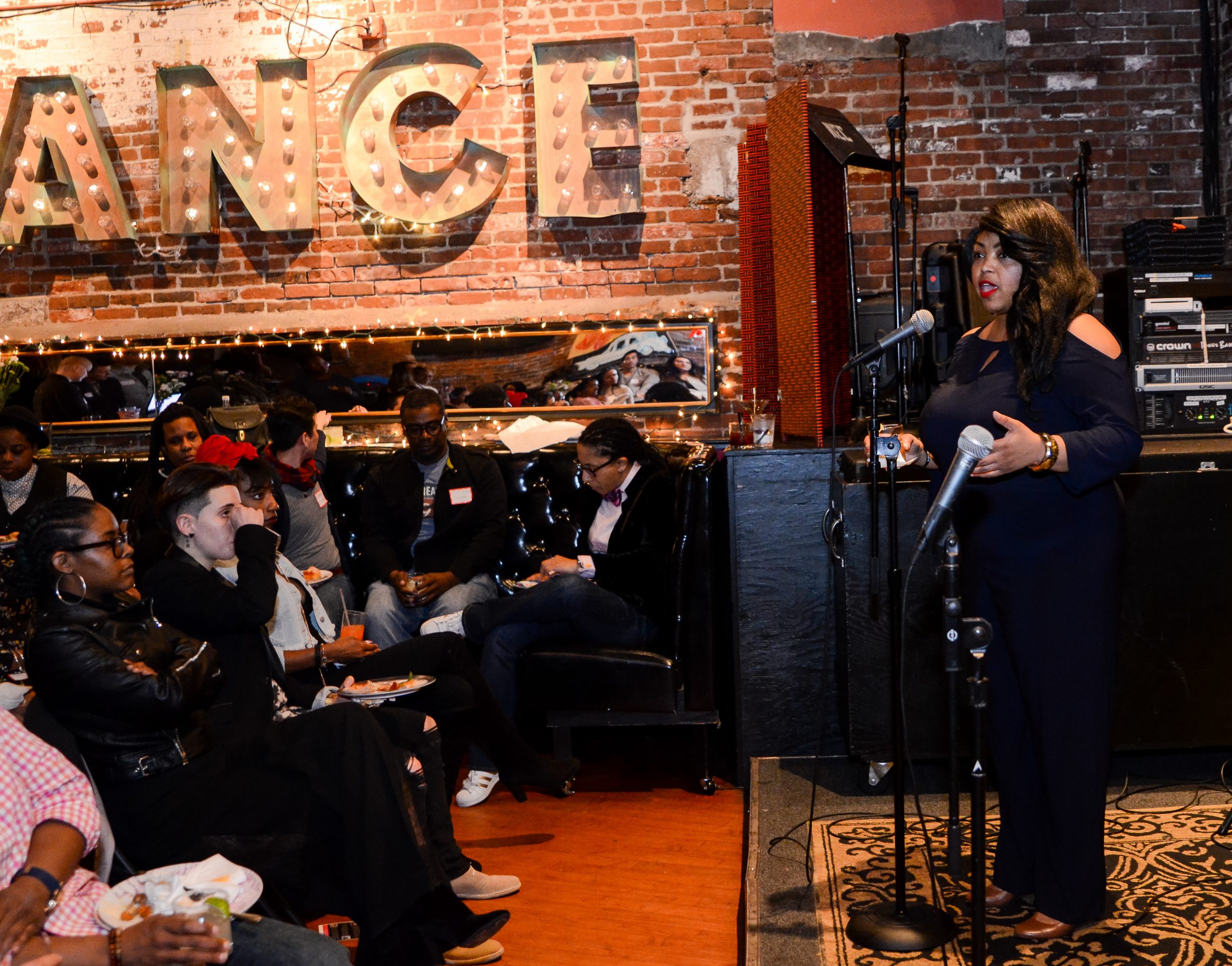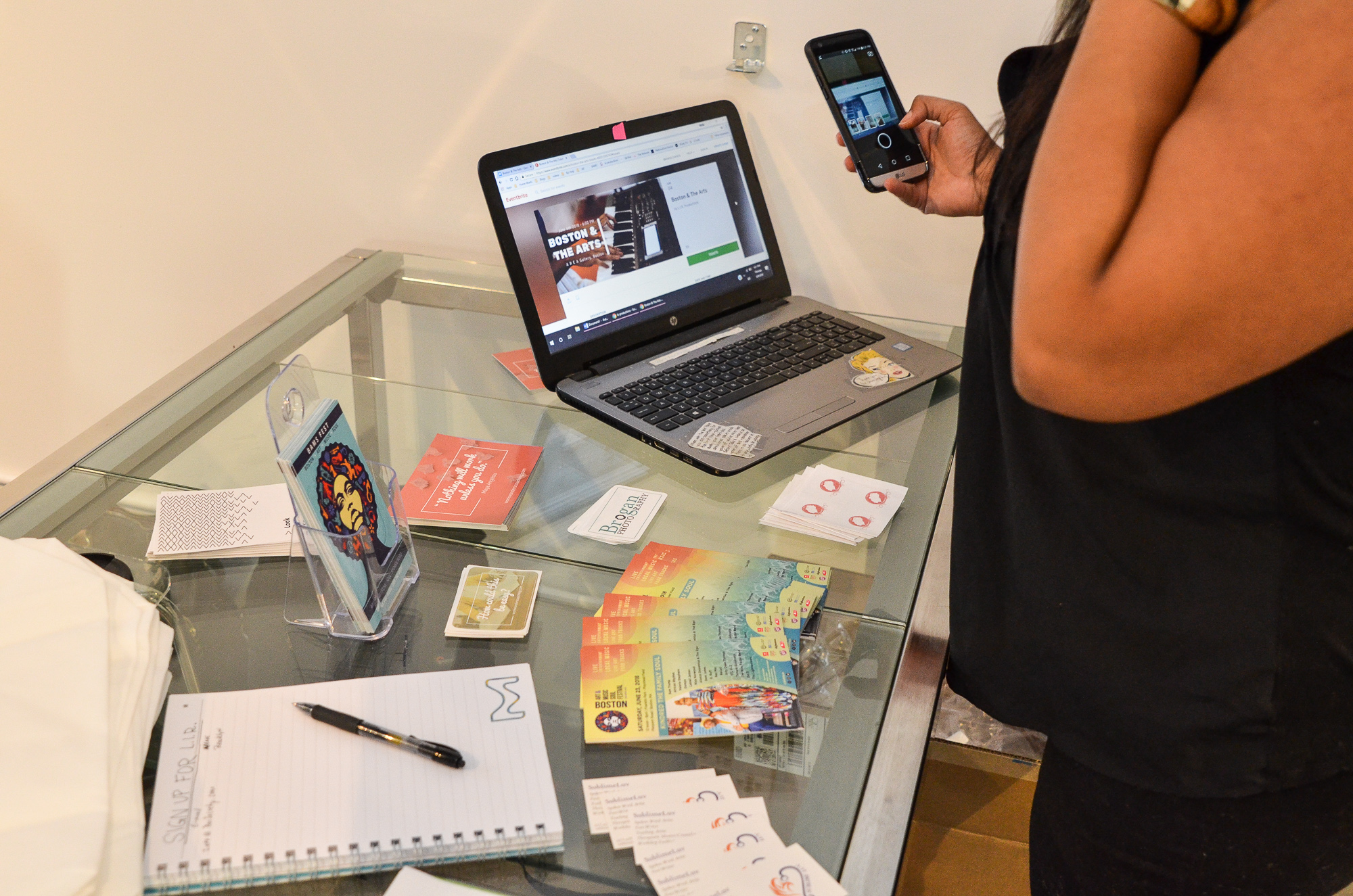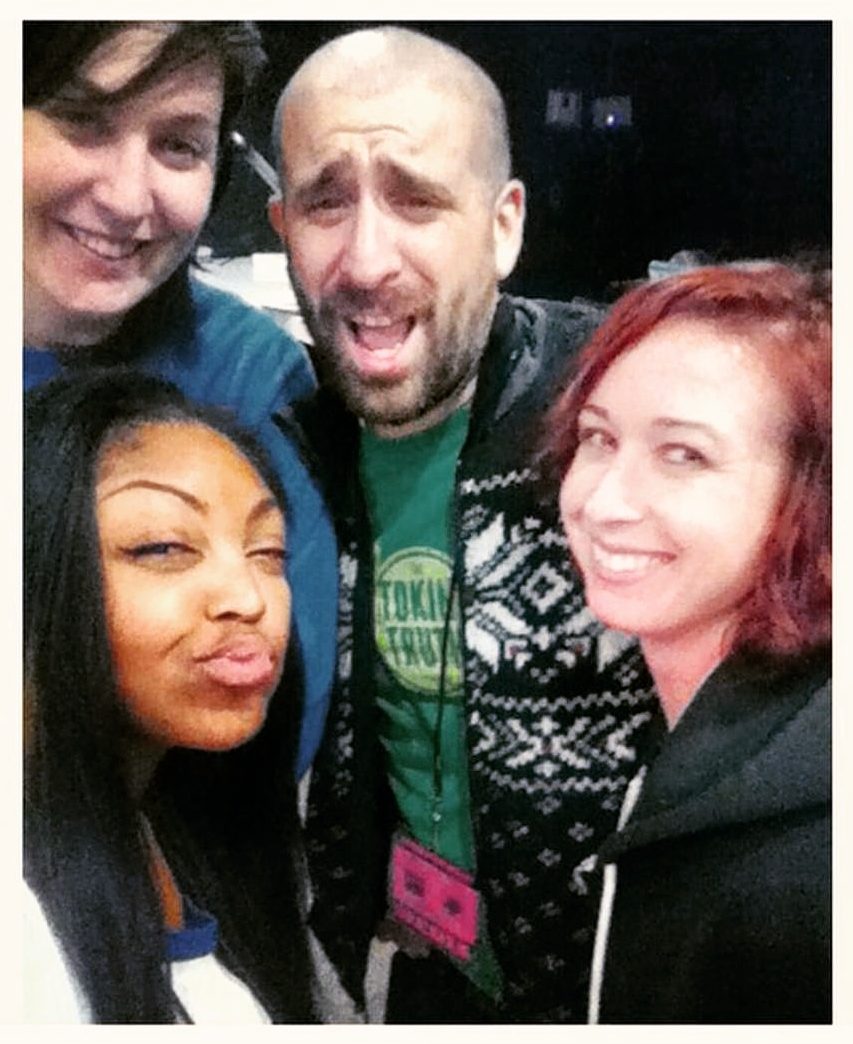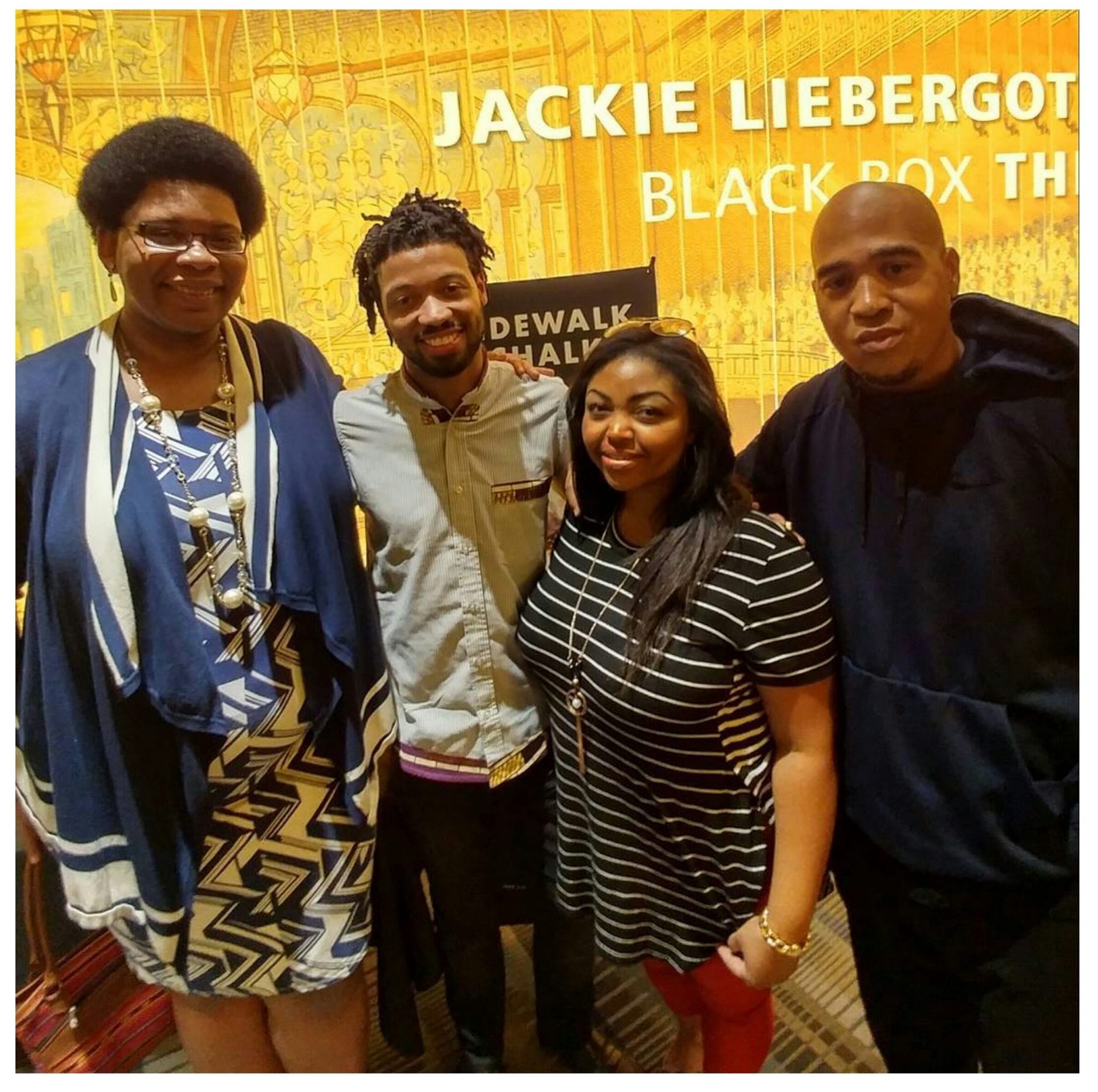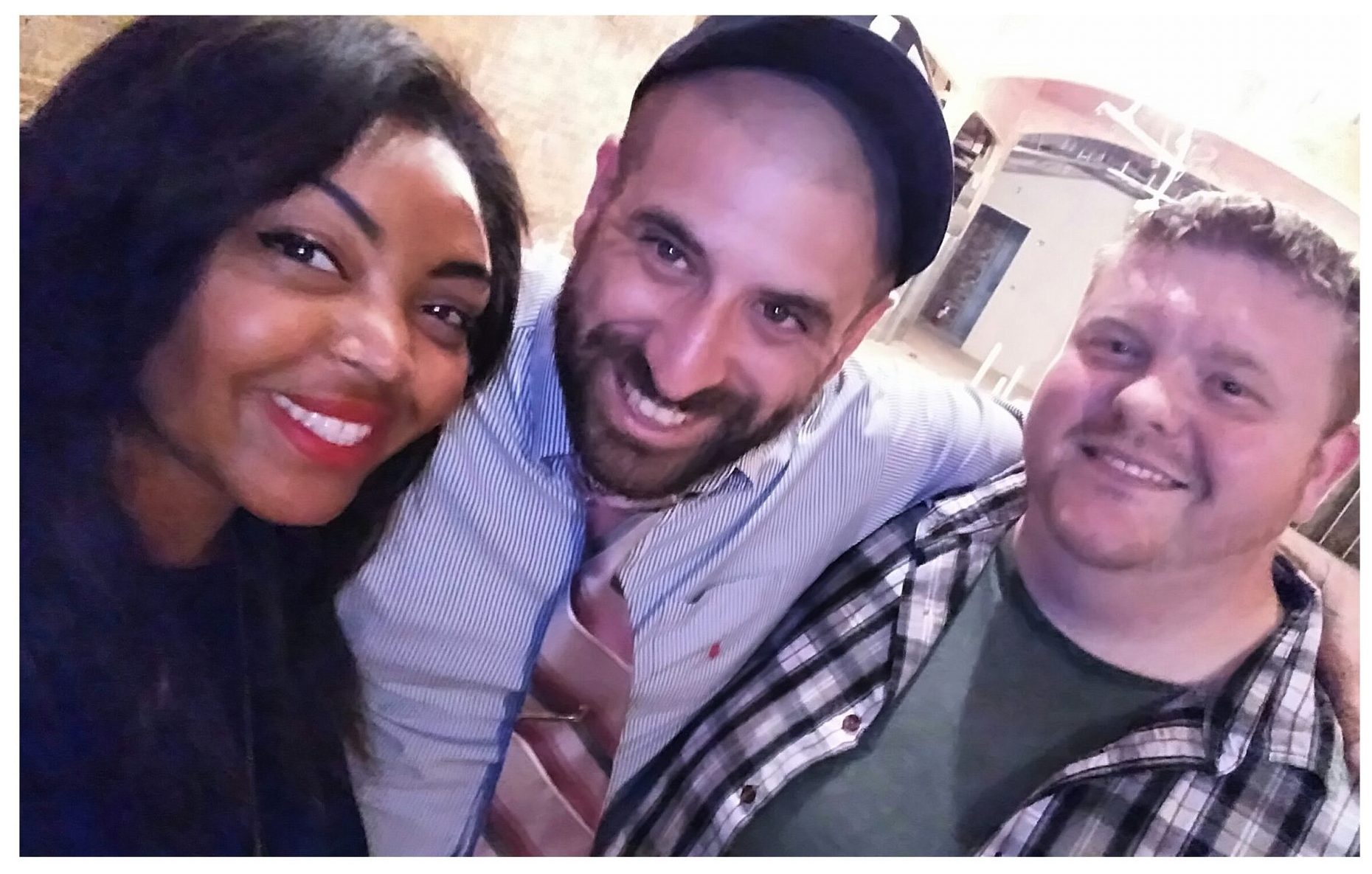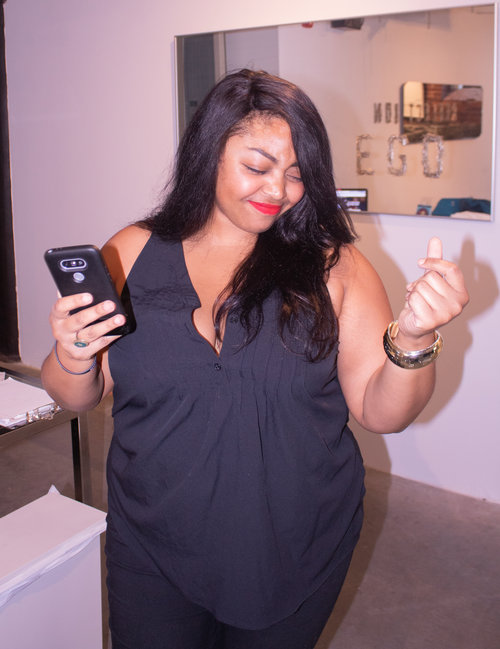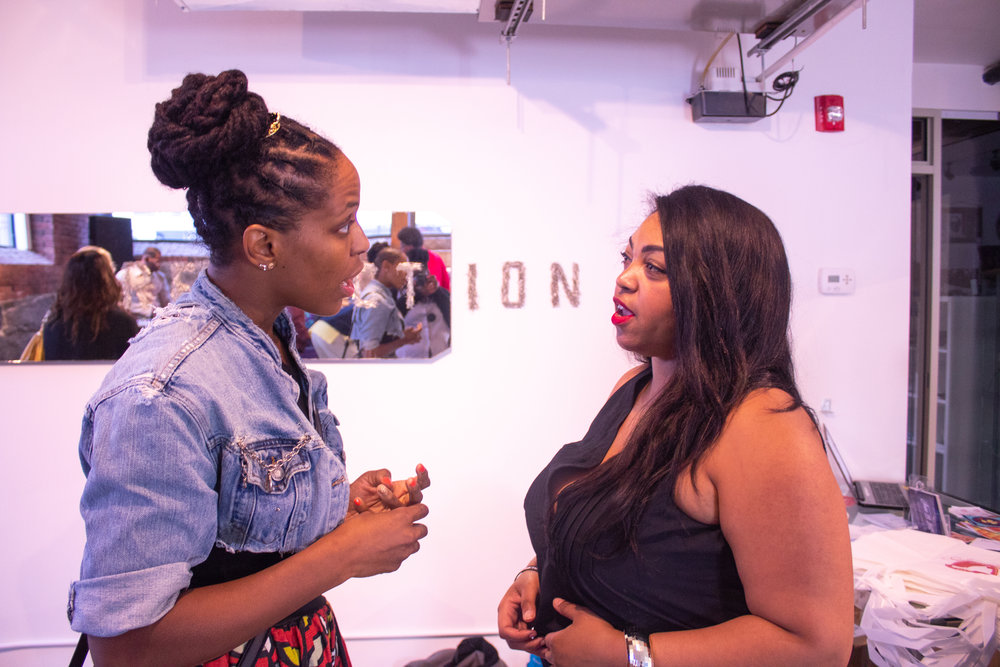 Image Credit:
Some images taken by L.I.R. photographer Katie Brogan Minton!
Getting in touch: BostonVoyager is built on recommendations from the community; it's how we uncover hidden gems, so if you know someone who deserves recognition please let us know here.