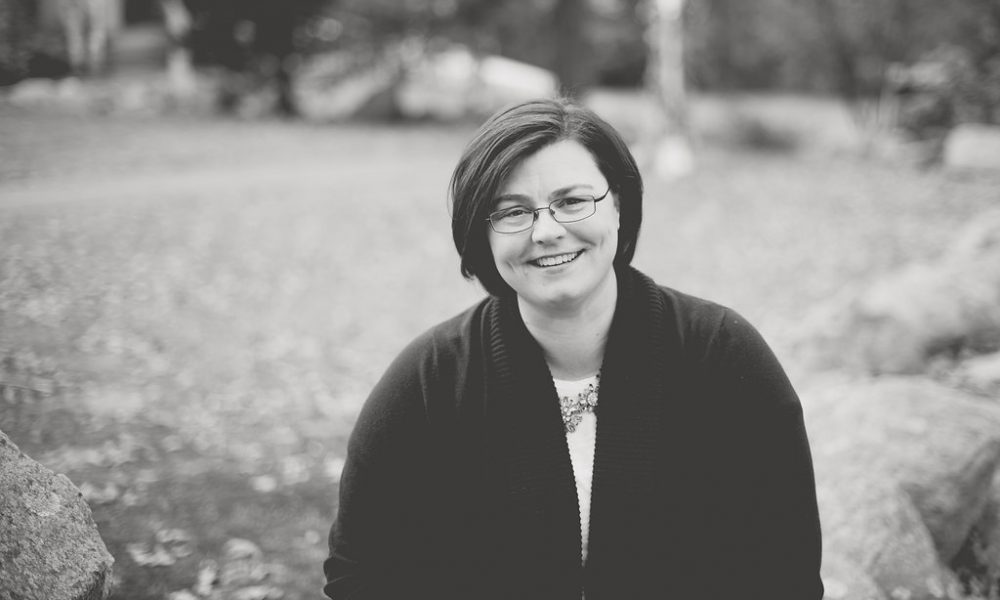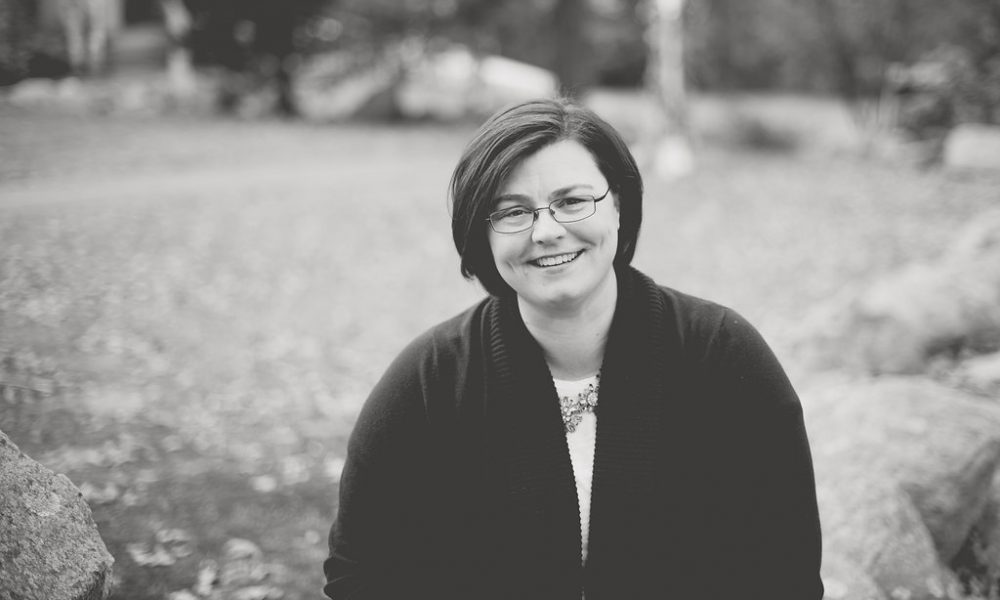 Today we'd like to introduce you to Tina Fitanides.
Tina, please share your story with us. How did you get to where you are today?
The story of how I became a life coach is honestly one that I think many people can relate to! In a nutshell, I followed my interests, learned more about myself and the work I like to do along the way, and navigated a winding road! Most of our paths in life are not linear, no matter how much we think they should be!
Growing up, I always wanted to be a lawyer and I loved all things legal and political! After college, I got an amazing job at the State House in Boston and was able to work directly with families and concerned citizens to help them make their communities better, safer and more equitable. I decided to pursue my childhood dream of becoming a lawyer and went to law school with the hope of making a difference in the world! I wrote my law school entrance exam about my dream of empowering women to live safe and productive lives! Once I was out of law school, I worked for a series of nonprofits and legal services offices and was able to work one-on-one with victims of domestic violence and family abuse. I was honored to help them obtain protective orders and navigate tricky family law cases to reach a place in life where they were more secure (physically, emotionally and financially) and they were empowered to take their lives back! I loved working directly with women and helping them get to a better place in life! But I hated being a courtroom lawyer! It was not my happy place!! Court made me feel stressed, anxious and overwhelmed… but my clients lit me up and kept me going so I powered through!
When I had my kids, I took some time off and was a stay at home mom for a while. I feel lucky to have had the option to be at home with my kids full time because that's what I wanted to do and I soon realized that I truly needed it to help me feel grounded again. Becoming a mom completed me in ways I never anticipated. Don't get me wrong, I have bad days just like everyone and I worry all the time that I am doing it all wrong… but when it comes down to it being a mom is my #1 job. Anyway, after a few years being a stay at home mom I missed the law and the ability to impact people's lives (other than the people in my own family bubble). I went back to work part-time doing special education policy work for a small non-profit. I worked on incredible advocacy campaigns to make changes to our state laws that helped improve the lives of children with disabilities and their families. I got so much joy from this job but I missed working one-on-one with women to help empower them to live their best lives!
Enter life coaching! In many ways, I've been a coach for a long time. I have always loved having deep conversations with women, listening to their stories, and diving deep into their thoughts and motivations. And it honestly lit a fire in my belly when, as a lawyer, I worked with women to help them learn to advocate for themselves and their children get to a better place in life! I just hated the confrontational nature of courtroom work! (I know, a lawyer who hates conflict … strange but true!)
I got certified as a Life Coach a few years ago and have been organically growing my business – Life on Purpose Coaching – alongside my part-time job as a lawyer. I often explain it like a puzzle… there are a couple of very different pieces to my career puzzle but they fit together to help bring me incredible fulfillment.
We're always bombarded by how great it is to pursue your passion, etc. – but we've spoken with enough people to know that it's not always easy. Overall, would you say things have been easy for you?
I am a huge quote person and an Ariana Huffington quote fits so perfectly here "Success is not a straight line, it's much more of a dance and being open to possibilities." Looking at my story and my progression to coaching from the outside may seem like it was a seamless set of decisions and strokes of luck that landed me where I am. It was anything but. Just like so many other women with every turn in my life path I dealt with emotions like self-doubt, overwhelm, and stagnation and I still do. I had many days where I was stuck by either my circumstances or expectations of what I was "supposed to be doing." Expectations about what my career was supposed to look like and – after I had kids – the expectations of what my role as a mom was supposed to look like weighed heavy on me. There is SOO much needless and unfair judgment about staying home v. going back to work once you have kids (this could be an article in and of itself) and I questioned myself and wondered if I was doing the right thing… A LOT!! And I struggled with the expectations about what I "should" be doing with my law degree… which took me a lot of hard work to earn!
It wasn't until I started 'going in' and listening to my own heart that the pressure of others expectations started to feel lighter!! Now don't get me wrong this was not an easy or quick process – nor is it one that is ever complete – but learning to listen more to my heart, getting clear on what I want out of life, and paying attention to how I show up in life (and how that impacts things for me) has made a huge difference.
Another important realization I had was that in order to get out of my own way and stop self-sabotaging, I needed some unbiased support! I have lots of great friends who have supported me through so much in life, but it wasn't until I connected with a coach that I learned to push past my own limiting beliefs, become more self-aware, and follow my heart without apologizing for it!
My advice to those just starting out in business or in personal development is to first and foremost listen to your heart. When you feel that rumble that something is off or that you are meant to do and be more in life, or that you are just ready to live bigger and better… take the time to listen to it. And if you can't sort it all out on your own, get support from friends, family, a therapist, a coach, clergy… anyone who can unabashedly support you in your growth!
Please tell us more about your work, what you are currently focused on and most proud of.
I work with women one to one and in small groups to inspire and empower them to stop living small and step into their best lives by ditching the guilt and focusing on those things in life that authentically light them up! We work on things like increasing self-awareness, taking an honest look at how they are showing up in life and why, pushing past limiting beliefs and navigating the seemingly endless series of transitions that come with life!
I also have recently started working with parents who are navigating the special education system, coaching them on how to best advocate for their children and helping them understand their rights and support them through the process.  This has been an incredible marriage of my legal work and my coaching and I look forward to continuing to work with parents in this way.
I think what sets me apart from other coaches is that I am in the trenches with my clients and navigating so many of the same life challenges and transitions they are. #IGETIT #METOO #YOUARENOTALONE… however, you want to put it… I am in there with you! I continue to work on my own personal development and I am also in the trenches advocating for my own child, so I get it.  Through my own personal development as well as my training as a coach and a lawyer, I have learned a number of strategies to help guide and support my clients on their journey to pursuing their goals, living their lives with intention, and navigating complicated situations. And I am so incredibly proud of the clients I work with and their dedication to pushing through the hard parts of change and getting to the good stuff. The results they achieve by taking some time to listen to their hearts, pay attention to how they are living and take action to reach their goals are remarkable and inspiring. They are strong, empowered and amazing and I am so lucky to be on this journey with them!
Do you have a lesson or advice you'd like to share with young women just starting out?
The most important piece of advice is to enjoy the journey and learn from every step along the way! Pay attention to that little voice inside of you and always be curious!
Contact Info: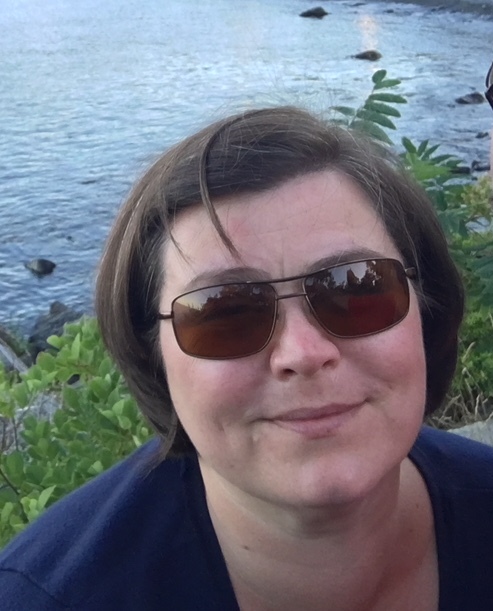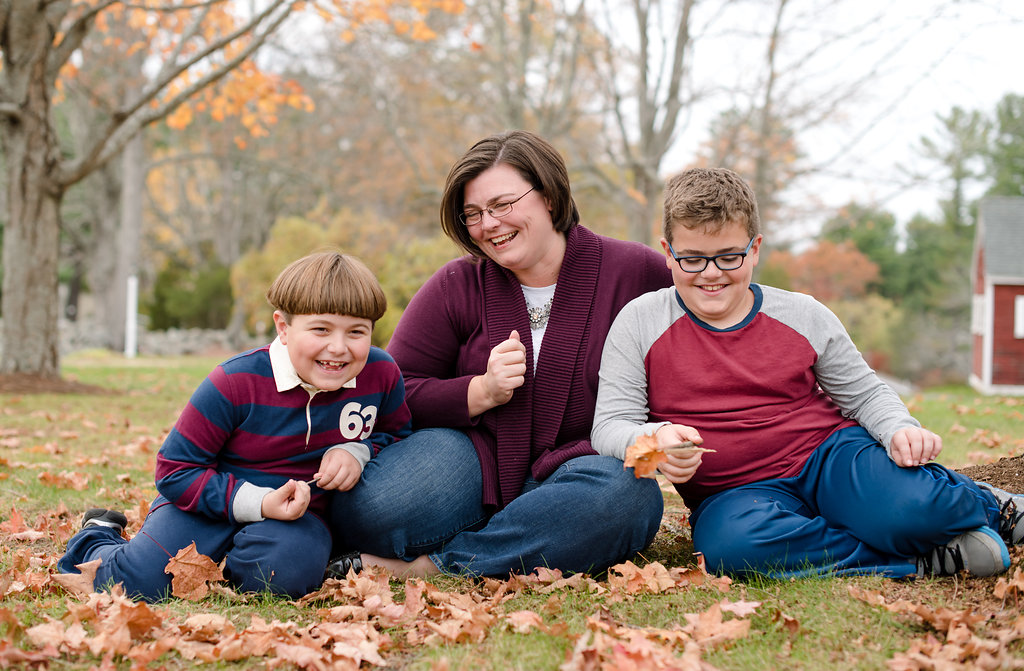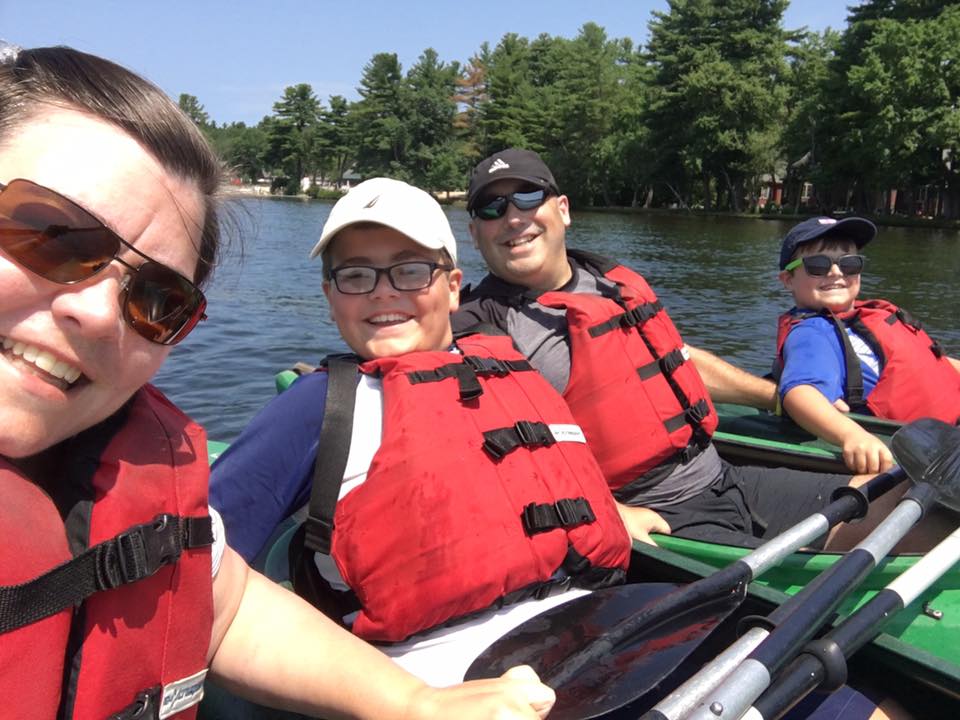 Image Credit:
Sara Maida Photography
Getting in touch: BostonVoyager is built on recommendations from the community; it's how we uncover hidden gems, so if you know someone who deserves recognition please let us know here.