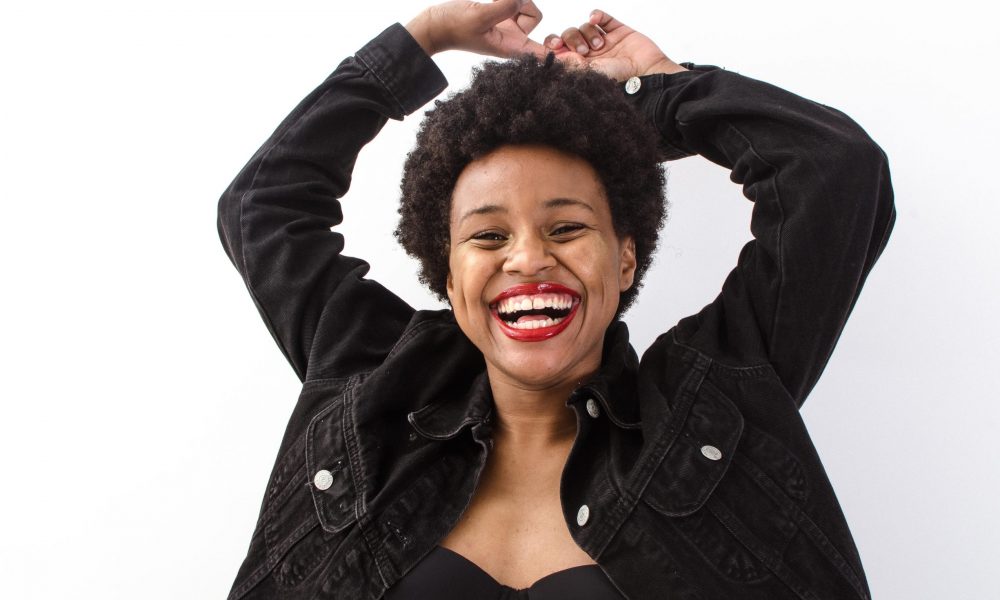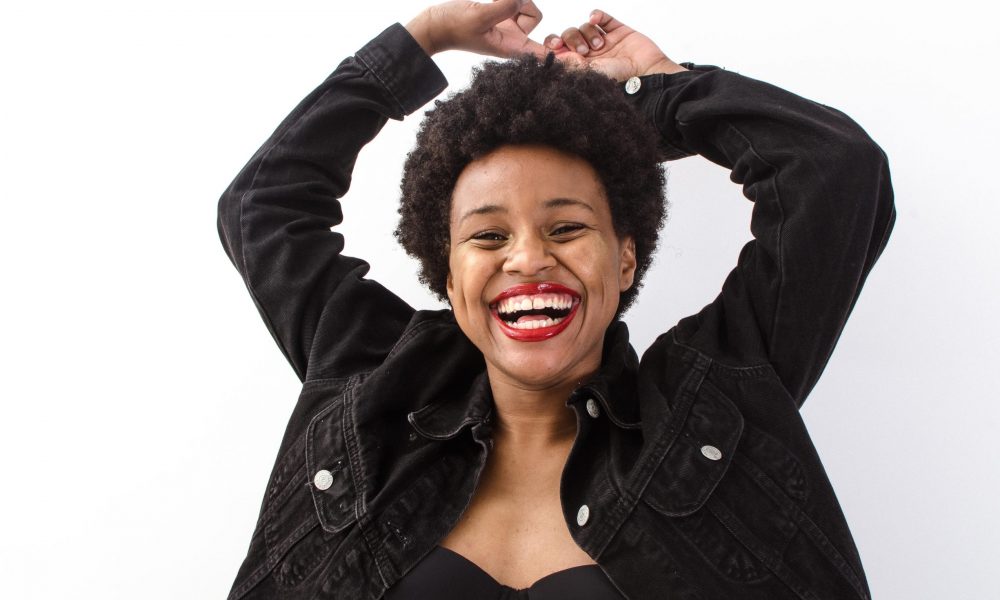 Today we'd like to introduce you to Melissa Denizard.
Thanks for sharing your story with us Melissa. So, let's start at the beginning and we can move on from there.
I was once told that activism is merely protesting on the streets. I was standing in front of a crowd of people and presenting my business plan for a venture involving activism. In actuality, activism is an integral aspect of the global narrative. With a plethora of different facets, activism is, therefore, the baseline for social justice and my career path.
Although I am a Haitian immigrant who grew up in a predominantly low-income Black and Latino community, our community was ripe with entrepreneurship. Everyday, I witnessed my neighbors essentially turning their struggles into opportunities. For example, black women turning their homes into professional hair-braiding salons and merchants bringing fresh produce to a notorious food desert. Yet, in those moments, I oftentimes felt as if there was no way out. When you are both Black and poor in America, it can feel like all of the cards are stacked against you. But, I kept on striving for the bigger picture. For me, the bigger picture was my way out. I advocated for myself by choosing to tell a story that, otherwise, would have gone untold. And because of that, I made it out of my struggle to continue to tell the stories of those who could not make it out themselves.
Therefore, I am currently pursuing a college education because I believe that a degree from a higher institution will help to open doors that otherwise, would remain closed for someone with a story, like mine. I plan on honoring my upbringing by using my experiences to merge activism and entrepreneurship, primarily with a venture that will further bridge activism and social media. Ultimately, my work will entail creating opportunities for marginalized communities to thrive economically, politically, and socially.
Has it been a smooth road?
"Mwen led, mwen la": I'm ugly, but I'm here. Among Haitian women, this phrase, although aesthetically displeasing, is a sign of survival. It explains why, for all my life, I've always described my mother's face, creased with wrinkles, as never beautiful, but hard. The bags under her eyes weren't designer nor were her raggedy mumus and tired work attire. She wasn't beautiful, but her struggle was weaved with prophetic dreams of glory; that one day, the work she did would propel her immigrant children into financial stability.
We were always poor, but as a young girl, I would never use that word to describe my family. Poor was a cuss word, and if I ever opened my mouth to recount my family's financial conditions, my mother would be ashamed and I would have to prepare myself for a whooping. Thus, I began to tell myself that although the government considered us poor, we were rich in joy. After all, our belly laughter still managed to fill our cramped one bedroom apartment. Therefore, being poor always seemed to be our dirty, little secret.
Now, that secret seems to be weighing me down. In March of 2016, during a strenuous day at my work, my mother broke her arm, which lost my family its only source of a stable income. Shortly after learning that my mother would be relying on worker's compensation checks, my part-time job became a full-time engagement. Upon my mother's disability, I was responsible for putting clothes on my back, food in my stomach, sending money to my father in Haiti, paying half of the electric bill, my phone bill and college expenses while also maintaining rigorous advanced placement and honors classes. Evidently, I had to be strong and fearless while my mother was coping with her disability. Although I had always had a sense of independence, seeing my mother lose her strength made my struggle more real.
Therefore, the summer before senior year, I worked diligently to meet my family's intensified demand for financial stability. Therefore, each week, I spent more than forty hours working at my part-time job and because of my demonstrated leadership in the workplace, I was promoted to a shift manager. At an hourly wage of $11.50, the largest check I've ever received has been more than $800, which is about $200 more than my mom has ever made in a check throughout thirteen years of employment. Financially, I've achieved more than my mother, but I don't think this is the American dream she dreamt.
Sometimes, I wonder when my mother realized that she would never transcend poverty. Perhaps it was when she began to get tongue-tied by the English language and stopped trying to assimilate into American culture. I can't fathom the pain she felt when she realized that she would merely exist in America she had dreamed of for so long. I can't imagine her disbelief when she finally passed down the American dream to her only daughter, who she desperately wanted to be beautiful.
I've come to realize why my mother wanted to keep our poverty a secret. It's because it hurts to know that, for the sake of others, your dreams will often have to be put on hold. Still, throughout my life, the ugly women around me haven't shrunk in the face of struggle, but have expanded to be more than their circumstances. They embody strength and resiliency, and they taught me how to fill up a room. Therefore, we are ugly, but we are here, and our struggle is beautiful because the outcome is glorious.
So let's switch gears a bit and go into The Melissa Denizard story. Tell us more about the business.
My brand can be summarized as "lifestyle through a social justice lens." As a youth activist, I focus on empowering other young adults to infuse activism into their respective lifestyles.
Also, I have always been fascinated by the art of storytelling. I'm dedicated to exploring how sharing the voices of people, particularly marginalized people, can contribute to the public's understanding of humanity and ultimately, influence others to share their stories, as well. It was through my love for storytelling that I learned that my voice has power. Since then, I have found ways to interweave my interest in storytelling with social advocacy and filmmaking.
Throughout high school, I focused on my personal mantra: always make something out of nothing. This led me to found several grassroots campaigns that were dedicated to curating conversations regarding social injustices; for example, one of these organizations, StrongER Students, was a student coalition that ultimately led to New York State funding a three-year arts and music program and reinstating full-day kindergarten in her underfunded school district. Furthermore, I am also a self-taught filmmaker and am currently building a platform on YouTube that is dedicated to telling stories authentically. Since creating this channel in August of 2017, I have been featured on Brut Media and Refinery29. Through my work, I have demonstrated my zeal for pushing narratives through media. I believe that storytelling is an integral aspect of activism and hope to interweave it into contemporary social justice initiatives.
Looking back on your childhood, what experiences do you feel played an important role in shaping the person you grew up to be?
I was born in Haiti, the first Black republic that liberated itself from the bondage of slavery. I then immigrated to the United States to seek refuge from the same country that is now plagued with political, economic, and social instability. Ironically, my family uprooted itself to a poor neighborhood where my single mother often struggled to pay rent and keep the lights on.
Up until earlier this year, there were nights when I would stay up at and replay moments back in my head. Because sometimes, my life doesn't make sense. For a long time now, I have been fully aware that because of my circumstances – my socioeconomic status, race, and gender – I could have been just another statistic. Yet, I succeeded because throughout my life, people who were much more privileged than I was, granted me the resources that were necessary to thrive.
Now, in my adult life, I think a lot about reinvesting into my community. After all, the concept of reinvestment isn't new to me; it's been a common theme in my life and had laid the foundation for my work. At some point, we will all have to come to terms with our respective privileges. I am choosing to do that now.
Contact Info: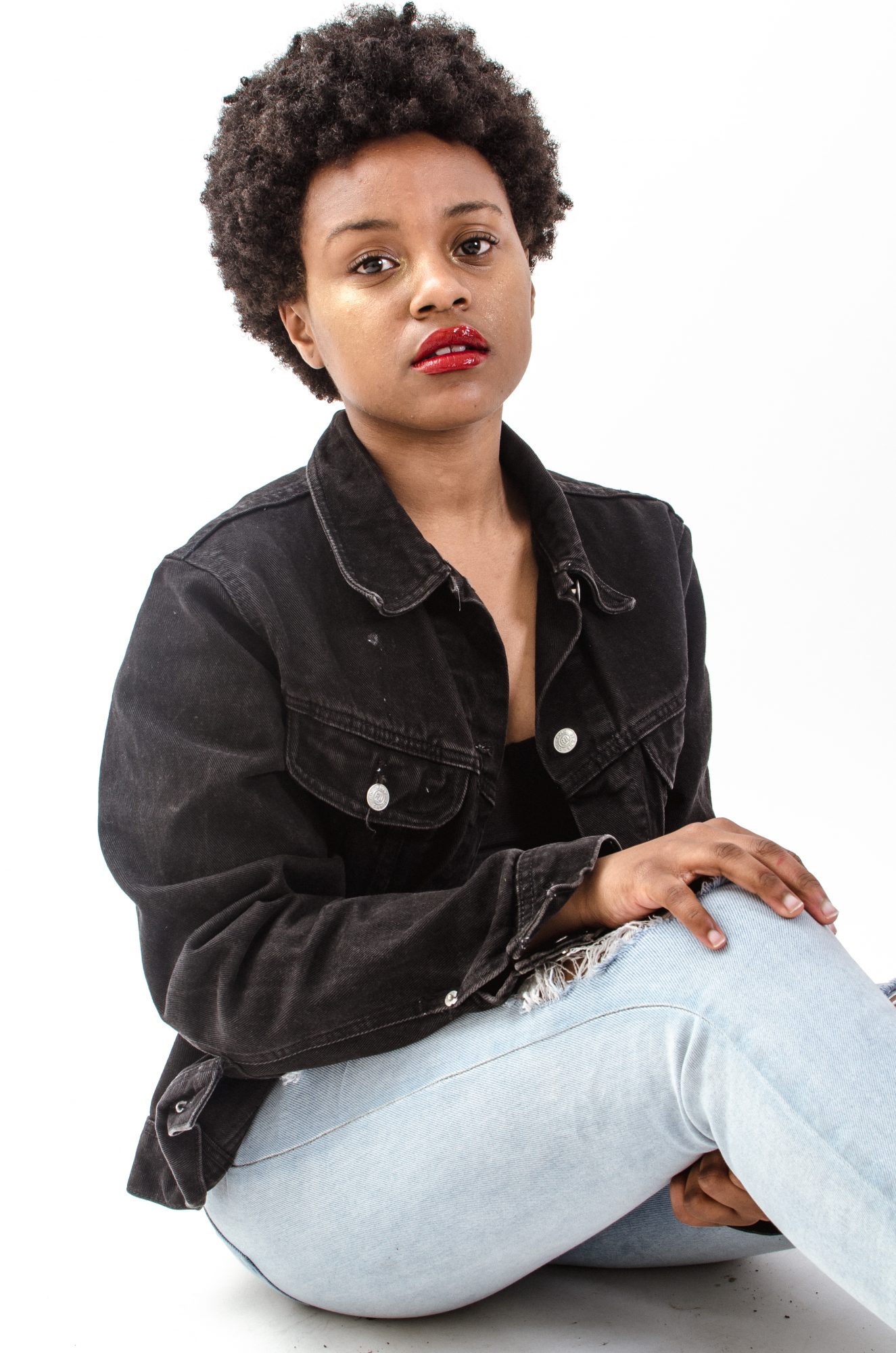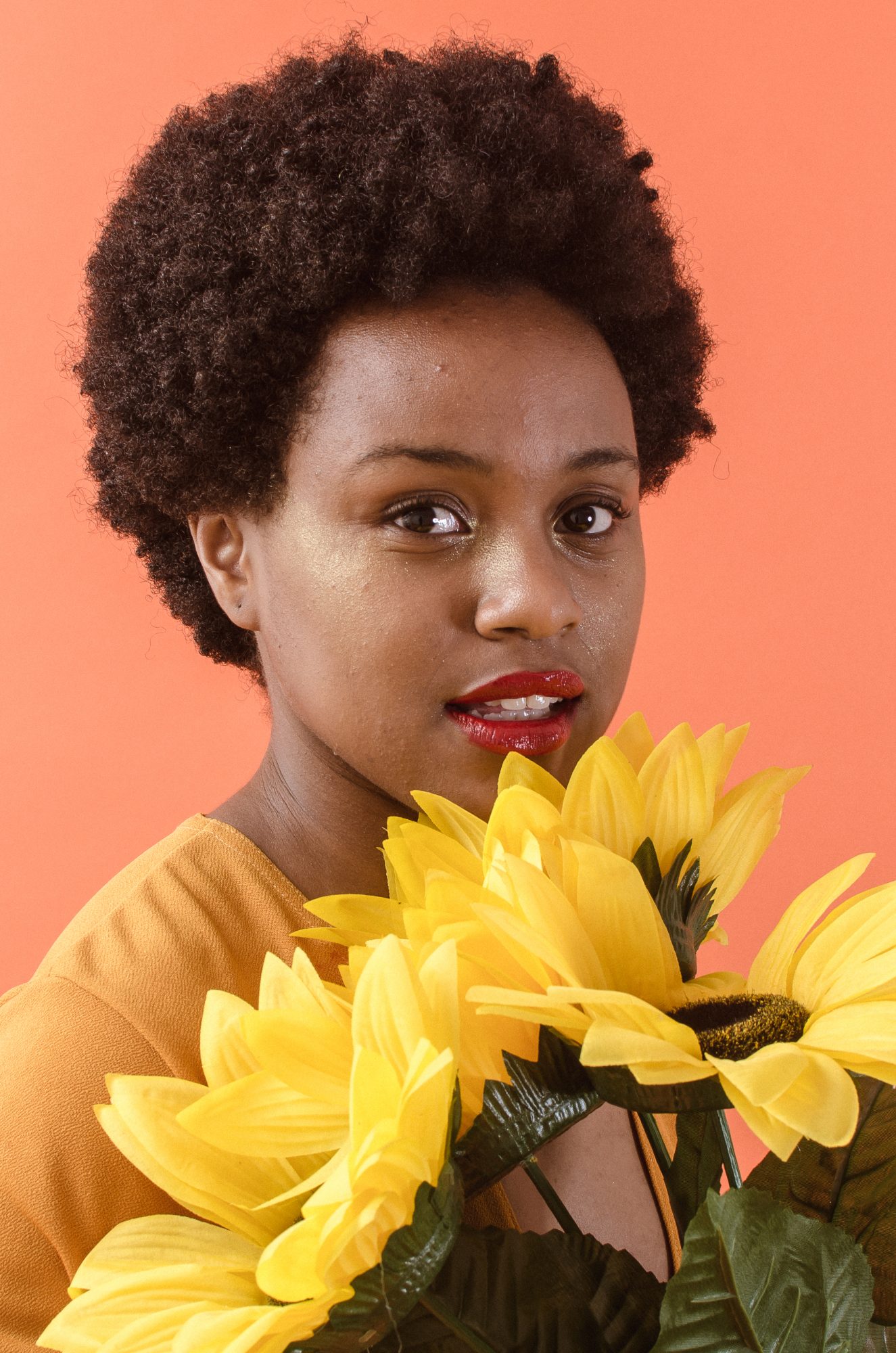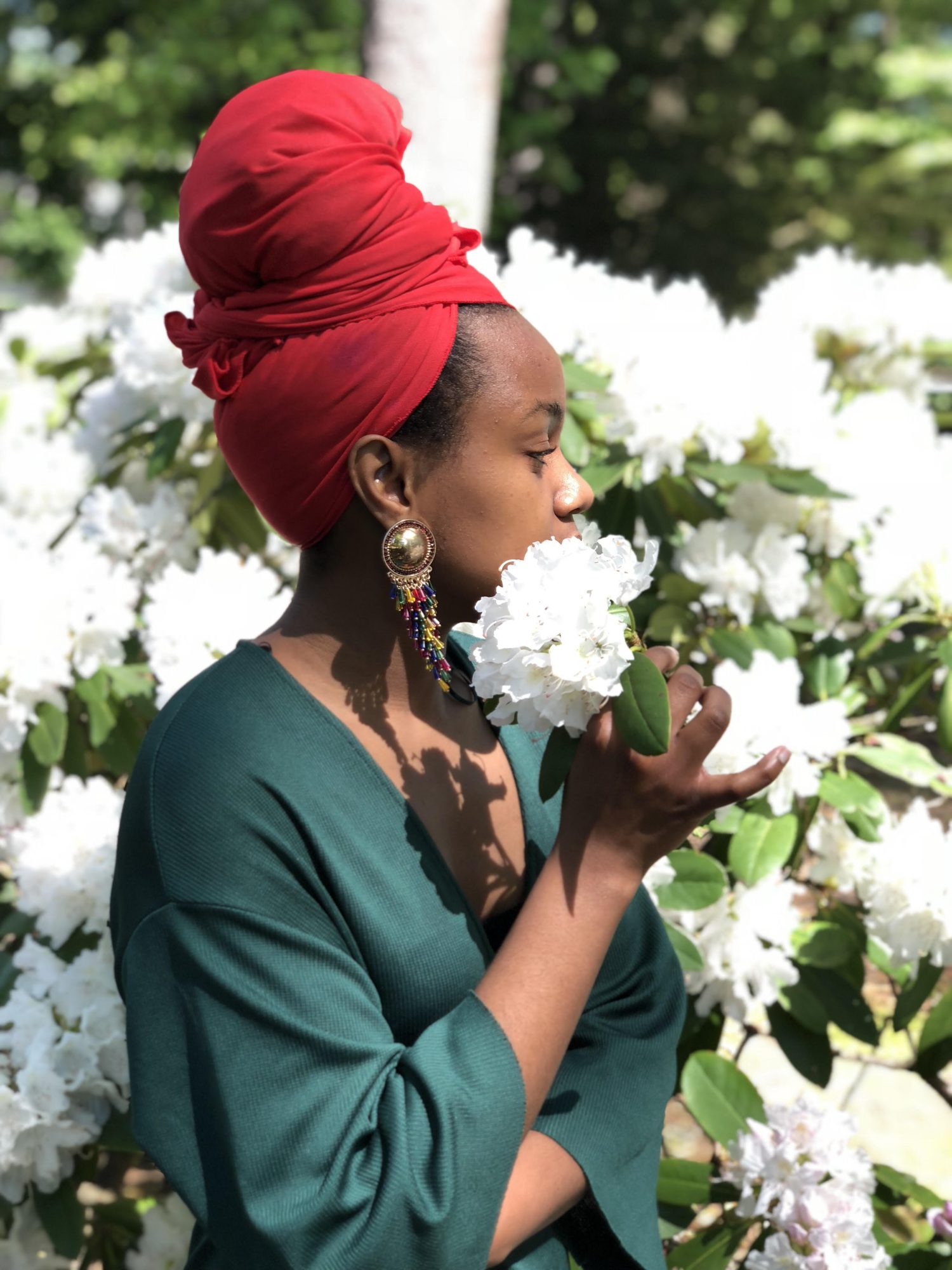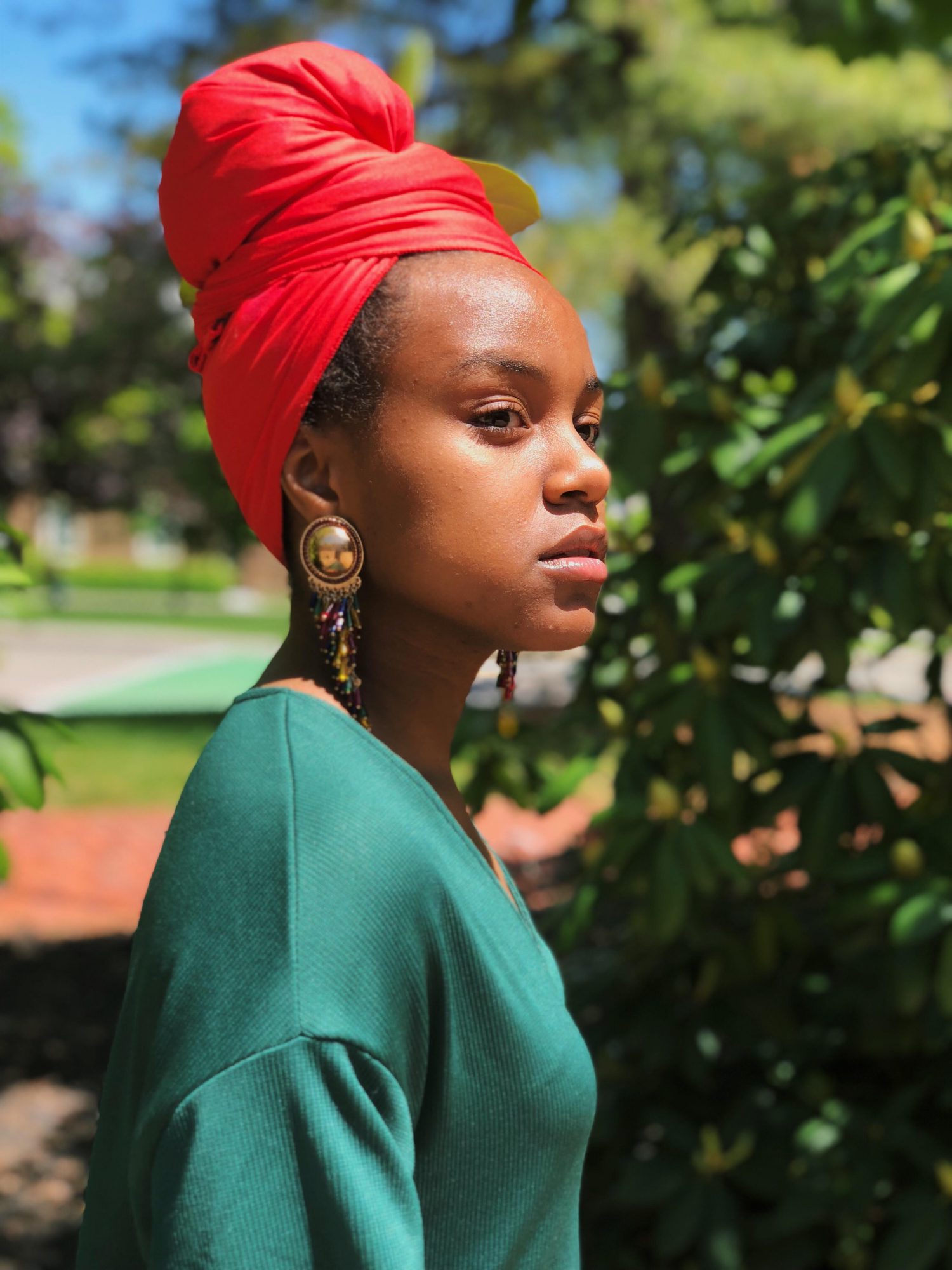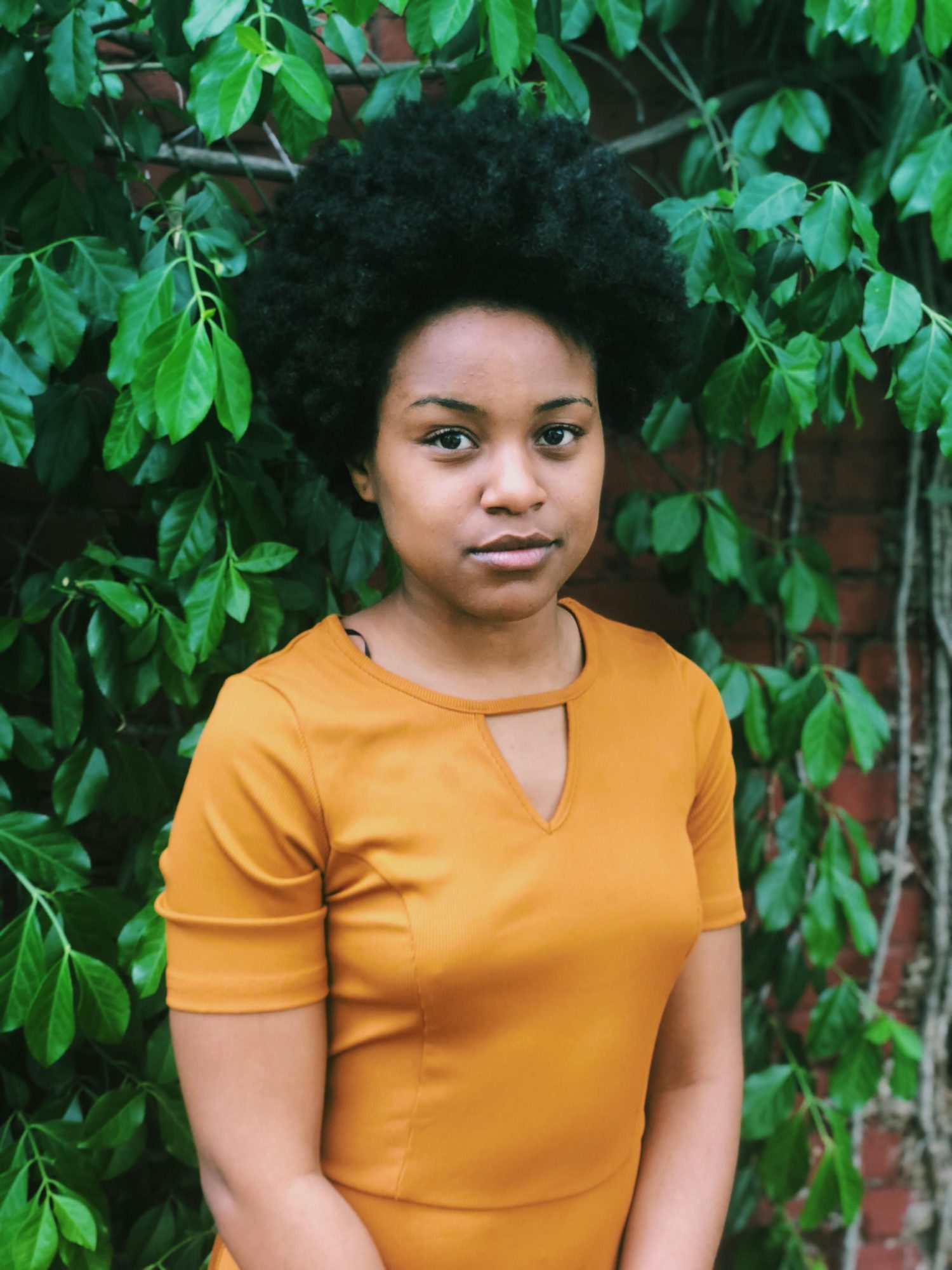 Image Credit:
Kerby Anderson
Getting in touch: BostonVoyager is built on recommendations from the community; it's how we uncover hidden gems, so if you know someone who deserves recognition please let us know here.