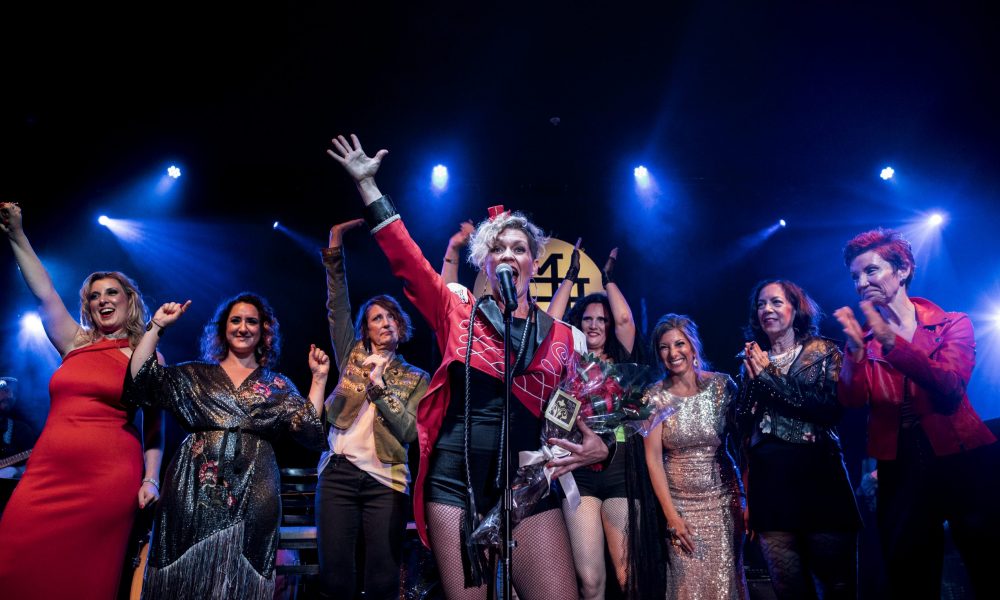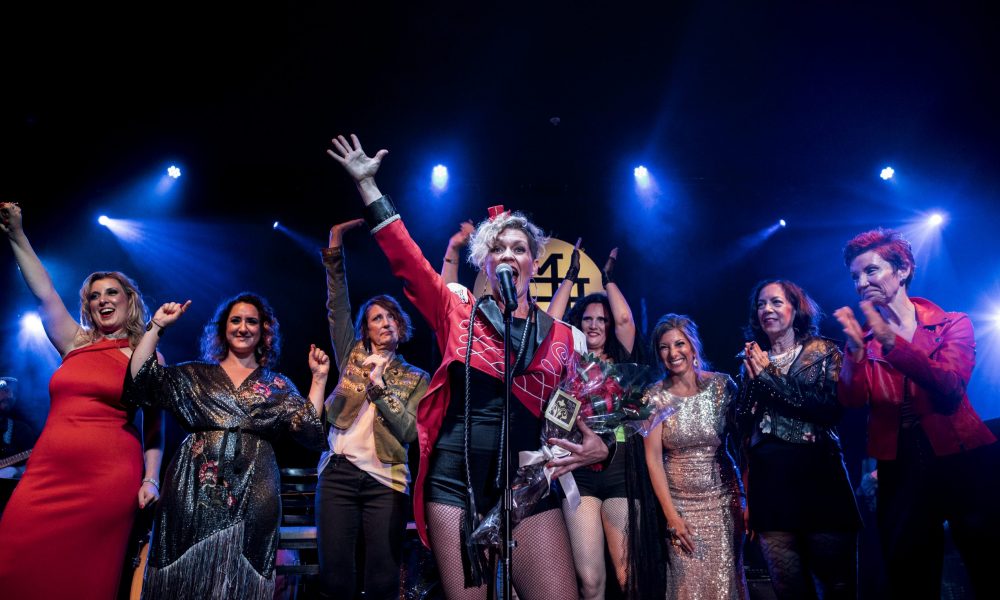 Today we'd like to introduce you to Megan Jo Wilson.
Megan Jo, can you briefly walk us through your story – how you started and how you got to where you are today.
In 2004, my brother gave me a gift certificate to attend a "Fundamentals of Co-Active Coaching" class in Providence, Rhode Island. I had no idea what Life Coaching was. I was working as a musician, cook, and farmer and living paycheck to paycheck. At the end of the three-day class, I had one of the most powerful spiritual experiences of my life. Let me just say that I knew this was the work I was supposed to be doing.
I continued Coaching, singing and performing for the next 14 years. I did a lot of personal growth work, leadership development work, and trained for nine years to get a Black Belt in Martial Arts. For years, I would dream about how to integrate my passion for music and performance with Leadership Development and Coaching, but I couldn't see "how." (Luckily, I have learned that this is very a GOOD sign, rather than a sign to give up.)
Last December, after a big Christmas performance with my big band The Fogcutters, a woman came up to me after the show with longing in her eyes.
"I would give ANYTHING to be on that stage – singing in the spotlight with a live band and an audience…"
I have heard this a lot over the years, but this time something clicked. I realized that I could make that dream real for anyone who was willing to show up – even if they couldn't sing. I had 14 years of Coach training and 20+ years as a singer and performer, PLUS a network of amazing artists and musicians that I knew would be on board with the project.
Six months later, we had our first Rockstar Camp for Women. 11 women from all over the country flew to Maine to get on stage and sing with a live band and audience.
The impact was far beyond my wildest imagination…
Overall, has it been relatively smooth? If not, what were some of the struggles along the way?
There is no such thing as a success story without struggles. It doesn't exist. It's a part of the human experience – the heroine's journey to go through the struggle.
This is at the very heart of everything I teach from getting women on stage or helping women to launch their own business and mission. The biggest line separating those who succeed from those who don't is the willingness and the capacity to keep moving forward through the struggle.
I have lots of advice around this and – in fact – I wrote two books about it! ("Who The F*ck Am I To Be A Coach?!" and "Who The F*ck Am I To Be A Rockstar" both on Amazon!)
But here are a few tips:
1. Expect struggle and drama and fear and self-doubt. It is inevitable. When my clients come to me in pain and saying, "This is so uncomfortable!" I say, "Congratulations – this is what success feels like."
We THINK that there will be a day when we are making 6-figures or when we have a waiting list, or when we talk with Oprah that the discomfort will go away. That's a dangerous belief because it will keep you from enjoying where you're at and also… it's just not fucking true.
2. Get clear about what matters more than your discomfort in the struggle. If your mission isn't super compelling, you will give up. It's not easy to be an entrepreneur. For me, it's easier than working for someone that I don't respect and who tells me how much time I can have off – but it's hard work.
On the days that you want to quit – and you will – your mission has to be important enough that you'll get up and keep going.
I would do just about anything to empower a woman who's drowning in self-doubt. I'll show up every day for her even if it's uncomfortable.
3. Women tend to isolate when we're going through hard times. We are taught to be strong and capable and agreeable and sexy. Every day, all day. This is impossible, but because we think we should be able to do it, we isolate and hide when we're scared.
The best way to get through a struggle is to surround yourself with a sisterhood of support – other women who truly want what's best for you and will hold space for your pain, and encourage you when you're lost, and make you laugh and feel beautiful again.
I am surrounded by a community of absolutely amazing Men who also support me, but there is something very magical and miraculous about the circles of women who are uplifting me every single day.
Please tell us more about your work, what you are currently focused on and most proud of.
As a brand, I'm really proud that Rockstar Camp is focused on empowering women without making men wrong.
I'm proud that we are teaching women of all ages, shapes, sizes, colors, and beliefs how to confidently express themselves in a CULTURE that places a high value on thinness, whiteness, profits over people, working to the point of exhaustion, no pain no gain etc.
I'm proud that we are supporting women to celebrate their sensuality and sexuality in a country where the President of the United States openly brags about grabbing women's pussies and where rape-culture is the norm.
There are many, many amazing organizations that are supporting women and men in building a new world where the feminine is honored and celebrated in all of us. What sets us apart is that we use a live band, a live audience, and a live performance so that our Rockstars have a visceral embodied experience of stepping into the spotlight and having it be a pleasure rather than a nightmare.
What do you feel are the biggest barriers today to female leadership, in your industry or generally?
Self-Doubt is the biggest one I see. So many women second guess everything they think and say because we've been acculturated to do so. It's exhausting to be in a leadership position when you're constantly micro-analyzing everything you do and picking apart every flaw.
As a result, so many brilliant women play small or hide-out because they feel like – despite their stacks upon stacks of degrees and training – they're still not good enough.
I know so many female leaders who are exhausted, overworked and burned out because in so many industries we are still trapped in this businesses where the masculine way outweighs the feminine. Most of the women leaders I know – myself included – have a very strong masculine side and an undernourished feminine side. This is extremely painful and confusing because our feminine brilliance WANTS to be expressed but doesn't always know how.
Another major barrier: We hate our bodies! Training women to hate their bodies is a billion-dollar industry. I love to ask my clients, "What would be different if you loved your thighs? Your belly? Your arms? How would you show up if you felt powerful and sexy in your own skin?"
The answers are astounding and discouraging: "I would start that school…" "Run that workshop…" "Apply to speak on that stage…" So many women hide because we think we are bodies are too hideous for the world to handle. It's a huge barrier that we don't talk about much in the context of leadership development.
Contact Info: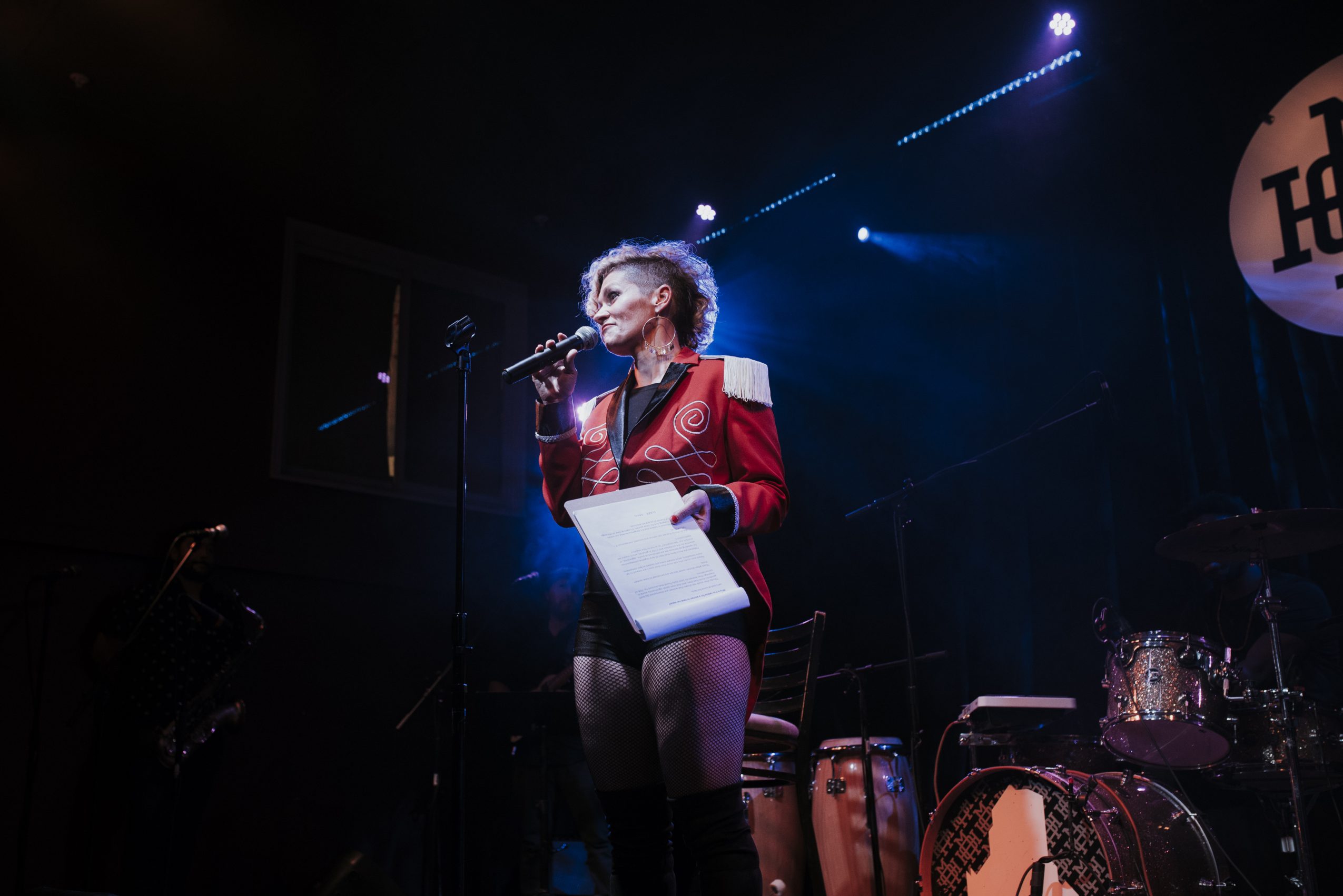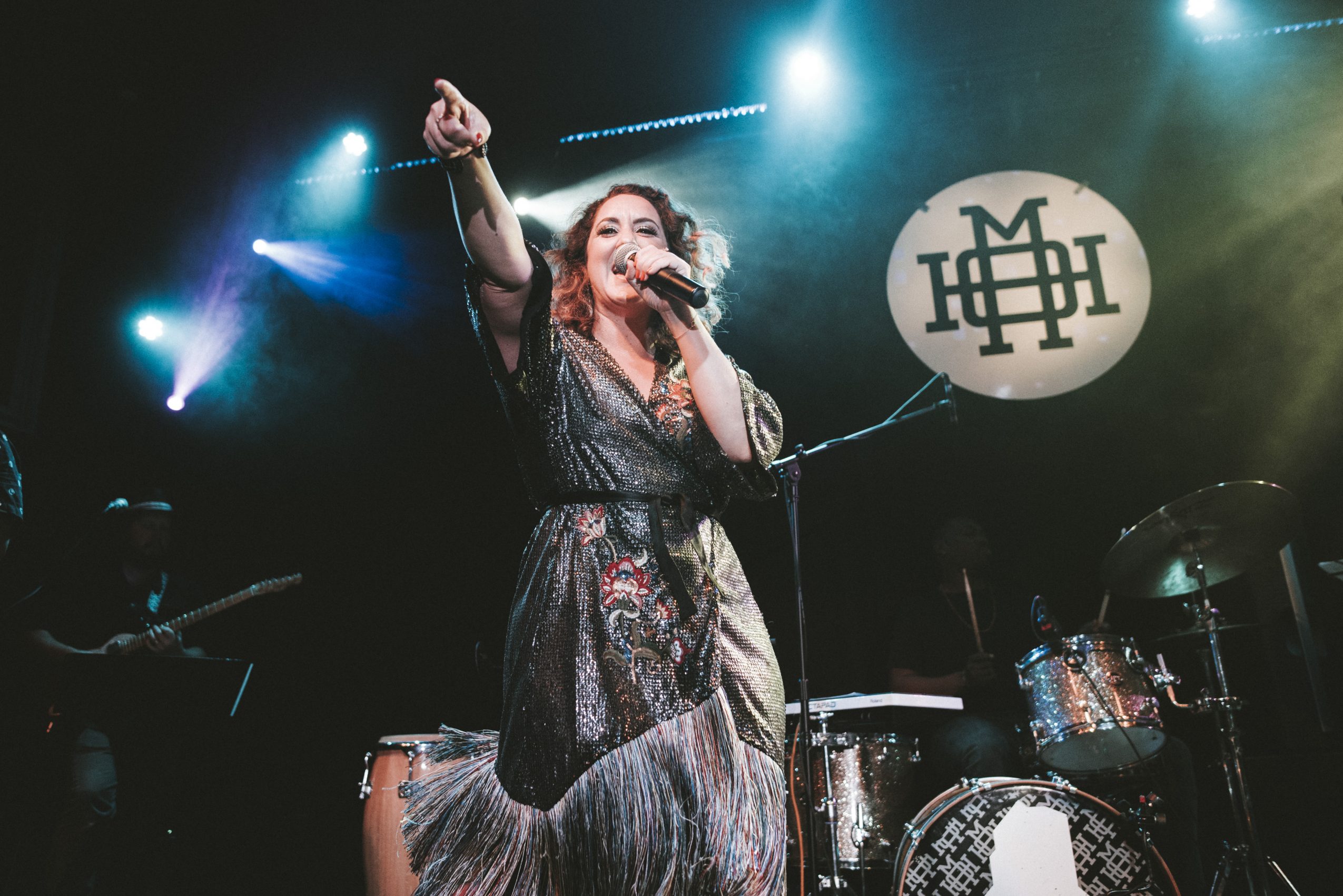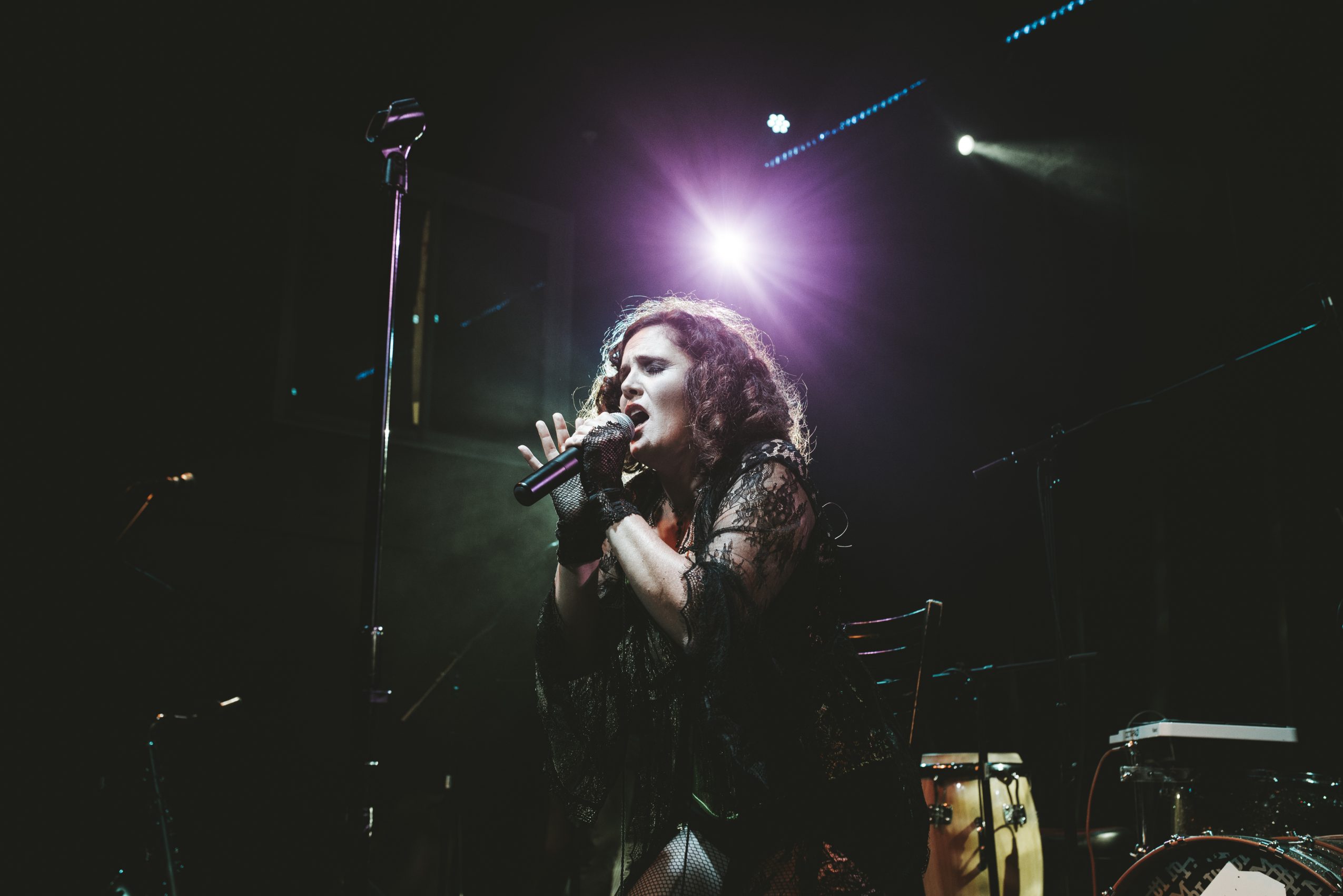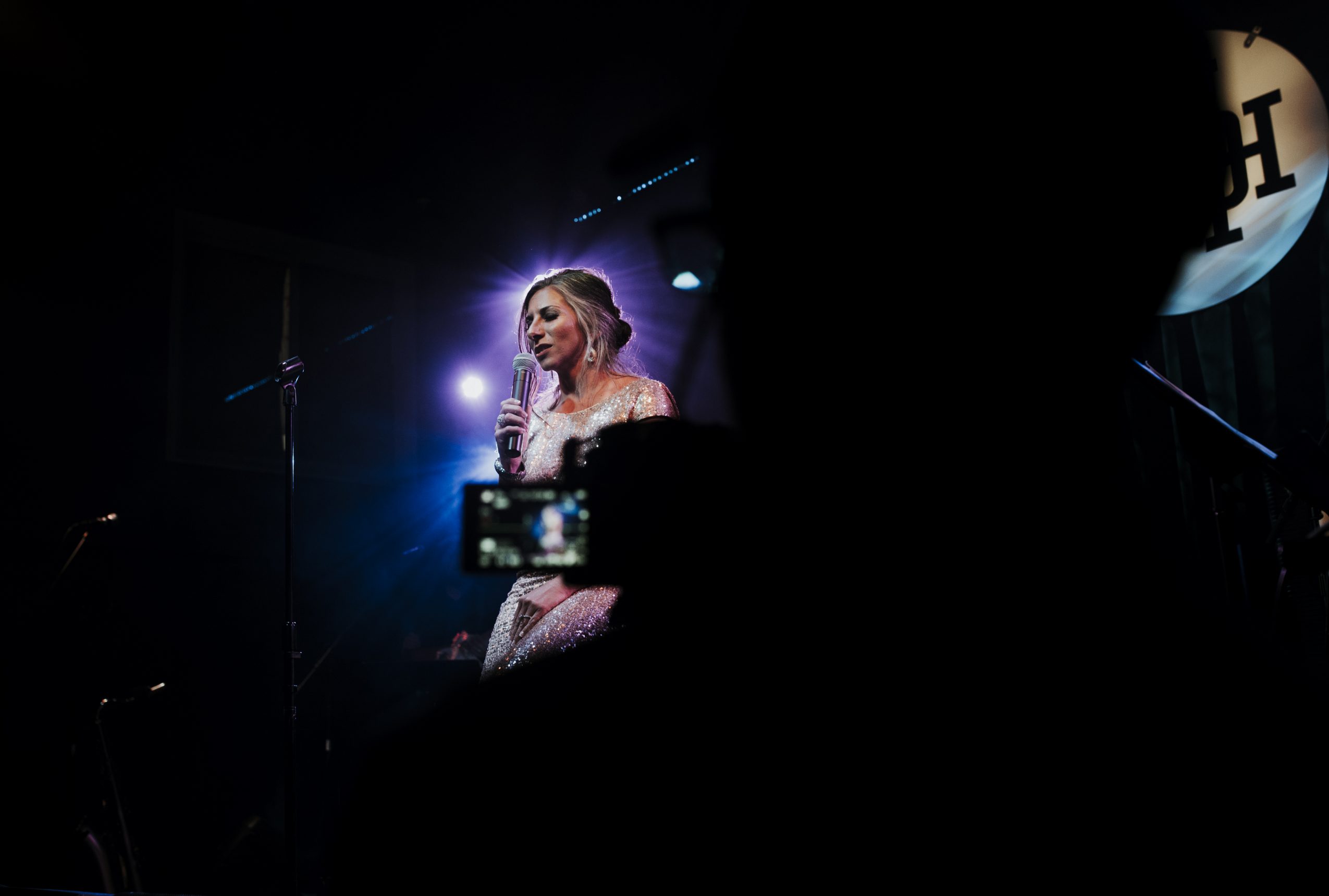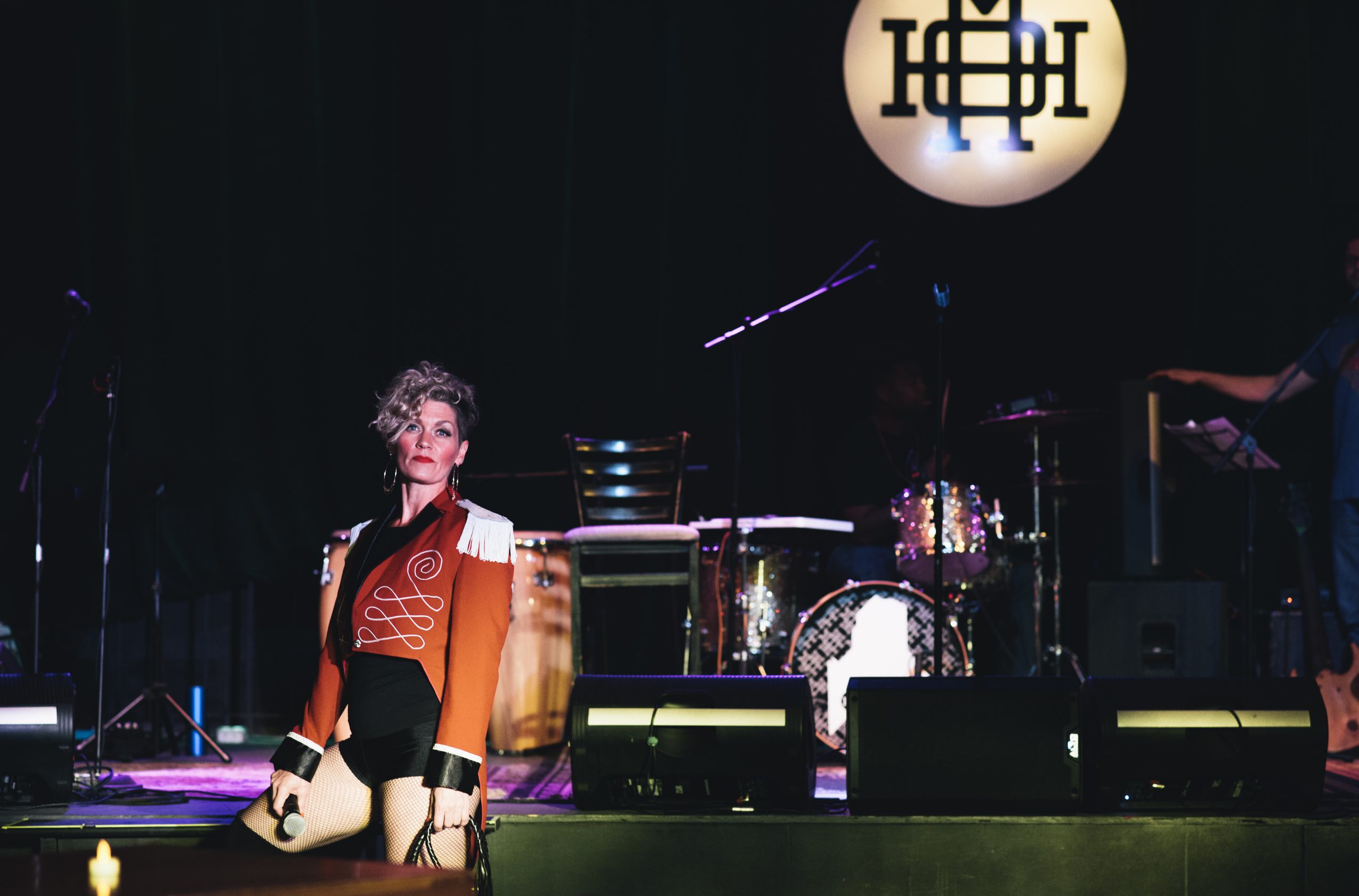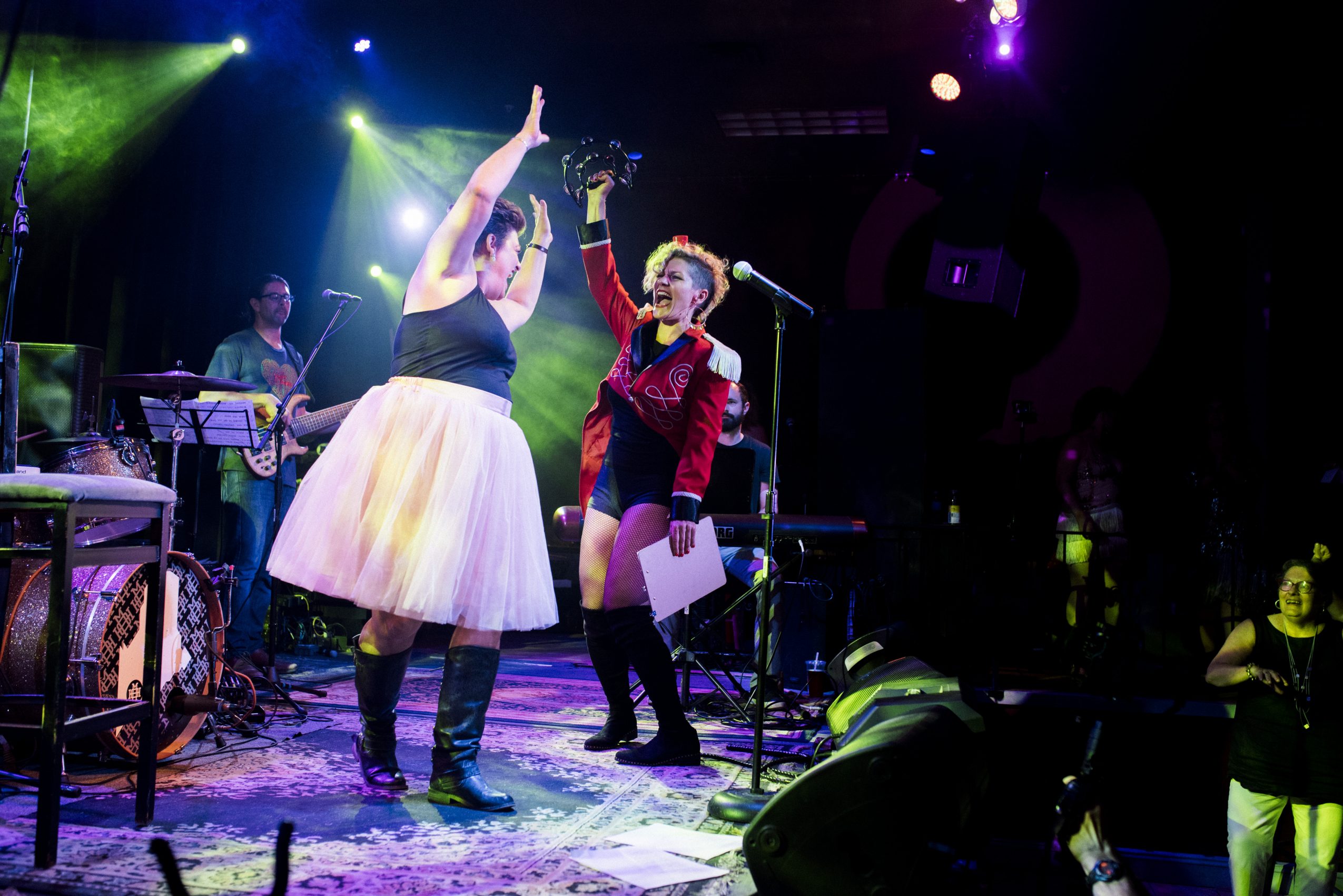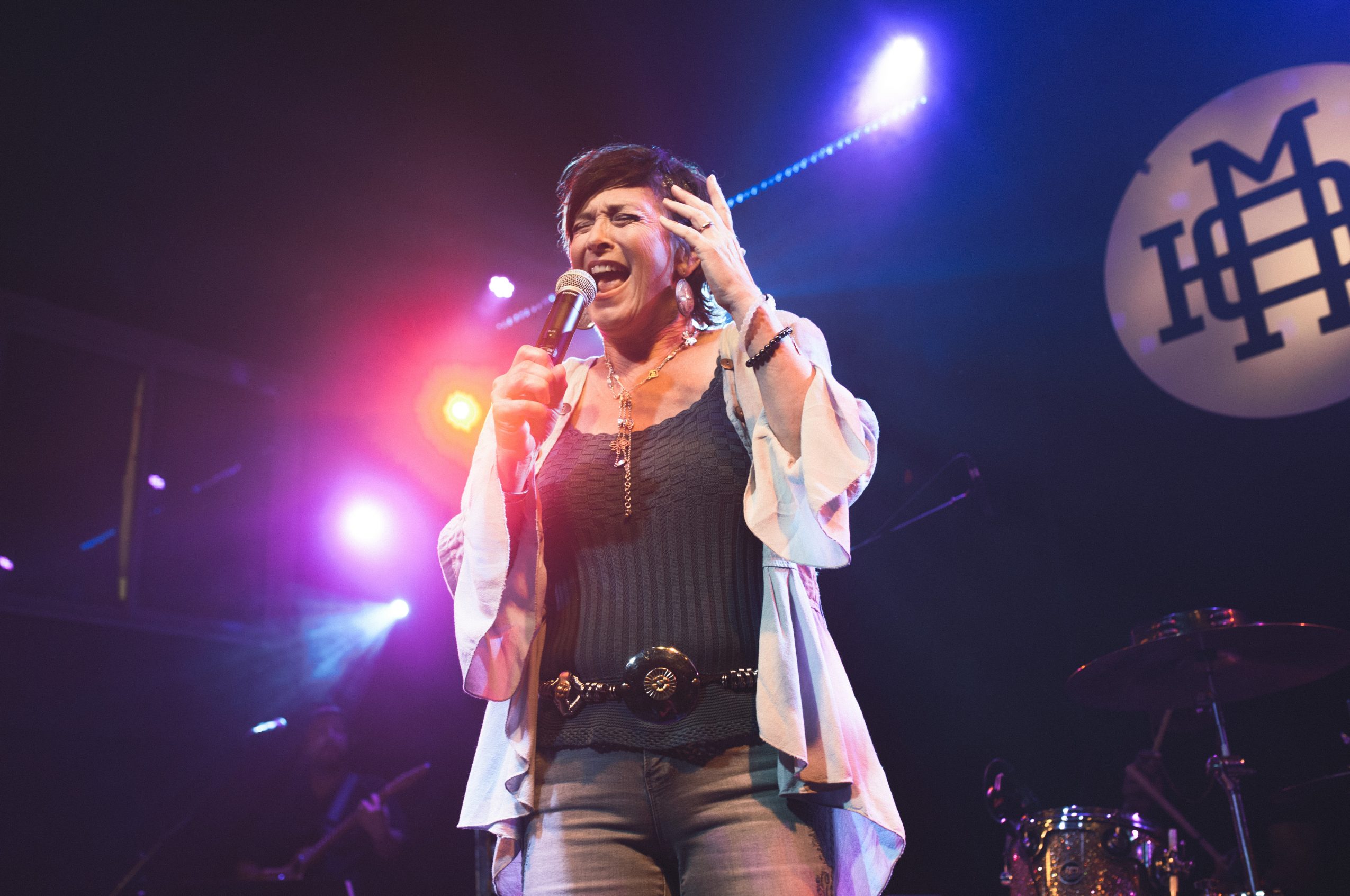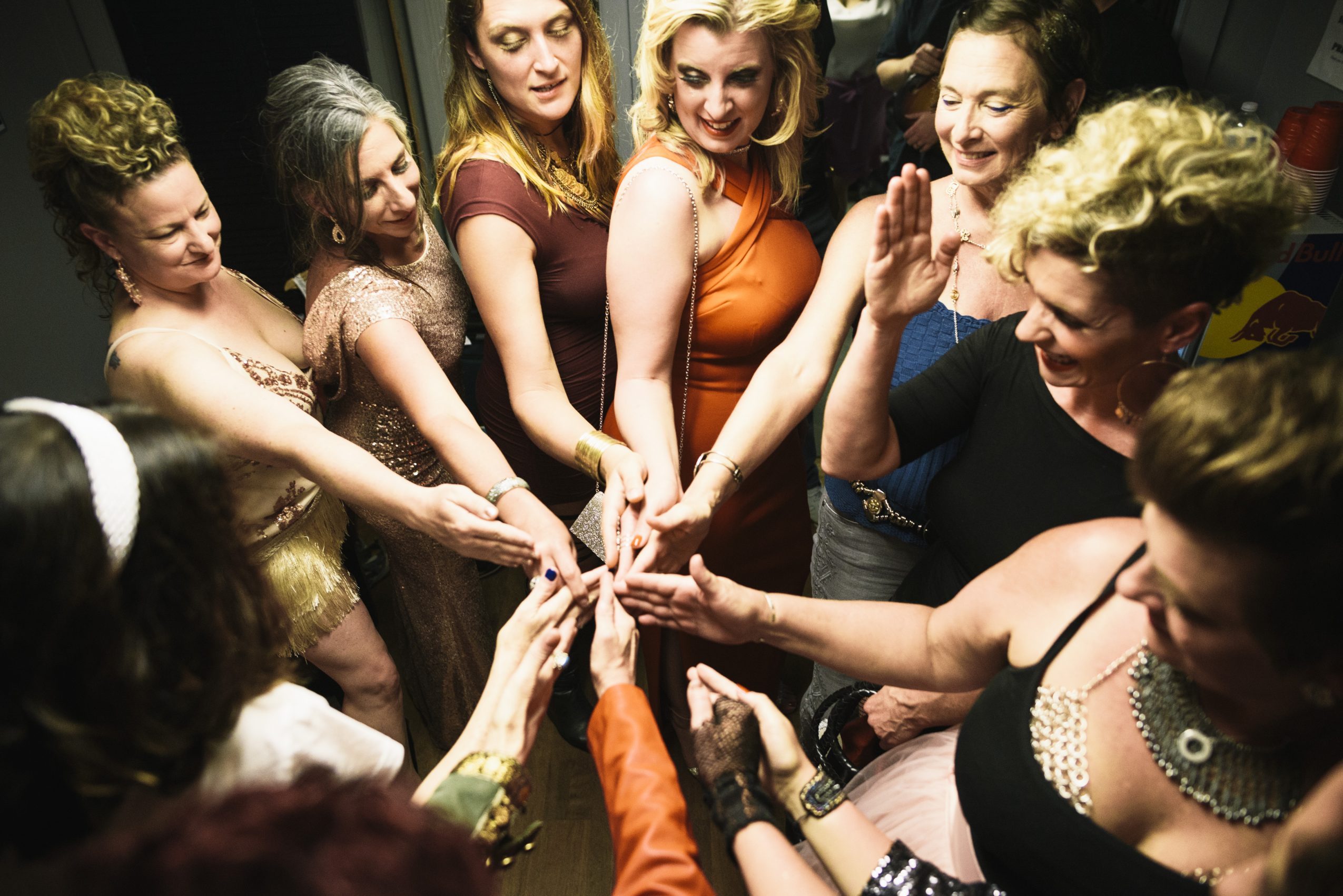 Image Credit:
Lauryn Hottinger @laurynsophia on IG
Getting in touch: BostonVoyager is built on recommendations from the community; it's how we uncover hidden gems, so if you know someone who deserves recognition please let us know here.