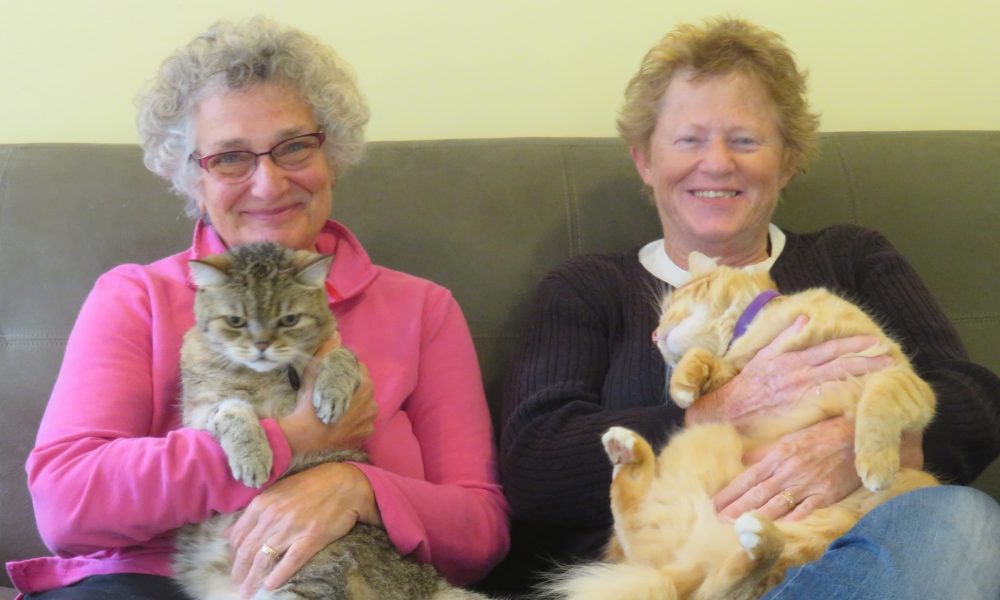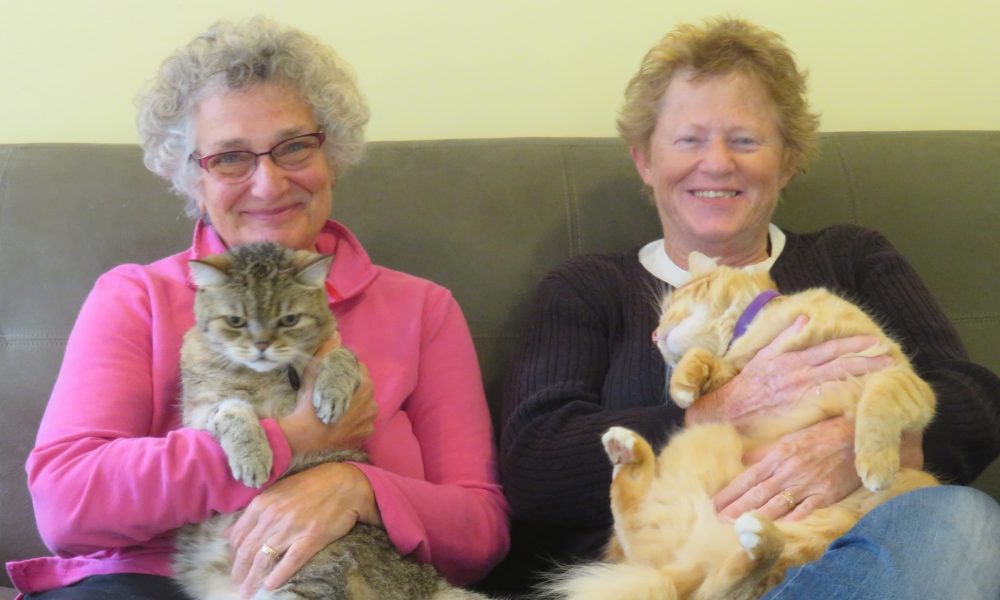 Today we'd like to introduce you to Loie Levine and Beverly (Bev) McKean.
Please kick things off with some background on the story.
Bev began collecting sea glass about eight years ago. Living in Gloucester, it was a good way to be outside and it's always a treasure hunt. By 2016, she had amassed quite a collection – we're talking hundreds of pounds. Loie kept telling her she should do something with all that sea glass but Bev just likes to find it and sort it. So, Loie, who's always been creative and entrepreneurial, taught herself how to make wire wrapped jewelry with some of Bev's sea glass and BeLo The Sea Treasures was born. ("Be" is for Bev and "Lo" is for Loie.)
After several months of working to develop her craft and style, she opened their Etsy shop in February 2016, sold their jewelry to several stores and galleries on the north shore, participated in their first craft fair in August 2016 and were at several more fairs through the end of 2016. The jewelry was very well received. Bev had been inspired to create souvenir jars of sea glass and Christmas tree ornaments, which also sold well.
The first show in 2017 was the Northeast Sea Glass Expo, where their jewelry was very popular. Several more shows followed including those in Hyannis, Salem, Newburyport, Medford, and others. At the Hyannis Sea Glass Expo, we met fellow artisans who were starting a new magazine about sea glass. After seeing photos of Bev's enviable collection, they were awed and invited her to be featured as a Collector of the Month. (Glassing, March/April 2018) It was a wonderful experience for Bev to be recognized for her collection and passion for sea glass.
We've participated in several shows so far this year and have many more scheduled. Over the past couple of years, we've picked up a number of wholesale accounts, been invited to be a part of a cooperative gallery, invited to be the artist in residence at a shop in Gloucester, created many custom pieces of jewelry and gifts, made wedding jewelry, was the subject of a documentary for the local cable network and taught a class in wire wrapping.
Craft/artisan shows continue to be our main focus and can be a lot of fun. We get to meet people from all over the world who also love sea glass and we learn a lot from each other. People are passionate about sea glass and many have their own collections found as a child or while on vacation. They're thrilled to hear that we can make a custom piece using their own pieces of sea glass.
Great, so let's dig a little deeper into the story – has it been an easy path overall and if not, what were the challenges you've had to overcome?
Finding the best venue to sell our products has been our biggest challenge. Selling mostly at craft shows is never an easy road. It takes a long time to figure out which are the good shows for you and your product, which involves a lot of trial and error. Some shows are good and some, not so much. When it's good you revel in your success. When it's bad, you question everything: was it the show? the booth placement? your neighbors? your display? your product? You learn what you can and move on. Although we still sell to stores and galleries, we now focus mostly on juried craft shows.
Another obstacle is the sea glass itself since it's a finite resource. The popularity of sea glass hunting combined with the fact that people don't generally throw their glass in the ocean anymore and that there haven't been too many shipwrecks lately means that sea glass is harder and harder to find. Most people don't realize that it can take up to 100 years for glass to become fully smooth, frosted pieces of sea glass. The sizes and colors that Bev found when she first started collecting are no longer available on Cape Ann.
The last obstacle is the competition in jewelry. All shows have a limit to the number of booths per category they allow in a show and jewelry is the first to fill up. Because there are so many jewelers, we sometimes are not accepted into shows we'd like to be a part of. Again, accept it, move on and try again next year.
Advice to others: find your passion and go for it. If you love something, make it happen. Learn all you can, find a mentor, go to classes, watch tutorials. Don't get sidetracked by bumps in the road or detractors. Make a plan and stick to it. Set a goal, hit it and move on to the next one. Before you know it, you'll be there.
What should we know about BeLo The Sea Treasures? What do you guys do best? What sets you apart from the competition?
I (Loie) make wire wrapped jewelry made with genuine sea glass that we find on Cape Ann. One of the things that set us apart is that we find our own glass (many sea glass jewelers buy their glass) and our glass is never tumbled, drilled, dyed or cultured. We hand pick each unique piece and use it just as nature made it.
I make pendants (sold with chains) in many styles from a simple wire wrap to ornately wrapped with beads, loops, and swirls. Some designs have a small accent piece of sea glass atop a larger piece of sea glass, others have nature-made hearts.
Earring choices include dangle, post and clip-on. Dangle earrings are wire wrapped, post and clip-on have wire wrap accents. I also make gifts I call Spinners. They're a delicate window or tree hanging that dangles and spins in the breeze.
I'm known for the creativity of my designs, we don't produce the same standard design over and over. Whether it's a simple wrap or an ornate design, each piece truly is one-of-a-kind. I'm also known for our creative display at shows. I wanted our display to look like a beach scene, so I created tablecloths with a big wave made from appliqued tulle and a jewelry display made to look like sea-side pilings, where pendants hang from the ropes.
Bev makes heart-shaped jars and Christmas tree ornaments filled with small pieces of sea glass. She's also an excellent photographer and has taken many beautiful photos of her private collection. We've used a number of these photos to make note cards that we sell at shows and online.
Bev is proud of her collection of sea glass and that loves to share her story at shows. I'm proud of the fact that Bev and I have created this business together. We both need each other to be successful. At shows, I joke with customers saying: "I used to call Bev a hoarder, now I call her my supply chain."
Who do you look up to? How have they inspired you?
Loie: my mother was my biggest inspiration in life and my aunt my biggest creative inspiration. My mom was always my #1 fan and my biggest supporter. She taught me that I could do anything and be anything I wanted to be. I started making doll clothes at age four and was knitting by age five and have enjoyed sewing and crafts my entire life. I designed my own clothes in high school and went to college for fashion design, with my aunt as one of my professors. She and I have collaborated on many projects over the years and we continue to inspire each other's creativity.
Bev: If Mother Nature is included, she would be my biggest inspiration but personally my grandmother and great-aunt who were both artists inspired me. I remember looking at their paintings in detail, amazed at what they created. I never had the opportunity to paint with them but 40 years later I still have my grandmother's paints, paint brushes, and pastels.
Pricing:
Pendant necklaces range from $25 – $95 depending on complexity of design and rarity of the glass
Earrings range from $20 – $45
Gifts range from $12 – $35
Contact Info: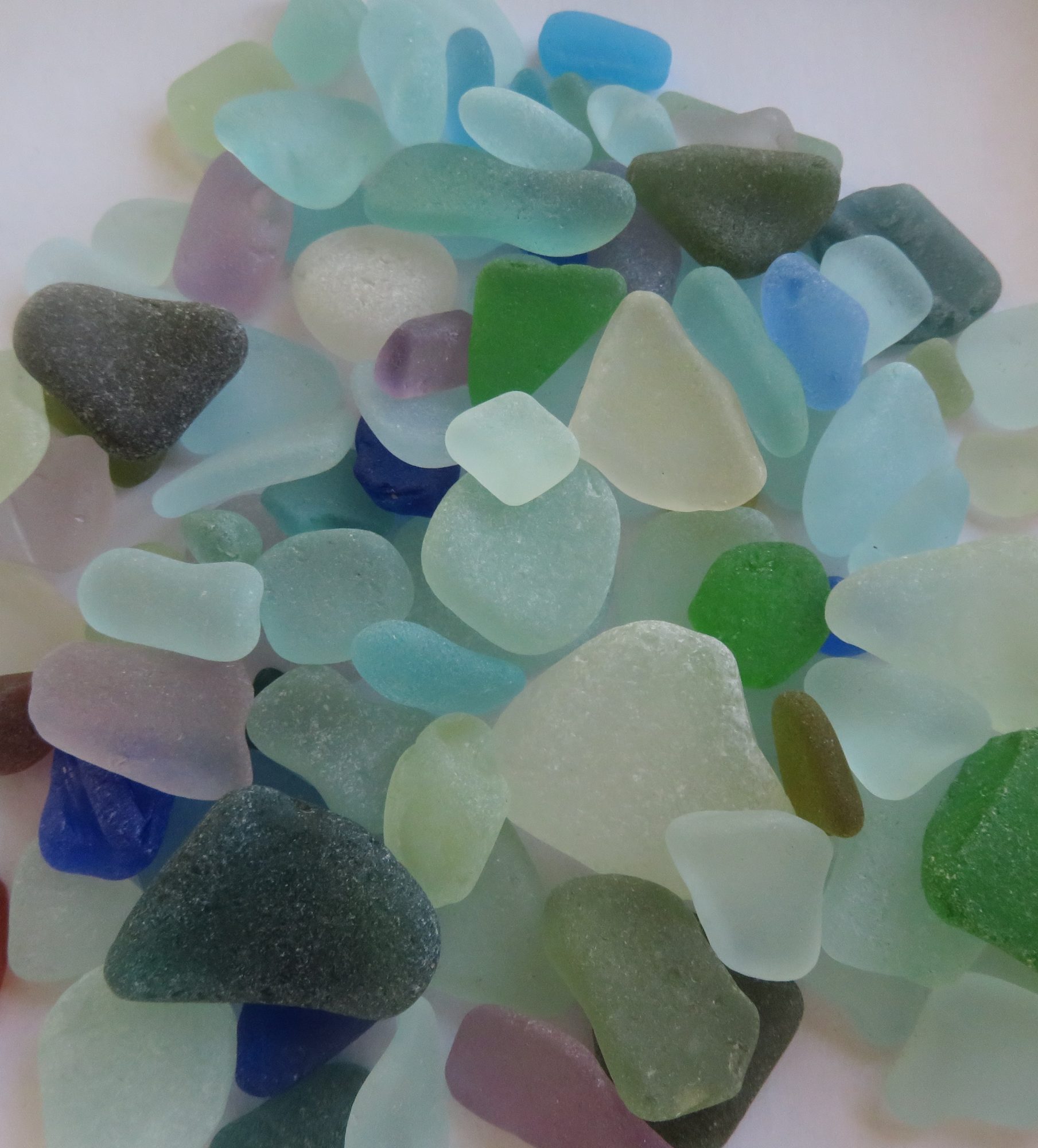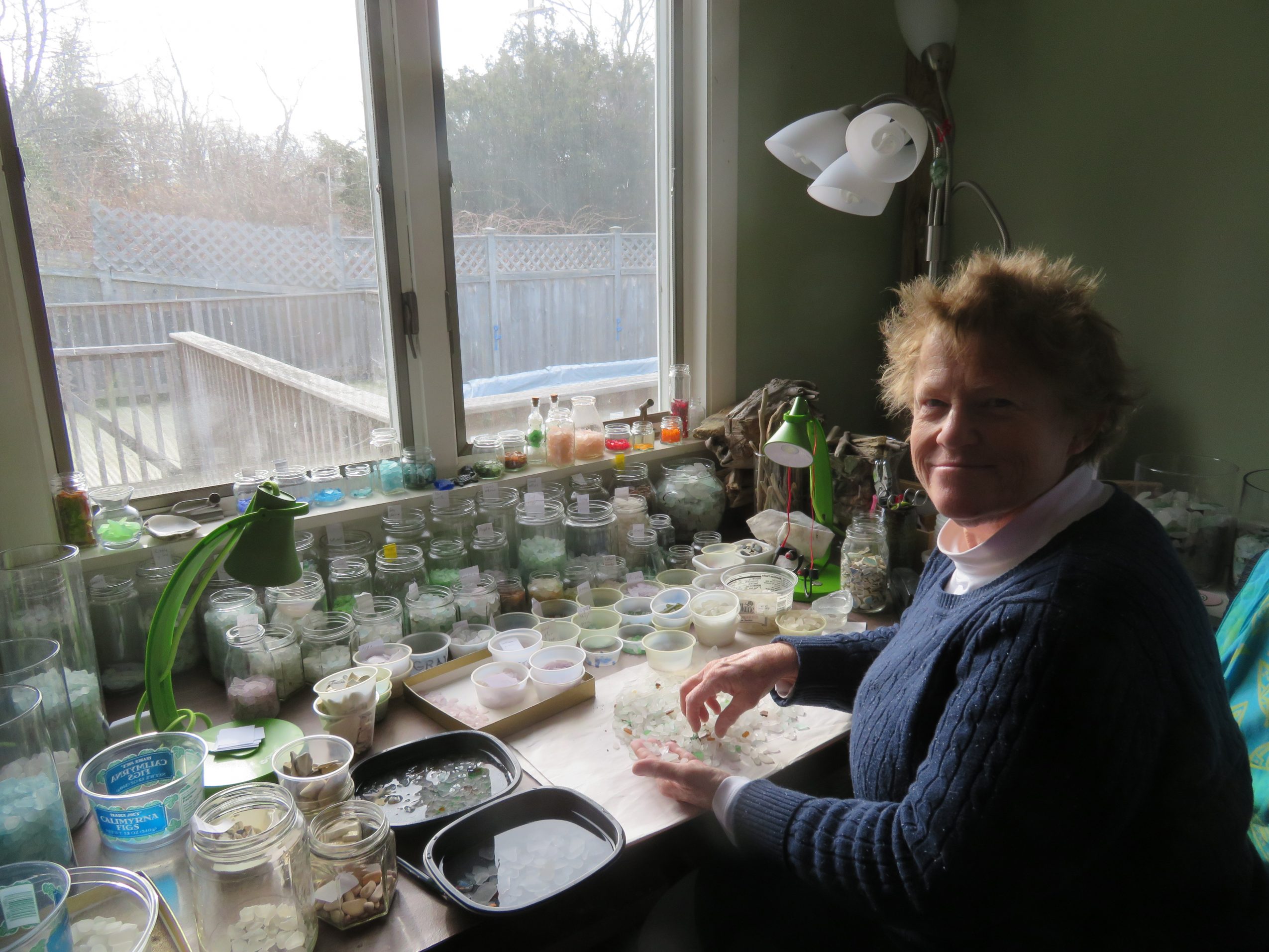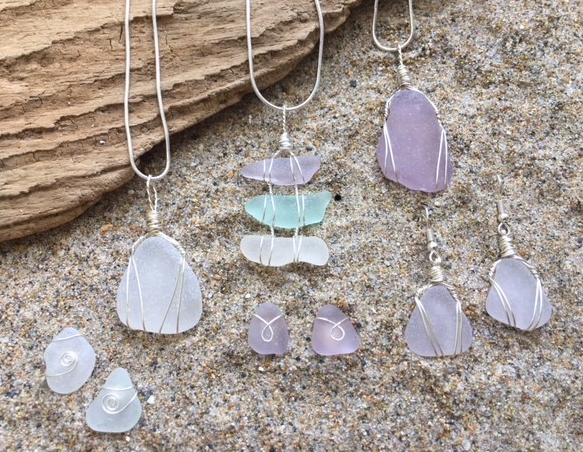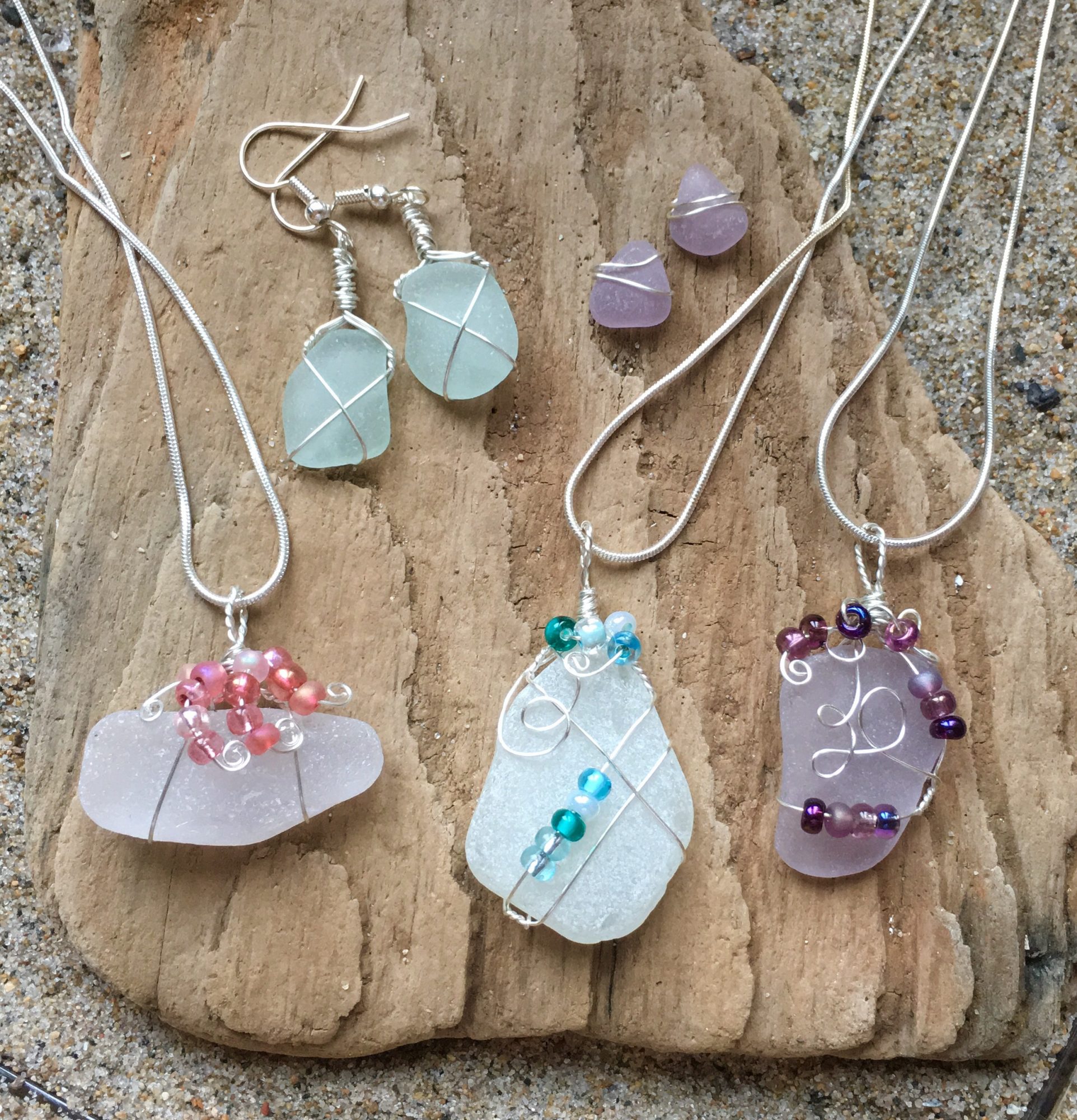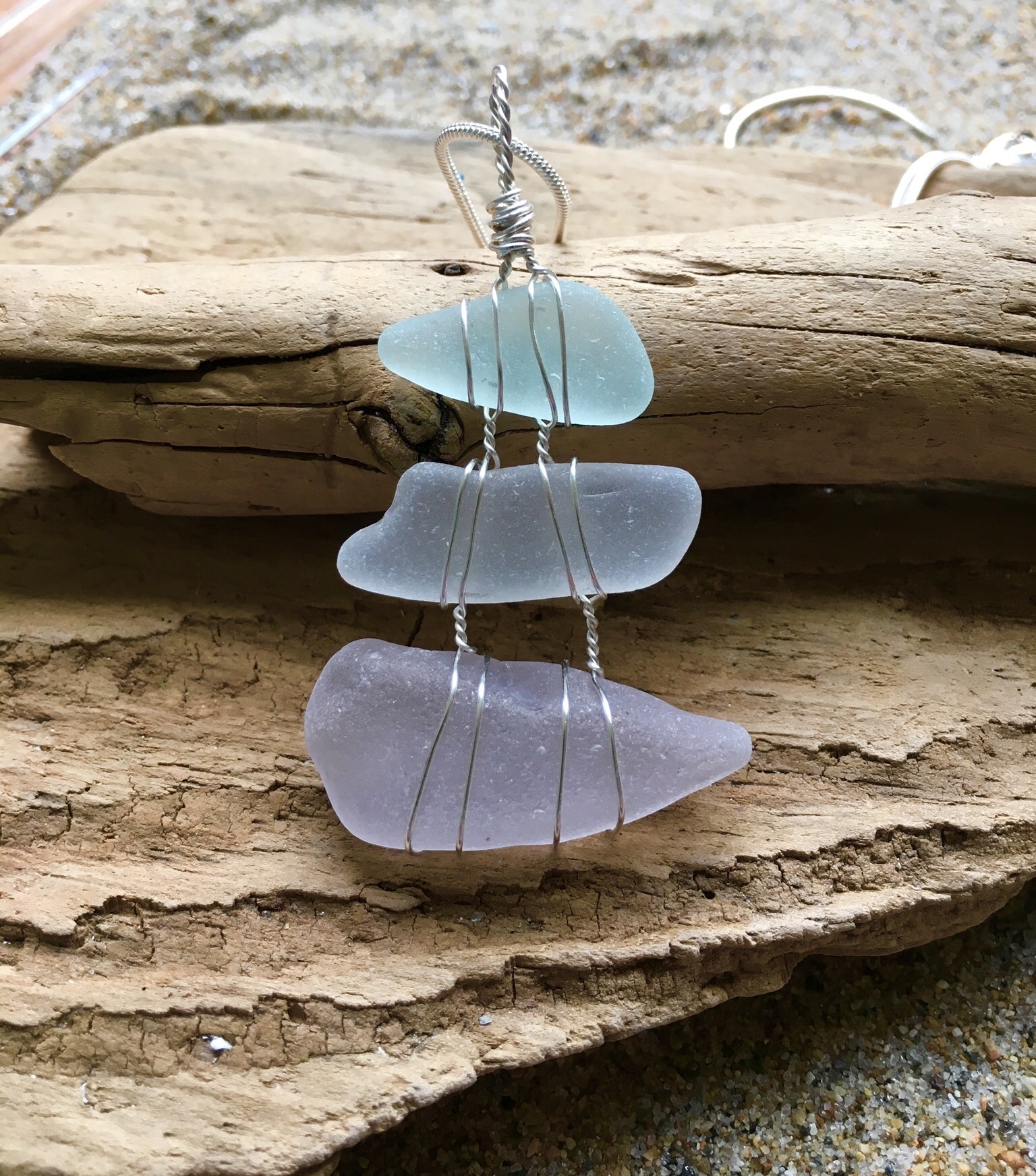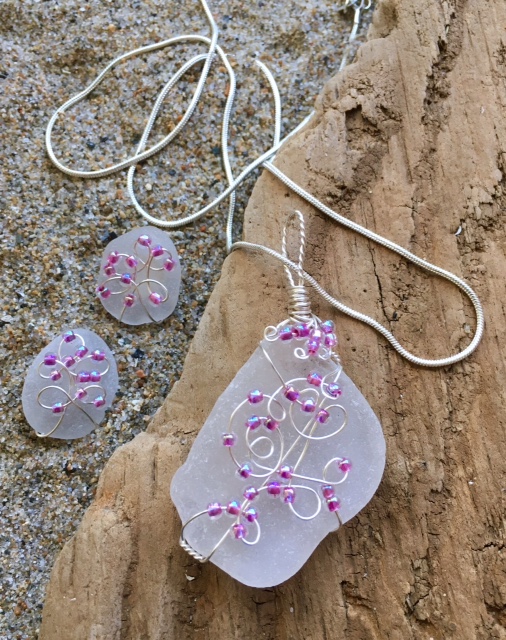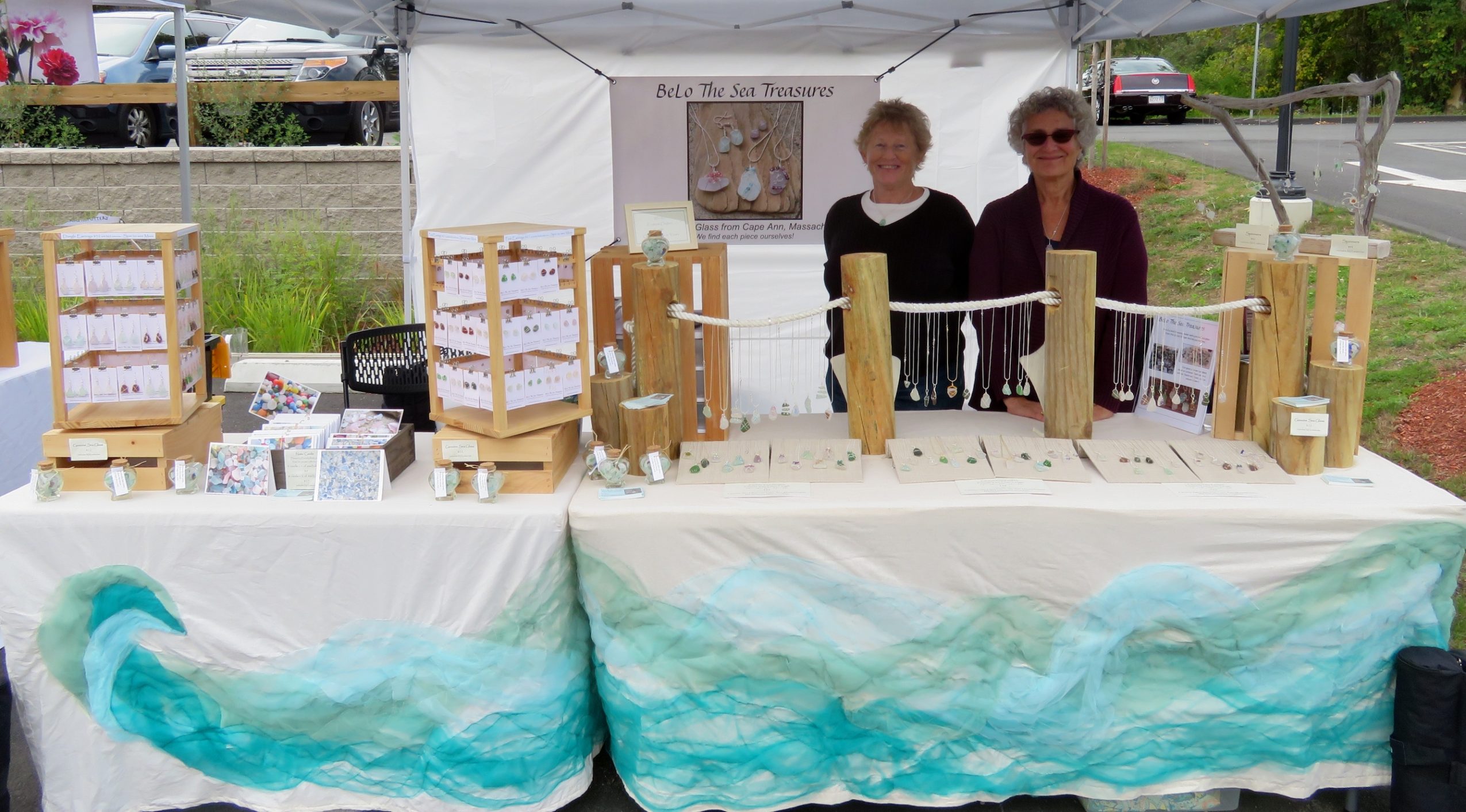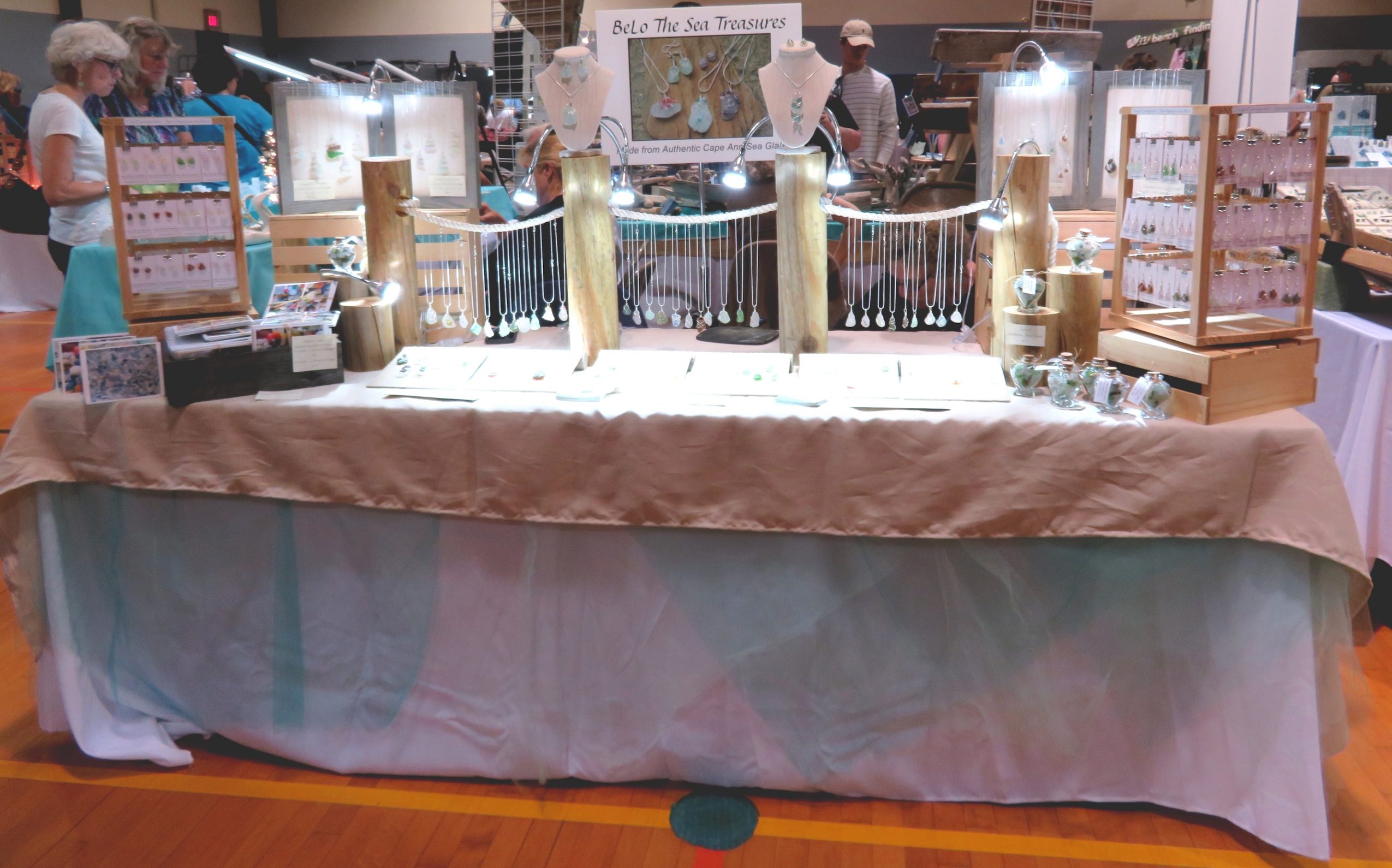 Getting in touch: BostonVoyager is built on recommendations from the community; it's how we uncover hidden gems, so if you know someone who deserves recognition please let us know here.