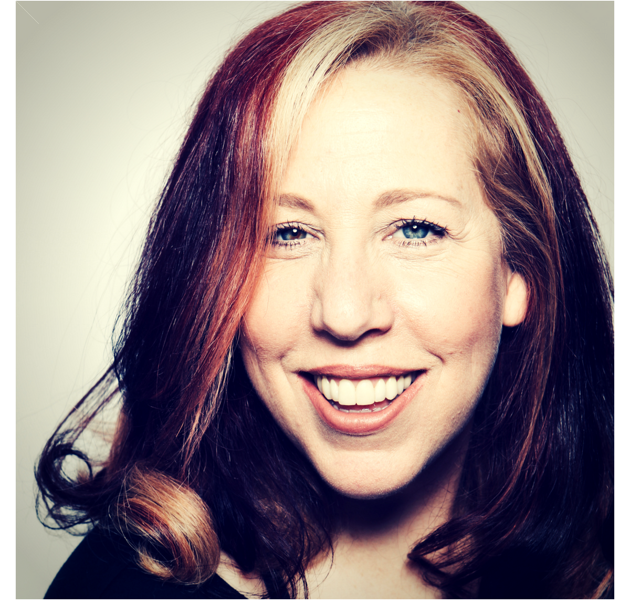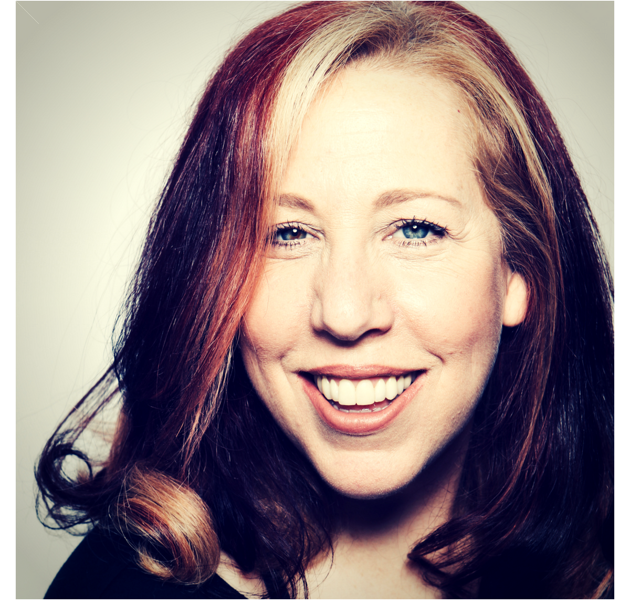 Today we'd like to introduce you to Lisa Yves.
Lisa, please share your story with us. How did you get to where you are today?
I started playing piano at age 7 and singing at age 10. When I realized that I could put the two together and accompany myself on the piano while I sang, my world changed. I started learning every song I could, teaching myself how to play chords and read music. I taught myself how to transpose because many of the songs I wanted to sing weren't in my key. Growing up in Queens, New York, I used to daydream about going into New York City and performing on Broadway. When I got my hands on trade papers like Backstage and ShowBusiness, I would scour the pages for auditions that might be appropriate for me. I was 14 years old and very ambitious. At age 15, I got my first paid gig at New York's Improvisation in Hell's Kitchen. I got paid $35 to play and sing 3 songs to a daytime audience. I was in heaven. In high school, they called me the "Barbra Streisand" of the school. I sang in every assembly and starred in every play. I was accepted to NYU's Tisch School of the Arts, sharing classes and dorms with Adam Sandler and Philip Seymour Hoffman. I finally got my dream of being in New York City but I wasn't totally satisfied. The more I studied drama, the more I wanted music. I had discovered the Great American Songbook records with Ella Fitzgerald and Sarah Vaughan and that became my passion. I transferred to the music department and became the first female jazz vocal major. All this time, I had been writing my own songs since age 12. I was a prolific writer and once I discovered chord progressions, there was no stopping me.
I spent more hours in the piano rooms at NYU than in the library creating the many songs that would reveal my angst, desires and disappoinments.
On a recommendation from a former drama teacher, I went to meet a casting agent who was casting a new musical movie, like FAME. When I sang and played an original song for her, she asked if I could write the title song for the movie. On the way home in the car, I wrote the whole song. I was offered a publishing deal for 3 songs (including the title song) for the movie. The movie was never produced but my ambition was fueled even more. I put together a cabaret act and performed in the JVC jazz festival in SOHO. Many of my NYU classmates from Tisch came to the shows. In my senior year at NYU, I met Harry Connick Jr. We shared a wonderful voice teacher and when he heard me sing at a workshop on day, he invited me to perform with him at the Knickerbocker Saloon that night. After I graduated from NYU, I spent 3 more years in New York performing in piano bars, with wedding bands and with my band, The Yvesdroppers.
Without ever wanting to be a teacher, I found myself to be a very astute vocal coach. Even in high school and at NYU, I always helped aspiring fellow singers and accompanied them on the piano as well.
When I moved to Massachusetts with my husband and first daughter, I began teaching kids how to sing jazz standards (the music I loved). That led to the production of my cd series "Jazz For Kids". That project fed my need to record, produce, compose, play with top Boston musicians, and of course, keep traditional jazz alive for the future generations. Jazz for Kids is internationally known and has influenced parents, educators and children.
I continue to record and perform regularly and teach in my studio in Mansfield, MA.
Has it been a smooth road?
There is no such thing as a smooth road. Every journey has obstacles. For me, the greatest barrier to entry was watching iconic and talented performers lose themselves in fame. Besides the very strong desire I had to sing and compose music, I also wanted to have a family and a good personal life.
My advice for young women starting their journey is- listen to your gut and follow it. Chances are, you are on this journey because of your strong desire to create music/art. Don't let people who don't know you change who you are. Believe in your creative spirit and create your own road. There are many paths to success and we create them as we go. Enjoy the journey (it's the best part).
So let's switch gears a bit and go into Lisa Yves Music story. Tell us more about the business.
My work is threefold. First and foremost, I am a vocalist. My life is my voice. I use my voice to communicate whether it's performing, recording, or teaching. I compose and record my music and create albums that are heard on Spotify, Apple music, itunes, etc. I also license my music. I have had placements on the CBS series Blue Bloods, The Young and the Restless, and in the Movie Green River.
Second, I love to perform. I do Tribute shows to Barbra Streisand, Carole King, Bette Midler, The Ladies of Jazz, Cole Porter, George and Ira Gershwin. I perform 30-40 shows a year at senior centers, libraries and various venues around New York, New England and Florida. I have performed at Jazz festivals in Pennsylvania, Florida, Maryland, New York.
Third, I am a vocal coach to kids. I help kids deal with the pains and anxieties of growing up using vocal techniques to find their voices and self confidence. I offer regular opportunities for the kids to perform in front of an audience and many of my students are continuing their music and theater educations in college.
Do you have any advice for finding a mentor or networking in general? What has worked well for you?
Finding a mentor is about finding a future you. Who has done what you want to do and how did they do it. The best way, is to be open to everyone in your field that you meet and ask questions. Watch what they are doing and see if it aligns with your goals. Most people who are successful will help you and give you advice if you are sincere with your goals.
One of my mentors is Barbara Brilliant. I asked her if we could meet and talked to her about my goals and she gave me some very valuable insight that has helped me a lot.
I have also gained a lot of insight from online entrepreneurs like Gary Vaynerchuck and Darren Hardy. They offer free mentorship online if you subscribe to their channels.
Read memoirs of people who have done what you want to do. When I was a kids, all of my heroes were young too and just creating their journeys. But now, so many of them have written about it. I have read all their memoirs and understand so much more.
Contact Info: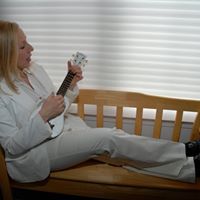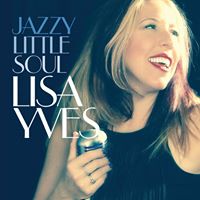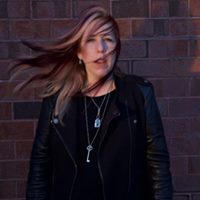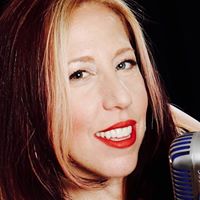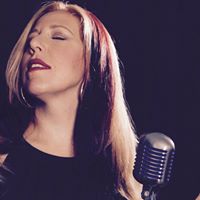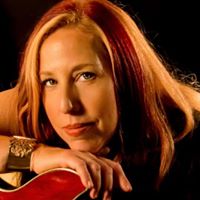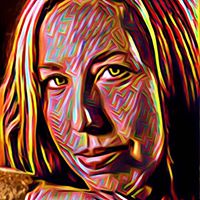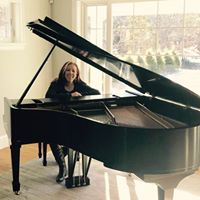 Image Credit:
Alyce OConnell, Jeffrey English, Cindy Greenstein
Getting in touch: BostonVoyager is built on recommendations from the community; it's how we uncover hidden gems, so if you know someone who deserves recognition please let us know here.