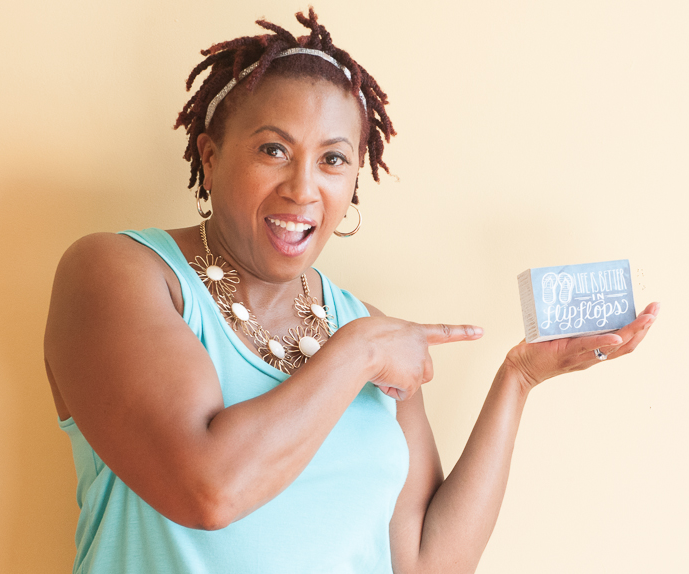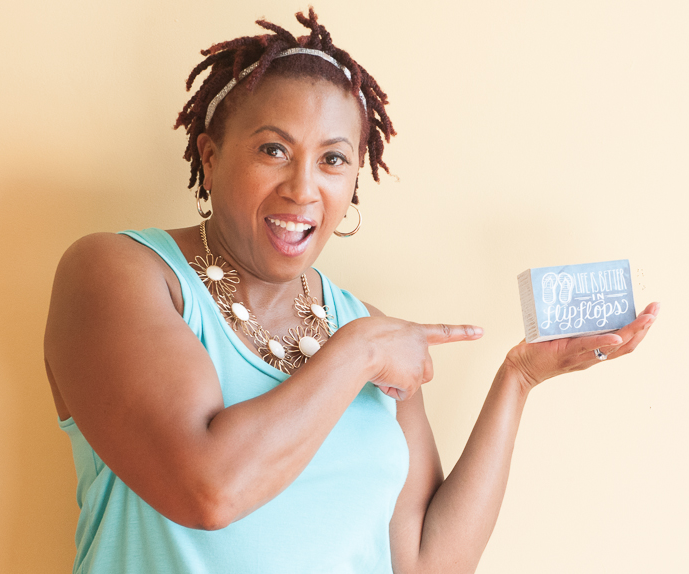 Today we'd like to introduce you to Kim Barnes Jefferson.
Thanks for sharing your story with us Kim. So, let's start at the beginning and we can move on from there.
In 2004, the Red Sox won the world series and it got me thinking that anything was possible. There was something that I wanted to do that I did feel I could or should go for and then the Red Sox win the world series after 86 years. Well, that was just the kick in the pants I needed to start me moving on my crazy idea.
A few years prior, I started getting serious about my health and had considered doing a fitness competition, but I was too chicken to even think about putting myself out there. Then, the Red Sox win and that was a game changer for me.
Anything is possible became my mantra. I decided I had nothing to lose and everything to gain by leaning into my fear. So, I started training for my first competition.
Since 2004, it's been just that leaning into my fear. Training for my fitness competition and fitness, in general, showed me that I can set goals and take the steps needed to actually hit them.
Now, I've made it my mission to help give women the courage to break free from the rules and the doubts that keep them stuck so that they can live a life of infinite possibilities.
Great, so let's dig a little deeper into the story – has it been an easy path overall and if not, what were the challenges you've had to overcome?
The funny thing about success is that it's never a straight line. When I stopped competing, I didn't know what my identity was. I struggled to find my footing.
I finally had to come the to realization that I'm not going to look like this again and guess what it's okay!
For nine years, I competed I weighed and measured everything I put in my mouth. I went to the gym six days a week for at least two hours. It was the best time of my life and one the best things that I have ever done.
Competing changed my life and taught me to go for it!
About six years ago, I hung my clear heels and started to settle into what my body would look like when I wasn't spending all that time stressing and obsessing over my workouts and food and just started freaking living.
You see, I gave myself permission:
▶️to hold myself to another standard other than the gym and looking great on stage.
▶️to accept my body as it was and not try to maintain something that was no longer sustainable.
▶️ to be curious as to what life would be like without a competition.
▶️ to feel blessed for all that I accomplished
Ultimately, I broke up with my past life and was looking forward to my future life.
I find most people get stuck in the past and always trying to get back to their former self. Once I stopped chasing the ghost of body past, I was so much happier.
I decided what were my fitness non-negotiables — what were three health-related things that I could do every day that would keep me sane and in balance. These three things were my touchstones to keeping healthy and fit without falling back on the obsession train.
I moved my body 30 minutes/day.
I ate a big salad every day.
I sleep seven hours/night.
I embraced my future me and knew that I wanted a life that was sustainable, that helped me to thrive and feel comfortable in my own skin.
It took me a bit to find my rhythm and figure my new "normal" but I have figured it out and gotta say I love my new life!
I'm no longer chasing the body of my dreams and focusing on how I want to live my best life.
I ask you are you chasing the ghost of a past body? It's time to start embracing your new normal and do whatever you can to gain sanity and harmony with your body.
When you look in the mirror, how do you want to feel???"
Please tell us more about your work, what you are currently focused on and most proud of.
What lights me up is when I see women do things they didn't think possible. When I see them blow their own minds!
I show women how to live a life of freedom, I call it the flip-flop life. I coach them to tap into what they want so that they can live your best life. Free of the fear, the stories and other people's opinions that have kept them feeling stuck in their lives.
I coach women to design their lives based on their goals no matter how crazy it may seem. I challenge you to set some time today to close your eyes and imagine what life would be if all you did was wear flip-flops all day, how could you get a piece of that how can you touch that.
What would that look like for you?
I am a mentor on their journey I am a guiding them through the path of health fitness and wealth and showing them what is possible for them and giving them the roadmap and the encouragement that they too can be and have the life of their dreams.
Looking back on your childhood, what experiences do you feel played an important role in shaping the person you grew up to be?
My mom always encouraged me that I could do anything that I wanted. She stressed to me that the sky has no limit. She also challenged me to not settle.
When I was a kid and I'd bring home my report card and I get a C in a subject.
She would tell me I needed to raise that grade. I told her that C was average why did I need to raise the grade. Her reply to me was, I was not average.
Talk about setting the bar high!!
So, for most of my life, I have been striving to be the best that I can be.
I challenge my clients to do the same.
Contact Info: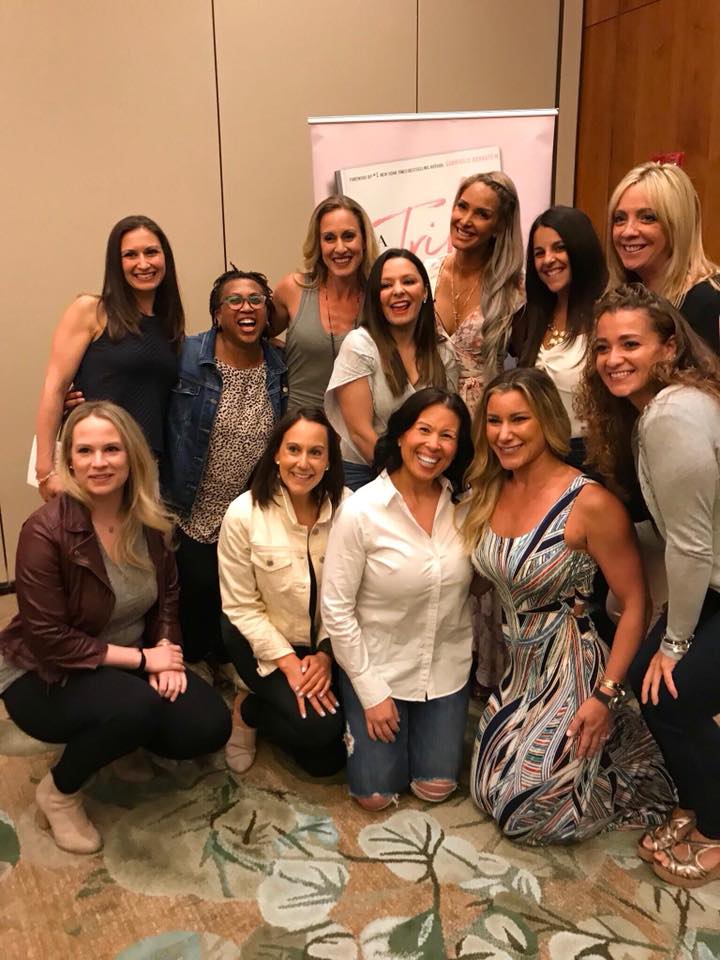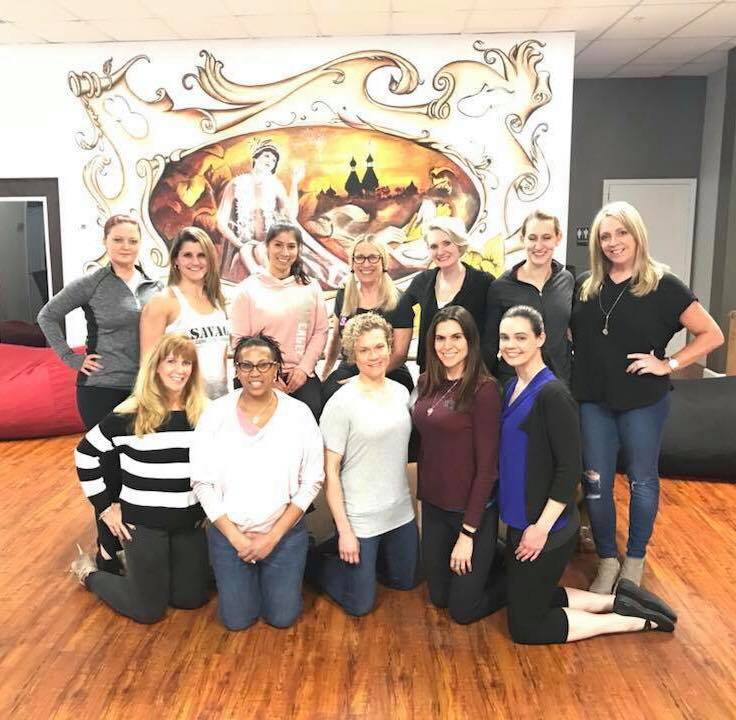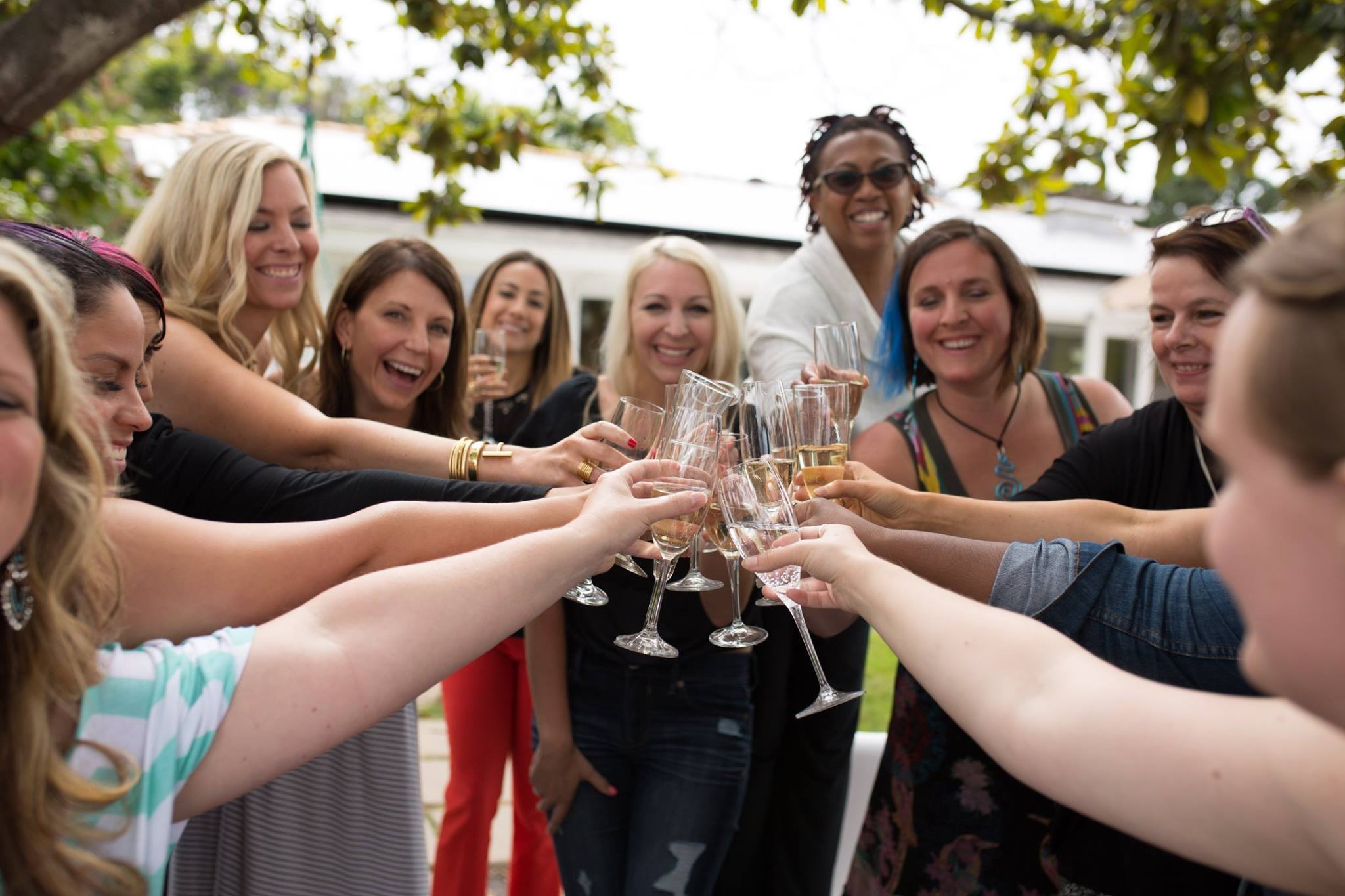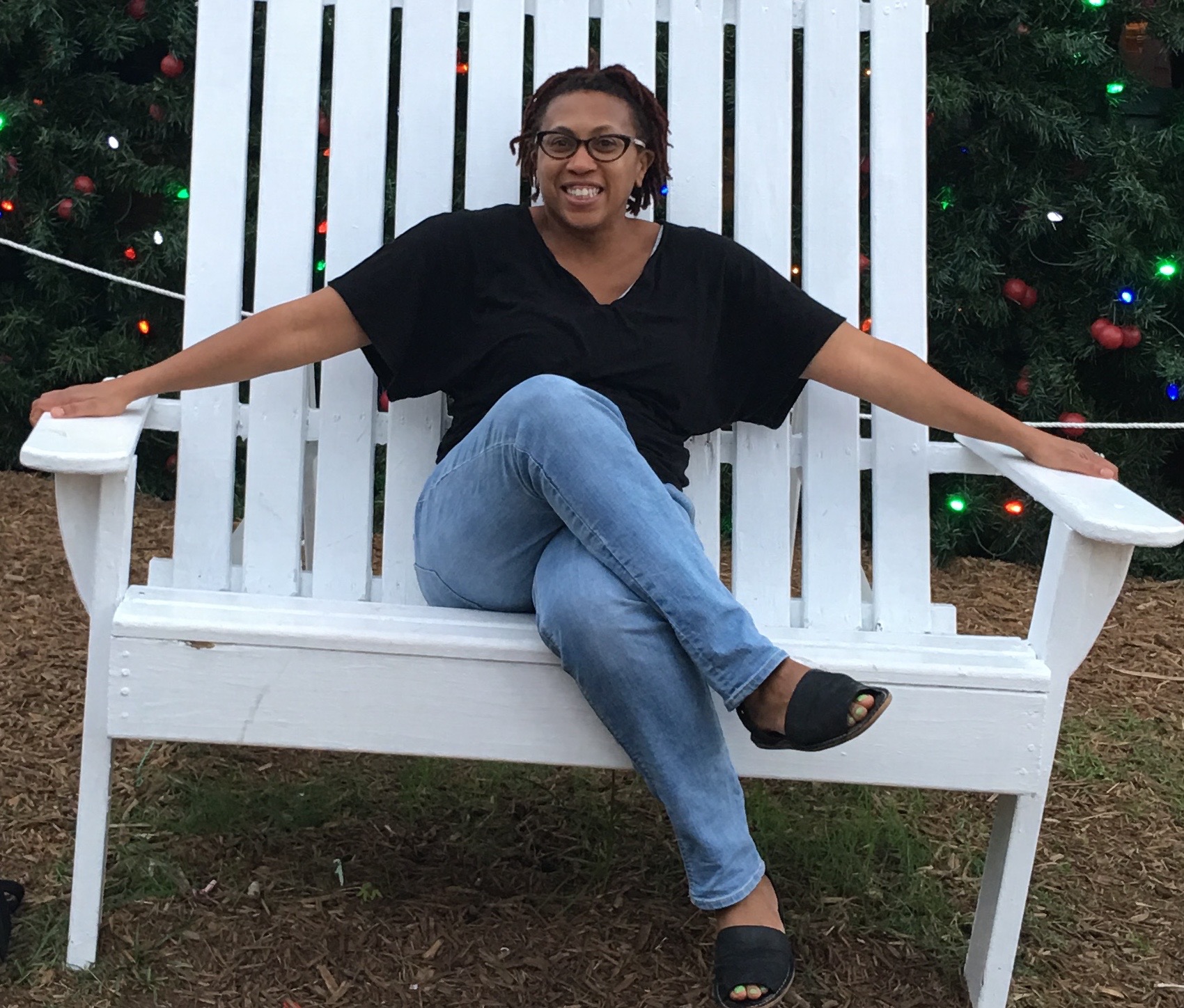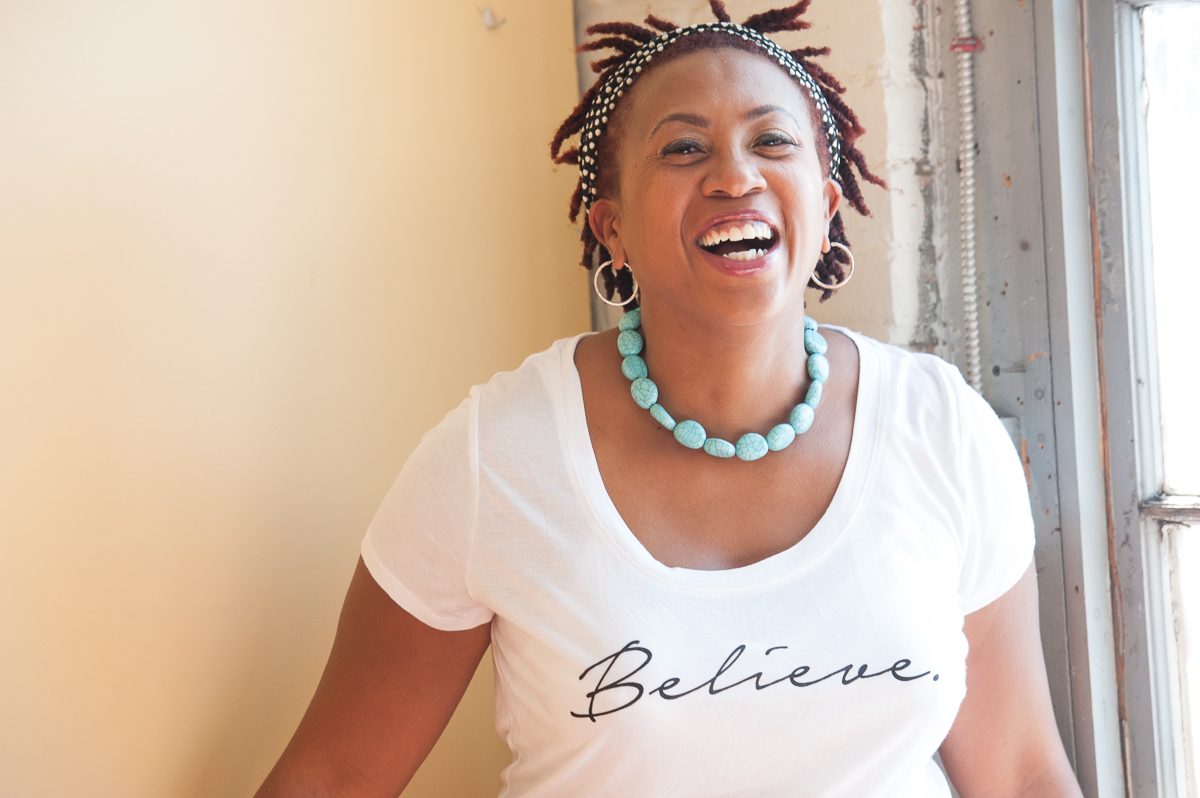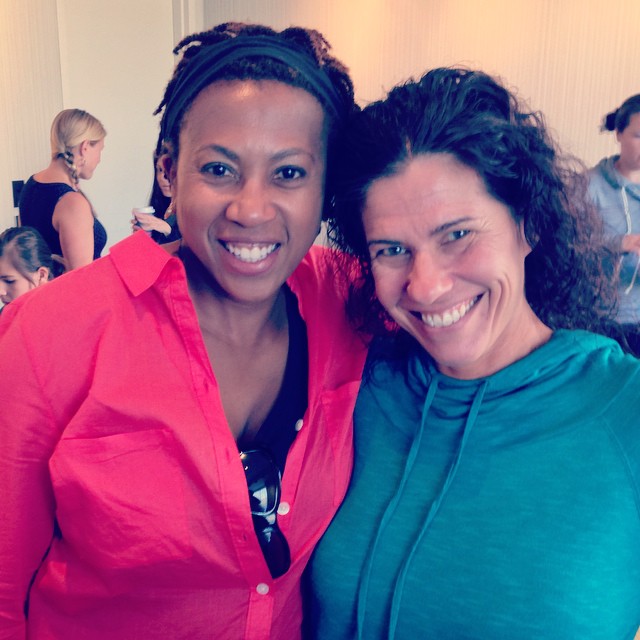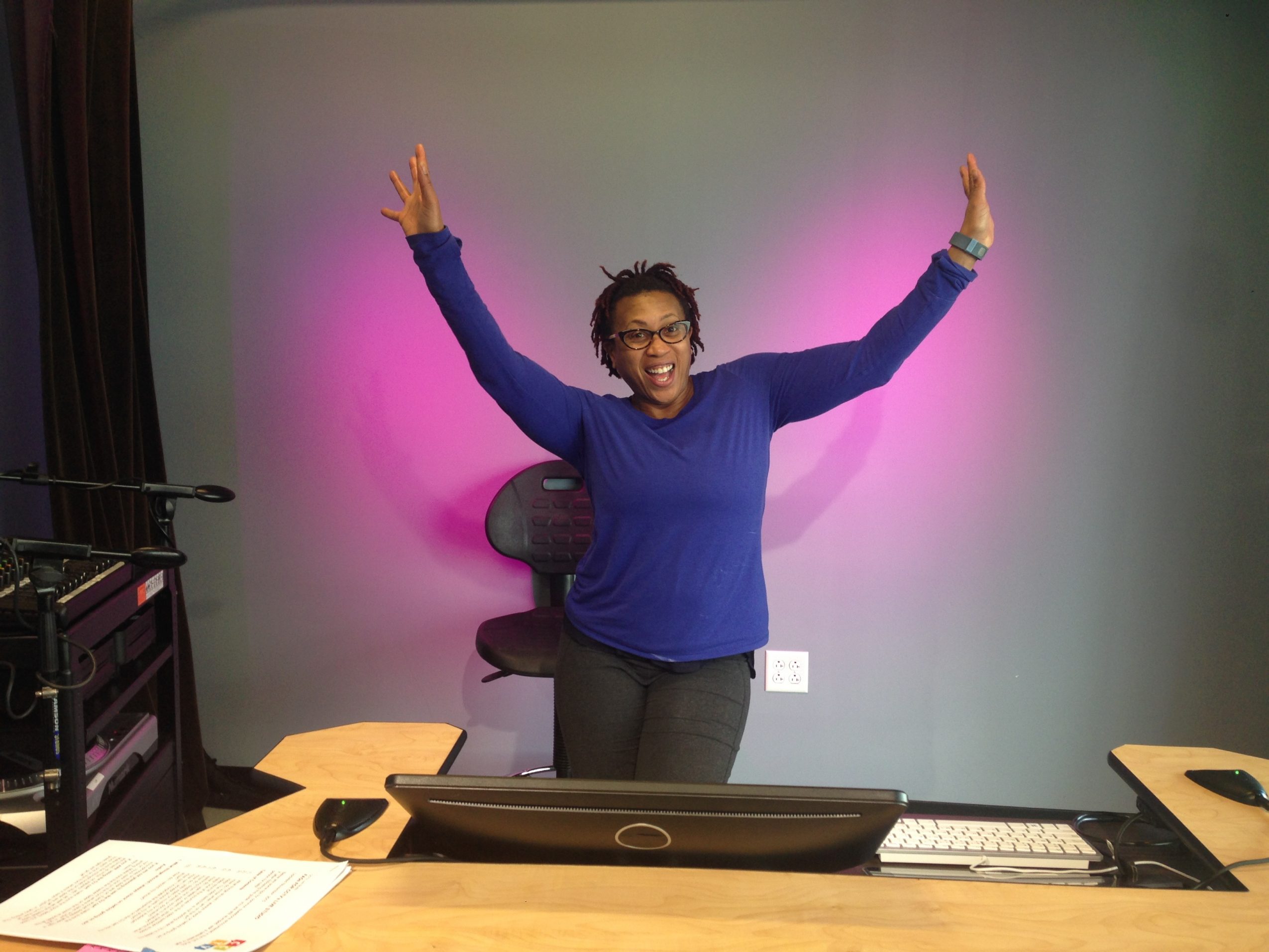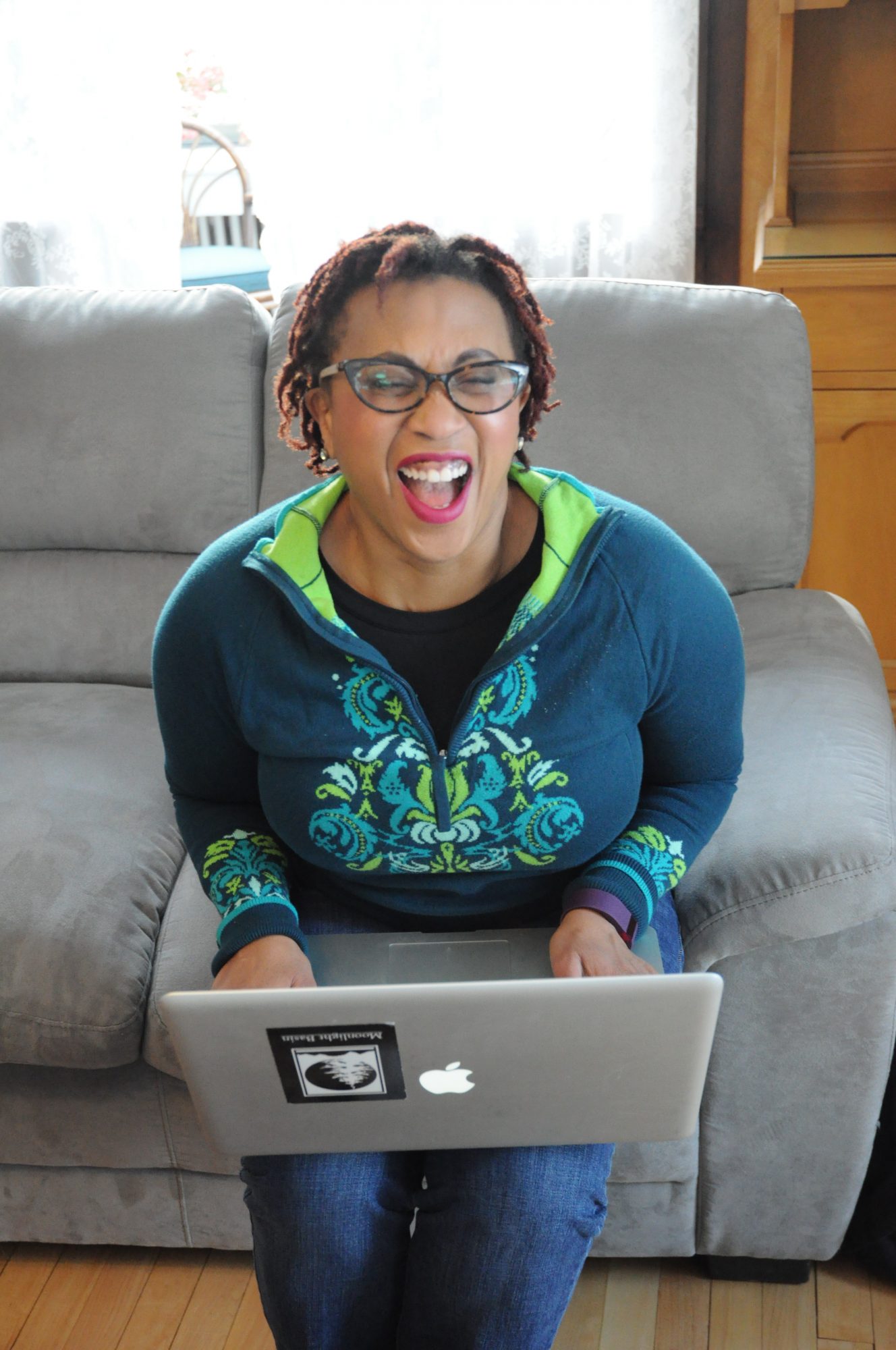 Getting in touch: BostonVoyager is built on recommendations from the community; it's how we uncover hidden gems, so if you know someone who deserves recognition please let us know here.