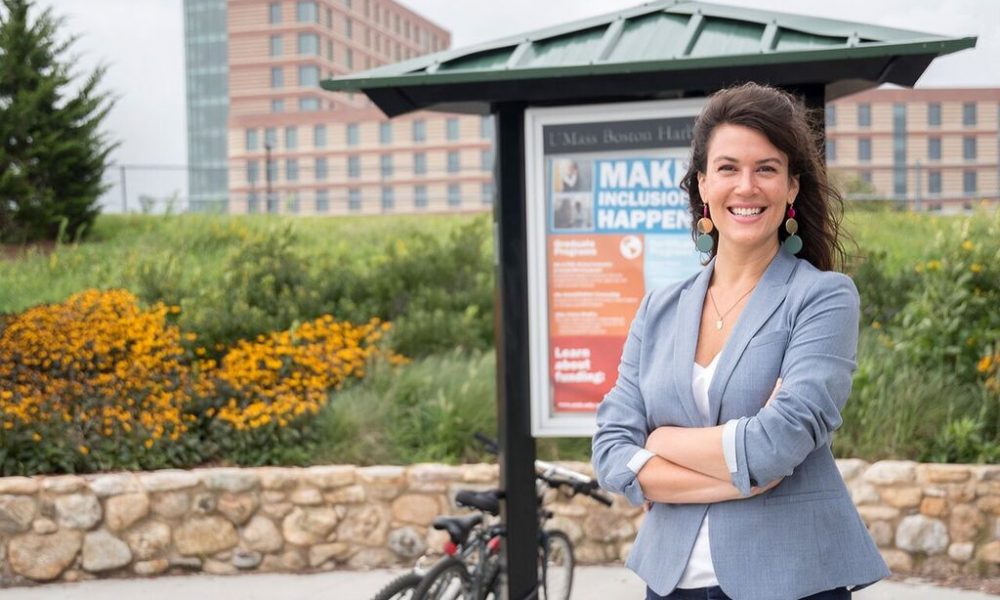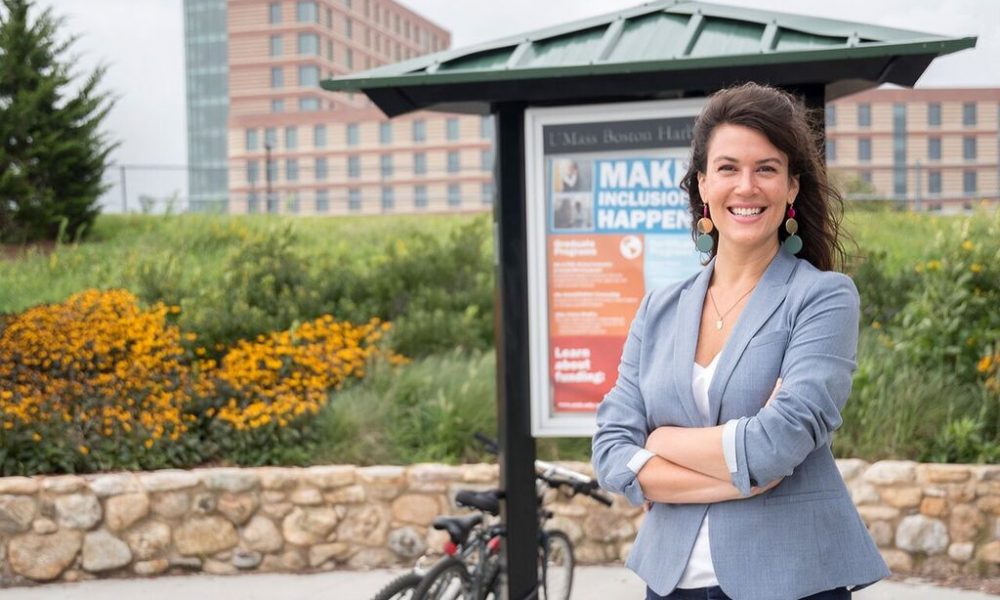 Today we'd like to introduce you to Kaitlyn Siner-Cappas.
Kaitlyn, can you briefly walk us through your story – how you started and how you got to where you are today.
Growing up, diversity seemed like a concept that existed outside the bounds of my small town. Still, there was something inside of me that gravitated to the idea of social inclusion, and I feel fortunate that this (with some twists and turns) is ultimately where my path has led, related to the work I do now at UMass Boston's School for Global Inclusion and Social Development. Back then, I never could have imagined working in an urban higher education setting. I didn't even have the vocabulary to describe how I felt, not until freshman year of college, in a diversity studies class.
The class ignited something in me and equipped me with enough knowledge to inspire awareness of what I could then describe as an emerging passion for social justice. I wish I had I followed that feeling initially, but instead, I pursued a career in corporate public relations, moving to Boston for work after college. I remember the first days I stepped out into Government Center, people whizzing by, saxophones blaring at a distance, and arms outstretched, asking for spare change. For a small-town girl, the decision to move to Boston was major – the most concrete starting point to where I am today- but really, when thinking about how I got to where I am now, it's all part of my story, just with certain defining moments that I often reflect on.
Has it been a smooth road?
Despite the initial city shock, it's hard to imagine living anywhere else now, but unlike Boston, the cutthroat nature of corporate work never really grew on me. I spent a lot of my 20s feeling just as scared of failing as I was that this is the work I'd be doing my entire life. My chance to do something different came, but pretty unexpectedly, when I was laid off during the recession. I felt guilty, the normal emotions, for sure. However, I also felt a bit of relief and thought that I better take the opportunity to redirect. Taking a leap of faith, I thought about one thing I had always loved which was writing, and I applied to UMass Boston's English Department. I was ecstatic to be admitted to its MA program, and also offered a teaching assistantship.
Studying and teaching at the university completely altered my way of thinking and seeing, which is what made me fall in love with UMass Boston. The university is defined by the people there, from all different backgrounds, who come locally from Boston to all around the world. The learning coincides with classes, programs, and people at UMass dedicated to honoring this diversity and helping foster a sense of identity, inclusion, and community. It's a place where you as a professional or educator will also absolutely learn from the students, who are inspiring in many ways. Being part of this finally started to give me the sense of fulfillment I longed for. Seeing the connection between the complexity of our students, our city, and our mission was another big realization. I had a new lens to view the work and importance of a public urban institution.
One of my favorite professors at UMB said that sometimes you don't know where a story is headed until you start writing it. That really resonates with me, on and off the page. Following your instinct is important. I didn't know mine would lead me to higher education, but I feel really grateful that I veered off my initial path. I'm also grateful to those who guided me along the way. At UMass, I had (have) mentors who really helped me understand that everyone has a unique story and that we're constantly revising who we are as we go along. I hope I can pass this idea along to other young women. This is advice that served me well and ultimately helped me carve out a career that feels true to who I am. It's what led to my current work at UMass Boston's School for Global Inclusion and Social Development (SGISD).
So let's switch gears a bit and go into School for Global Inclusion and Social Development story. Tell us more about the business.
SGISD was emerging as a new school at the university, just as I was finishing my MA Degree. We opened our door to students in 2013, but when I was hired, we were still in the development phase. Getting to be part of the team working to launch the school, to be creative and hands-on, has been an incredible professional experience. I was drawn to SGISD because of its mission to look at issues of exclusion and examine social justice challenges from a variety of perspectives and backgrounds, or as our dean likes to say, "Many eyes looking at the same set of problems", and this is reflected in our students. Each student is a little different but coming together to use and learn from these different perspectives to try to create better solutions for critical social issues. When I think about what defines us, I think we are doing something not quite like anything else, and that's something I hear over and over from students, and also, that the school was 'meant for them'.
This same motivation and excitement of being part of something new and different is still reflected in how I get to go about my work. With so many diverse students, we have to be creative in how we foster a school that helps support their needs and goals. I really enjoy this about my job – getting to problem solve and to be flexible in responding and creating solutions. I feel like I also get to use a little bit from my various professional experiences to shape my approach as a practitioner – doing something new often requires varied ways of thinking, just like our mission intends. So, in my own way, I am also being innovative while also going the extra mile. I appreciate that sometimes, you have to stick to the rulebook. But when possible, we try to see through the lines and be nuanced in our approach.
The work and our students have inspired me so much that I'm also taking yet another plunge, and just completed my first year as a doctoral student at UMass Boston's Leadership in Higher Education Program. My hope is ultimately to get to a place where I can help to create change in higher education, particularly in the urban context. I've been so fortunate to be surrounded by individuals who I am learning from, and who have supported me. I want to do the same for others. This is what I see as my next chapter.
Do you have any advice for finding a mentor or networking in general? What has worked well for you?
It is always important to put yourself out there, whether things are going as planned or not. Seek advice and reach out to people you admire and ask questions about how they got to where they are. People who are established often enjoy the chance to share what helped guide them, and sometimes, they are looking to reciprocate if they can. Look to surround yourself with positive influences, and women who can help lift you up – whether in your community, at school, or in a work environment. Seek support where you can get honest feedback, but also where you can come to understand and define yourself through what your strengths are, too. I think real change can come from taking the time to lift other women up and I am learning about how key mentorship is. There's a great organization in the area that I admire, Strong Women Strong Girls, who have created a pipeline of mentorship for girls and young women, which I think is really important. Such models help strengthen our networks and add to our support systems in general. Look for opportunities like these where you can get help finding and using your voice and capabilities, and then pay it forward. Such efforts will also make opportunities more accessible to women, and I think can broaden our concept of what leadership and success mean. To do this, getting to hear the stories of more woman is also important, which is what makes features like "Re-writing the narrative" so empowering and a step in the right direction.
Contact Info: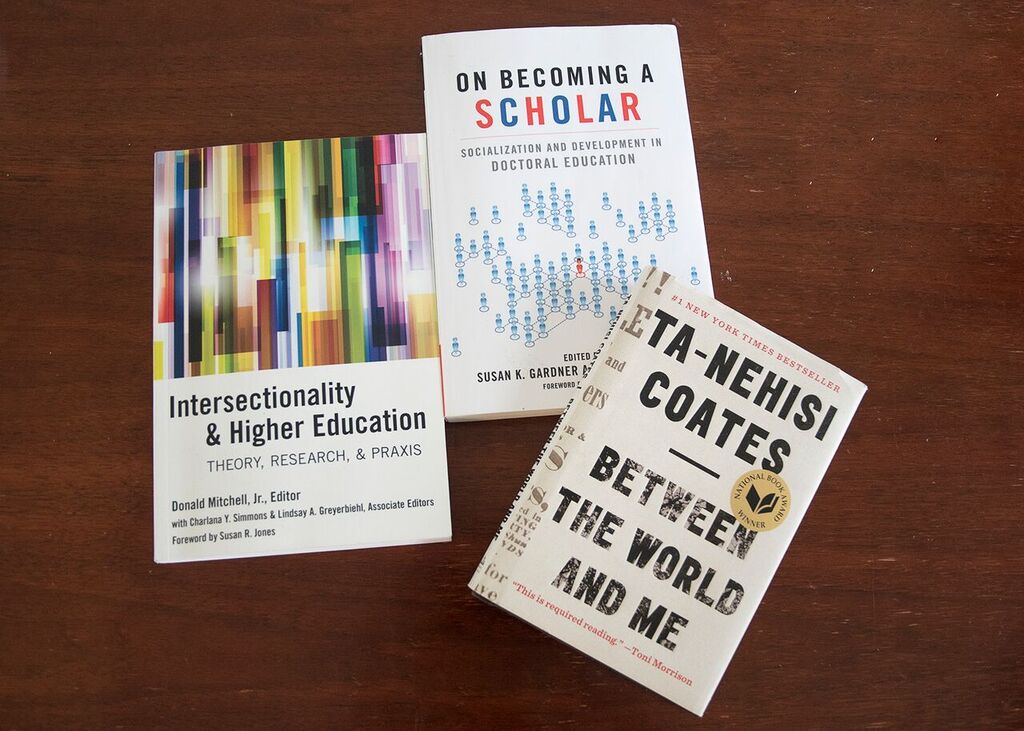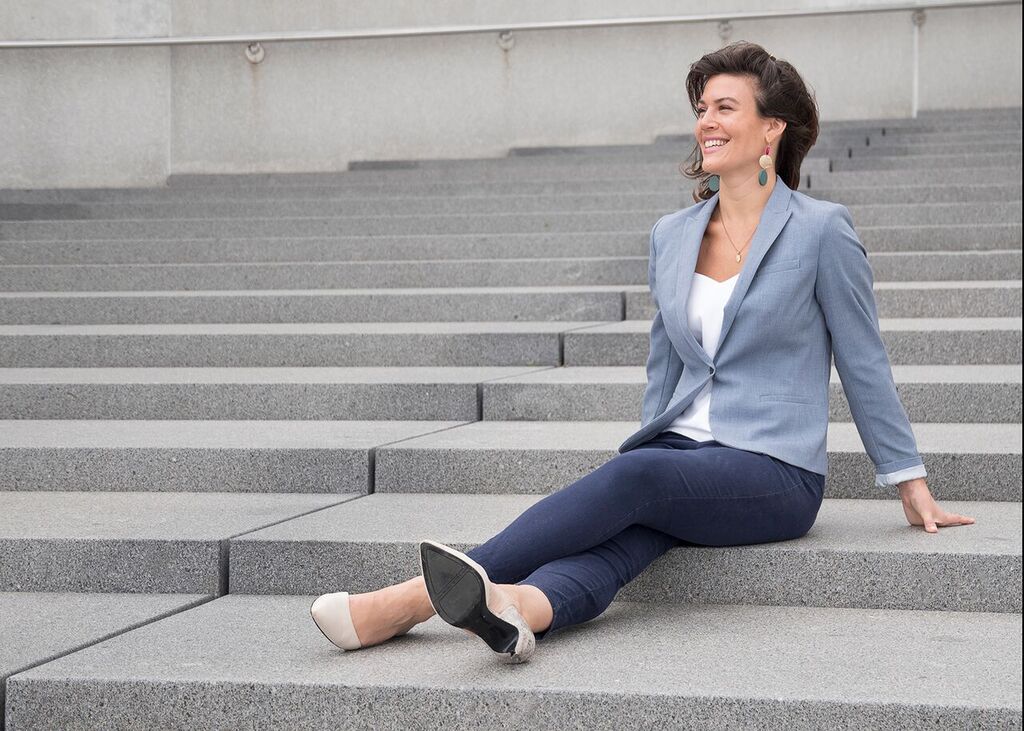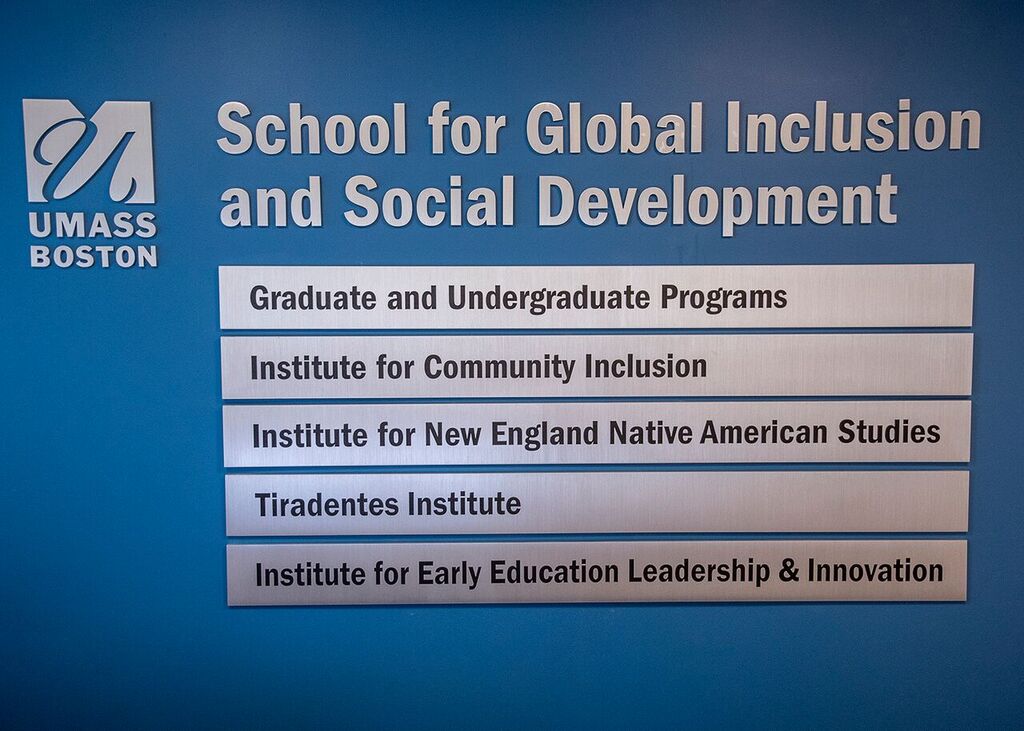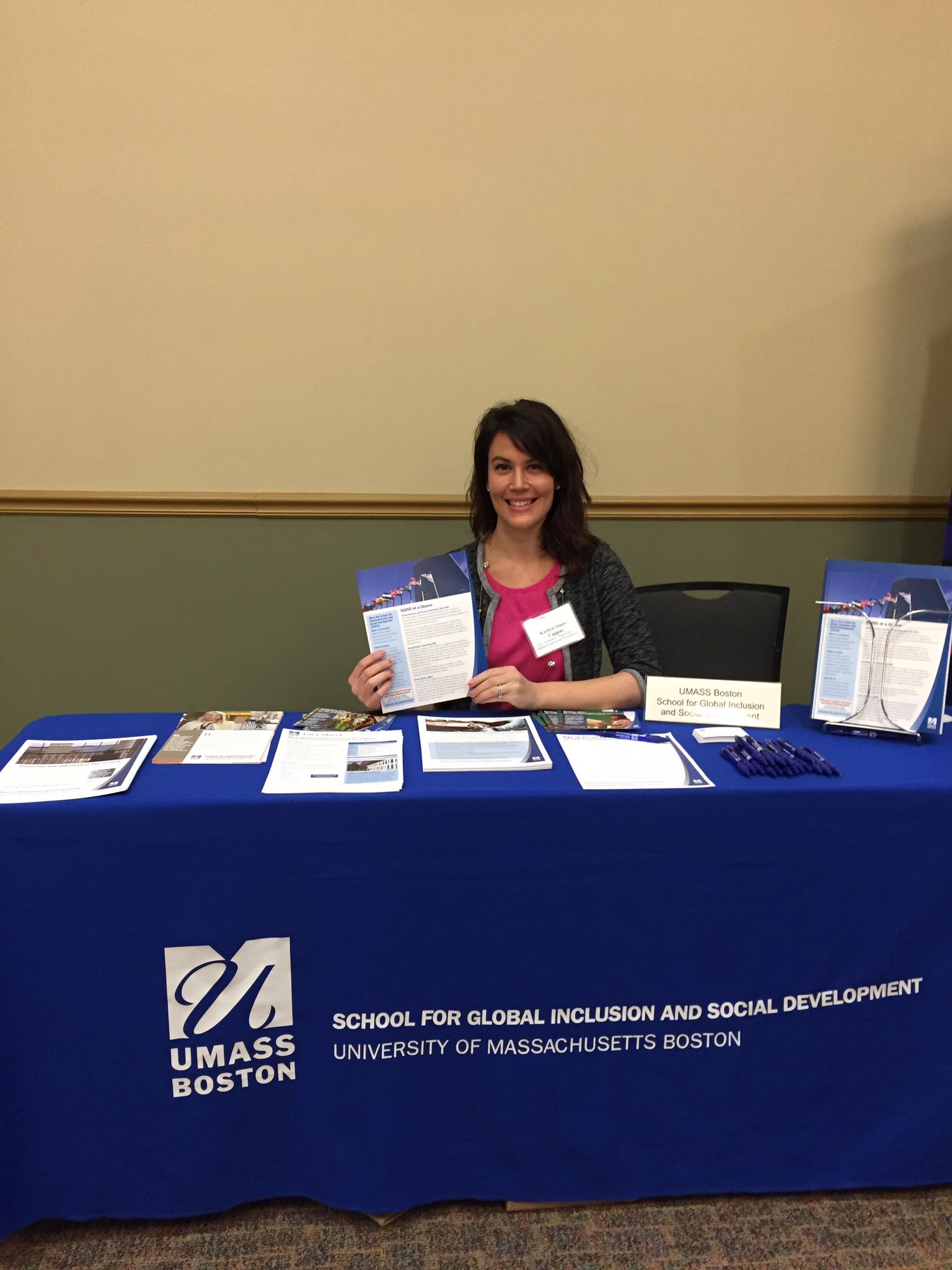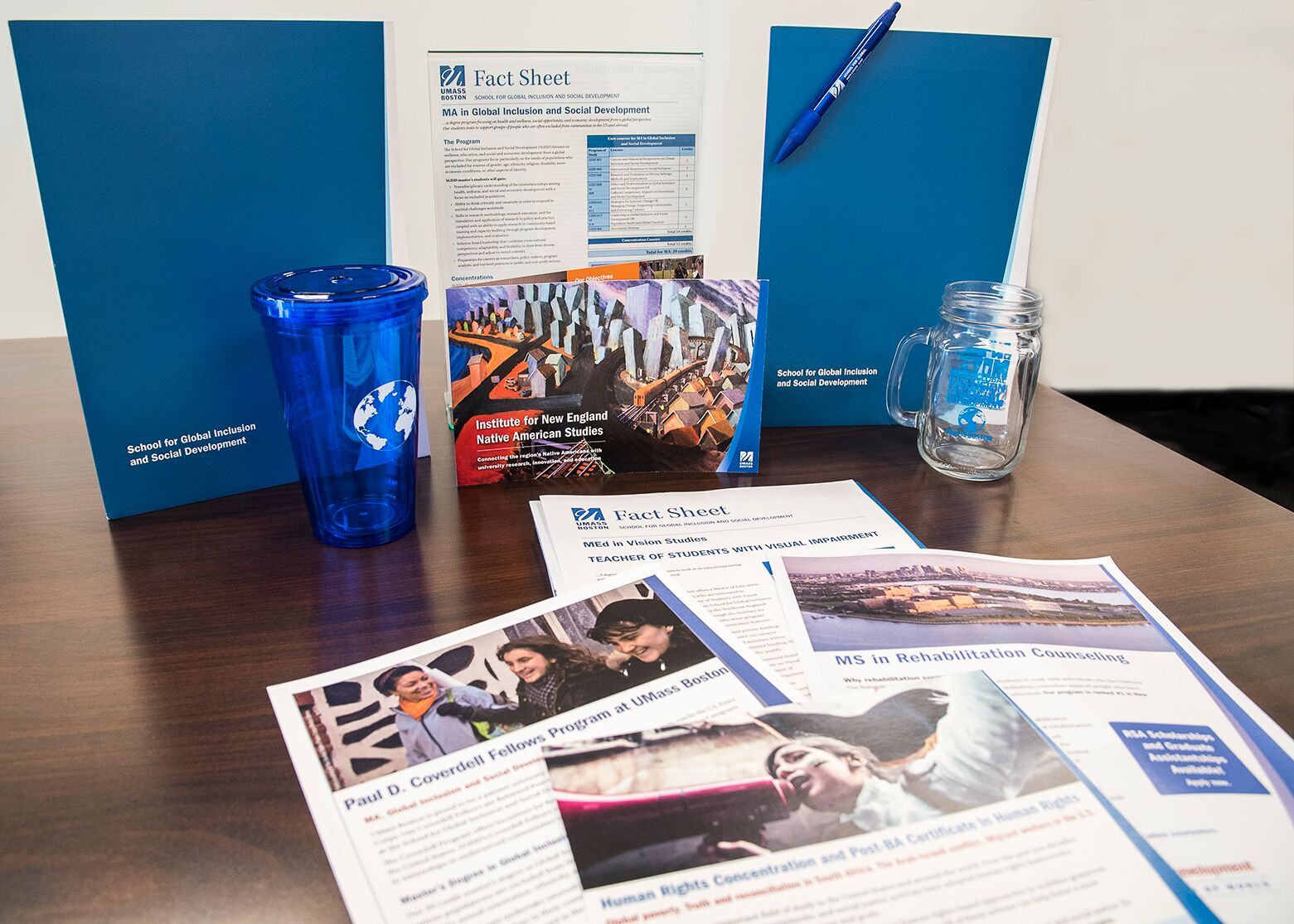 Image Credit:
Quinn Barbour
Getting in touch: BostonVoyager is built on recommendations from the community; it's how we uncover hidden gems, so if you know someone who deserves recognition please let us know here.