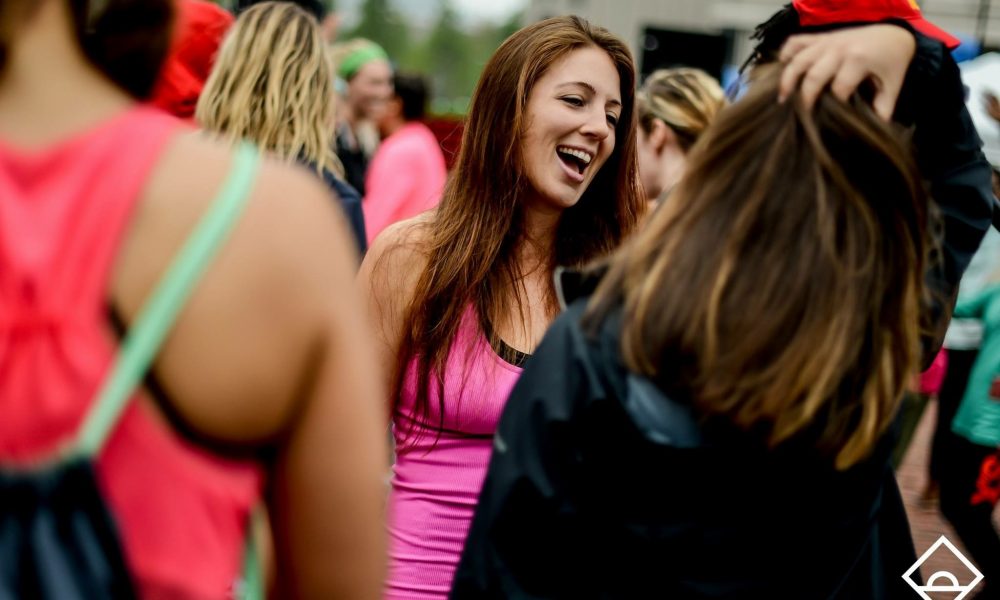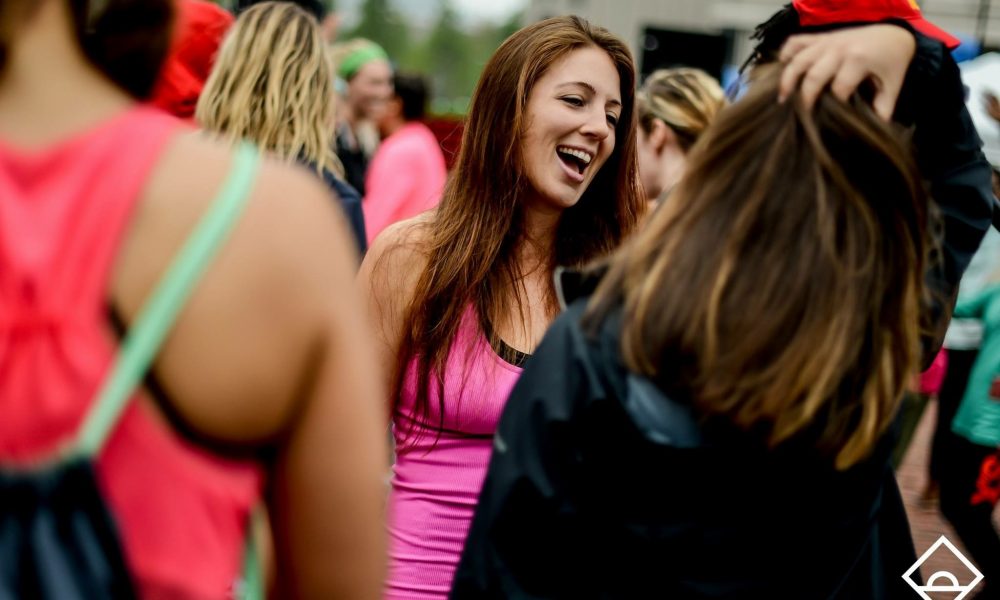 Today we'd like to introduce you to Jackie Riso.
Jackie, please share your story with us. How did you get to where you are today?
Last year, I admitted to myself how much I liked to stay in my comfort zone, to avoid things that made me feel uncomfortable. For example, public speaking. I could've surrendered to my fear, allowing it to outline a predetermined path for me to always be afraid of public speaking, but instead, I challenged my fear, and it would soon be running for the hills. I joined Toastmasters, a public speaking club. I forced myself to go every week and speak, no matter how uneasy I felt. Opening up that door and taking action has impacted so many other areas of my life. It's allowed me change my self-talk and relationship with fear. In doing so, I can share my voice to help others find the same strength.
Too many people are stuck like I was, sometimes their entire lives are stuck in some way. I see it as my mission to help them find their joy in life and to let their true selves shine. When you allow yourself to be seen, you are vulnerable – you are YOU. It's scary; it's not always easy, but it is the most freeing feeling you can have. There is power and connection in allowing other people to keep you accountable, and to see you glow as your self-love and mindset grows.
My mission in life is to inspire positivity and strength in others. I have always been known for being the "team mom" wherever I go – the person who is always cheering for those around me. I wake up every day with the intention to be better than I was the day before, and I am drawn to help others look at life the same way. My new platform, a Glass Half Full, is focused on a mindset that allows the viewer to see the upside of a situation, even if they have to dig deep and be creative to find it.
What's the main road block stopping us from achieving our goals? We fall victim to ourselves. Our inner dialogue is negative by default. We pick apart all the things wrong with us and constantly compare ourselves to others, causing this destructive cycle to repeat itself in every aspect of our lives. We talk ourselves out of doing things beyond our comfort zone. We create obstacles and let our fears run our lives. But what kind of life is that? Having visions of your ideal life, but then, immediately coming up with a list of reasons why it's not attainable – it's like having a gift that you never give to anyone.
Great, so let's dig a little deeper into the story – has it been an easy path overall and if not, what were the challenges you've had to overcome?
To put it simply, the unknown is hard. We naturally want to define everything, to know what we are doing, and have all the answers. As an entrepreneur venturing into new waters, it's uncomfortable. There is a struggle in not knowing. Many people hate feeling this way, so they give up or never try. I often feel this stress but let it run its course so I can keep moving forward. The challenge is to keep going, to stop the self-doubt and follow what you believe. To not revert to what's easy or comfortable. As you start to change your inner dialogue, you become stronger than your comfort zone. This is where the magic happens.
My advice to women? You are POWERFUL. Each one of you have a gift to this world, do not let society or your inner dialogue keep you from truly sharing it. Too often, we follow a path of what we "should" do and end up feeling unfulfilled. This is because you are disconnected from your purpose; you are living someone else's story. Pay attention to the stories you tell yourself. I told myself to go to school, get a good job, be a businesswoman because that's what I felt made sense. What was missing was my deep desire to connect with and help others. Society tries to tell you things like, "You can't make a career out of that." "You will fail." "It's not attainable." "It'll be hard." "It's not a real job." But that's nonsense! I challenge you to fight the picture of what you "think you should be doing" and start to do what really gets you out of the bed in the morning. Sometimes, that means working a full-time while you explore your new calling, but you will become addicted to the feeling of connecting with who you really are. Do not settle on your life and what you're meant to be here for!
Women are well positioned to be influential leaders, in any industry. There is a rise of female empowerment uniting us together, which is strengthening our voices as a whole. The more we can have a voice at the table, to not settle for less, and push past fear, the more opportunities will come. Too often, we give in to self-doubt or question if we're good enough. The opportunities are there, but at times it is an uphill battle. What that calls for is being supportive of each other and overcoming the stereotypes we grew up with as young females.
We are divided as a nation and people, but I believe feminine energy is part of what can help reconnect us. As maternal beings, we are nurturing and emotional. We need to look at those traits as strengths and allow ourselves to be vulnerable. This enables us to become connected with our inner being, and with others. By acknowledging and sharing our worries, doubts, fears, and dreams, we become more connected, and we rise. It's time to take off our masks, to stop saying, "it's okay" when it's not.
Your voice is the most powerful thing you have. I feel like my whole life I've been conditioned to wait my turn, to let someone else say it or go first – but that's not the mentality that men have. Next time, you find yourself wondering if you should say something aloud, but soon enough talk yourself out of it… do it! Stop second guessing yourself.
We need connection. We need positivity. We need support. Women have the natural leading qualities to contribute to society in ways that men cannot do on their own. This is about empowering each other. I have some strong men in my corner that inspire me to just "DO IT." There's no reason why women can't foster the idea of sisterhood and help each other lay a strong foundation for future successes. Let us hustle and heal together. There is no better time than now.
What should we know about your business? What do you guys do best? What sets you apart from the competition?
I recently started a movement, A Glass Half Full, to help others conquer their mindset, get out of their way, and work toward being their best selves. A lot of negativity and unhappiness surrounds us; I want to bring the opposition to the mainstream. My world goes round on self-love and positivity. I will do whatever it takes to spread that, to create more light-shiners. I am known for being able to bring that to those around me, to help change lives. I hate to see someone stuck in an unfavorable situation created by their self-made limitations. I'm here to see you win.
As of now, this is just the beginning! You can find me teaching workshops on conquering your mindset, making videos and sharing my positive vibes on social media. I'll be launching my life coaching program soon and always have something new brewing!
Sign up for my newsletter if you're interested in staying tuned and joining a positive movement. All I aim to do is help people see and be their light. The ripple effect of that? More light in the world, more positivity. We so badly need it, and I'm willing to fight the fight, are you?
Looking back on your childhood, what experiences do you feel played an important role in shaping the person you grew up to be?
My mindset growing up was to get out of where I came from; an uninspiring drug filled small town in NH. I dreamed of escaping. I knew it wasn't the life I was meant to live. At a young age, I fell into peer pressure. I was burnt out by the time I hit high school, barely motivated to even get out of bed. I'm forever thankful for a college prep program, Upward Bound. It saved my life and got me on the right track. It taught me the importance and passion that I have for education and learning. It fueled me with the drive I needed to propel my life on a different trajectory than I was heading.
Another part of my success and mindset is thanks to my mother. I was stuck between divorced parents at seven years old. My single Mom worked late most nights and did everything she could to raise three children. I didn't fully appreciate it then, but I can see now that she never quit and gave her absolute all to ensure her kids succeeded. We put her through hell and back, but she was relentless on her mission. I can see that drive in her has been instilled in me. She's an unconditional lover, a giver by all means. I wouldn't be half the woman I am today without her as a role model along the way. My fire burns bright and strong because of all she has given and taught me.
Sometimes, the odds are against you, and some may fall victim to them. They have always been fuel to me. I know where I came from, what I went through, and how I persevered to get to where I am today. It's not a miracle; it's not luck. It's hard work and determination. It's why I hate seeing people give into their fears or situations they were handed. I've seen people rise, and I've seen them fall, but if I can provide anything to this world, it's to help as many people rise as I can.
Contact Info: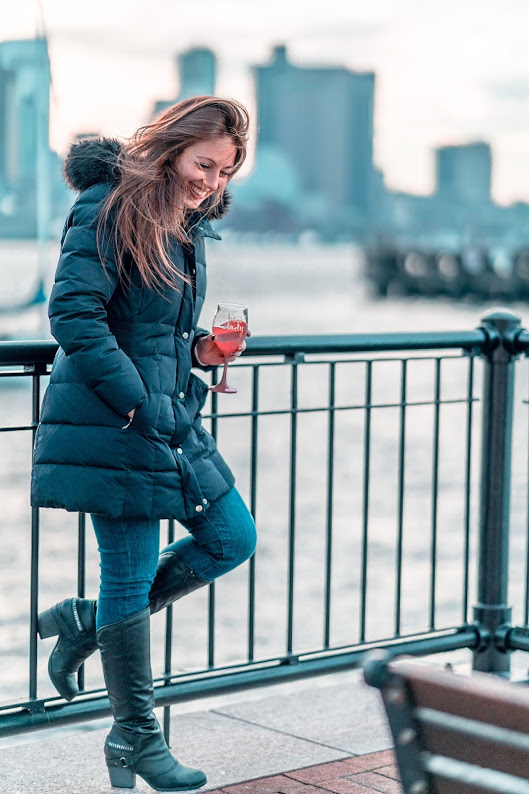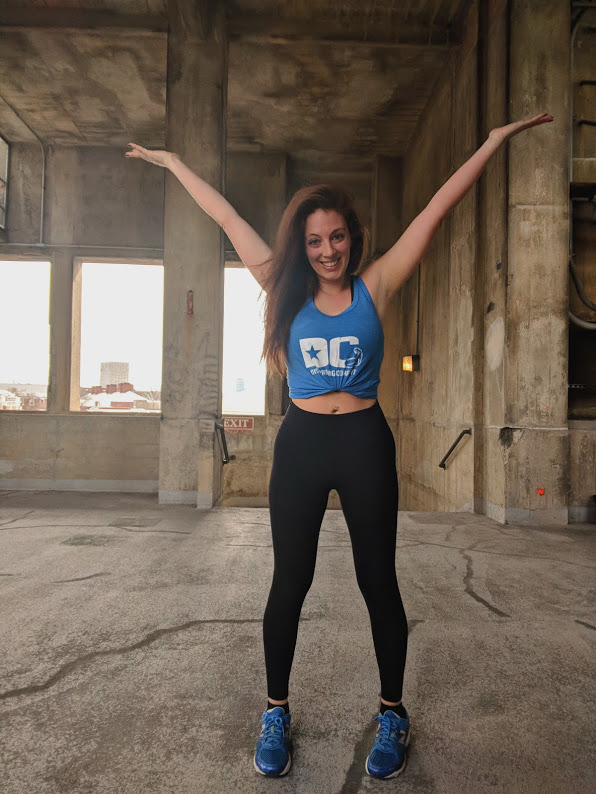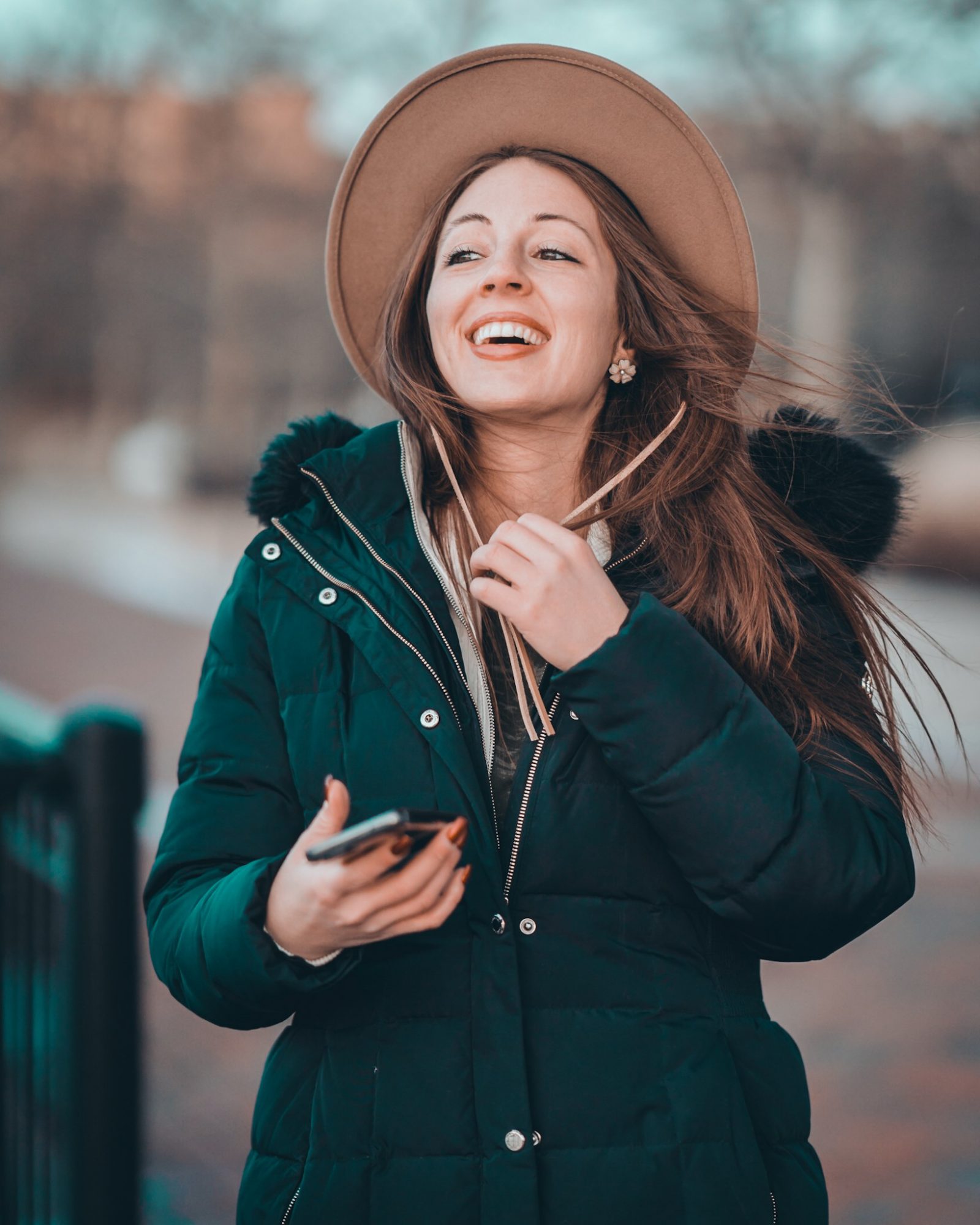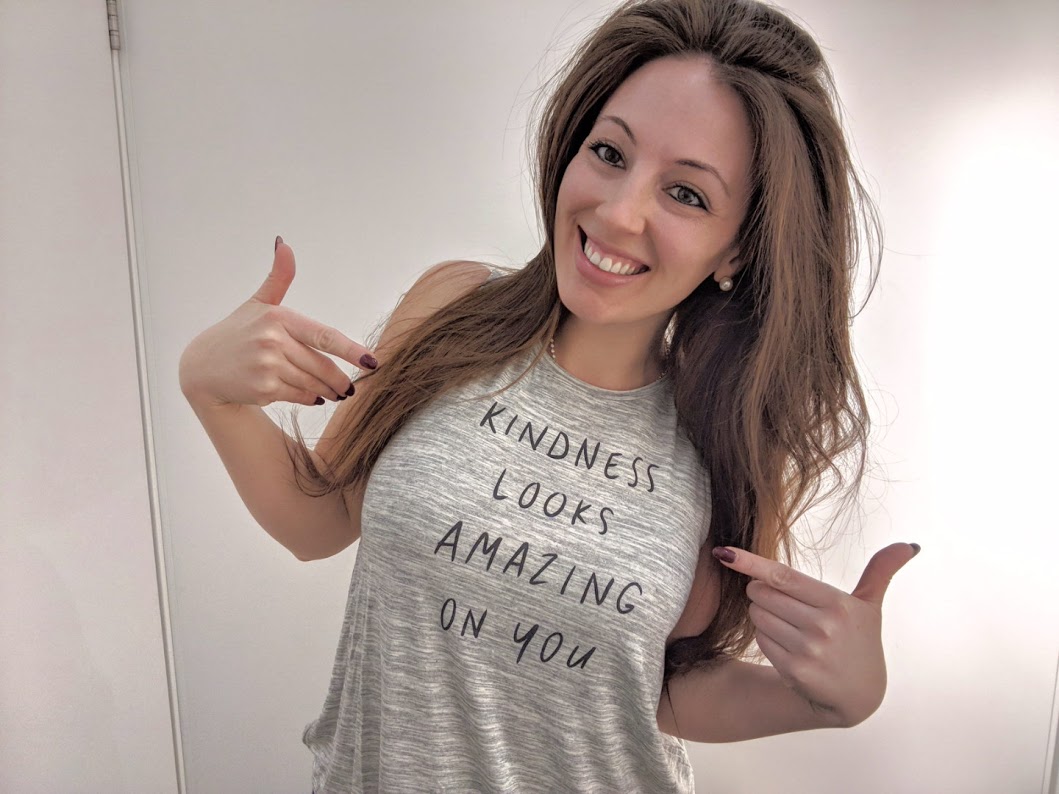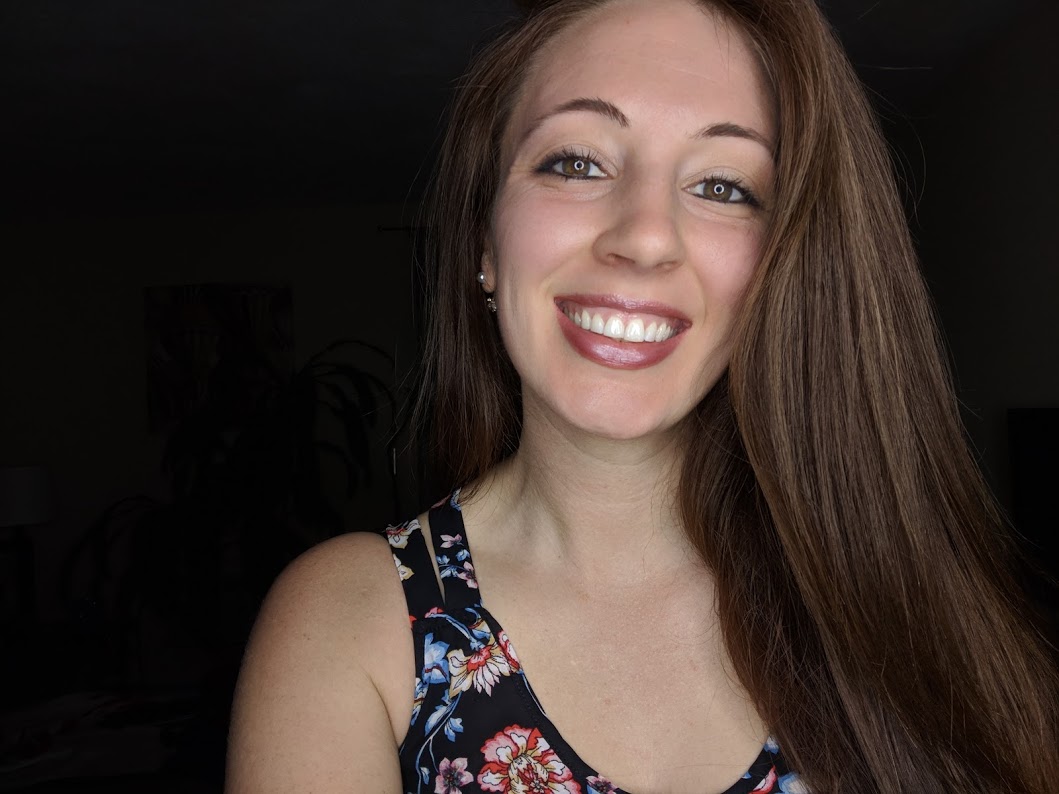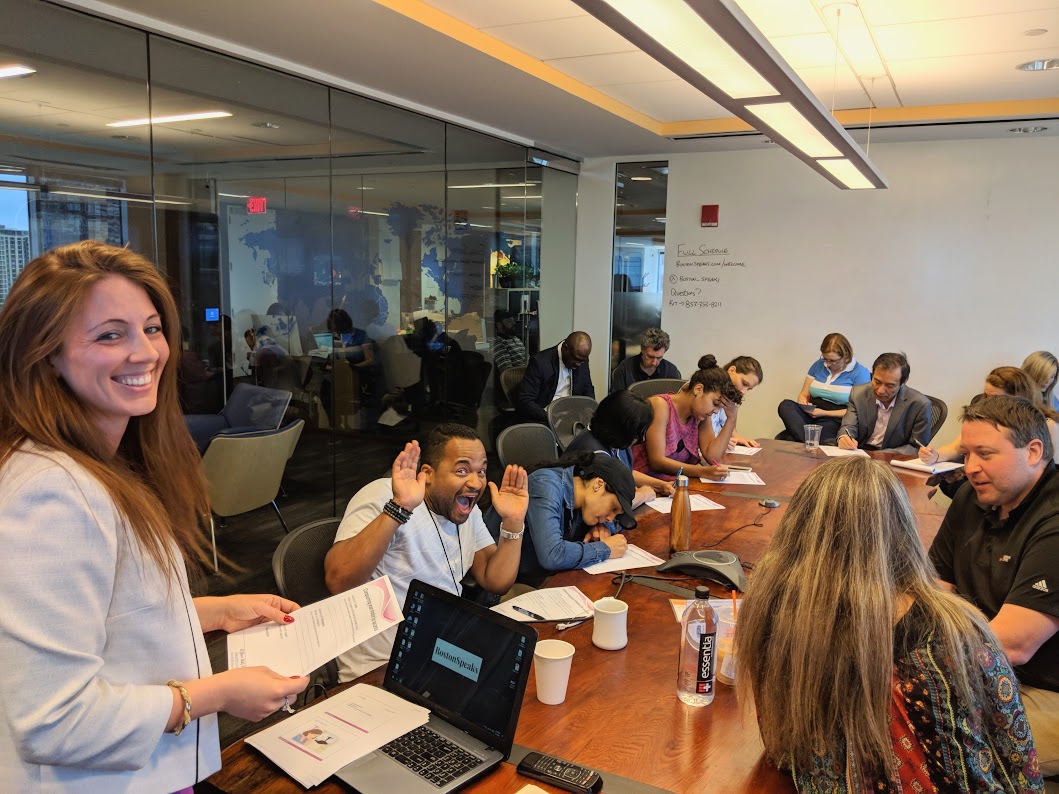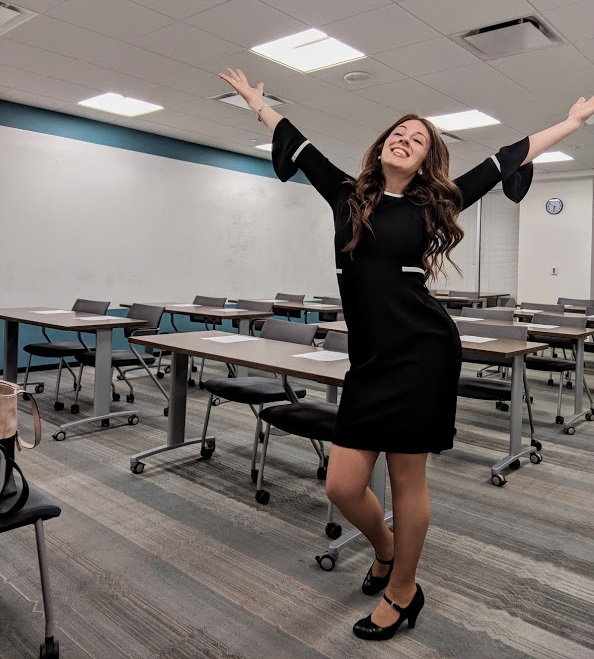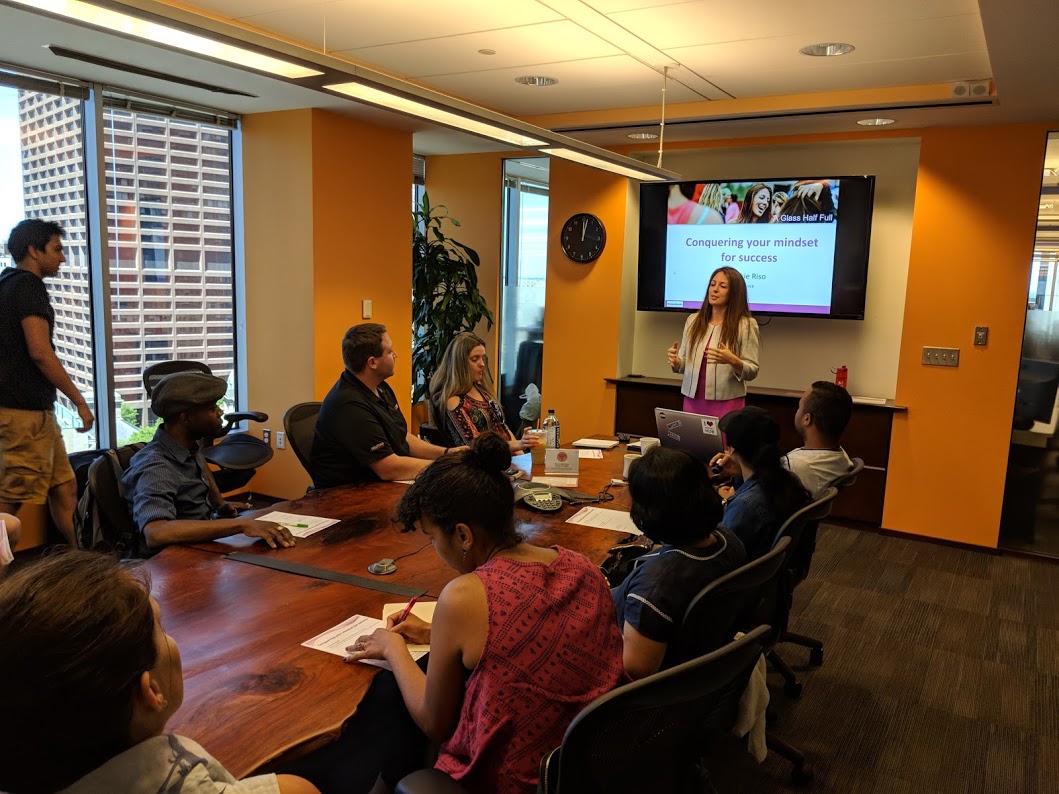 Image Credit:
Xposed Reelativity, Daybreaker
Getting in touch: BostonVoyager is built on recommendations from the community; it's how we uncover hidden gems, so if you know someone who deserves recognition please let us know here.