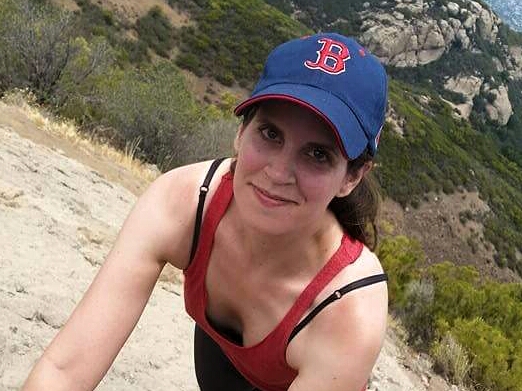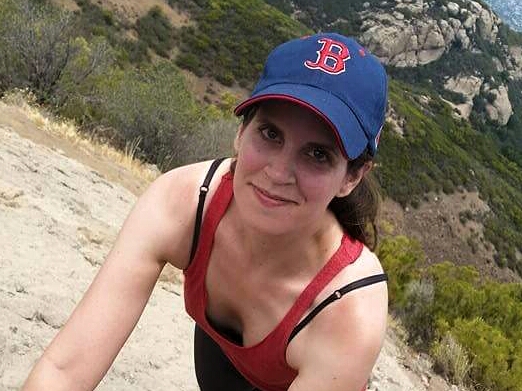 Today we'd like to introduce you to Dawn Davis.
Thanks for sharing your story with us Dawn. So, let's start at the beginning and we can move on from there.
I was pretending to be other people while still in my playpen and did my first church play at age seven. I also saw my first film at age seven – E.T. – and knew then that I wanted to be a part of film and theater for the rest of my life. I started producing my own "content" back then, too, which involved lots of improvised plays, concerts, parades and carnivals with my sisters and neighborhood kids. I acted in a ton of community theater and went to college on a theater grant but wound up switching my focus to directing and producing for several years. This transition came about because I was deeply insecure about my ability to be an actor, even though it was what I loved most in the world.
After moving to Los Angeles to work in film production, I decided that life wasn't worth living if I wasn't listening to what my heart really wanted. I slowly transitioned back into acting, still producing my own work, and studying intensively with some amazing teachers. But, because I got a late start as a female actor in L.A., the doors never really opened for me. I did work a bit over the years, had agents, and joined the union, but there were long stretches of time where nothing happened at all.
Eventually, out of sheer frustration, I decided to produce and star in a short film so that I could have a film festival experience. That became one of the most empowering experiences I've ever had and I also started getting involved in the Women in Film movement that was gathering steam. I was watching and writing about tons of female-driven content and becoming convinced that my path was, and had always been, about creating meaningful stories and opportunities for myself and other women instead of waiting to be chosen by a system that didn't seem to want me.
I decided that my next step was to produce a feature film, which is something I'd wanted to do for years but had put off because I couldn't imagine how I'd get the financing. I'd produced and directed a micro-budget feature right out of college but not at the level I was envisioning for this next project. I started by looking for a script, which took about a year of reading before I found a writer I wanted to work with- a woman named Jo Hannah Afton. She and I developed a story together and she wrote a beautiful script tailored specifically for me as an actor – a wilderness drama called HELLS CANYON. I then attached an amazing Australian director named Catriona McKenzie and brought on another power-house producer, Lisa Gabriel, to help me through production. Last year, I moved back to Boston, so I could be around my family and focus on getting the movie made instead of dealing with the L.A. rat-race. Right now, we're in the middle of raising our funding and we hope to shoot in Eastern Oregon later this year.
I believe it's taken my entire life for me to accept my destiny, which is to tell my own story instead of waiting around for other people to let me tell theirs. Creating work for myself, alongside other women, has been the most invigorating thing I've ever done and I'm passionate about empowering women to open doors for themselves as well.
Has it been a smooth road?
There's nothing smooth about a life in the arts. My struggle has always been how to take care of basic necessities, like food and healthcare, while still finding time to create. I've always held down administrative day-jobs with very long commutes and then had to do my artistic work in whatever nooks and crannies I can carve out around that. It means I've had very little sleep for a very long time and I constantly battle frustration over not being able to give the majority of my time to what I love and do best. However, I've slowly made peace with the fact that art is my calling, regardless of whether or not it sustains me financially, and I'm willing to do whatever I need to do in order to keep creating meaningful work. This film may actually be the first project where I'm able to focus on just being an actor and producer.
My advice for other women is to do intentionally and joyfully what I did begrudgingly for so long, which is to tell their own stories. We live in a culture where women are not valued, seen or heard. Our stories are rarely told. It's up to us to upset the system from the outside, which we CAN do because we are over 50% of the population. Internal change is taking too long and it may never really happen. However, the great thing is that these days, there are so many inexpensive ways to shoot films and so many self-distribution options that there's no reason for any woman to ever be pushed to the sidelines again. Our girls deserve to grow up in a world where they can see themselves reflected in art and feel validated in who they are, instead of having to conform to soul-crushing ideas of what a woman can or should be.
So let's switch gears a bit and go into your business story. Tell us more about the business.
As an actor and producer, I'm really interested in stories about working-class women who encounter enormous obstacles and have to go through a rigorous inner transformation in order to overcome those obstacles. I think I have great taste in writers because, for me, the script has been there before anything else can succeed. I've realized that I love to develop projects from the ground-up and that building the perfect team is very exciting because, when you have the right people around you, there's nothing that can't be accomplished. I think I understand what kinds of stories will be compelling to an audience and how to tell those stories truthfully and well.
What do you feel are the biggest barriers today to female leadership, in your industry or generally?
Barriers to female leadership in the film industry start with those in positions of power, who are traditionally men. Hollywood has been a closed club for a very long time. Projects with a female POV are generally not being made, except in television, and men give other men the leg up, so there are very few opportunities for women in any capacity, from directors to crew to actors. Women in this industry, as in most industries, are also dis-empowered through rampant harassment and abuse. This is why I feel that major change will not come from inside the industry but rather from women and other marginalized populations forcing change from the outside. I do want to acknowledge powerful men like JJ Abrams, who has always put women in the driver's seat of his stories. I don't know him but I love that he's out there doing what he does. I think women would love to have more male allies and I think men would find a female-driven industry to be a very competent, warm and inclusive community.
Contact Info: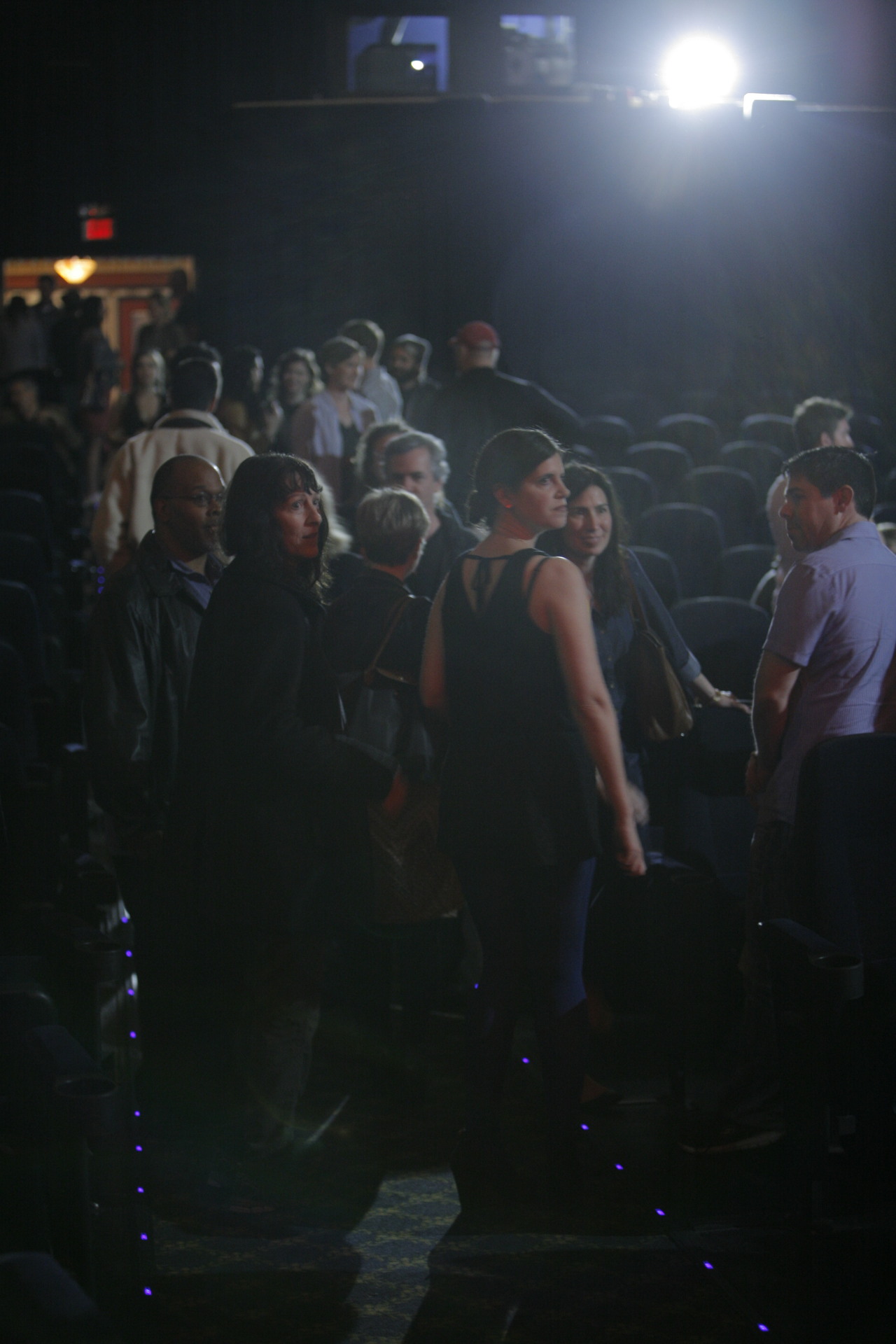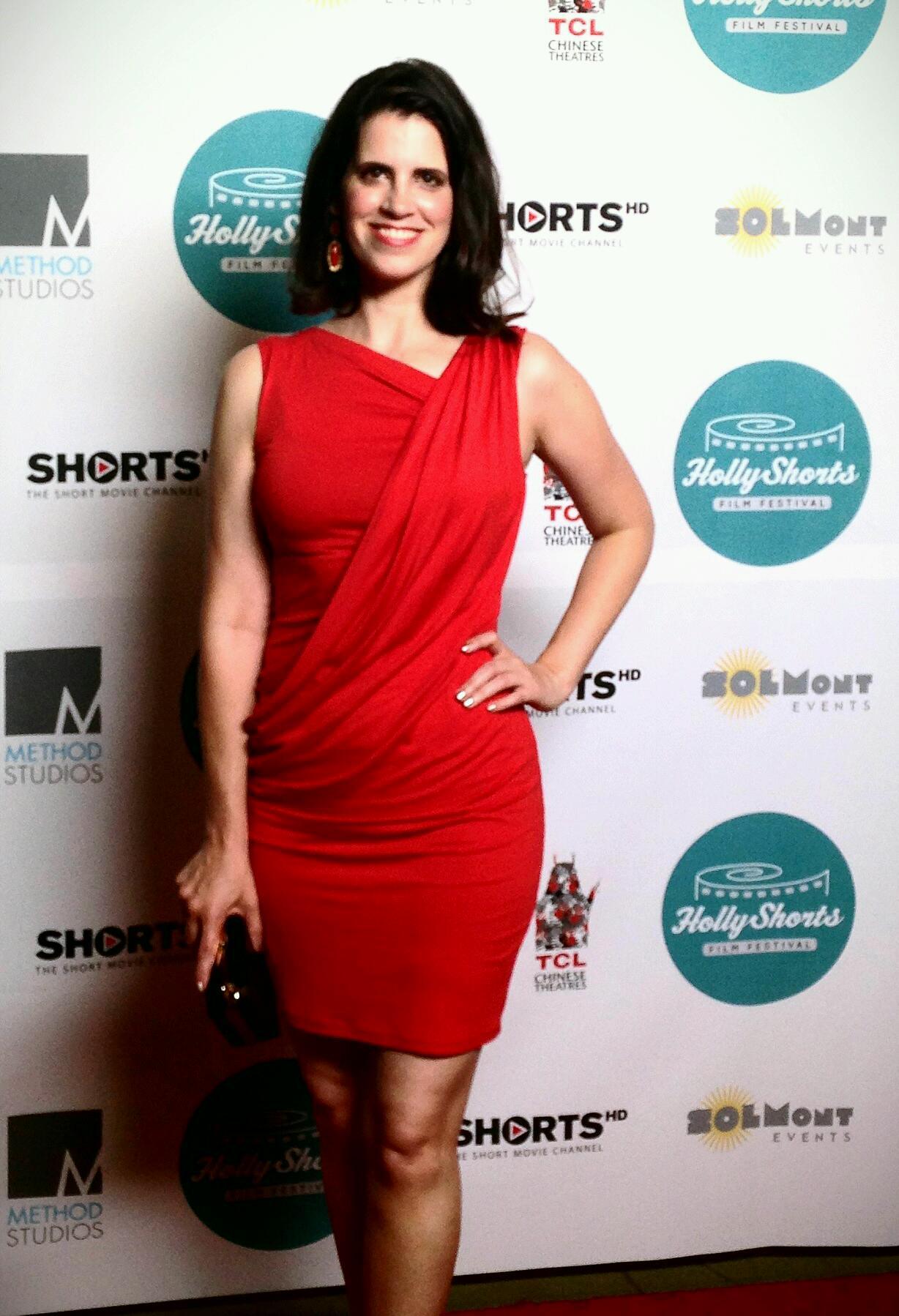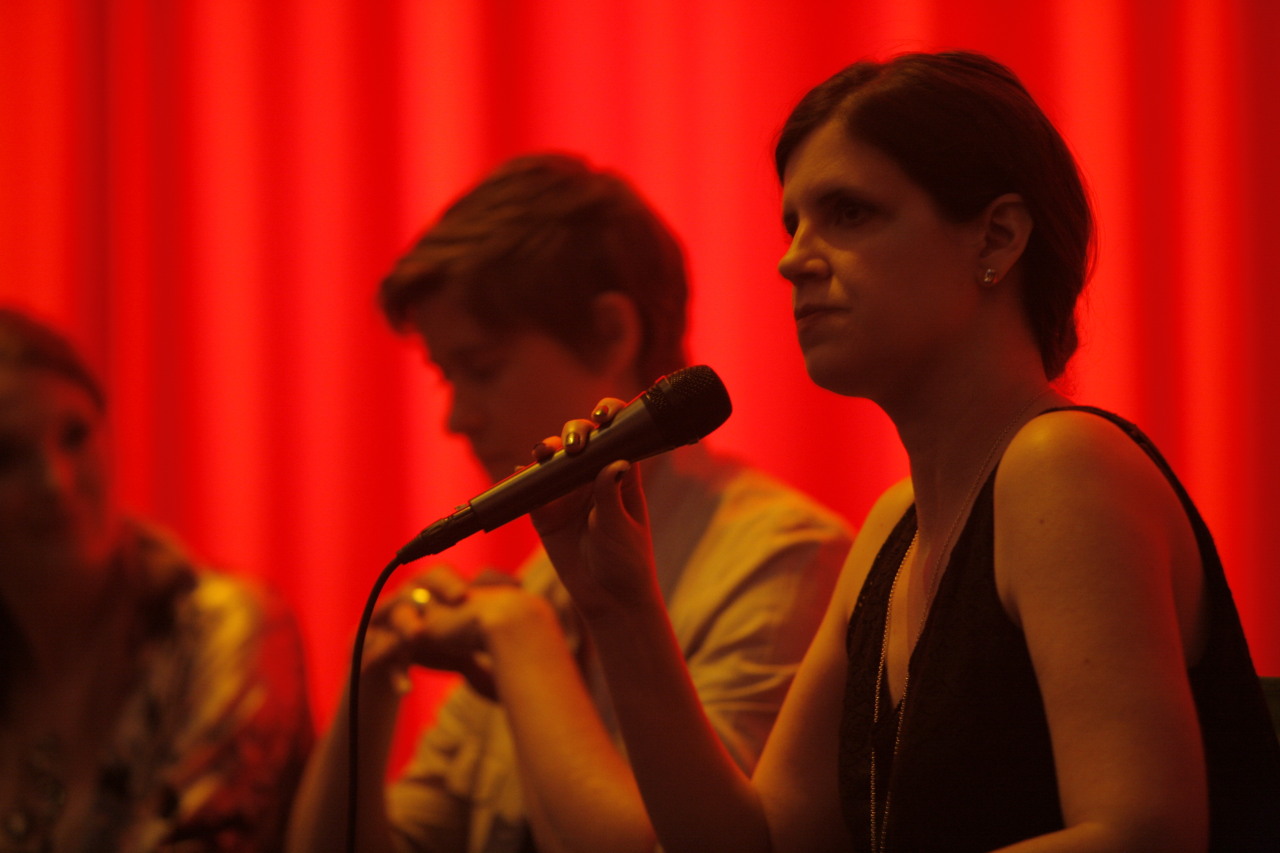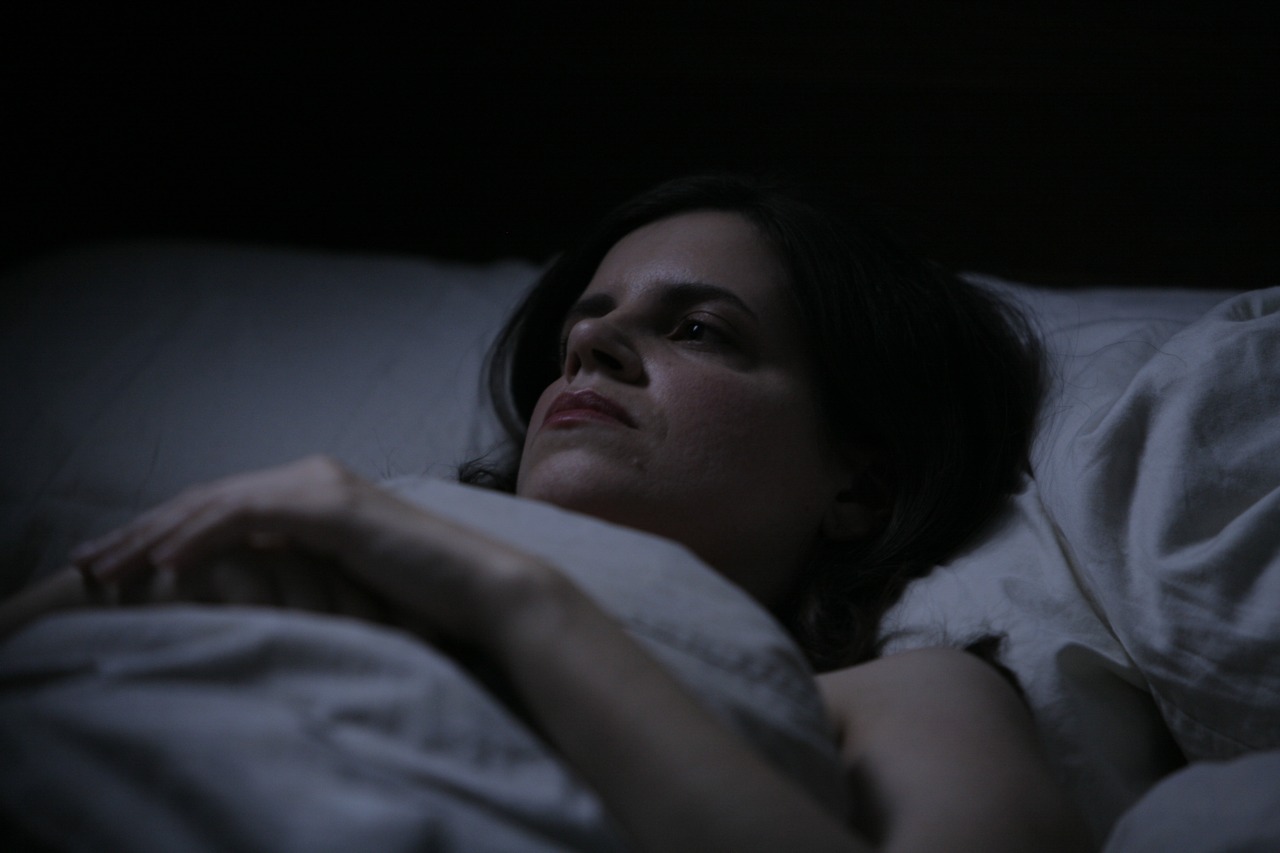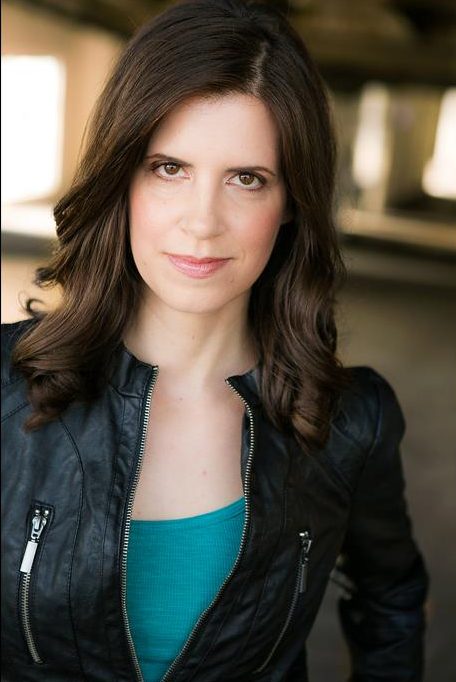 Image Credit:
Salvador Ochoa, Kayvon Esmaili
Getting in touch: BostonVoyager is built on recommendations from the community; it's how we uncover hidden gems, so if you know someone who deserves recognition please let us know here.