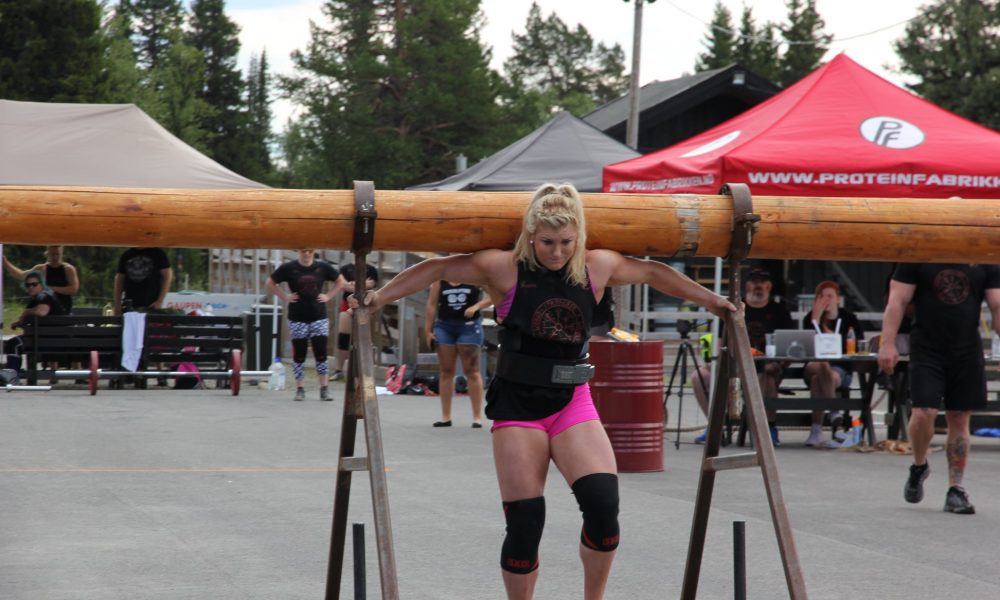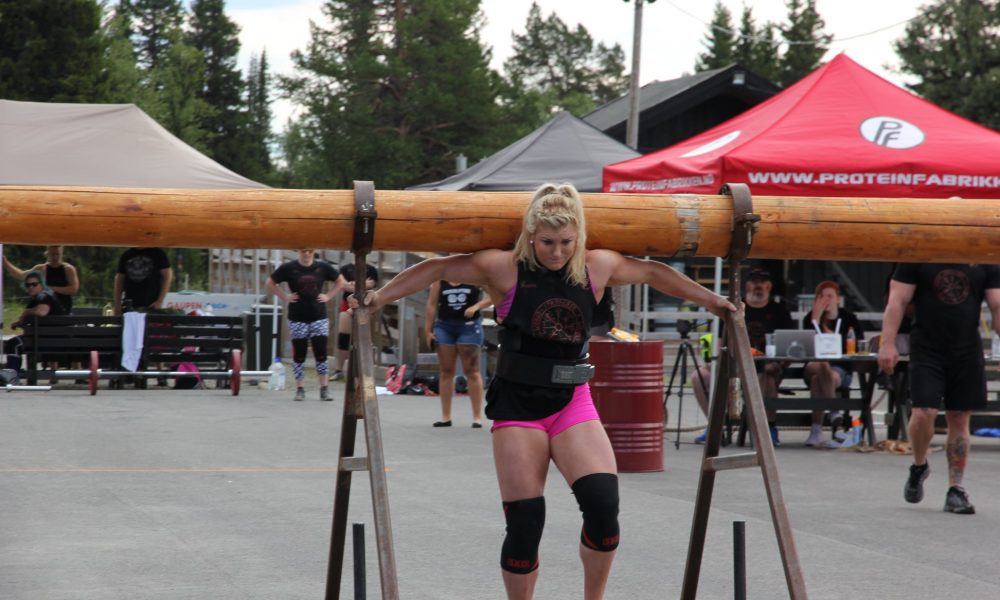 Today we'd like to introduce you to Brittany "BDimez" Diamond.
So, before we jump into specific questions about the business, why don't you give us some details about you and your story.
Being an athlete has opened up every single door for me in my life. I had never been on a plane in my life until it was for an athletic competition. I think people sometimes think that you have to come from something to amount to anything, but that is far from the truth. Here is my story summed up:
Being into fitness is part of my identity and something that has been a part of my life since I was young. My parents were divorced when I was young and there was often a lot of chaos in my life at a young age. My mom instilled good habits and made physical activity a priority. We come from a family where addiction runs rapid and I knew from a young age that I had to become addicted to something healthy. When I was 7, I would be described as a "problem child". I could not sit still and had more energy than the average person, often making me disruptive.
Doctors and counselors pushed medication and diagnosed be with "severe ADHD". I did take medications such as Ritalin, Adderall and Vyvanse. I developed sleep problems and my mom would describe me as a "zombie" on these medications. After about a year of various concoctions and doses, my mom said, "No more being a doctor's guinea pig, you have extra energy, we will harness it."
My mom made me walk home from school everyday no matter what the weather. Walking became a ritual and we developed a truly special bond. A bond you would only be able to understand if you had little legs and had to keep up with your 6'1 counterpart battling the weather in the New England snowstorms and New England heat.
Soon after our walks, I took it upon myself to start running around my neighborhood with my portable CD player ('90s kid). Running became my outlet. I signed up for my first 5k around age 10 and fell in love.
Due to all my running, I developed what you would consider — huge, muscular legs. In 3rd grade I was taller, bigger, and faster than all the boys. This led to some serious bullying and being nicknamed "Brittany Deemond". I remember going to the school nurse faking sick so my mom would come get me. Teachers really had no clue what went on, I would laugh it off but would cry at night when no one could see me. I vividly remember being so damn confused as to why I was getting made fun of for doing something I loved — running. Maybe it was a little bit different for my age, but I was always nice to my classmates. It is funny to sit here and write and reflect, because I realize now, 16 years later that getting bullied from a young age, due to my muscular body, shaped me and led me to exactly where I am today.
Fast forward a few years, I ran track and field throughout middle and high school and stood out in the middle distance races because they required both strength and endurance. Due to a hamstring injury, I wasn't able to get a track scholarship to college but knew I to belong to a Division I team. I was heartbroken as I loved running and it was hard for me to function without doing it every day, and I knew college wouldn't be an option without a scholarship.
I heard that collegiate rowing had walk on tryouts for their novice teams. I ended up going to URI on a rowing scholarship that was merit based. It was at URI, where I found my athletic calling: lifting weights. Something about getting under the bar, seeing others lift, feeling the team chemistry, and learning about different lifts fascinated me. I liked rowing and it taught me how to push my body to its absolute limits, but something about lifting — it fired me up, I loved it and I couldn't get enough. I felt the same love and passion that I did when I was running and the only person I could rely on was myself.
I signed up for my first strongman contest the summer of my junior year: 2013 Massachusetts State Championships at Total Performance Sports. I would be in the women's novice division. I had never tried any of the implements prior to that show, and ended up taking first. During that contest, I knew, this was the sport for me. I fell in love with the crowd, the people, the way competitors helped each other out, everything. I knew as soon as I graduated college and rowing was over, I would 100% commit to this beautiful sport.
Fast forward to the summer I graduate URI: May 2014, where my journey into strongwoman just begins. The week after I graduated, I started my first corporate job and knew I had to start a program right away to keep me focused. I chose the same MA show as the year before to compete in, only this year I would be in women's middleweight. I trained for 12 weeks and was amazed with the progress. In the process, I also joined nonprofit organization, NEWS (New England Women of Strength) which. I end up taking first at the MA state championship shows which qualified me for NAS Nationals. I didn't think I was "ready" to go to a national contest, I had just started this sport, but I was urged to try from Titan Barbell owner (coach, mentor and good friend) Eric Dawson. I ended up placing second at nationals, qualifying me for the 2015 Arnold World Championships.
Since then, I've dedicated my life to competing and have been fortunate enough to earn the status of "Professional Strongwoman" and have various titles under my belt, including 3rd Strongest Woman in the World (2017 & 2018). I also started a business a few years ago, BDimez Training LLC in which I guide others on their pursuit to strength and encourage them to find their happiness and break societal norms. I really love what I do and my goal is to show people if they really want something, the power is in their minds.
Has it been a smooth road?
It has been the complete opposite of a smooth road, and is still far from smooth. Struggles included everything from figuring out how to pay my bills on time, make enough money to live, get out of debt and keep my head above water. I have laughed when old friends text me things like, "Wow you look like you are doing so well and killing it at life!" Little do most people know, for about 2 years from 2015-2016, I went through extreme depression. As I've mentioned before, addicts run rapid in my family and I was addicted (and always will be) to physical activity. I've learned to find a healthy relationship with competing.
My advice for other women just starting their journey would be to seek out mentors and people that believe in you. Most successful and passionate people are willing and like to help out others. Surround yourself with positive people and don't be afraid to ask for help. You must also rid yourself of naysayers who are nothing but a waste of time and energy. Getting rid of toxic people can be very difficult as sometimes they are those closest to you.
Lastly, believe in yourself. When people laugh and your dreams and goals and doubt your abilities, do not take it personal. For small minded individuals, seeing someone else achieve their goals can hurt their ego. Dot not full into this trap of self-doubt and pity.
So let's switch gears a bit and go into BDimez Training story. Tell us more about the business.
I own and operate BDimez Training LLC, While this is a very small business, it is fueled by passion and I know I will continue to grow my brand and spread my mission.
My mission and promise reads, "Helping guide others on their pursuit to strength. My goal is to show others, at any level, what strength can do for their quality of life. If you are thinking about getting involved in any strength sport or program, I urge you to stop thinking and just do it! No amount of thinking, reading, researching or debating is better than just starting."
I've built this mostly though an online platform and in 2017 started traveling to do some seminars. For 2019, I do plan to offer my services in person and get further involved with the community.
What do you feel are the biggest barriers today to female leadership, in your industry or generally?
The fitness industry, especially in the internet world is fueled by sexuality. Let's not confuse sexuality with femininity because the two are entirely separate.
Some women can pose, work the angles, and own it… hats off to them. I on the other hand, realized years ago than I'm more confident being "conservative". I don't like to show off and put my body on display. I've tried to step out of my comfort zone a bit, because I know it's all about confidence. Honestly, I feel 100x more myself and more "beautiful" when I see an action shot of myself from competition rather than in a photoshoot.
Stay true to yourself which can be VERY HARD in a world where you can easily make money if you want to show more skin. It's sad to me that skin pays more than substance (initially). This is in no way an insult to people that choose to do that, I'm all about doing what YOU WANT, just don't let anyone (companies, loved ones, the media, etc.) influence your decision.
Contact Info: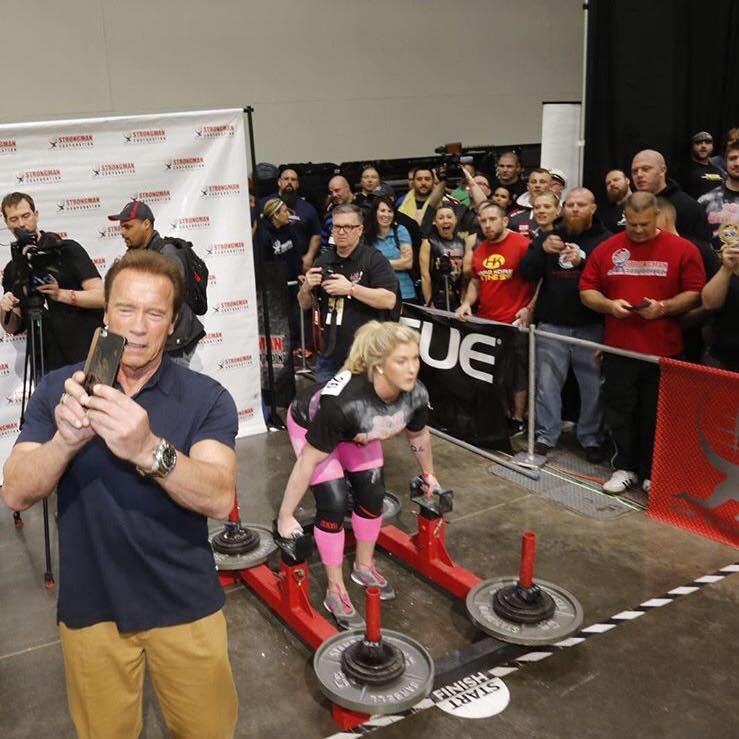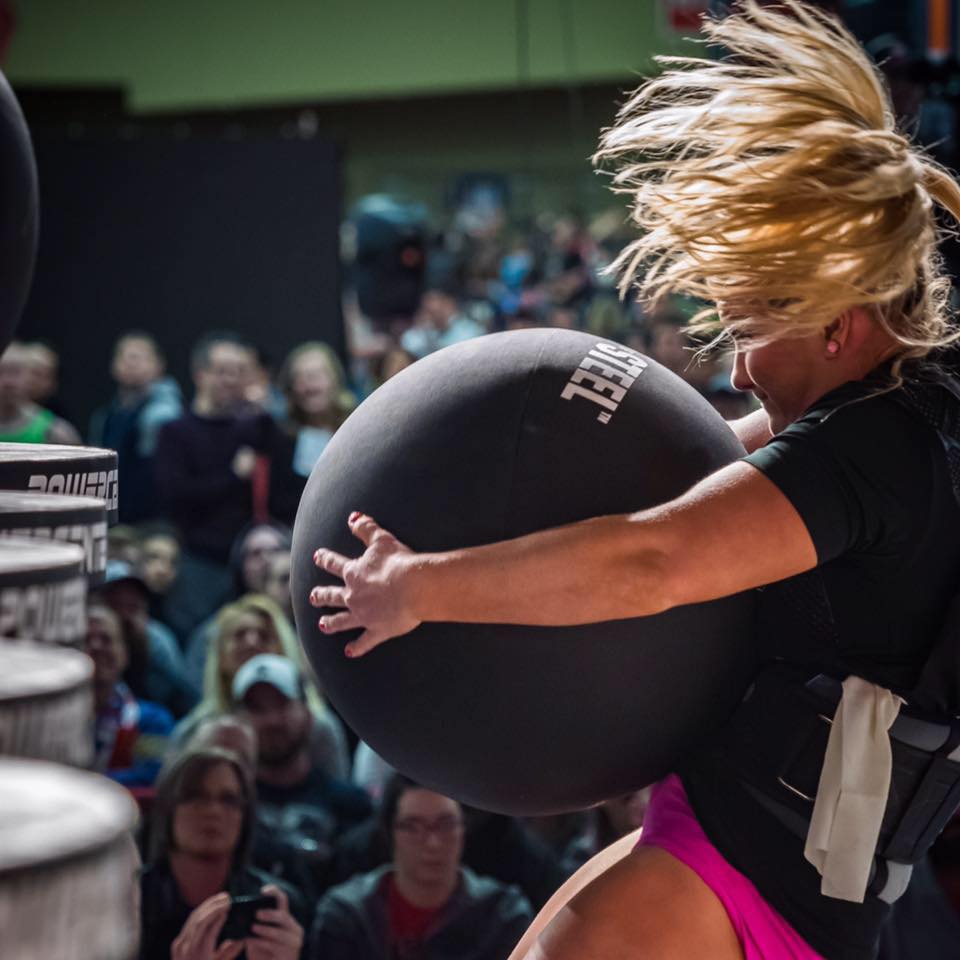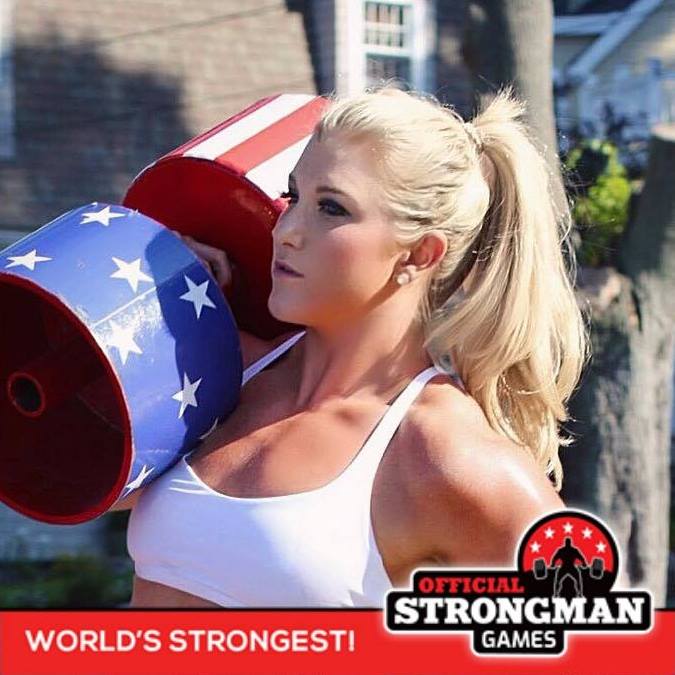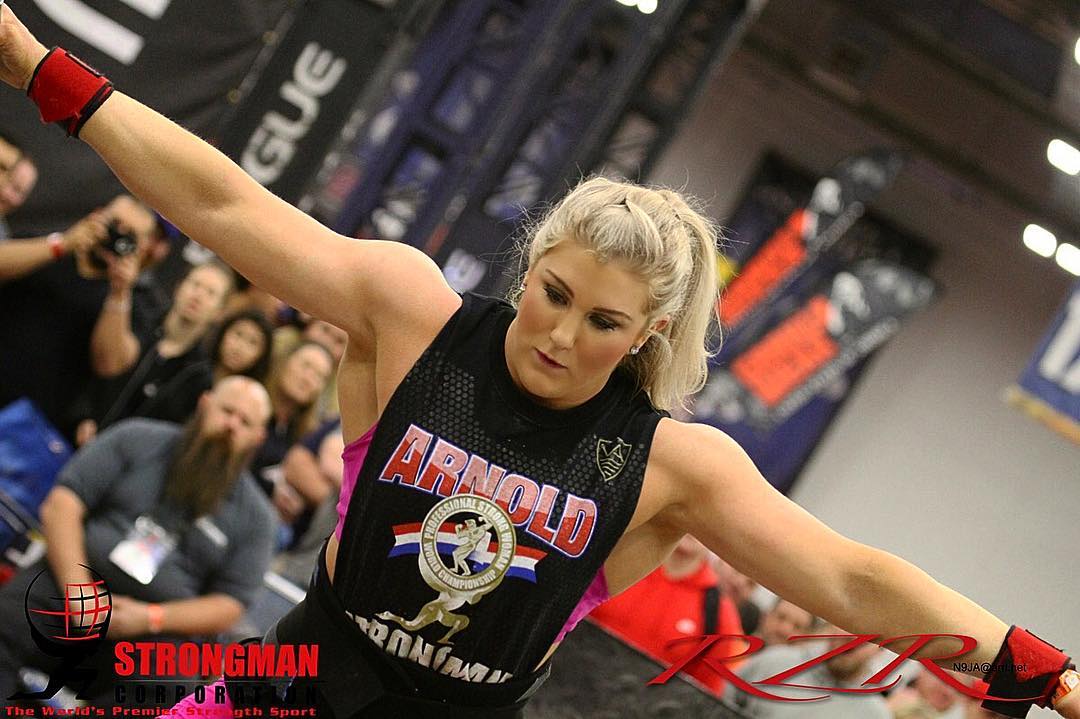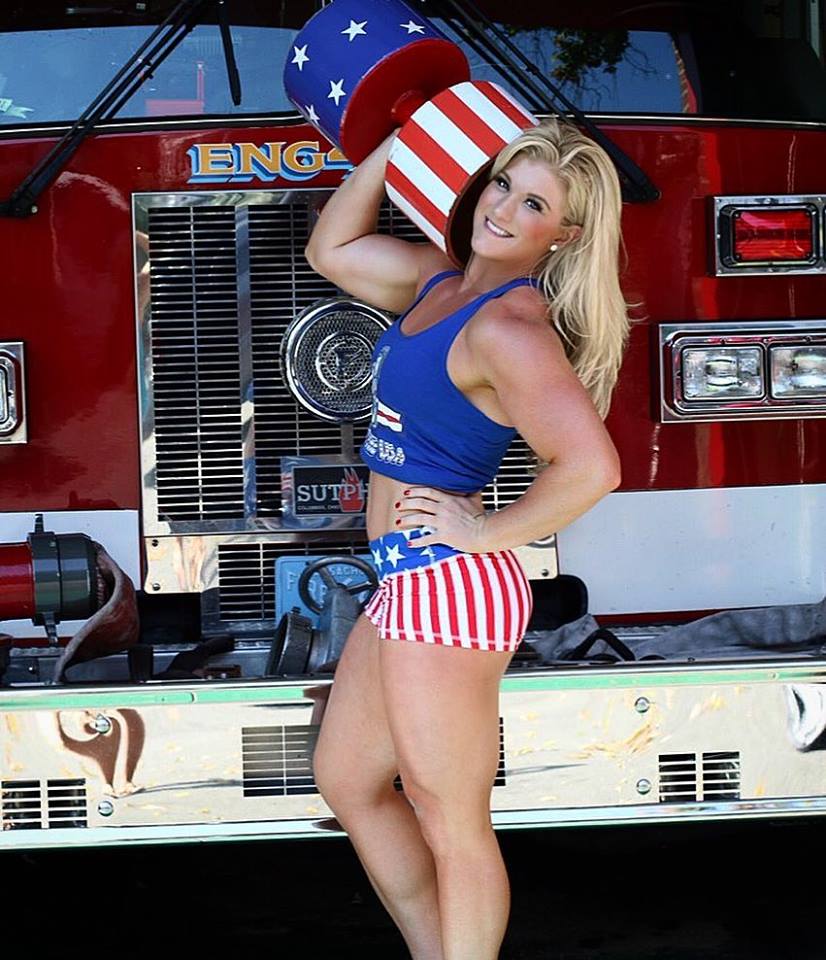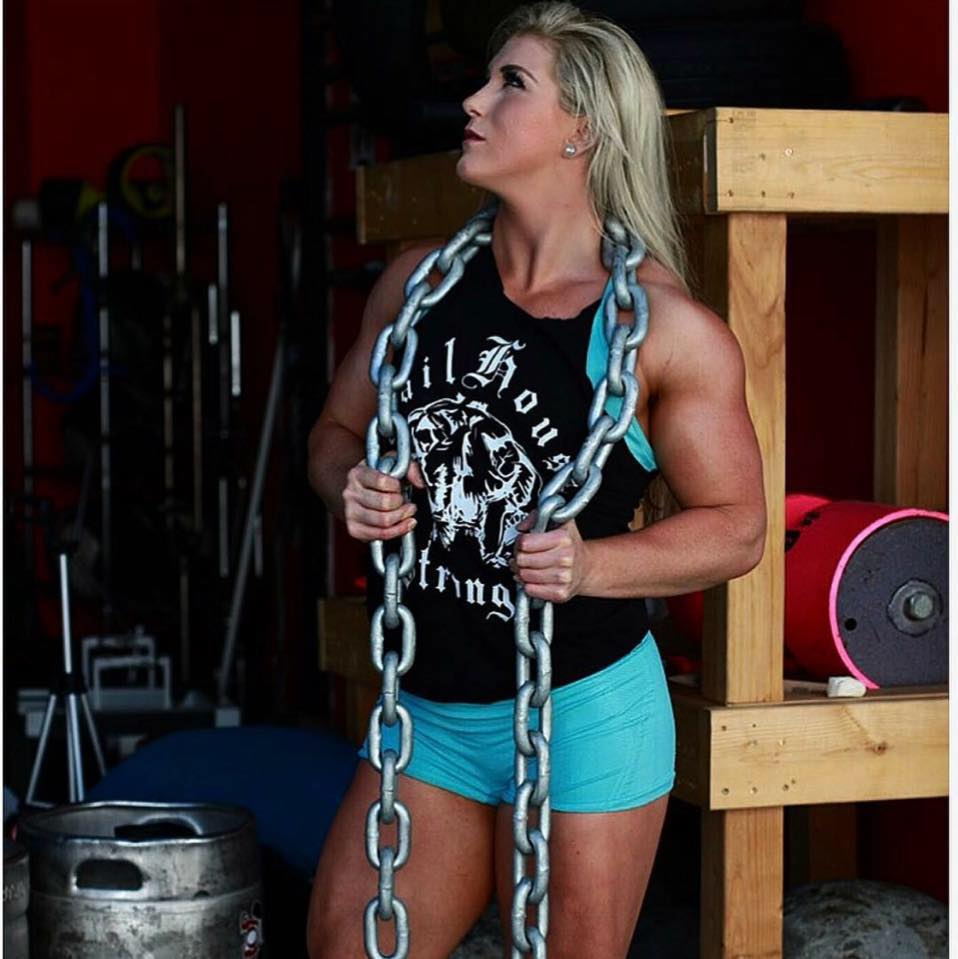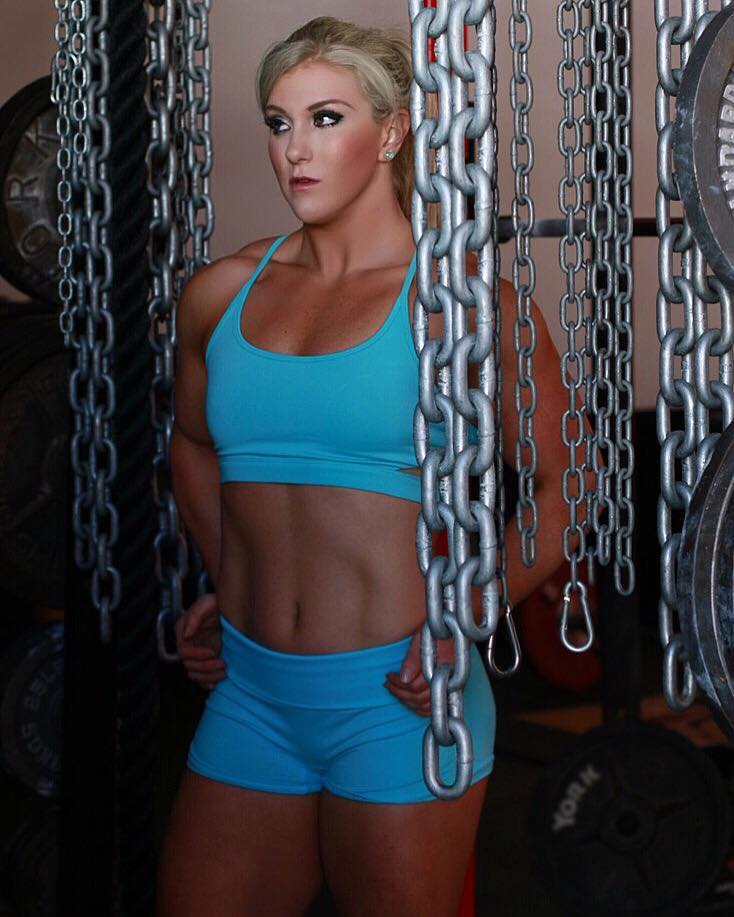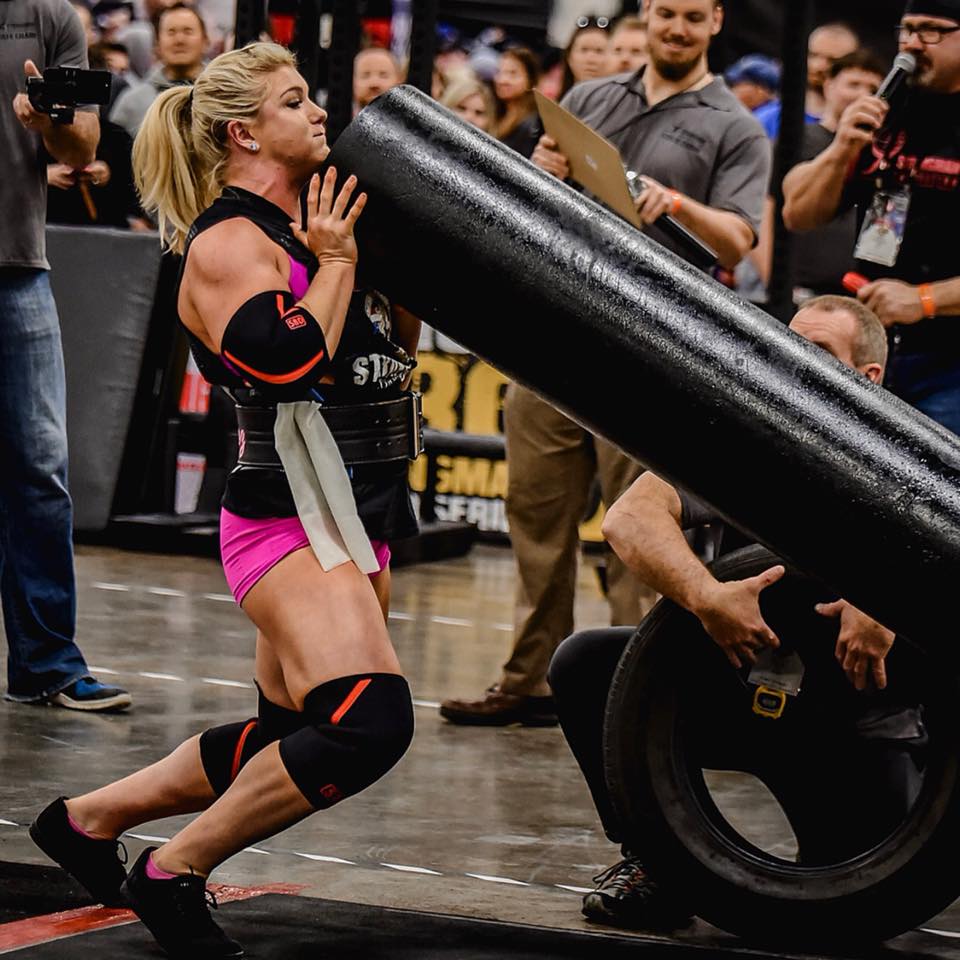 Image Credit:
Erika Hodess, Michele Wozniak
Getting in touch: BostonVoyager is built on recommendations from the community; it's how we uncover hidden gems, so if you know someone who deserves recognition please let us know here.