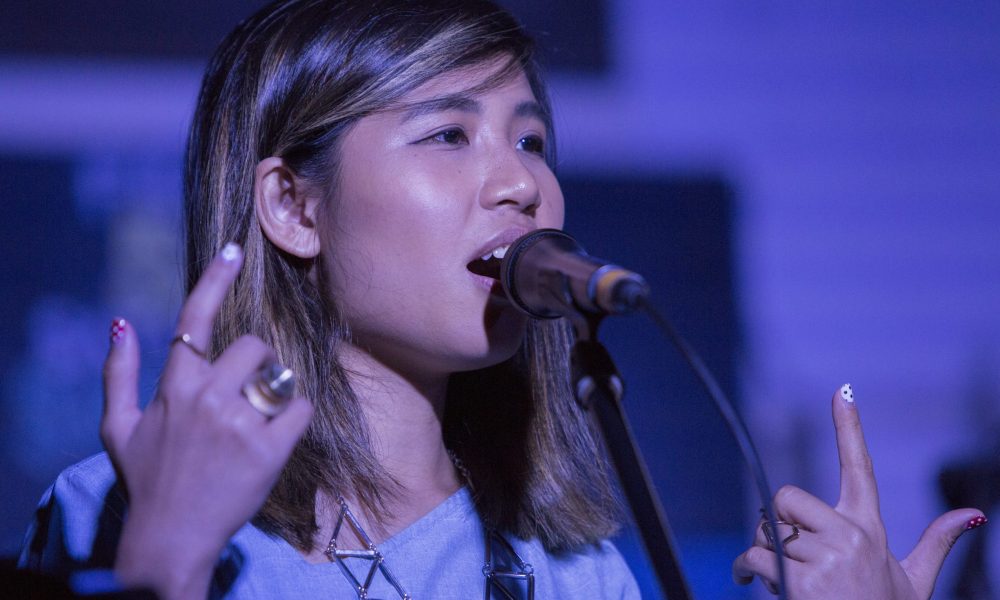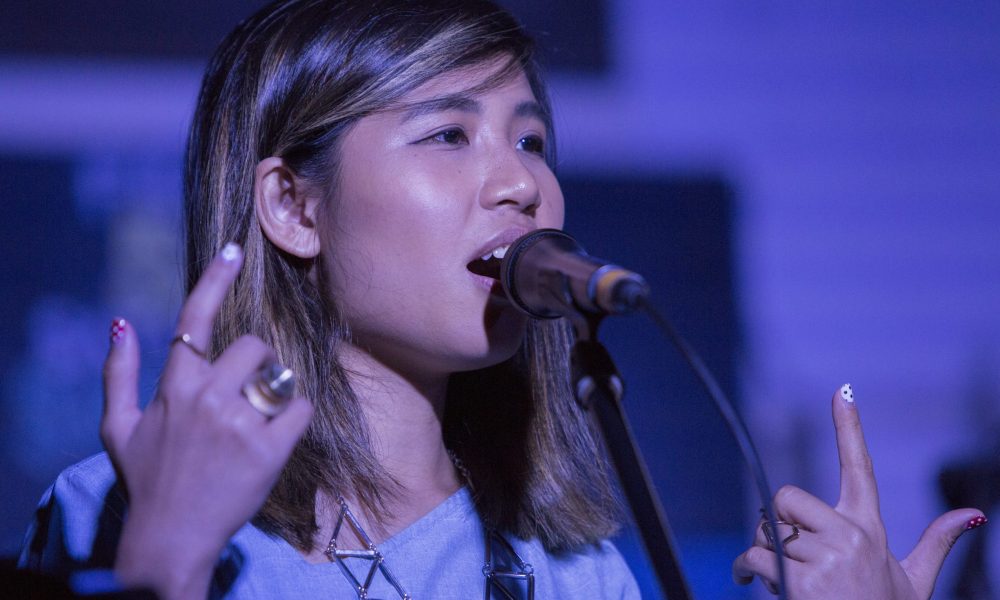 Today we'd like to introduce you to bittymacbeth. She and her team share her story with us below.
Please kick things off for us  with some background on the story.
Good songs come out of bad times.
This is the philosophy behind the music of singer-songwriter-bassist bittymacbeth. She's gone from indie one-woman-band live-looper to innovative producer and bandleader – her most recent single, Trace (Comfortable Sympathy) held a #4 place on Spotify's Singapore Viral 50 playlist. Her music has already ridden the airwaves from radio stations in Singapore and Australia and been licensed for in-store radio play in the United Kingdom.
bittymacbeth credits her parents for the foundations of her music education: her mom liked to sing Motown classics, and her dad, a self-taught guitarist and later guitar teacher, put would Simon & Garfunkel, America, Bread and The Shadows on loop. Her extended family would also get together a few times a year and sing a mix of pop, Christmas carols, and Christian songs together.
bittymacbeth, whose real name is Beth Yap, started off on a classical piano when I was six and hated it. She quit when she was 12 and started to take singing seriously. She never realized it before, but she had a penchant for songwriting as a child – at six, she was making up songs about simple things, like visiting her grandmother's house. She started off singing in church and picked up a guitar at the age of 14, but found a proclivity for the bass four years later. And while singing in her school's jazz band, she learned to marry her lyrics and melodies with jazz harmony.
Right before going to college, she released her debut physical album, Beauty For Ashes. It hit #1 on the iTunes and Apple Music Top R&B/Soul Singapore charts three days after its release, and Beth later led a sextet of Singapore's top musicians on stage at her sold-out album launch concert, held at the 250- seater Esplanade Recital Studio. The album received critical acclaim in the regional press. Straits Times Music Correspondent, Eddino Abdul Hadi, praised Beth for her "… refined songcraft and impressive chops", while Juice Magazine slated her "a classic case of a petite frame, prodigal talent."
Currently 24 and on scholarship to Berklee College of Music, Beth wants to be the prophetic artist of her generation: to provide a critique of the status quo and an inspiration to change it. In other words, she's going to keep it real. She'll sing what needs to be said over with radio-friendly melodies over jazz harmony, peppered with funky basslines and a whole lot of soul.
Aptly summarised by In the words of prolific Warner Music Singapore artist Inch Chua, "the first thing that strikes me about Beth is how musical and how gutsy she is… Beth is scary good."
We're always bombarded by how great it is to pursue your passion, etc. – but we've spoken with enough people to know that it's not always easy. Overall, would you say things have been easy for you?
There've definitely been challenges along the way. One big one is probably finances. I come from a lower-middle income family, and my parents — especially my mom — have always made sure I've had a little more than enough, day-to-day, which I'm very grateful for. But investing large sums of money into my musical career, whether it's for content or marketing, has never been something I did a lot. Loss and lack make a person fearful. I've seen a lot of friends progress fast and make good things happen, and I know that while they possessed and worked hard as well. Once you've toiled in Life's kitchen and had to lick the scraps out of all the pots, you will never view your next meal the same again. That filled plate represents protection. Security. Peace. They came from a more comfortable background that allowed them to take risks because they had a safe financial net to fall back on after.
This was especially apparent when I wanted to pursue Contemporary Writing and Production at Berklee. I believed it was a dream come true when Singapore's National Arts Council (NAC) had offered me the Arts Undergraduate scholarship worth SGD$100,000 (73,163.50 USD) towards partially funding my four-year degree programme at Berklee. I thought all I had left to do was just fly to Boston in five months time for the start of Spring 2016 enrolment. But it was only the start of one of the most painful experiences of my life – to have tasted a dream after years of work, only to have it stolen away in a moment. To my mother, it had to be all or nothing. No full scholarship, no Berklee. We didn't have money to make up for the shortfall that the partial scholarships from NAC and Berklee didn't cover. My mom begged for the NAC managers to convert my Arts Undergraduate Scholarship into the Management scholarship, which offered full funding — that would entail doubling the scholarship quantum to fully cover the combined cost of tuition and living expenses. The NAC managers, in no uncertain terms, denied her appeal.
However, this story does have a happy ending. When my search for a fully funded scholarship for the arts turned up fruitless, I reapplied for the same NAC scholarship in 2016. Their management scholarship was discontinued that year, so the Arts Undergraduate Scholarship was my only option. I met again with one of the same members of the interviewing panel, a well-known Singaporean singer-songwriter and trained lawyer, Jimmy Ye. He learned of my situation made it his personal mission to convince my mother that the cost of giving up the Arts Undergraduate scholarship and thus Berklee was far greater than the cost of my college funding shortfall. My mother not only embraced the paradigm shift at Jimmy's persuasion, but one of my copious grant proposals I had sent out following the first NAC scholarship rejection materialized into an additional study grant from the Trailblazer Foundation. My tuition was more or less covered since I aimed to finish my studies in three years instead of four.
I think the importance for young women to note is to accept that in male-dominated fields like music, gaming, STEM, etc., we have to be aware of the odds already stacked against us, just so that we can maintain healthy expectations, but then mentally prepare ourselves to overcome these by working thrice as hard. Particularly, for young women who don't come from well-to-do backgrounds, I think the important thing is to align yourself with people who believe in you. Once you lose that belief in your dream, that's where it will fall apart. I thank God for placing people who believed in me when I didn't believe in myself, at the right moments in my life when I needed it most.
It's important to keep working on your craft, getting better and not allowing yourself to get bitter. Also, go out and meet people and complement your talent and hard work with connections, however, time and money may permit. There are different free networking opportunities in the city, like video game music meet-ups, and gatherings by other organizations.
I try to remind myself to be grateful for how far I've come and to look forward at how much I still have to learn as well.
Tell us more about your work, what you are currently focused on and what you are most proud of.
I make music: I'm an artist, and I make my own brand of R&B/Soul/funk/pop. My music is a combination of radio-friendly melodies and jazz harmony, as well as with funky basslines and a whole lot of soul. I think the pairing of this palatable music with my heavier lyrics makes me pretty different as a mainstream artist: I've written songs about the rising cost of living, about haters (literally), about the most depressing moments in my life, etc.
The same things that go into my artwork – composing, songwriting, arranging, mixing, producing, performing – are also things that I've done for corporate work for companies back in Singapore, but I guess most people know me for my voice, bass, and songs.
One of the things I'm most proud of is organizing my own concerts. Besides the sold-out album launch in 2016, I also put together a secret show in the summer of 2017, and a fundraiser for human trafficking victims this paster summer of 2018. All of these were female-driven shows, which provided me and other female singer-songwriters to play our music. The Secret Show was held in a cozy guitar parlor and we e-mailed the address to the attendees who bought tickets online just a few days before the show. We put the address upon the ticketing page the day off and saw a lot of walk-ins. We had to open two sets to accommodate two sets of 50 people. The fundraiser show was in conjunction with my launch for my latest single, Trace (Comfortable Sympathy), which I wrote about wanting to overcome the feeling of helplessness that comes with hearing about other people's problems and feeling guilty for knowing about the problem but not being able to help. So, I decided I will make a conscious decision to help. The fundraiser concert raised $2130 for Hagar International's Singapore branch, which has a Trauma Recover and Resettlement Programme for victims of human rights abuses, particularly modern slavery.
Looking back on your childhood, what experiences do you feel played an important role in shaping the person you grew up to be?
As I mentioned before, I grew up in a musical family. When I was eight or nine, my aunt taught me to listen to vocal parts and sing harmonies — initially, I, an alto and now mezzo-sop, resented having to sing the melody while my cousin, a true soprano, got to sing the melody. The first song I ever sang a descant melody on was a song called If This World by Jaci Velasquez, which was part of my aunt's repertoire with her a cappella group. This was probably a very fundamental learning point for me. I didn't have a good ear back then — my mom thought I was tone-deaf as a child, so you can imagine her shock when I told her I wanted to be a singer — and I think this was the start of me training my musical ear and becoming better and hearing how all of the music related to each other.
Contact Info: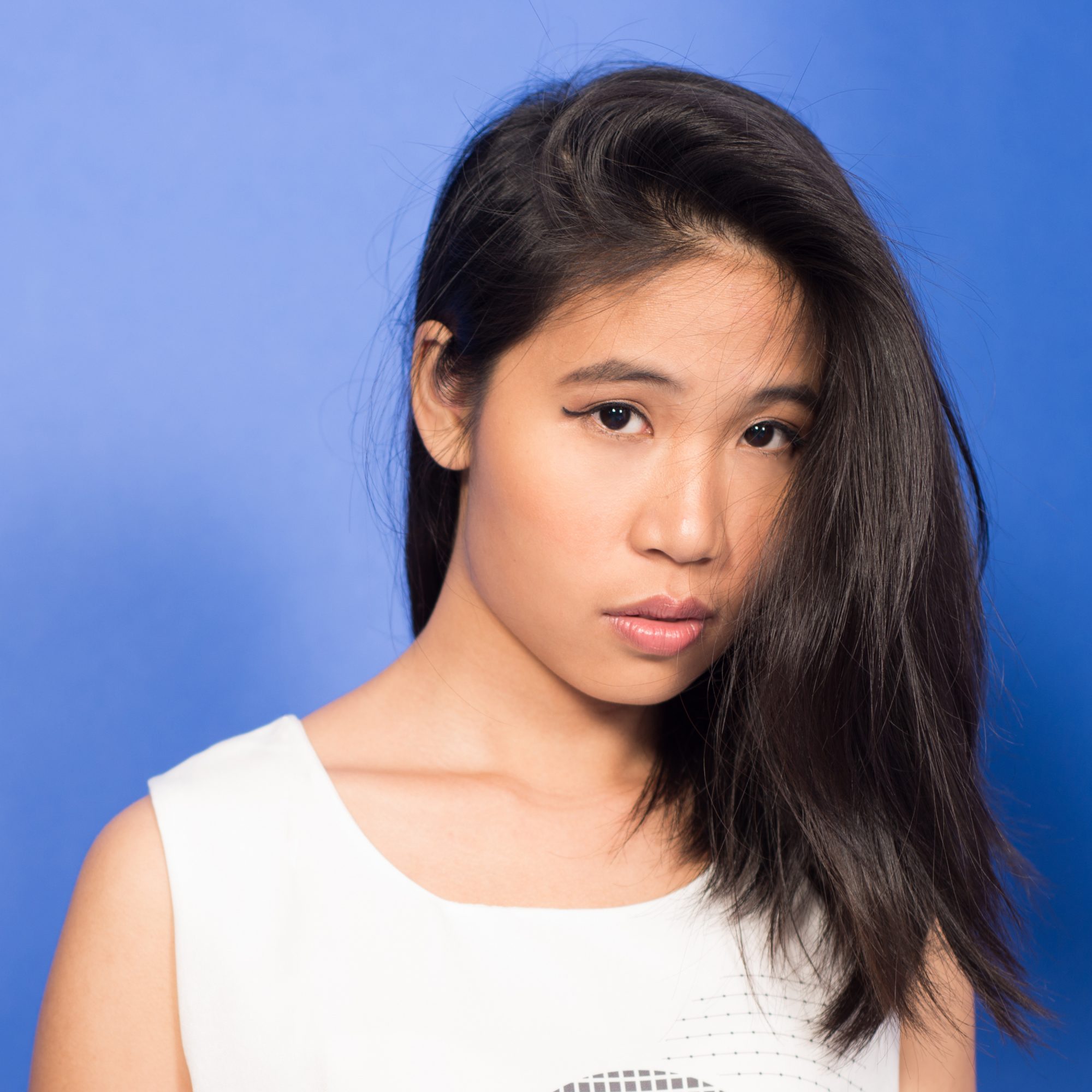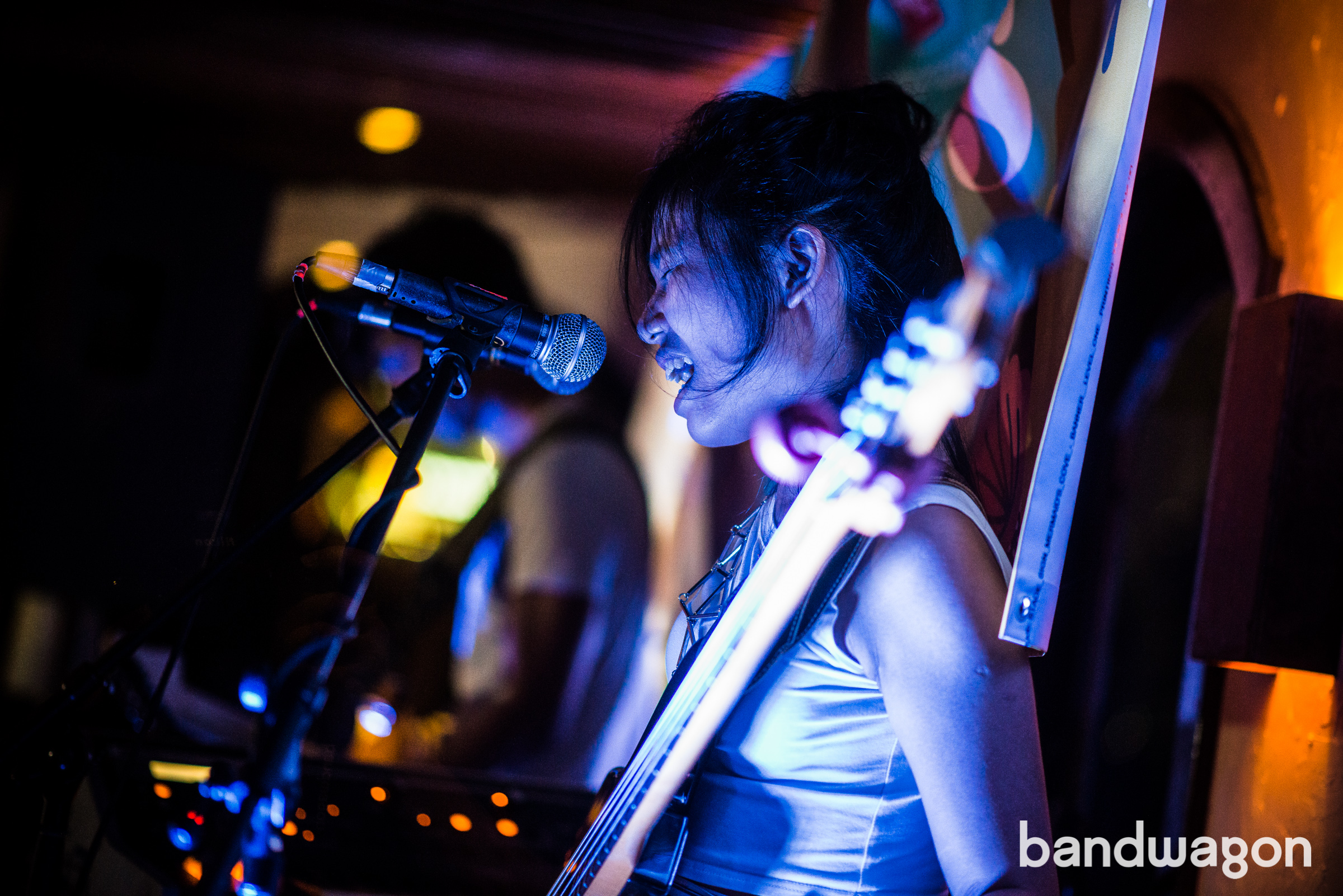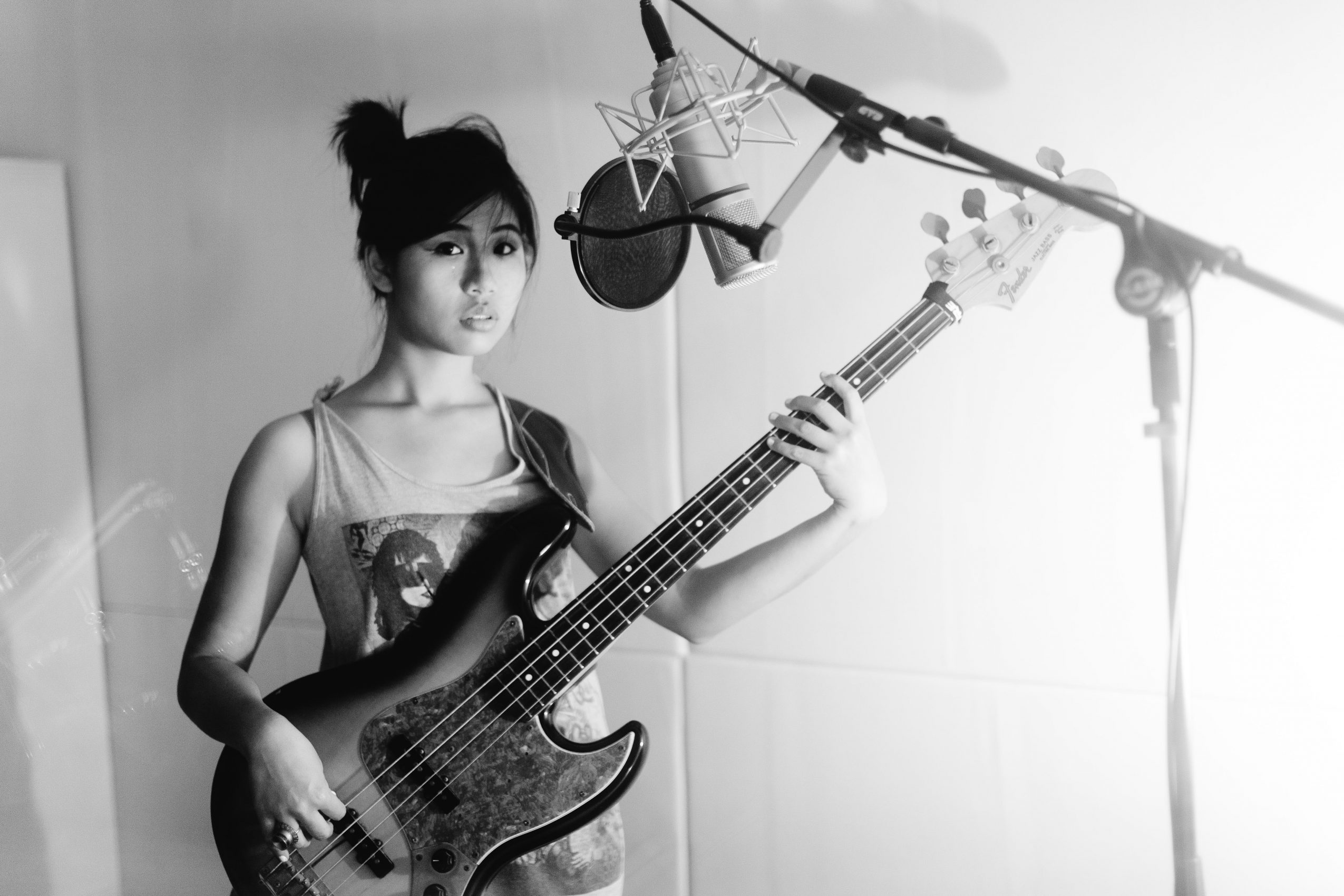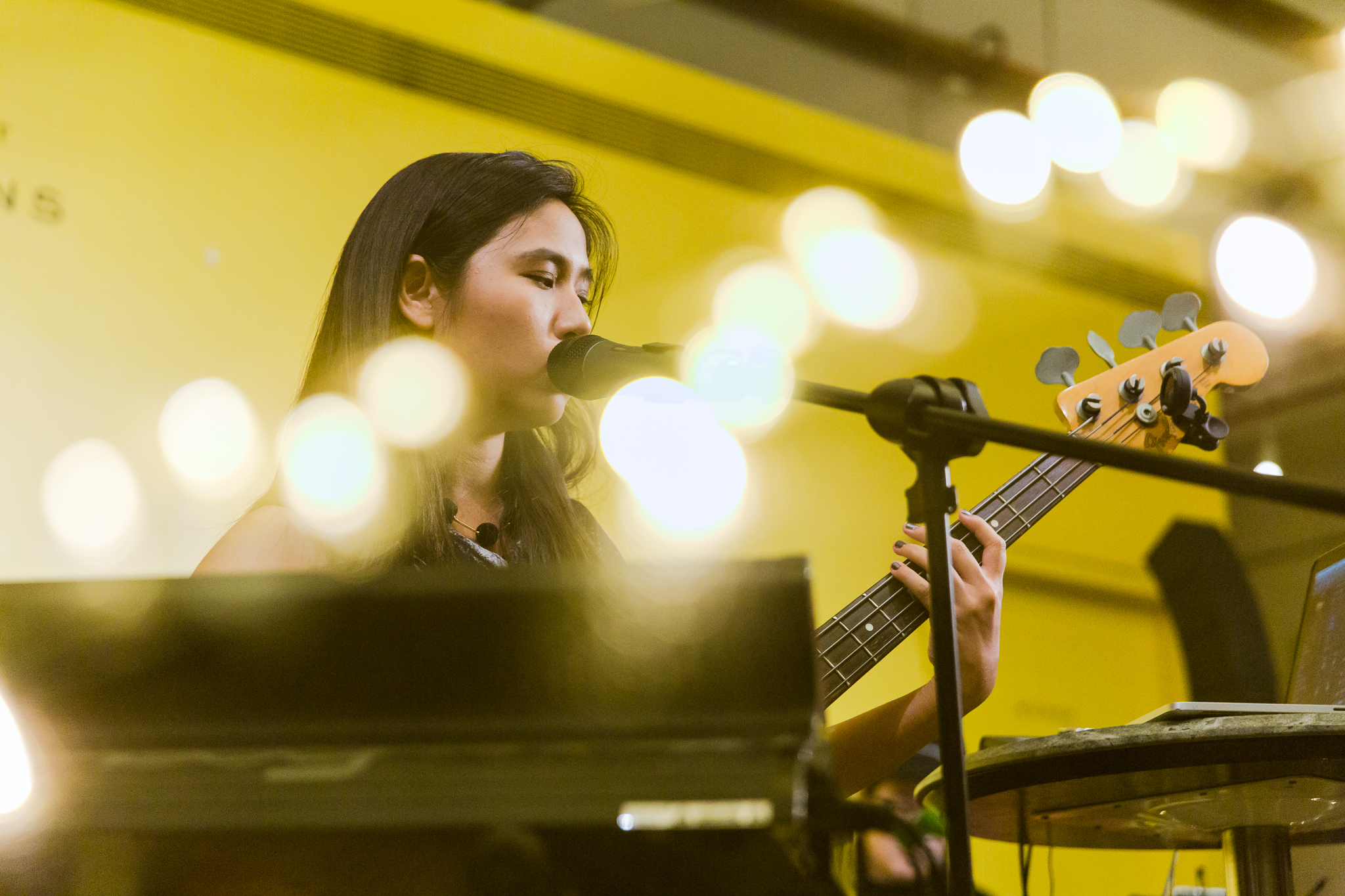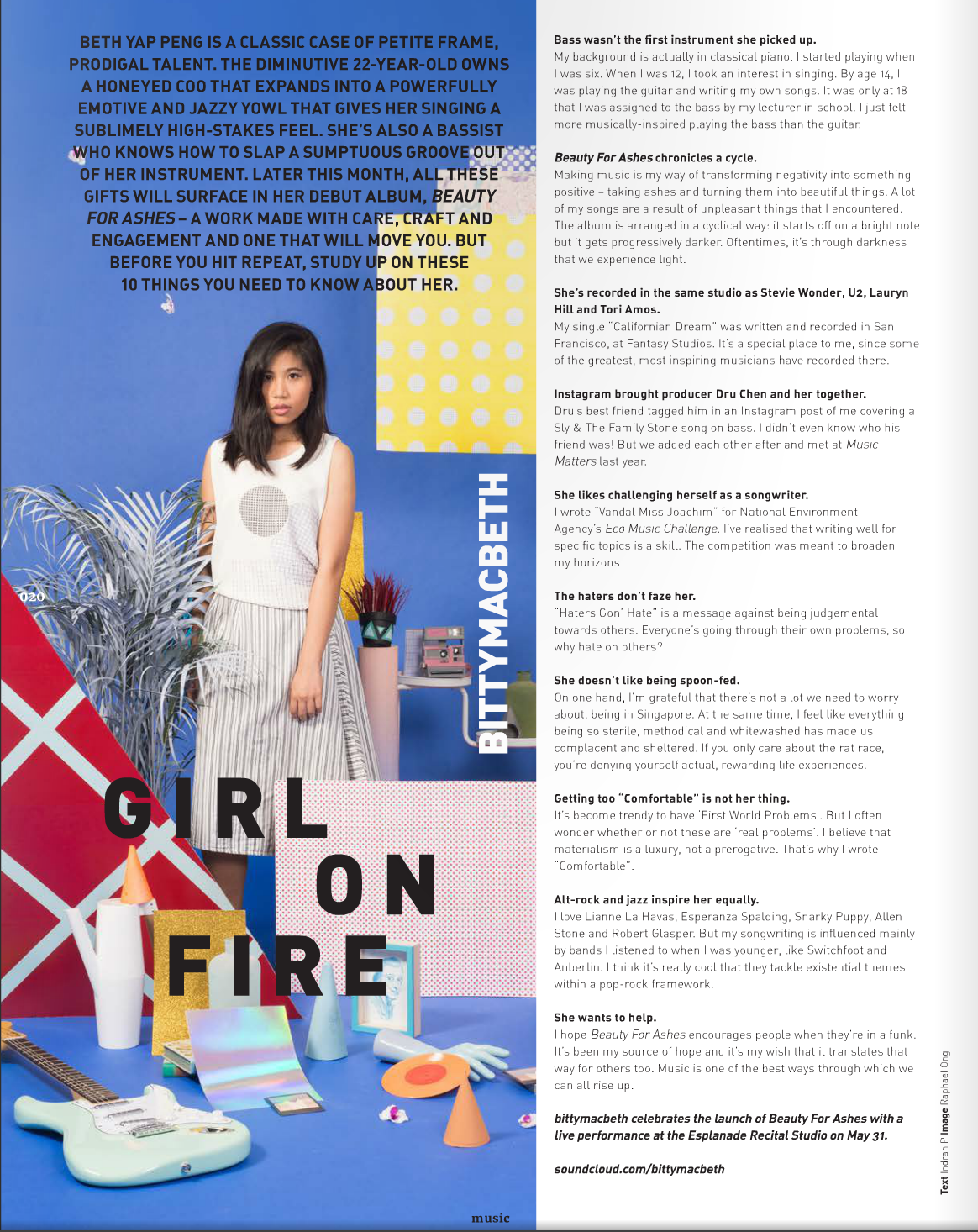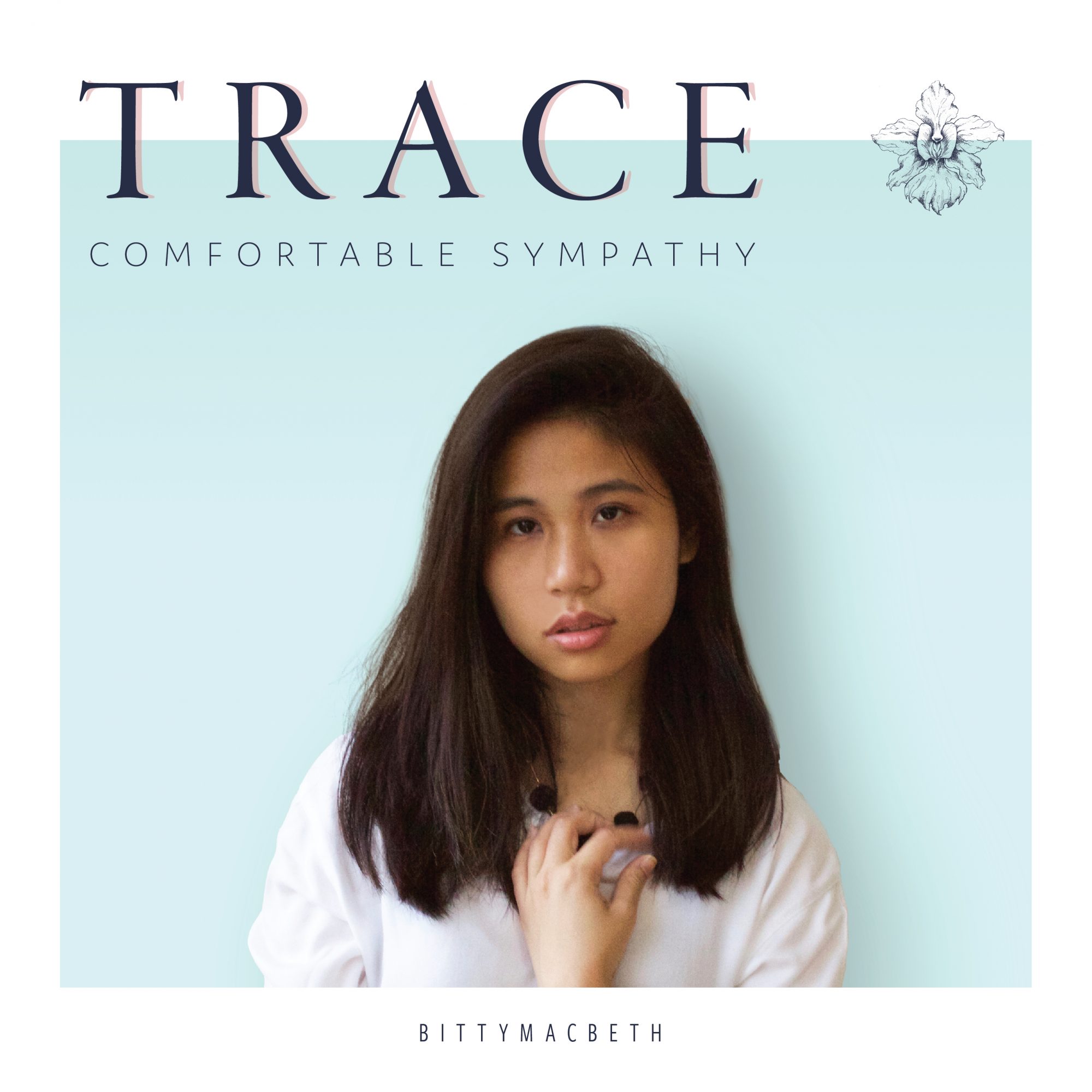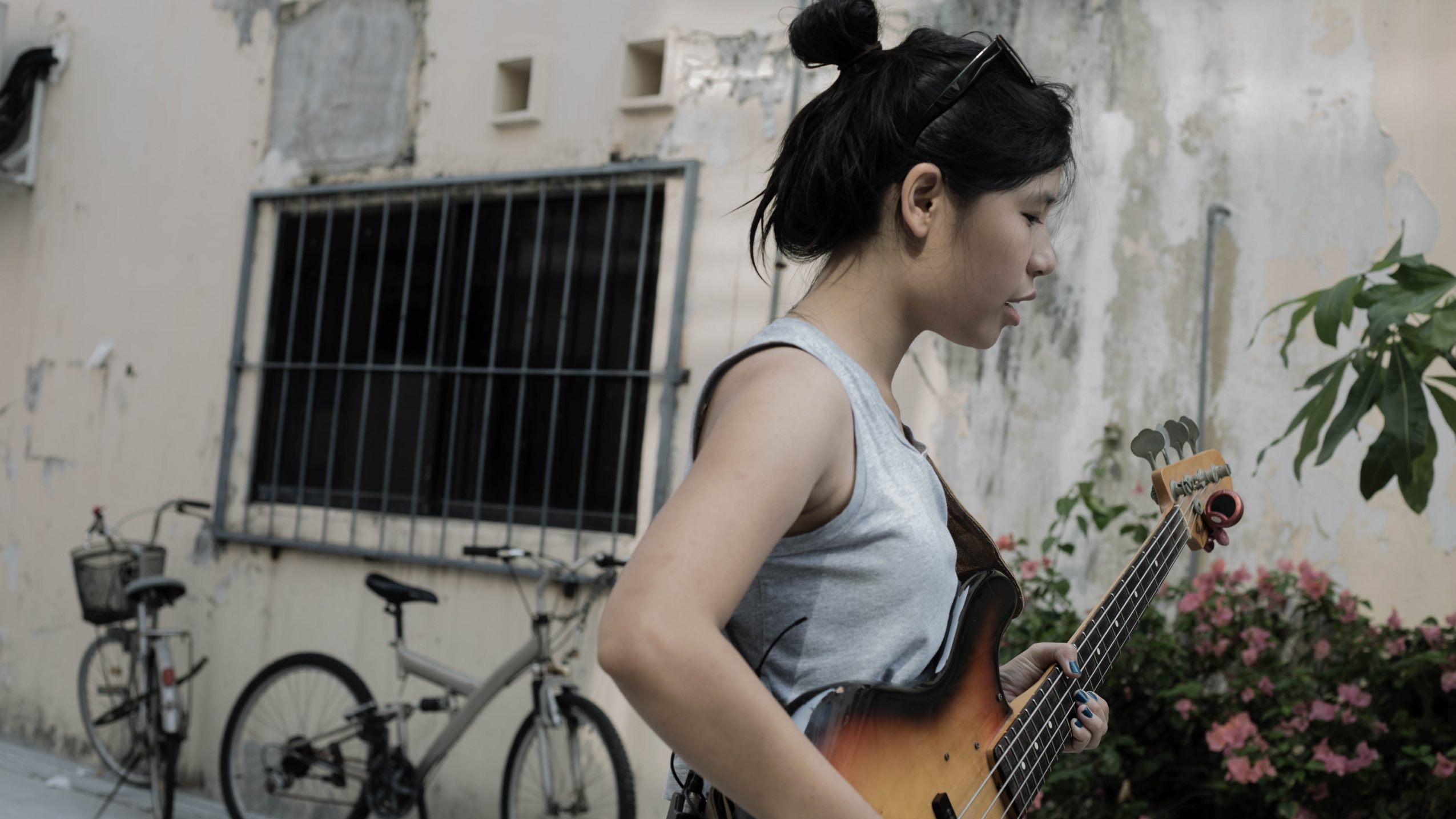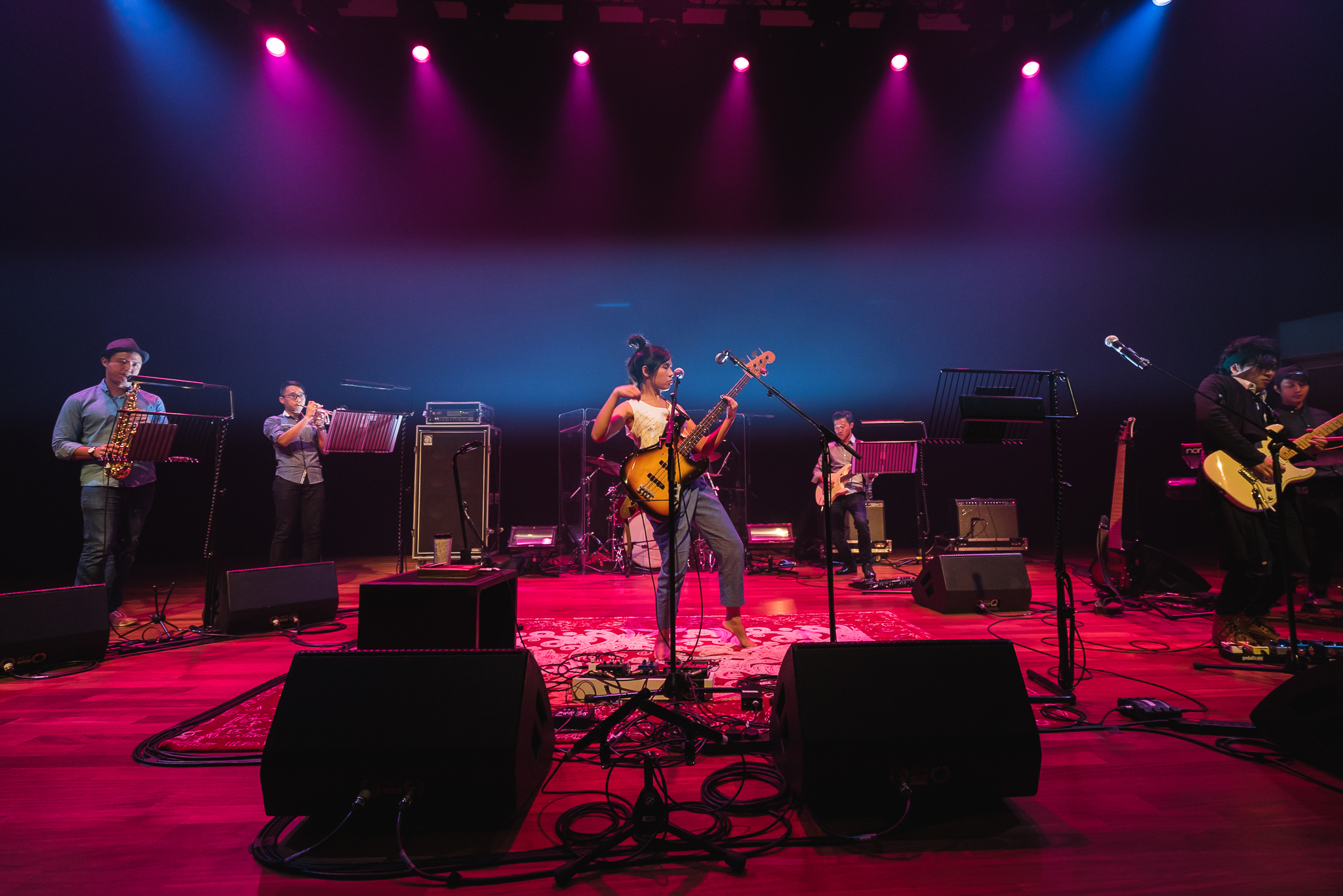 Image Credit:
Eu Beng Hui, Raphael Ong, Shaun Tan, Axel Serik, Jensen Ching, Ambry Nurhayati
Getting in touch: BostonVoyager is built on recommendations from the community; it's how we uncover hidden gems, so if you know someone who deserves recognition please let us know here.