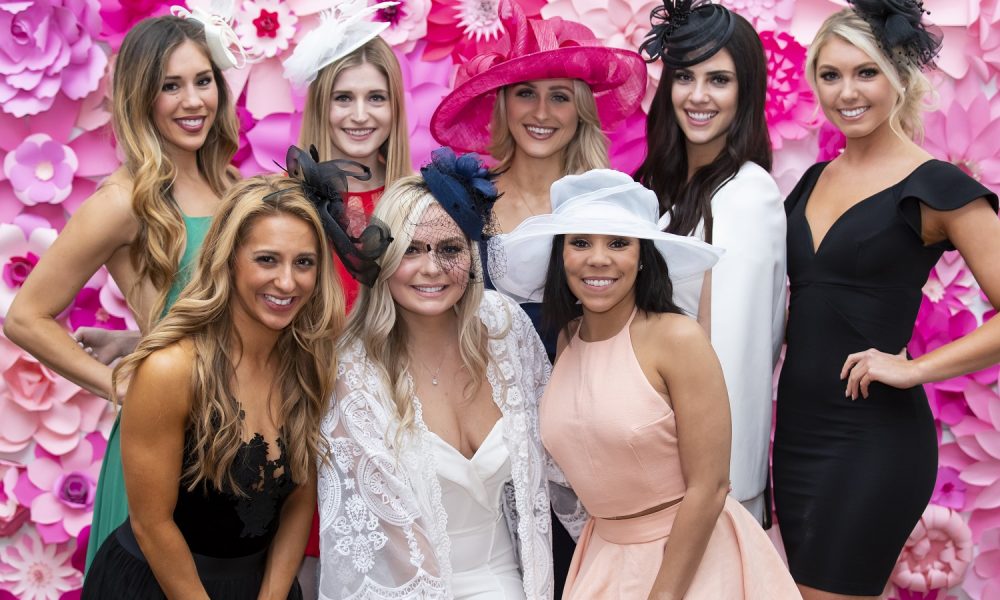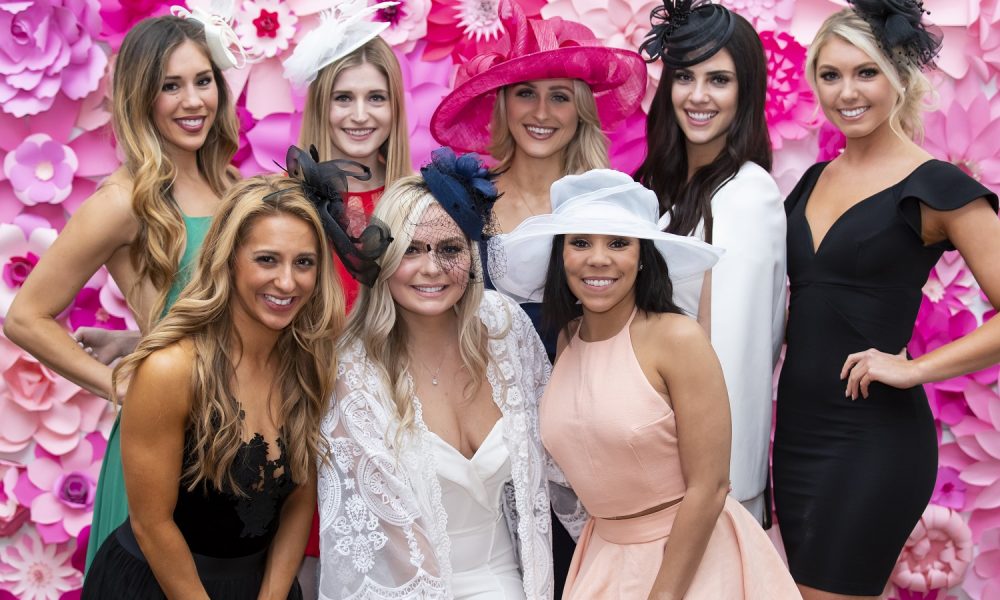 Today we'd like to introduce you to Ashley Herron Shultz.
Ashley , let's start with your story. We'd love to hear how you got started and how the journey has been so far.
The subjective picture or mental image of one's own body can be altered in a moment's notice. Society defines what is or is not beautiful and when you're a young woman trying to figure that out, things can get really challenging. A magazine has the power to make you feel over or underweight, social media posts can make you feel like your less than adequate, and followers can now determine how much you are liked. The battle of feeling beautiful is being addressed, but there is still a real road of struggle out there for all – especially women and even more so for women who are battling the loss of what society defines as feminine and beautiful.
Feeling beautiful was something I struggled with growing up. But then, my grandmother was diagnosed with ovarian cancer and my great-grandmother diagnosed with breast cancer – I felt a shift of truly understanding what it meant to be and feel beautiful. Seeing the most influential, confident women in your life let insecurities and doubt flood their eyes was the moment I realized there was a real societal issue that had to be addressed. To me, their fight for life was one of their most beautiful attributes.
When you are diagnosed with breast and ovarian cancer you often times experience hair-loss, you have to undergo a hysterectomy or mastectomy in most cases and hormonally you feel out of place. You have so much loss all at once that it can feel like all you're left with is cancer. But despite it all, perseverance flourishes and true beauty is birthed.
The fight for life, for family, for the future strengthens them and for that, we need to celebrate and focus on how beautiful that is – how beautiful they are.
I founded The Miss Pink Organization with my husband, Nick Shultz, in 2009. We had each experienced loss due to cancer. My husband understood the financial burdens and implications of having a parent diagnosed with cancer. His mother, Heidi Shultz, passed when he was 18. The same year, I lost my grandmother, Ann Herron, and in honor of them, we wanted to create something that would be able to continue on as a legacy for us and for all those we have lost to cancer.
The Miss Pink Organization started out as a pageant (The Miss Pink Pageant) as an annual benefit event that celebrates the life of breast cancer survivors and the true beauty, courage, and hope that they each possess. It has grown to serve as a community for breast cancer survivors and their families to come together in support. The Pageant event itself has now become our signature event of the year. But it has led us to realize the need for us to build our organization in an effort to continuously support our breast cancer patients and survivors and all those at risk, year round.
Our mission is now to support families by providing funds to cover the costs of medical bills and basic necessities during times of treatment, educate the community by teaching about early detection and encouraging regular breast exams, further research by partnering with medical organizations who are making strides in finding a cure for breast cancer, and to foster healthy habits by offering fitness events, healthy living tips, and wellness care.
Today, we are serving breast cancer survivors all over New England and we are beyond grateful for the support we have received from our community. We continue to grow and connect with more and more women and families who will always be a part of our Miss Pink Family.
Overall, has it been relatively smooth? If not, what were some of the struggles along the way?
Starting a nonprofit is invigorating. It's exciting to be able to know that the work you and your team are doing is going to genuinely help impact for the greater good.
The challenging part is managing the nonprofit. Personally, I was trying to manage Miss Pink while simultaneously working a full-time job, going to graduate school and teaching dance or cheerleading on the side. For starters, this lifestyle is not sustainable – but I recognized that (eventually, I would graduate and eventually I would love to be able to run Miss Pink full-time). But firstly, life is short and secondly, the only way you're ever going to grow is to learn and for me, the only way to learn is to be immersed.
Being extremely busy has its setbacks (relationships get sacrificed, you rarely sleep, you miss out on some fun times), but it's all temporary. The benefits of being busy are learning how to time manage. Every successful person has had to learn how to time manage – there is just no getting around that. That becomes useful in all areas of life – you learn how to prioritize in life (sometimes by default) and you learn who are your most loyal and supportive friends. Being extremely busy also teaches you how to become more efficient and effective. You literally make every minute matter and it feels good to know you maximized your days to the fullest; which also allows you to really value the downtimes or any vacation time you may get. But the most important thing you learn through being extremely busy is how to fail. Yup… failure is the key to success. We perceive failure to be a negative thing, thanks to grammar school and the pass/fail to dictate whether we can do X, Y, and Z. That is not life. Life is about accepting "failure" as a lesson learned and a chance to go back and get it right or get it and make it better. It also teaches you to not give up, to think outside the box a little more and to find an inner strength you may not have known even existed. It teaches you to move forward. Too often, people get stuck at feeling like they failed. I promise you, that's where you're going to experience the most growth.
With that being said, you can't do it alone.  There is no way I could ever run The Miss Pink Organization on my own. The reason Miss Pink has become successful and continues to experience growth is completely trusting in God and heavily relying on my board members, team members and volunteers.
It is important to find team members who share the same values and have the same mission, but see a different way of arriving at that mission or organizational objective. When you have a team that can functionally work together, while contributing various skill sets, experience, and perspectives, you have a team that will hold you accountable to providing the best possible service to a philanthropic organization.
Creating an environment that embraces failure, supports diverse perspectives and empowers one another to go above and beyond within the organization as well as in their personal lives is a powerful thing and one I am beyond grateful to be a part with Miss Pink.
What should we know about The Miss Pink Organization?
I am currently the President and Founder of The Miss Pink Organization. This established nonprofit supports breast cancer survivors and their families who have been diagnosed with and are undergoing treatment through programs that promote emotional, physical and financial assistance so patients can focus on healing and spending time with friends and family.
Our programs include:
FINANCIAL HELP: Our mission is to relieve the stress of the financial burden that can occur during cancer treatment. This can be due to leave of absence from work, lost income or fixed income. We offer support through meals, childcare, cleaning services, gas and grocery cards, and other special circumstances that can interrupt the effectiveness of treatment on a case by case basis.
HEALTH AND WELLNESS: We try to offer healthy meals provided to patients and their families during treatment. We also try to educate during lunch and learn sessions on health, wellness, and nutrition and offer opportunities to get involved and active.
EDUCATION, SUPPORT, AND INFORMATION: Medical professional and education event support and access to support groups and mentorship programs, lectures and confidential check-in calls.
What sets us apart from others is that we are completely run by volunteers and all of our proceeds go right back into our local community.
Do you have any advice for finding a mentor or networking in general? What has worked well for you?
I am an advocate for continually pursuing higher education and or training, in addition to finding a mentor. When I started graduate school, I sought out my CEO at the time, who was a young woman in a male-dominated industry, to mentor me. I felt like she had the experience to provide insight into what I was studying because I was too early on in my career to fully understand. She took a genuine interest, made time to listen to my findings, and encouraged me to take part in business projects I may not have otherwise been exposed to.
For managers, I would advise that you always encourage your subordinates to pursue educational events and or opportunities to expand their skill set and for young professionals – don't be afraid or intimidated to ask an executive to become your mentor.
I have recently started mentoring a young woman who will be entering the workforce soon and I already see the potential impact she is going to have in this world and it is an amazing thing to watch what people can do with a little bit of support.
It doesn't matter how old you are, someone likely looks up to you. Foster that relationship and just watch how they react. I promise you won't be disappointed.
Contact Info: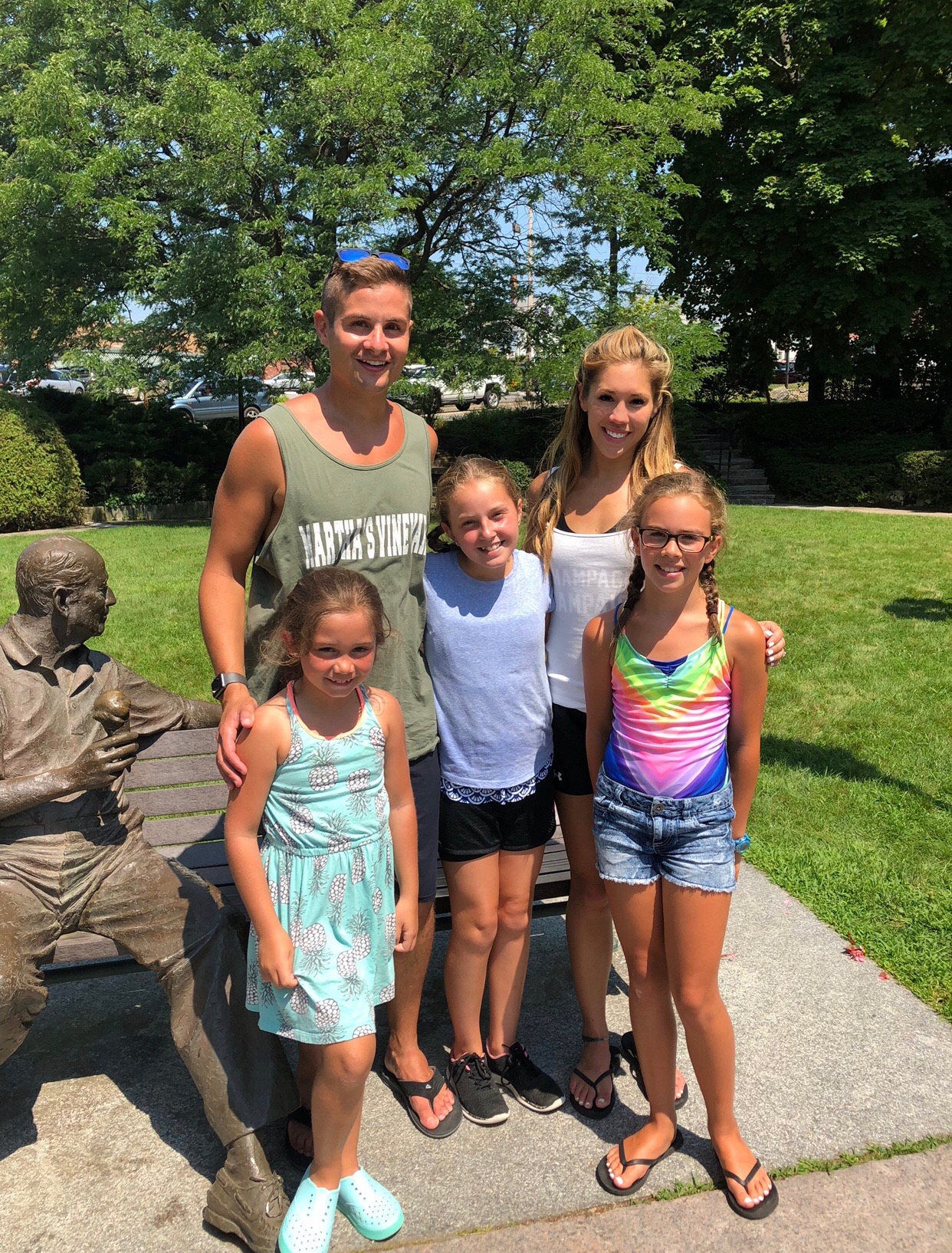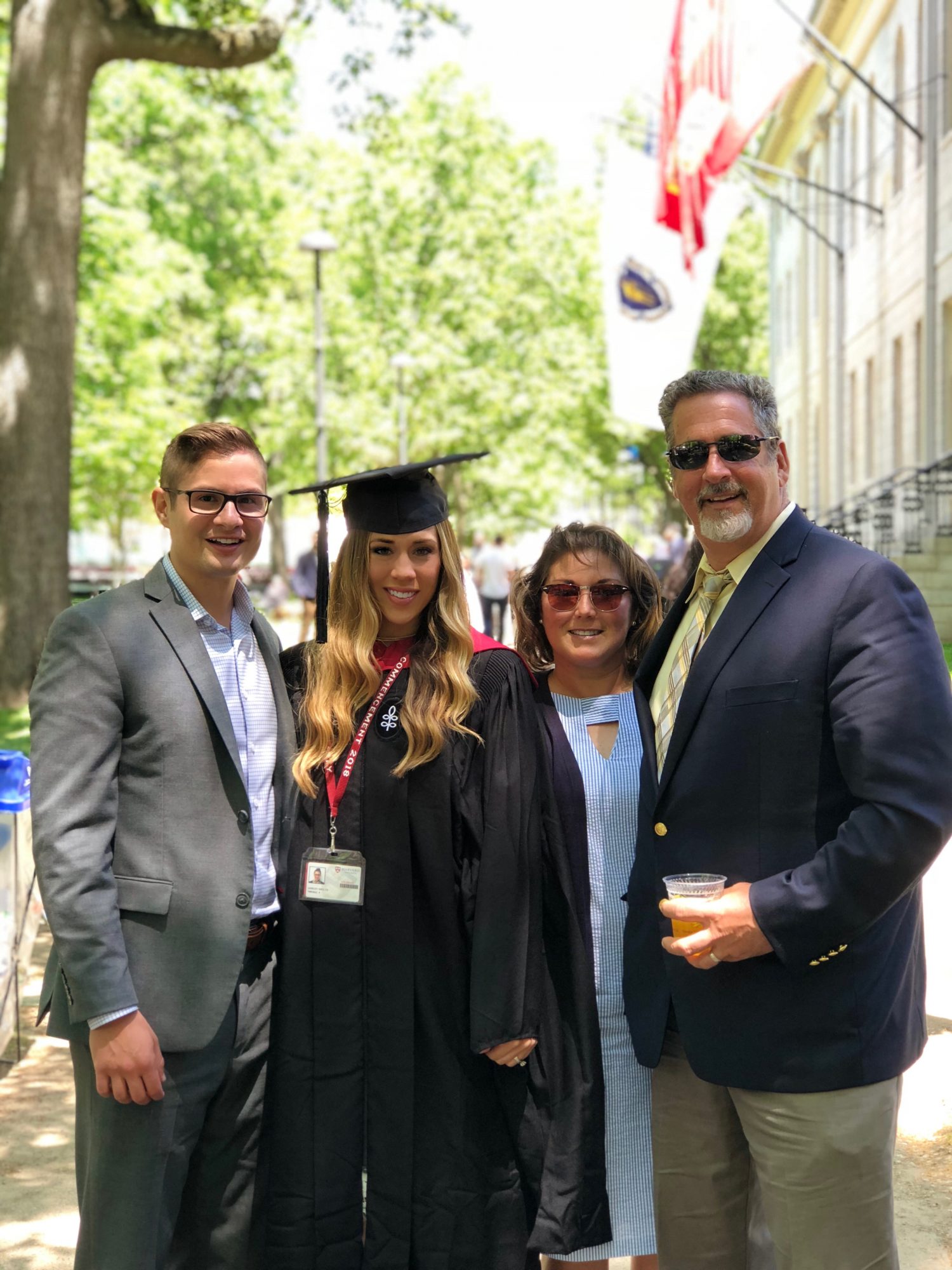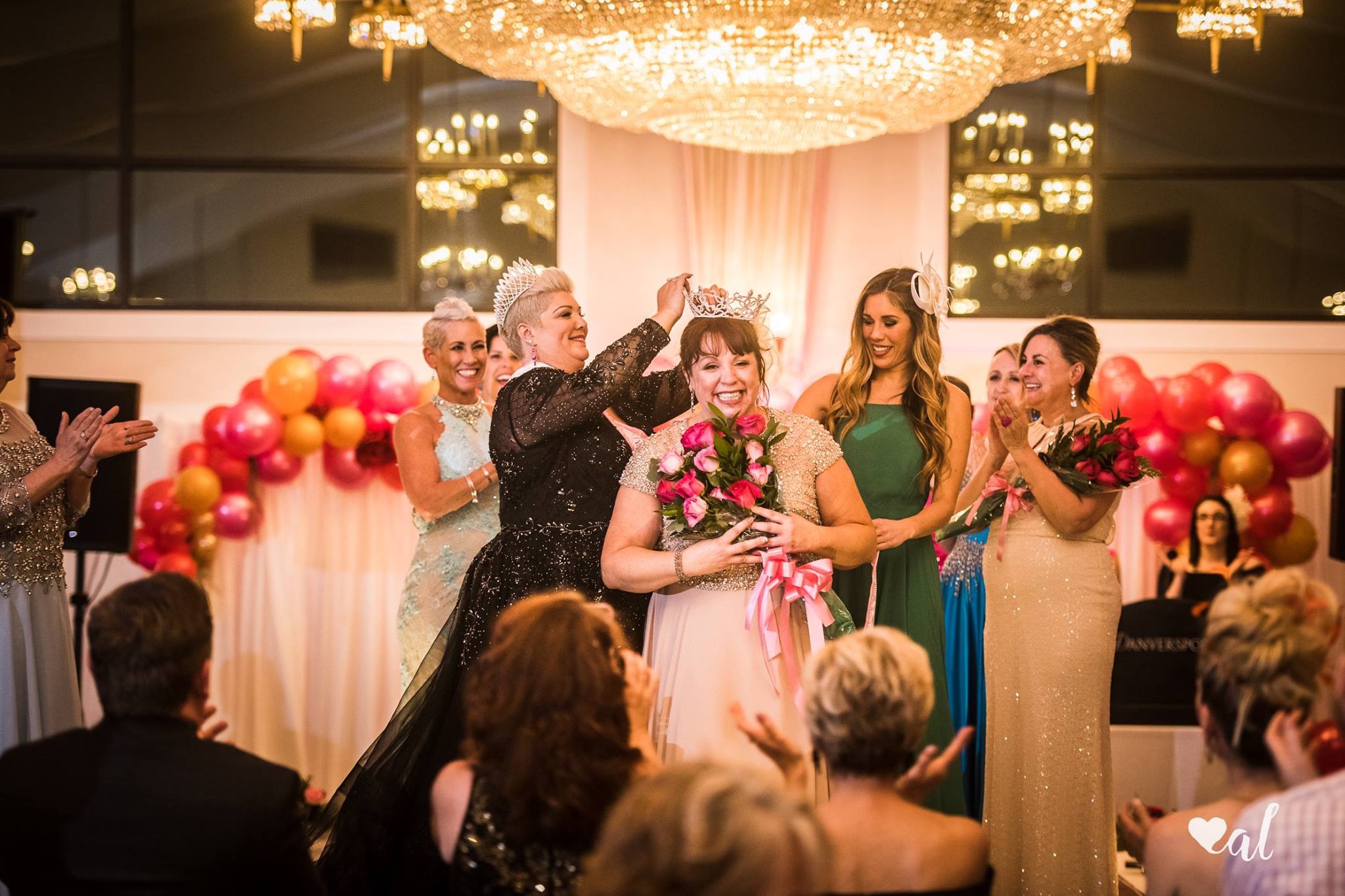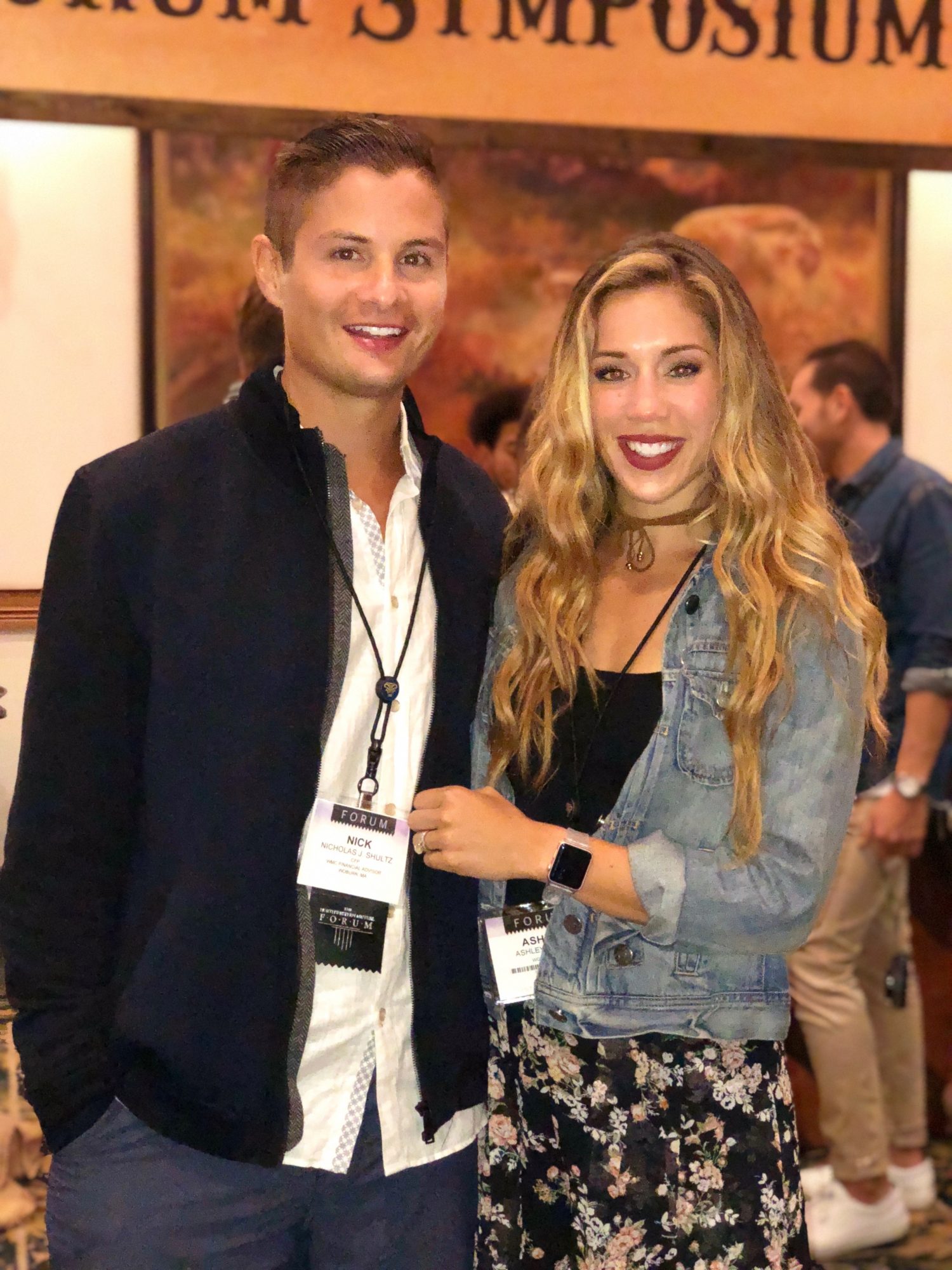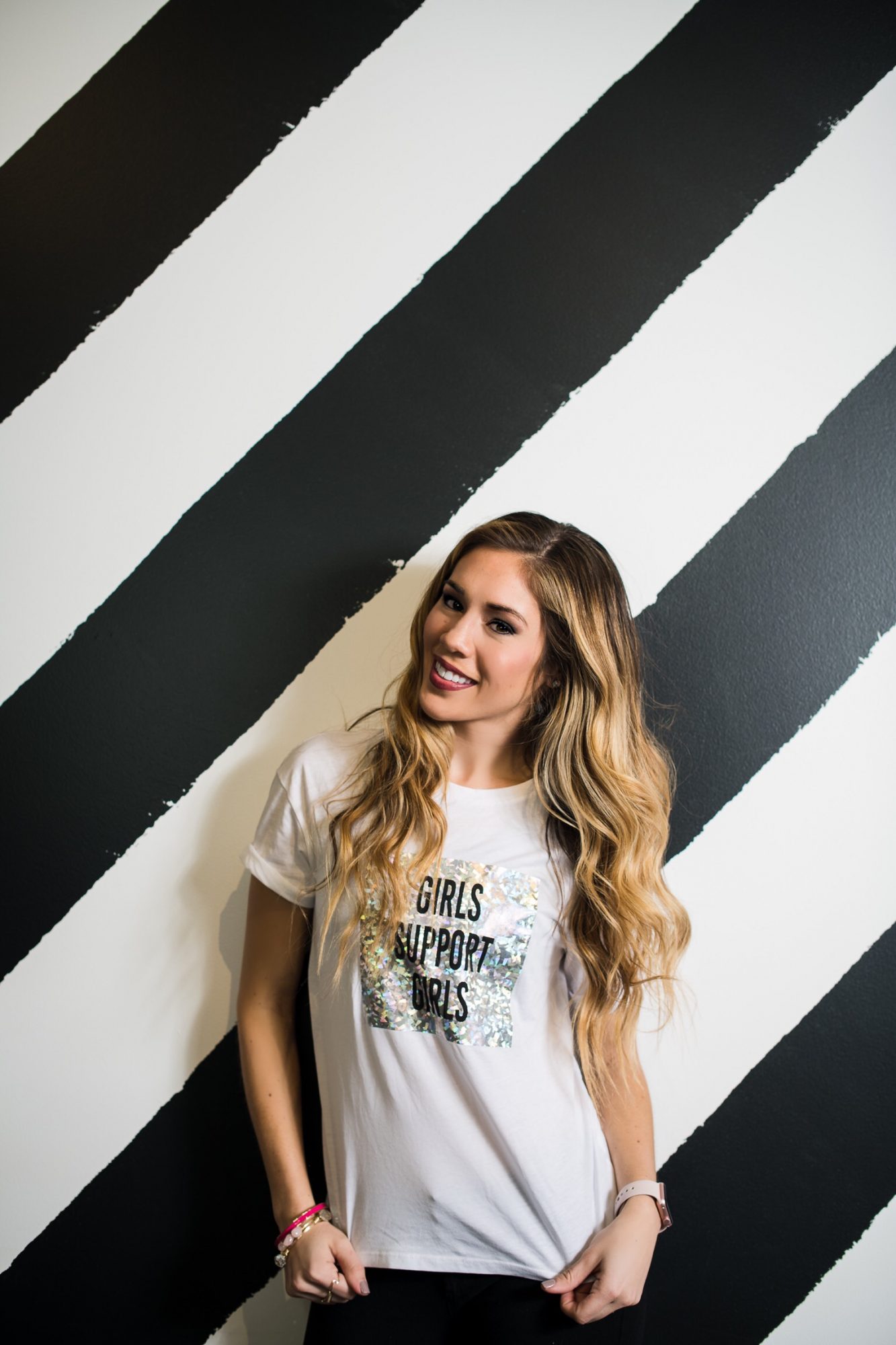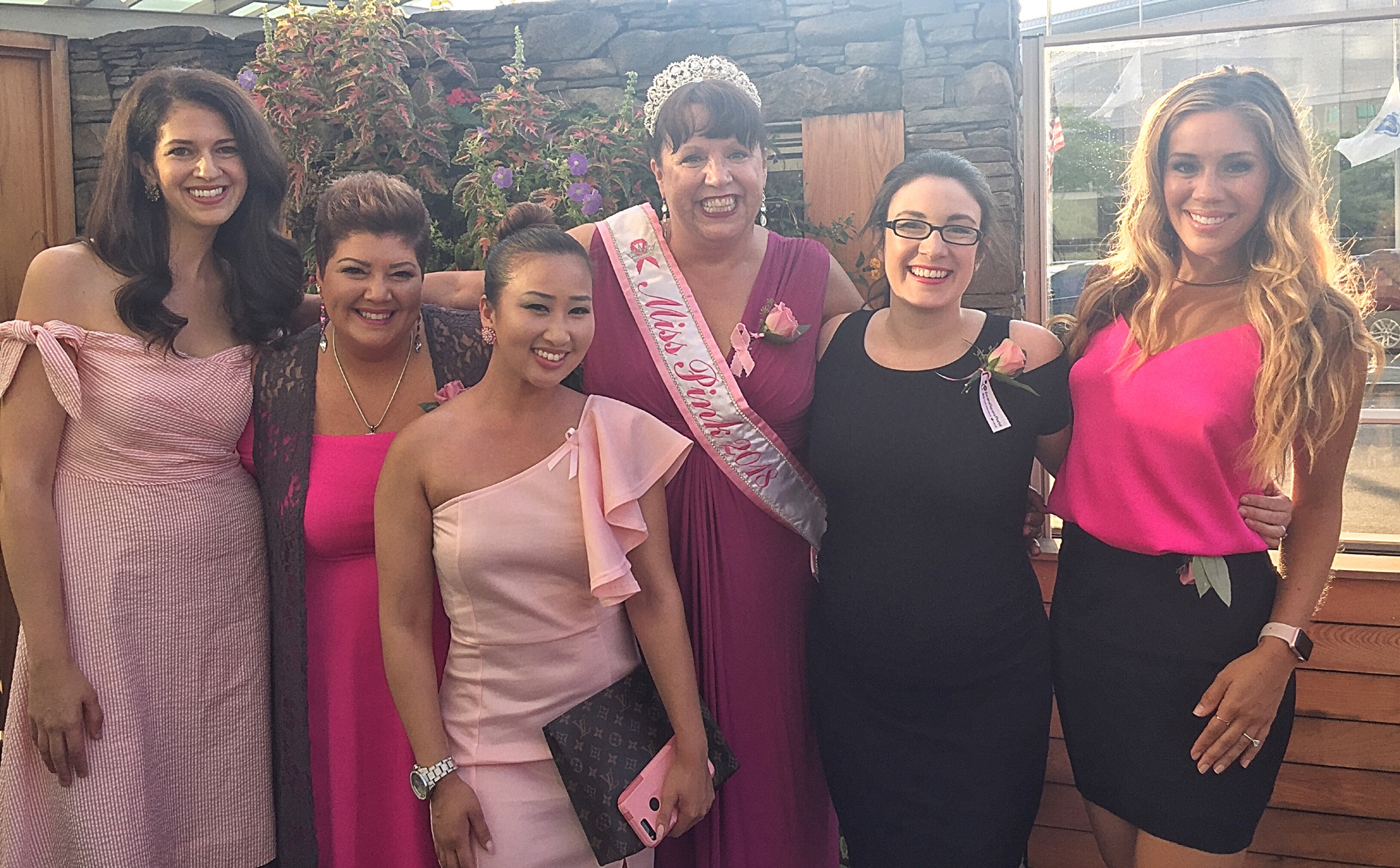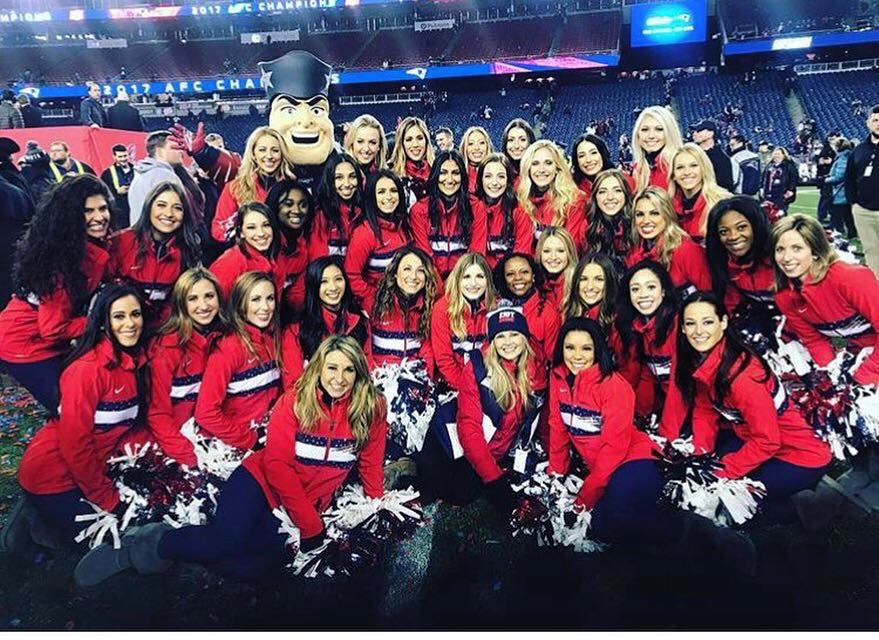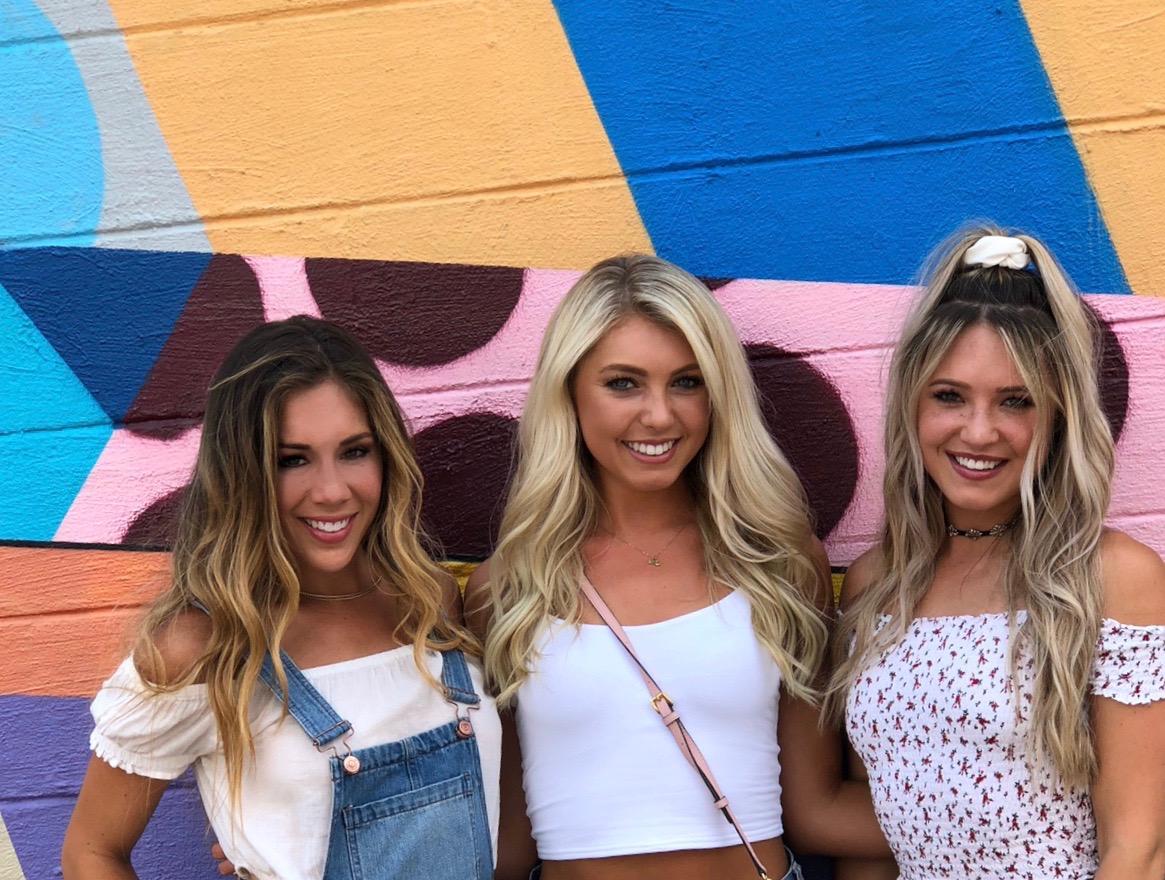 Image Credit:
Ashley Firth, Robert Hare
Getting in touch: BostonVoyager is built on recommendations from the community; it's how we uncover hidden gems, so if you know someone who deserves recognition please let us know here.