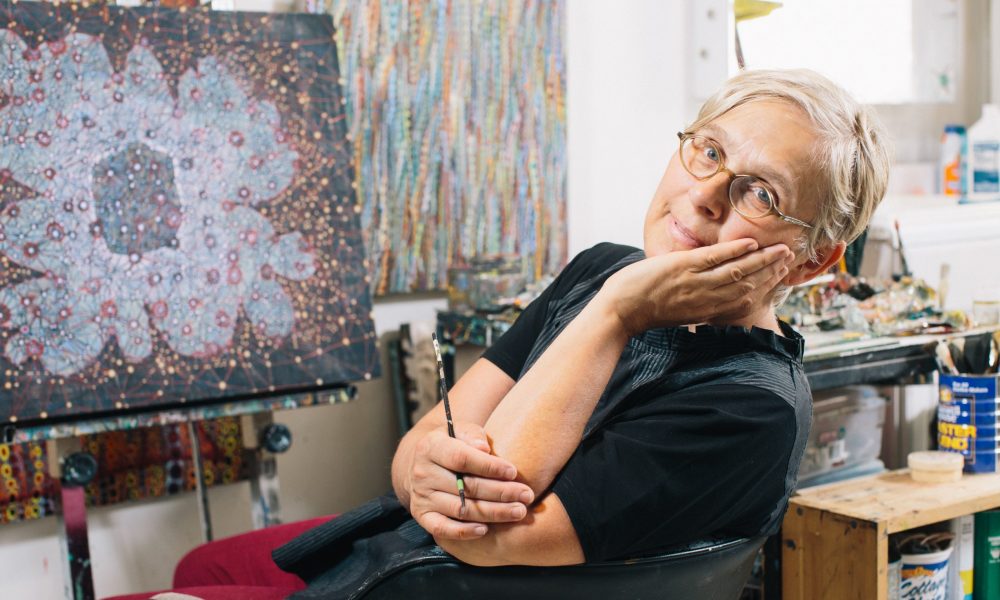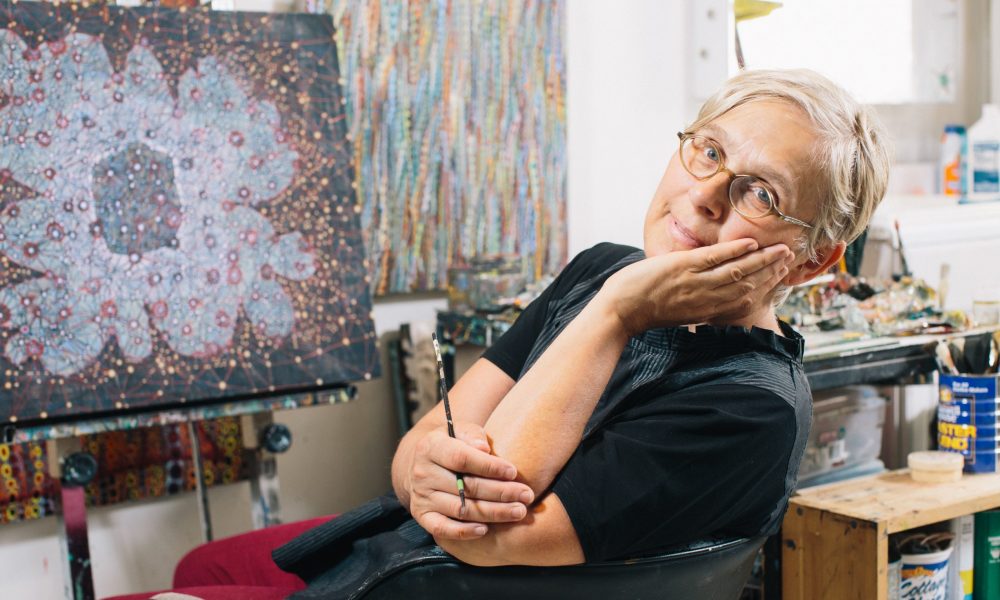 Today we'd like to introduce you to Sarah Slavick.
Sarah, we'd love to hear your story and how you got to where you are today both personally and as an artist.
I'm a member of a large family with five siblings-three of whom are also professional artists. Although neither of my parents are artists, I saw a lot of art in museums and in our home. In our living room, original Kathe Kollwitz prints from the "Weaver's" series hung on the walls. I idolized my German aunt who was an artist and I always loved drawing and making things. I received an honors scholarship to attend a drawing class at the then Portland School of Art where I got serious about drawing and seeing. I attended Wesleyan University (with one semester each at Tyler in Philadelphia and Rome) where I received my BA degree in Studio Art. At the time, I mostly made collages where I worked with found papers and paint. While I enjoyed developing skills to interpret what I saw, I was most intrigued by the idea that art could be a form of communicating larger conceptual and unseen matters. Ever since those years, I have been an abstract artist.
After traveling to West Africa and living in Seattle and NYC, I decided to pursue my MFA in Painting at Pratt Institute. At the end of my first year in grad school, I faced my own mortality with a cancer scare and began working with themes of illness, disease and recovery in large abstracted figurative paintings. Over time, the figures evolved into a symbolically abstracted body.
In the 6th grade, I created an art school` in the basement of my home for kids in the neighborhood. In high school, I belonged to Future Teachers of America and taught at the local elementary school. So, with my MFA in hand, I accepted a teaching position at the Columbus College of Art and Design in Ohio and have continued teaching ever since. For over 10 years, I taught at Wellesley College and now I'm at Lesley University. I love imparting my experience, enthusiasm, and inspiration to my students.
Over the years, I've received been very fortunate to be able to do many artists residencies-some overseas. My favorite was the Baer Art Center in Iceland. The long July days and the beautiful open landscape gave me tremendous creative energy. The artist residencies connect me to artists all over the world, bring new ideas and influences into my work and give me time and space to focus without other life distractions.
In Boston for the past 25 years, I've acted as a juror, lecturer, critic, curator, donor, volunteer, and more in the art community. I've exhibited my work locally, nationally and internationally- most recently in a faculty highlight exhibit in the Lunder Arts Center at Lesley University.
In my studio at the Bates Art Center in Boston, I'm currently working on many paintings. I'll be exhibiting my work in "Family tree Whakapapa," with my sisters in New Zealand and will be creating some new work based on the tree theme for that.
We'd love to hear more about your art. What do you do you do and why and what do you hope others will take away from your work?
I make paintings and works on paper. They are often made in a very physical process of adding and subtracting layers and through that there are numerous conceptual and physical changes that occur. Lately, much of the work is painted with very small brushes and are created by building up layers of small connecting lines.
For years I worked with grids and in some of those series the random drips and marks, as well as the paper or wood pieces, came together to form a loosely systematic arrangement of both disconnections and connections. Many works are abstracted interiors of the body made of cells, neurons, blood, milk, veins, wounds, and sutures. They are the stuff of regeneration, of connection, of disease and ultimately of recovery. The visual formal language is one of abstract evocations rather than depictions but derives from and is inspired by celebrations and lamentations of the social and physical experiences of humanity, like the beginning and the end of life. While my paintings are sometimes informed by such tragedies as AIDS and joyous events like birth, I do not desire or aim for any specific reading or interpretation. Instead, the works offer multiple possibilities. While my work is abstract, I reference nature visually and conceptually. I reference cell biology, accretion of geological formations, botanical structures and the taxonomy of the natural world.
With climate change and rising oceans, water scarcity, pollution and extreme weather patterns becoming the norm, I looked to the vast expanses and forces of water as a source for some recent work. In all of these works, I aim for all of the singular elements to ultimately change in form and substance by building into something greater than themselves-where a transmutation occurs from part to the whole. Right now, in my studio, I'm working on a series of paintings that I had started and set aside for several years. It's been liberating to radically alter and connect to works that I never completed in the past and to bring then to new conclusions.
Have things improved for artists? What should cities do to empower artists?
Conditions for artists are difficult and have probably always been so. Recently, with the economic downturn and the closing of many Boston Galleries, artists have found it more and more difficult to manage. The internet has changed the way people view art and galleries find it increasingly challenging to survive. The old model of gallery exhibitions is changing. Many gallery dealers tell me that few people come to see the shows on display- even artists! I think the economic disparities of the society at large certainly bear on the situation for artists today. Wealth in this country is held by very few people and except for a very few lucky artists, most of us are not doing well.
Boston has a lot of established art museums and arts organizations but it is always in the shadow of NYC. Many artists feel that it is tradition bound and lacks innovative creative venues and opportunities. Many Boston collectors don't consider work by local artists. We need to support more public art in the city, in the T stations, on buildings, in parks and we need to support more diversity in the art we see. We need more local support and opportunities. Boston is an expensive city to live in. To keep creative people in our communities, we desperately need more access to affordable studio spaces.
Do you have any events or exhibitions coming up? Where would one go to see more of your work? How can people support you and your artwork?
Reynolds Gallery in New Haven exhibits my work and Ellen Miller in Boston. I will be exhibiting my work in New Zealand- dates have not yet been finalized. I participate regularly in the South End Open Studios event in the fall, so people can look out for my work there. People can also check out my work at my website: www. sarahslavick.com.
Contact Info: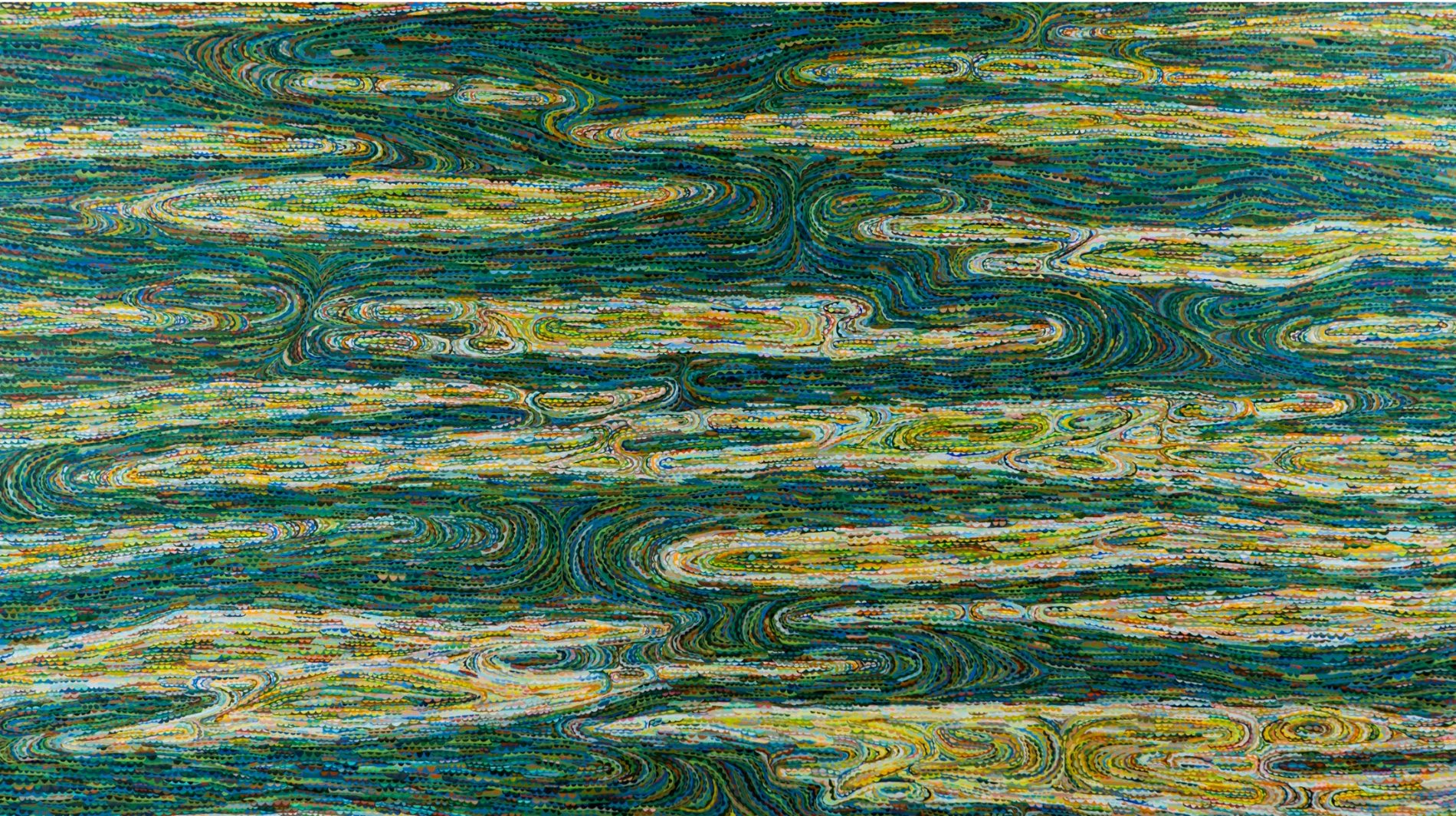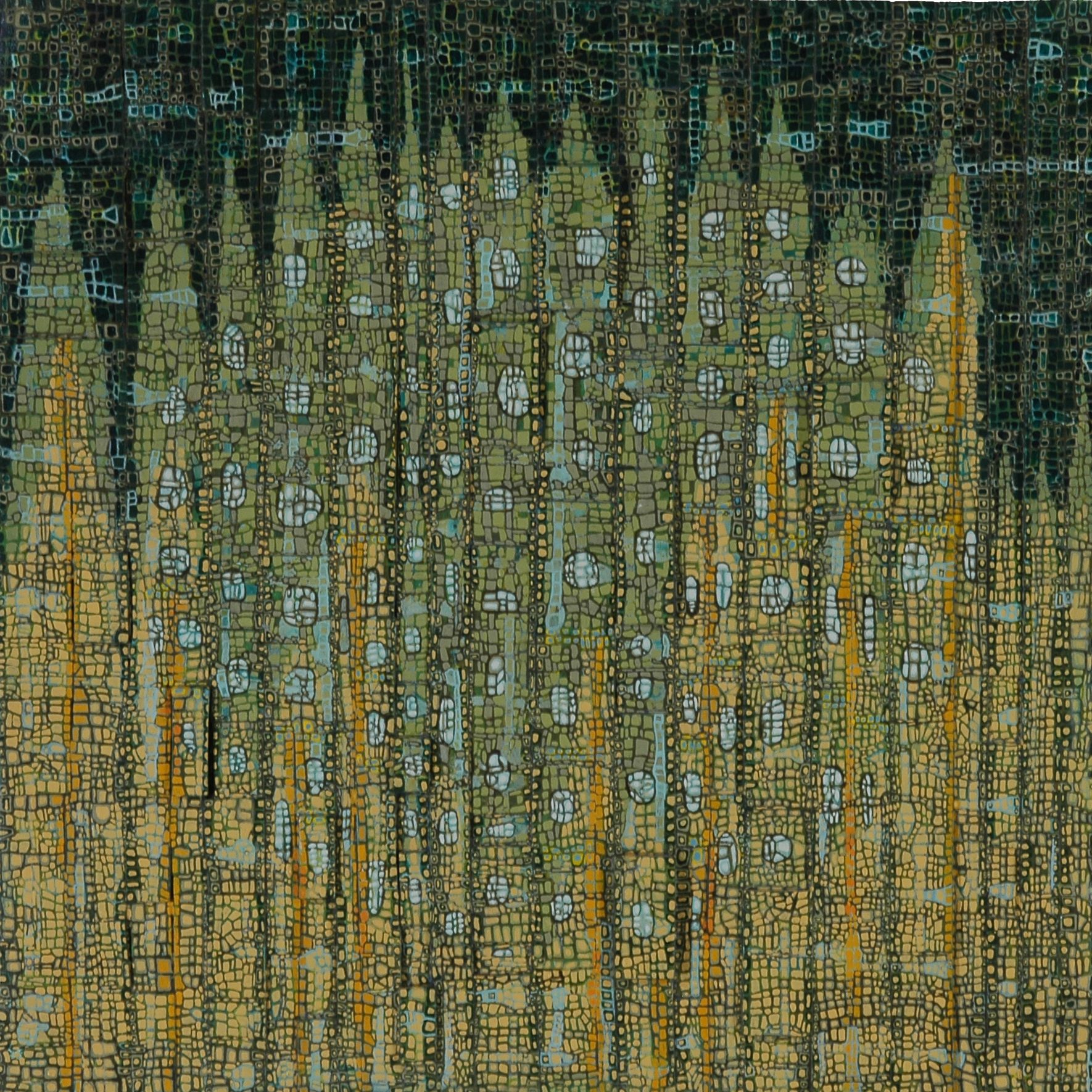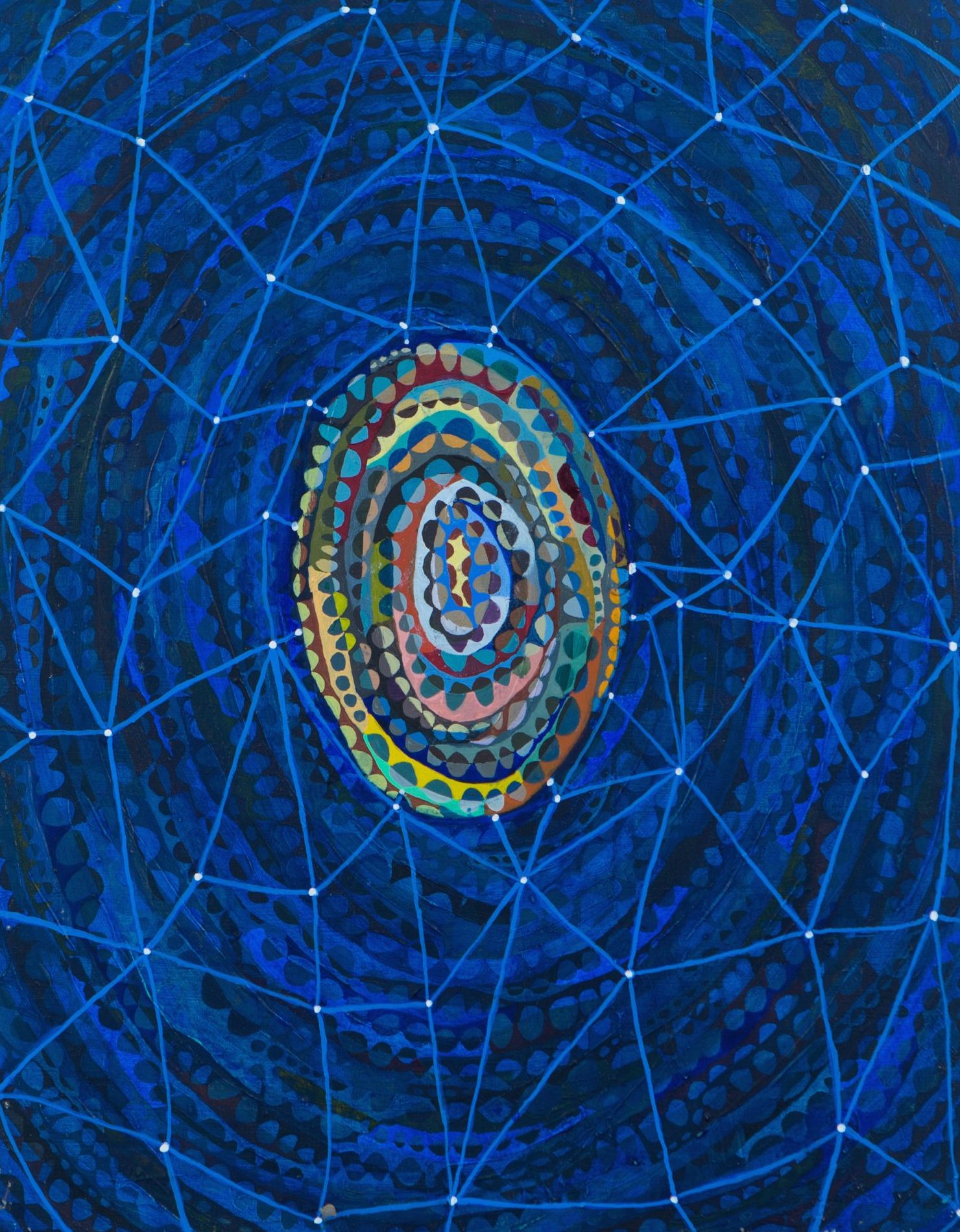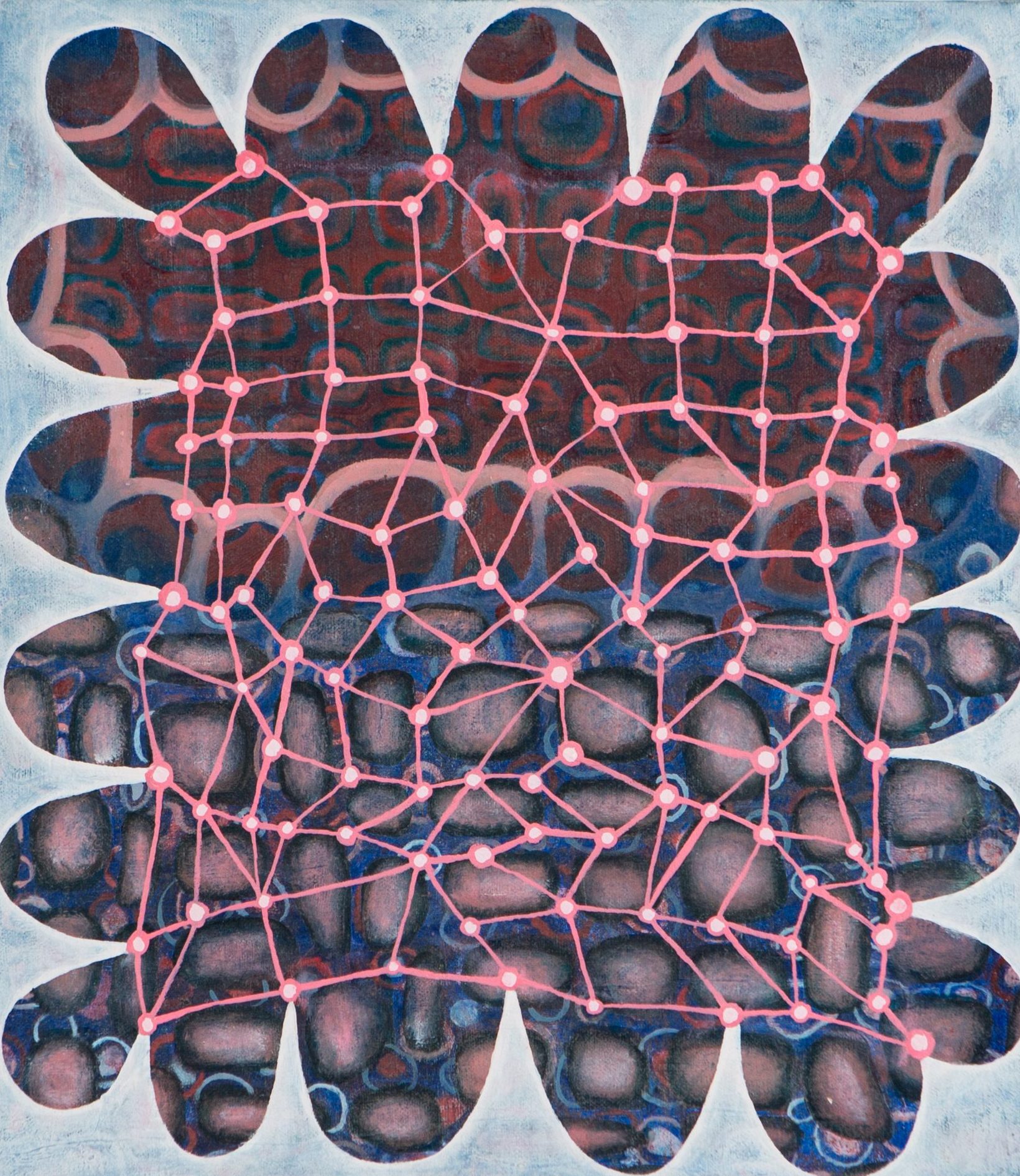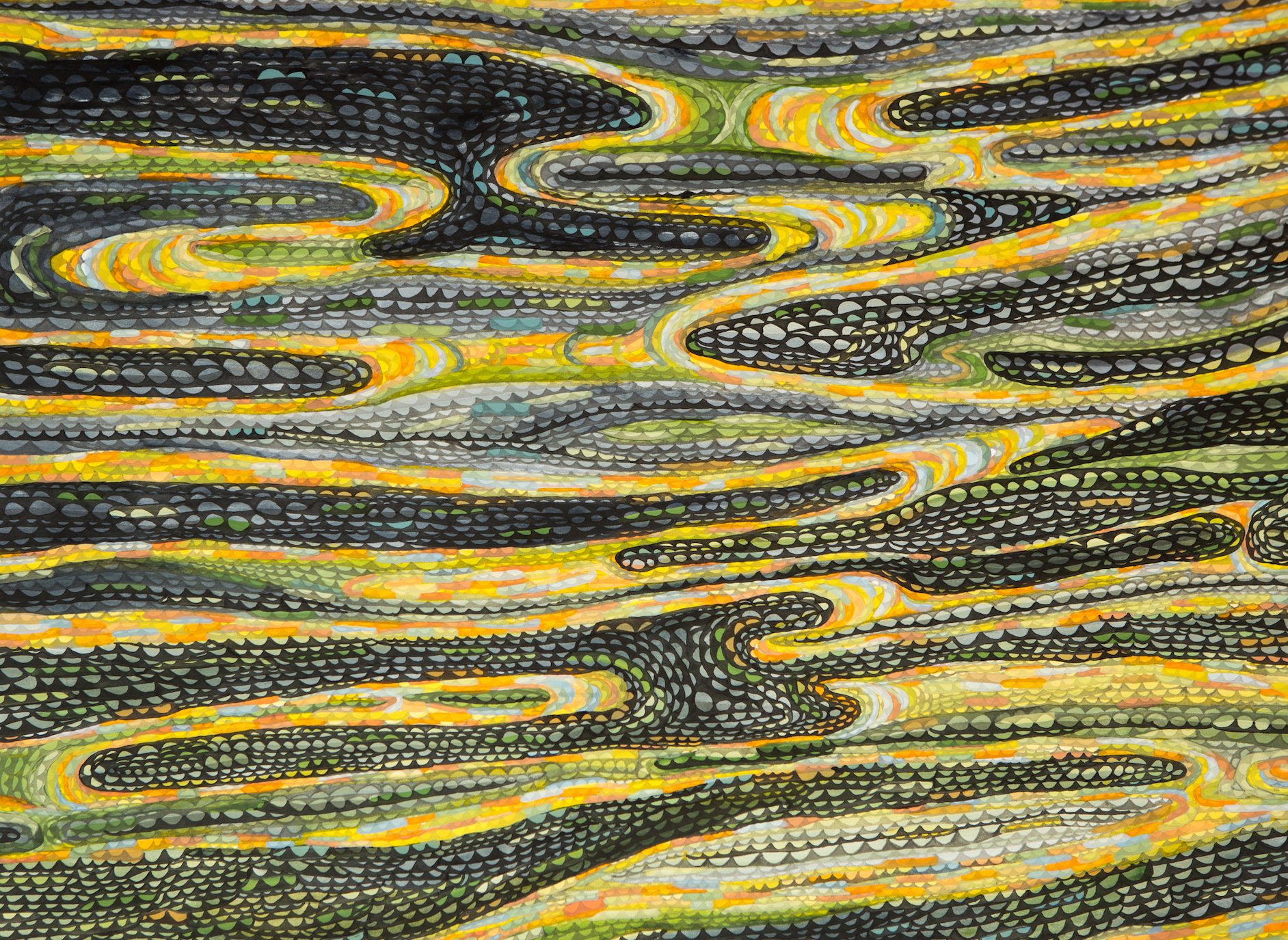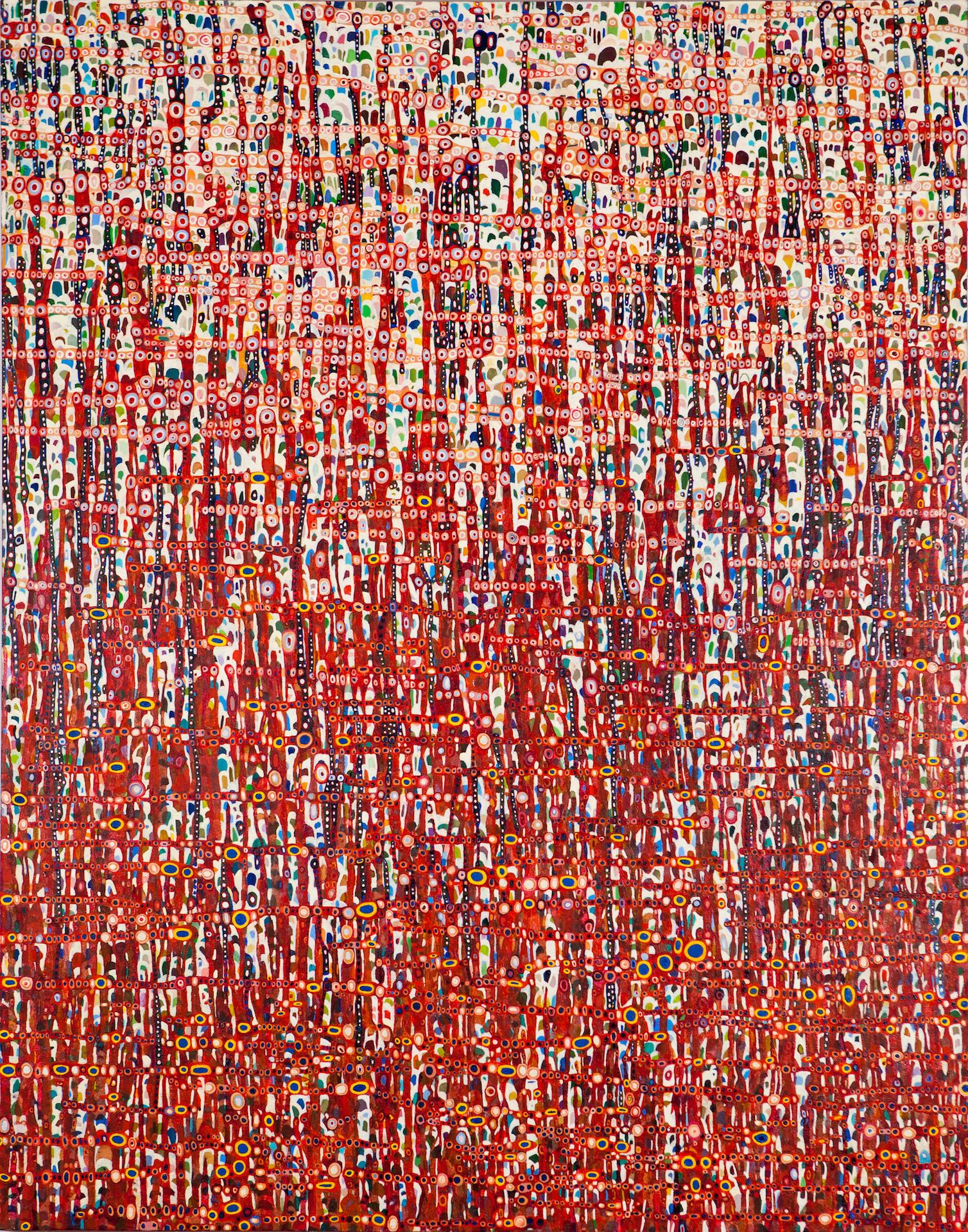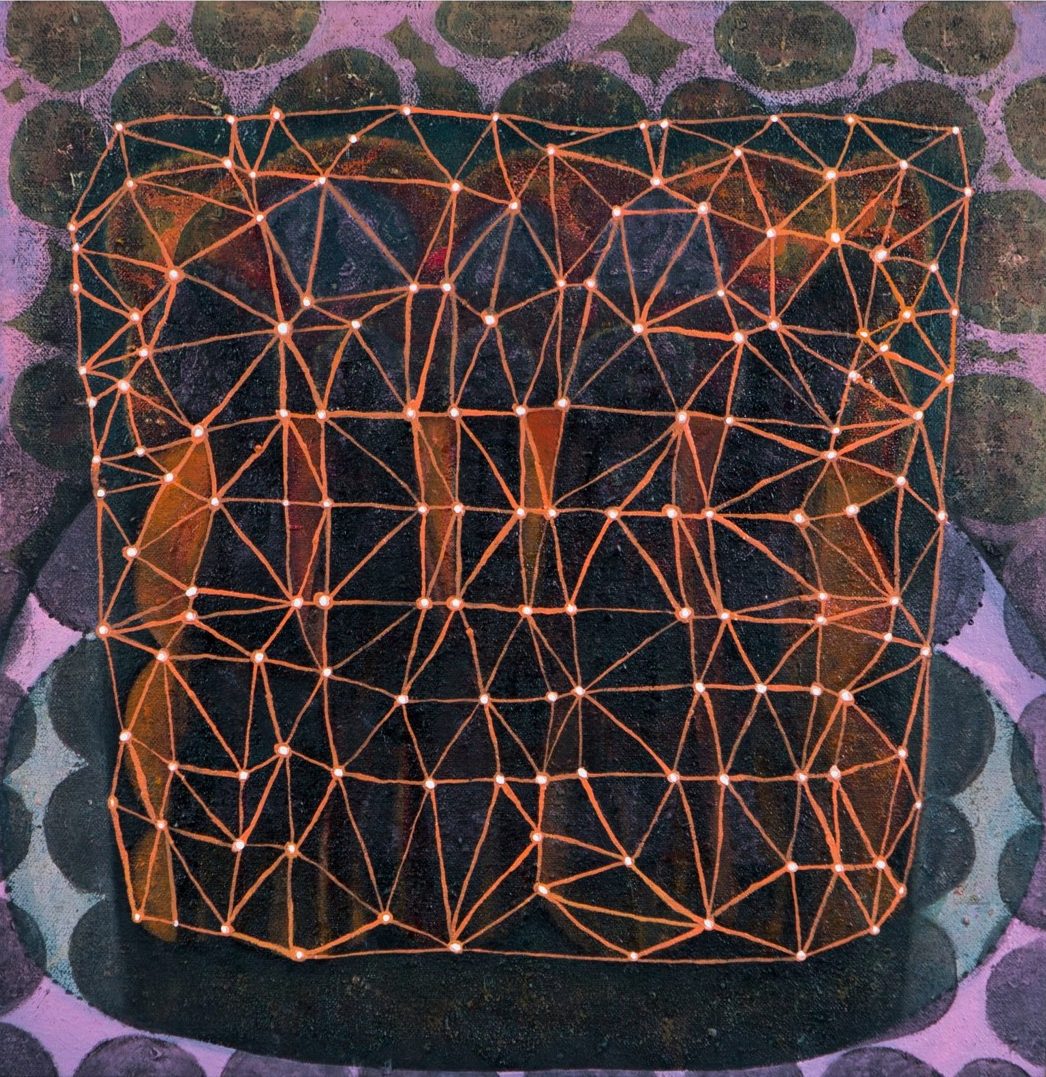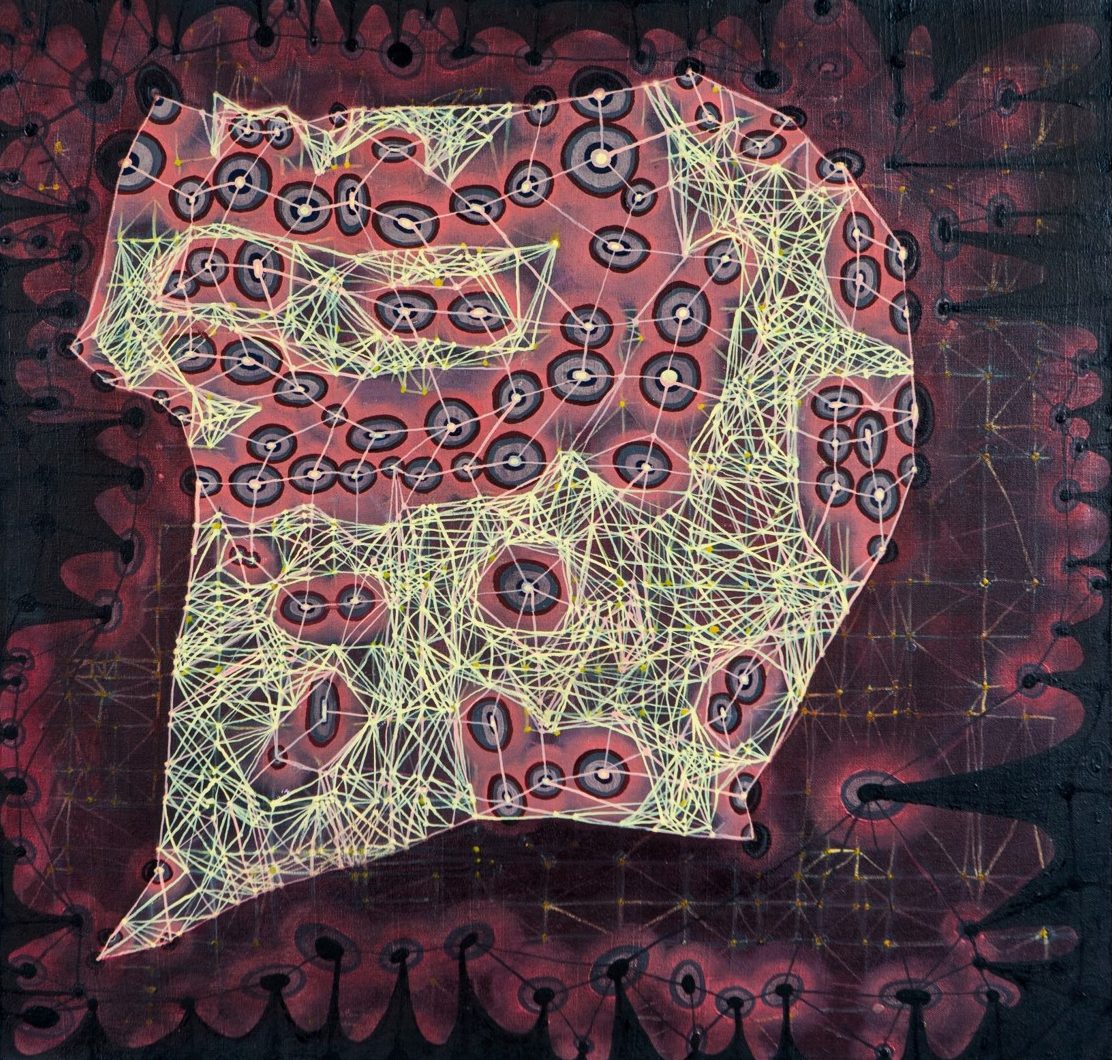 Image Credit:
Jake Belcher
Getting in touch: BostonVoyager is built on recommendations from the community; it's how we uncover hidden gems, so if you know someone who deserves recognition please let us know here.