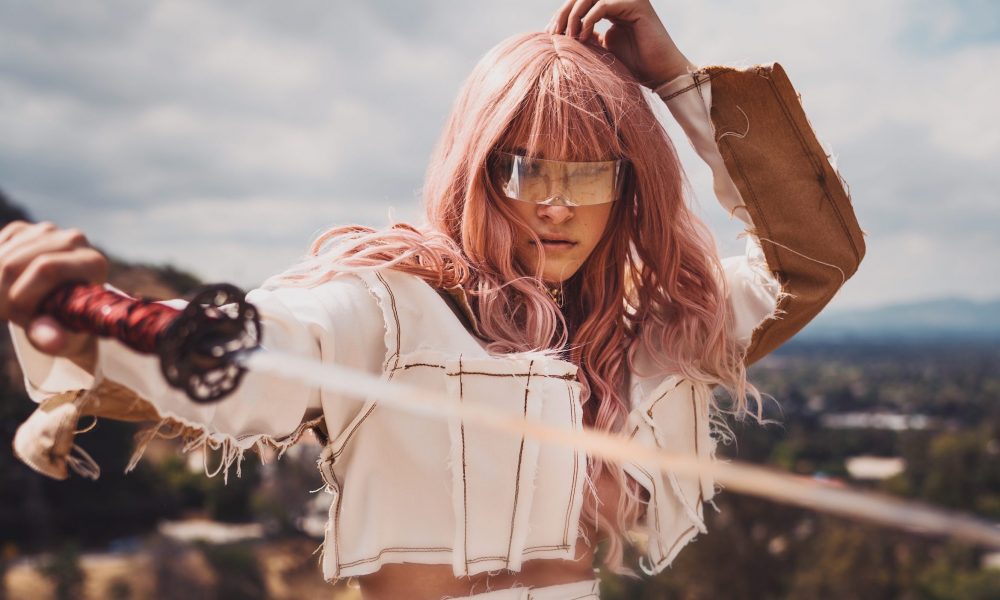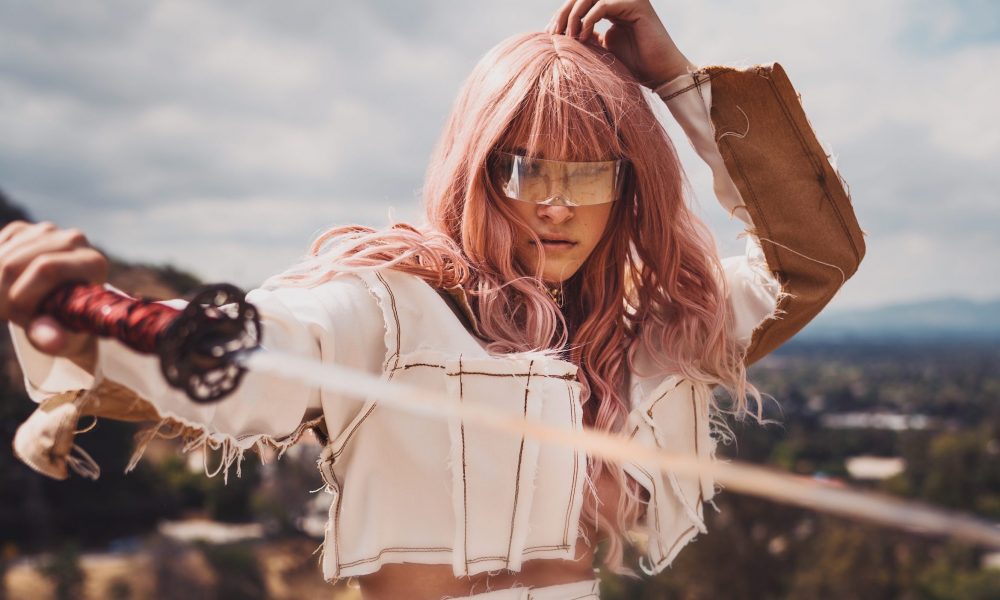 Today we'd like to introduce you to Lily Vachon.
Lily, we'd love to hear your story and how you got to where you are today both personally and as an artist.
My story starts in St. George, Maine. A quiet, small town on the Midcoast near the ocean. As a kid, I always played sports, swam in quarries, hiked, and tried to see the world as much as I could.
My junior year of high school, my keen interest in fashion started to assemble and it had sent me straight to New York City. I started visiting fashion schools there and fell in love, but then… I ended up attending school in Providence, Rhode Island. This decision put me straight in the middle where I had opportunities to travel to Boston and New York City. At the start of college, I started my modeling career and connected with photographers, creatives and emerging designers in the Boston and Providence areas. Soon after, I branched out and started doing work in New York as well. My network grew, so did my friendships and opportunities.
Fast forward, I am currently a Fashion Merchandising and Marketing graduate heading to Los Angeles, CA to start a new chapter of my life, in the fashion industry. This story quickly turns into a small town girl heading straight towards her dream in a big city. I plan to keep modeling as well while I am out there, as well as exploring new job opportunities.
We'd love to hear more about your art. What do you do you do and why and what do you hope others will take away from your work?
Modeling. Connecting. Creating. First, I model and that is what everyone sees through my social media. The photoshoots I do are mostly based on promoting and modeling for brands and designers. I do portrait, brand, occasional sports and fitness, and freelance creative work. I also do freelance work with stylists and make-up artists to create content for our portfolios. I try to shy away from anything risqué, because my joy for modeling comes from working with brands and connecting people through fashion.
In the past, I have done a lot of work with Riccardi, which is a boutique on Newbury Street that carries high-end fashion brands from all over the world. These opportunities were very special to me because of my love for fashion. So, at times, I will also model for stores and artists.
Beyond modeling, I have strengths in marketing, branding, content creation, and event coordination. I enjoy the business side of fashion even more because this is the hard work that goes into executing everything you see like ads, fashion shows, magazines, photoshoots etc.
I've, also, always found joy in mentoring people who want to do what I do. When others reach out to me and ask questions and want to pursue this because they see my work, that is what matters. Connecting people, networking, and helping others just makes you feel good like you have a purpose.
At the end of each day, I create, simply, because it's the best outlet for me. Everyone should create. There is no end to creating. There are trillions of ideas or things we can all do, so we should do them.
I want people to know that this isn't easy. I am completely independent, so everything you see is a result of my own networking and management. A lot of hard work, patience, and organization goes into this craft.
My one goal for when people see my work is to not just "see" and scroll, I want people to understand, to feel, to be inspired and to imagine what goes on behind the photograph. I try my best to always put out content that people are going to appreciate and want to acknowledge.
Whatever I do, I do with 110% effort, commitment and respect. Every shoot I go into takes preparation and a conversation between the photographer and I. How will we execute this shoot to the best of our ability? What resources do we need and how will we get them? These are the golden questions to ask when collaborating and the hard work and preparation will always show in the results.
Have things improved for artists? What should cities do to empower artists?
I think any artist that works hard and puts in the time, and I'm talking loads of time… into their craft, they will get the recognition they deserve. If they haven't yet, they will. Anything is possible.
To answer this question, I think that sometimes it IS harder to get the resources we need to make the art that we need to make or to execute a certain idea in our heads. That's how I feel, in simple terms but on the other side… you have to work with what you got. Always. No excuses. If you can't get it, find a way or save up! That is one thing I have always done, instead of giving up, that is just what you have to do.
It is also easier, in the way that we have so many free tools to help us. Like I have said, social media IS so important. You have to market to people and show what you can do. All it takes is one person to take a chance on you, and that person can be from Canada, Hawaii, Tokyo! You never know… one of the fastest ways to reach people beyond where you live is through social media. You never know who will see what.
I always love to see people connecting with others like them. I see a lot of my peers organizing portrait meets, networking events and also gallery pop-ups, which I think are all great. I think cities can help project the awareness of these events and maybe throw some of their own. This magazine and ones that are similar are great because they have areas, like this, where they highlight artists for others to learn about. Awareness and support of local artists are what cities, like Boston, need. There already is such strong cohesive support system between artists here, so all we have to do is ask ourselves: how can we make it stronger?
Do you have any events or exhibitions coming up? Where would one go to see more of your work? How can people support you and your artwork?
I mainly brand myself through social media as well as using my website. This is to show my digital portfolio and showcase other work of mine like styling and photography. On social media, I post at least one-two photos of each photo shoot that I do. I mainly post on my Instagram account but I do have Twitter as well, strictly for business purposes.
People can support me by just showing love, sharing what you see and just be active. At the end of the day, I really just want to create and showcase what I can do. All that matters is reaching an audience that appreciates it.
Contact Info: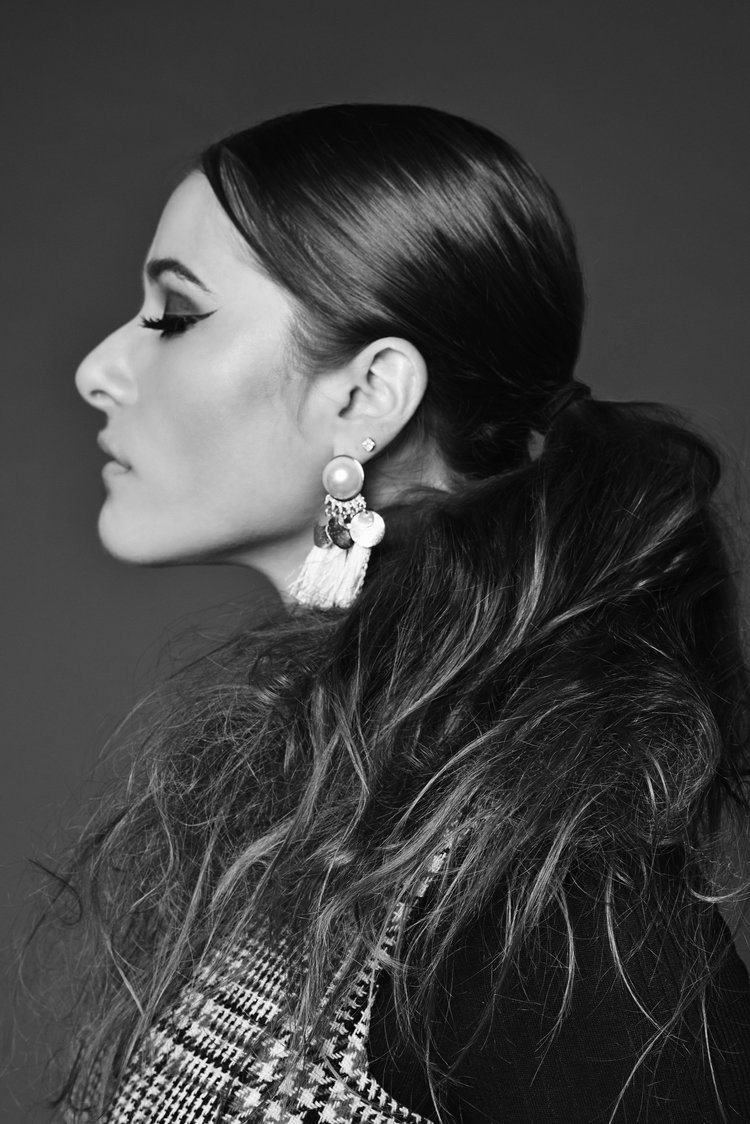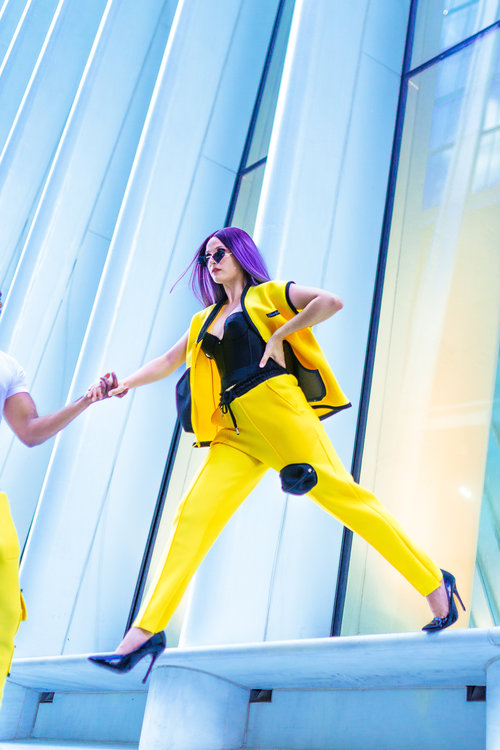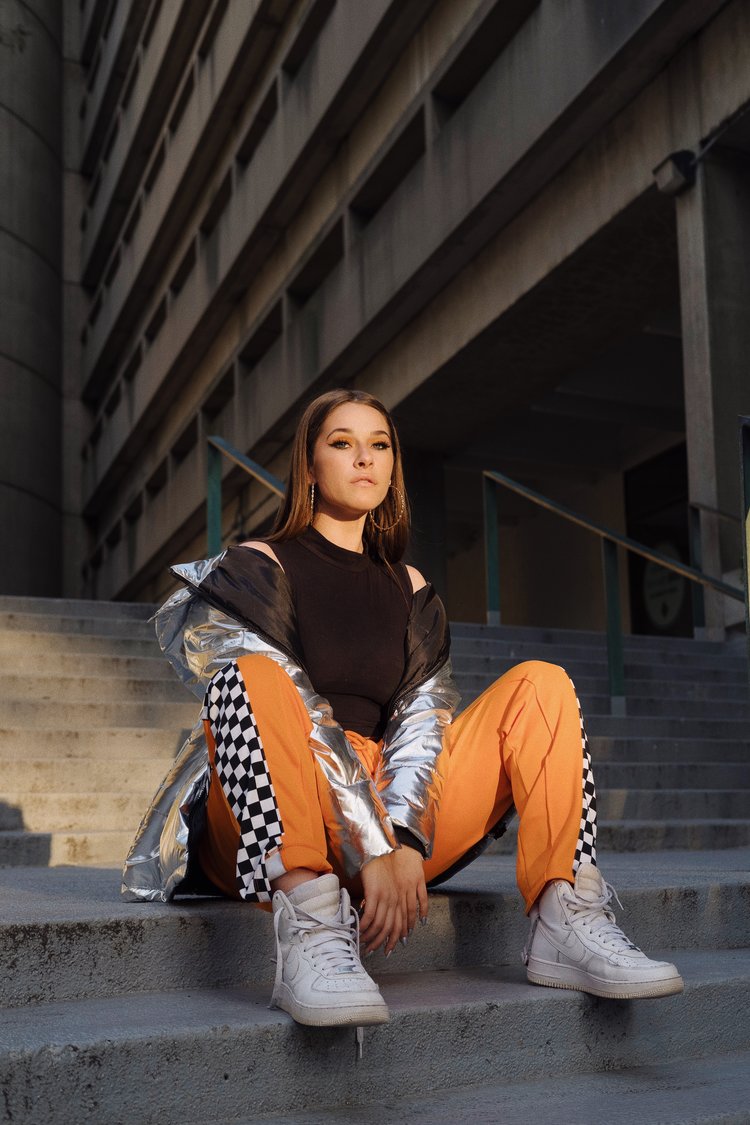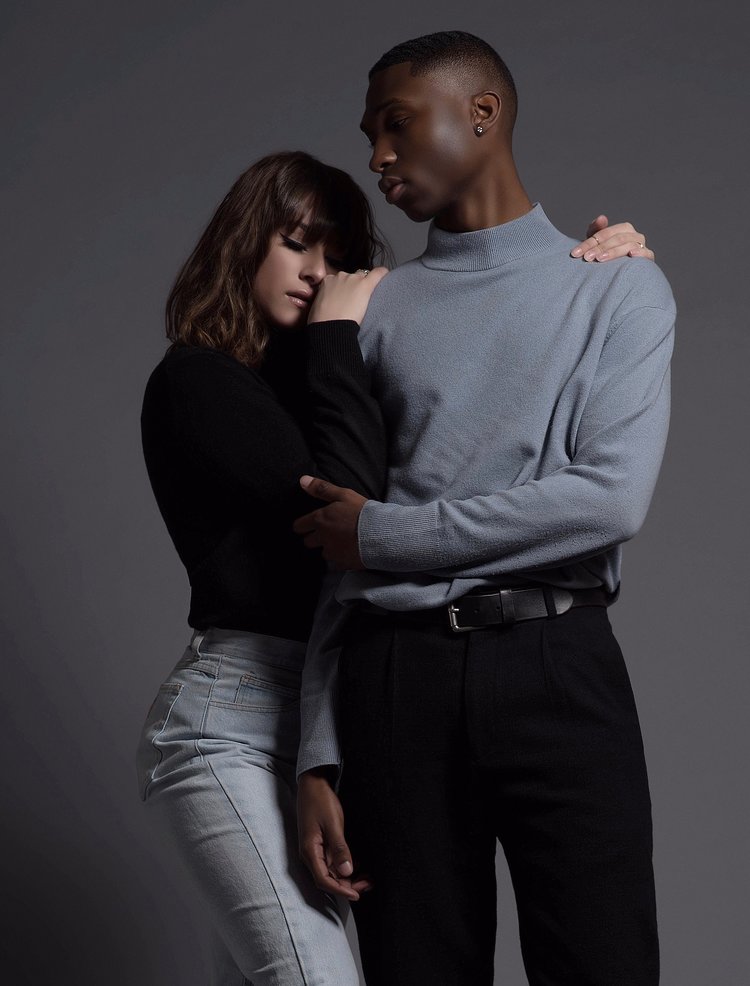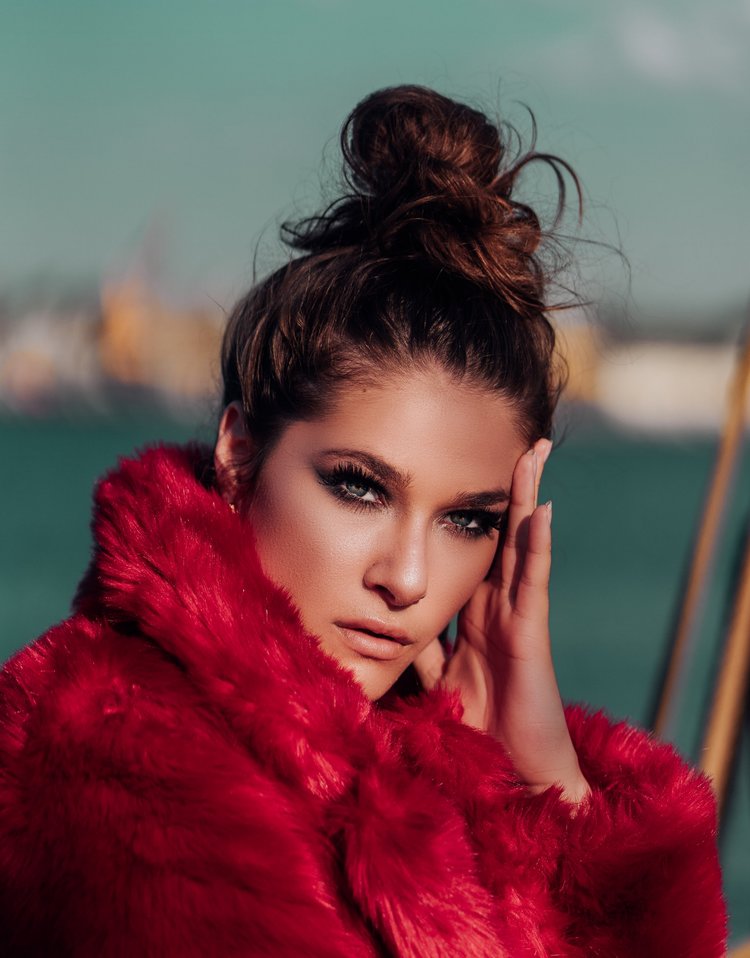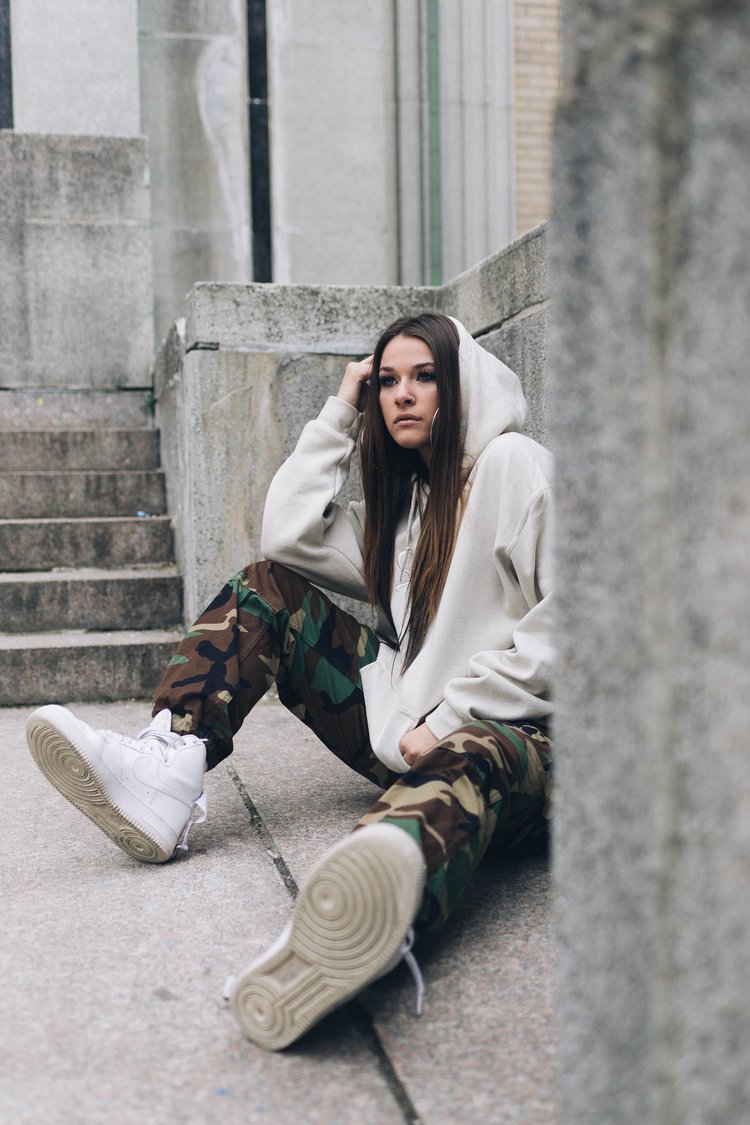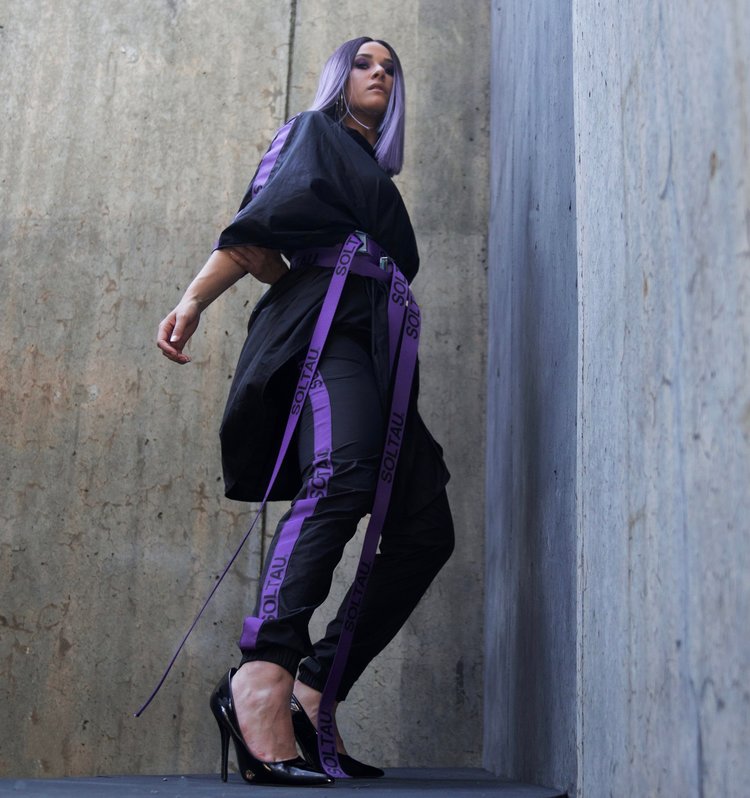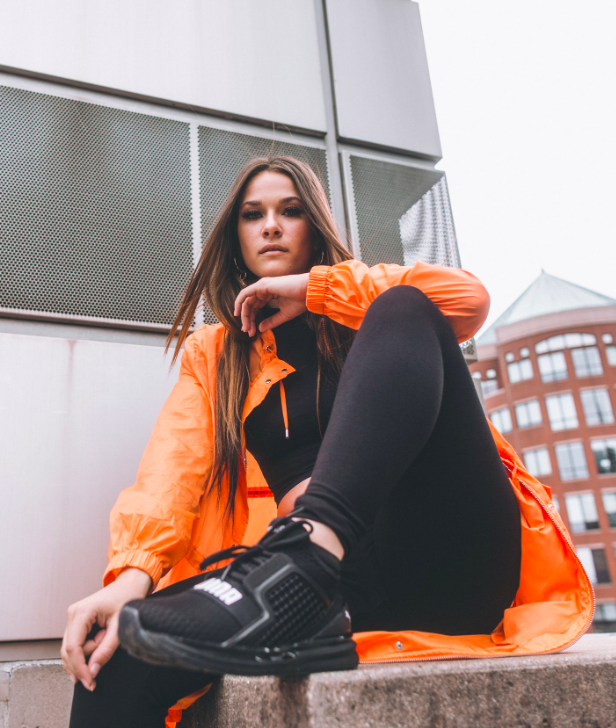 Image Credit:
Ivan Lanz, Taj Francois, Lucas Dexter, Daniel Irvin, Theara Var, Ryan Hall, Daniel Irvin, Jolly Tracey
Getting in touch: BostonVoyager is built on recommendations from the community; it's how we uncover hidden gems, so if you know someone who deserves recognition please let us know here.