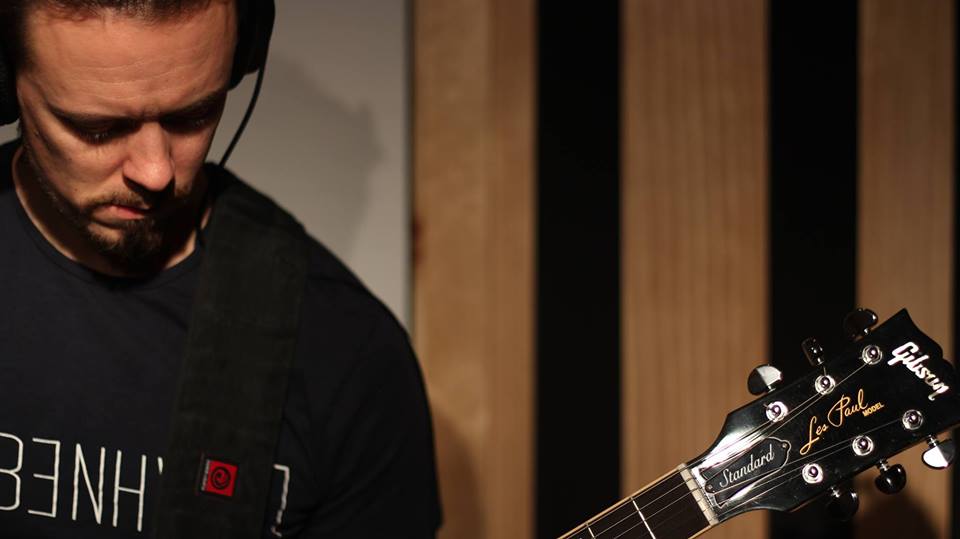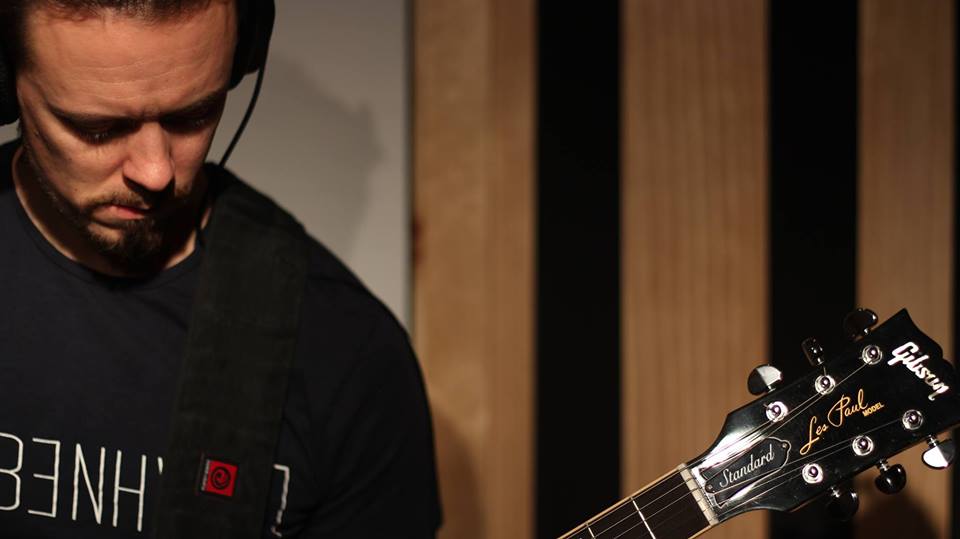 Today we'd like to introduce you to Jussi Reijonen.
Jussi, we'd love to hear your story and how you got to where you are today both personally and as an artist.
In both simplest and most complicated terms, I'm a third culture musician, a guitarist, oudist, composer and arranger who was born in Finland, grew up in the Middle East and East Africa, and attempts to make sense of it all and explore questions of identity and connection through music.
I was born on the Arctic Circle in a small town called Rovaniemi in Finnish Lapland, about 500 miles north of Helsinki. Music came into my life around age four, when the girl from down the street knocked on our door and asked me to play with her; we became best friends, discovered a cassette of the Finnish rock band Dingo which caused an unprecedented Beatlemania-like hysteria in Finland in the 80's in her older brother's room, and from hearing the first notes I was transported into a magical place. I remember listening to records on repeat day after day, air-drumming along. I was always drawn to drums and the rhythmic elements of music, and although my instrument later became the guitar and the oud, rhythm is still the core foundation of everything I do.
My father's work designing telephone networks took the family from Finland to the Middle East when I was 6, and for the next ten years, we lived in Jordan, Tanzania, Oman, and Lebanon, always coming back to Finland for a short time in-between. I began playing guitar obsessively at age 13, and was self-taught initially, learning from records, books, guitar magazines, and my friends for the first eight years of playing; as I progressed, my earlier, purely rock and heavy metal influences began to expand and include jazz and various folk music's from around the world.
After moving to Helsinki, I eventually began my formal study of music at the Pop & Jazz Conservatory and spent five years working as a freelance guitarist and session player in and around Finland, getting my feet wet and gaining valuable professional experience. I worked as a sideman in various styles, from pop, rock, metal, jazz, punk, and fusion to various folk music styles; on one hand, I played with top-10 artists in Finland like Finnish Idol winner Ari Koivunen and Finnish-Portuguese vocalist Anna Abreu; on the other, I was working with my original projects and collaborating with Senegalese and Egyptian artists on their original music. I returned from a backpacking trip through northern Morocco in 2003 with an oud, an 11-string fretless Arabic lute, and began to explore and study Arabic music as well during that time.
It soon became clear to me, though, that I wasn't yet ready for the demands of working professionally at that level quite yet, so in 2008, I pressed pause in my quote-unquote career and moved to Boston to study at Berklee College of Music, focusing on guitar performance with mentors like Mick Goodrick, David Tronzo and David Fiuczynski. After graduating in 2010, I spent some time in New York, and returned to Boston to do my graduate studies at New England Conservatory, where my main focus was Arabic music and the oud with ustaz Simon Shaheen and third-stream concepts with Ran Blake. I graduated in 2013.
I released my debut album as a leader, "un", in 2013, which to my huge surprise got incredibly positive reviews and coverage from critics and journalists from around the world; my Boston-based quartet Jussi Reijonen: un toured Finland and the US and the album ended up being nominated for an Independent Music Award for Best World Beat album in 2014 and ended up on several "Best Albums of 2013" lists.
Aside from my original music, I've somehow been incredibly fortunate to get to collaborate with many renowned artists along the way: Jack deJohnette (though not professionally; I was still a student at Berklee), Pepe de Lucia, David Fiuczynski, Javier Limón, Dave Weckl, Arto Tunçboyacıan, Simon Shaheen, Marcel Khalifé, Bruno Råberg, Bassam Saba, Hüsnü Senlendirici and Yazhi Guo, among many others. Over the years, I've had the chance to perform at Lincoln Center, the Library of Congress and many other prestigious venues around the US.
I'm currently composing my next album, and work regularly as a sideman with Italian drummer-composer Giuseppe Paradiso's Meridian 71, Swiss vocalist-composer Gabriela Martina, and Southern Italian folk ensemble Newpoli. Sawaari, a new quartet I'm a part of with Boston-based musicians Mike Rivard (Club d'Elf), Fabio Pirozzolo (Newpoli) and Amit Kavthekar (Shahid Parvez Khan), exploring a blend of Arabic, North African, Southern Italian and Indian influences, is in the works.
We'd love to hear more about your art. What do you do you do and why and what do you hope others will take away from your work?
I hesitate to speak of myself as an artist or of what I do as art. I focus on improving and deepening my craft, and let those who experience it decide if it qualifies as art or not. I don't feel I am qualified to make the distinction. For me, music is a medium of self-study, reflection and connection with oneself and with others.
Quite early on, I realized a certain gravitational pull towards Middle Eastern and African sounds in my compositions and improvisations in particular, and in my early twenties it became clear that I had to keep pulling on that thread to try to understand my own identity, not only as an aspiring musician, but as a person, first and foremost. I needed to begin to reconcile a nomadic childhood with a new feeling beginning to rear its head: an innate need for belonging somewhere anywhere or perhaps to something. Who was I? Where was I from? I later learned that people like myself, who have been raised in a culture other than their parents' or the culture of the country where they are legally considered native for a significant part of their early development years are called third culture kids; the questions posed by this seeking of an identity, a culture, a root, a home, a voice are to this day the existential dilemmas that I attempt to explore and understand through music. Hence the term "third culture musician."
In a nutshell, much of my own search is and has been a process of attempting to reconcile this ternary cultural identity with environments that are often binary: what is one, if one is neither/nor, but always somewhere in-between, culturally, socially, politically, personally, musically?
It's an interesting time to explore such questions since I feel there are so many parallels to what I perceive from my perspective our increasingly globalized and inter-connected world going through, moving from an antiquated binary, colonial worldview towards a more fluid, ternary one where things aren't quite as either-or, us-and-them, for-or-against. The possibilities, dilemmas, hopes, struggles, gravitational tensions and releases of all this fascinate and puzzle me on a very deep, personal level. I know it can seem that the world is more polarized and divided in some respects than ever, but in others, borders are breaking down and we are factually more connected than ever. The growing pains and questions of identity are real.
"un" was my first attempt to tackle some of these issues, and conceptually my next album hopes to take this a step further and deeper, and into some more provocative territory. To speak more specifically in musical terms, my handwriting has been influenced by everything I've absorbed in my life thus far, and attempts to find an organic, natural balance of sounds and colors that are inspired by African and African American musics, European classical music, Arabic music, flamenco, rock and metal, but bound together with what I hear as a Nordic aesthetic of space and texture.
To bring these ideas out, I use several instruments; on any given album or performance, I may play electric guitar, classical guitar, the oud, fretless guitar, or mandola, depending what the music asks for. That being said, I make absolutely no claims that my music is authentic to any of these traditions or OF these traditions; I try to tread carefully, as the line between inspiration, cultural appropriation and pure colonialism is a fine one. I hope that I manage to communicate that through my work.
Given everything that is going on in the world today, do you think the role of artists has changed? How do local, national or international events and issues affect your art?
This is an interesting way to ask the question, since it implies that there has been, would be, or should be, "a" role for artists. What different individuals subjectively call art gives each of them such subjective experiences, so can there be only one role for artists? Music in and of itself as a medium is such a multi-faceted entity, it can be a vehicle for advocacy of change, of solidarity, of reflection, of rebellion, of resistance, of healing, of release.
To sidestep the question of whether my work is art or not, if I were asked what I perceive my role to be in or through what I do, however, I can say this: it has changed. The older I get and the more I observe world events and study history, which is a passion of mine, the more I feel it a duty as a citizen not of any country but of the world – to be socially active. The privilege of happening to have been born a straight, white male in a wealthy Nordic country, growing up with the gift of being surrounded and having been welcomed by so many different cultures on three different continents, and ending up as someone with (even a small) potential audience does not come without responsibility. The more I learn, the more I feel it a duty to use my voice and position to challenge the binary. To me, dialogue is what is invaluable – to listen, to engage, to speak up, to be provoked by and to provoke people to think.
I choose the musical projects I take part in more and more carefully, since I feel everything we do can send a message. Having agency in what I align myself with passively or actively is very important to me, be it a concert I perform at, a fundraising campaign I donate to, an album I record, an artist or group I work with. I advocate equal human value and human rights for every human being. For me, it is important to support non-violent human rights movements like Black Lives Matter against systemic racism, #MeToo against sexual violence and Boycott, Divestment, Sanctions (BDS) against the various Israeli governments' ongoing ethnic cleansing of Palestinians, and organizations like Questscope who do so much to help the victims of the war in Syria. These movements – to mention only a few of so many more fighting for social justice – need all the support they can get.
Do you have any events or exhibitions coming up? Where would one go to see more of your work? How can people support you and your artwork?
My album "un" is available on iTunes, Spotify and several other online platforms; there are also quite a few videos on YouTube of my work with my quintet Jussi Reijonen: un as well as with other artists I've worked with. My website jussireijonen.com is a good place to find everything and check updates, as are my Facebook and Instagram profiles.
I perform regularly with several groups, as I mentioned; you can catch me onstage with Gabriela Martina, Sawaari, Meridian 71 and Newpoli around Boston and the US. My performances are also listed on my website. If you feel like supporting what I do, please spread the word, come to a show and hang out, buy an album, follow me online… anything and everything helps and is much appreciated and definitely not taken for granted.
Contact Info: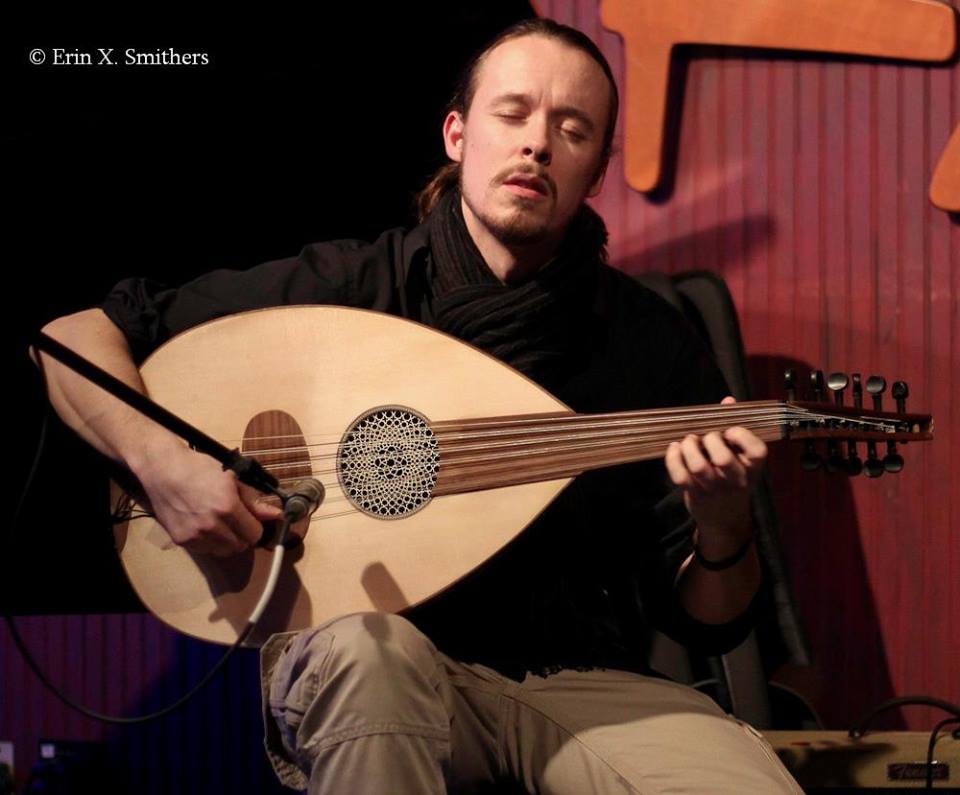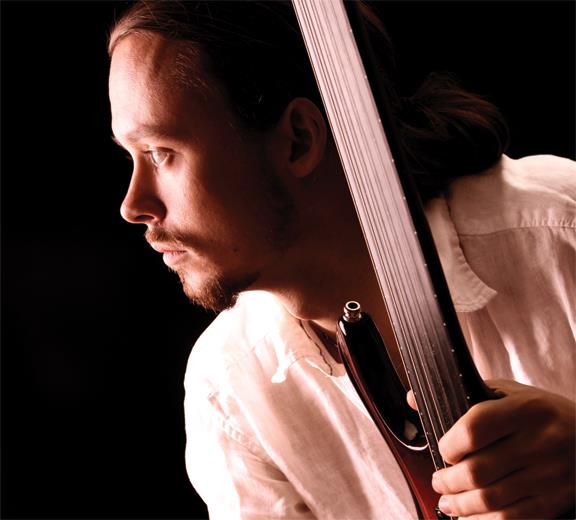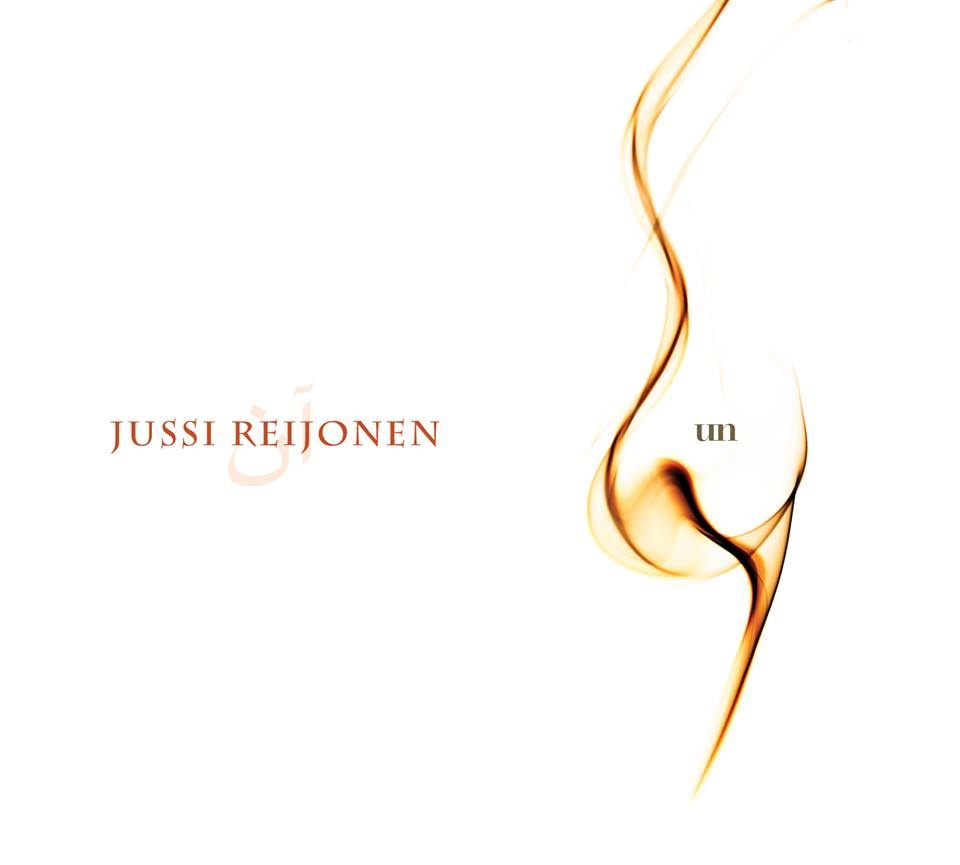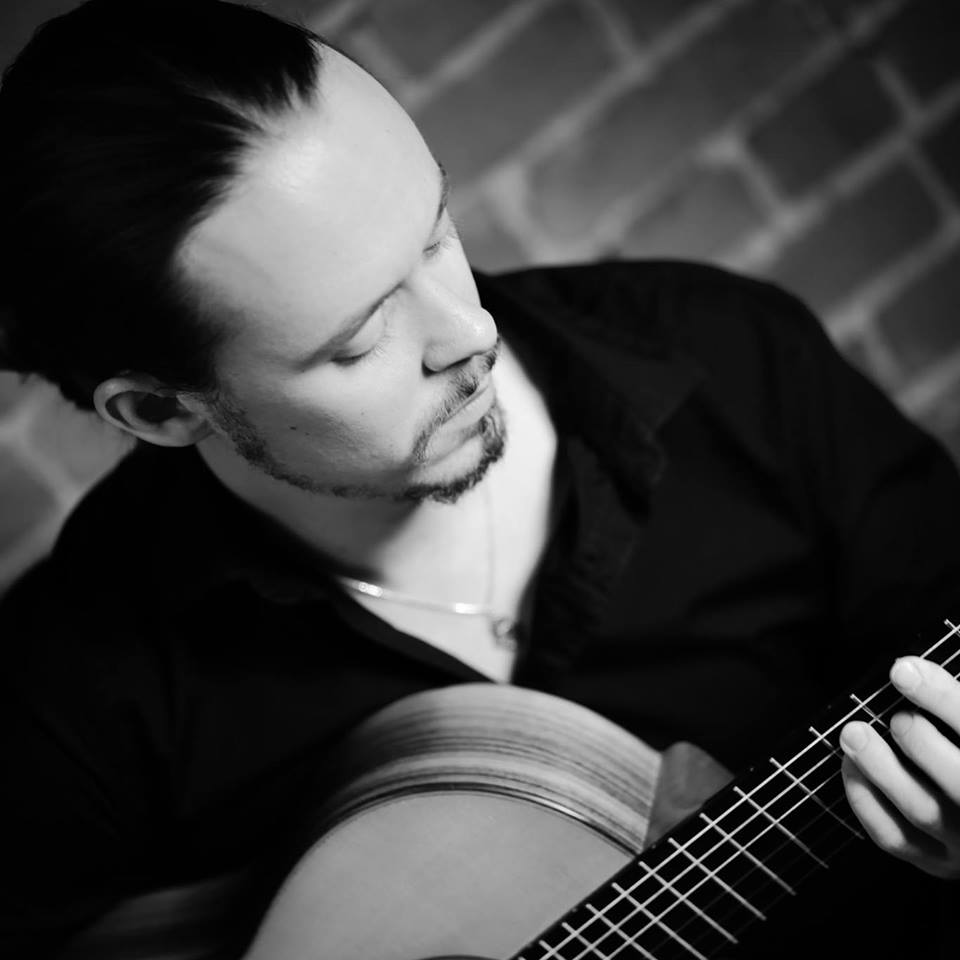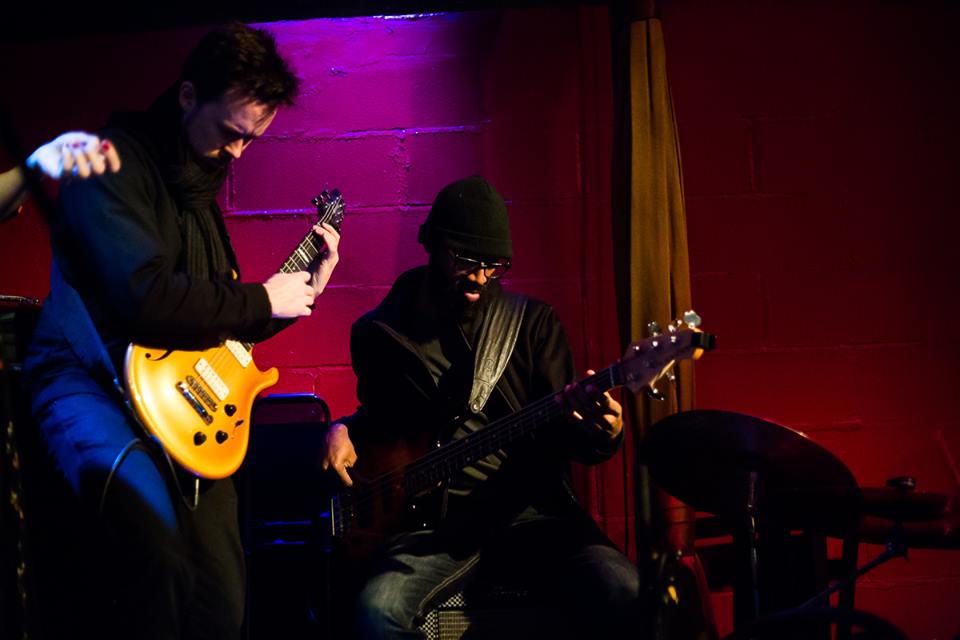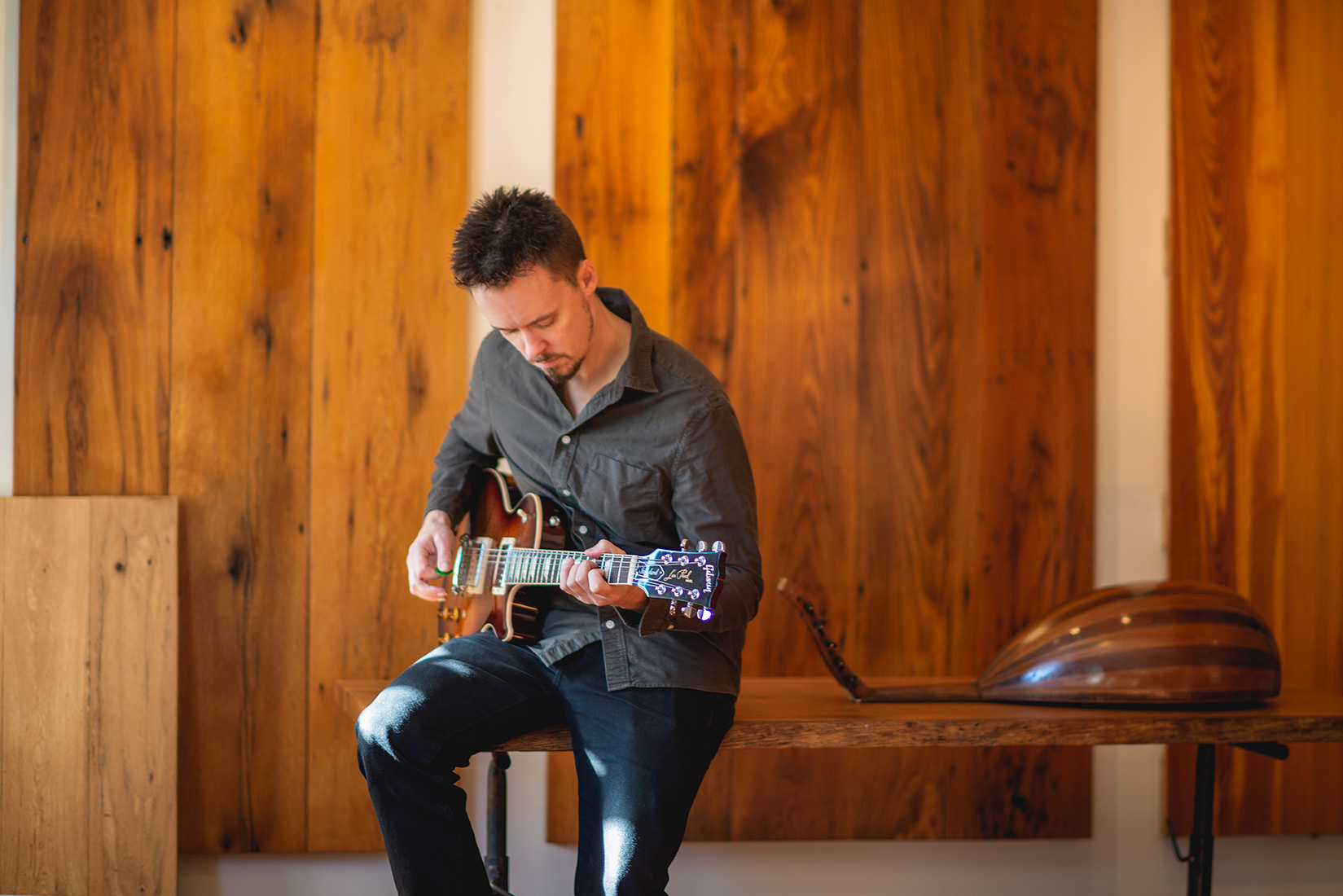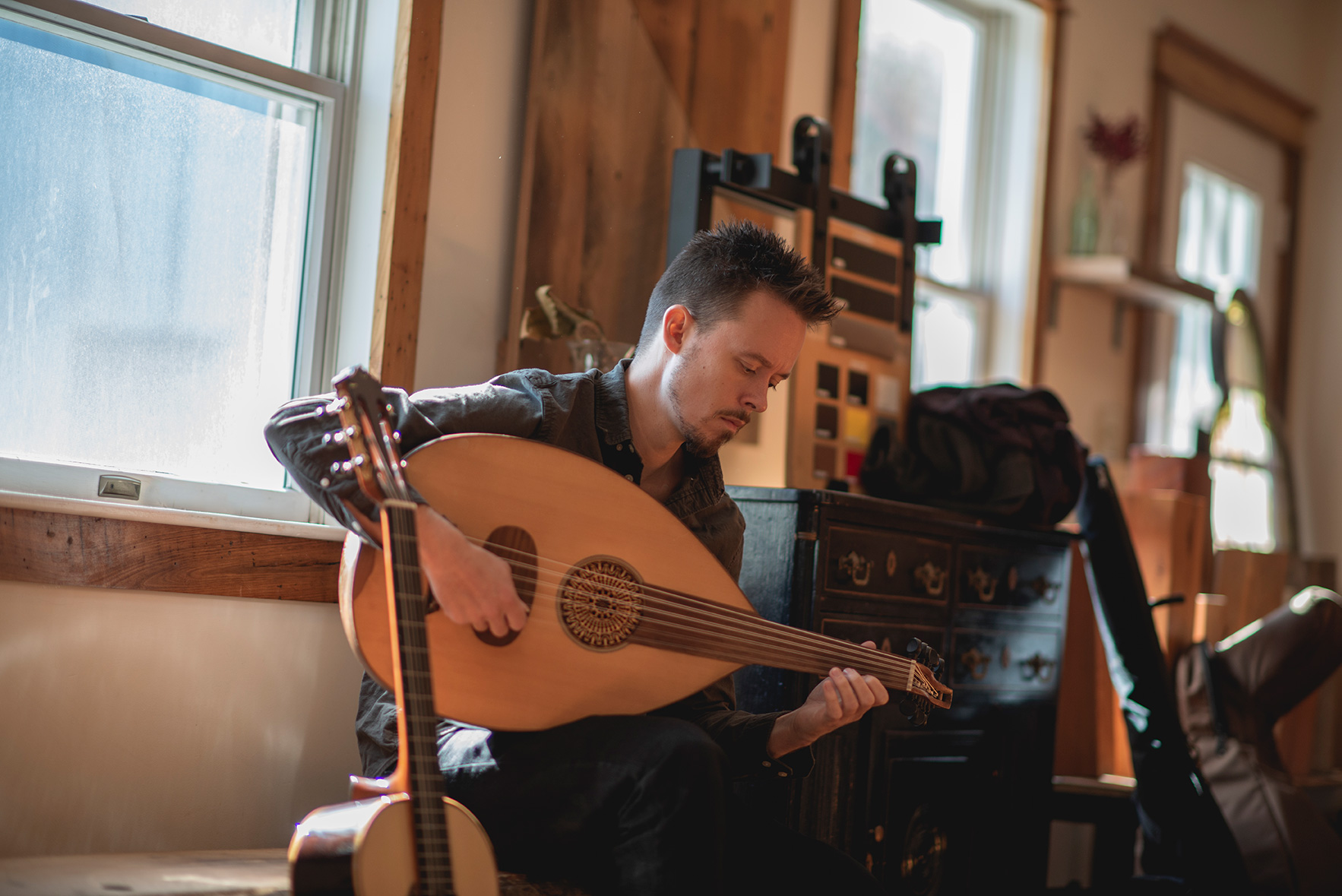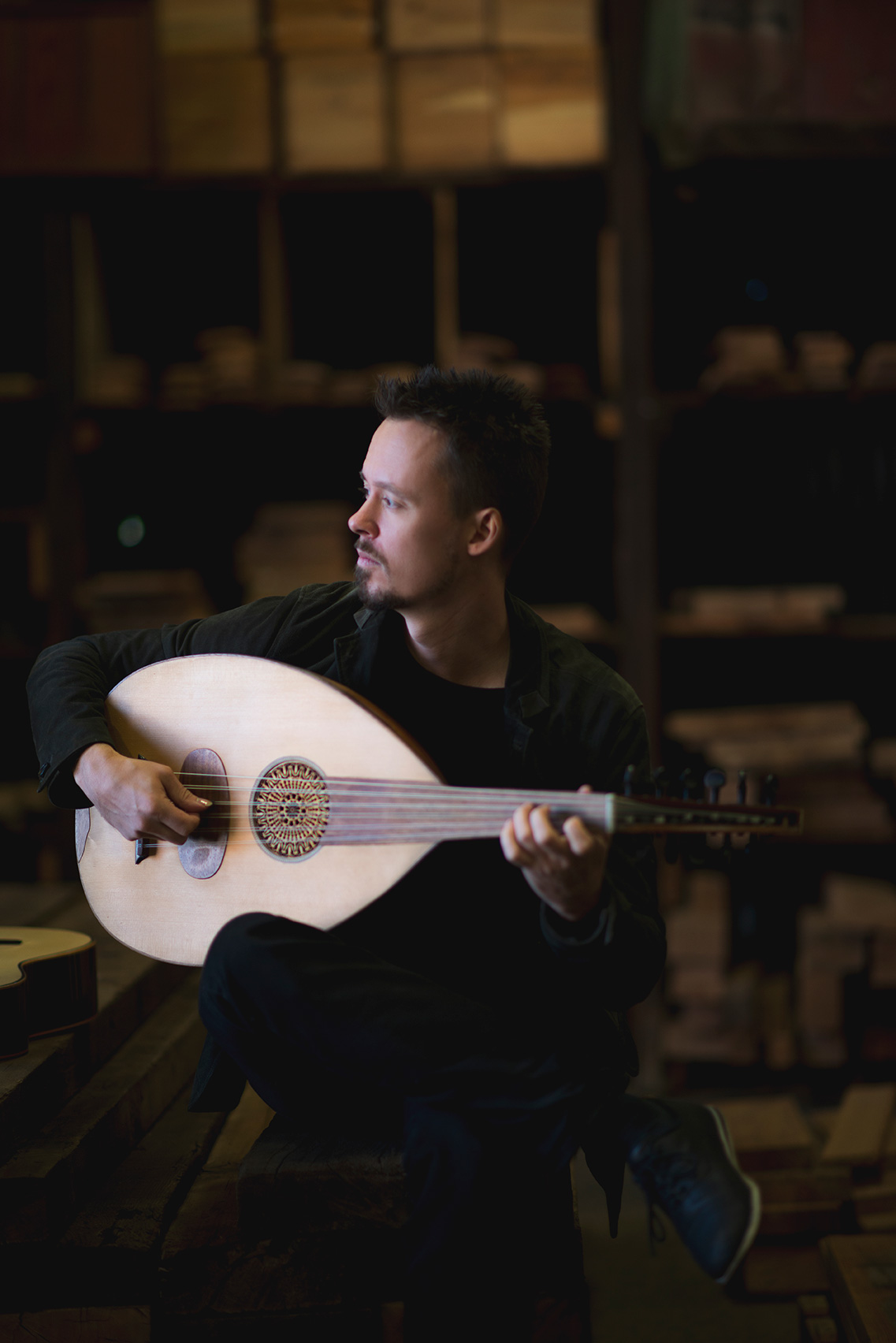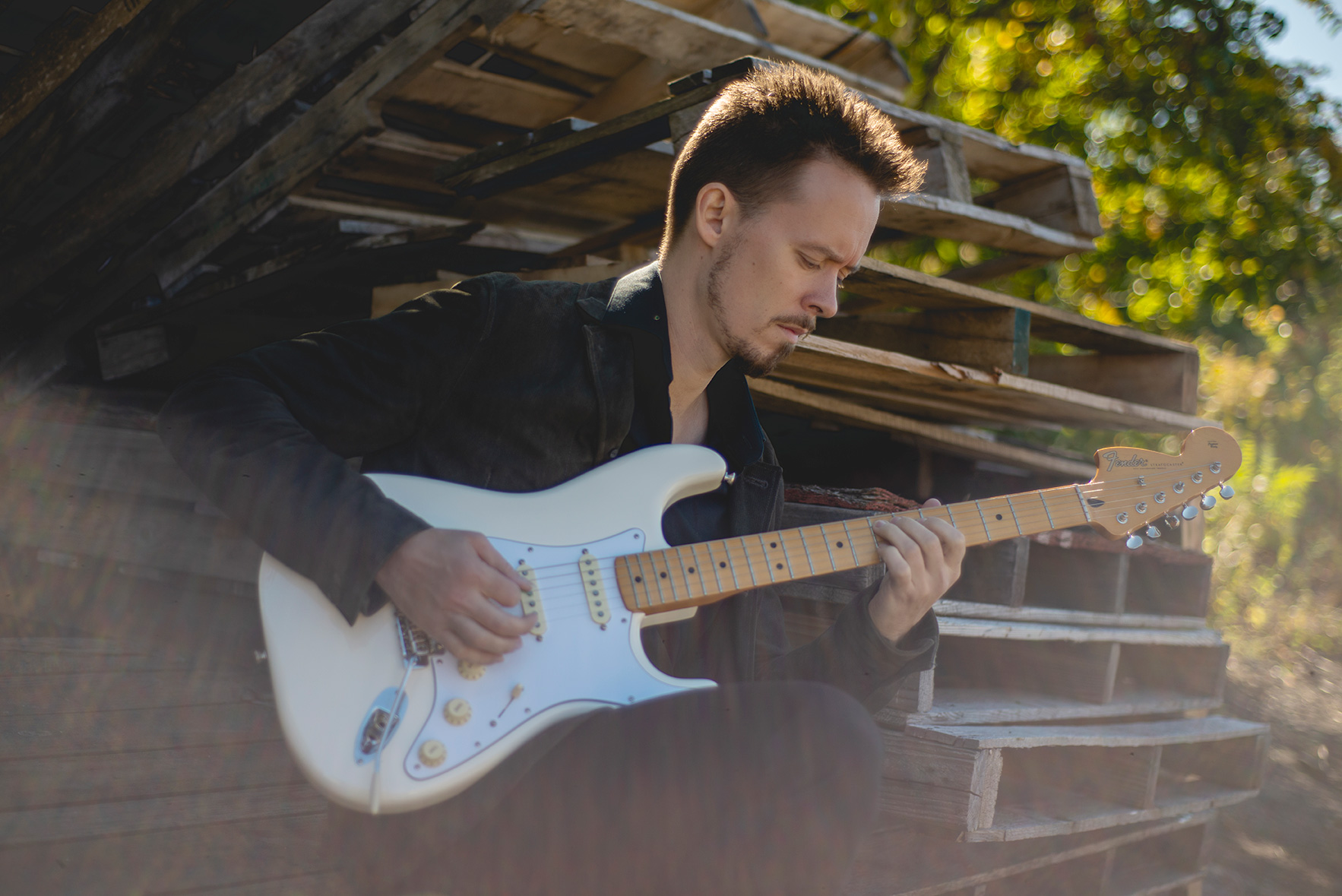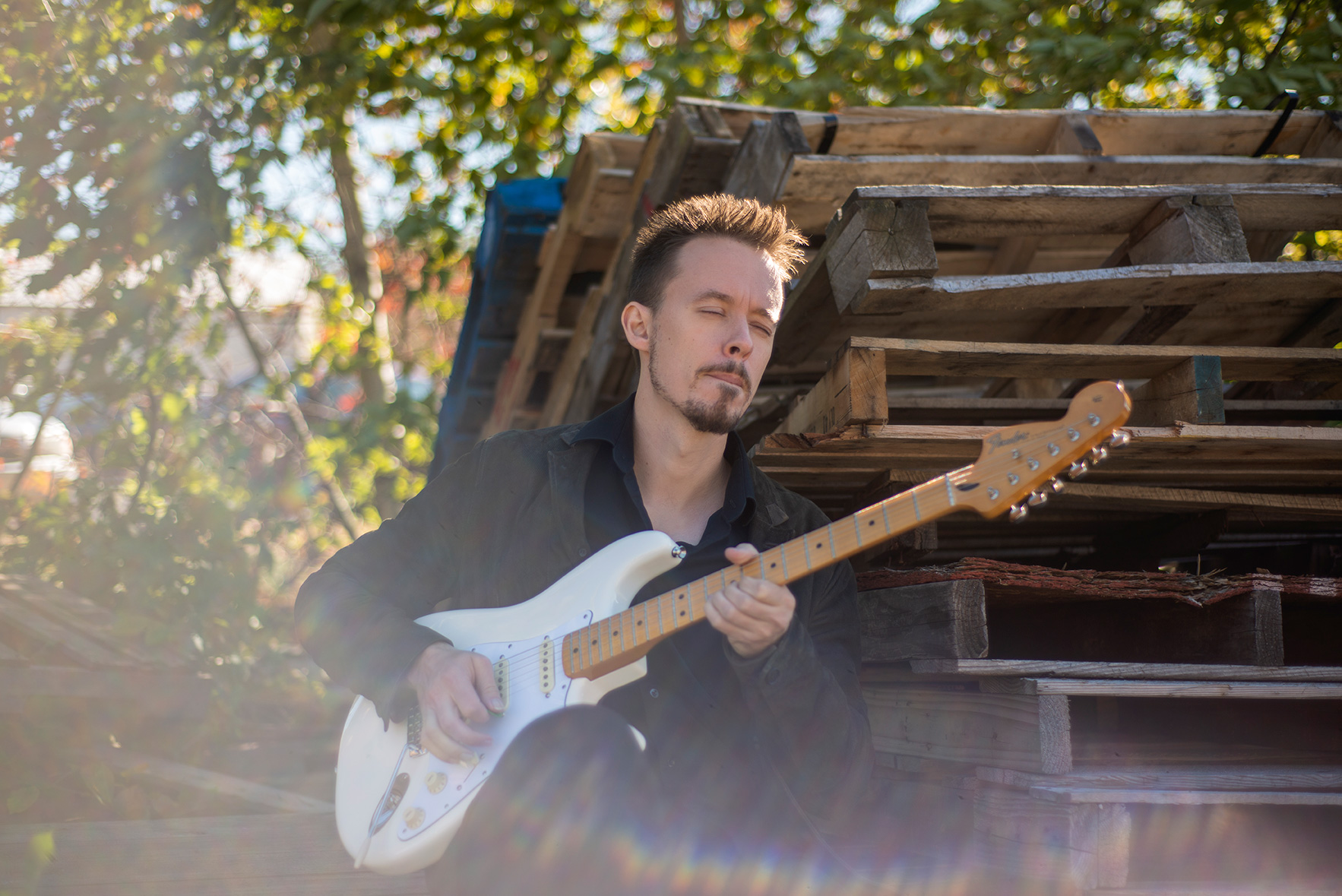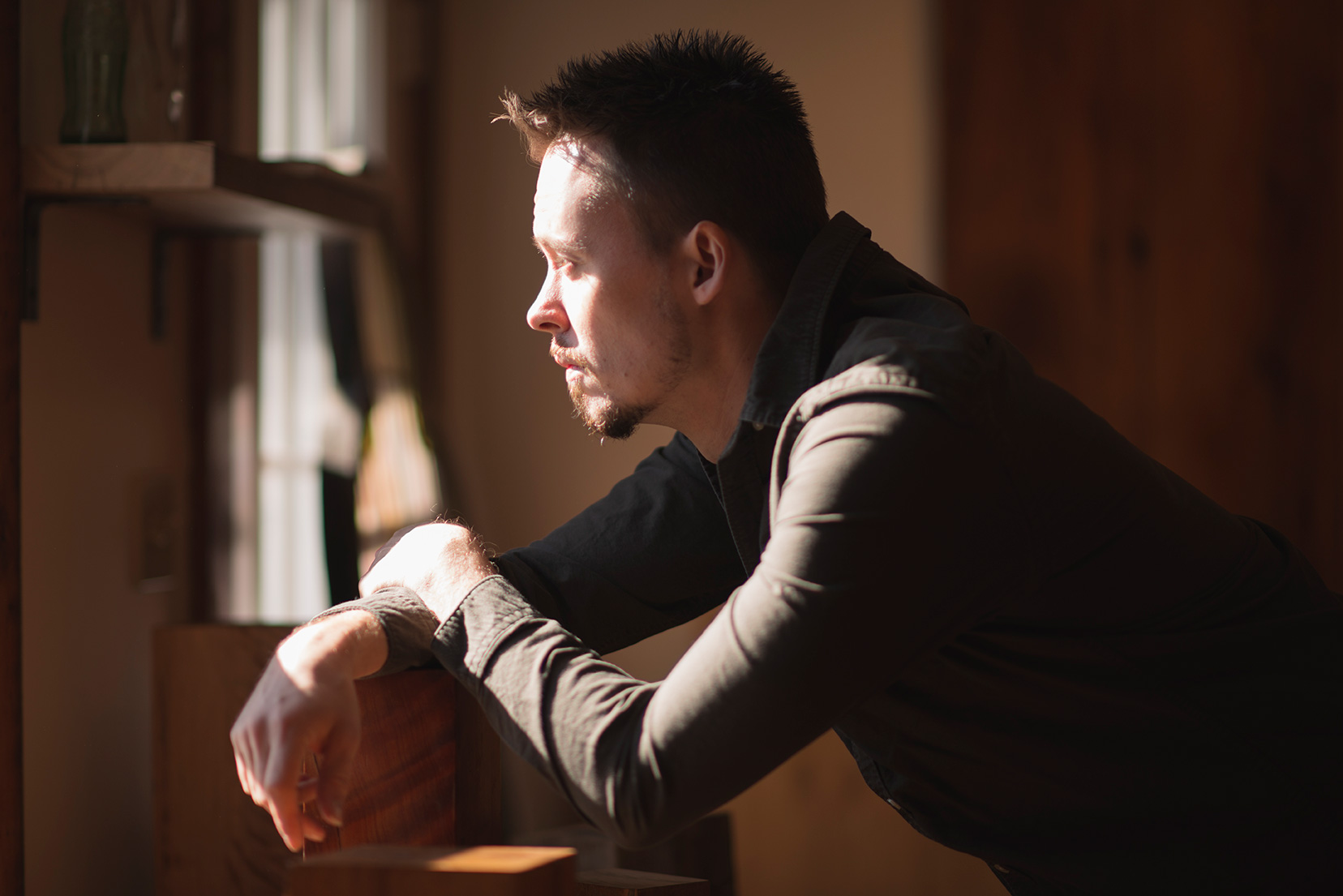 Image Credit:
Jaakko Huikari, Erin X Smithers, Alessi Romano, Pamela Hersch, Zavaleta Photography
Getting in touch: BostonVoyager is built on recommendations from the community; it's how we uncover hidden gems, so if you know someone who deserves recognition please let us know here.