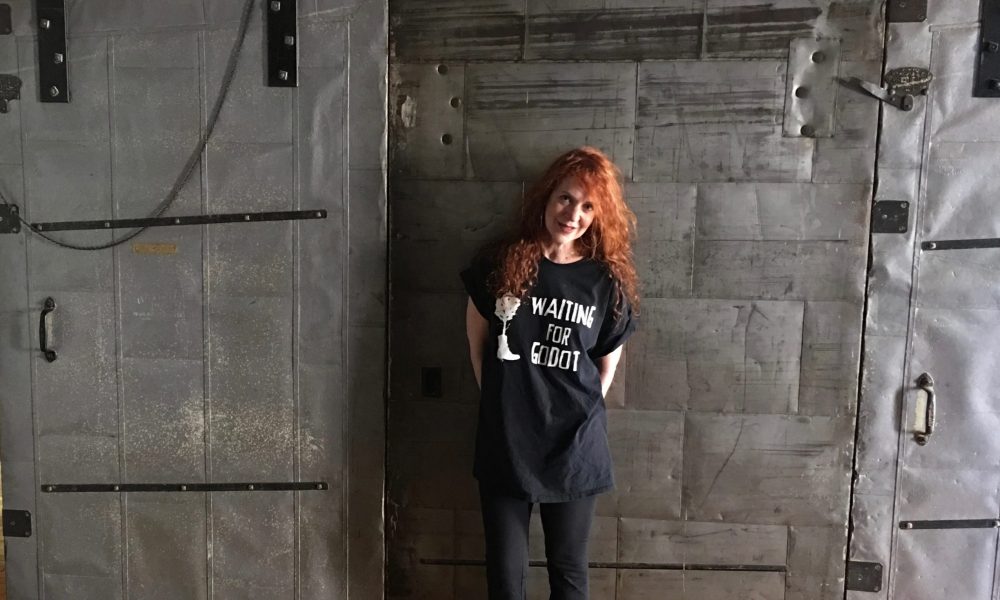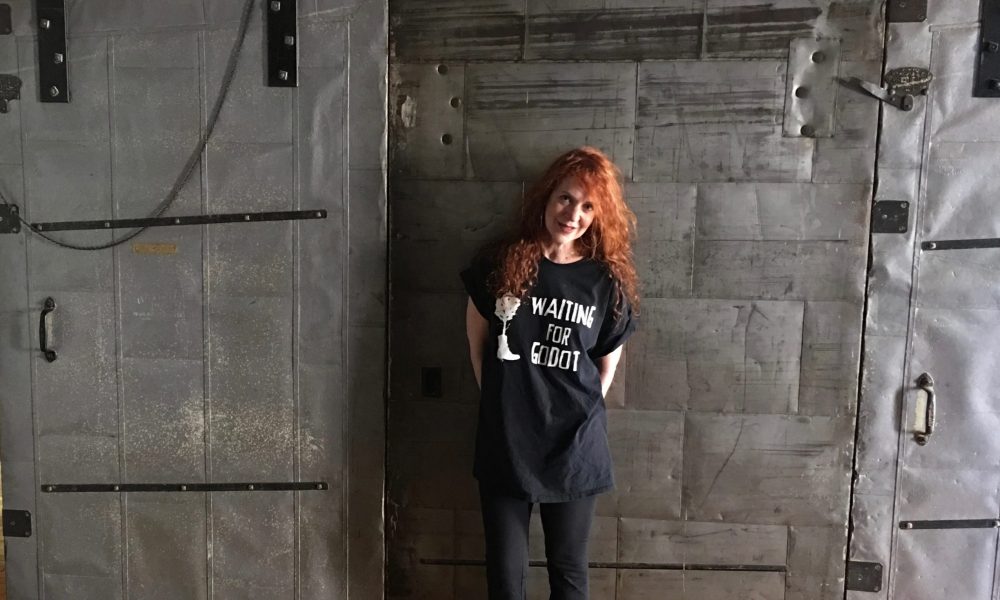 Today we'd like to introduce you to Jean Sbarra Jones.
Jean Sbarra, we'd love to hear your story and how you got to where you are today both personally and as an artist.
As a child I wanted to be an actress. I loved to pretend. I also loved costumes, particularly my turquoise and lavender velvet elf costume that I wore in children's theatre. Color was an early passion, along with the dramatic effect of light on stage. I went to an all-girls Catholic high school. There was not much emphasis on the arts. I made a painting of a forest with sponged on watercolor and then stenciled the poem, "Whose Woods are These" by Robert Frost on top. I copied drawings of models from magazines and I made collages.
Despite no real training, I somehow became an art major at the University of Massachusetts in Amherst. It was a very conceptual department. My BFA thesis consisted of broken glass and spilled makeup.
After college, I was lost and confused about how to move forward. I desperately wanted to be an artist, but I was not satisfied with my conceptual work. It felt empty and superficial; I had no really compelling concepts to explore and even if I had, lack of skill would have left me unable to communicate them. I was discouraged and had to admit that I did not even know how to draw a box in perspective. I went back to school.
I studied modernism and color at the Art Institute of Boston, and then eventually learned traditional skills at Boston University where I stayed and earned my Masters of Fine Arts degree in painting. Although not a linear path, the diversity of my art education has kept me open and ultimately given me freedom as an artist.
When I got out of school, I waitressed at night and painted during the day. Out of the blue, one day I was called to teach a course in drawing at the Art Institute of Boston. Someone I met in graduate school had recommended me. I had one weekend to prepare for a class starting on Monday. It was trial by fire. I replaced waitressing with teaching and have been an adjunct instructor ever since. I currently teach at Massachusetts College of Art and Design in Boston and Gordon College in Wenham, Ma
Along the way, I lost my courage for the stage but thankfully married an actor and theatre professor.
We'd love to hear more about your art. What do you do you do and why and what do you hope others will take away from your work?
I started painting costumed figures in graduate school. The figures eventually became characters in narrative paintings, mainly of brooding women; alone, drinking, smoking and talking on the phone in a hotel room. The dress became my subject after graduate school. I had costumes left over, and no money for models. Also, due to an unexpected spiritual experience among other life lessons, the angst women narrative was no longer of interest to me. I painted the clothing as still-life material at first, then brought some clothes out into the landscape. A few years ago, I went out on a boat with my husband, who, in addition to being a theatre guy, is also an avid fisherman. It was the time of day when light makes magic. I placed a purple satin vintage party dress in the ocean. I was drawn to the shape and texture of the fabric, the quality of the light and the differences between the wet and dry areas of the dress. Dresses in water became my new subject.
I paint the image initially, very loosely from a reference photo. Staging the photograph is the first part of the process. My husband ties clear fishing line to the top of the dress and then tosses it into various bodies of water until I am satisfied with the relationship of dress, water and landscape. Often it looks like a blob or a trash bag and we need to toss it innumerable times before it lands in the water looking like much of anything. I take on the job of a director with the dress being my solo performer. Its gesture reveals the mood and story. Back in the studio I start painting a chosen image. I work in acrylic paint on wood panels. I start very loosely with warm and cool grey. I draw and paint at the same time, allowing the image to appear organically out of large shapes that turn into smaller ones.
People often wonder about the meaning in my work. I do not have a definitive answer. Narrative and mystery most consistently come to mind. The work is poetry more than prose. Whenever I am at a residency with artists and writers, it is the writers that respond more to my work. What started as a desire to capture the beauty of light and form on fabric in landscape ended up communicating a more potent significance. As I continue painting this subject, the work revealed itself as a metaphor. The worn and well-traveled dress, mysterious and fragile, represents renewal by light and water.
Given everything that is going on in the world today do you think the role of the artist has changed? How do local, national or international events and issues affect your art?
I am not sure how to define the role of the artist in any time period. I think artists have always attempted to make some kind of sense of the world. Some are more affected by the events happening outside of themselves and others create more from their internal, emotional world. If an artist is naturally an activist, that is usually part of the intention and mission of their work. I am an emotionally driven artist. Which is why rationality will not ever be sufficient in explaining what or why I paint. The events of the world are more likely going to have an effect on my state of being which in turn will alter my work in an unconscious way. (I think, although cannot say for certain because it is not conscious.)
That being said, artists today have to deal with, in some way or other tremendous shifts in how their art is presented and seen by the world. The influx of social media has caused a kind of frenzy in the art world and increased competition and anxiety. I went to Miami this past January. More often than not gallery directors were making deals on their phones. Work was being sold by seeing a tiny image on a cellphone. How well your work looks in in a photograph or on the web is crucial. Artists from different generations did not have to think about that. Some work looks much better in person and other work looks better digitally. It is tempting but dangerous to paint or create for the camera. How do you make an image stand out in the midst of zillions of others vying for attention? Some artists excel at this level of competition and are able to treat it like some kind of a game, playing with algorithms and other tools to target their market and increase visibility. For them, this is an adventurous time to be creating. Others are not great at social marketing and do not reach as much of an audience as they would like. I suspect there is magnificent work, better than anything we have even seen, being produced somewhere by someone without access to or interest in social media. I suppose the largest downside that I see is the decline of actually experiencing original work, seeing the hand of the artist. I think our role as artists is to communicate something about humanity. We are capable of feeling tremendous joy and heart-breaking sorrow. When an artist can somehow communicate these universal feelings, it is healing and connective.
I am reading "Kafta on the Shore" by Haruki Marakami. There is a quote by the character Oshima, speaking about listening to Shubert's sonata in D major, a work he feels is impossible to play perfectly. "But listening to the D major, I can feel the limits of what humans are capable of- a certain type of perfection can only be realized through a limitless accumulation of the imperfect. And personally, I find that encouraging."
Do you have any events or exhibitions coming up? Where would one go to see more of your work? How can people support you and your artwork?
People can find me on Facebook under Jean Sbarra Jones and Jean Sbarra Jones Art. My Instagram is @jeansbarrajonesart. My website is www.jeansbarrajones.com, it is updated regularly with new work and also has a submittable form to sign up for information about upcoming shows. I live and work in Salem, MA and welcome studio visits.
Contact Info: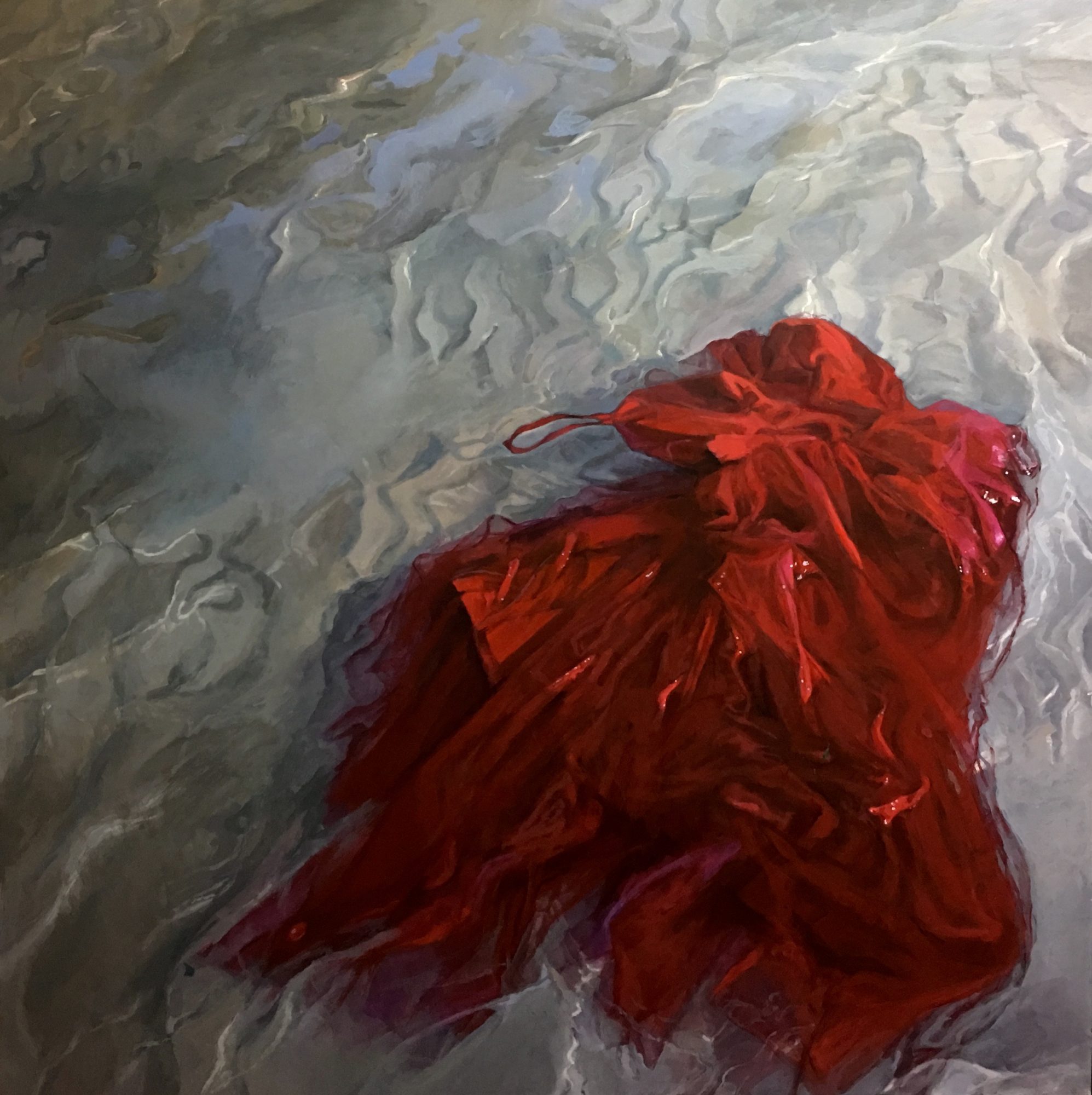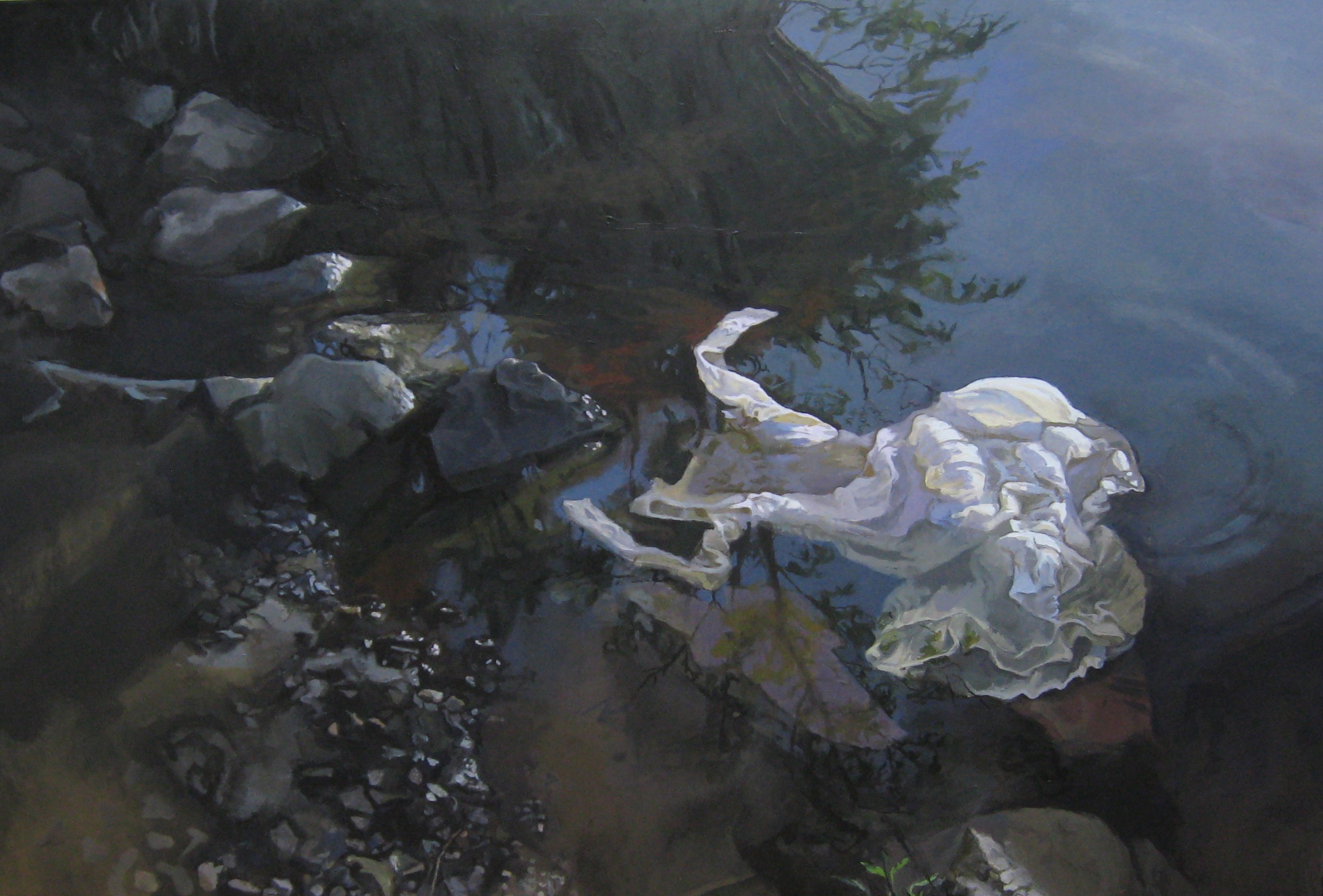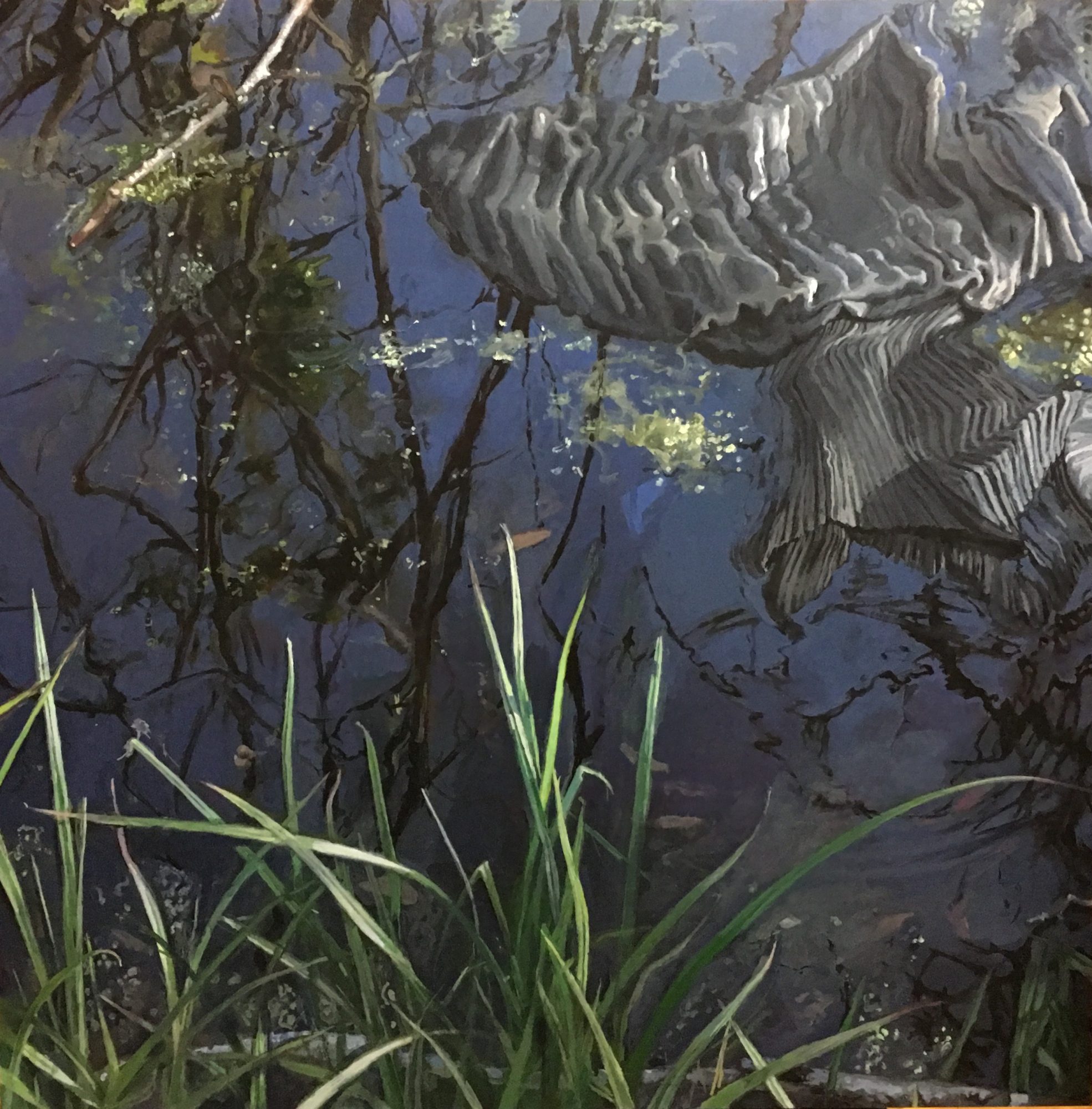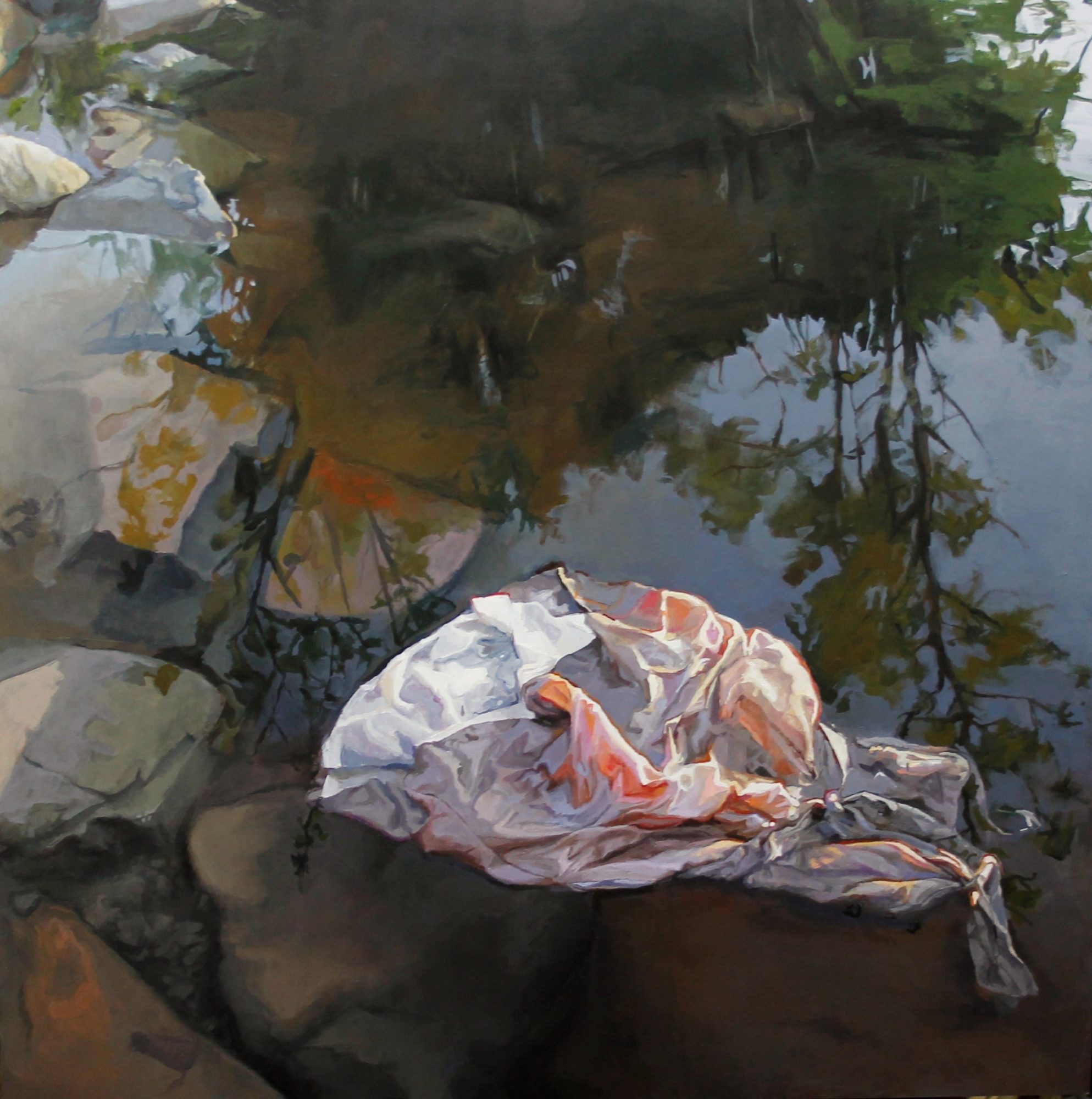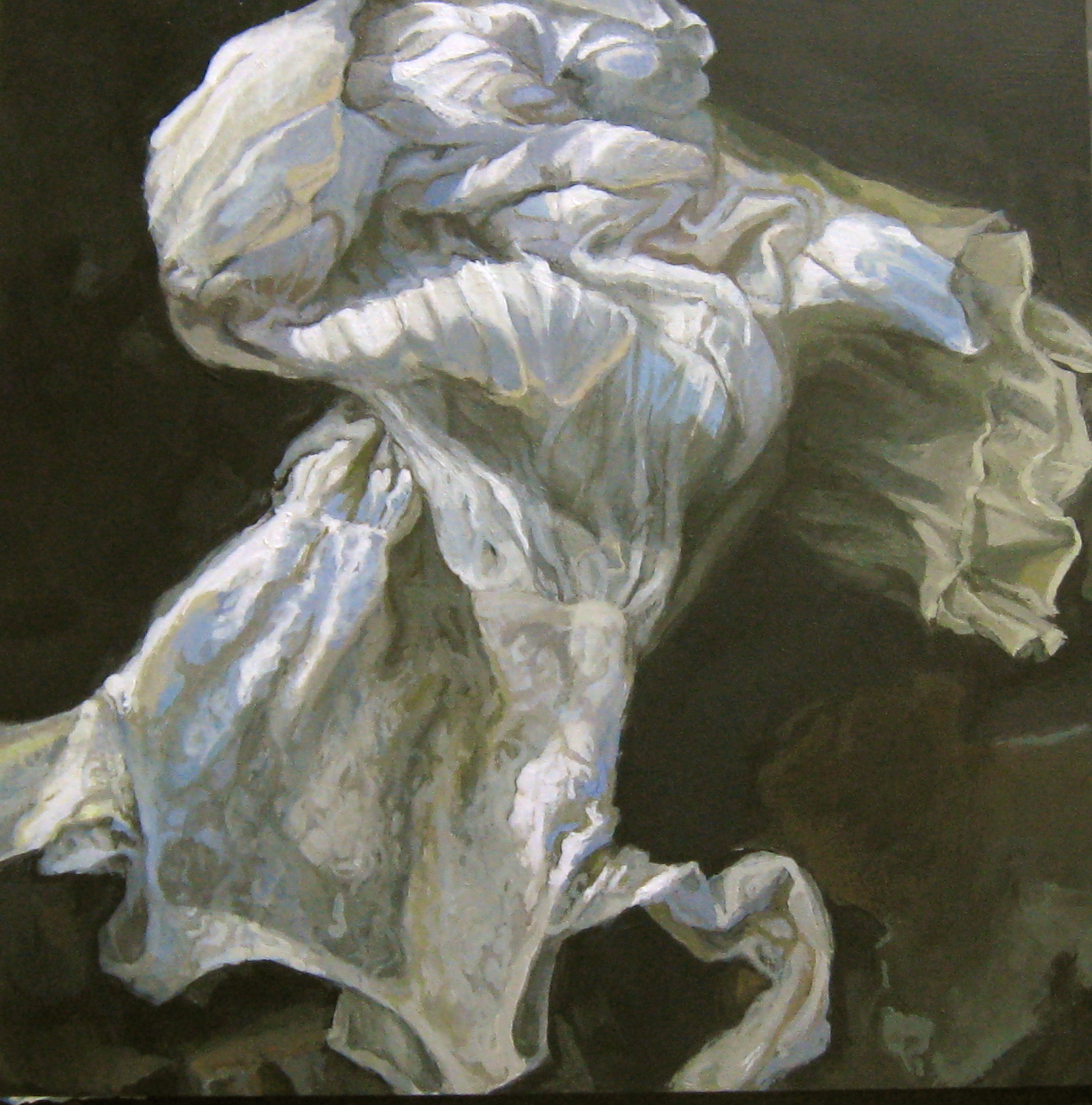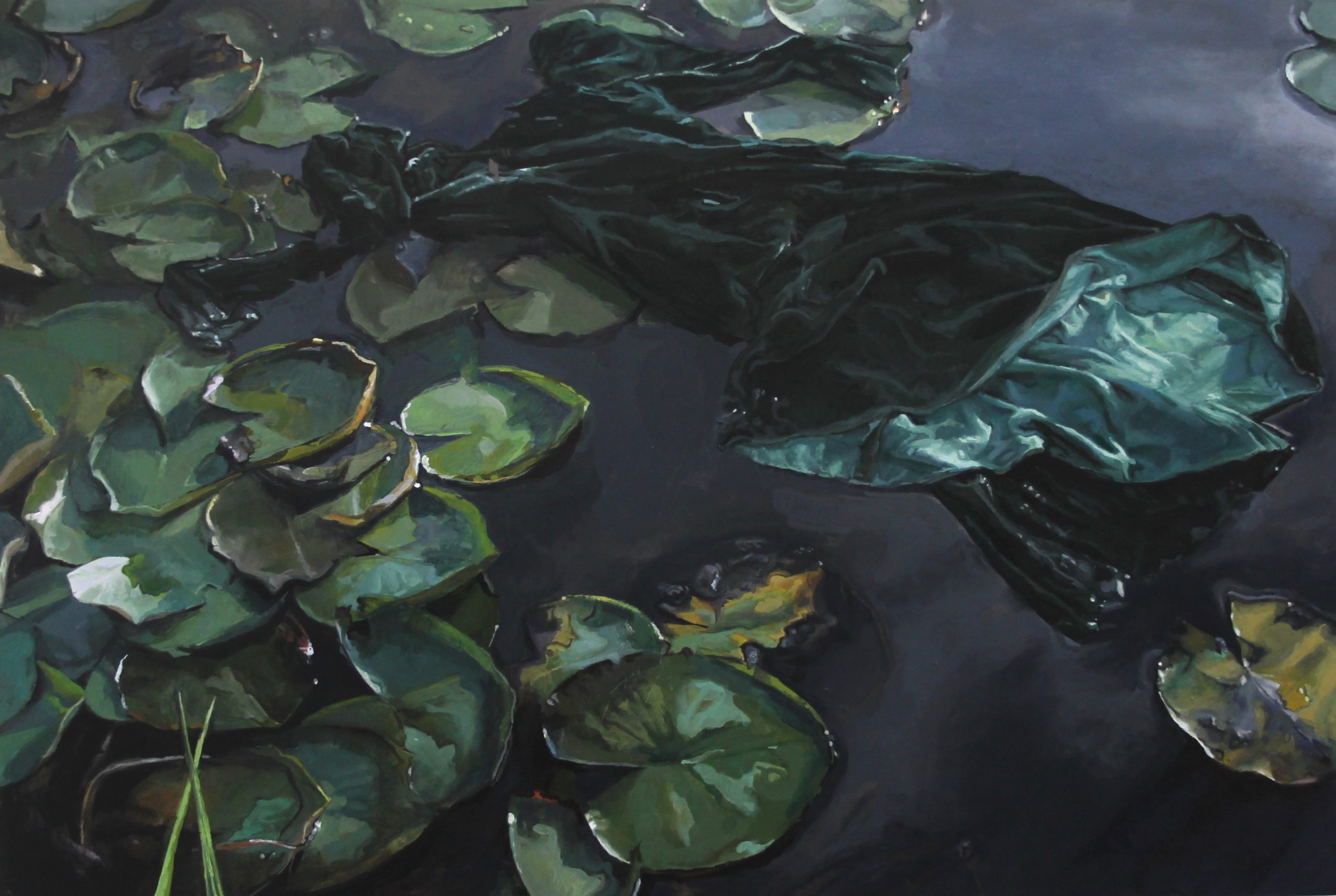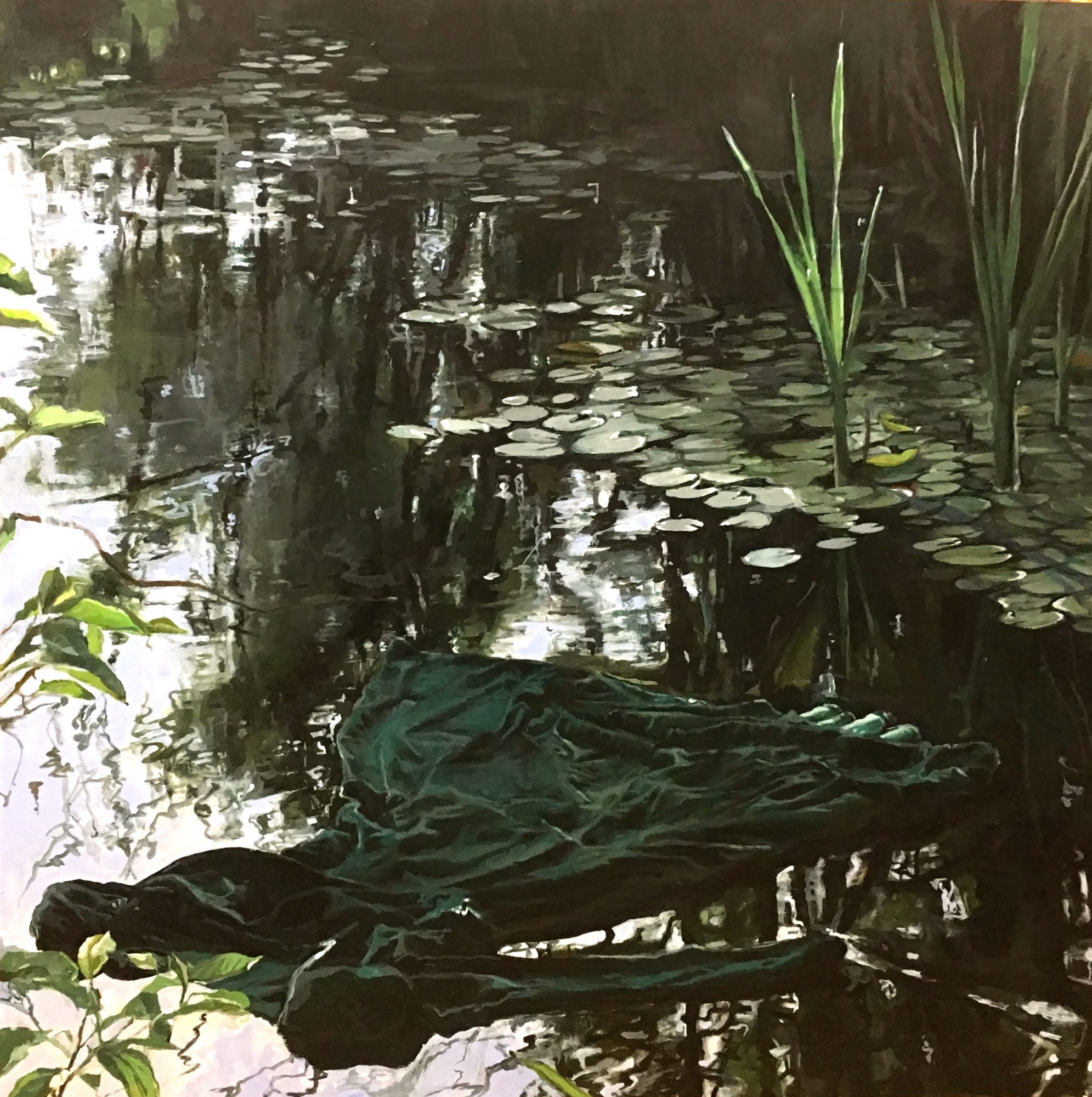 Image Credit:
Jean Sbarra Jones
Getting in touch: BostonVoyager is built on recommendations from the community; it's how we uncover hidden gems, so if you know someone who deserves recognition please let us know here.