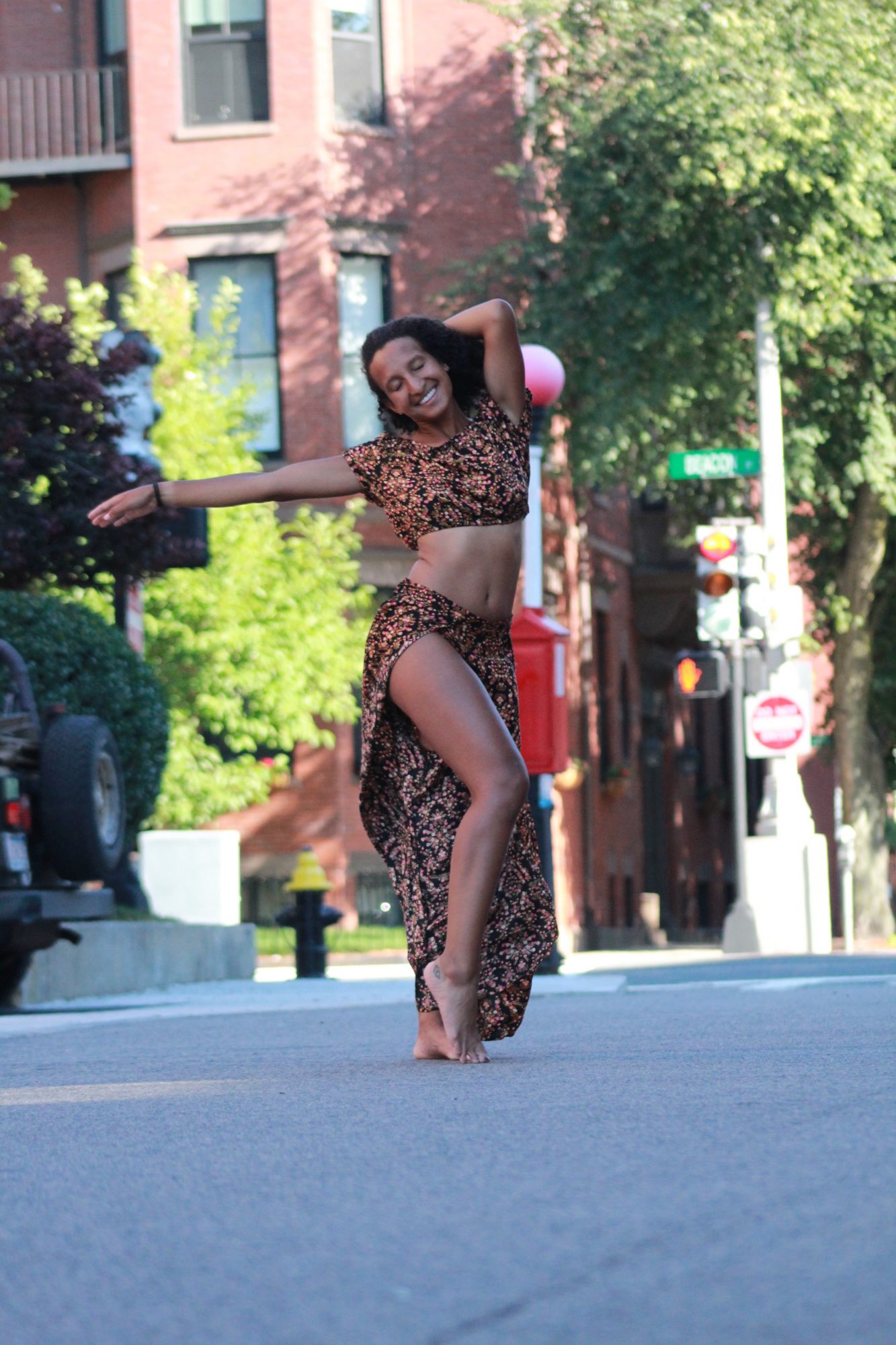 Today we'd like to introduce you to Hannah Nicole Knighton.
Hannah Nicole, we'd love to hear your story and how you got to where you are today both personally and as an artist.
The summer when I turned 8, my mom gave me a golden notebook. The shimmering bound book was engraved with a woman drawn of royal purples, blues, and greens, complete with a magnetic flap to hold it shut. The start of summer in Ohio meant I'd be spending much of my time with baby sitters and family friends. My mom asked me to write in my journal as often as possible, so that when she read it she could feel like she was a part of my summer too.
That was the year my mom said she knew I'd become a writer. By the age of twelve, a pile of filled notebooks began to accumulate on bookshelves and in the corner of my room in our new home in Maryland. As my mind drifted off in school, I would write short stories or copy song lyrics instead of doodling. I fell in love with the feel of inky pen to soft paper. As the years passed, we found ourselves continuing to bounce from house to house, traveling from state to state. Jane Austen once wrote, "her thoughts and reflections were habitually her best companions", and they served the same purpose for me. Writing became my release, my confidant, from what felt like constant movement around me.
As I've grown older, I've become eternally grateful for my mom's passion for life and the love of writing it created in me. She would always tell us she was "broadening our horizons", whether we were on a cruise to Alaska, or a train tour around the Grand Canyon, or standing by as my step dad aimed his camera lens at cherry blossoms with the Washington Monument in the backdrop.
Presently I have that same desire for consistent movement. What's shaping me into the artist I'm becoming is not only my travels and my ability to be inspired by what's around me, but also by what's inside me. I first started blogging when I wasn't feeling connected or in tune with where I was in life. There was a small period of time after graduating college when my creativity felt constricted, and I knew I had to do something to mentally break out of that space.
That's when I opened my eyes and started to find joy in the ordinary around me. I began writing about things that I noticed and contemplated on a daily basis. From there, my blog has shaped into what it is today, a place where I feel connected to my creative core. Here, I am able to openly share my thoughts, express my opinions, and detail my adventures, all the while connecting an ever growing, unique community of like-minded creators.
We'd love to hear more about your art. What do you do you do and why and what do you hope others will take away from your work?
I try to capture moments and tell stories from these moments. I primarily consider myself a writer, but I also take my own photographs and curate social media content. The culmination of all these are my thoughts and "thank you"s.
Around 7 years ago, I left the country for the first time to go to Germany. I stayed with a family and attended school with their daughter, Alex. Throughout our adventures exploring Mainz, Wiesbaden, Frankfurt, and of course her home town of Idstein, I was always drawn to photographing doors. Alex would giggle as I often stopped to capture a unique red barn door that overtook the facade of the building or to tilt my head at an intricate wrought iron door. I was drawn to the stark differences in architecture between the quaint town with narrow winding roads and expansive fields compared to the suburban streets of my then home in New Jersey.
I like to think this was the experience that made me realize just how much architecture encapsulates the mood and feel of a town or city. Ever since, I fell in love with capturing and comparing the feel of all the places I travel in this way. I generally find myself becoming strongly connected to not just places, but people and things too. My connectedness is what continually inspires my blogging since my creativity is so heavily influenced by where I am and who I'm with.
Here, in Boston, I have that same desire to capture the feel and energy of this historically shaped city. I find myself wanting to encapsulate every ivy vine interlaced with red brick creeping up the buildings along Commonwealth, every golden hour that falls upon Newbury Street, and every sun-soaked bike ride along the esplanade. I want people to experience the beauty and vitality of Boston (and all the other places I visit) through my eyes. I pride myself in my ability to express myself through sharing my daily thoughts and adventures throughout the city.
How can artists connect with other artists?
Social media has truly been one of the greatest tools for me to connect to other writers, artists, and creators in the Boston area. So many people condemn social media for destroying genuine connections in society but I totally disagree. I've found a truly wonderful and supportive community of other artists through this platform, definitely don't knock it until you try it! I'd also recommend just getting out there and going to events! Local fairs, markets, and expos are also a great way to meet other creators.
Do you have any events or exhibitions coming up? Where would one go to see more of your work? How can people support you and your artwork?
You can see a combination of my writing and photographs on my blog website (thoughtsandthankyous.blog) or on my Instagram where I share more day to day thoughts and photos! You can show your support for my work by following and sharing either or both of those accounts!
Contact Info: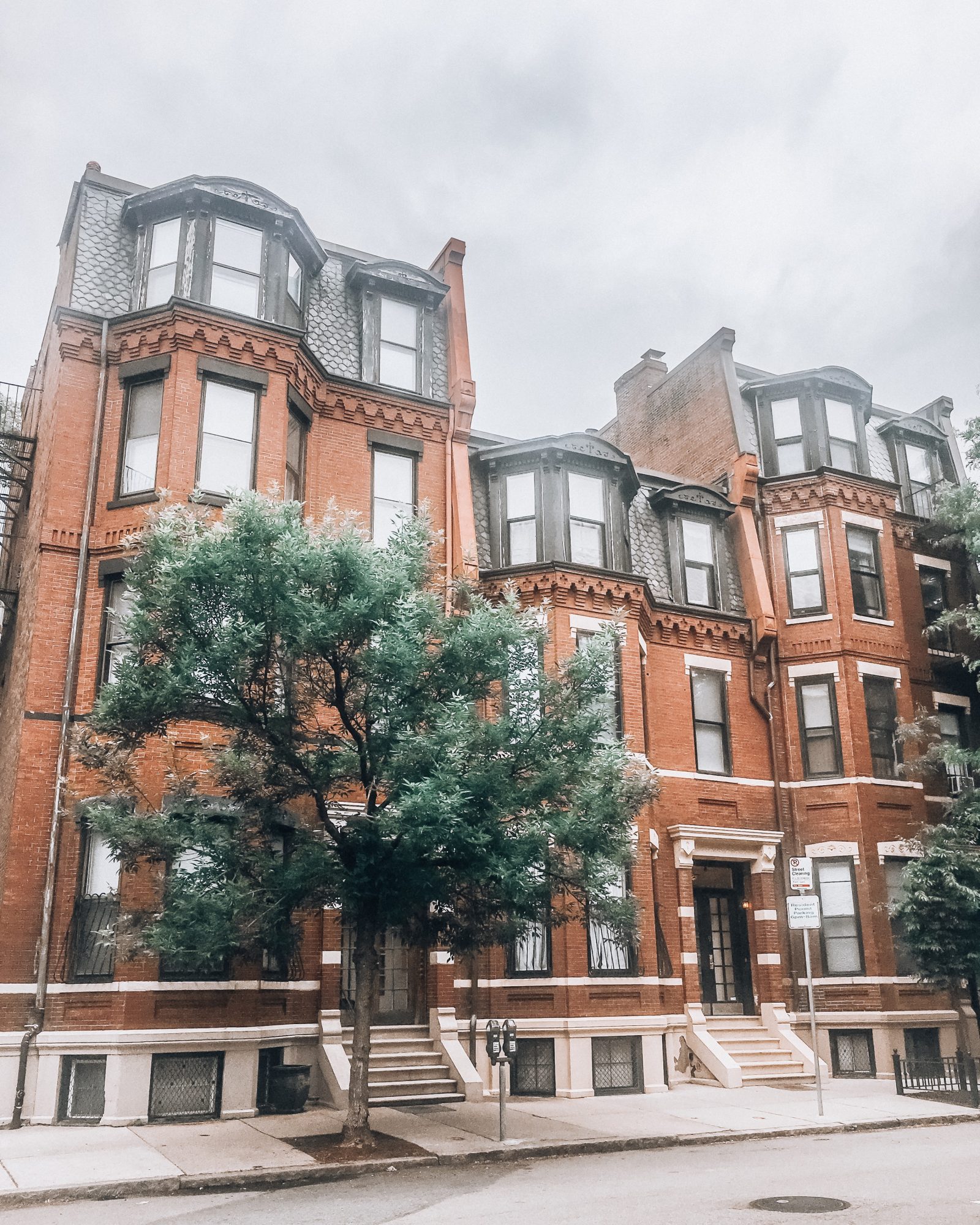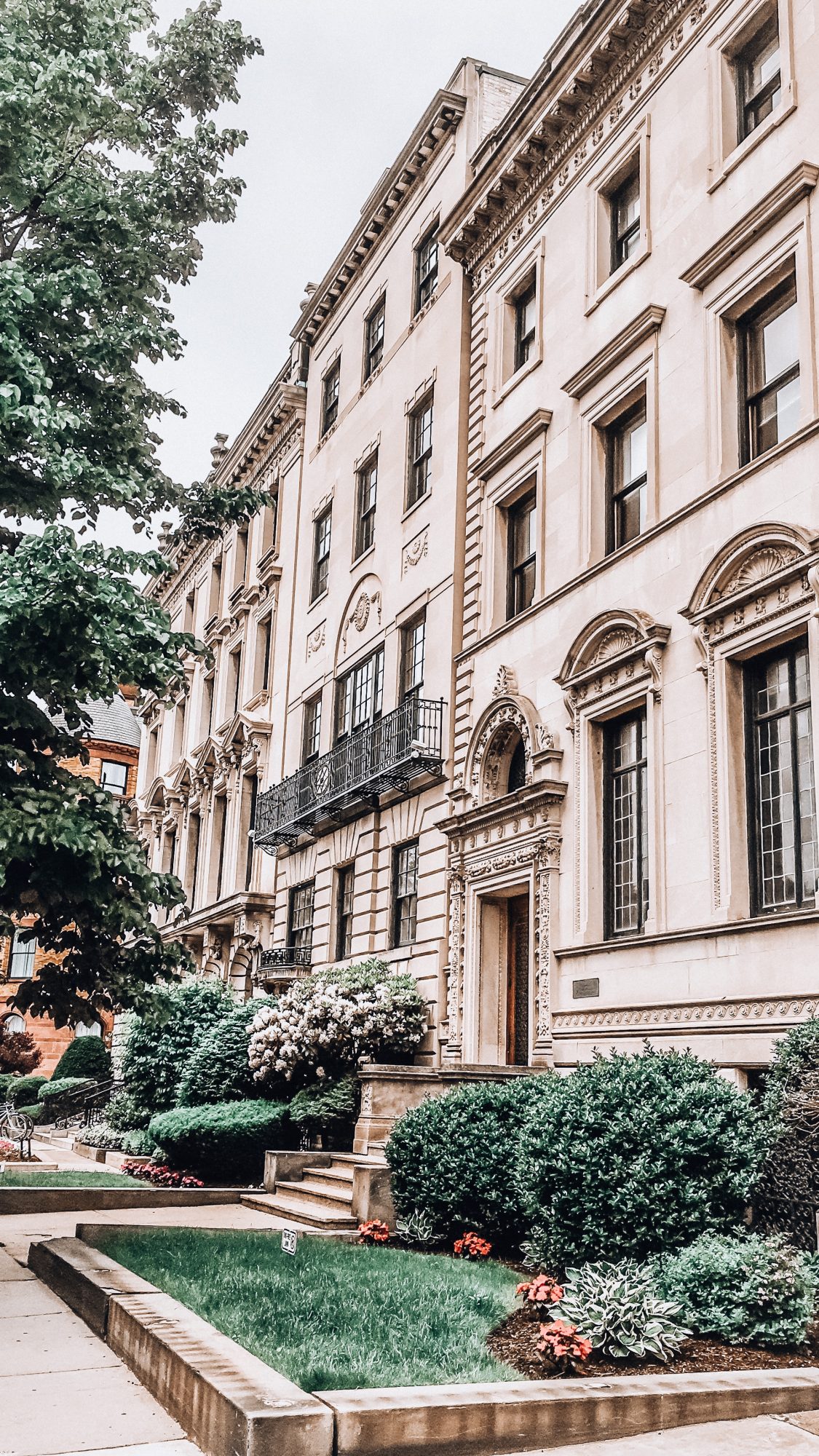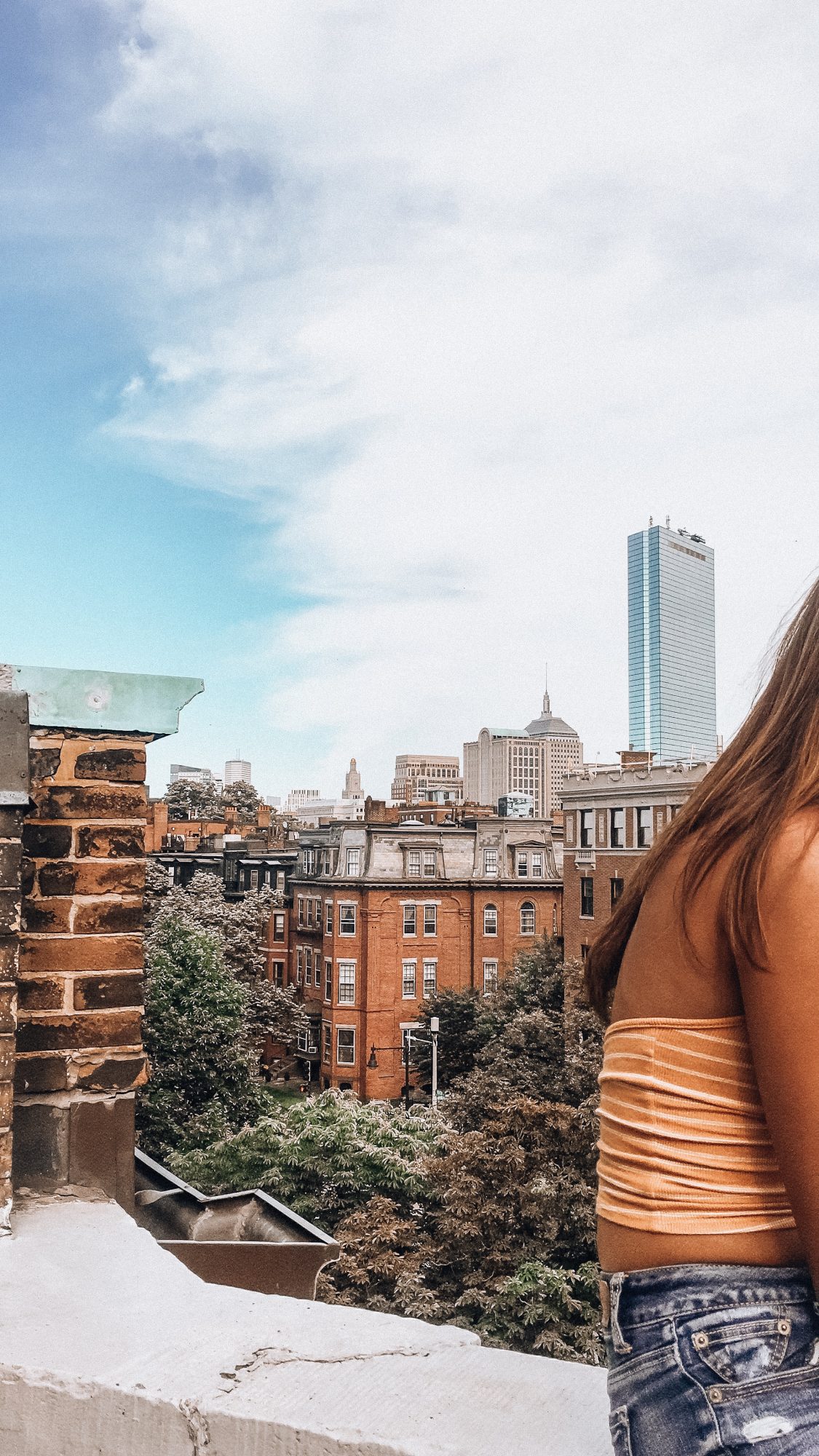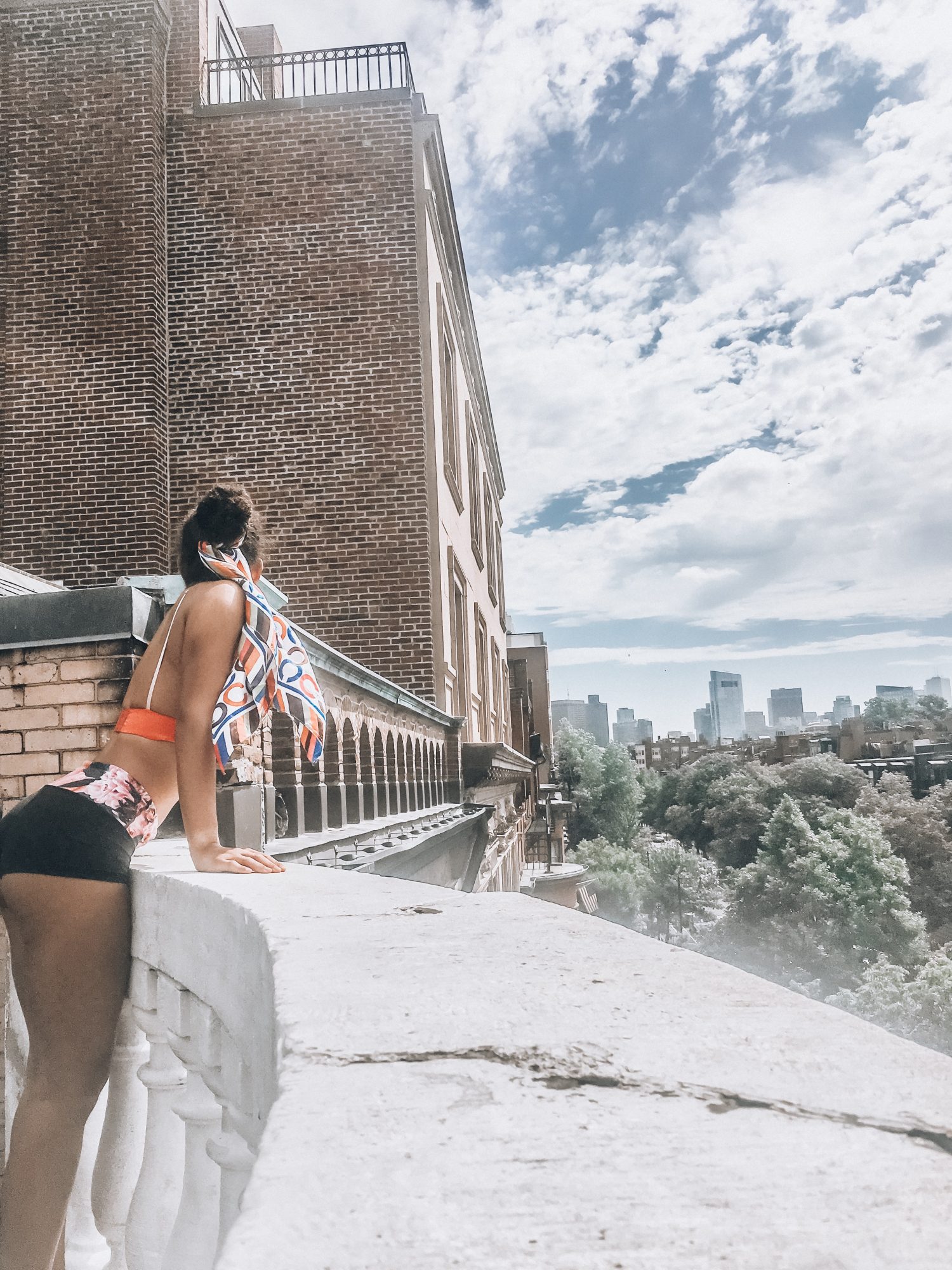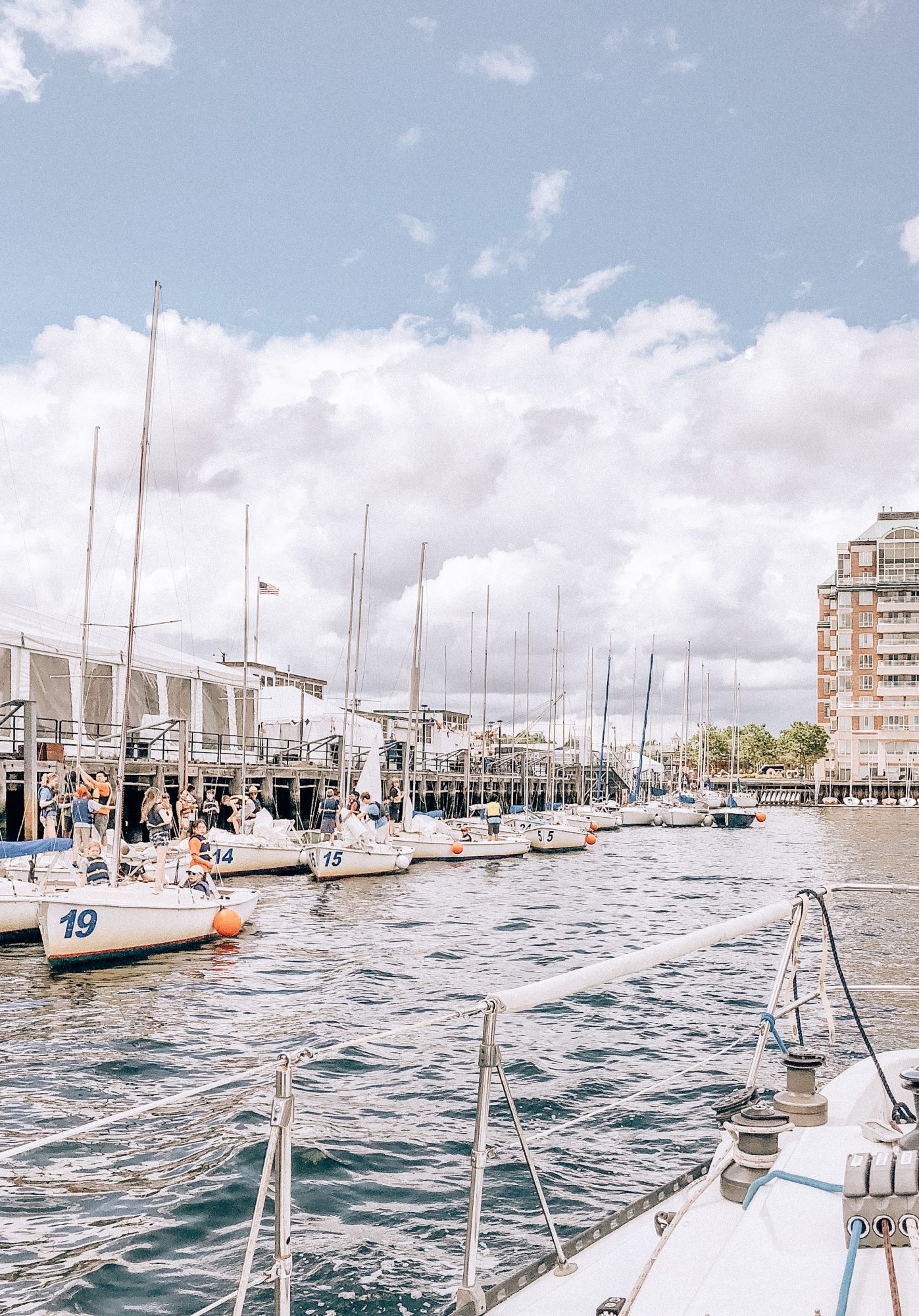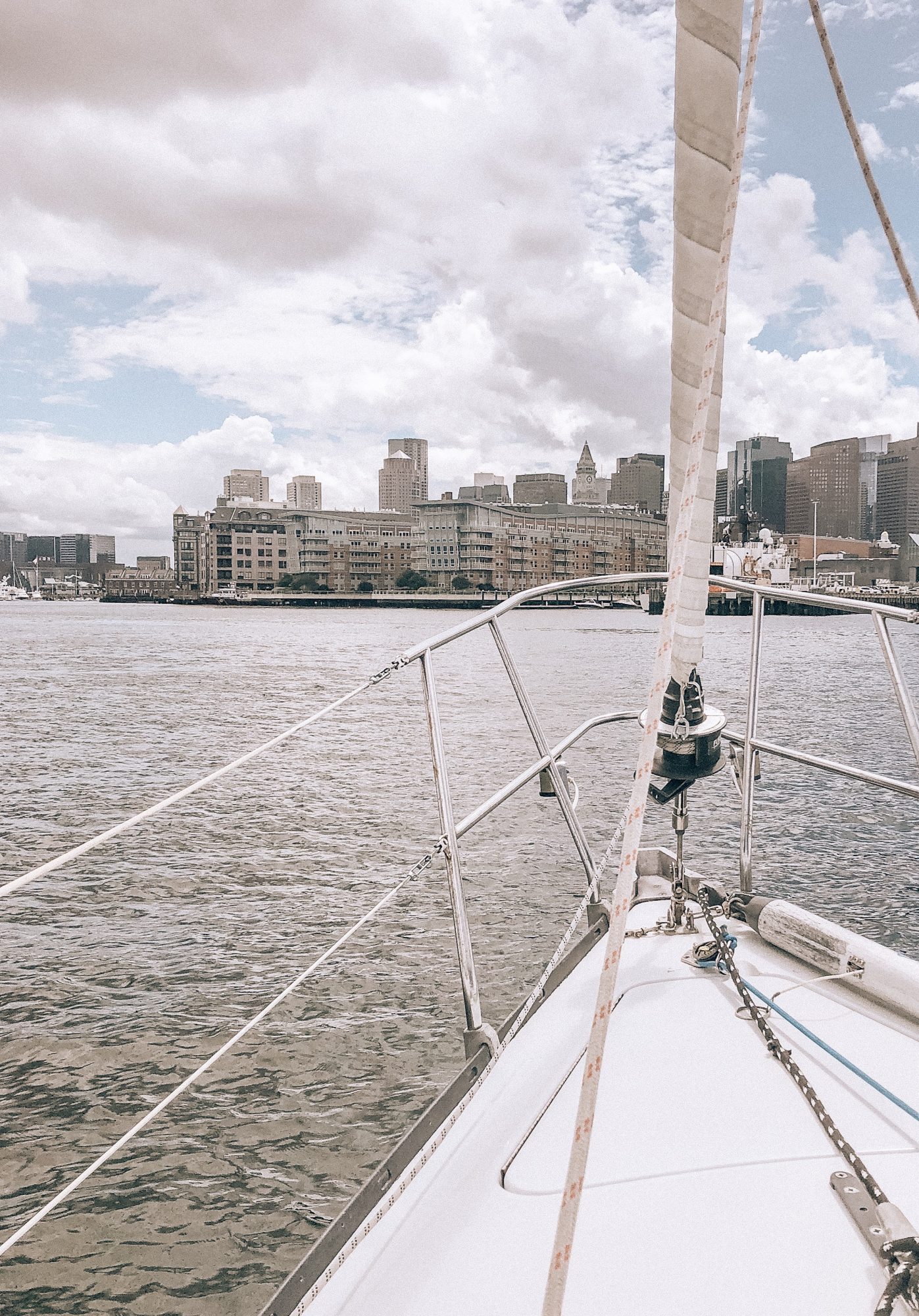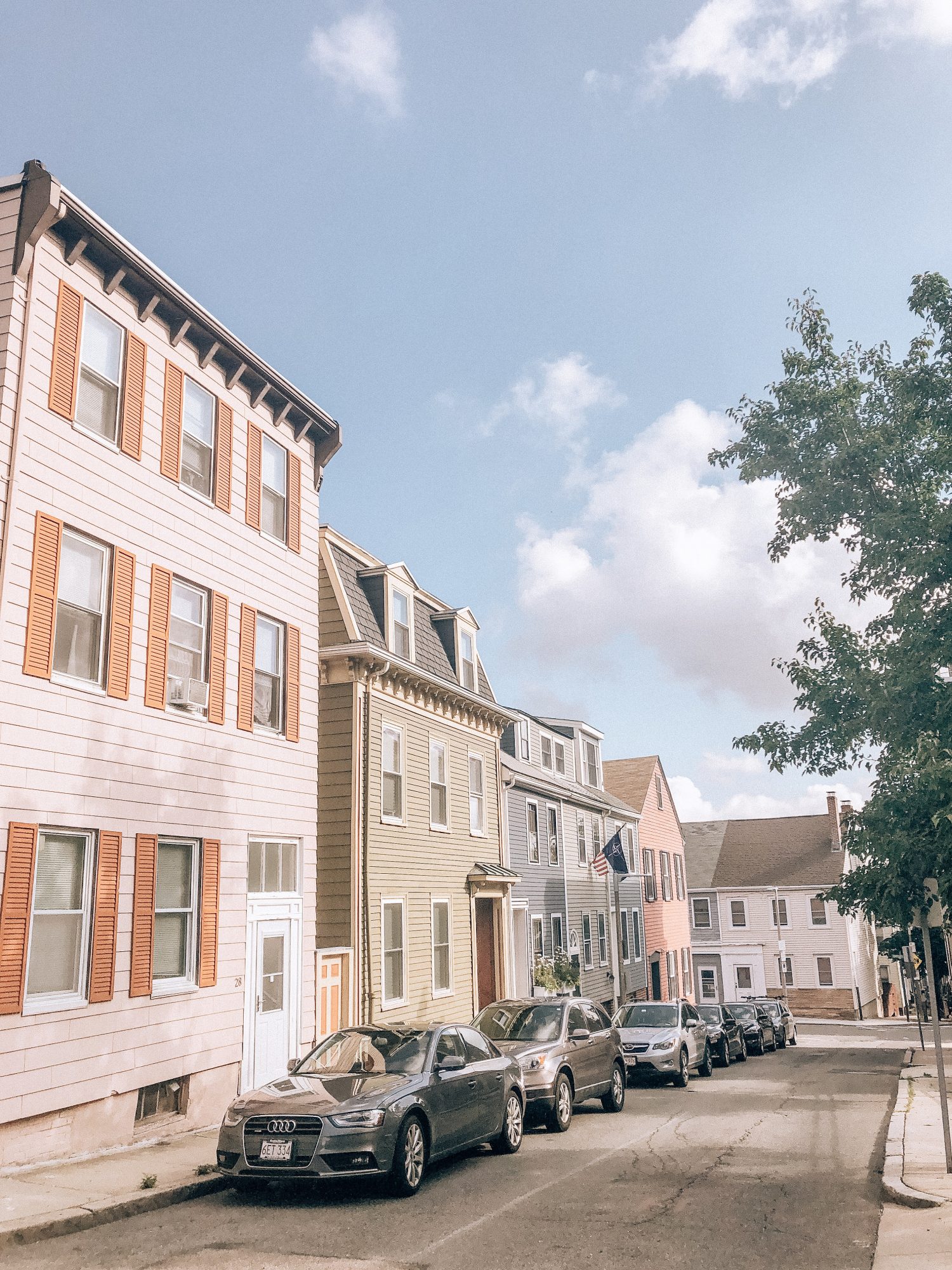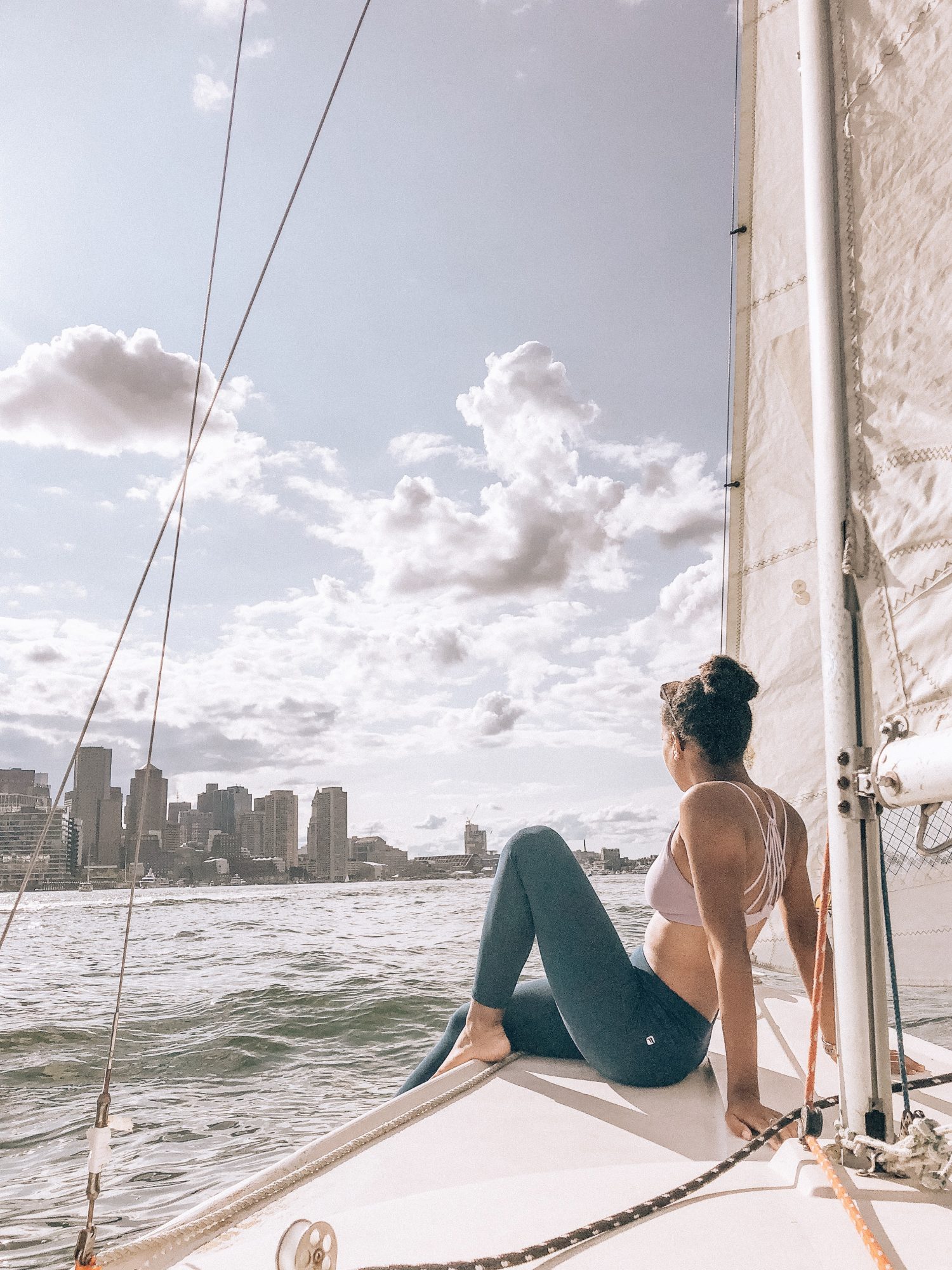 Getting in touch: BostonVoyager is built on recommendations from the community; it's how we uncover hidden gems, so if you know someone who deserves recognition please let us know here.