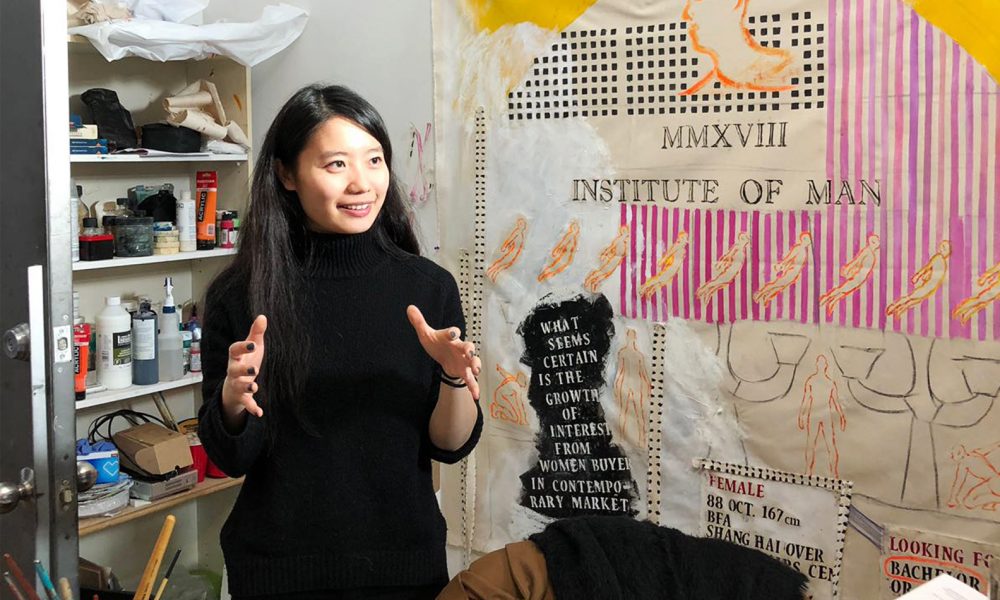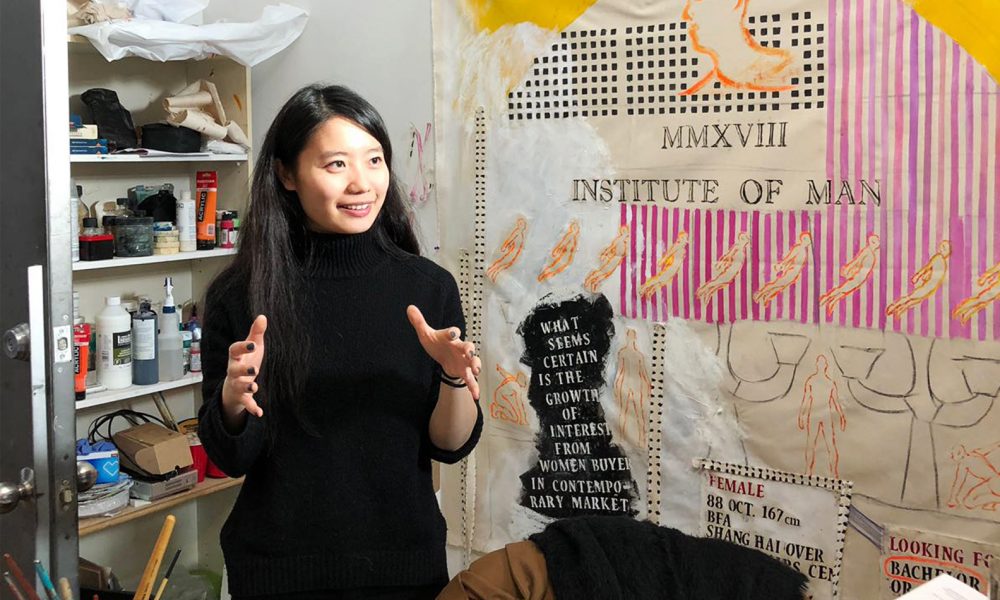 Today we'd like to introduce you to Furen Dai.
Furen, we'd love to hear your story and how you got to where you are today both personally and as an artist.
I was born in China, growing up I moved a lot, and most of the time is for better education. I moved to one city for my primary school, then moved to a provincial capital for junior and high school, after I got accepted to my university, I moved to Beijing and stayed there for almost 8 years. I lived in Moscow for one year as an exchange student, then in 2012, I moved to Boston, also for the reason of education, as I really want to experience the education system in United States.
I'm always interested in art, and people I'm getting to know here encourage me to do so. After finish my entrepreneurial management study at Boston University, I applied for the Museum School, and the experience of study there changed my whole career path and shaped the way I'm working and thinking as an artist.
We'd love to hear more about your art. What do you do you do and why and what do you hope others will take away from your work?
My art practice is project-based, and most of the time, I have an idea first, then start doing research, and decide what medium to use later.
I address language and literature associated with traditional Chinese culture in my early works. Then started to expand my works to some site-responsive projects, or engaged in social and cultural study of China or/and United States. Examples are: In 2015-2016, I came across a secret women language originated in China. Through research I discovered that though the language has lost its functionality, women who know the language have been pressured into performing their cultural activities as entertainment for tourists for menial wages. I have presented a language factory in my video and the act of producing secret women language as art object to sell to people who don't have access to the meaning of the language.
In 2017, I did a residency in Truth or Consequences, New Mexico, there I interviewed a lot of local residents and asked them three questions: What do they think the name of the town? Tell a truth, and a consequence related to that truth about themselves. Their answers are funny and thought-provoking at the same time. The same year, I did the Lantern Story project in Boston, 50 immigrants in Boston area answered the 5 questions I proposed: Why do you want to come to United States? What is your occupation? How long you are going to be here? and If you didn't have a visa, where would you be and what would you be doing? This project offered a glimpse of the composition of our society.
At the end of 2017, I started my research on the marriage market in China. Until now, I have been closely examining various social phenomena and industries associated with marriage, such as commercial matchmaking agents and companies, blind date TV shows, online dating apps and their physical stores, and matchmaking corners in both metropolitan and second-tier cities. The Chinese media refers to matchmaking culture in the parks as a movement across the whole country. That this has become such a popular activity and topic in society is not simply a random occurrence. Actually, it is related to numerous aspects of society, such as sociology, gender, politics, economics and culture.
Do current events, local or global, affect your work and what you are focused on?
This is a very general question, it depends on what kind of artists they are. The definition of art and artists have definitely been broadened in recent decades. Artists are no longer the person who are producing works, but also proposing questions, bringing awareness to critical issues, and pushing the society forward through their practice, writing, action and discussion. Art is no longer only an object being viewed and appreciated, it becomes a movement, an act, a space, an environment, a theory, a survey, a collaboration, a research, and many more other forms.
I constantly looking at the international and national events happening both in United States and in China. My experience working as a translator made me often engaged in the discourse around being between two cultures and within a cross-cultural exchange. I'm also interested in looking at the censorship, immigration issues, human relationship in both a micro-scale within the community locally and macro-scale between countries.
Do you have any events or exhibitions coming up? Where would one go to see more of your work? How can people support you and your artwork?
Most of my works are showing on my website: www.furendai.com, and I'm currently doing a residency at the International Studio and Curatorial Program in Brooklyn, I have my currently project on view in my studio. I mostly want to bring awareness to the issue I'm researching on and want to evoke other people's interests and attention to the subject matter.
Contact Info:
Website: www.furendai.com
Email: dfr1202@gmail.com
Instagram: @furendai
Facebook: Furen Dai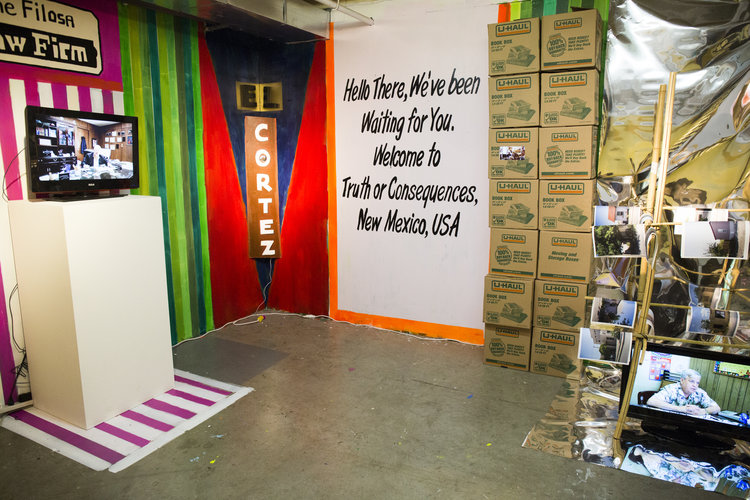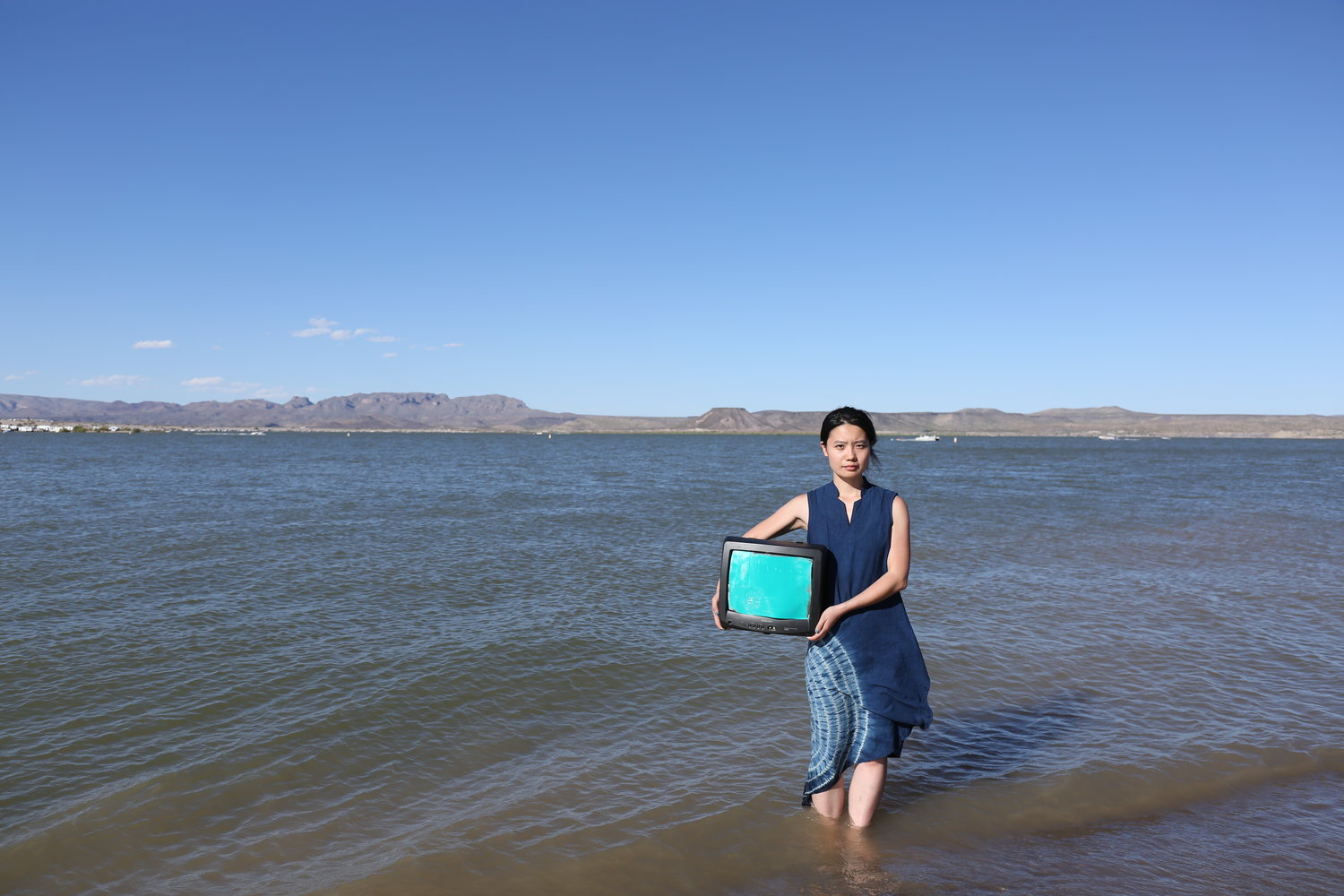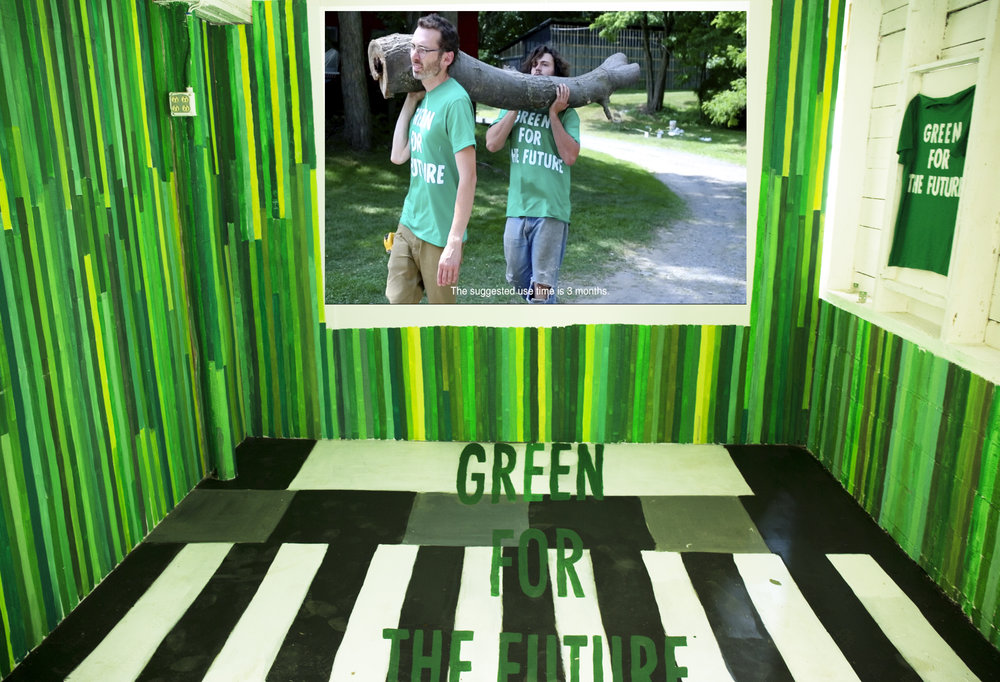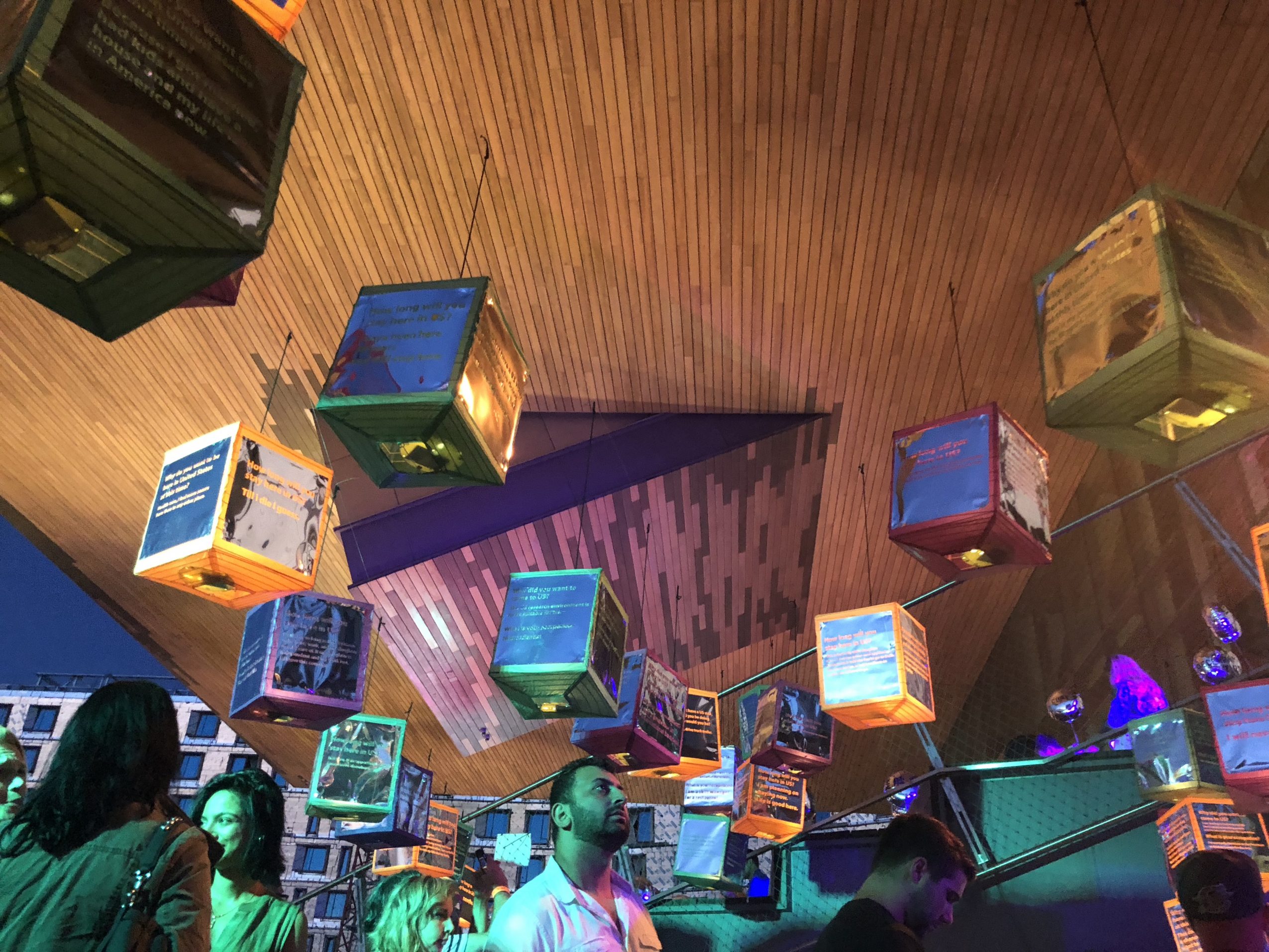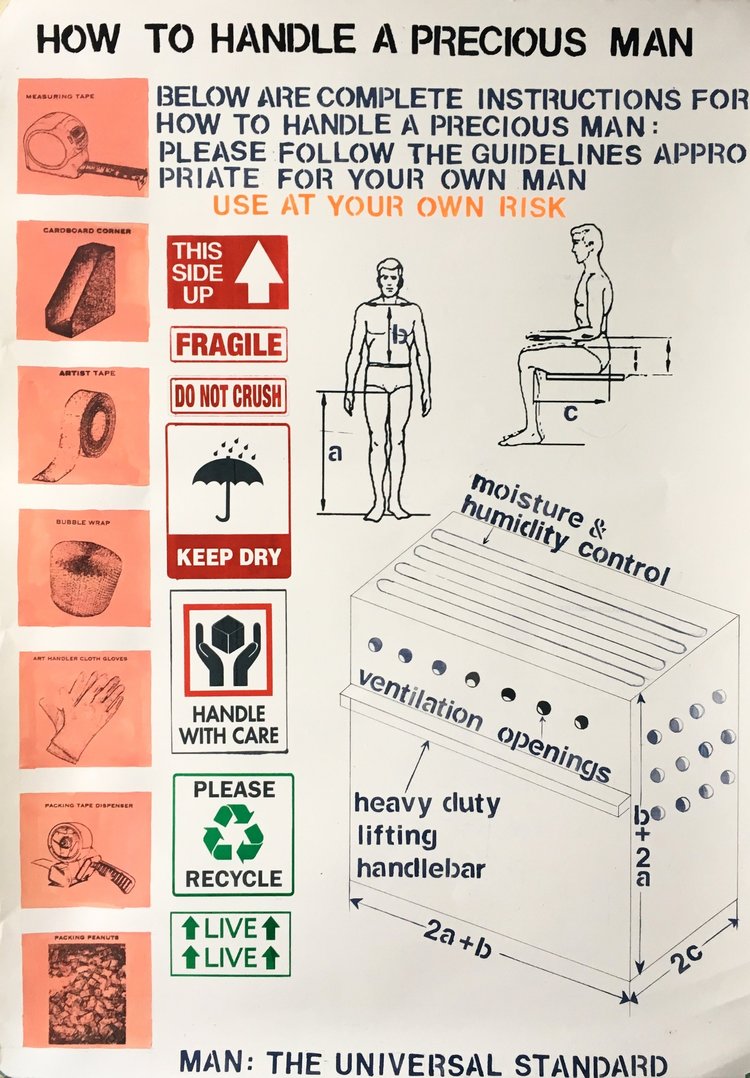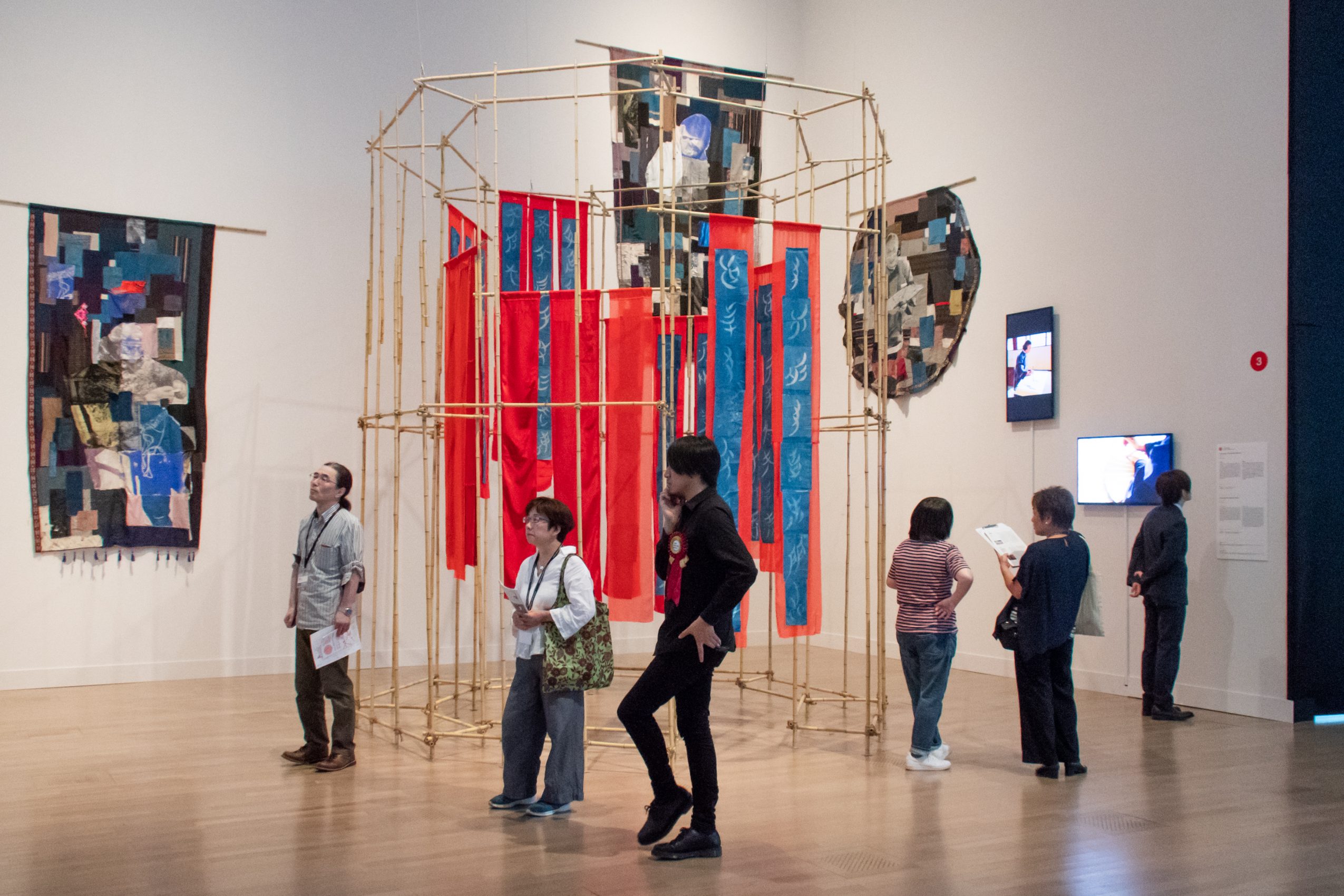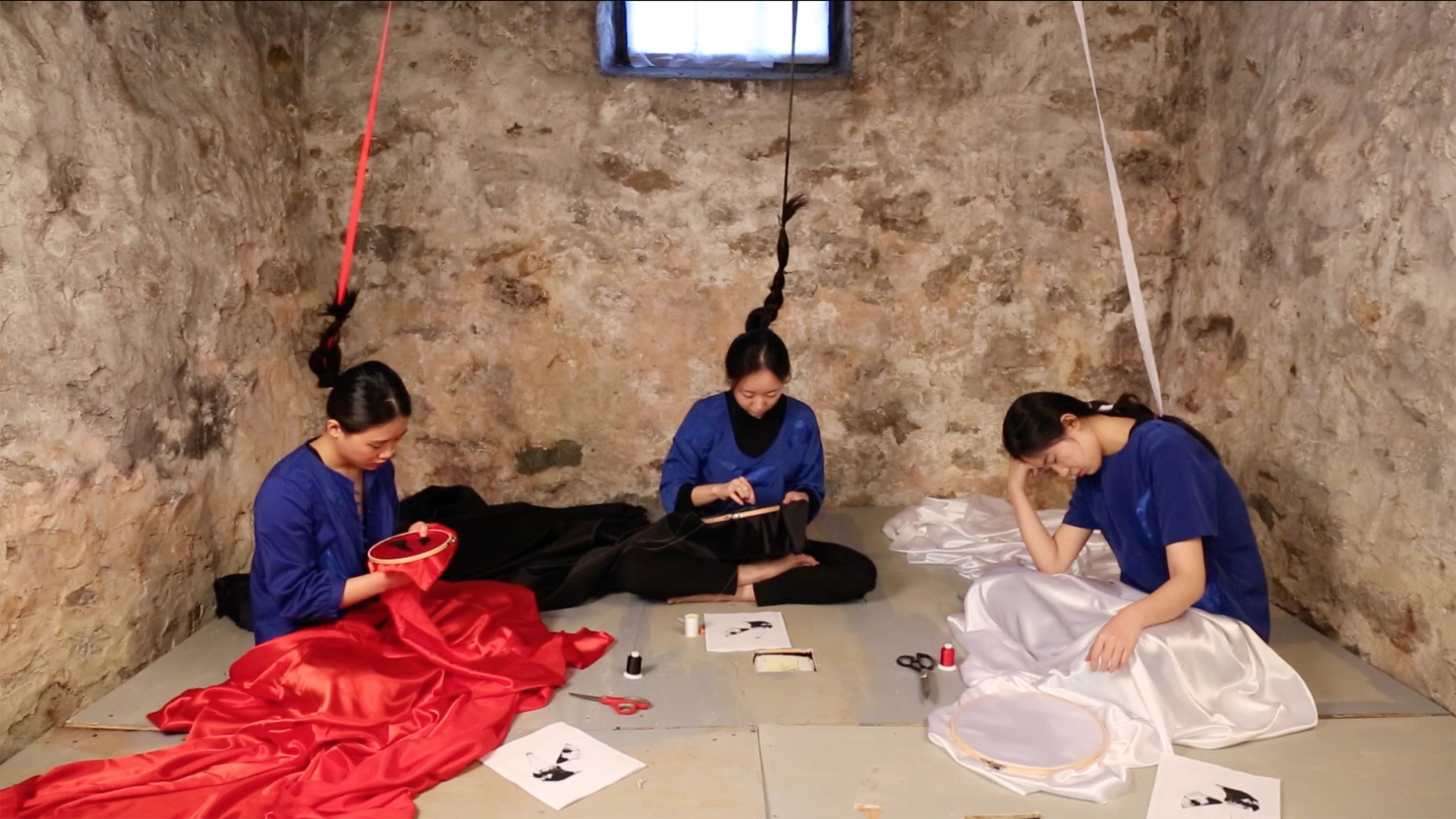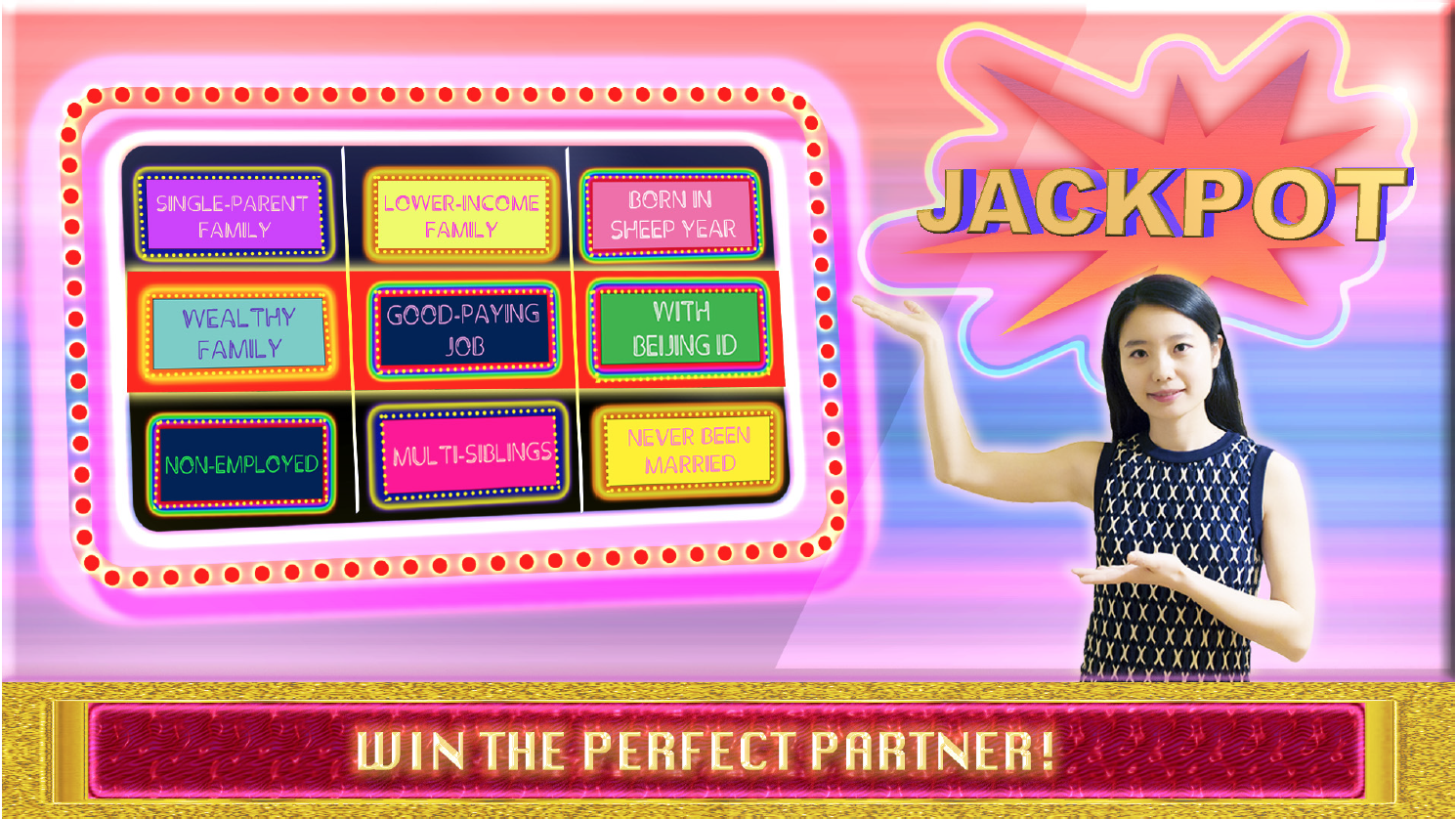 Image Credit:
Profile Picture Credit: Farid Rasulov
Work Sample Photo Credit: The 21st Japan Media Art Festival.
Getting in touch: BostonVoyager is built on recommendations from the community; it's how we uncover hidden gems, so if you know someone who deserves recognition please let us know here.