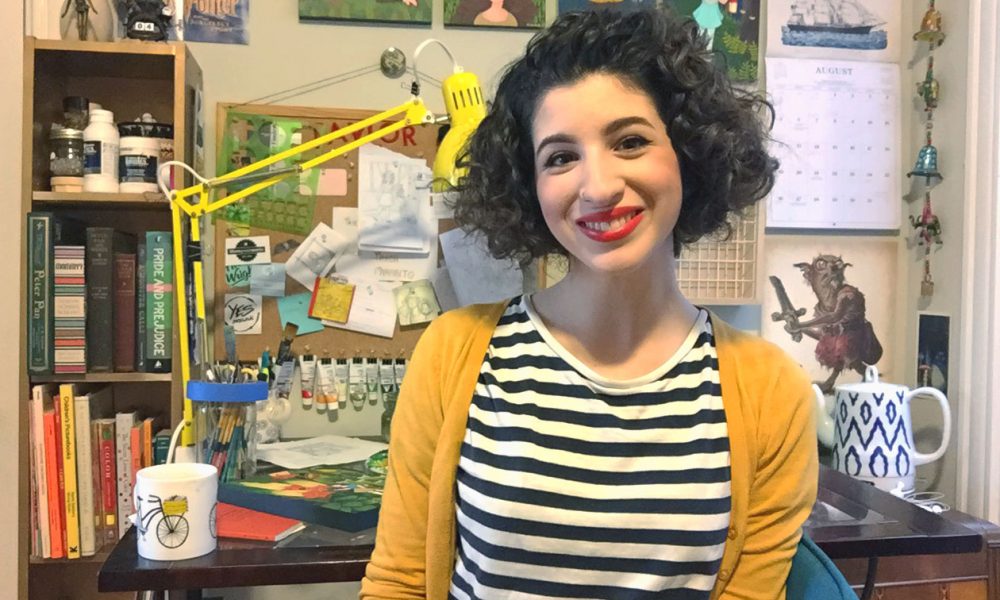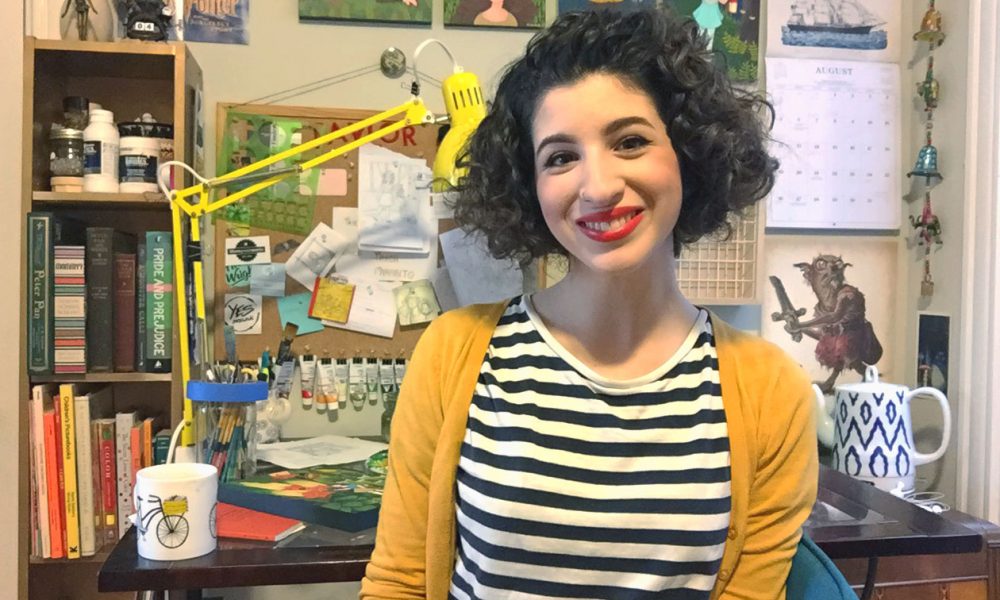 Today we'd like to introduce you to Taylor Mirabito.
Taylor, please kick things off for us by telling us about yourself and your journey so far.
I've been drawing and creating for my entire life, and have always been ready to leap into action whenever anything needs painting, crafting, or making. As a child, aside from drawing all over everything I could get my hands on, I loved to read (and still do). I surrounded myself with countless volumes bursting with narratives and illustrations and all of those pages set into motion my eagerness create my own narrative illustrations. Additionally, both my mother and my grandmother were artists. They loved to draw and use watercolors, and encouraged me to keep creating.
I grew up north of Boston in Wilmington, MA and as a child frequently participated in my local library's summer drawing contests. (I won quite a few!) I followed my creative senses to Shawsheen Valley Technical High School to study Commercial Art & Design and to many a teacher's dismay, draw all over my test papers. After high school I packed up my art supplies and my books and moved north to Portland, ME to study illustration at Maine College of Art. I graduated with my BFA in illustration and art history minor in 2016. Upon graduating, I decided to stay in Portland and dive headfirst into the world of illustration.
At first, I worked a full-time job and crammed all of my creating into any spare hours I had. I spent many long hours painting before and after shifts, trying to make all of the work that I could to bulk up my portfolio, and keep my studio practice alive. Eventually, I was able to work less shifts, and spend more hours in my studio, painting, sketching, and creating. Very slowly I was able to build up my list of experiences – I had my first solo exhibition, I installed my first mural, I participated in my first craft fair, I installed my first window display, I collaborated with my local library, I illustrated an entire book in two months (through pure adrenaline, I'm convinced), I participated in group exhibitions, I illustrated a second book (this time in four months, which is still far too few months), I joined an art collective, I collaborated with local businesses. Each project has taught me something new that I can in turn apply to the next and keep improving and learning as an illustrator.
Can you give our readers some background on your art?
Most of my work can be traced back to influences I had while growing up. I read excessively, I watched a lot of Disney movies (two words: Mary Blair), I drew on everything, I wrote and illustrated my own stories, I loved (and still love) going to museums. And here I am, bibliophile, illustrator, and art history enthusiast.
I am an illustrator, but narrowed down from under that very broad creative umbrella, I am a painter. I typically use a mix of acrylic paint and acryla gouache (which is truly incredible stuff). I started out painting on artist boards but have begun leaning towards using wood panels. They don't need to be framed and I have come to enjoy the slow process of sanding down and gesso-ing a smooth surface. A lot of the personal work I create (not for clients) is a combination of my adoration of visual storytelling, various flora and fauna, and explorations with color. Most of my paintings include female protagonists, I think as an unconscious habit, but the exclusivity is something I would like to step away from. I, more often than not, explore outdoor scenes and botanical elements in my work, I think mainly because I enjoy being outside rather than in, so it comes across in my paintings. I don't necessarily prescribe a specific message into my work, but I suppose I hope to invoke some sense of inspiration or nostalgia of experience from it, and that each individual that sees my work can take away an experience for themselves and associate it with a fond memory of their own.
The past couple of years have lent me the opportunity to explore mural installation, which has been really exciting. Aside from that, I have also been dipping my toes into children's book illustration. I have now completed two fully-illustrated and designed picture books for Think Equal, and would love to explore that avenue a little bit more.
In your view, what is the biggest issue artists have to deal with?
I think that today a lot of artists (myself included) are facing major financial challenges. After being conditioned for years that you have to go to college to get a job, most of the time no one tells you that you're not guaranteed that job. For a lot of younger artists, you're stuck between working full-time to cover your expenses and having no time to dedicate to your creative practice, or working minimal hours so you can spend more time working towards bigger creative opportunities, but not staying on top of your expenses. Additionally, a lot of creative jobs especially when you're first starting out, are not going to pay very well (companies love to pay artists in "exposure"). After graduating from MECA, I definitely had that wake-up call that this is not going to be an easy career, and I am going to have to work for those higher-paying jobs, but each new project I work on helps me feel like I'm headed in the right direction (even though my bank account may not agree).
What's the best way for someone to check out your work and provide support?
I am constantly sharing photos of my work, my studio, upcoming events/projects, and books that I'm reading on social media, and I keep my portfolio/cv up to date with new projects on my website! I have an online store where you can purchase prints and products made by me (there is a link on my website!). You can show your support for me and my work by "liking" and/or "following" me via social media, hiring/commissioning me for a project, collaborating with me on a project, and sharing my work with people you think might enjoy it!
Contact Info:
Website: www.taylormirabito.com
Phone: 978-809-7072
Email: taylor.mirabito@gmail.com
Instagram: @taylormirabito
Twitter: @taylormirabito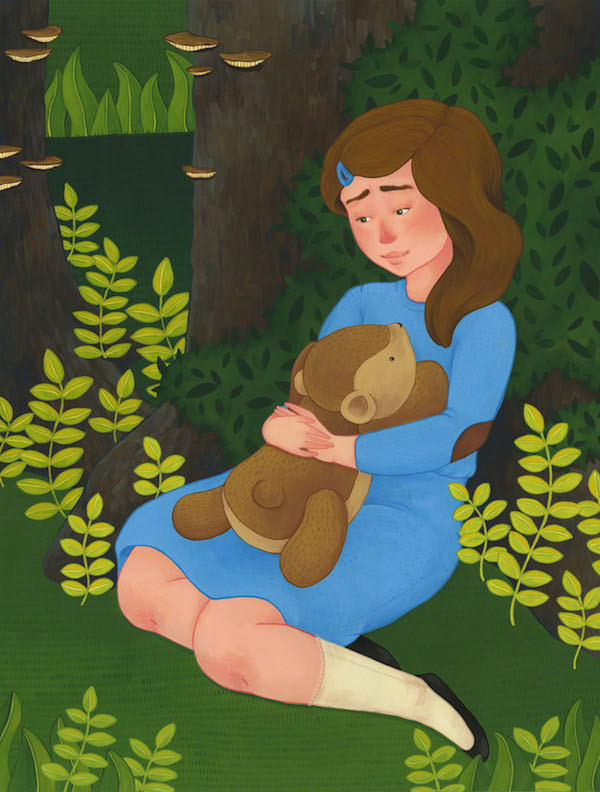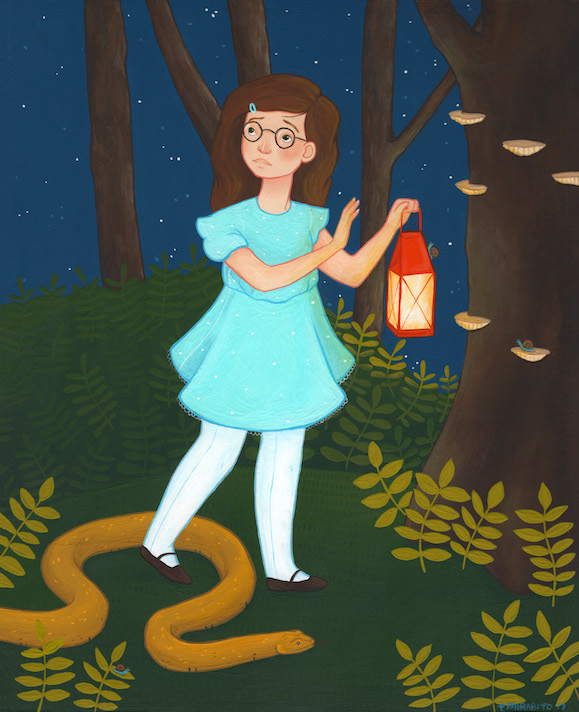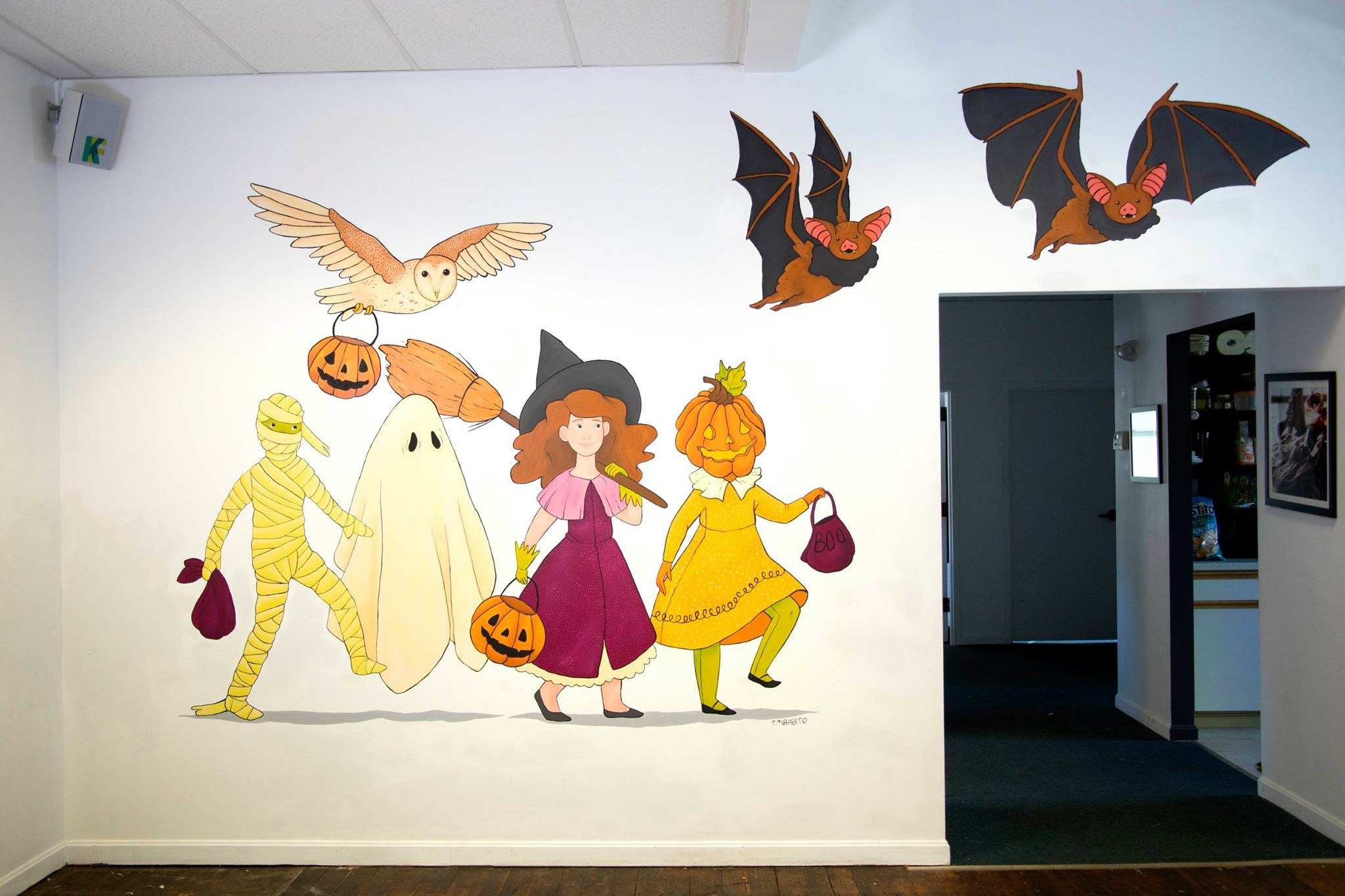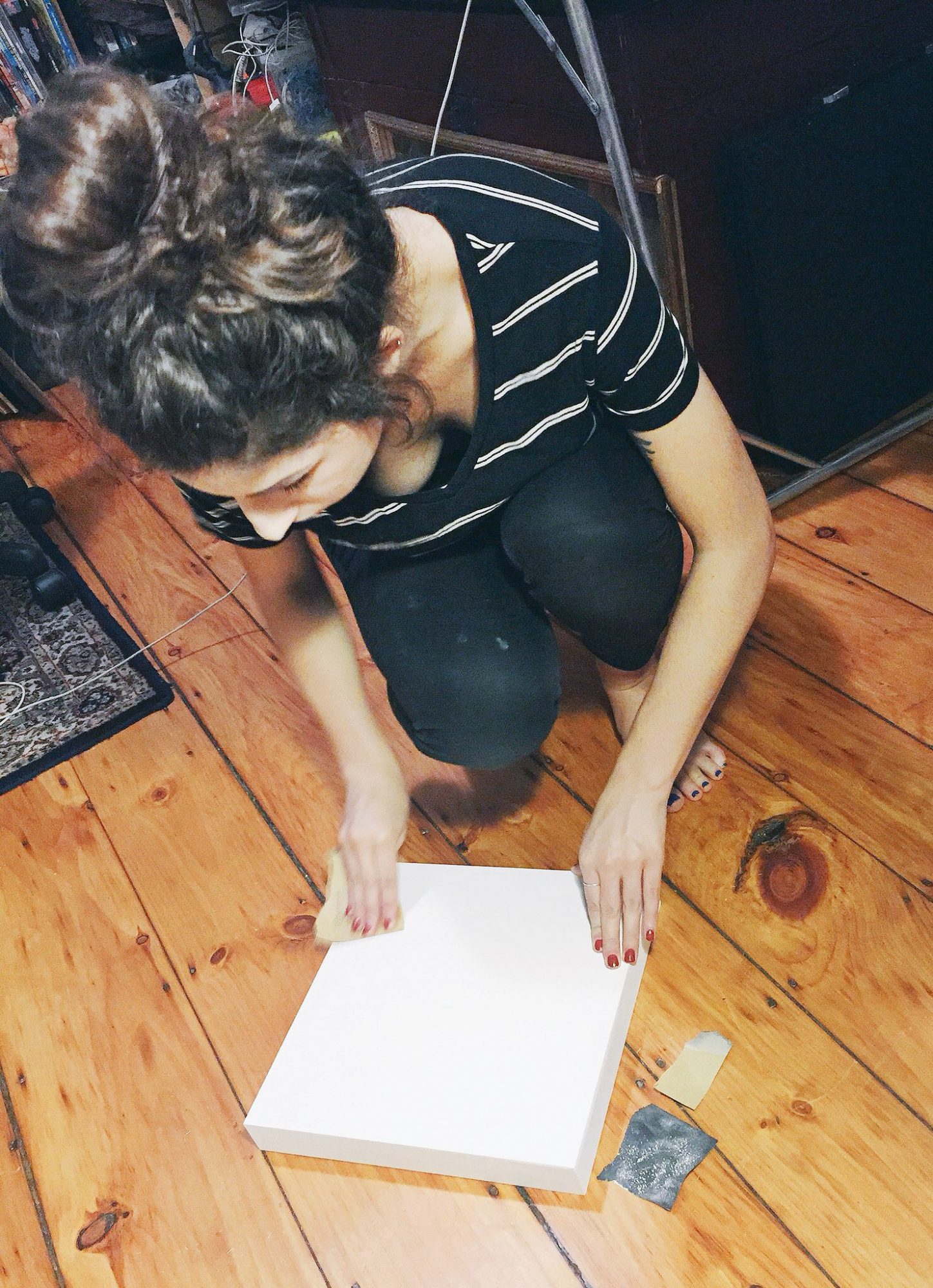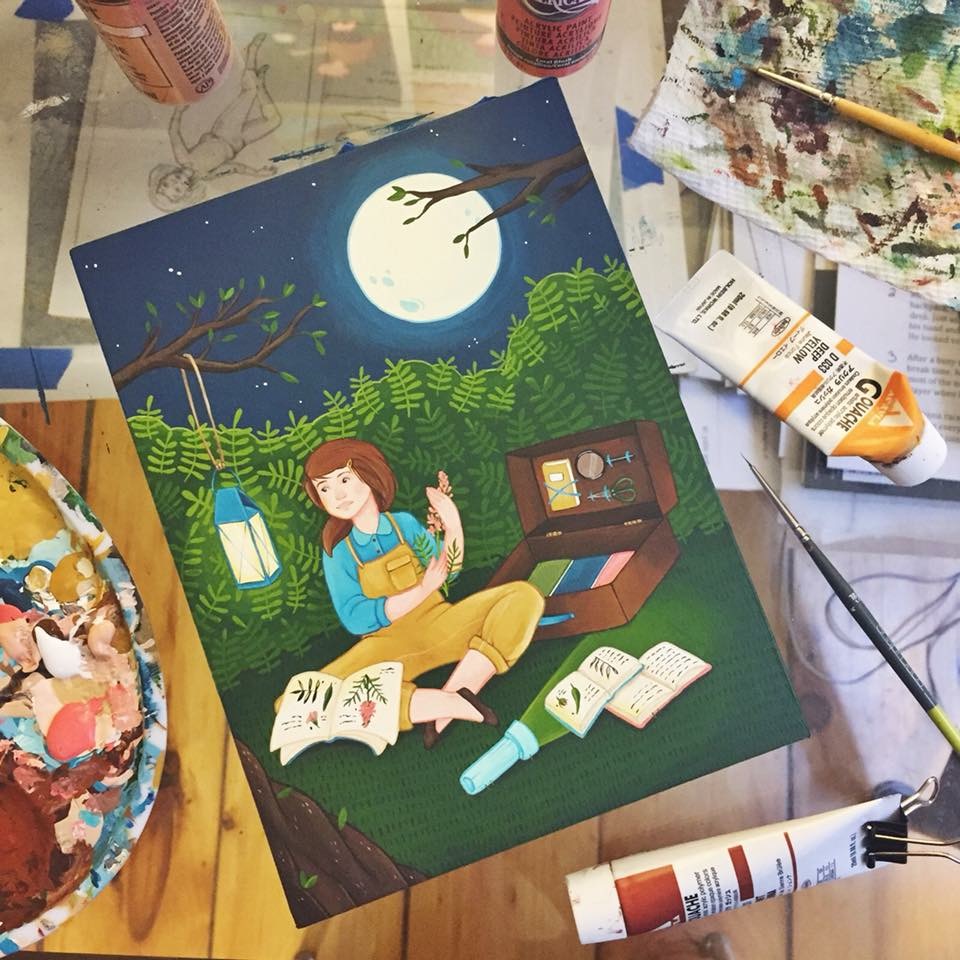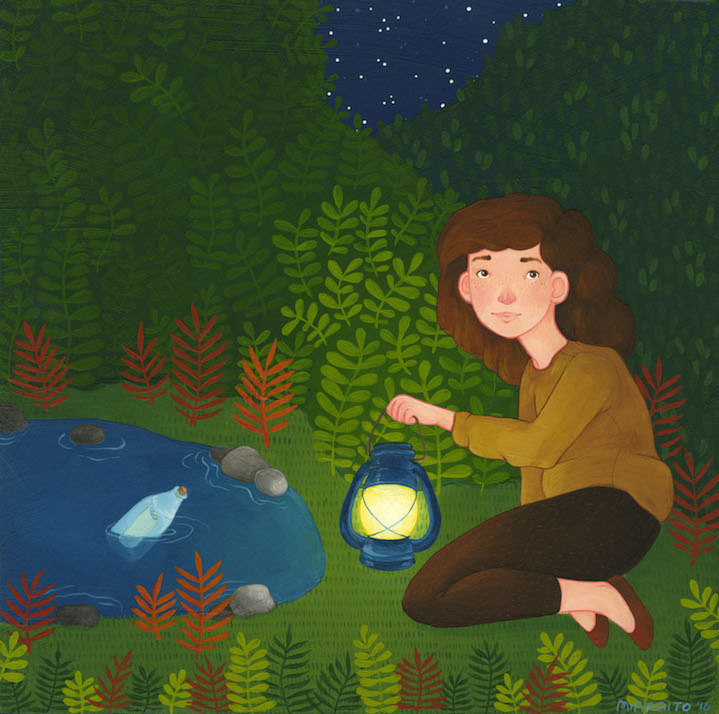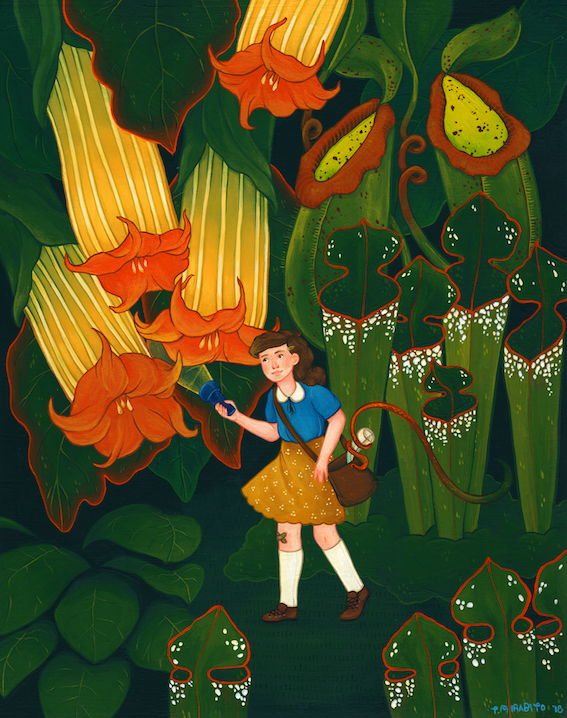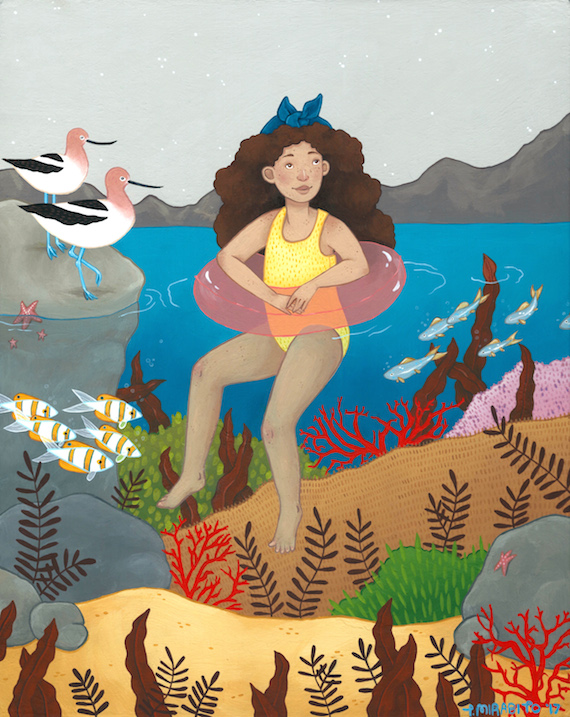 Image Credit:
Taylor Mirabito
Getting in touch: BostonVoyager is built on recommendations from the community; it's how we uncover hidden gems, so if you know someone who deserves recognition please let us know here.