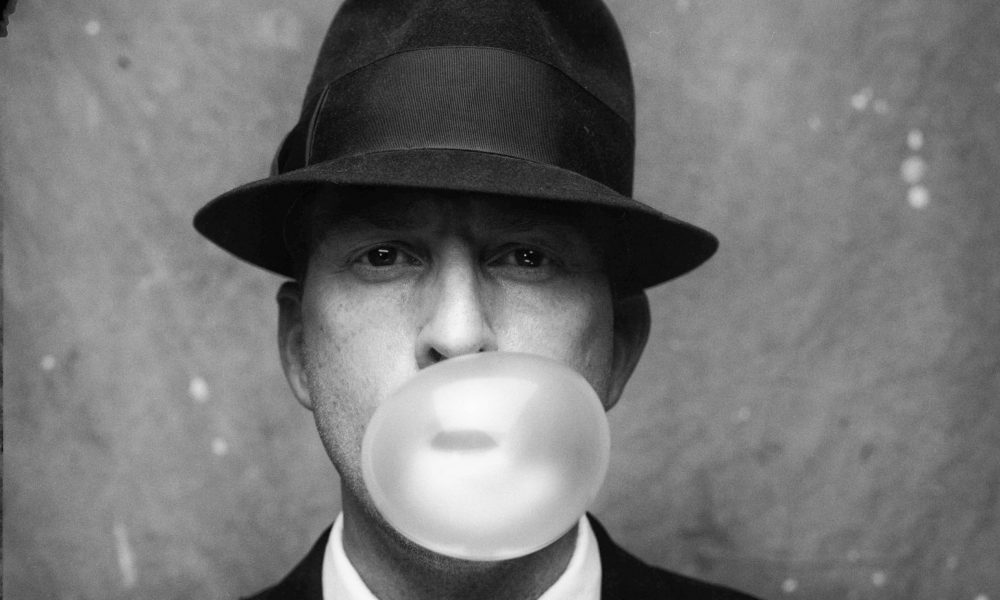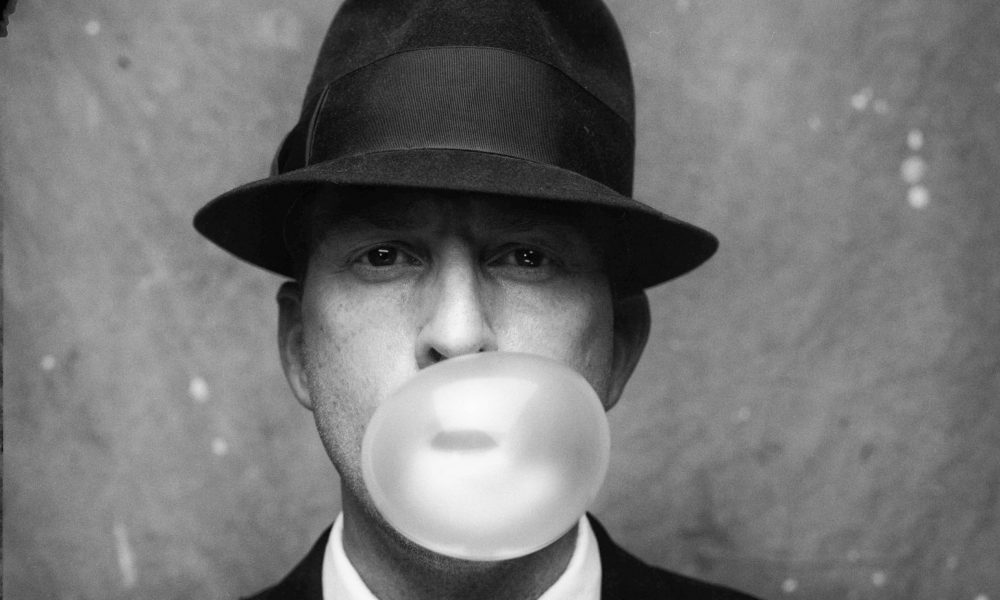 Today we'd like to introduce you to Stephen Hopkins Sheffield.
Stephen Hopkins, please kick things off for us by telling us about yourself and your journey so far.
I grew up in the suburbs of Boston and graduated from Wellesley Public High School in 1984. Then I went on to Cornell University School of Architecture, Art and Planning where I majored in Painting and Mixed Media Art. So many important experiences and relationships happened there that directed the path I pursued in the arts. The faculty was amazing and supportive, and the guest faculty and visiting artists were world-class. I was able to spend time with the likes of John Szarkowski, Duane Michals and Robert Rauschenberg, to name just a few. Upon graduation I moved to Boston. After 2 years I went on to graduate school at the California College of the Arts in Oakland/San Francisco, where I received my MFA. Again, too many experiences and relationships happened to mention, but the most important was my time with the artists Larry Sultan, Cris Johnson and Carrie Mae Weems.
I returned to Boston in 1994, entered the independent art scene, and began assisting for more established artists, and showing my art wherever and whenever I could. I was able to wiggle my way into a large, inexpensive and illegal loft space on A Street in the Fort Point Channel area and set up shop. My work caught the eye of gallerist Kenn Gray who had just opened his Media Gallery in Dorchester. From there I moved on to the well-established Judi Rotenberg Gallery on Newbury Street. In 2010 I moved on to the Panopticon Gallery in Kenmore Square, the well-respected and oldest photographic gallery in Boston, I am still represented locally by them. From 2002 to 2015 I taught the fine art black and white major at The New England School of Photography and have been adjunct faculty with the MFA Program at the New Hampshire Institute of Art since 2013. I have also built a business making large scale commissioned artworks for local and national businesses, buildings and restaurants.
After 23 years in the city, I moved my family to the picturesque seaside town of Cohasset on the South Shore of Massachusetts. I traded in my hip loft studio for a suburban barn, and live with my wife Alison, a residential interior designer, and my two boys, Milo, 13 and Finn, 10. I have immersed myself in the art scene here as well, serving on the board of directors of the South Shore Art Center, and teaching a few classes when I can. On a side note, I also coach the Cohasset High School Ultimate Frisbee team and we are awesome!
Can you give our readers some background on your art?
My black & white fine art photography is influenced by the modern masters of photography and surrealism, specifically, Carrie Mae Weams, Ralph Eugene Meatyard, Duane Michals and Rene Magritte. I am also informed by the writings of Joseph Campbell and Carl Jung with a major dose of Raymond Chandler and the moody visuals of Film Noir thrown in. I try to create images that are formal and heroic and dreamlike all at the same time. Each image should be considered a performance, and the dark suited "everyman," my muse of sorts, represents modern man, men, and masculinity, and all his fears, failures, ego, irony and manufactured heroics. Using large format black and white film and an antique Speed Graphic press camera, the mood of his photos is enhanced by the purposeful and expressive imperfections of machine and medium.
My large scale commissioned assemblages are influenced by my heroes of collage and montage such as Robert Rauchenberg, David Hockney and Alexander Rodchenko, I work to construct iconic and sensitive intersecting moments between the past and the present. The collaborative spirit of commissioned artwork is challenging and inspiring, and produces a push and pull that, when done well, creates artwork that is highly satisfying for both the artist and the patron. These large-scale commissions are for private collectors, institutions, restaurants and hotels and can be seen in and around Boston, as well as many cities around the country.
How do you think about success, as an artist, and what do quality do you feel is most helpful?
Success as an artist for me is the ability to keep making art for a living. I have had lean times and I have had big times. Everything goes in cycles and you cannot chase fashion. To me, artistic success comes in the form of continued exploration, and the ability to never be afraid to take chances and never be afraid to fail. Financial success comes from the "hustle" to get the work in front of people, and to continue to build an audience.
What's the best way for someone to check out your work and provide support?
Portfolios of my black and white photography and my small-scale collage work are represented by the Panopticon Gallery in Boston. I have an exhibition of 10 of my collages at Panopticon in June, and the opening is June 29th. You can see my large-scale commissions in many locations around Boston and cities across the USA. Most recently at the Les Sablons restaurant in Cambridge, MA and in the lobby of Spaulding Rehabilitation in Boston, MA. Beyond that, more work can be seen on my website www.stephensheffied.com, and my ongoing collage-a-day project can be seen at www.stephensheffieldart365.wordpress.com and as of this writing I am past the 500 marks of consecutive collages made every day, signed and documented!
Contact Info: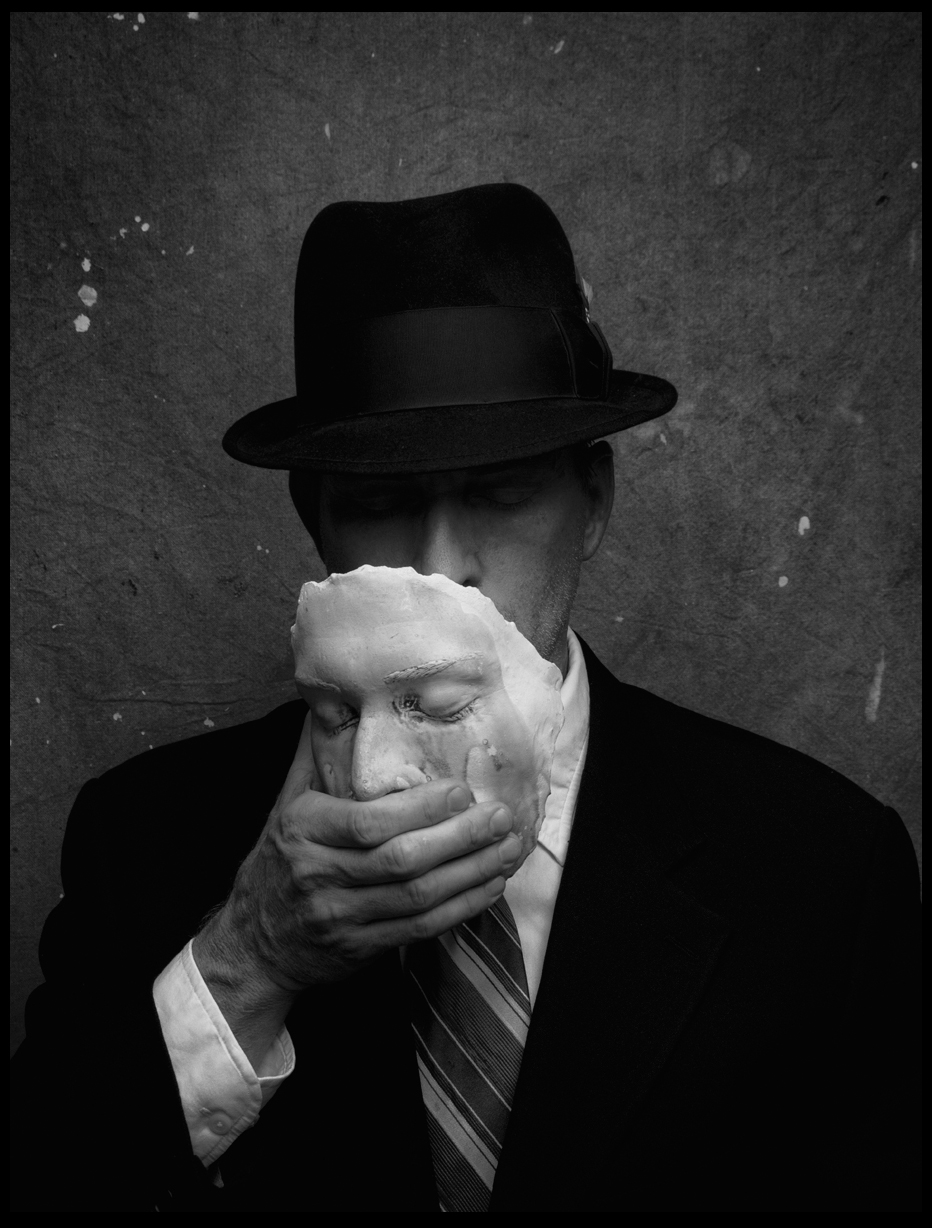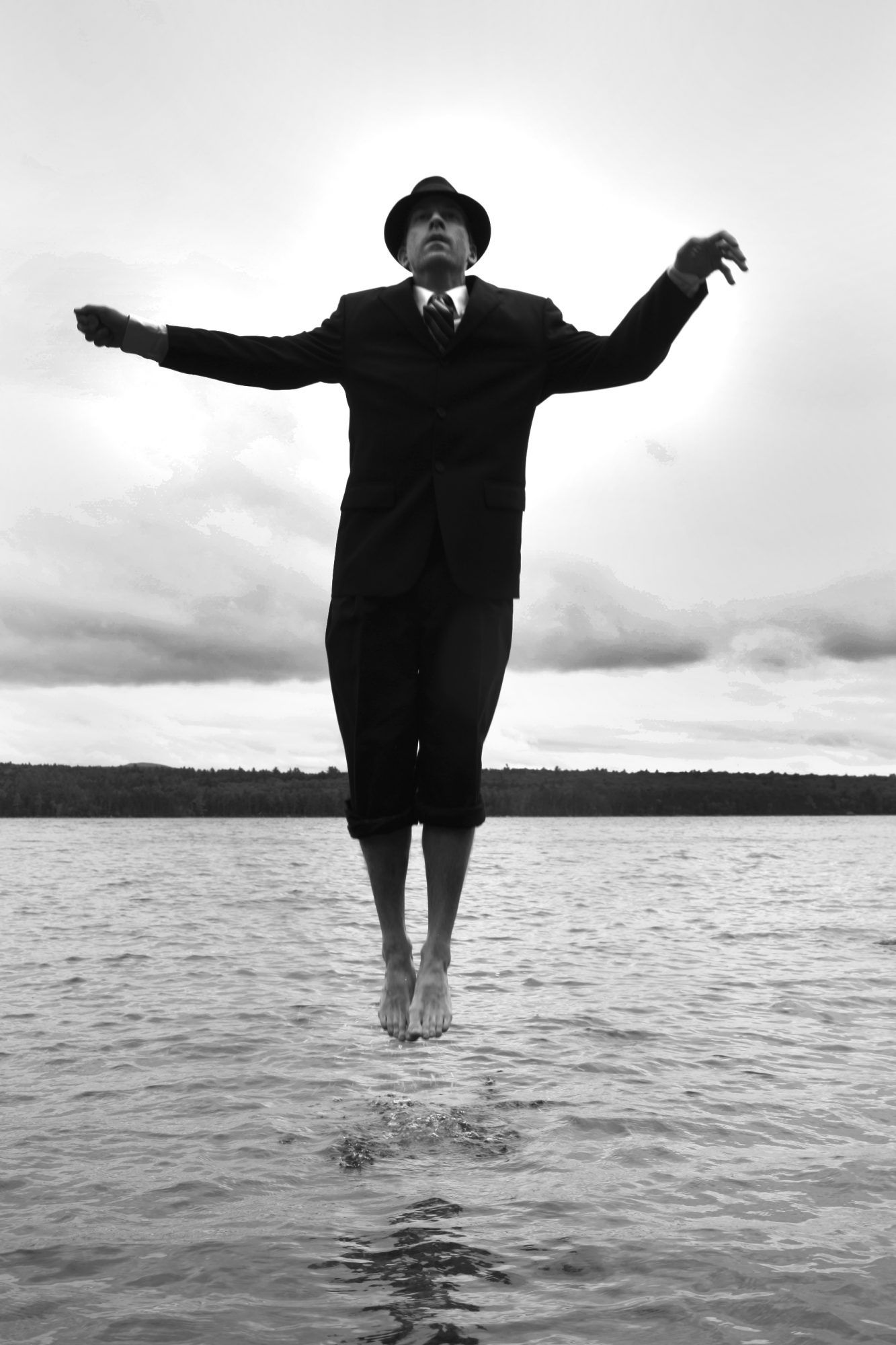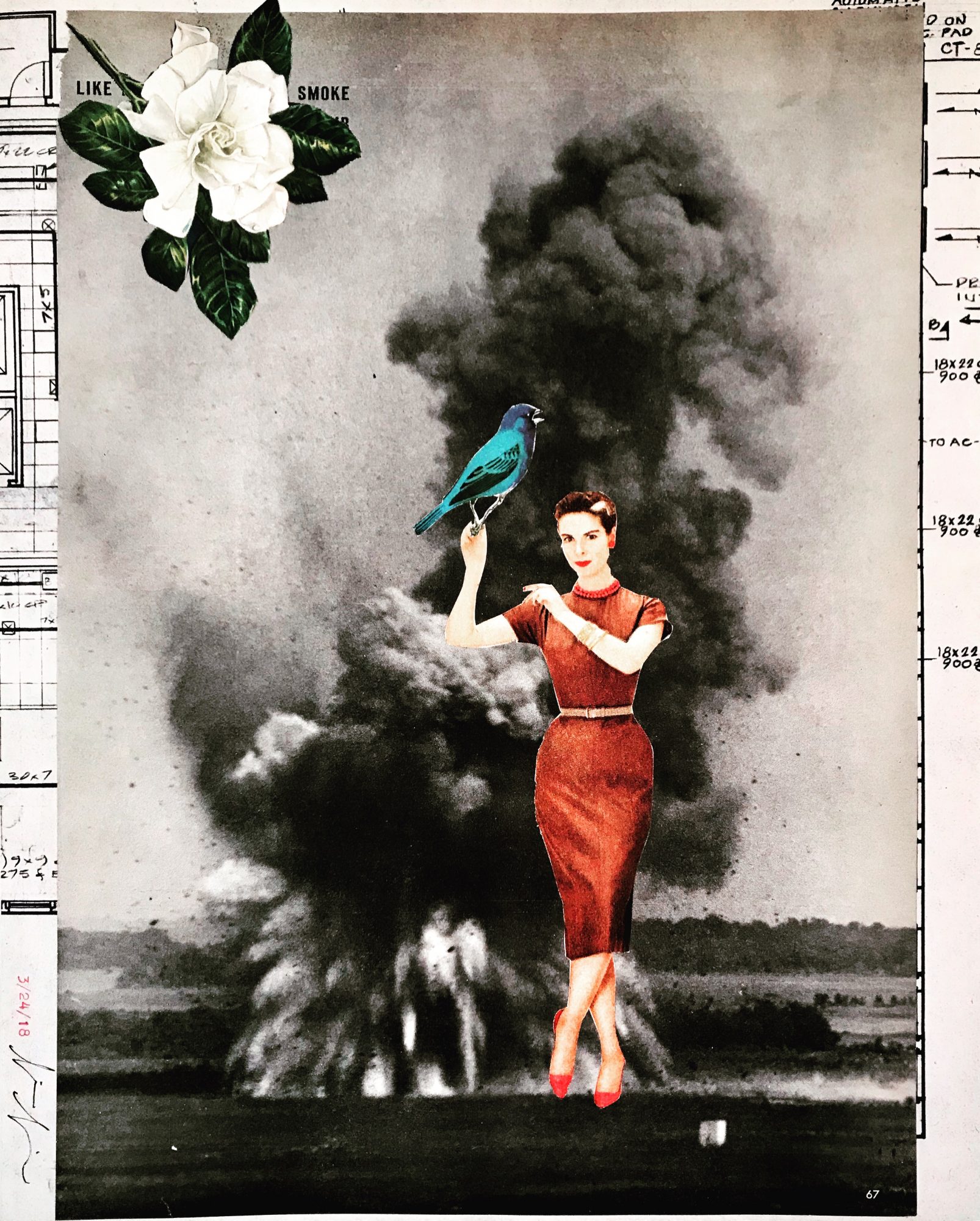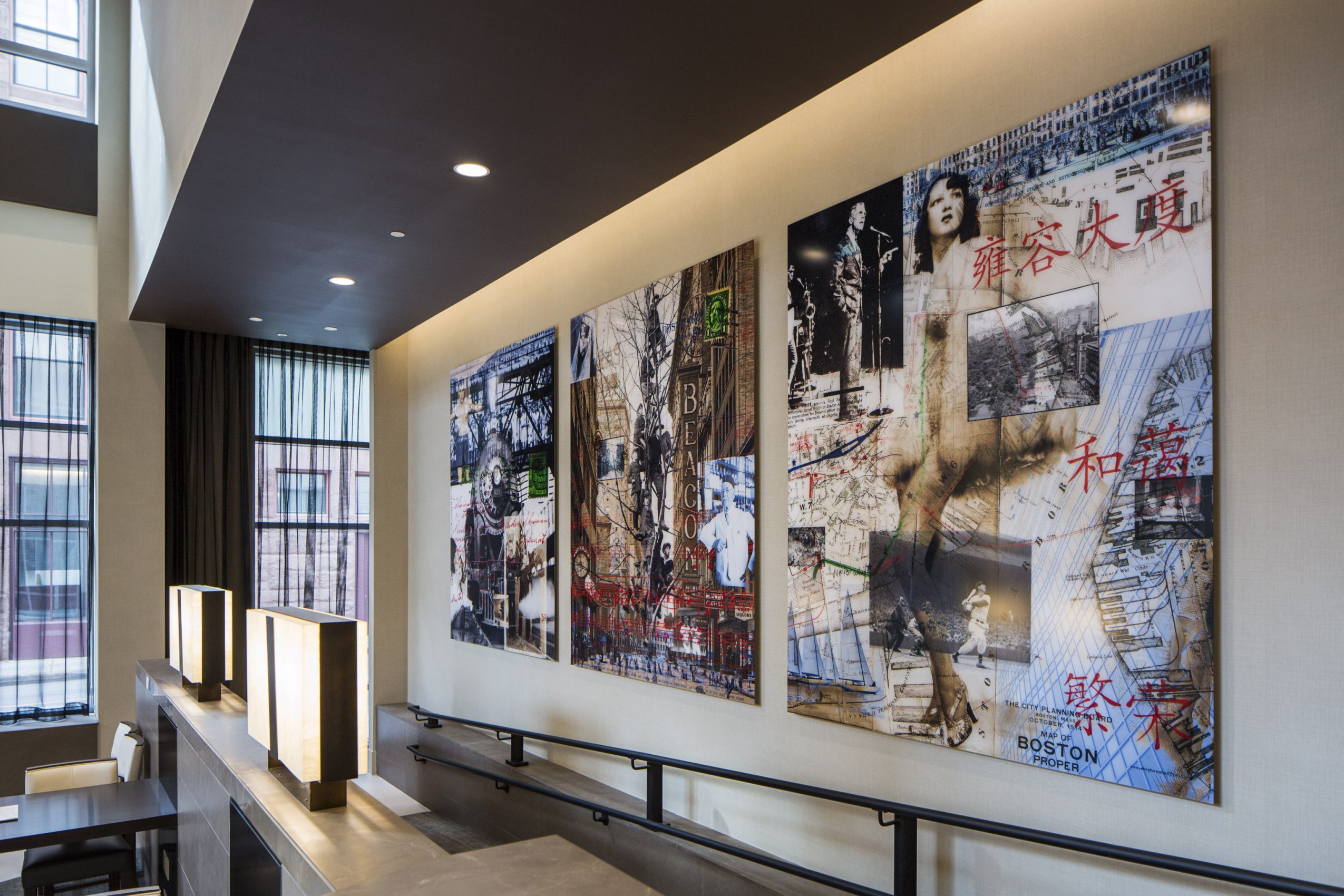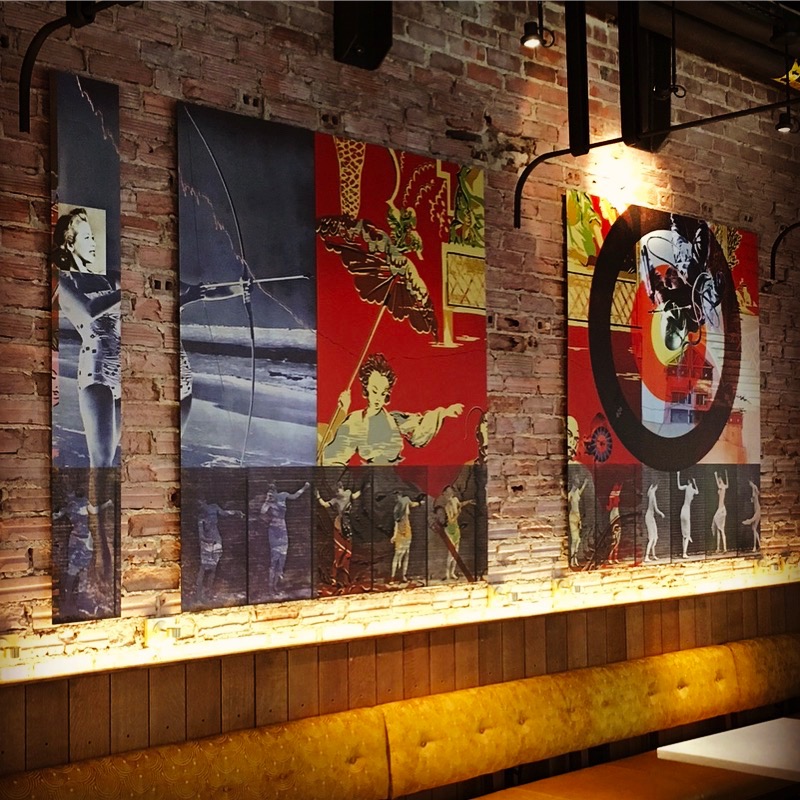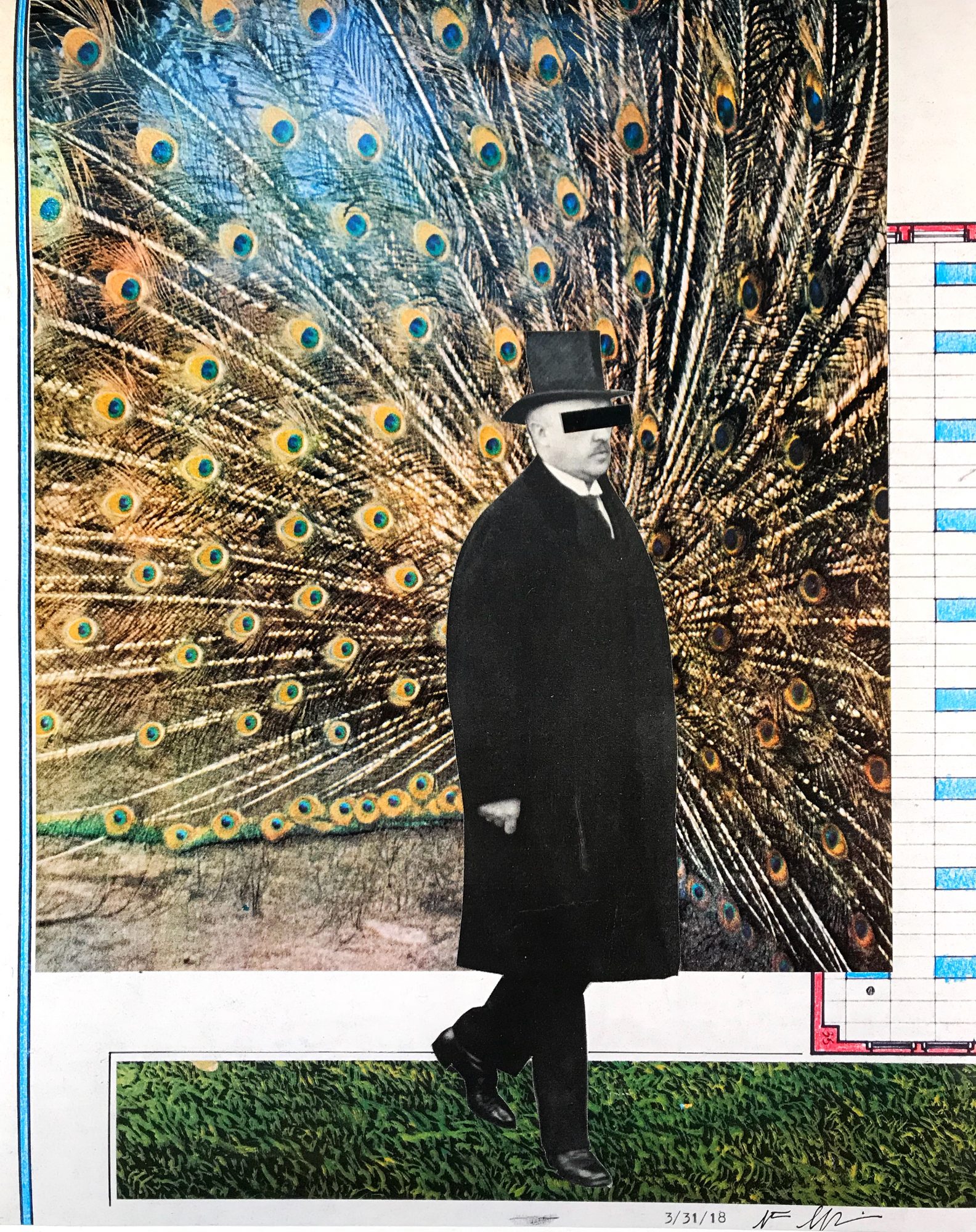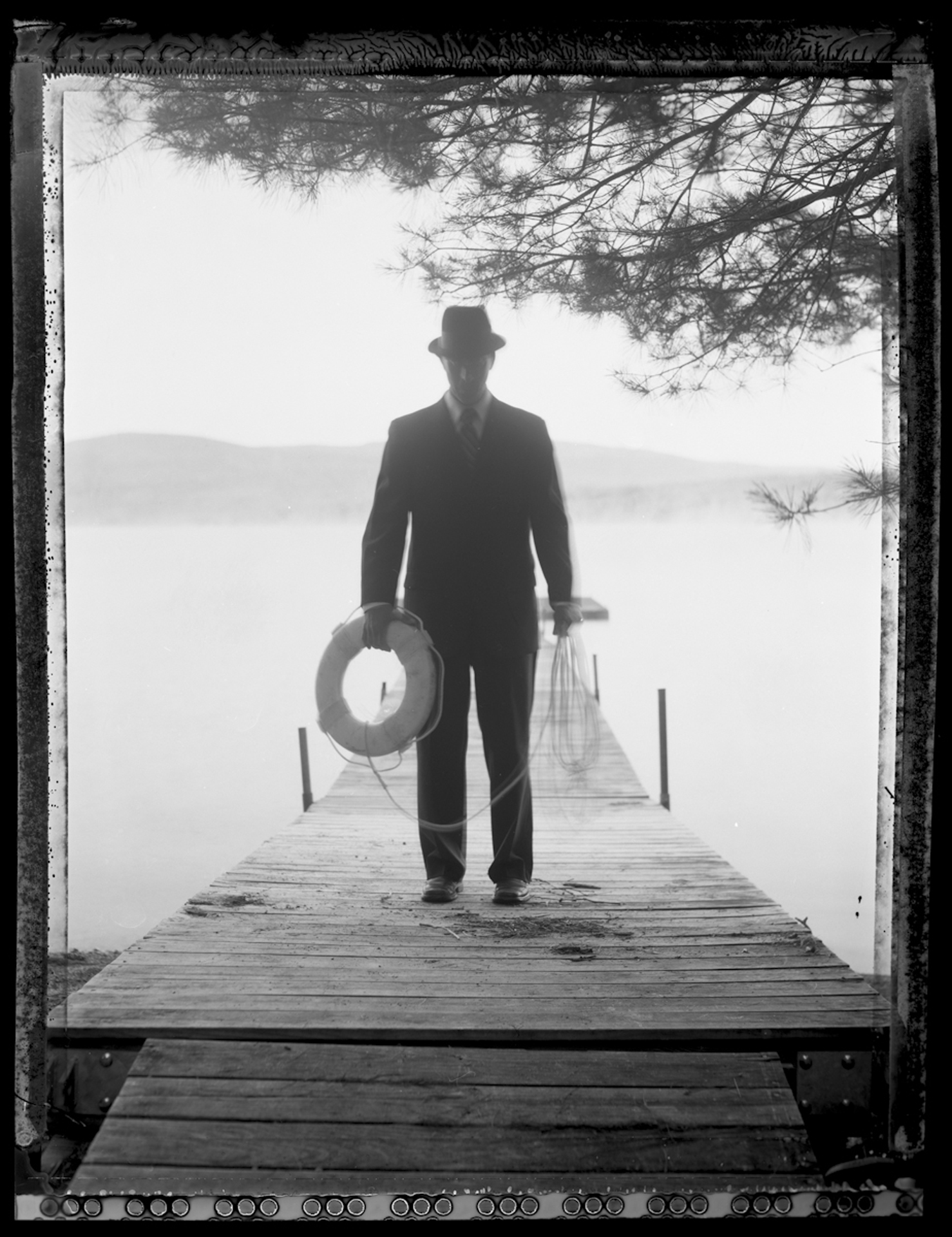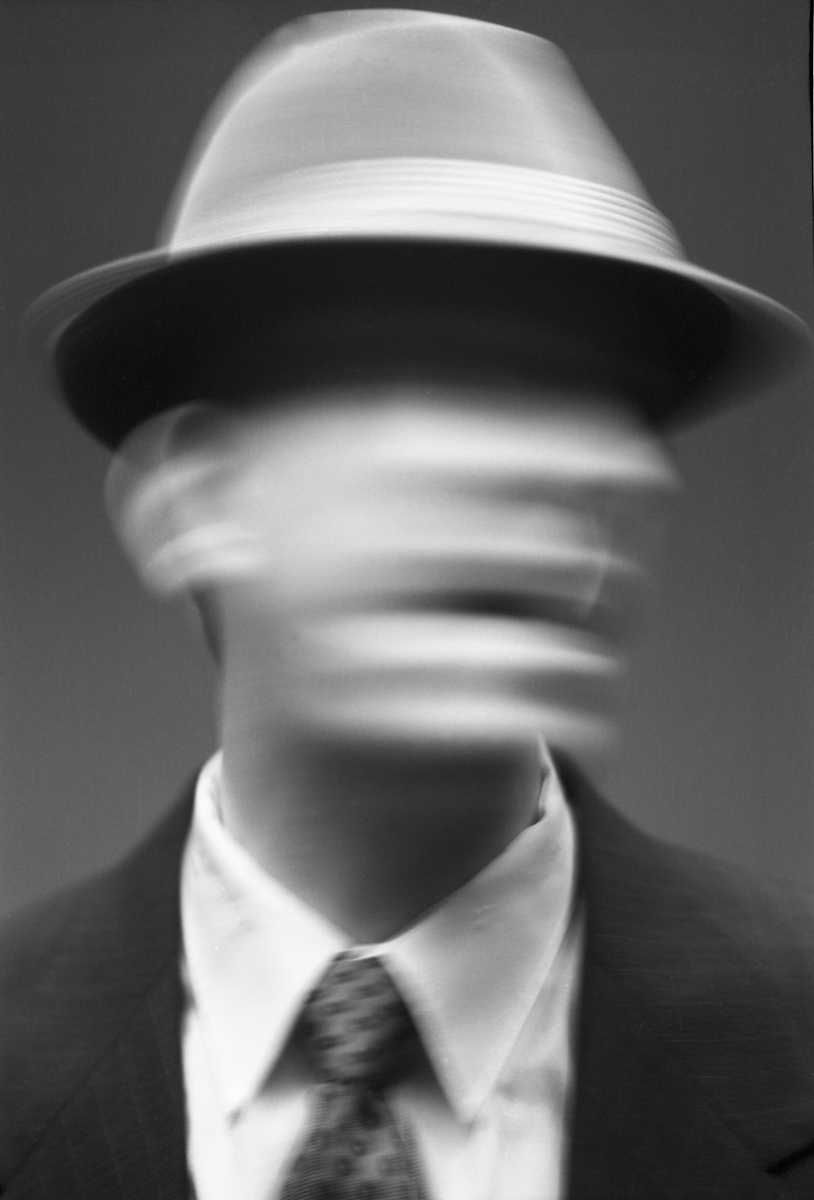 Image Credit:
Stephen Sheffield
Getting in touch: BostonVoyager is built on recommendations from the community; it's how we uncover hidden gems, so if you know someone who deserves recognition please let us know here.