Today we'd like to introduce you to Nella DeLuca Lush.
Nella DeLuca, please kick things off for us by telling us about yourself and your journey so far.
My story begins in Italy. I was fortunate to have been surrounded by art right from the beginning. Not only by the natural and historic surroundings but also, I was blessed by my parents and greatly by my grandmother's love and teachings. They didn't call themselves artists but all that they did was create, making the ordinary appear extraordinary. From textiles to botanical art to cooking and gardening it was all a work of art and love. I didn't realize just how fortunate I was until much later. My exposure to such an enriching environment during my childhood shaped my life.
When my children were young and, in the US, it was not an easy task to travel back to Italy as much as I would have liked. I went back after few years of being away and did not anticipate the emotional impact it had on me. I rediscovered what in my younger years I took for granted. I looked at everything with a different perspective, from peeling "intonaco" (plaster), cobblestoned "viattoli" (narrow streets), byzantine's frescoes in "grotte" (caves) on my family's property, the natural and complex structures such as the trunks of ancient secular olive trees. I cried with excitement. I felt my art, it was in my DNA.
The lessons I learned from my family were invaluable, my father's creativity and love of nature instilled in me an appreciation to all that is alive around us. My mother's somewhat regimental upbringing instilled in me respect for others and how to be a good wife and mother. My grandmothers taught me simple tasks from crocheting, embroidering, drawing, sculpting with clay and holistic medicine. I am so thankful to have had all of them in my life.
My husband and I met in Italy. Soon after marriage our creative journey began. We grew together as artists with a house full of art and our three children. We mentor and learn from each other's successes and failures. I feel fortunate that we share the same passion and each understands the other's creative needs.
Can you give our readers some background on your art?
My art is vital to my wellbeing. I am a full-time artist paint from 30 to 50 hours per week. Sometimes when I can't paint I will do anything that will satisfy my creative needs, from writing poetry, short stories, writing down thoughts, ideas that I can later use as reference, visiting museums or galleries. I do not stand idle, I am never bored, I don't wait for inspiration to create I paint and let inspiration find me.
When my husband and I first married we lived in Spain for 7 years. I look back at those years with fond memories.
During those years my priority was motherhood and being a wife. I still painted but to complete a painting it took much longer. My work was representational or what others would call traditional. I painted seascapes, cityscapes and yacht portraits. Living near the ocean in northern and southern Spain allowed me access to people wanting commissions to paint their boats or various related marine art. I was somewhat successful but I soon realized that selling my work was not fulfilling. This type of art creativity was somewhat of a stressful undertaking. I was not painting for myself and I was not painting with abandonment (as I do now). Painting for others was not what I was seeking.
I took a break from painting for few months to reflect what it was that I really wanted from my art making. I remember my husband not being too sure about my decision, he could not understand my giving up something that I was good at. But I was not giving up this genre of art making I was only taking a break to find my true self. I sometimes now ask if I have found my true self….do we ever? I believe that to continually evolve is an essential aspect of being an artist. After few months of not touching a brush I found myself longing to go back. I took a white canvas and started to scribble, small, large scribbles, it elated me. Then I continued by applying paint intuitively, reaching for whatever color was calling out to me. I was breaking away. I was not allowing rules to guide my artistic output. I was basically just enjoying the moment and having fun! Basically, my composition started when I was finished painting and not before as I was taught. I continued exploring, experimenting and I never got tired of doing so.
I realized that I wanted my paintings to have that history I grew up with. The many layers I apply give me a glimpse of that history. Sometimes I develop an imagery, write a poem in Italian, add thoughts, symbols and then bury it to find pieces and bits again when I scrape away parts of the work. I "lose it to find it" …, again and again until the work says "Enough!".
I approach my marine work no differently now and like my abstract work. I feel the wind, I sense the water and like a guided hand, the painting develops. My art is a true expression from my soul.
Art making requires truth and the courage to expose ourselves. It requires strength to handle rejections, to go against the mainstream of what is in vogue. It requires the sensitivity to savor and feel each aspect of our lives. Art making is an extension of who we are and what our life is. If we remain true to ourselves we will find our true purpose. Artists are not only creators but scientists, mathematicians, philosophers, explorers.
My mission in life is to advance the awareness of how art in any form is necessary to our worldly culture and society. Art making should be an integral part of our public schools' curriculum. Art should not be the first thing to be cut due to budget restrictions. Art is life, Art is mystery, there isn't a day that passes that I don't count my blessings for doing what I love doing the most.
Any advice for aspiring or new artists?
Believe in yourself, don't make excuses even if you have a full-time job, allocate some time to do your art, the time will come when you will be rewarded. Follow that inner voice, don't be afraid to experiment and explore new ways, it is okay to switch what you like to do but make sure you have enough of each genre to form a series. Matisse said "Creativity takes courage", so don't wait for tomorrow do it now!
When our kids were young and we needed 2 salaries I developed my own preschool curriculum and taught Italian through art to young children, I was instrumental in exposing them to another language and in the process explored their creativity. When I needed a stable income, I managed to stay within the creative realm which kept my creative juices flowing. I knew the day would come when I could do this full time!
What's the best way for someone to check out your work and provide support?
Currently my work is represented in the following galleries: Cortile gallery, Provincetown, MA, Thomas Henry gallery, Nantucket and UK, Mystic Seaport Maritime gallery, Mystic, CT, Barba contemporary gallery, Palm Springs, CA. You can also visit my studio/showroom at SOWA – 450 Harrison Ave #220 which I share with my husband Steve. A visit to my studio in North Andover, MA. is also possible with prior arrangements. Our studio in Boston is a great venue that enables me to interact with others, talk about art and maintain that link within the art community. I love inspiring young students and other artists. A couple of years ago I started the Experimental Art Group of the Rockport Art Association and Museum in Rockport, MA. The group's mission is to provide a platform/forum for artists to come together, to interact and become a viable force through exhibits and monthly meetings. I also mentor a group of 9 artists that paint in my North Andover, MA. studio every Tuesday.
After years of working together the group is now named "Art from the Soul". I was the President and founder of the Massachusetts Chapter of the National Association of Women Artists (NAWA). I held that position for 4 years having recently relinquished that post to concentrate more on my own art. NAWA's headquarters is in NYC and is the oldest organization (130 years) in the US that represent women artists. NAWA's mission is to advance women in the arts which is another topic very dear to me. I would like to witness the shrinking of the gender disparity male and female artists represented. This unjust disparity still exists today in the 21st century. Women artists need to have a larger role in the art world and be recognized at a higher scale in museums and prominent galleries.
I tell people that whenever you buy an original piece of art, regardless of price, you are supporting the artists and all that we represent while increasing the awareness and the benefits of art. I stay in touch with my collectors. They continue to say that my art that they purchased still satisfies their souls.
My husband and I collected even when we couldn't afford it! Make a point to visit artist's studios, talk to the artists, and don't shy away in telling them the emotions that his or her work evokes in you. Make yourself understand more, ask questions, be engaged.
Contact Info: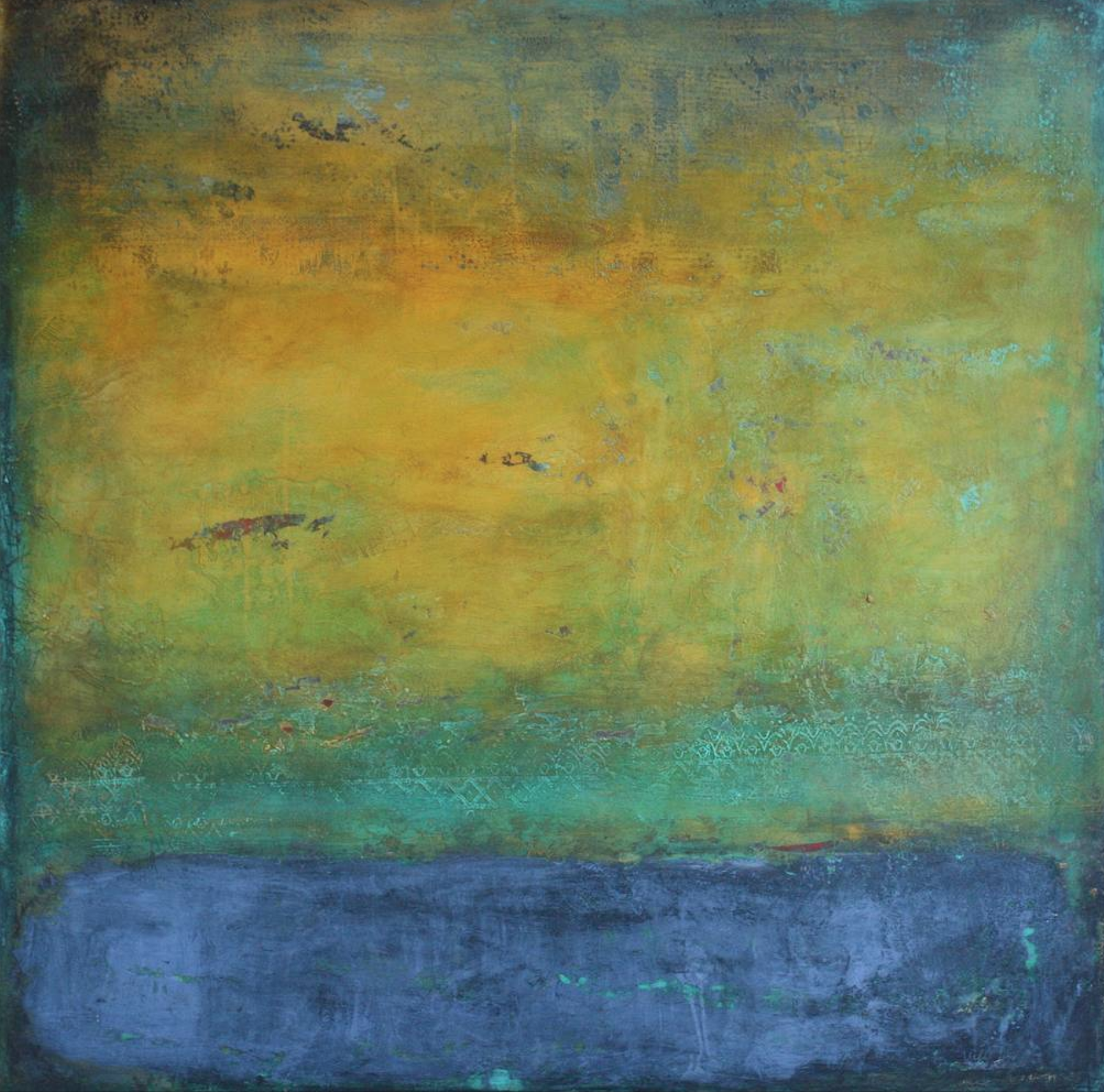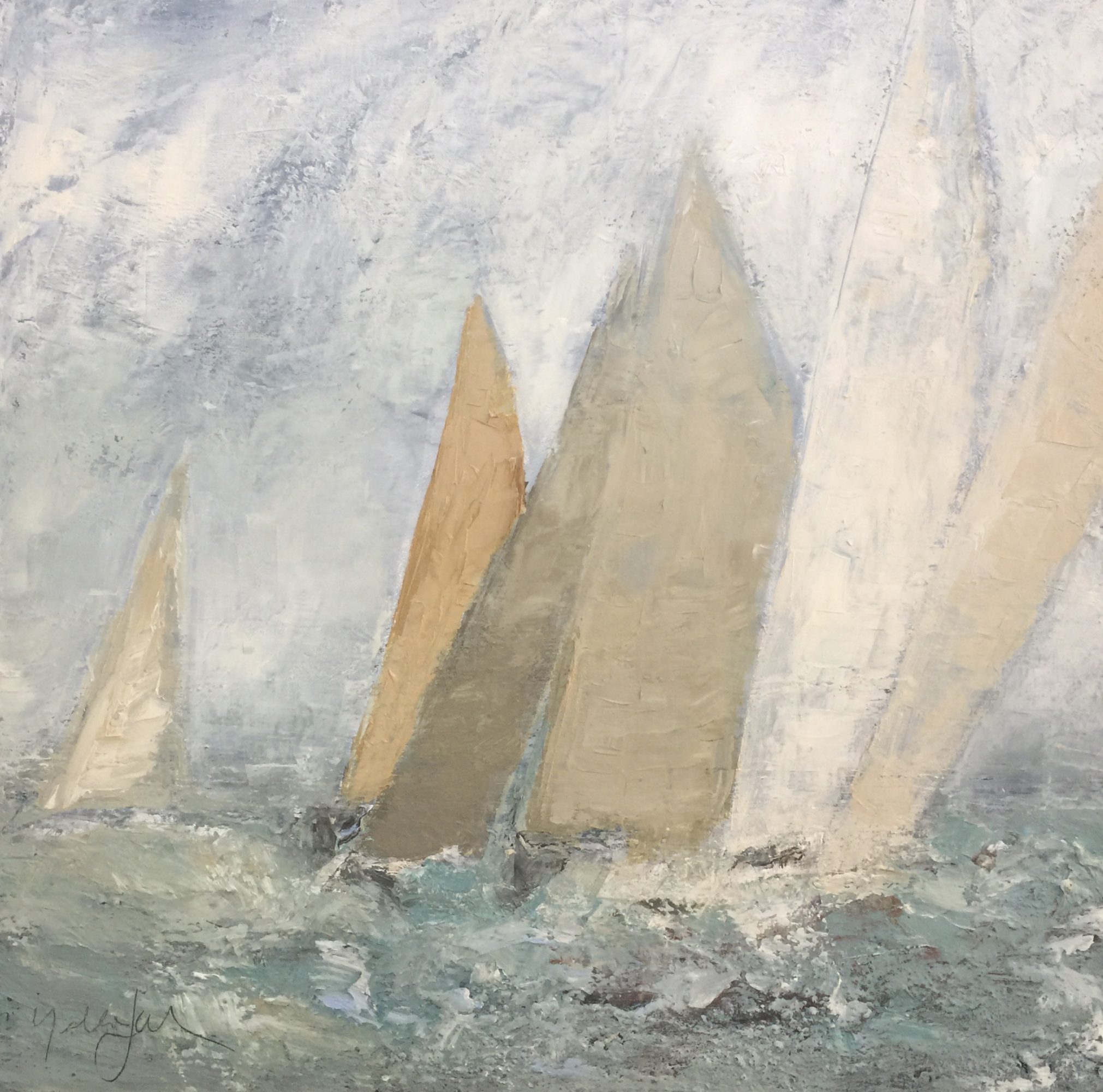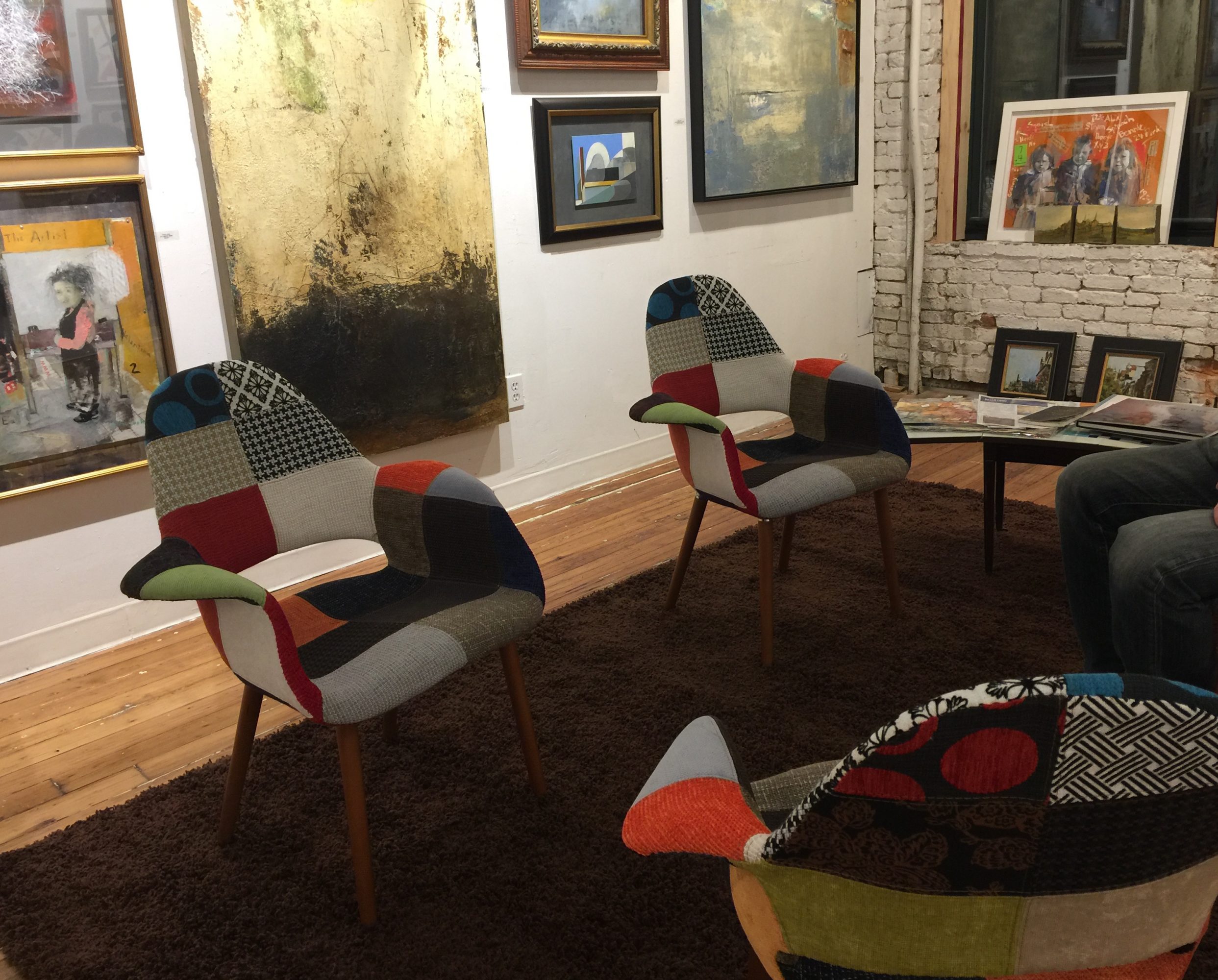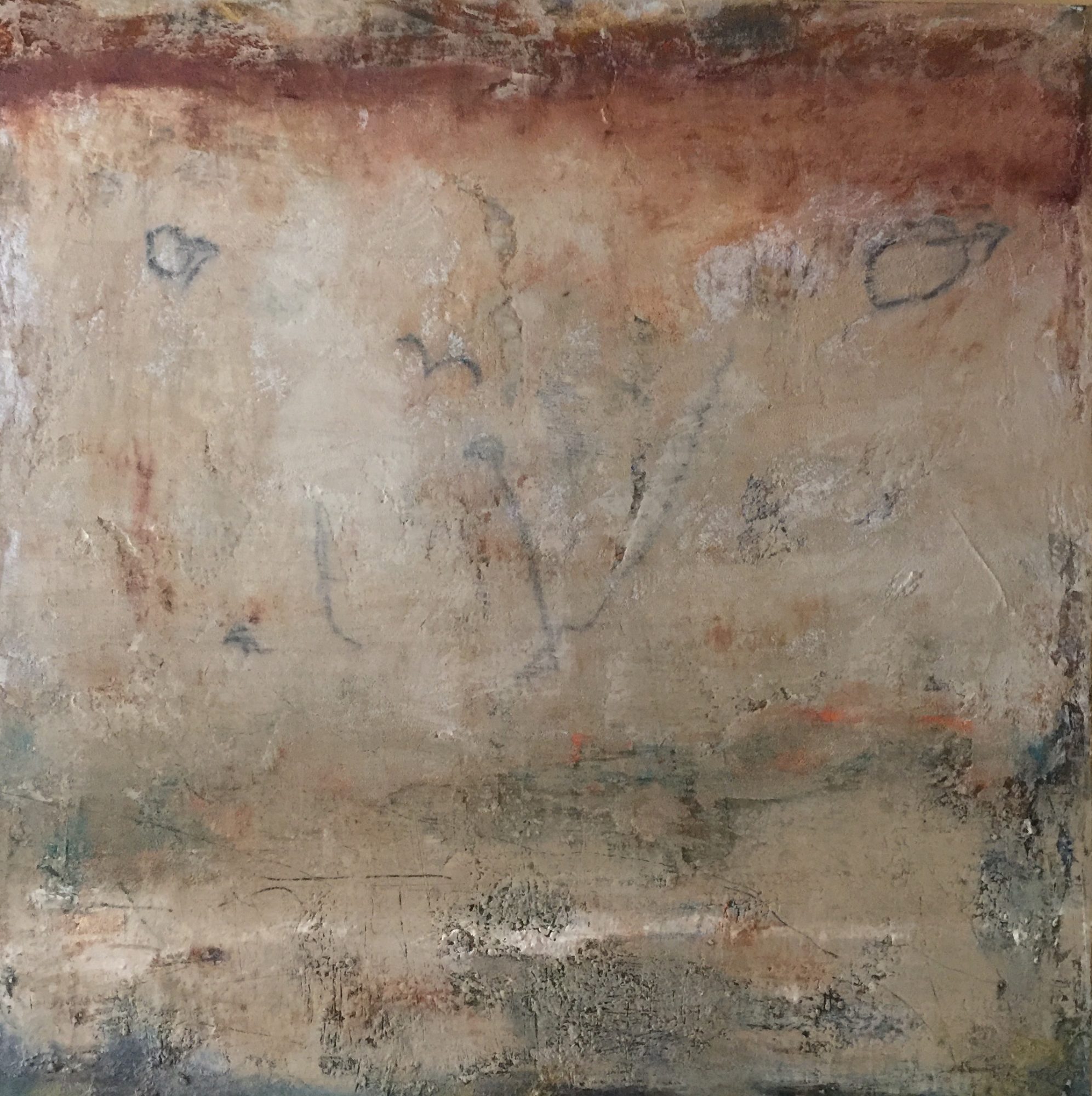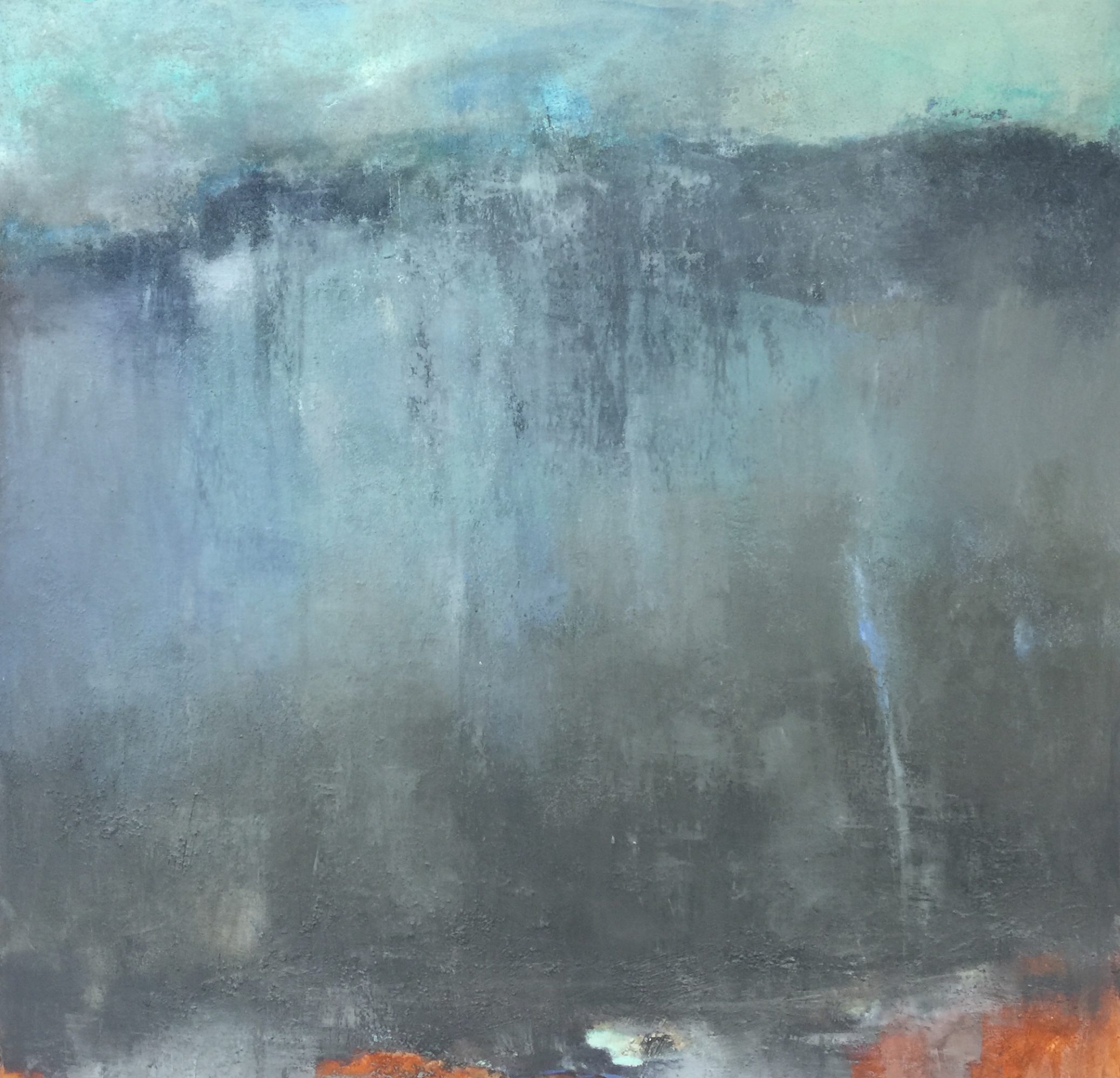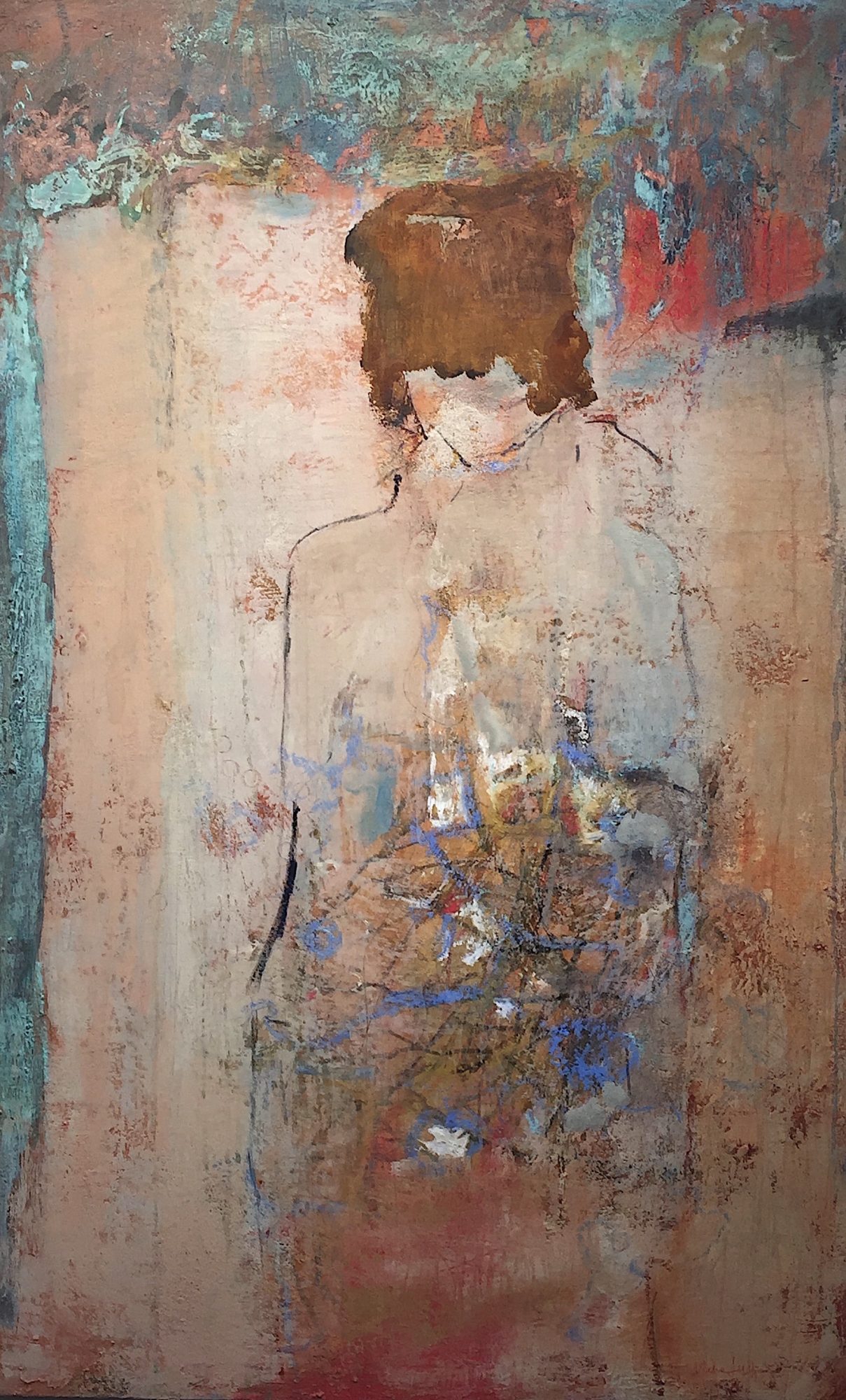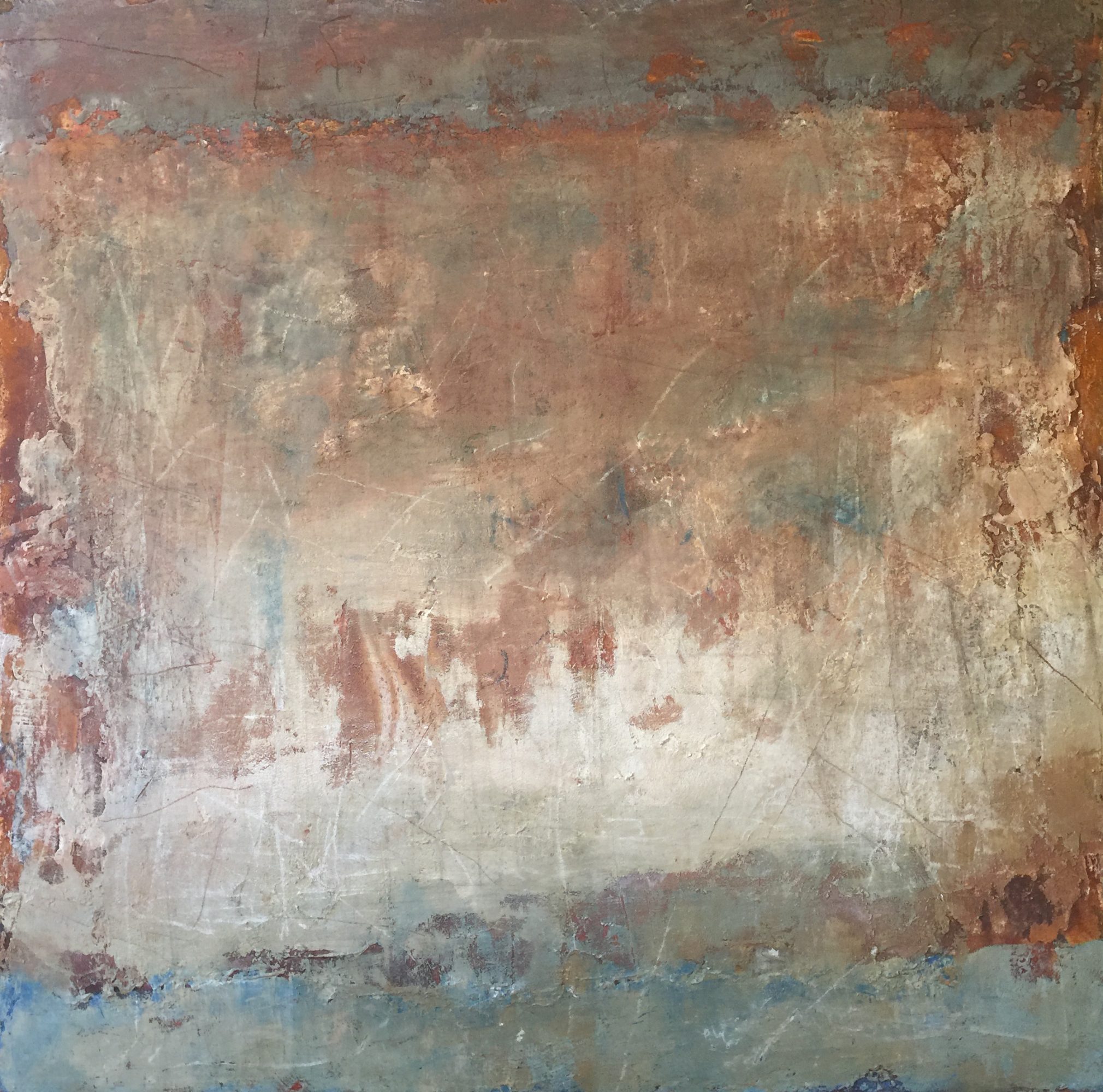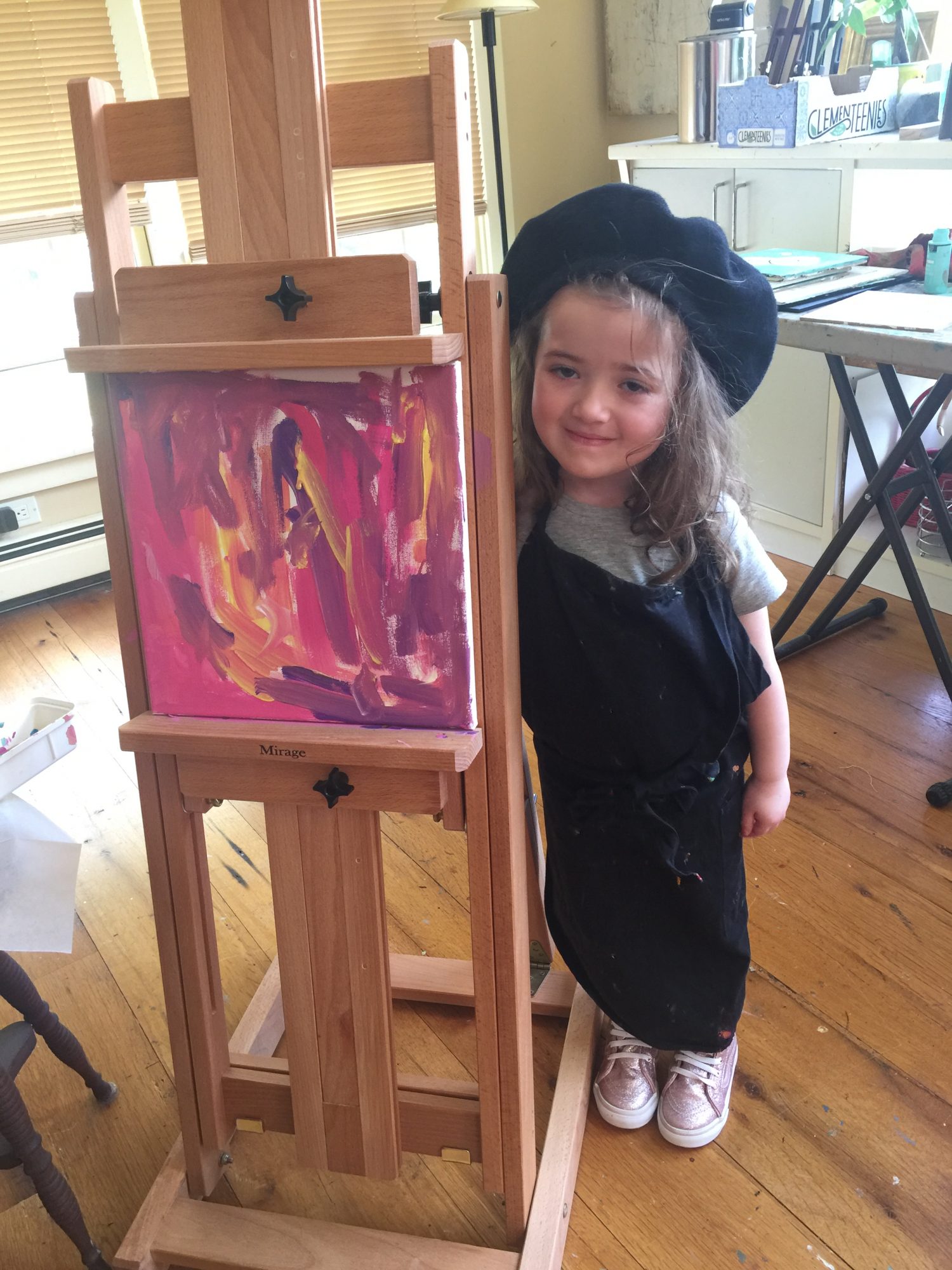 Image Credit:
Nella Lush
Getting in touch: BostonVoyager is built on recommendations from the community; it's how we uncover hidden gems, so if you know someone who deserves recognition please let us know here.