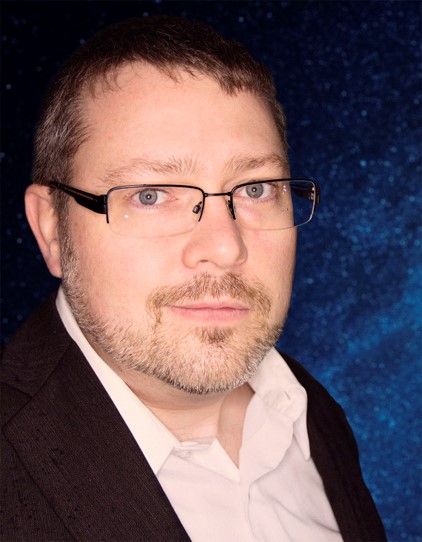 Today we'd like to introduce you to Mikel Wisler.
Mikel, please kick things off for us by telling us about yourself and your journey so far.
I've been in love with stories since childhood. Movies first captured my imagination, but I eventually discovered sci-fi novels and short stories. Even at a young age, I had a lot of questions about life and it's meaning. And I found in stories a really great way to try to make sense of those questions. That has deepened over time, and I now see storytelling as a crucial way in which human beings across all cultures have sought to make sense of life, the world, and all its mysteries.
Can you give our readers some background on your art?
I see stories in any form as often offering up a microcosm of life, a miniaturized version of our world so we can try to make sense of some part it. Because of this, I have been drawn to making films and writing novels that not only engage and entertain but stir up something deeper in viewers/readers. But for this to work it has to come from a genuine place. So I am always wrestling with myself in the stories I write. What are my fears? What am I hung up on? What are my doubts? What mysteries haunt me when I push past the mundane realities of day-to-day living? If a story doesn't have something that connects me to these deeper questions, I can't write it. It's not because I turn my nose up at it, but I just plain lose interest and find I have no energy to carry out the arduous task of writing a story, creating fictional characters and caring about what happens to them. But if the characters are wrestling with issues I find I have few answers to or that spur all kinds of new questions in me, I am eager to write. I need to see where this journey goes. It's a process of self-discovery. And hopefully, it creates something entertaining and thought-provoking in the end for other people to check out.
In your view, what is the biggest issue artists have to deal with?
I think the entrepreneurial and marketing side of making art today is a huge challenge. As much as any artist might like to spend their days just making their art, much of our time needs to be dedicated to connecting meaningfully with audiences, getting the word out about what we do, connecting with other artists, and doing some serious lateral thinking about marketing and creating products that at least some niche consumer group may have interest in. And all the while, we still need to keep honing our craft. This has always been true for indie artists. But these days, for filmmakers or authors, the gatekeepers have little interest or need to give new artists a shot. Instead, artists are pretty much expected to do all the leg work and audience building so that they can show up with a proven track record that makes them more attractive to the folks who fund films or publish books. It can feel like an upsidedown process. Don't get me wrong, it's incredibly rewarding, but it can be quite exhausting at times. It's one thing if approaching art as a hobby, it's quite another if you hope to carve out a living from your art.
What's the best way for someone to check out your work and provide support?
All of my best short films are available for free on www.StoriesByTheRiver.org. My books and short stories can also be found by visiting http://www.mikelwisler.com/books
Supporting my work can be pretty simple. Just sharing any of short films I've made is really helpful. And of course, buying any of my books is definitely appreciated. Be it sending a link to a friend for one of my films or telling someone about one of the books I wrote, word of mouth is so crucial to indie artists like me. We don't have huge marketing budgets and we really do rely on people who dig our work sharing it with people they think might enjoy it too.
People can also check out my blog, where I discuss stories that help me make sense of life: http://www.mikelwisler.com/blog
Contact Info: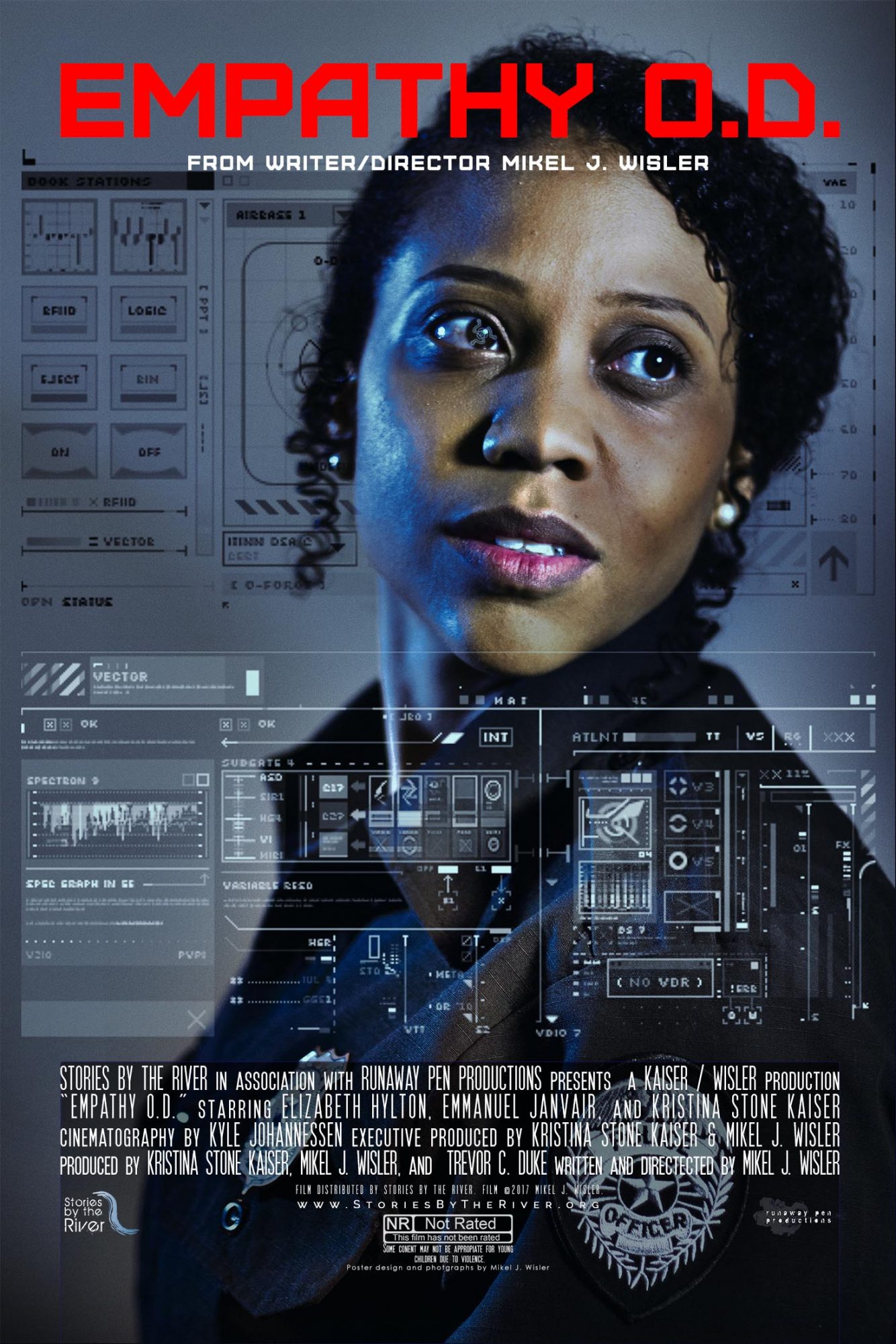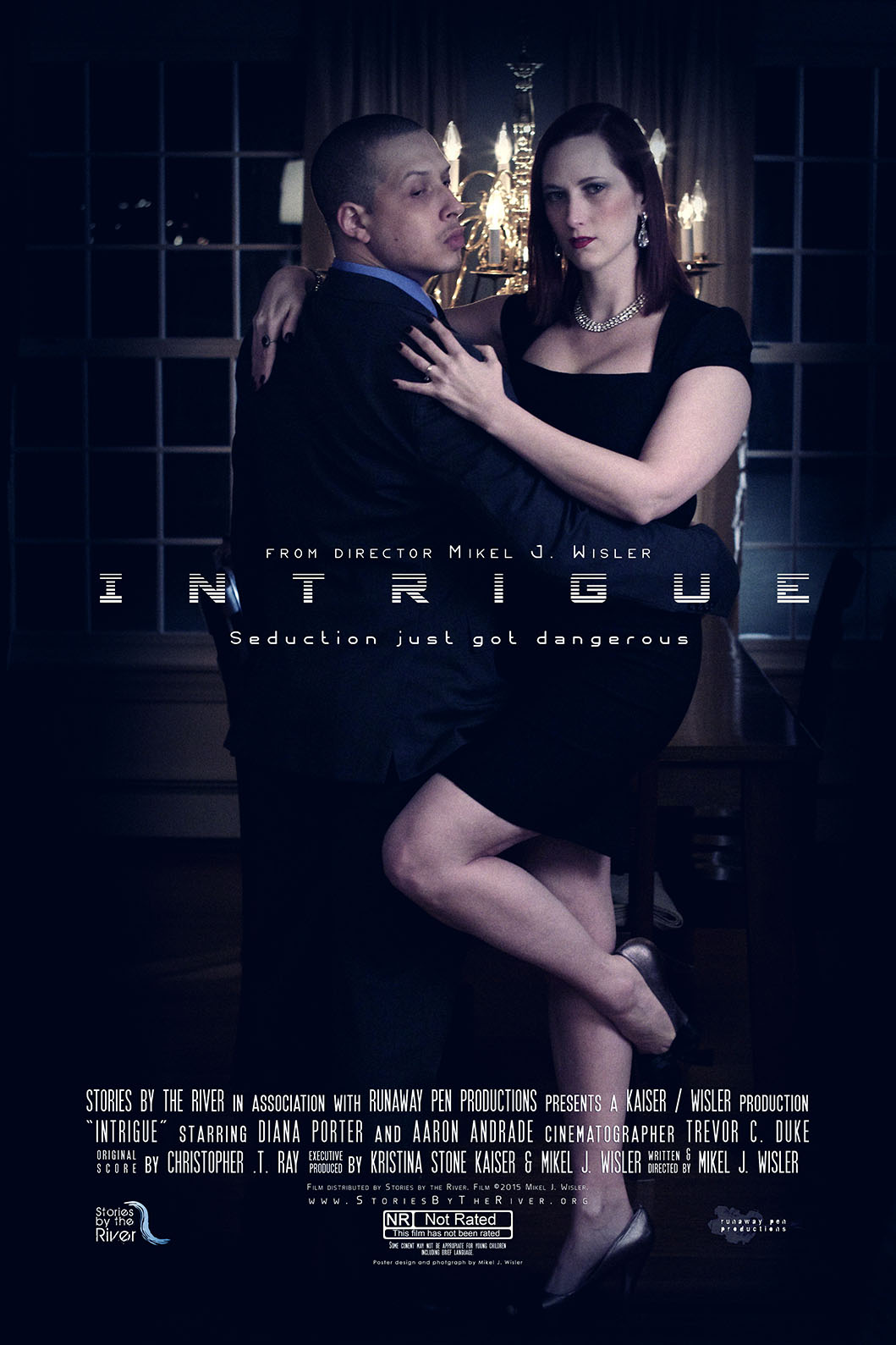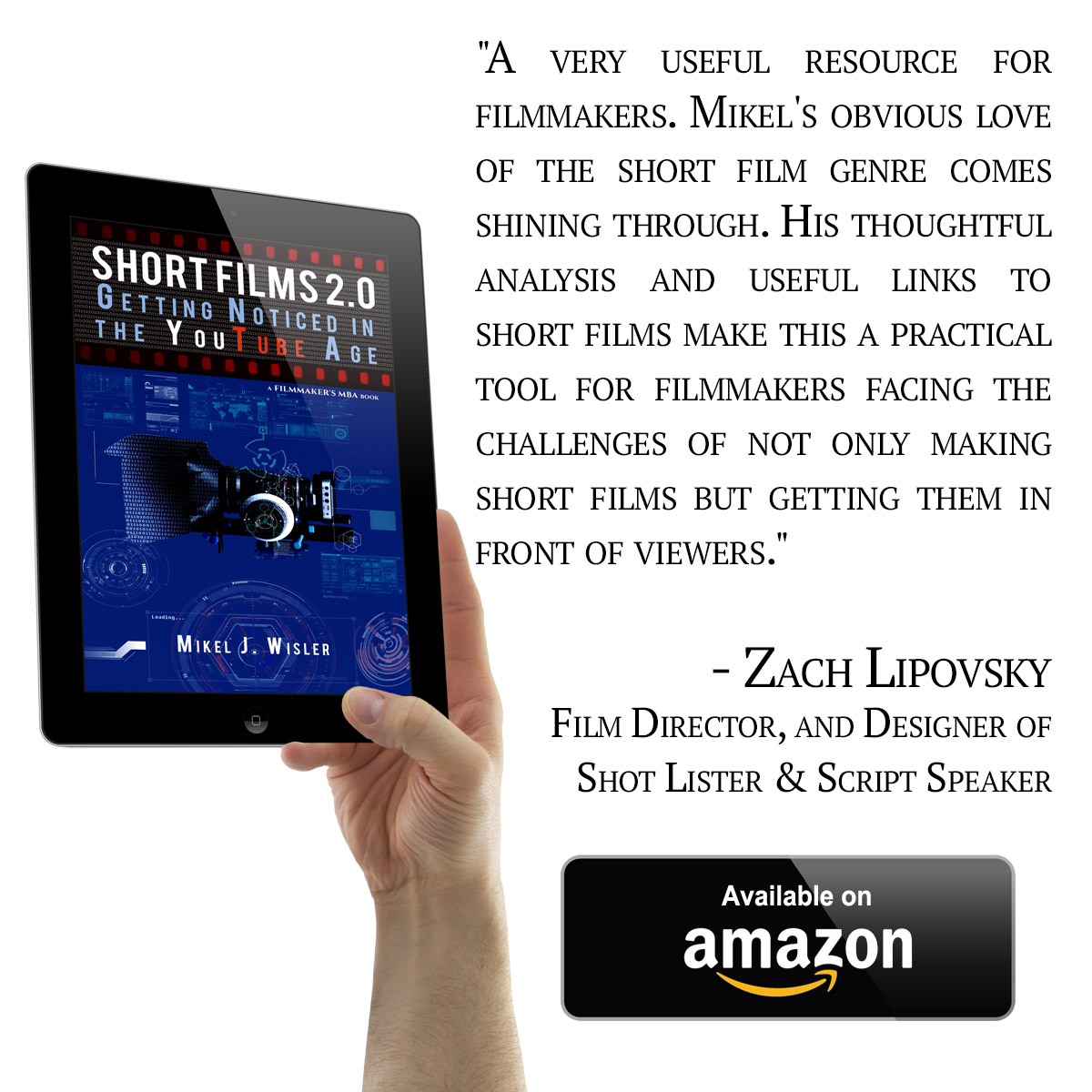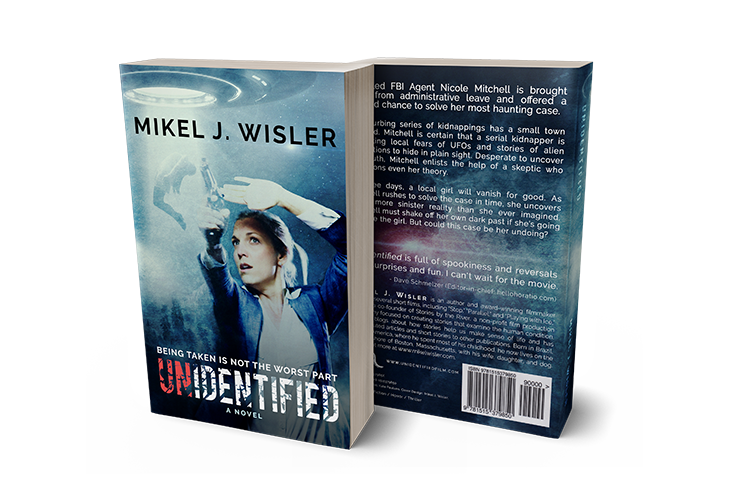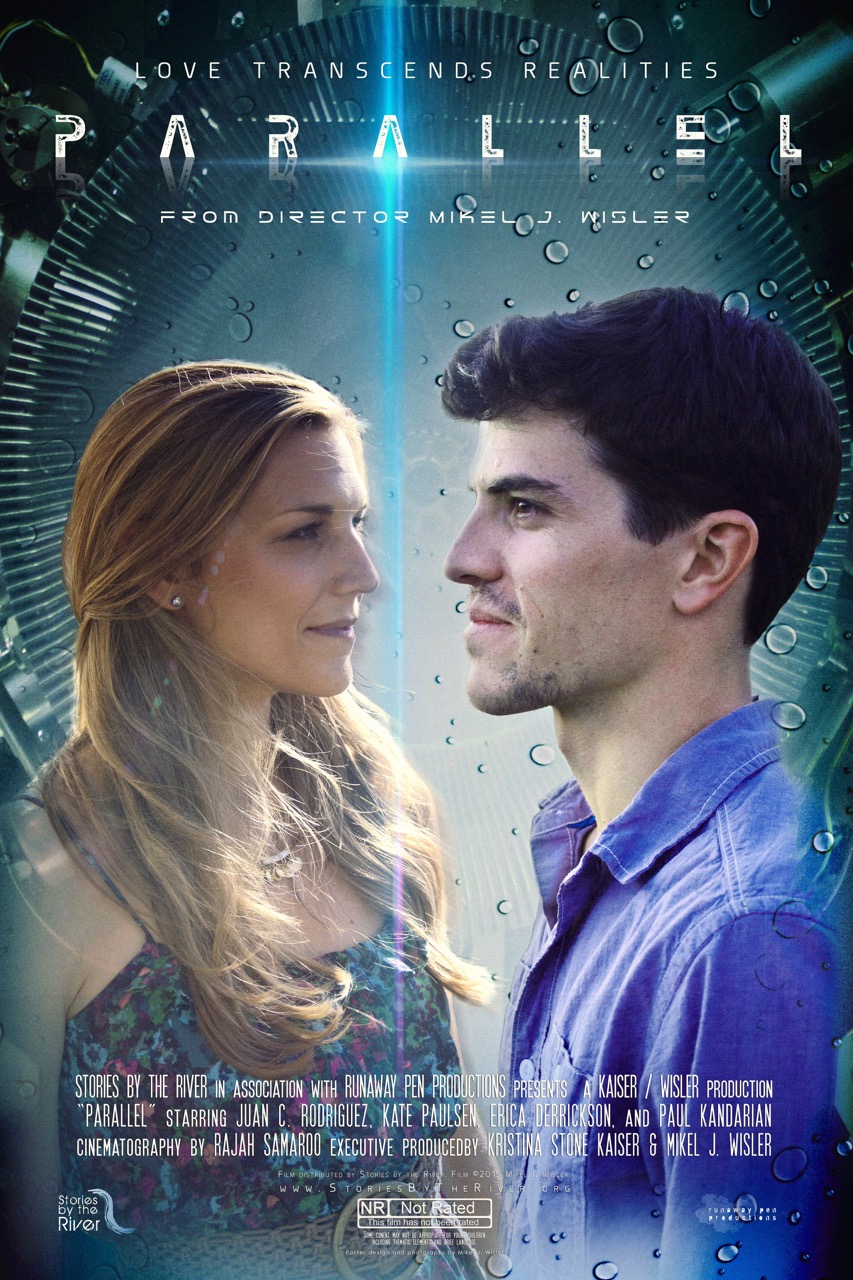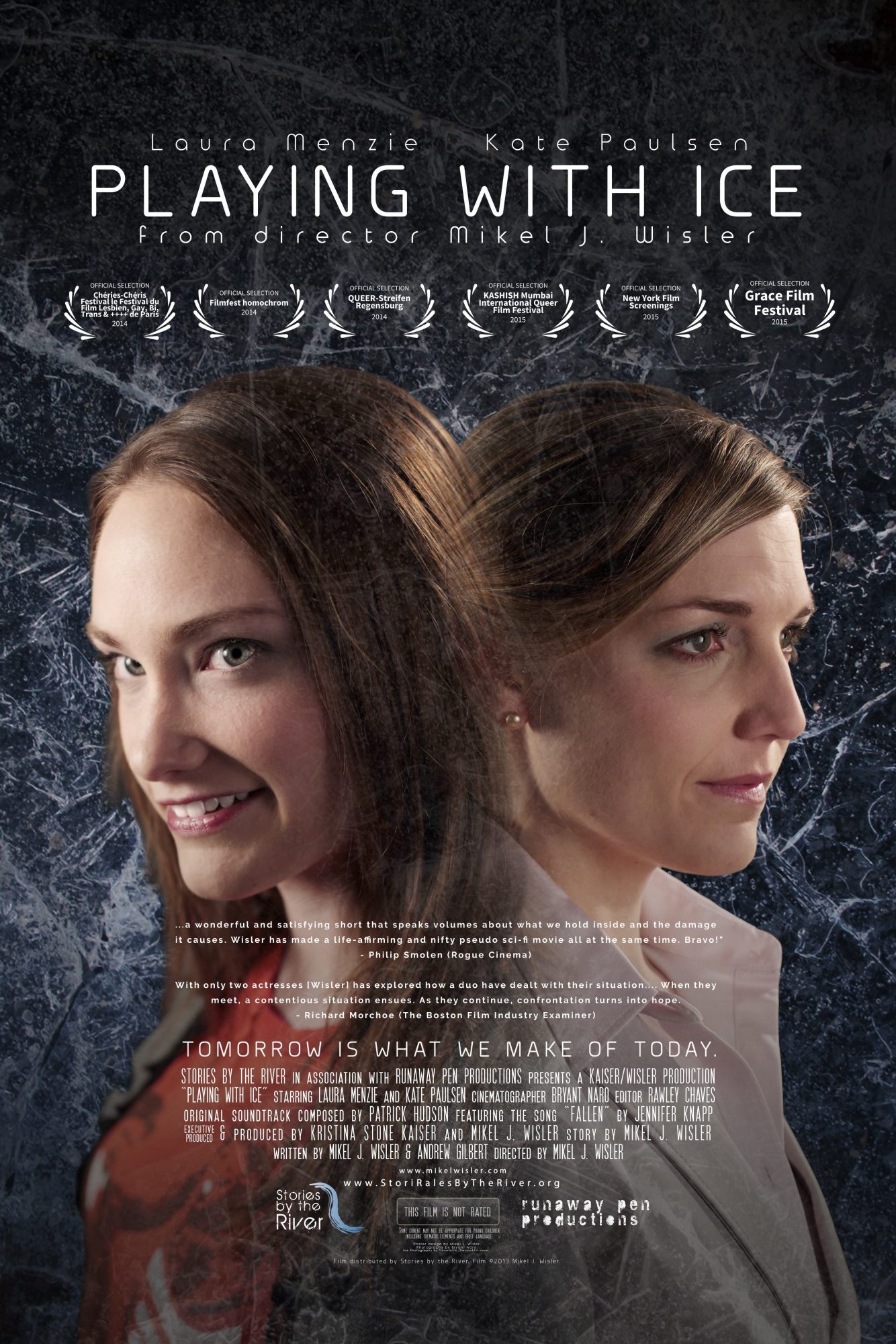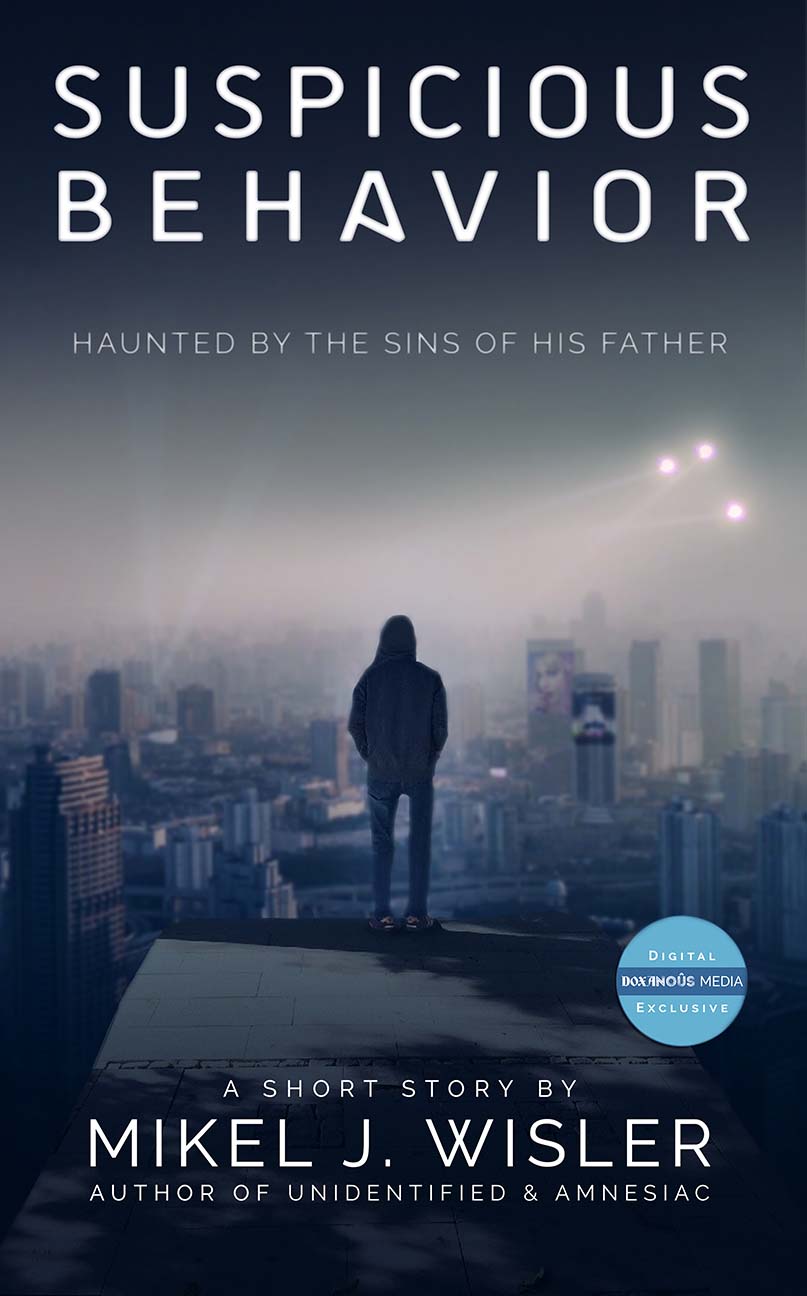 Image Credit:
Mikel J. Wisler
Getting in touch: BostonVoyager is built on recommendations from the community; it's how we uncover hidden gems, so if you know someone who deserves recognition please let us know here.