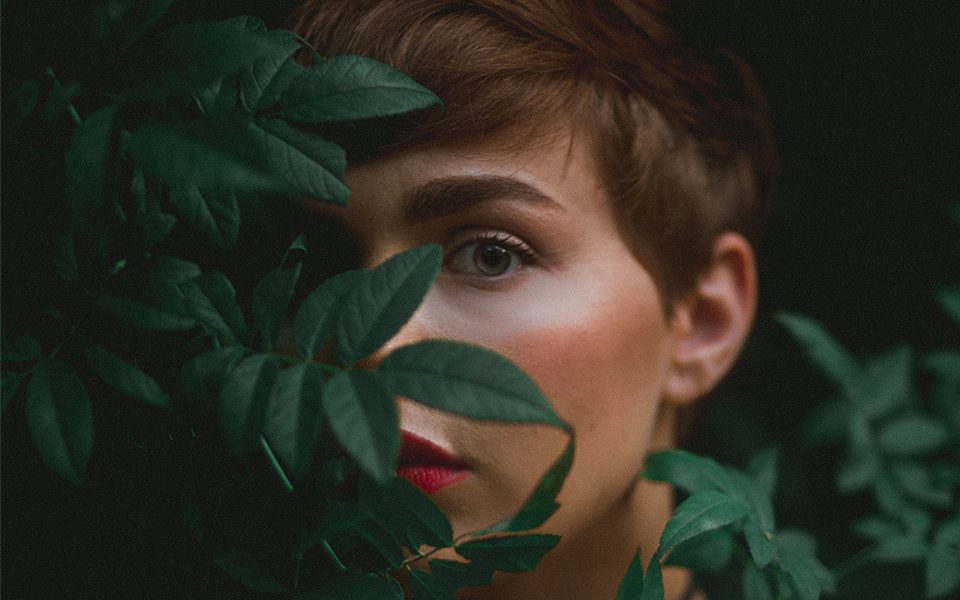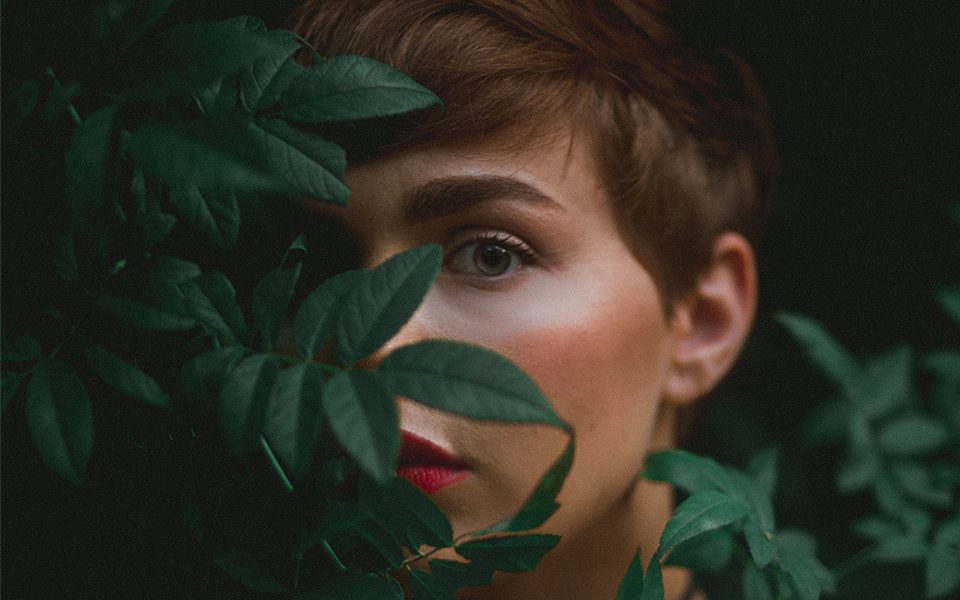 Today we'd like to introduce you to Leah Astore.
Leah, please kick things off for us by telling us about yourself and your journey so far.
My mother likes to say that I came out of the womb with a camera in my hand and a story to tell. When she says that I have to remind her how that isn't quite the way it happened, but I would say that photography and writing found their way to me and my story, though it's still being written, is one I have been telling my whole life (and it's not just because my last name is pronounced a-story!).
I believe that many artists are molded… you may have been born creative, but it's most often through hardships and trauma that you find your reason to create and unfortunately (or fortunately, I never know…) I had my fair share of that. Family life was tough for many years. A close family member's addiction took its toll when I was eight and every sense of "normal", I knew up until then melted away and my family and I went through years of chaos. Unfortunately, this was during my most formative years. Because of the problems at home, I became very distant throughout the rest of elementary school and into middle school. I felt alienated from my peers. I stopped talking and became trapped in my mind. I felt depressed, suicidal… it was all too much. But in the eighth grade, I had a poetry class. It was then that I turned to writing. It was my first outlet and it saved my life. As a 14-year-old, I wrote some embarrassingly "emo" poems expressing my feelings of being "trapped" and "misunderstood." I would laugh and say those are passing childhood thoughts, but sometimes, I still feel that way.
It was around this time that I also fell in love with photography, most notably self-portrait photography. It was the MySpace era and I found myself sinking all of my afterschool time into taking new profile pictures in what I called "photoshoots," which consisted of myself, a Canon Powershot digital camera with about four megapixels, and editing my photos with way too much "soft light" and "gaussian blur" in a free editing software. I loved every second of it. I went on to teach myself how to use better quality DSLRs, improving my compositions, practicing as much as possible and even teaching myself how to use Lightroom and Photoshop.
Oddly enough, it still took me through high school and college and then several years after that, to realize that I could turn my passions into my career. I'd heard too many "you can't do this" and "you should do that's" to take art as a career seriously. It was only after finding myself miserable in other jobs that I said: "enough is enough!" In August, I quit my day job and everything since then has just clicked.
So now, I focus on my photography: my self-portraits and client work, as well as my writing. Sometimes, I still struggle with depression and reconciling my childhood trauma, but whatever I'm feeling, I channel it into my art. Creating and sharing my story with others gives my life meaning and makes everything I've ever experienced, the good and the bad, worthwhile.
Can you give our readers some background on your art?
When people ask what I do, I always say I'm an artist and my medium is photos and words. My photo work consists of my self-portrait series and everything from nature and landscapes to weddings and headshots. Whatever my subject, be it myself or a client, creating in nature is my absolute favorite.
When I write, it often takes the form of poetry or personal essays about experiences I've had in my life. My biggest inspirations when it comes to writing are Sylvia Plath and David Sedaris. I think that about describes my writing style. I once had a college Journalism professor who told me that was a "deeply troubling" combination. I don't disagree with him.
As for the "why," I create because art has given me an outlet and a voice… it is the only way I know how to express myself and I do it because I truly wouldn't be Leah Astore if I wasn't working on something creative.
My mission and my hope are that through sharing my story and my art I can connect with others who have similar thoughts, feelings, and life experiences as me. I want my art to not only give my own life meaning but show others who may have had a tumultuous upbringing or struggle with mental health issues that they are not alone in how they feel.
Any advice for aspiring or new artists?
Where do I even start… this is why I constantly try to share the experiences and lessons I've learned in my life through my art. I had to figure out everything on my own from the moment I picked up a pen and a camera to running my own business today… and I still have so much to learn! This is why if I can share a little advice on how to start living your dream today, then I share it with whoever will listen. The key piece of advice I think is to start NOW. I 100% believe that if you want something bad enough you will do anything you can do to get it. Also, trust me when I say nothing will make you hustle harder than quitting your day job, so go for it! There are no rules in this life! The only barriers that exist are the ones we create in our minds. There will always be ways to make money, but there will never be another chance to live your life the way you want. You have to try. Start today.
What's the best way for someone to check out your work and provide support?
I am the most active on my Instagram: instagram.com/leahastore and on my website: leahastore.com. I'm always sharing new photographs and projects that I'm working on there, but you can pretty much find me anywhere on social media with the username @LeahAstore.
Contact Info: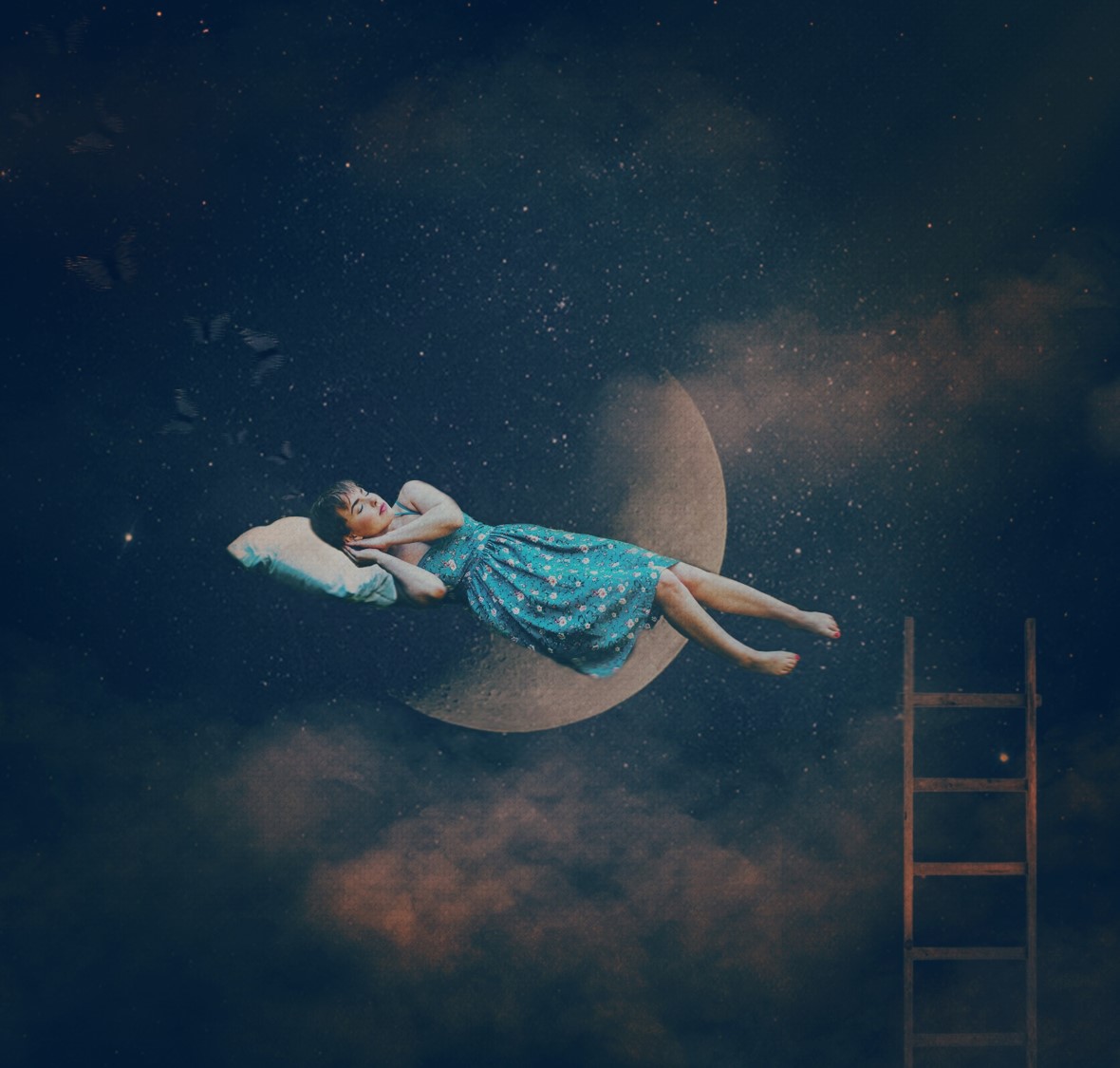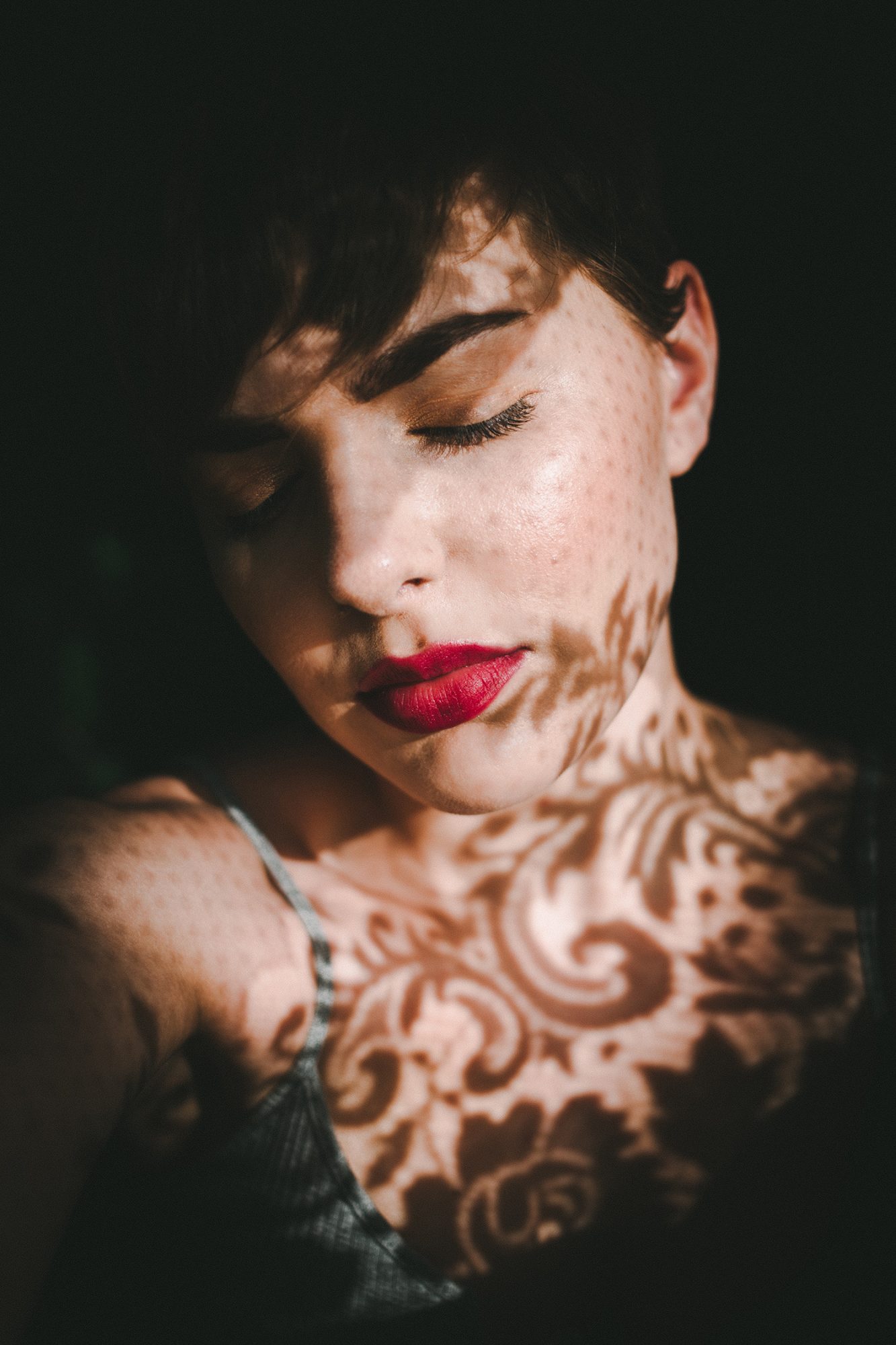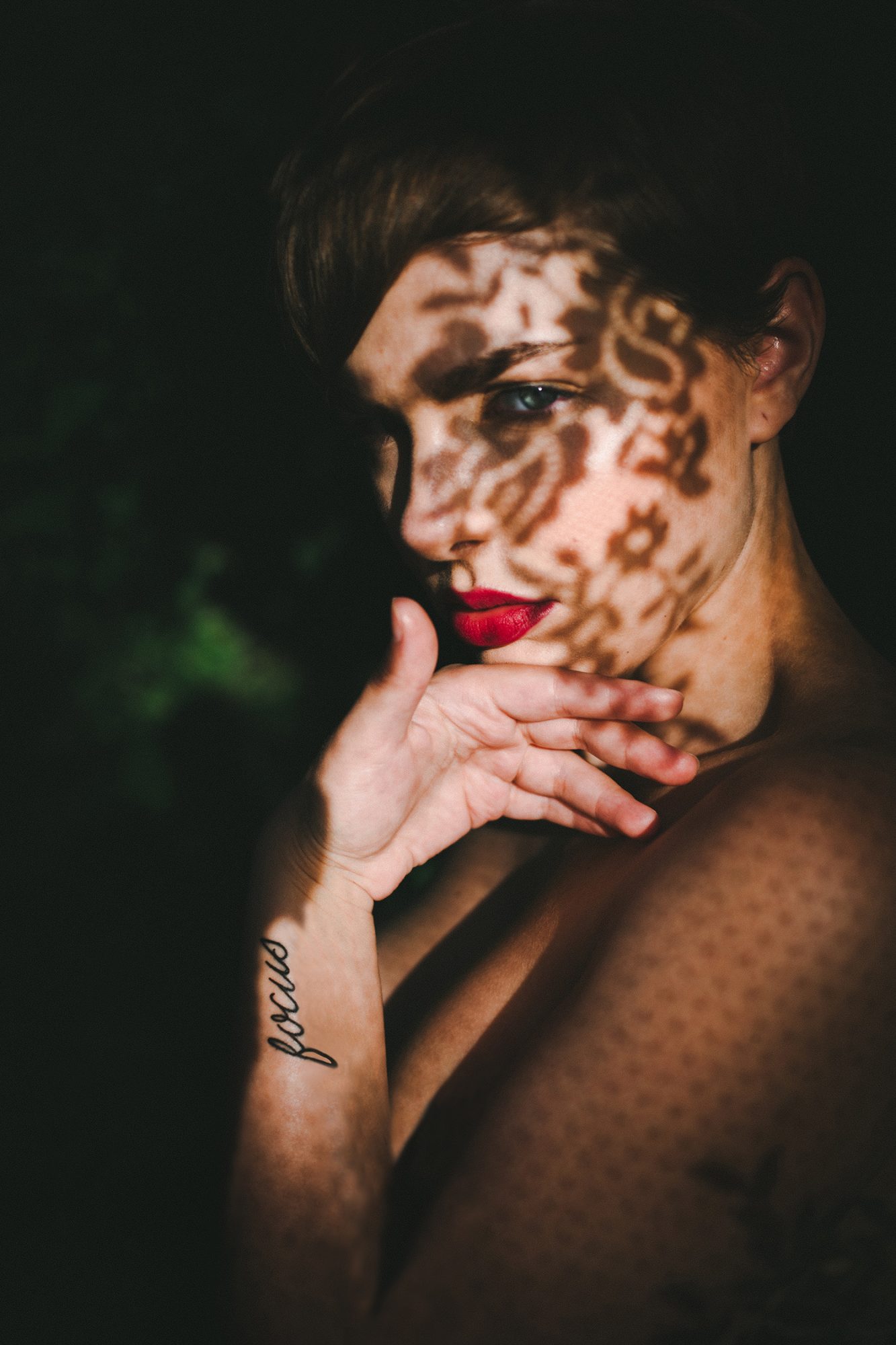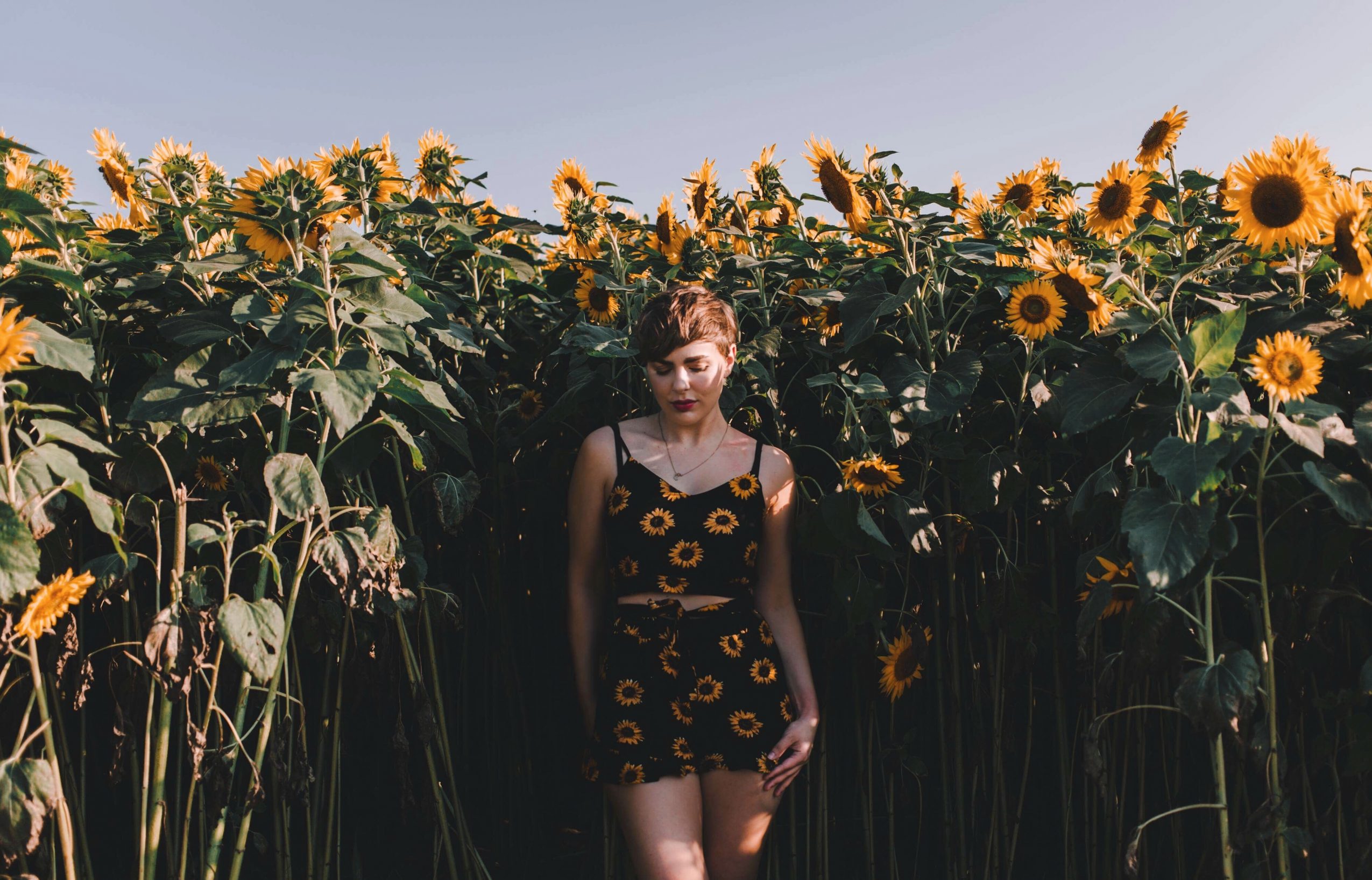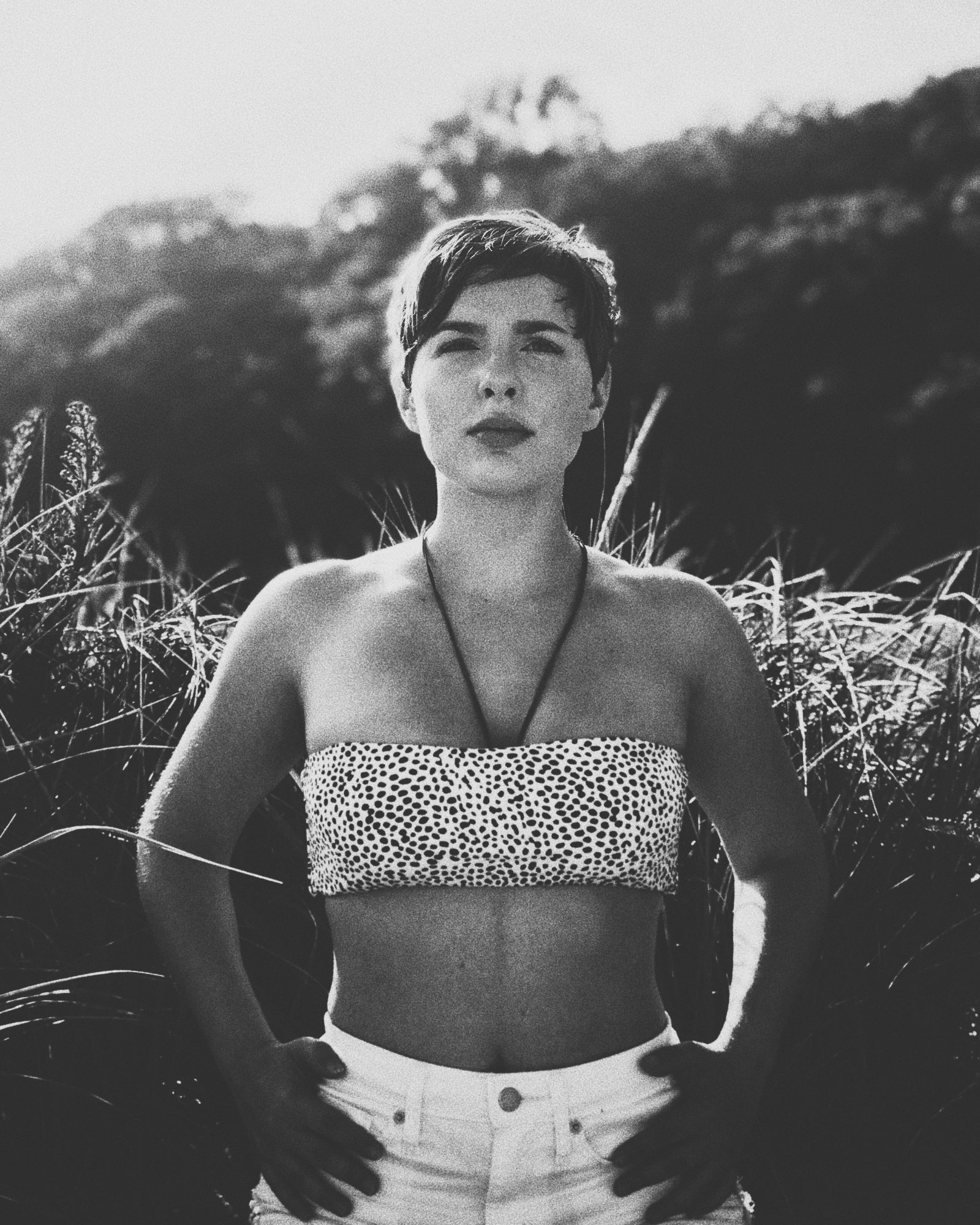 Image Credit:
Leah Astore
Getting in touch: BostonVoyager is built on recommendations from the community; it's how we uncover hidden gems, so if you know someone who deserves recognition please let us know here.