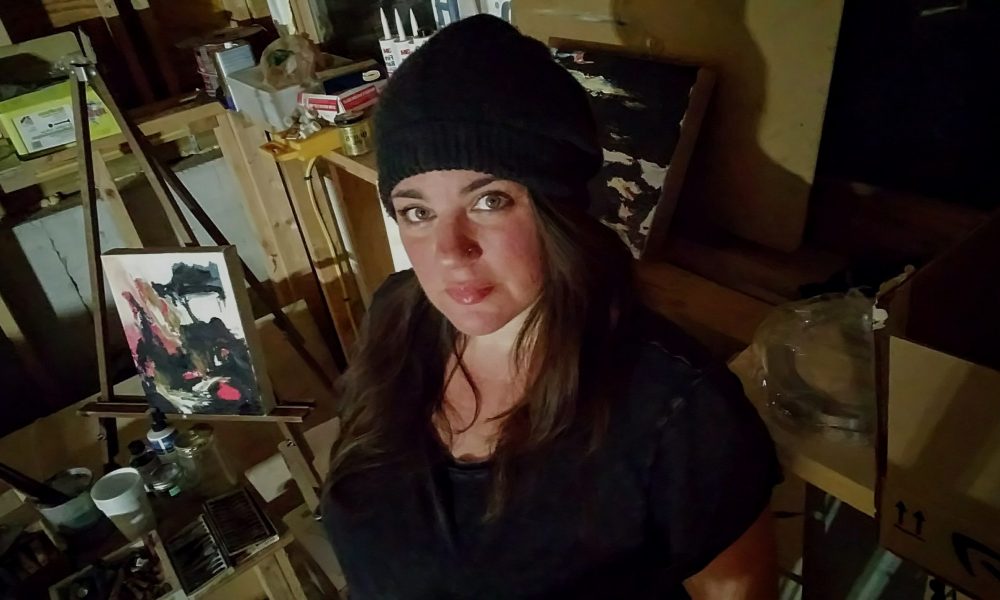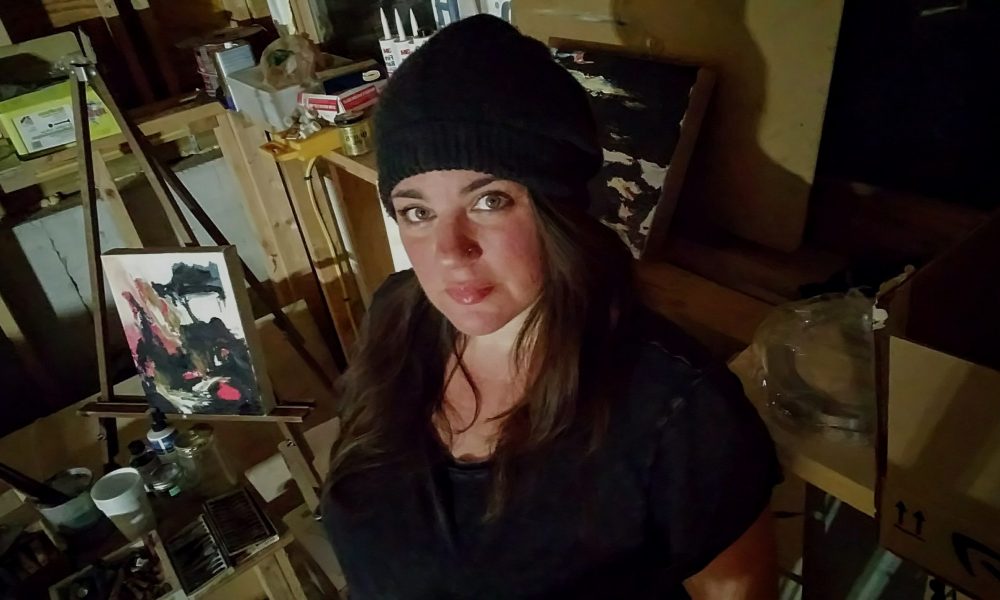 Today we'd like to introduce you to Lauren G. Levine.
Lauren G., please kick things off for us by telling us about yourself and your journey so far.
I've always been a painter. I've been drawing and making things since I was very young, drawing dinosaurs in the margins of coloring books, copying the illustrations from my wildlife encyclopedias, drawing every feather and scale, even making my first journal.
Painting on stretched canvas began in high school. I grew up in Brockton and attended Brockton High School, which had spacious art studios and a well-stocked supply closet. Through my art teacher, Mr. (Bill) Allen, who encouraged exploration, freedom and play, I learned how to use tools, to build structures and stretch canvas, to be bold with paint and experiment with materials and supports.
I lived across the street from The Fuller Art Museum, located on the edge of D.W. Fields pond, where I spent a lot of time looking at art and gazing out across the water. I took classes at the museum's school in pottery, watercolor and printmaking. In fact, the first time any work of mine was shown publically was at The Fuller in a juried high school group show entitled "Neoclassicism Reconsidered".
I also attended Saturday classes for high school students at the School at the Museum of Fine Arts in Boston where I had my first figure drawing sessions. Working with the figure quickly became a favorite practice of mine, and remains so. I went on to study art at Massachusetts College of Art where I was able to truly immerse myself in painting while simultaneously having the opportunity to learn other skills and dip my toe into things like foundry and jewelry making.
I found myself in studios where the professors encouraged experimentation with guidance. It was the perfect environment. My focus shifted from predominantly figurative, moderately sized work, to large-scale abstract work. Still heavily influenced by the figure, biomorphic forms came spontaneously, mingling with environmental impressions. I became a devout lover and follower of all things Abstract Expressionist, and while my influences and education have expanded a great deal over the years, I still feel most deeply tied to and moved by that school of painting.
I moved to JP when I was in college and remained there for almost 25 years, maintaining a home studio while working various jobs from waitressing to casting and glazing pottery, being an art handler and becoming a Muscular Therapist. Keeping the studio work going while working day jobs is always a challenge, and that challenge shifted 2 years ago when I became a mother. I had no idea what time management meant until having a child.
Every moment I find to work is precious, and now that my son is a toddler I'm finding so much joy in making art with him. I've recently moved with my family from Jamaica Plain to our new home outside of Boston and am working out of my new home studio.
Can you give our readers some background on your art?
The simple answer to that question is, I make paintings. It's really as simple as that. I love paint. It's visceral. Its fluid. It's earth, quite literally. The viscosity and color of the paint is a very physical and deeply emotional experience for me. Just moving it around is very satisfying.
When I'm making paintings I am engaged in an exploration of the materials themselves, of my state of mind, of the things that have made impressions on me. Whether there is what you would call recognizable imagery or not, everything I experience goes into the work. These things, what I see in the world, the sky and the sidewalk, snow and shadows, water and trees, trains and graffiti, my dreams, my losses, my heart when it's broken and when it's overflowing with love, the art I look at all day on my phone, what I see and experience with my little son, the things I have squirreled away for later use or have tucked away never intending to revisit again, all these things make it into my work.
They are distilled to an essence, abstracted from their usual form, and usually not consciously. Most of my decisions while painting are of a formal nature, deciding what comes next, what mark, what color, where its placed, observing what's come into existence so far. There is no spoken language, no words in these paintings. They are purely a physical and visual experience for me. And often, the secret things that slip into them only reveal themselves to me much later, if at all.
What responsibility, if any, do you think artists have to use their art to help alleviate problems faced by others? Has your art been affected by issues you've concerned about?
Being an artist is full of challenges. I think one of the biggest challenges we face right now is the disappearance of affordable space to work. It's never been easy to find a good working space at a good price, but it's near impossible now. So many artist studio buildings are being turned into luxury condos. The gentrification of Boston, like so many other cities, is happening so fast and thoroughly that the artists who made the neighborhoods desirable can't afford to stay.
I've always kept a studio in my home, which has its positive and negative attributes. It means 24-hour accessibility and no extra rent, but I've got to be careful about messes, fumes, ventilation and toxicity more so than in a work-only space. Most importantly for me, it's been a limitation on my ability to work at the scale I'd like to.
Being limited to painting on a more modest scale has been good in some ways as I'm forced to slow down, use smaller brushes and find the power in smaller strokes. This does not come easily to me. There's an intimacy in smaller paintings that's not possible at bigger sizes. However, I feel the need quite often to work on mural-sized paintings using full body movements in each stroke, moving around the room from one end of a canvas to the other. It feels like breathing deeply without restriction, a very physical experience.
Needless to say, my goal is to find the space I need to make the work I need to make at all scales and with any materials. Until then I'm grateful to have the space I do to do my work and will utilize it fully. It's what we as artists have always done. It's sort of a tradition.
What's the best way for someone to check out your work and provide support?
My work is on view at 2 locations at the moment. One group of paintings is on view at Cambridge Innovation Center, One Broadway 4th floor, in Kendall Square. Another group of work, a series of diptychs is at Bodywise Wellness Center, 1111 Washington Street in West Newton.
Instagram is a great place to see real-time updates of new work, studio and progress shots.  You can also follow me on Facebook and my website. I think the best way to support any artist is to follow their work, stay engaged, and go see the work in person whenever you can at their shows, openings and studios.
Contact Info: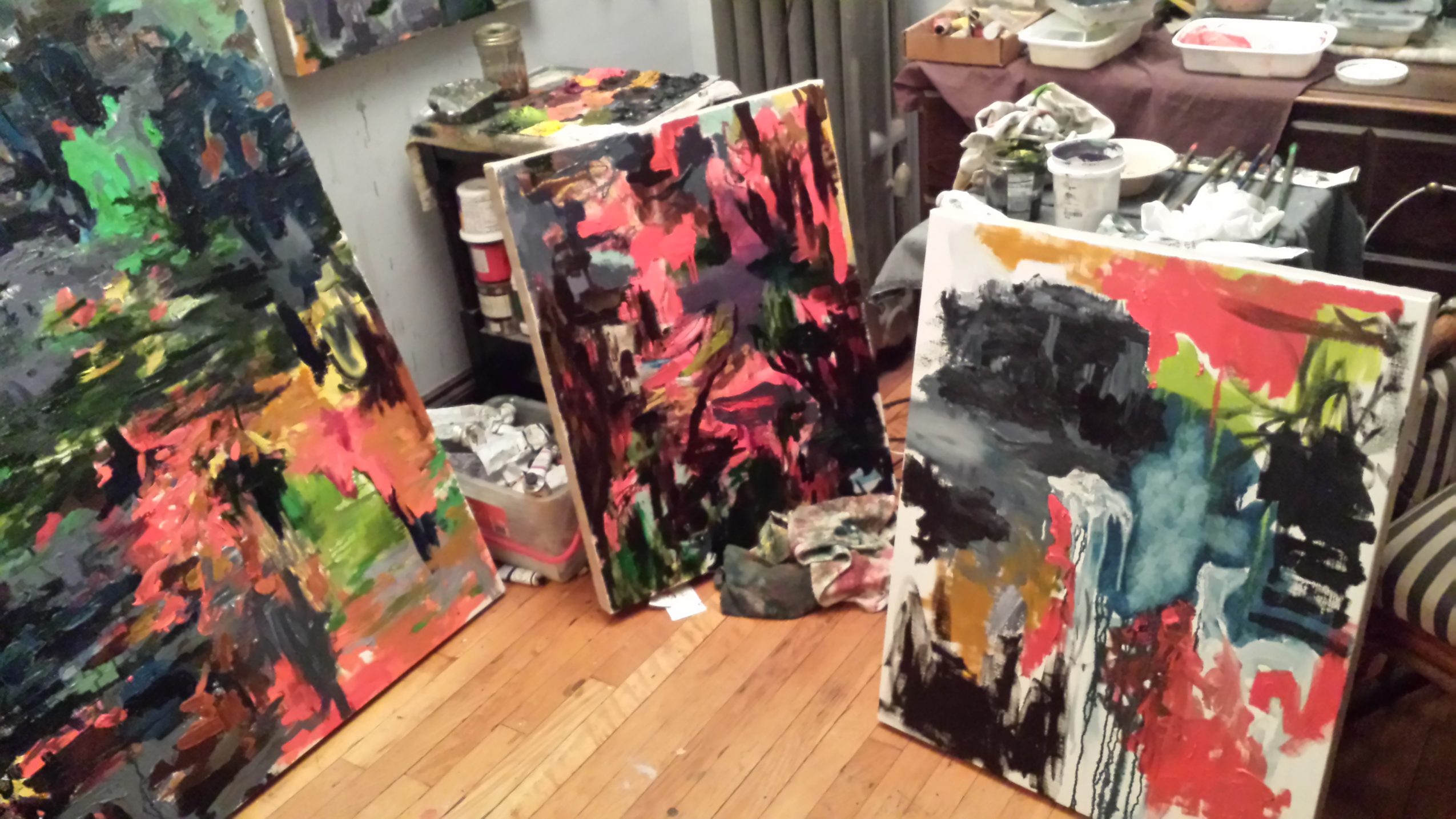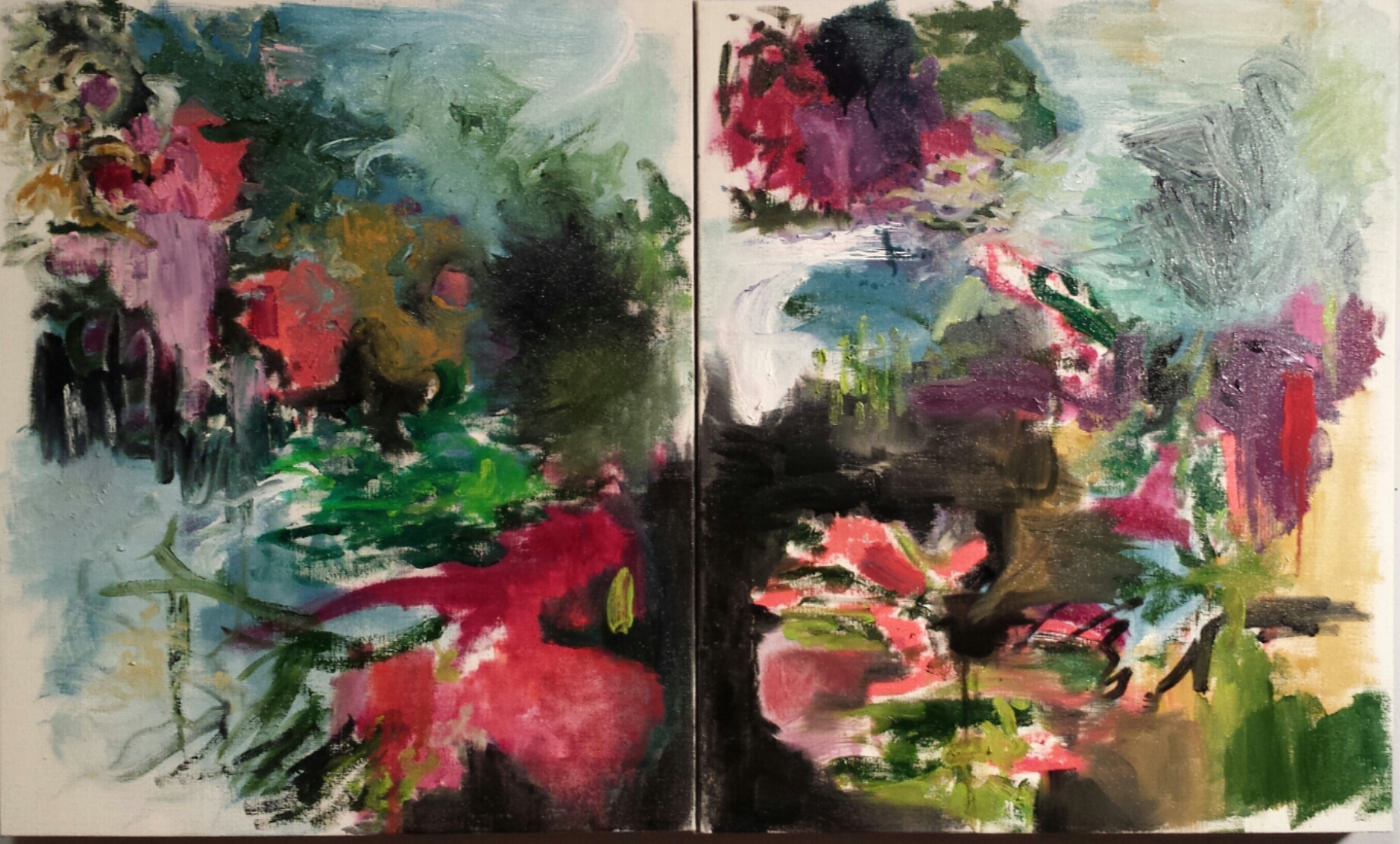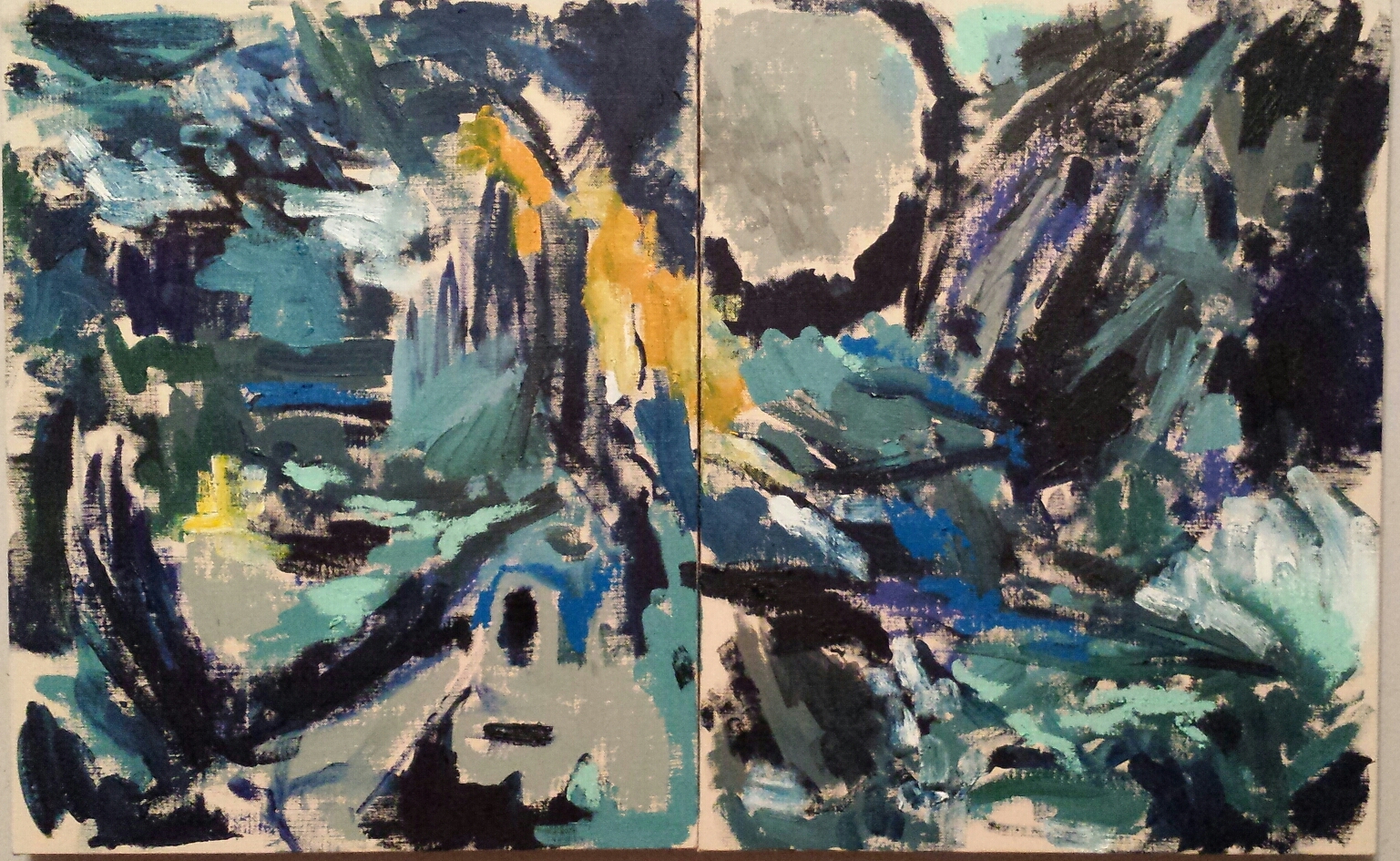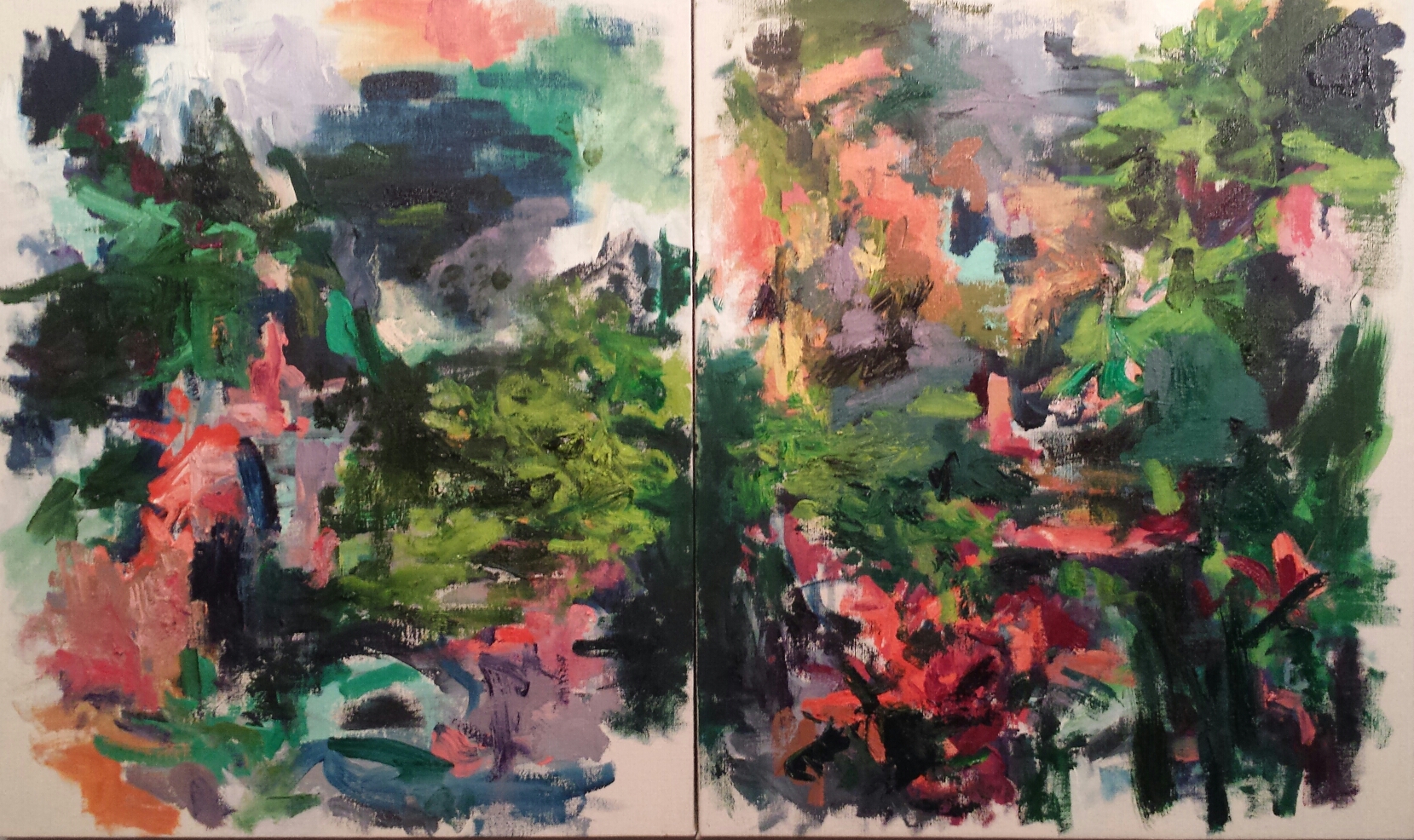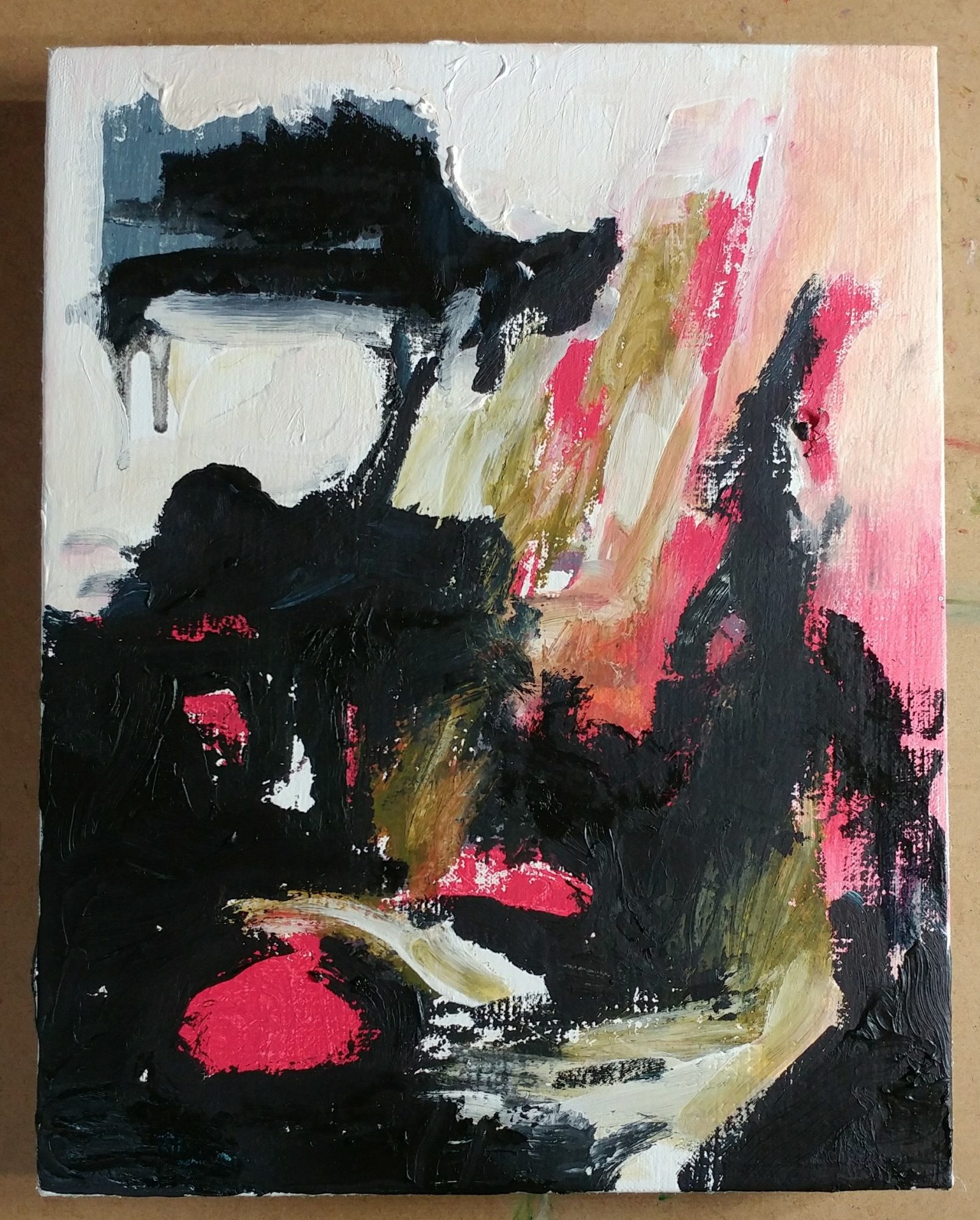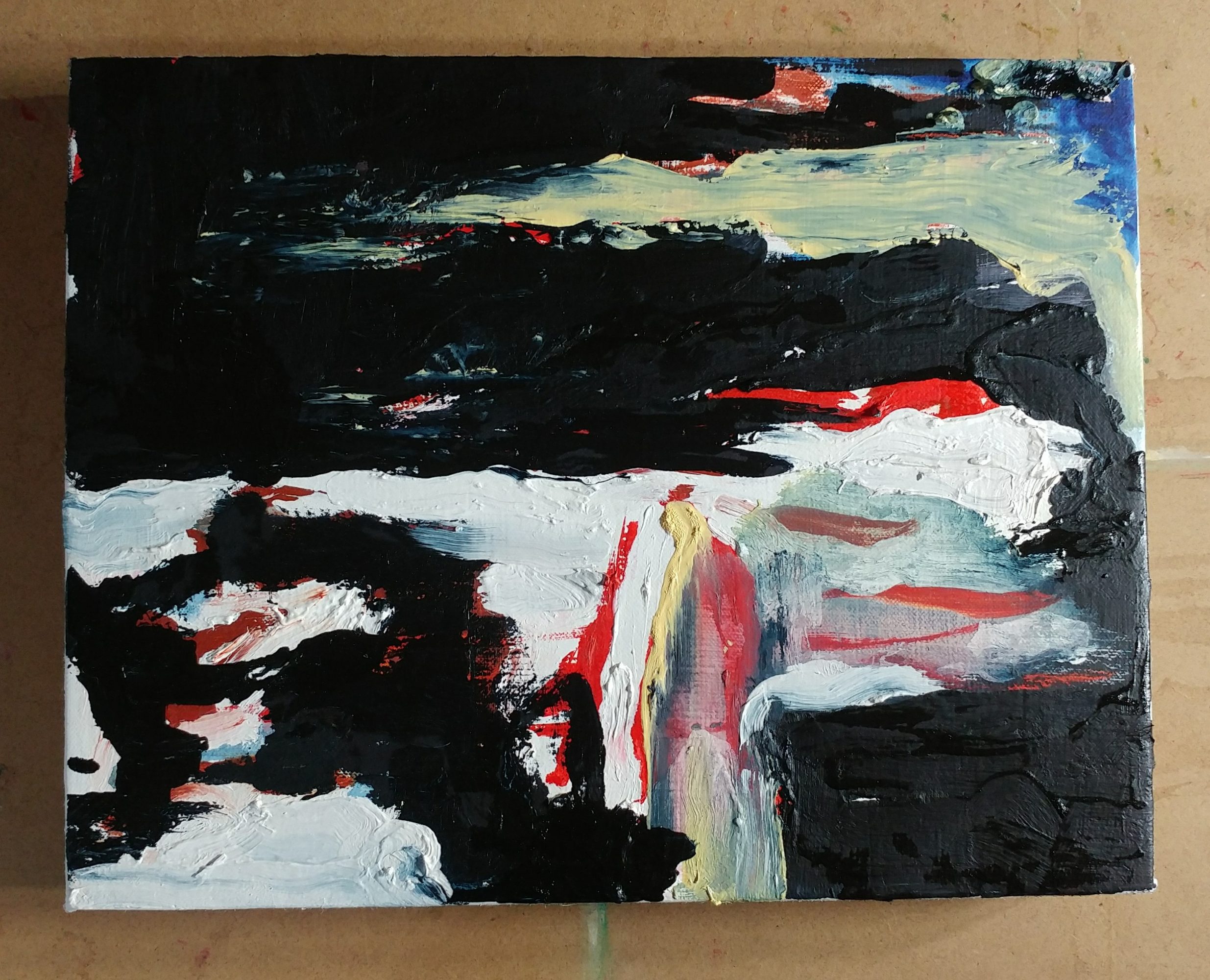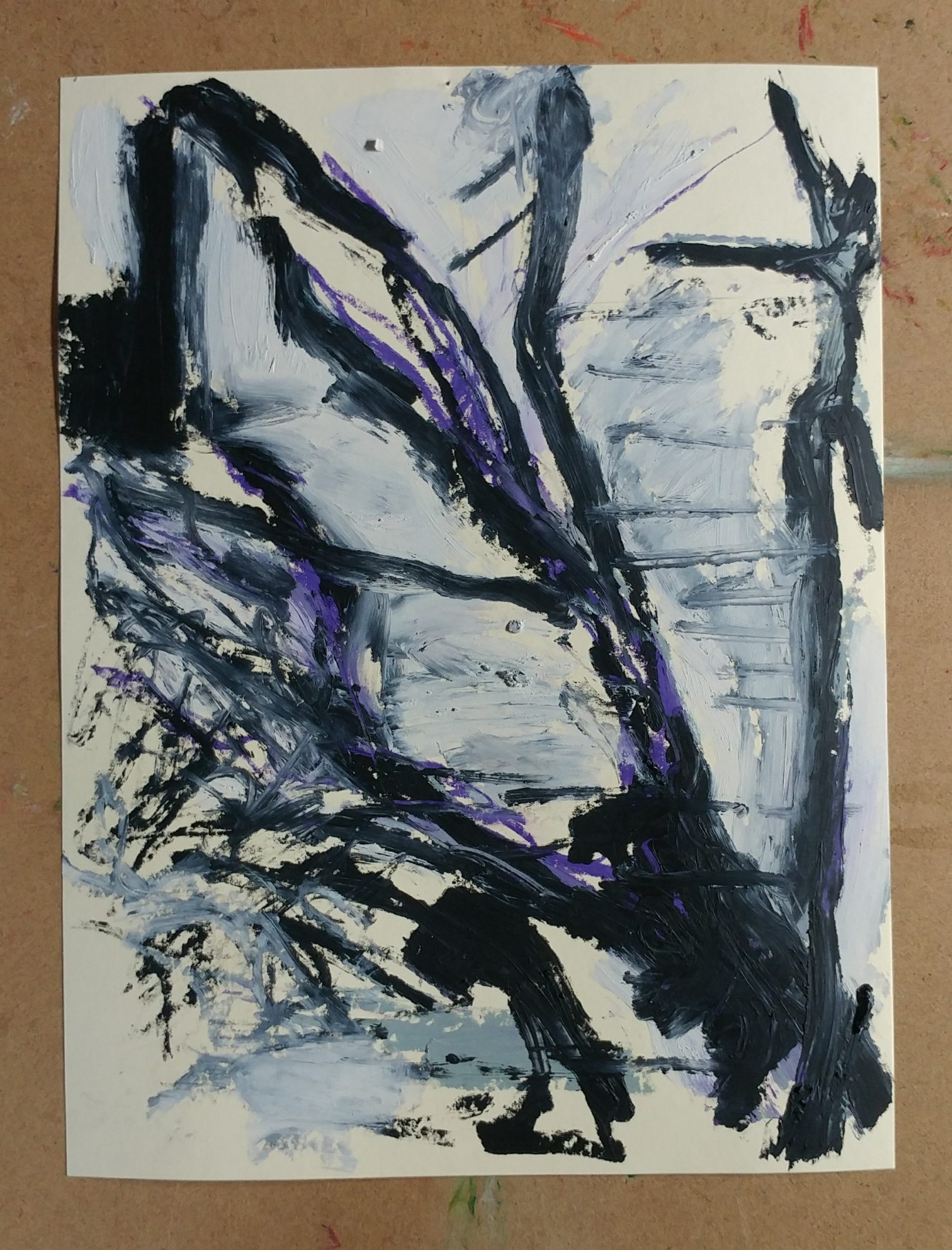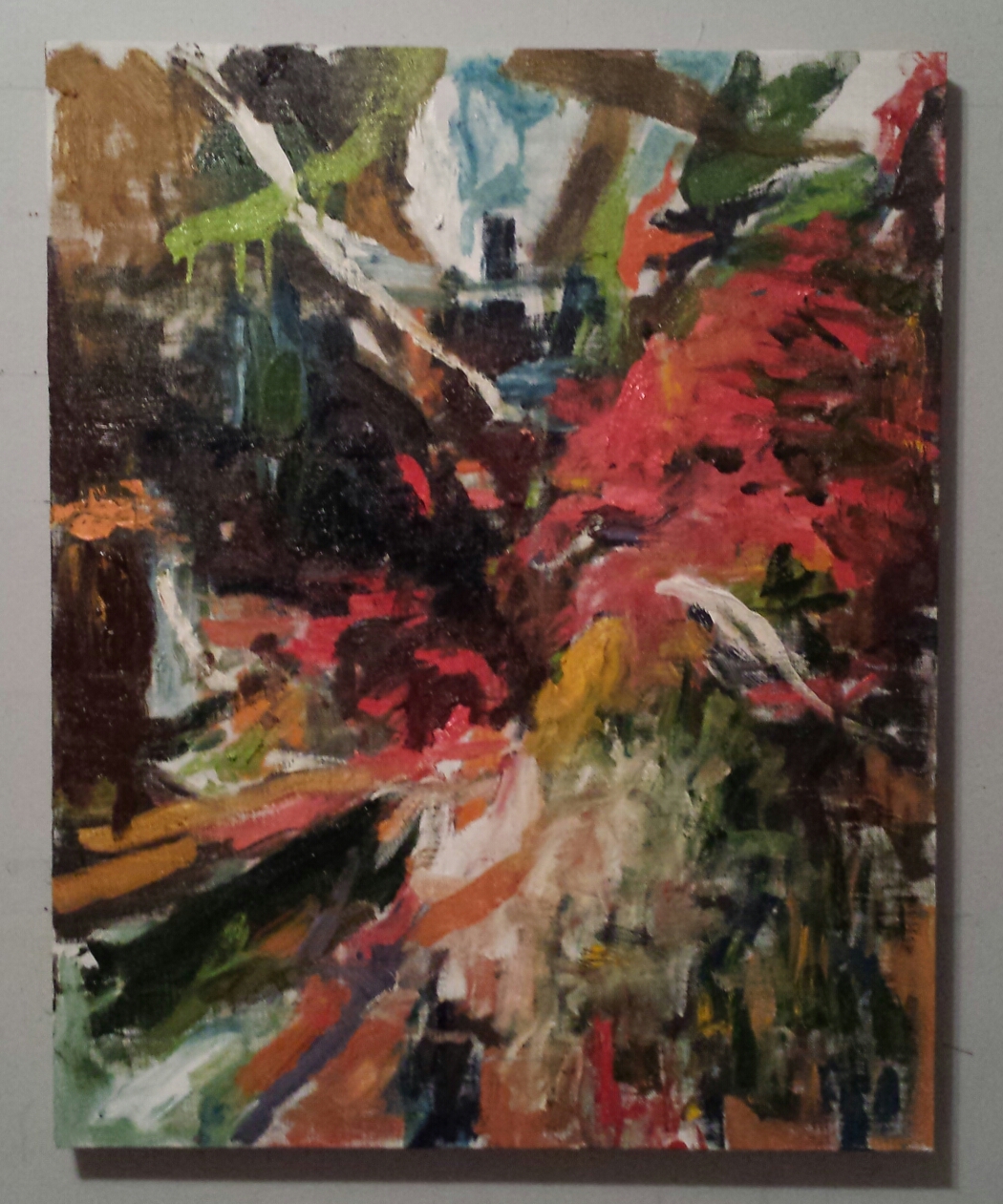 Getting in touch: BostonVoyager is built on recommendations from the community; it's how we uncover hidden gems, so if you know someone who deserves recognition please let us know here.