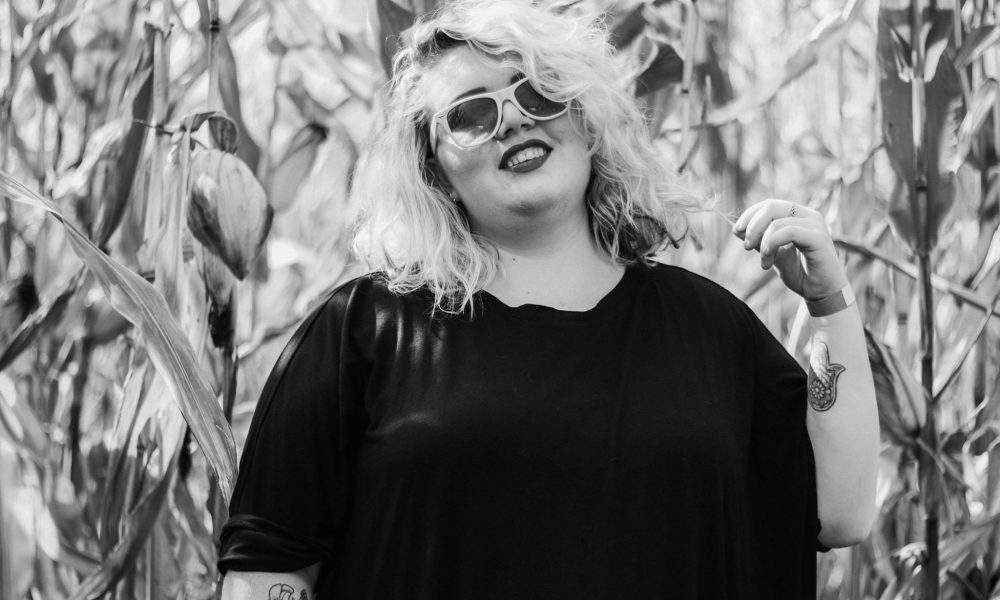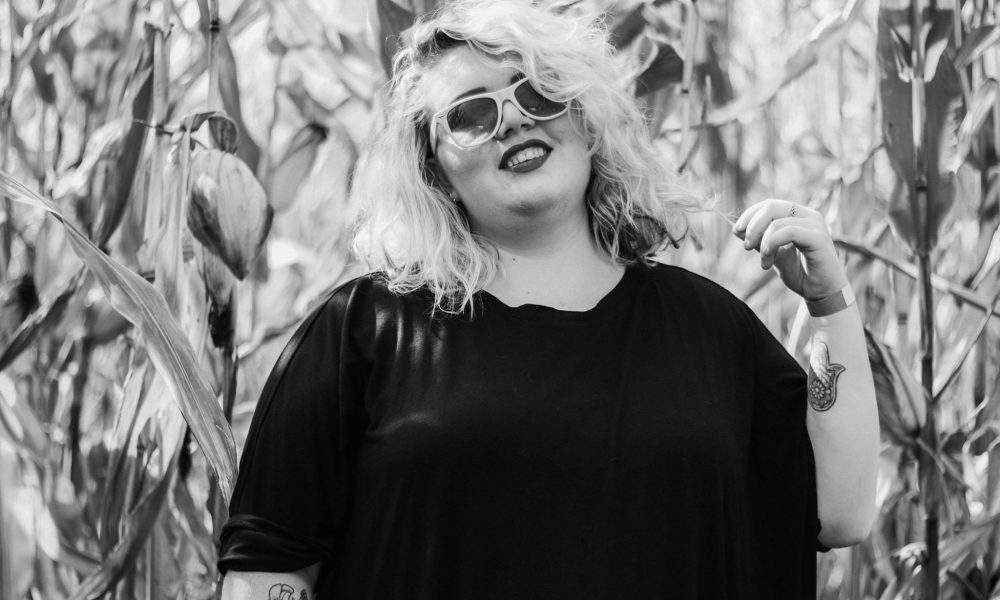 Today we'd like to introduce you to Katya Kaminsky.
Katya, please kick things off for us by telling us about yourself and your journey so far.
I started in musical theatre. When I was younger I was always that kid that would find a stage and perform a full song and dance, whether it was appropriate or not. I was heavily involved in theatre and choir, taking part in community theatre and school productions, on top of living in the world of show choir throughout my entire high school career. This love of performing eventually led me to a group called, "The Young Americans." The Young Americans is a non-profit, performing arts touring company, that brings shows and workshops to youth all over the world with a goal of reinstating music education in communities where this kind of education may be lacking. With this group I was able to receive some of the best training I've ever gotten, teach children to be themselves, perform all over the world on three different tours, and ultimately help people. It was one of the most wonderful, difficult, and transformative experiences of my life and, as an artist, it was incredibly eye-opening.
When I became a Young American I had the intention that it would be my bridge into becoming a, full-fledged, musical theatre performer. What I didn't expect on getting from The Young Americans, though, was the realization that musical theatre was not what I wanted to do for the rest of my life. After my second tour, to Japan, I had decided that I wanted to complete my college degree and transfer to a four-year university. I took a break from The Young Americans and started applying to colleges as a musical theatre major. Throughout my preparation for this, I went through a crisis and started to feel like I was settling. I was doing audition prep, and writing essays about why I wanted to do musical theatre, and I was discovering that I couldn't figure out why I wanted to do it. I kept telling myself "it will get better after this," and "just get the degree, then you can figure out what you really want." It took a full breakdown to realize that it was okay that I might want to do something else. This was hard to accept, considering I had spent my entire life preparing for something I didn't want to do anymore. Upon further examination of my life, however, I realized that something else had always been present: film and photography.
The first film I have any memory of making involved rubber chickens, rubber "devil ducks", and a statue my parents owned that my neighbor and I dubbed, "Naked Lady Island." It wasn't until the studio television class I took my senior year of high school, however, that I got serious about telling stories through the lens of a camera. I made my first project on my iPhone, for that class. It was a stop-motion piece and, upon completion, I picked up my dad's DSLR and started experimenting with filmmaking and photography. I took that interest with me into The Young Americans, making short films out of footage I had gotten in rehearsals and occasionally taking people's headshots. When it finally became time to decide what I was going to do in college, people weren't surprised when I told them that I was going to stop doing musical theatre, and instead pursue filmmaking — a big relief for me.
I ended up attending Emerson College, in Boston, and I majored in Media Arts Production. I absolutely loved my time at Emerson, and I am so grateful for my time spent there. I got the chance to make a lot of wonderful art, with a lot of wonderful people. My focus was in producing, directing, and photography, and I've been lucky enough to continue doing those things, pretty non-stop, post-grad. This absurd mixture of musical theatre life and filmmaking life has turned me into the artist I love to be, today, and I wouldn't have changed any part of my journey to get here.
Can you give our readers some background on your art?
As I mentioned earlier, you could classify me as a media artist. I primarily work as a producer, director, and photographer, and on occasion I'll do a bit of screenwriting. Let's talk about photography, first. When looking at my body of work as a photographer, you'll notice that the majority is portraiture. There is a very deliberate reason for this. I love capturing living things on camera; often this means people, but occasionally my cat becomes my subject. Living, breathing, things have such a capacity for storytelling. Even when a subject is doing something as simple as standing in front of the camera and looking to the right, they have a story going on in their head that only they can hear. It's a deliciously private moment, and I get to put that moment on display when I pick up my camera and let the shutter close. I've always been attracted to this idea that everyone has a story and that they're constantly in the act of telling it. Photography is my favorite way to document that story, and it is such a gift to be able to do that for people.
As a filmmaker my work mostly fits into the narrative and documentary categories. Typically, these take the form of short films although, on occasion, I've worked on web series or films that were more long-form. My goal as a filmmaker is to make work that helps people, or in some way enacts change. Often this means creating activist-based media, for example I produced a documentary that is currently going through the festival circuit called, "Editing Propaganda." The film focuses on how the media influences us with messages, and how easily those messages can be reconstructed to put forth ideologies that are completely separate from their original counterparts. It serves as a film to help inform the audience about media literacy, especially in our current political climate. In terms of what this looks like in a narrative format, I've completed writing a short film that focuses on "Binge Eating Disorder," a disorder most are unaware of yet one that completely deserves the attention a film can give it. The story serves as a PSA of sorts, and was written with the intent of providing resources to those struggling with BED, or a different eating disorder. I'm hoping we can get that film produced within the next year.
Leaning more into my work as a producer, I try my hardest to hire and cast women, people from diverse ethnic backgrounds, and members from the LGBTQIA+ community. Equality and visibility are so important to me as a filmmaker, and they're the only way we can actually get authentic, interesting, stories told. I hope that, from my work, people can take away that these stories are important, helpful, and enlightening, and most of all: that it's okay to tell these stories! Please be inspired to tell stories that help people, are activist-based, and showcase a diverse group of people! It's the coolest thing!
In your view, what is the biggest issue artists have to deal with?
I think as a filmmaker, the biggest challenge is getting work that is truly diverse, seen and deemed acceptable for the mainstream. We are definitely seeing somewhat of a surge in this type of filmmaking in the mainstream with films like "Crazy Rich Asians" and "Black Panther," but once you compare that percentage of films to the number of non-diverse films, it gets a little disheartening. Stories like these are actually being told, and films like this are being made, but the challenging part is getting studios or large distributors to actually believe that it will sell. I like to think that with the crazy revenue these two films alone have brought in, in the past year, studios will see that people actually do want to see movies like this. I do hear the rational and realistic part of my brain, though, telling me that change happens slowly and that we still have a way to go before these stories become the norm.
What's the best way for someone to check out your work and provide support?
The best place to stay up-to-date with my work is, generally, by visiting my website: www.katyakaminskyproductions.com. I have a large portfolio of photography featured on my website, and also a few media projects/films that have been released and made public. There are a few projects that haven't been released yet, but you can still read up on those projects on my website!
In addition, I have a few films in the festival circuit right now! One of those is "Our Park Bench," a sweet short film I wrote and directed. We'll be screening at ITVFest in Manchester, VT on October 12th at 1:20pm and on October 14th at 11am. You can find more information on our film and screening times & locations at https://www.itvfest.com/. Come see us!
Contact Info: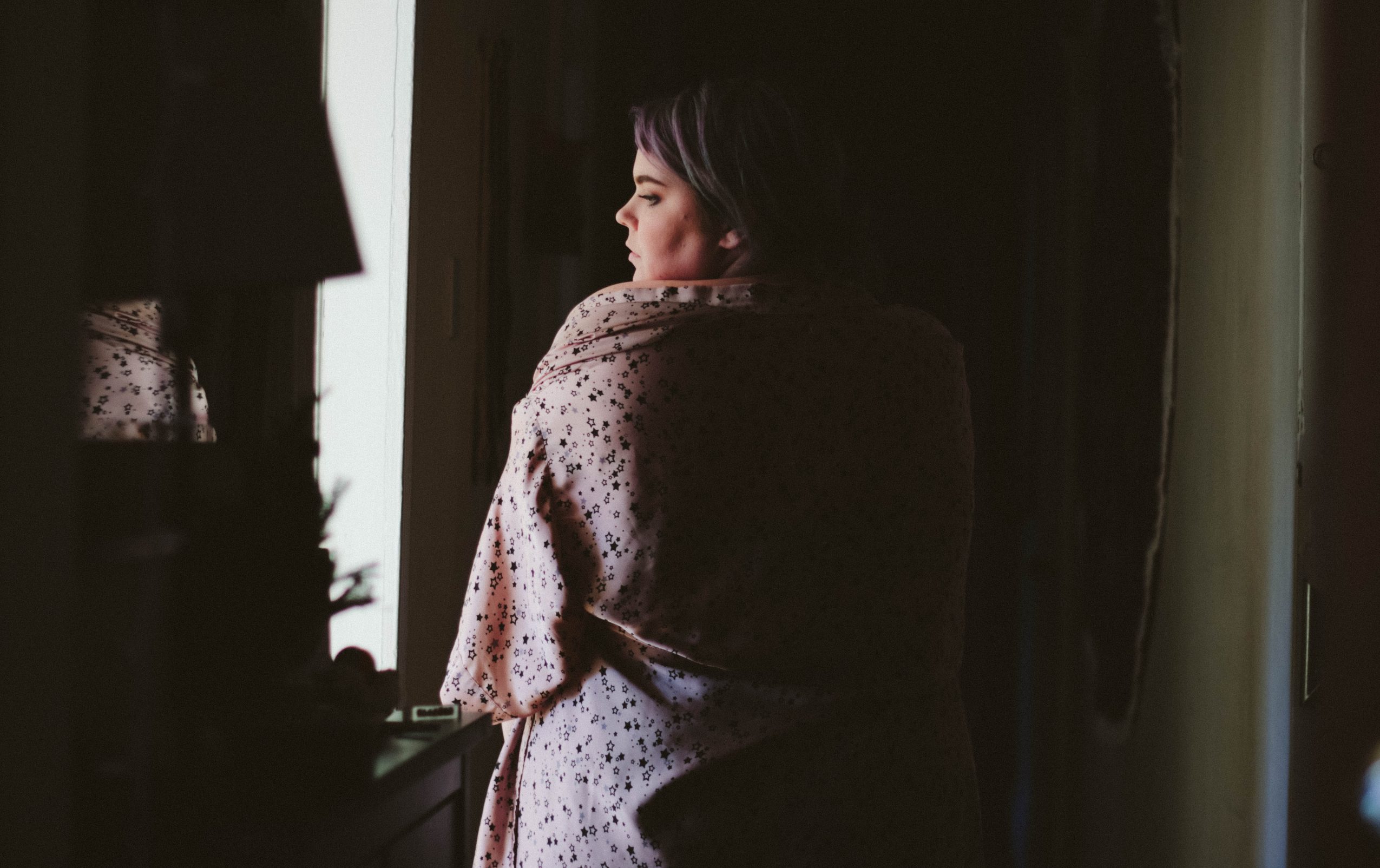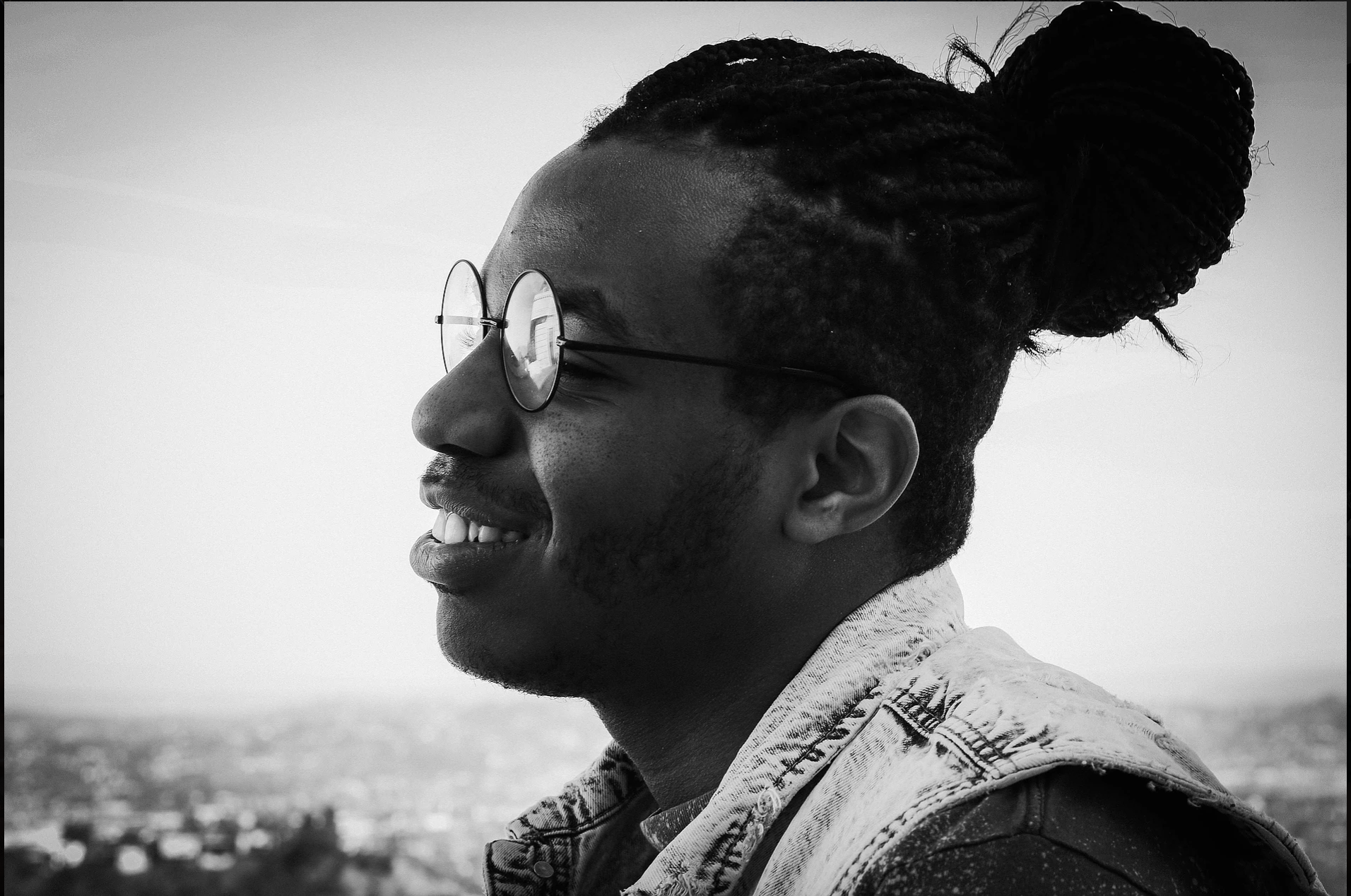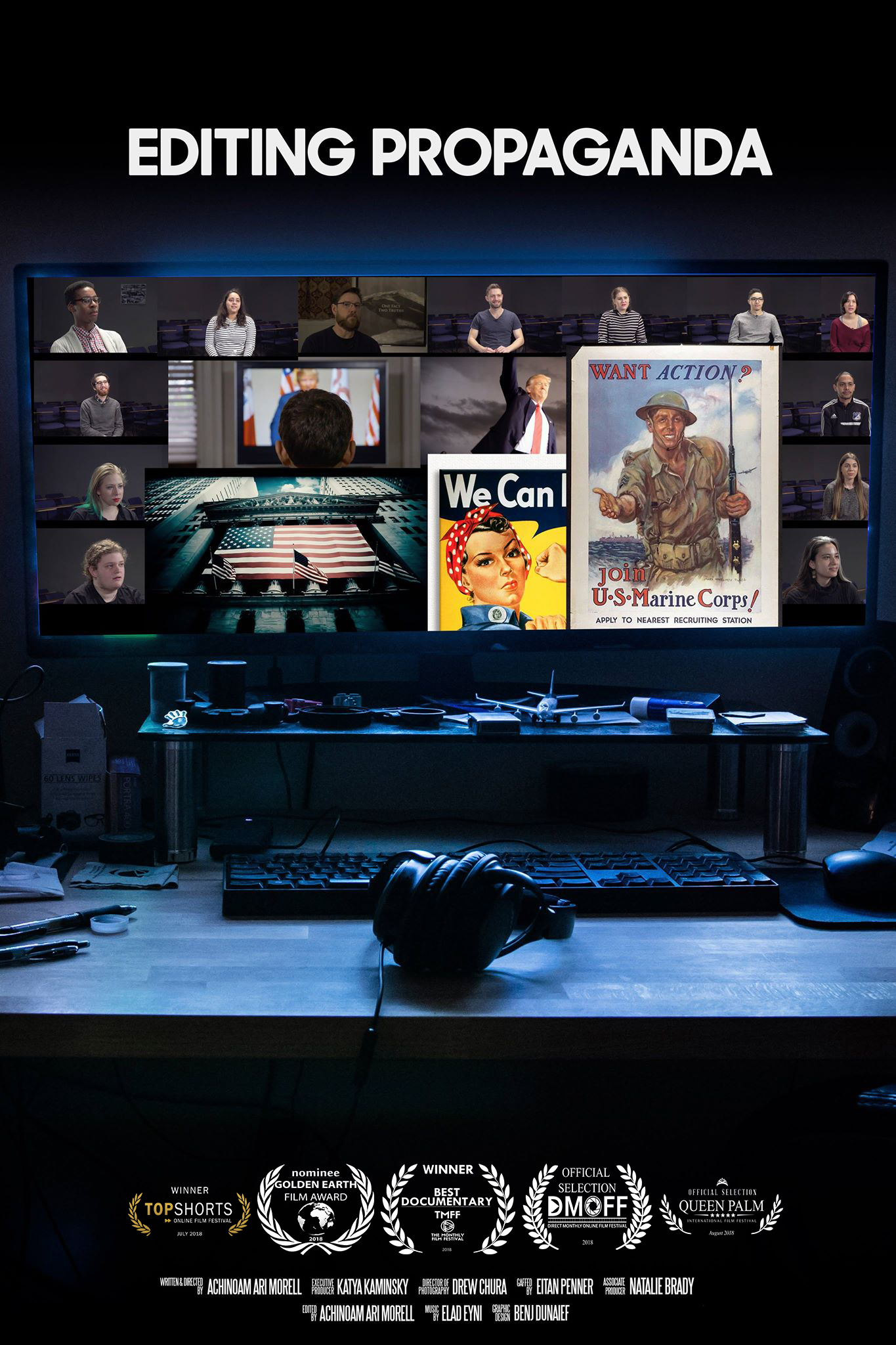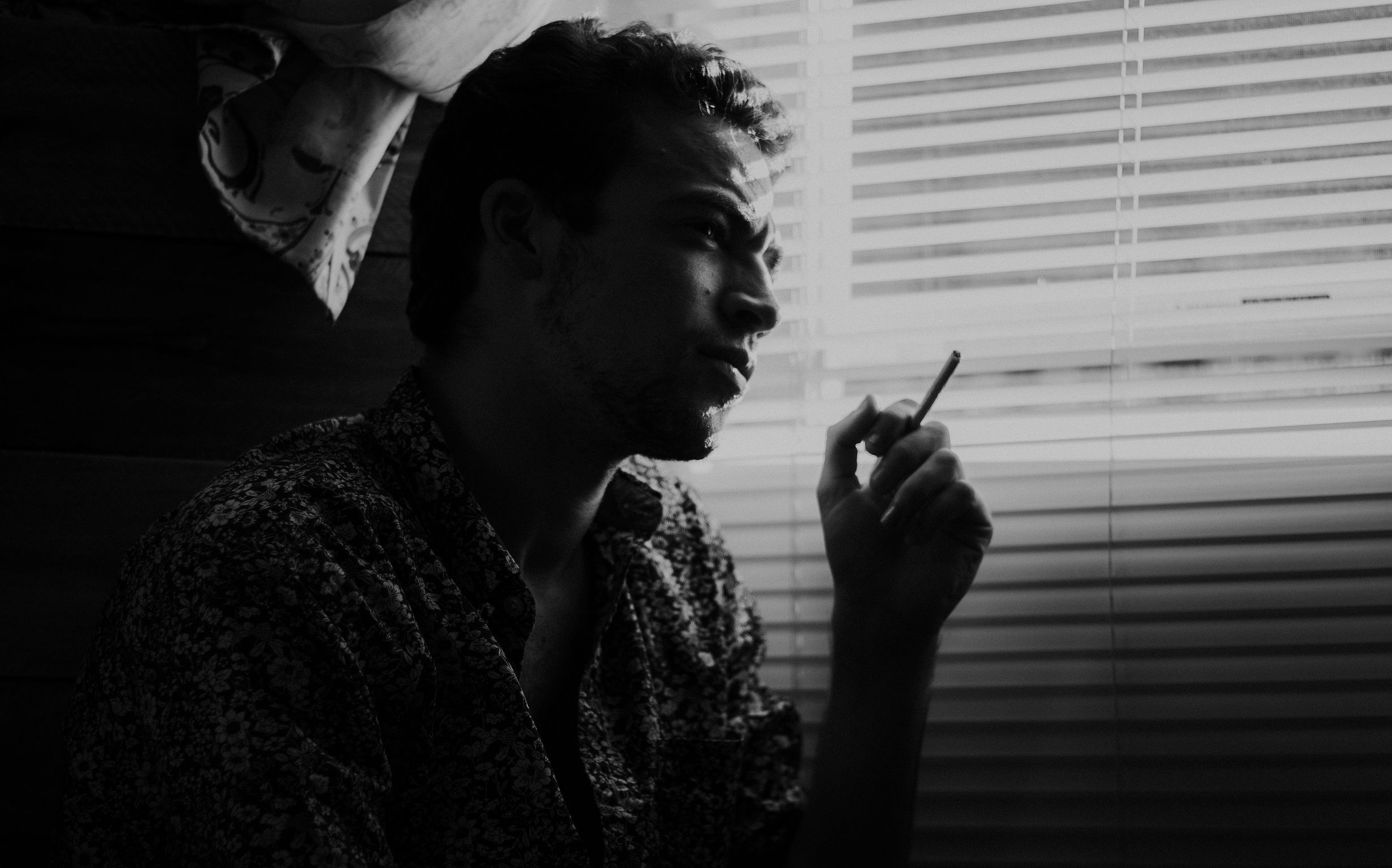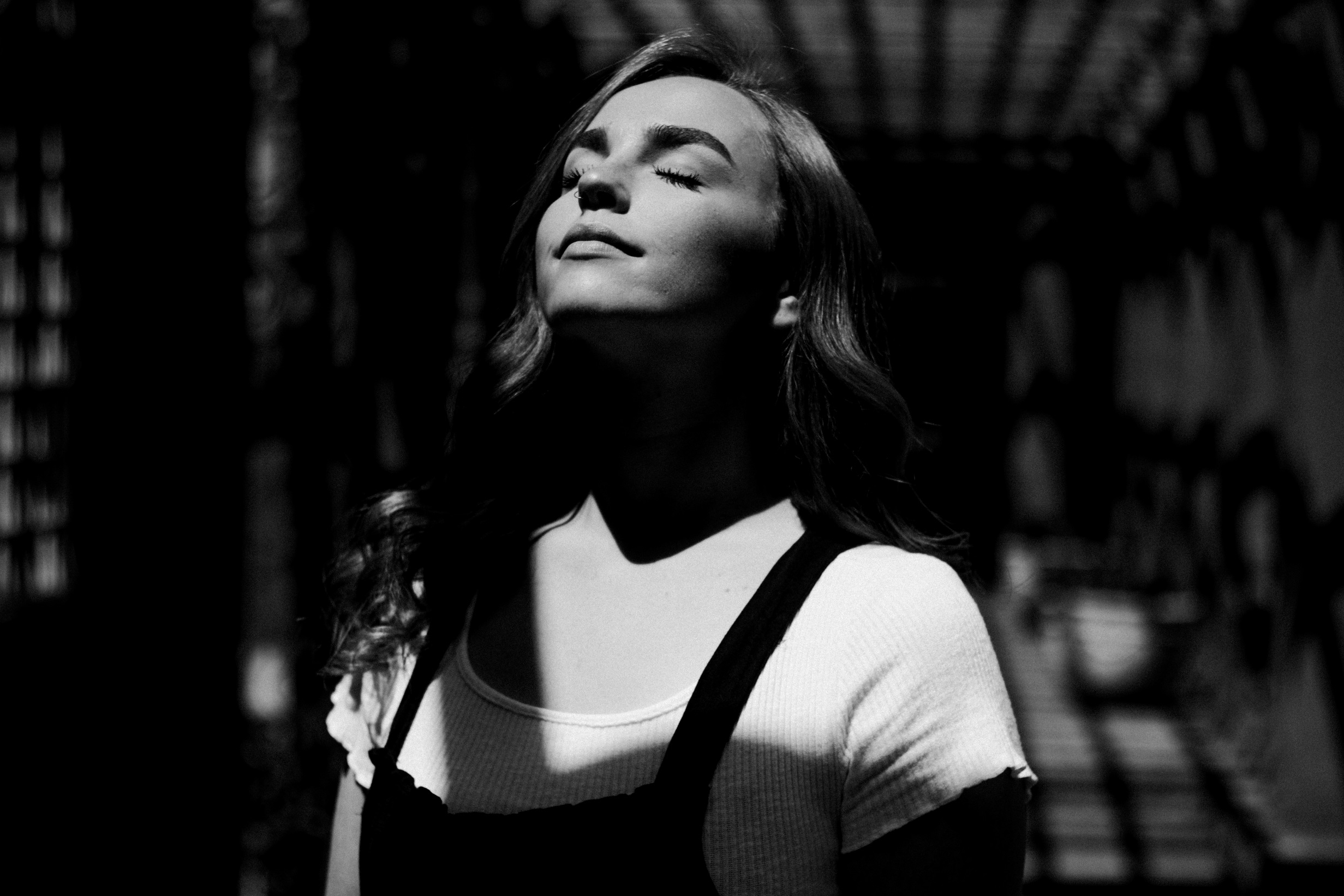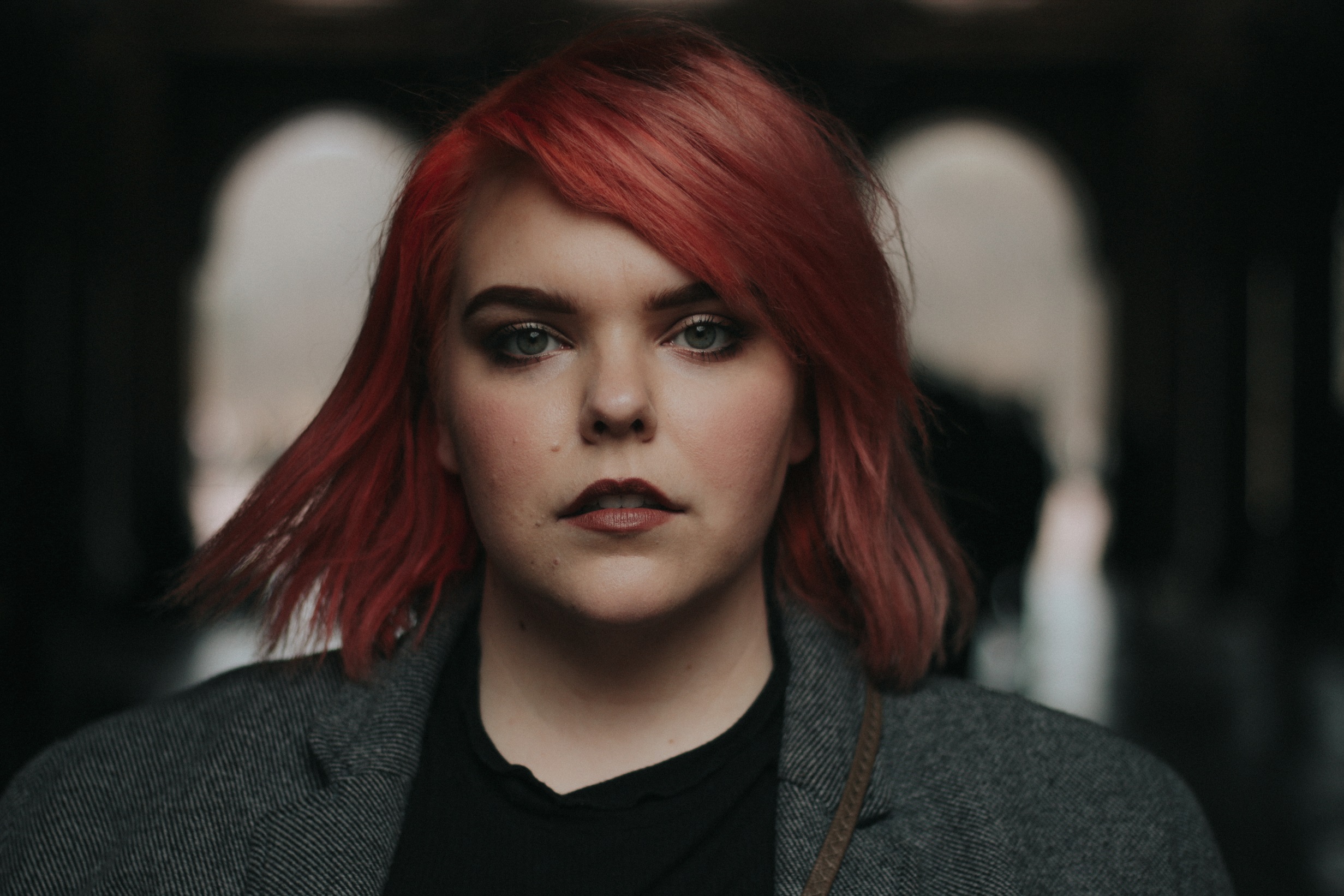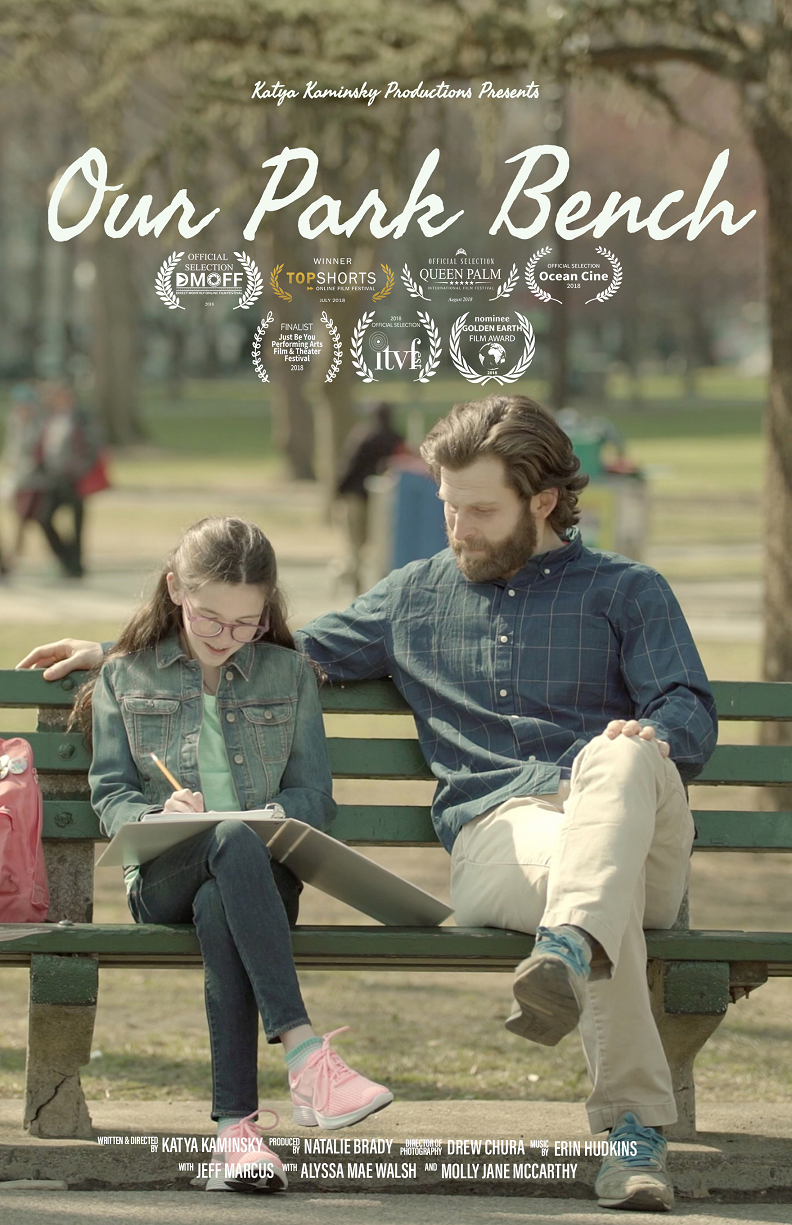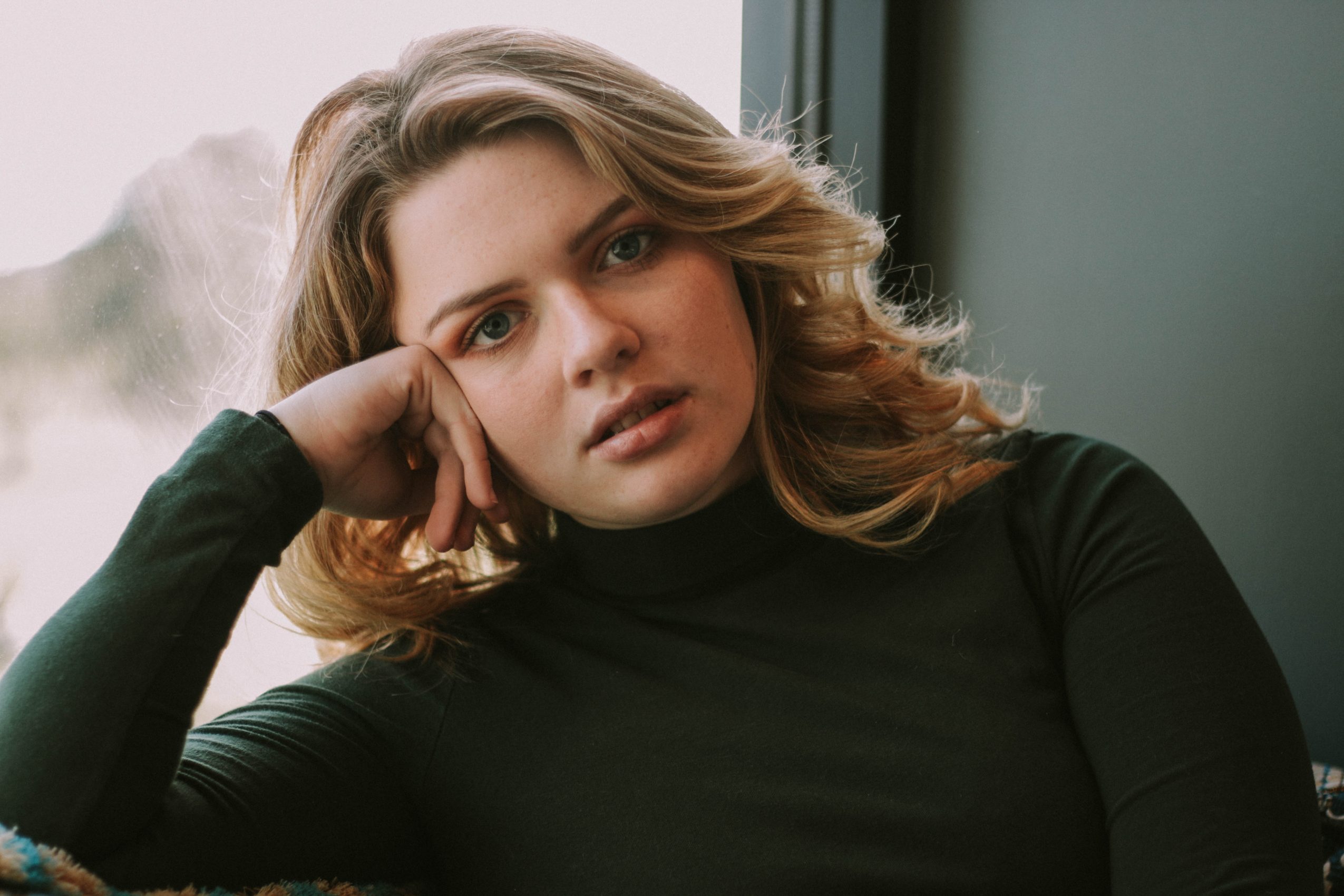 Image Credit:
Photo of myself: credit – Natalie Brady
Getting in touch: BostonVoyager is built on recommendations from the community; it's how we uncover hidden gems, so if you know someone who deserves recognition please let us know here.