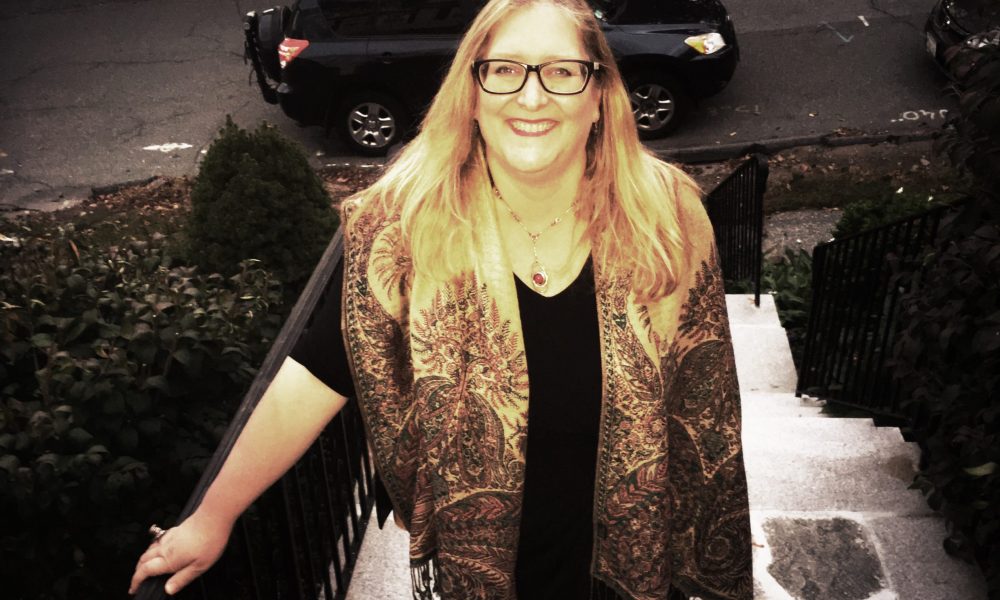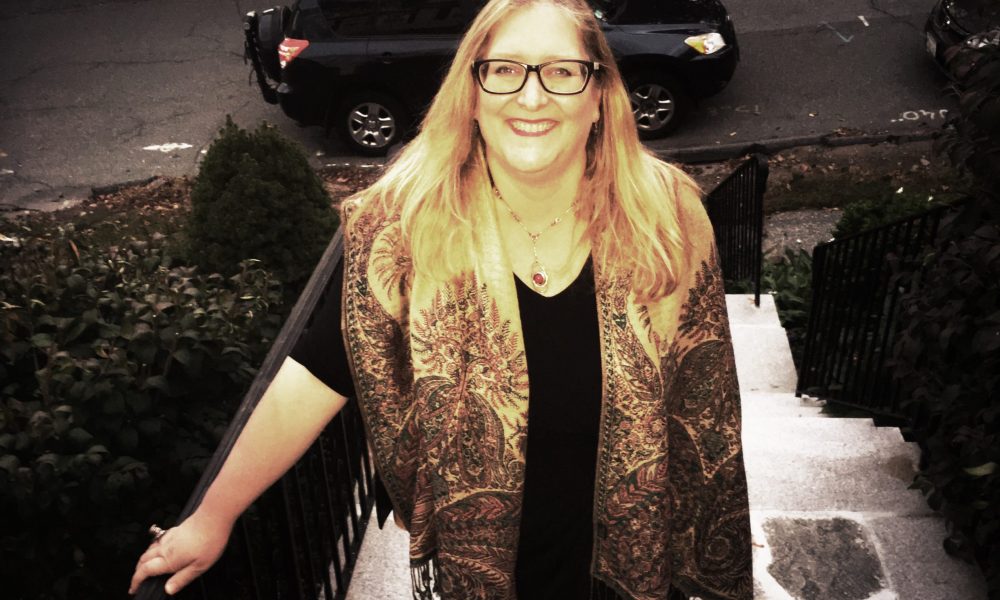 Today we'd like to introduce you to Julie Williams-Krishnan.
Julie, please kick things off for us by telling us about yourself and your journey so far.
Though I have taken pictures since childhood, I have taken myself seriously as a photographer since 2004, when I decided to go back to school to study photography. I graduated from an MA in Photographic Studies from a transformative program at The University of Westminster in the UK in 2006, when I was just about to turn 40 years old. It was if I had discovered a language I always knew how to speak but had not had the chance to do so. I was living in London at that time and I then did some freelance photography and assisted a food photographer and taught photography for a few years.
In 2010, I moved to the Boston area. I immediately connected with the wonderful Griffin Museum of Photography in Winchester (www.griffinmuseum.org) and volunteered with them my first summer here. Since then, I have taken several courses there to build my practice, and last year, I was fortunate to have a show of my work from India there. For the past few years, I have worked part-time as the Director of Programs for the Griffin. I have continued to build my own fine-art photography practice and I am starting to curate exhibitions and teach workshops as well.
Can you give our readers some background on your art?
As a photographer, I focus mostly on personal narrative and issues of identity. I like to photograph what is close to me, and much of my work has been shot in my husband's family home in India, or in places of family relevance in the US or the UK. My work may also be of objects that are my daughter's or mother's, or of things that have sentimental value, either to me personally or to the larger human family. This is the kind of work I do when I am really diving into my practice.
Then, there is the PBWA – Photography By Walking Around – and I find this to be about spending time in the world, discovering, seeing, and sharing. I am drawn to bright color, surprising moments, the celebration of the ordinary, and sharing the "awe." Most of my Instagram images are just this – those moments of 'joie de vivre' encountered in the course of the everyday.
In addition to photography, I also dabble a bit in poetry, and some of my photography is accompanied by poetry. I am also very interested in curating photography shows and teaching workshops/mentoring other about developing their vision.
I hope that by sharing what I see and how I see, I can bring a bit of joy or wisdom to those viewing the work, whether it is a deep dive on a subject (such as photographing a year of my daughter's shoes) or a passing flash of form and color as I go about my daily life.
What would you recommend to an artist new to the city, or to art, in terms of meeting and connecting with other artists and creatives?
Yes. Community is key. I have learned that the long way – I have been in the Boston area about 8 years now, and the first 3 years I stayed pretty quiet in the community. I think I was adjusting from moving from London, where everyone just does their own thing, to an intimate city where you MUST be involved in the community to grow.
Find a mentoring group or build your own support group, and meet regularly. I had a wonderful group of dear artist friends (a writer, a magician, a healer, and me) who met every month for 5 years and we knew when to push each other, when to celebrate, and when to just listen. It is critical to have champions and to be a champion for others. It is different than our personal champions (family and friends) – these folks understand the drive/need to make work in a different way and can offer a flavor of support that is very specific and nourishing.
Also, go to shows and be present in the art community where you live. And connect with artists and galleries and museums on social media. Connect – goodwill goes around.
What's the best way for someone to check out your work and provide support?
I am currently working on getting my work out into the wider world by submitting to juried shows, etc. If people would like to see my work, they would be welcome to visit me at my home studio in Medford, MA, follow me on-line on Instagram and Facebook, and check out my website.
This summer, I will be curating an on-show with NY Curator as well as teaching a photography workshop on Star Island in New Hampshire in June. I will also be updating my website and making some new work. So… watch this space.
Regarding supporting my work – thank you for asking. Putting it out in the universe: I would like to have a traveling show of "Kalacharam," which is comprised of my work from the family home in India and I would like to give talks about that work, or my work in general. I also want to build out my curatorial experiences and would love to be involved in judging photography shows/competitions. I would be delighted to be a reviewer of work and to teach short-term workshops on "growing your personal vision as a photographer – to beginners or more advanced practitioners. I would like my voice and vision as an artist to grow personally, but also to be a significant voice and support in the fine-art photography community.
Contact Info: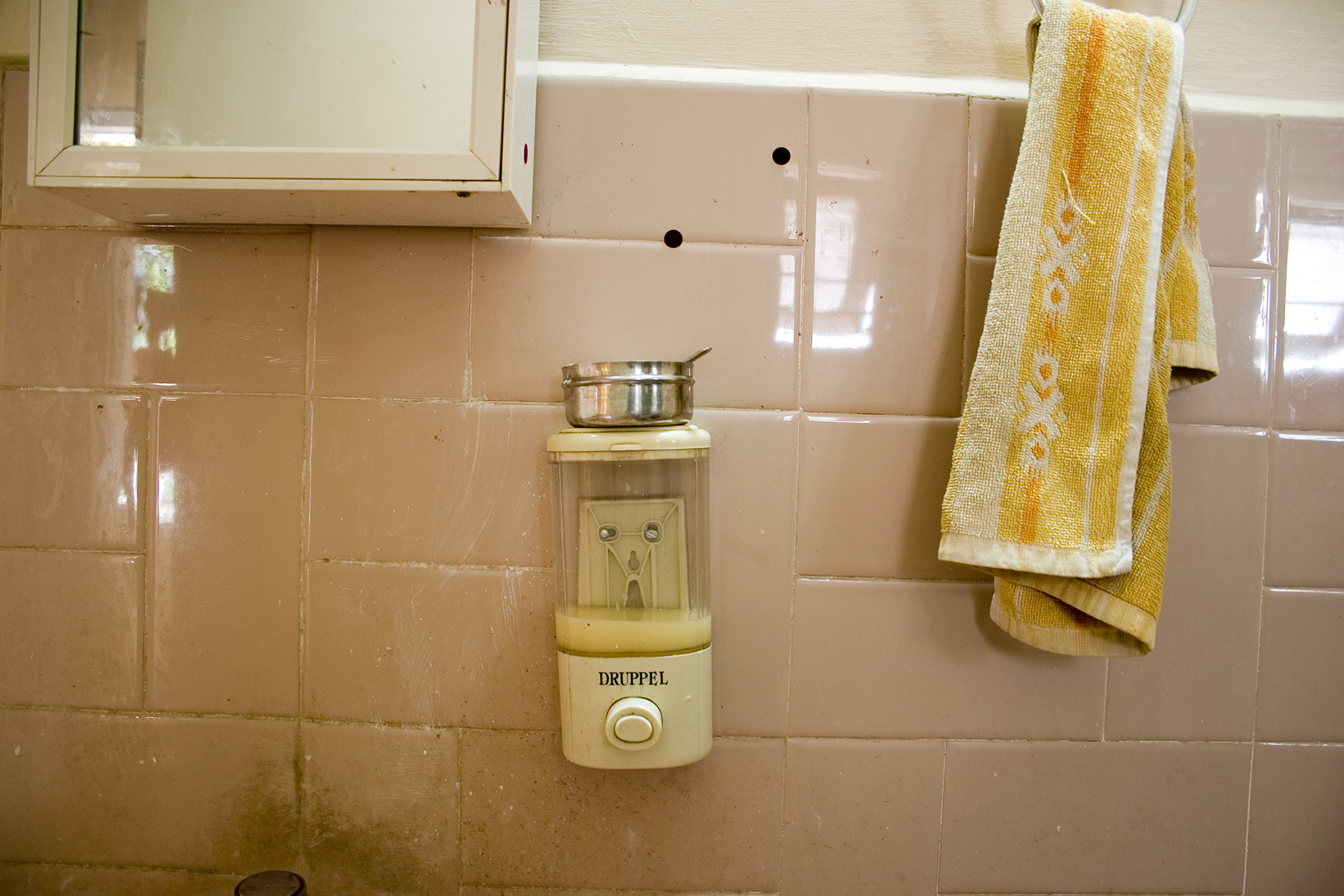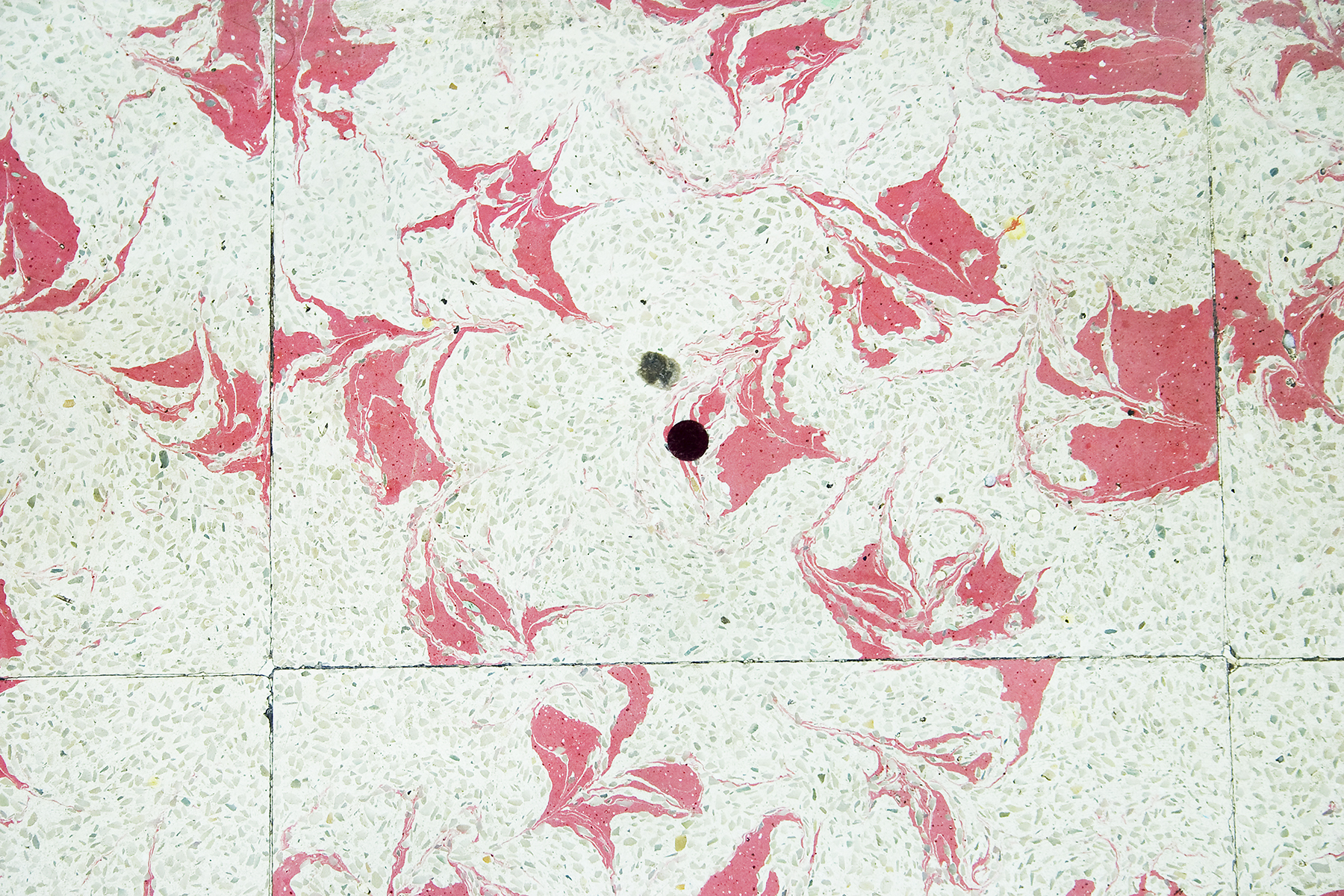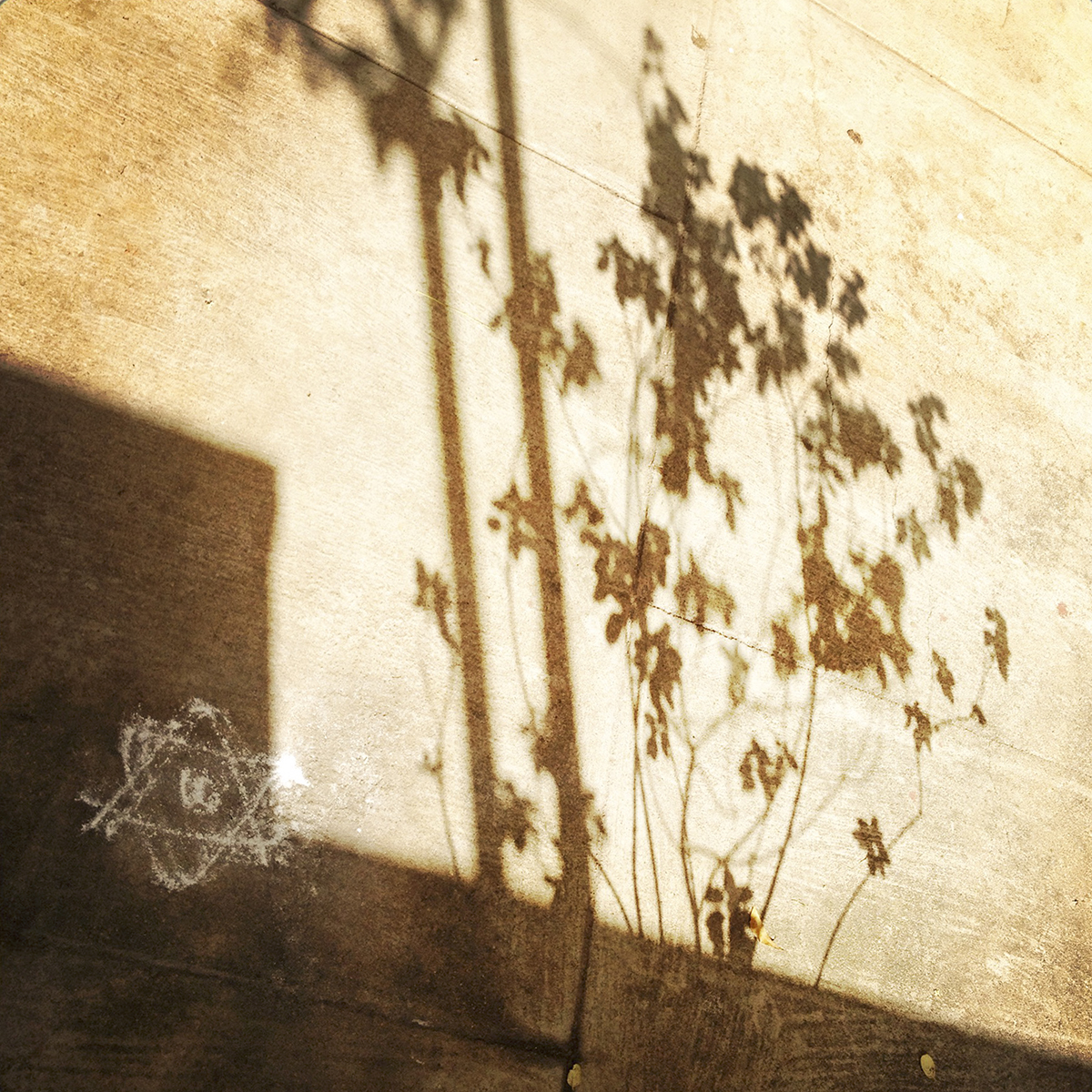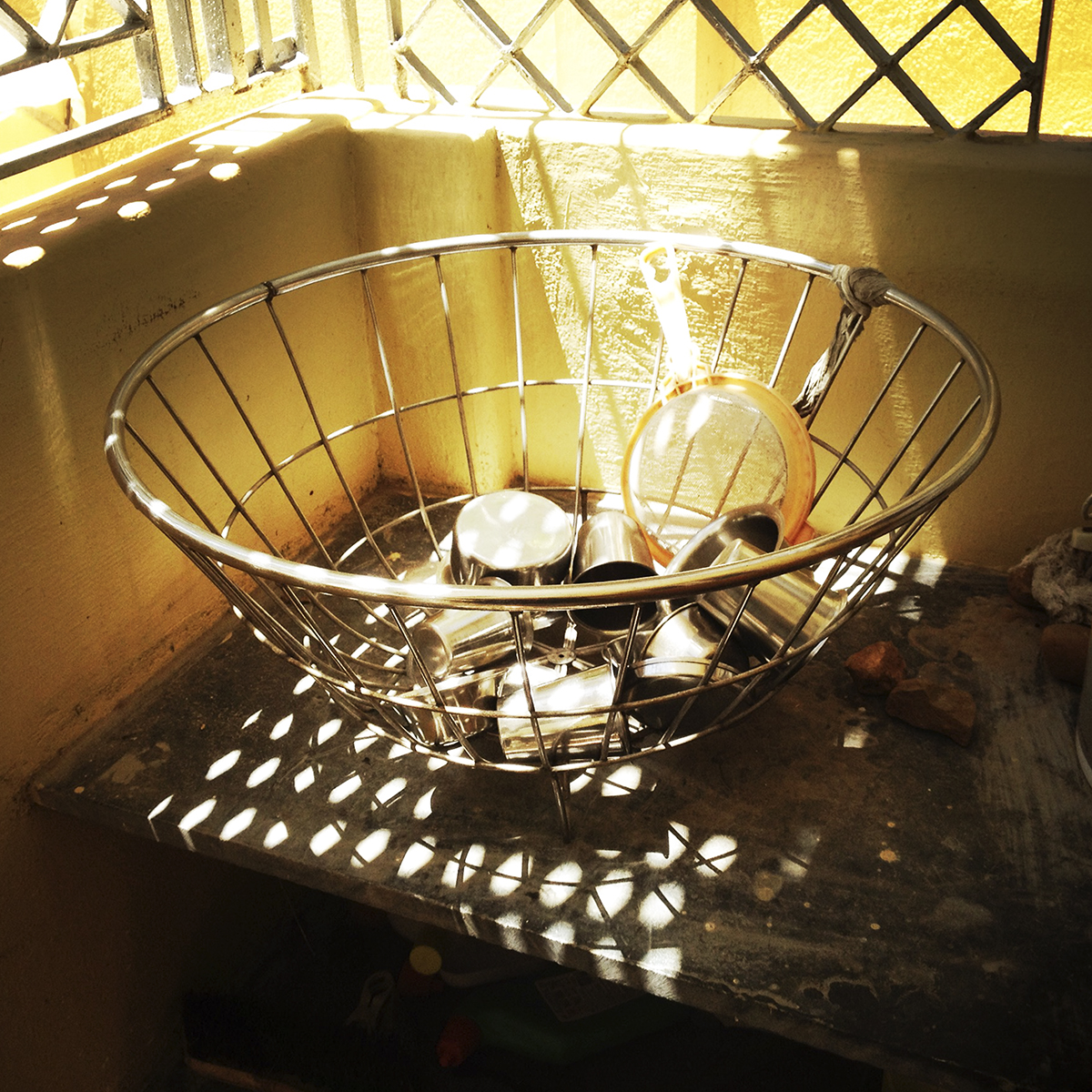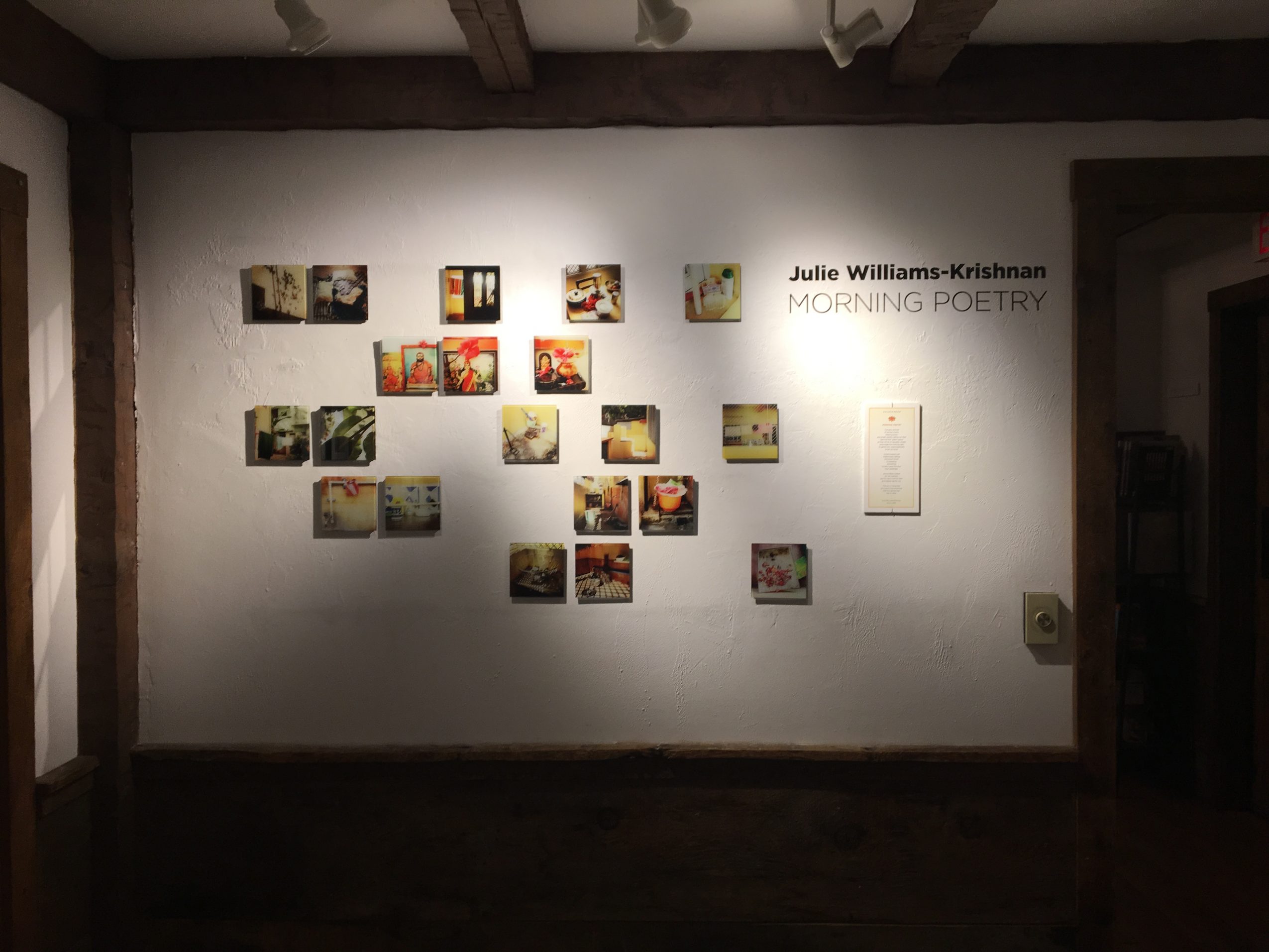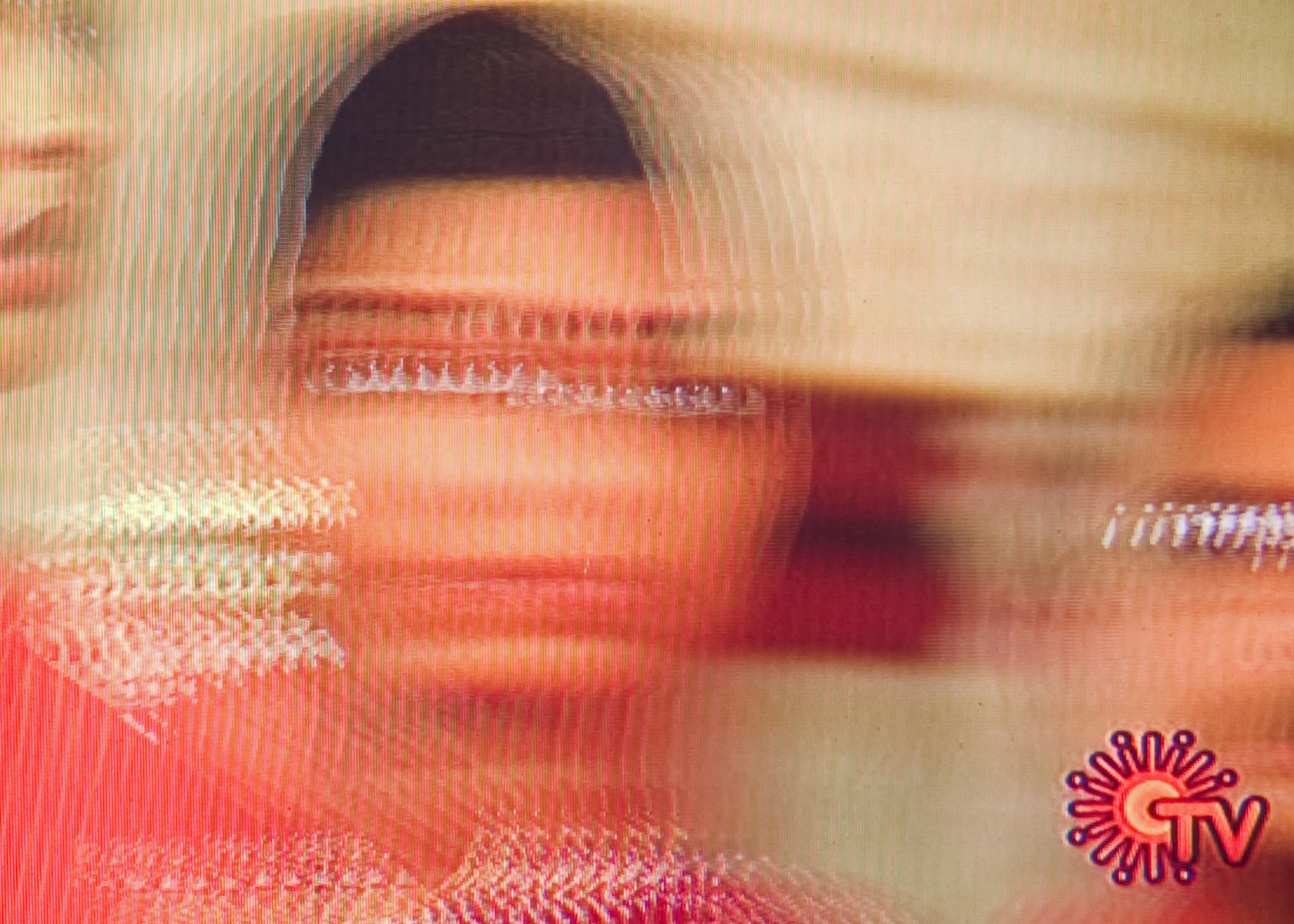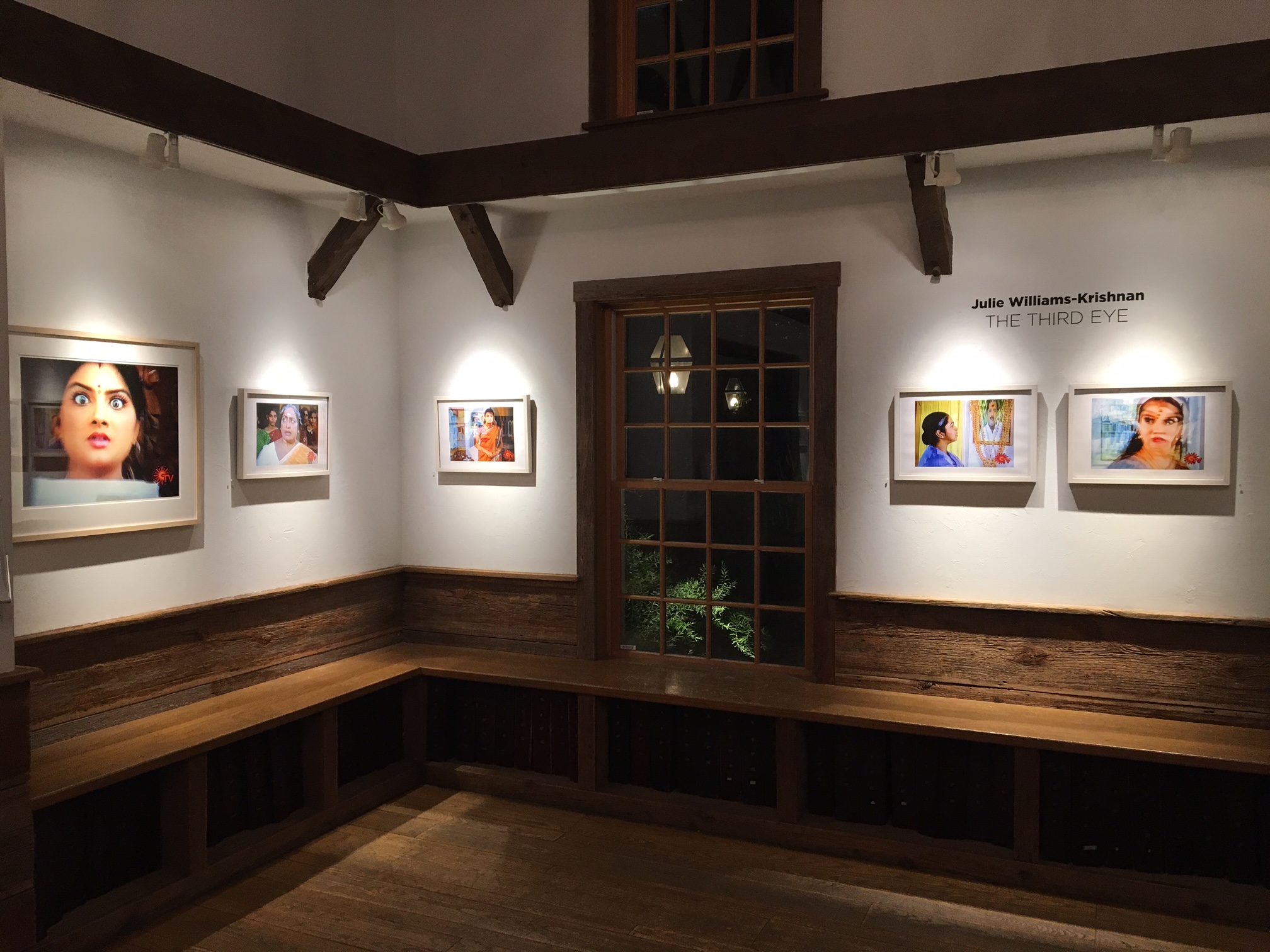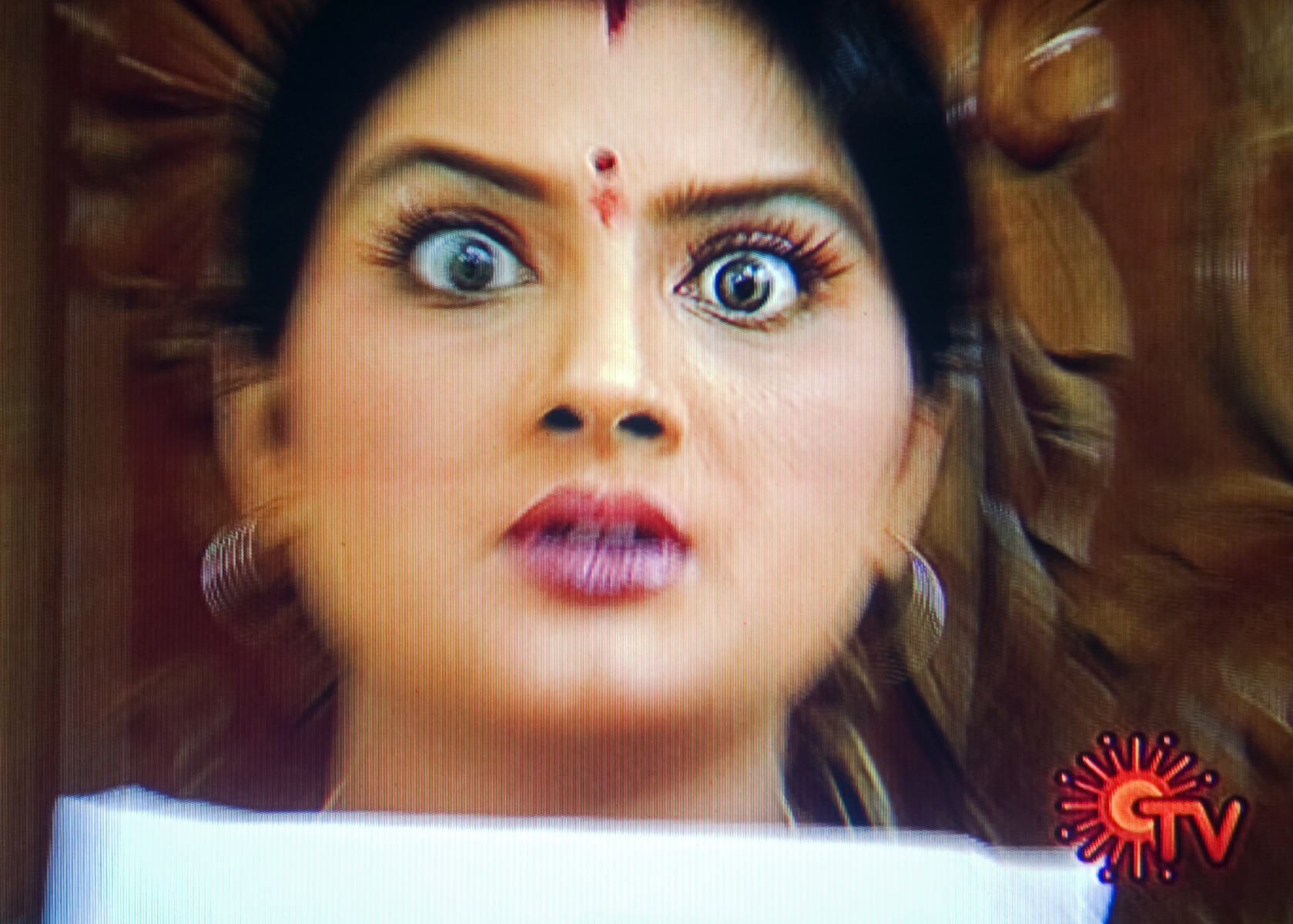 Image Credit:
Julie Williams-Krishnan
Getting in touch: BostonVoyager is built on recommendations from the community; it's how we uncover hidden gems, so if you know someone who deserves recognition please let us know here.