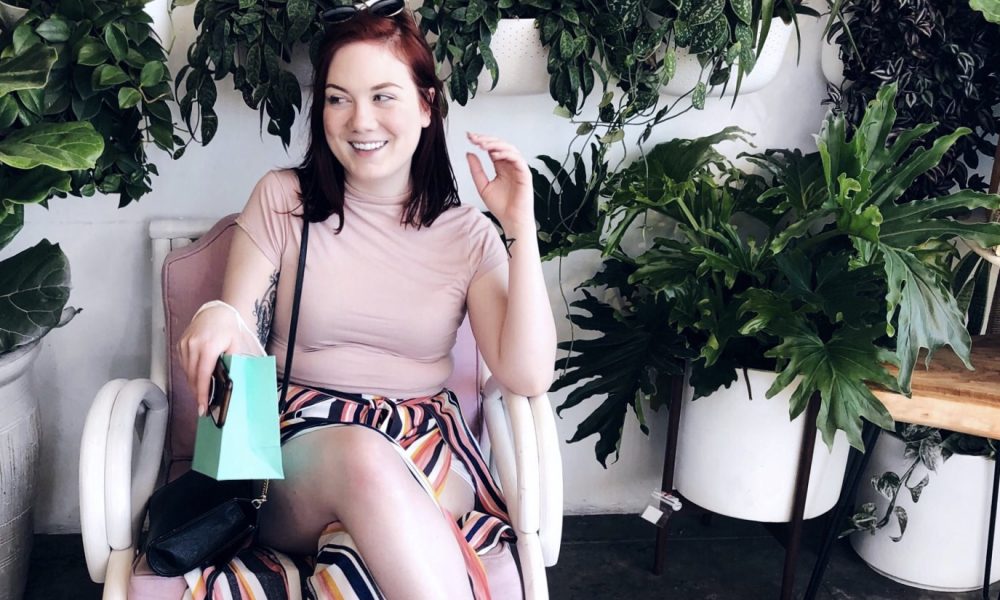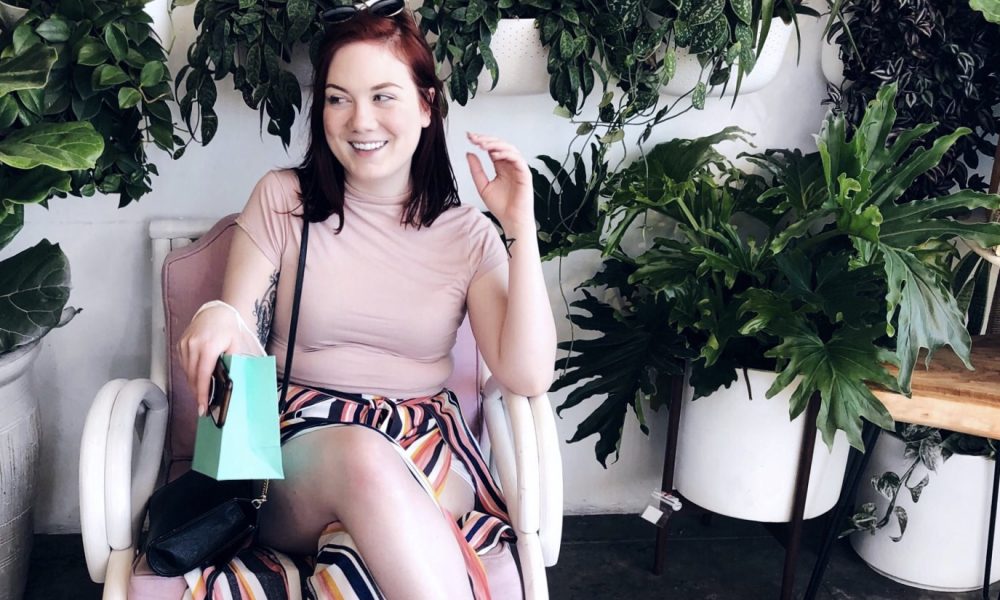 Today we'd like to introduce you to Jenna Calderara.
Jenna, please kick things off for us by telling us about yourself and your journey so far.
I currently work as a social media and community manager at a tech company in Downtown Boston, focusing on digital content in the form of photo, video, and copywriting. On the side, I blog about wellness and self-care for creative people.
I was an art student all through middle and high school, and always knew I wanted to attend an art college after graduation. Sure enough, I attended the Massachusetts College of Art and Design starting in 2010, originally intending to pursue an art education. However, I ended up declaring my major in a department unique to MassArt called SIM (Studio for Interrelated Media) where I was able to explore different fields of artistic media such as video production and mapping. Around this time, I became interested in social media and Internet communications and got a summer internship at Dig Boston doing social media. Throughout college, I experienced debilitating health problems such as fatigue, digestive issues, and mental health struggles that seemed to get worse over time. These ailments forced me to start paying attention to what I was eating, and how I was treating my body.
After graduating MassArt in 2014, I started a job at a brewery beer hall where my (undiagnosed) chronic illness peaked for the worse in the year-and-a-half I worked there, and I knew I had to make a change. In mid-2015, I was hired as a customer support rep at LevelUp in Downtown Boston, and finally had the time and energy to focus on my health. I began to develop a love for nutrition and cooking creative, plant-based food. After two years, two promotions, and a department switch, I became the Social Media and Community Manager at LevelUp, and have been in the position since.
While the work I do in my full-time role continues to be fulfilling and satisfies my need to be creative (food photography, video production, creative copy, etc.) I have always recognized that it is important for me to have a passion project outside of work. My need for a project, along with my love for nutrition, food, and sharing with others, inspired me to start a blog on my website called Bloom. While it's just in the beginning phases, Bloom is where I plan to showcase ways in which creative folks like me can take care of themselves when facing things such as confusing health problems and mental burnout. I also really needed a place to share my food photos.
Can you give our readers some background on your art?
While I spend my work days making digital content, I believe that the art I make during my personal time can only be defined as experiences. As I mentioned, I have a love for making creative plant-based food (smoothie bowls, vegan mac n' cheese, vegetable-rich dishes). I also enjoy pursuing different forms of self-care such as meditation or yoga. When I share any of these experiences, whether it be a recipe I love or a ten-minute meditation, my goal is for whoever takes the time to view the content (on Instagram or my blog) to try them as well, and realize that wellness doesn't have to stressful or time-consuming, and that it can be enjoyed. I believe the health/wellness community can be so exclusive in terms of time and financial commitments, and that bothers me. Not everyone is able to spend $100 on the latest supplement, so in addition to sharing fun, healthful experiences, I am passionate about making wellness accessible to creatives from all walks of life, backgrounds, and financial situations.
What responsibility, if any, do you think artists have to use their art to help alleviate problems faced by others? Has your art been affected by issues you've concerned about?
As artists (and people), it's important that we listen to the experiences of marginalized communities, and let their voices be heard rather than talk over them or interrupt. We need to make spaces for these voices in our communities, whether it be in artistic fields or elsewhere. This should have always been the case, but modern day social media has allowed us to read about the experiences of communities we may not have been as familiar with prior, so there is absolutely no excuse for ignorance and exclusion in 2018. Taking this into account, I feel personally that as a white woman in the creative field, I have a responsibility to move over and let artists of color, for example, have the space to create and be heard.
As far as current events go, I am extremely passionate about women's rights, and healthcare. I find that the work I create often caters toward women who are suffering from health problems because as I have experienced firsthand, we are often not taken as seriously by doctors and medical professionals. That said, my experience is not the same as the person next to me, and I need to be aware of this, and be willing and open to listening.
I want the things I create to be accessible to people other than just myself, and if that means I need to shut up and listen to someone else's experience to educate myself, then that's what I'll do. That's what we should all do.
What's the best way for someone to check out your work and provide support?
My work and mission can be viewed on the blog on my website (jennacalderara.com/bloom) or on the associated Instagram account (@bloombyjenna). Right now, you can support my work by checking my blog frequently (I am planning to start posting weekly), and by following along on Instagram!
Contact Info: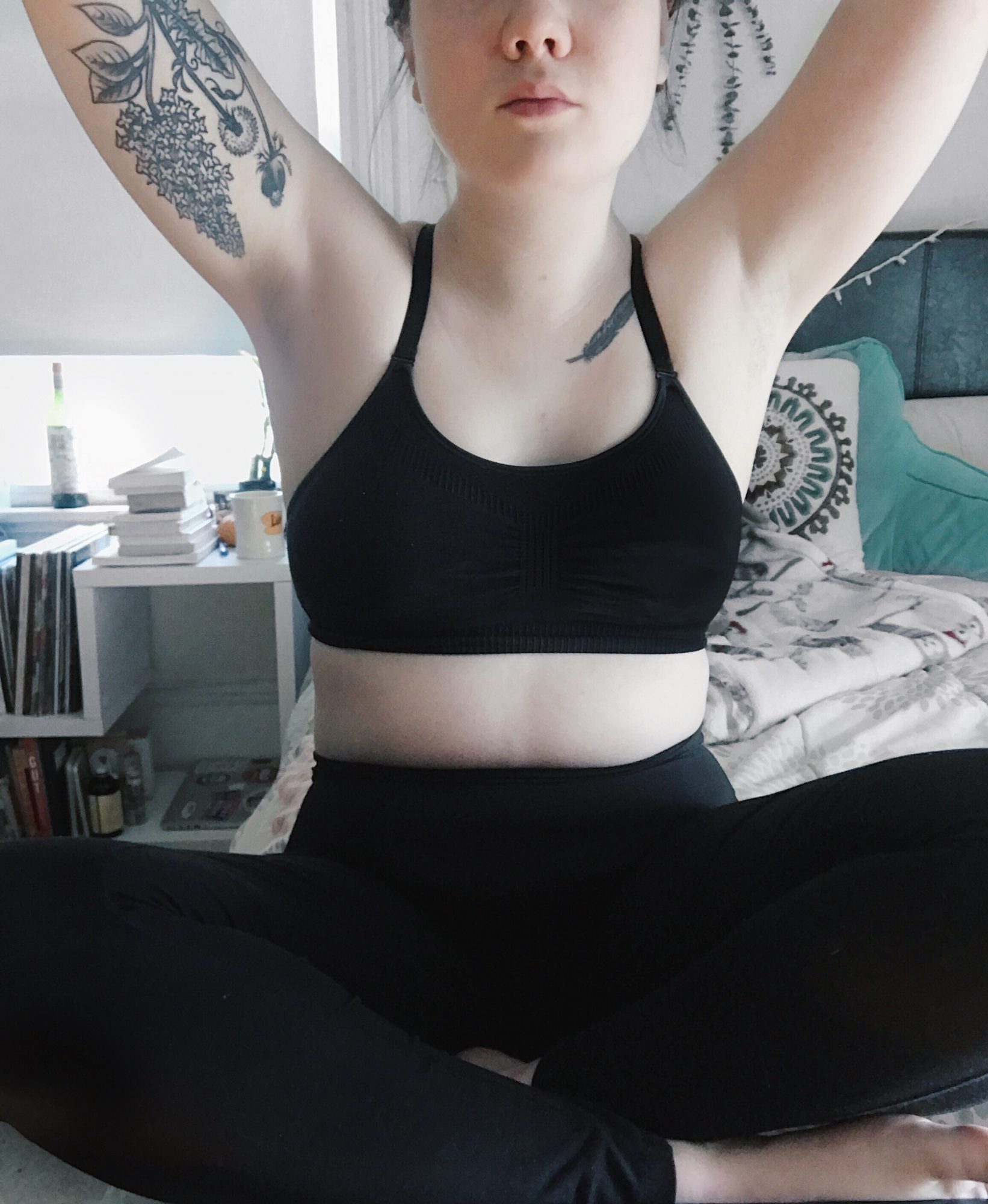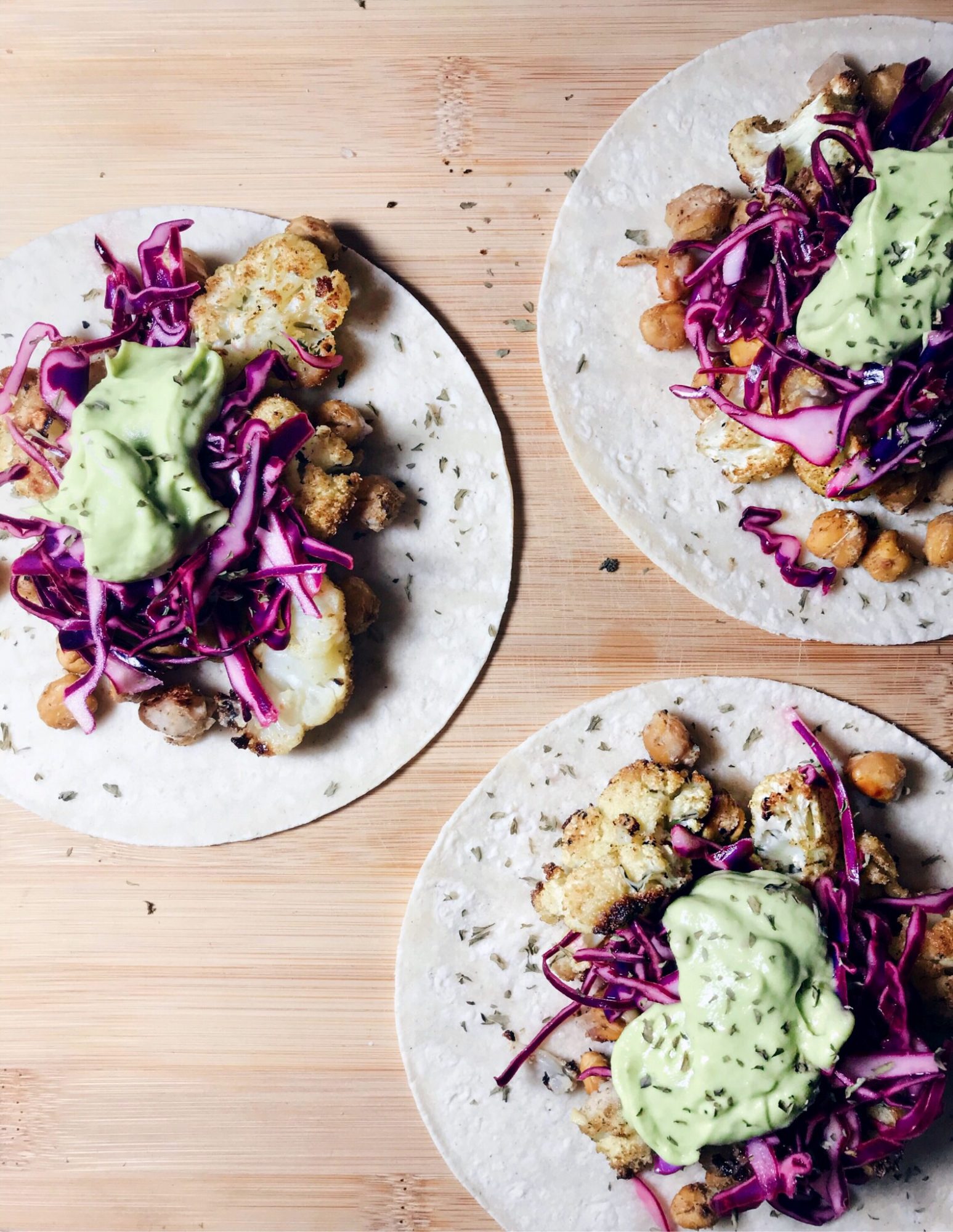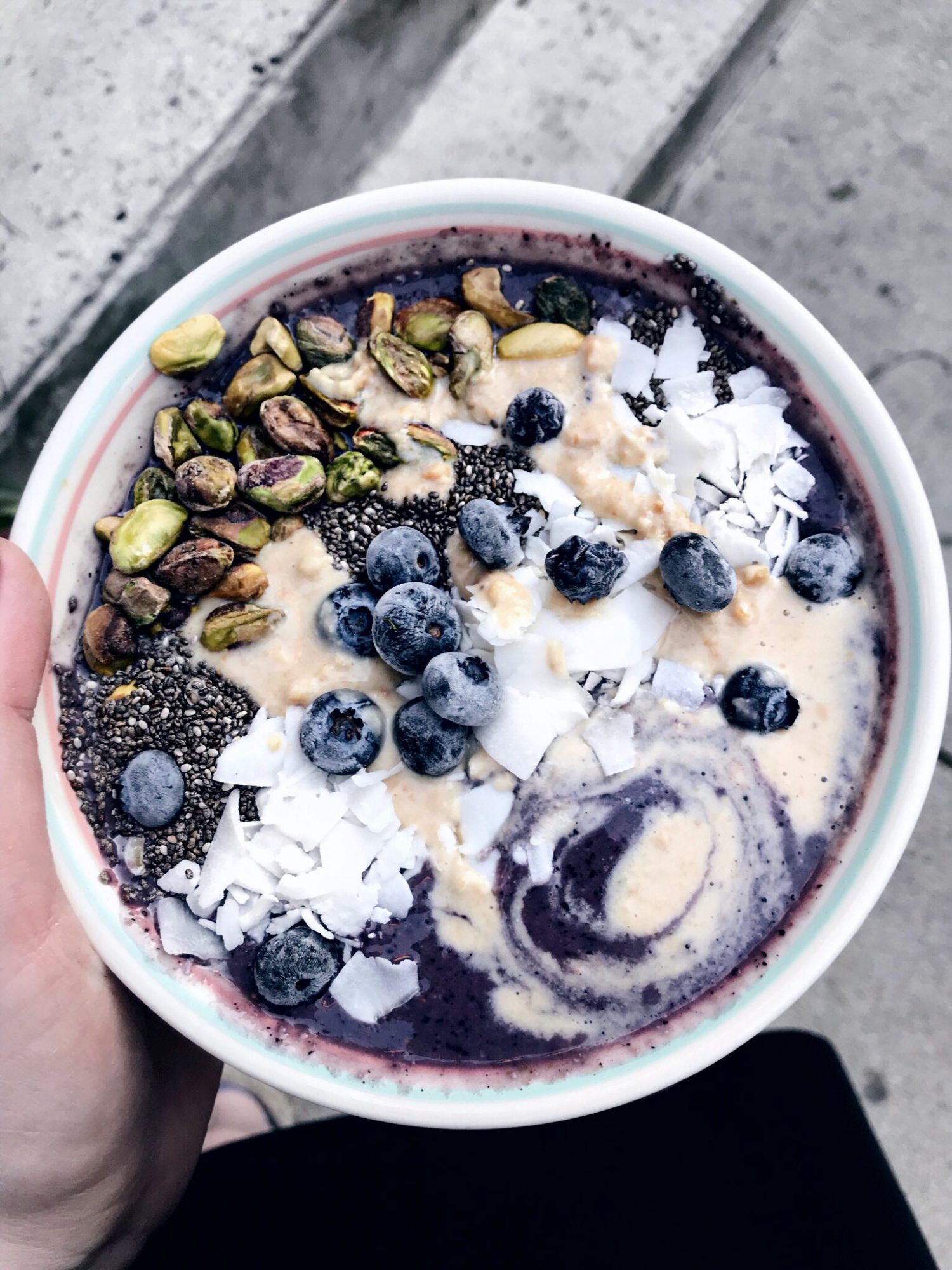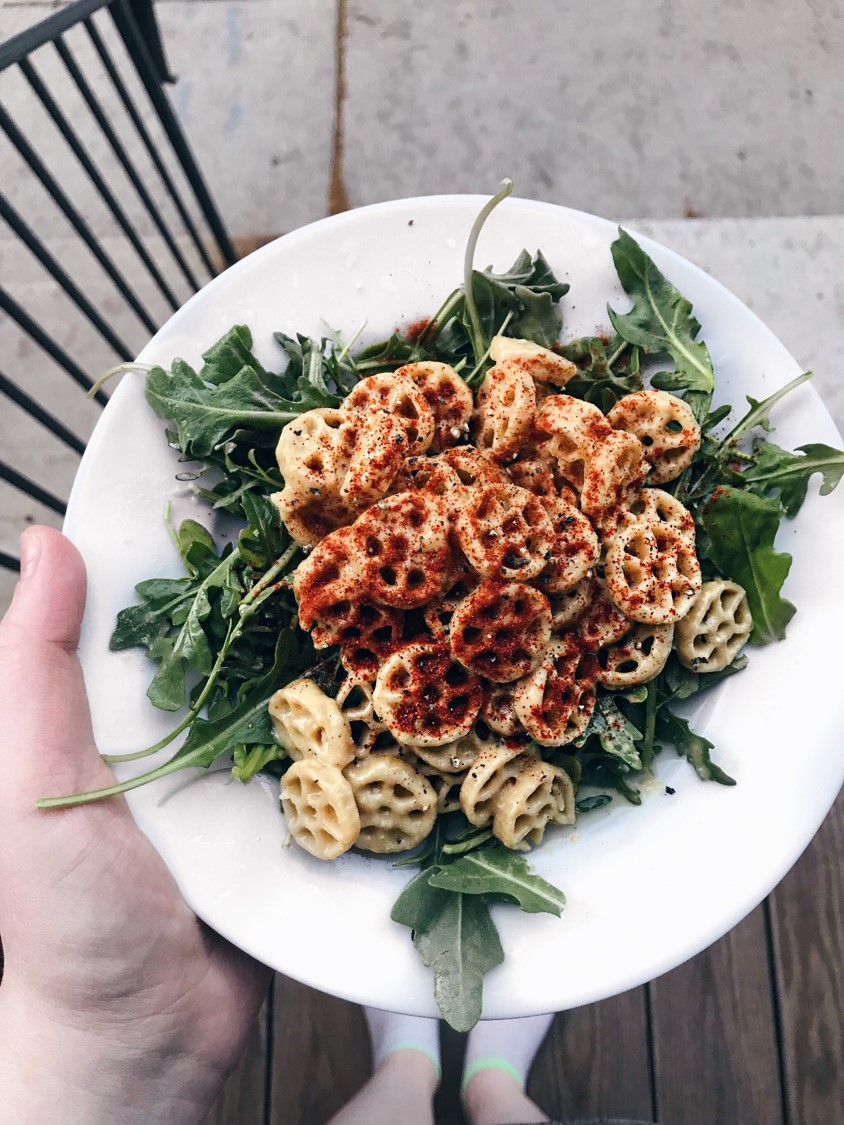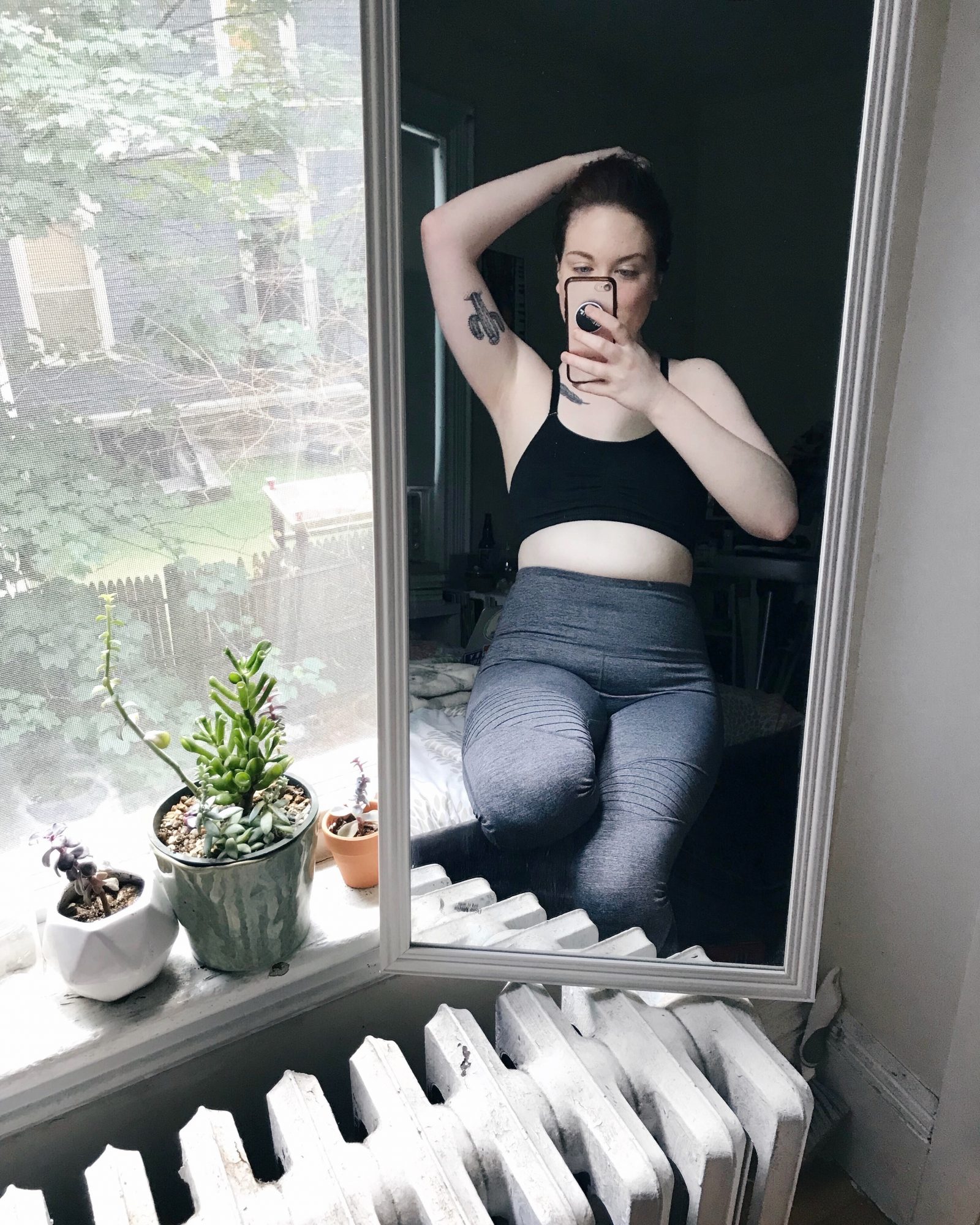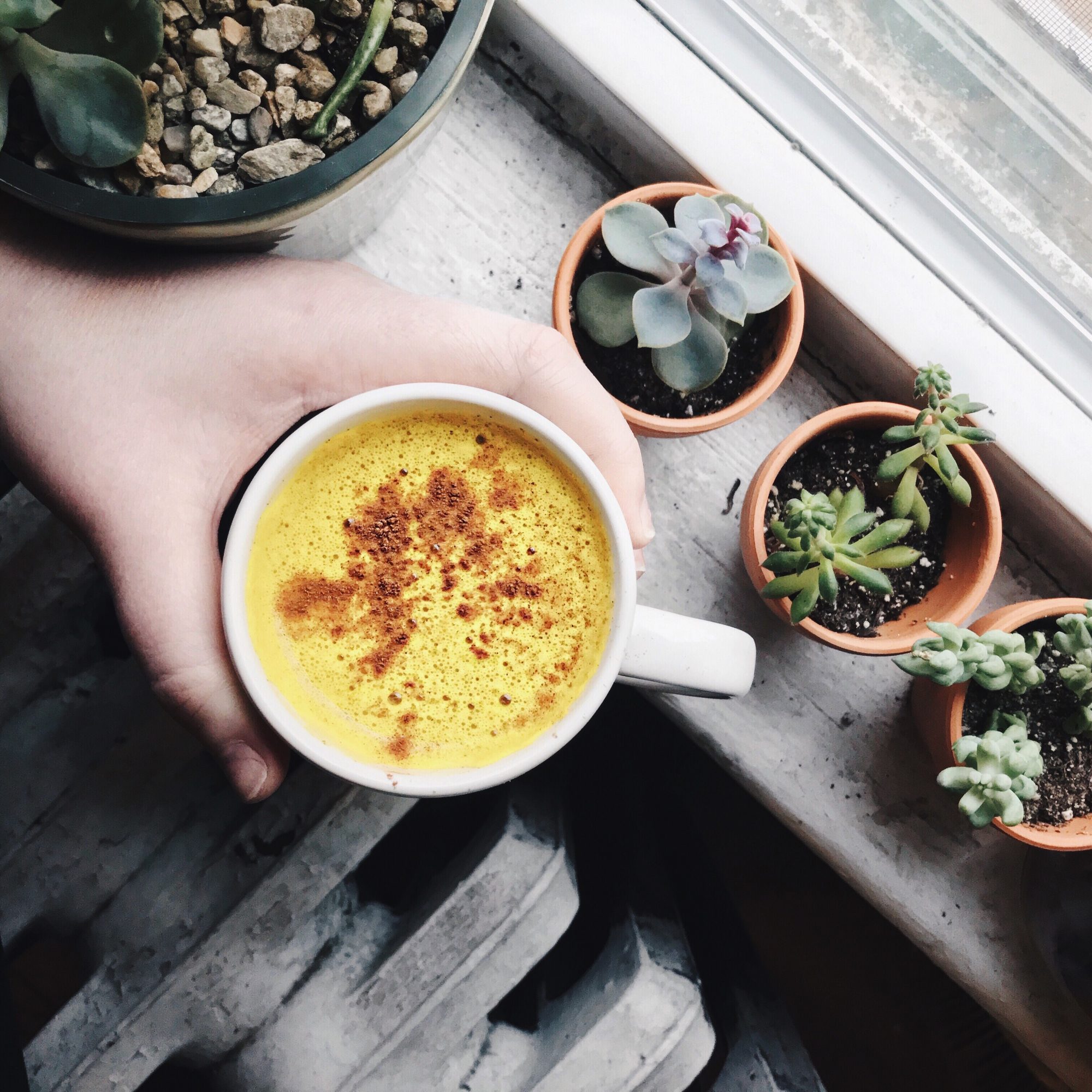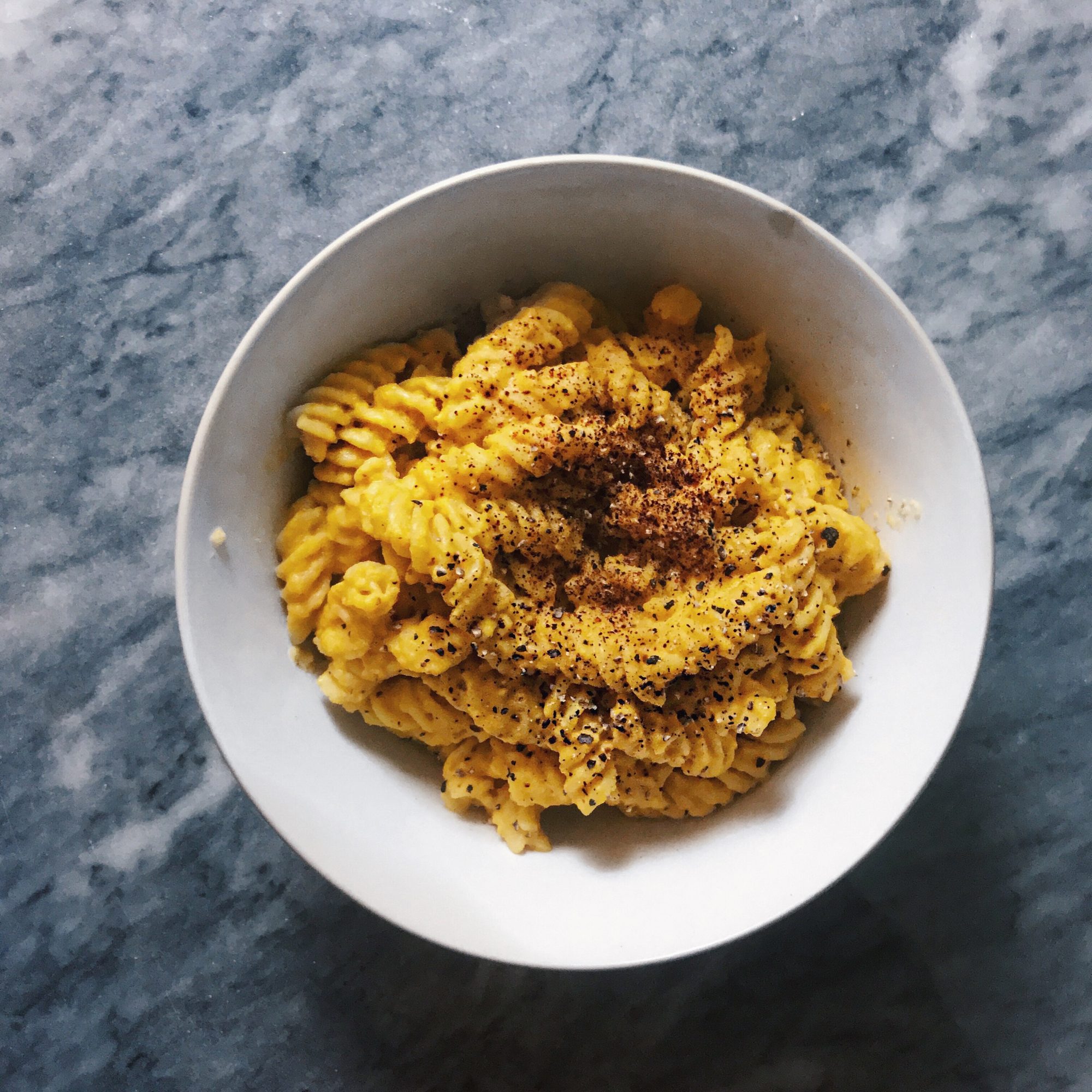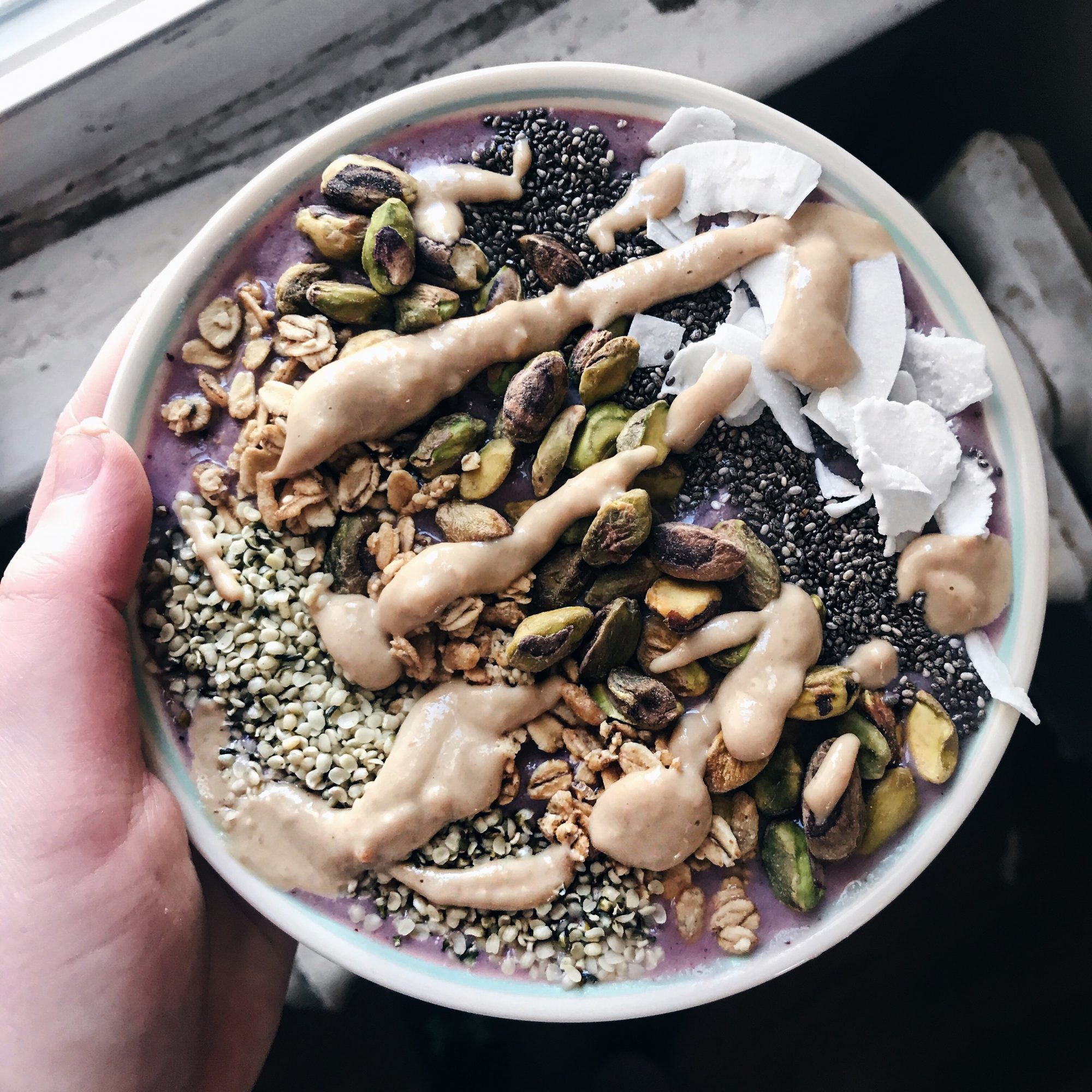 Image Credit:
Jenna Calderara
Getting in touch: BostonVoyager is built on recommendations from the community; it's how we uncover hidden gems, so if you know someone who deserves recognition please let us know here.