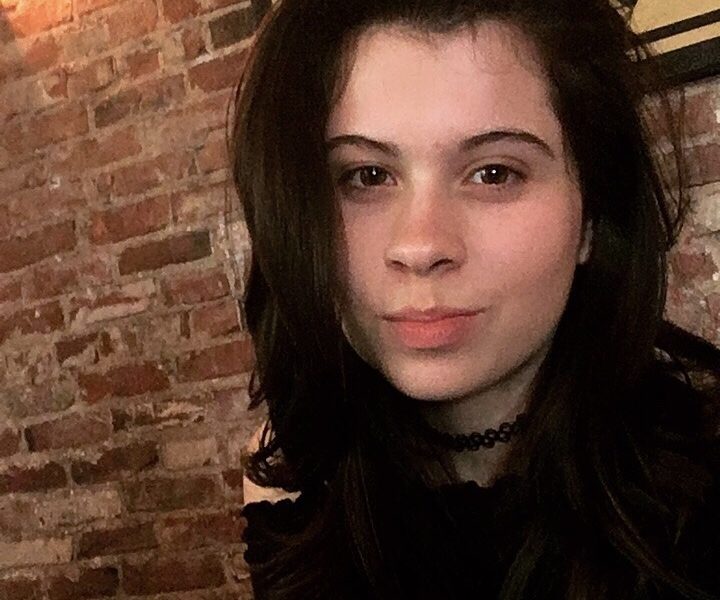 Today we'd like to introduce you to Hannah Nahas.
Hannah, please kick things off for us by telling us about yourself and your journey so far.
I grew up in the sleepy town of Rumford, Rhode Island and my childhood was peaceful and I felt a real connection to my environment and the people in it. From childhood to adolescence, my most clear and precious memories lie in quiet moments such as the yearly changing of the leaves, first snowfalls and walks on warm clear nights. This quiet and tranquil upbringing left me with lots of time for my thoughts and to ponder philosophical ideas. I have always found myself meditating on personal identity, experience and time. Getting older I found myself needing an outlet for all my thinking and curiosity, and I was unsure of the shape that would take. I was lucky enough to be in a community surrounded by artists and other creatives growing up, and my family was extremely supportive of me taking a rather different path. They were able to see what I needed before I did, and at my first chance toward defining my life, I found myself studying art.
Can you give our readers some background on your art?
Printmaking has lent itself, in my opinion, the best vehicle for exploration of ideas and formal diversity. Printmaking has become a sacred practice for me as my obsession with process was nurtured. To the subtleties of glass etchings, to the graphic nature of hard and soft ground etchings, I am always forced to exercise different ways of thinking and making. It's a beautiful process, and very human in nature. Things never go as planned in printmaking, however that is so much of the joy of the different processes. When I initially make my glass drawings, they are clean, precise and unblemished; but once they are etched and printed, they are riddled with little inconsistencies, spots and imperfections that I believe fill my images with life. I am truly in love with printmaking.
I have always been captivated by the questions and ideas that surround the Human Condition, and I explore these themes by working intimately with portraits and individual's connection to their environment. I juxtapose both realism and surrealism in my drawings and prints to create tension between the figure and their surrounding; and the play of these two languages can be interesting yet dynamic. Recently I have been very inspired by the old stories of babes in the wood, as they speak very clearly to my ideas surrounding individuals and their environments but also the relationships we all have with the unknown or unexplored. I consider my practice a way for me to work through these ideas. I think all media revolves around the Human Condition whether that be relating to time, memory, experience, self-identity, etc. I am just another person expressing this through my lens.
Do you think conditions are generally improving for artists? What more can cities and communities do to improve conditions for artists?
Oh, jeez, these are very loaded questions! I am grateful to see how it has positively postmodernism has uplifted artists spanning across various mediums and cultures and allowed them to have more of a voice. I believe the art world isn't much different from other industries, it can be cut throat, however we as artists have the ability to connect with people, especially in the technological age. We can build relationships with our audience in ways that might not have been previously imagined, and that is something really worth celebrating. If we work with not only our peers but also our audience we have the potential to build incredible relationships. Supportive communities, and open avenues for individuals to work and collaborate like artist fairs, studio collectives, workshops give people opportunities to thrive. Your company reaching out to me is a wonderful example, and this type of support is greatly appreciated and just an amazing opportunity.
What's the best way for someone to check out your work and provide support?
Right now, I am still a student about to finish my last year in undergrad, and hopefully be on to grad school. Although I am not yet working actively towards exhibitions, I am present on social media (mainly Instagram) and I am always looking to connect with other artists. Right now, in my early career, the support I feel I need most is connection. A website may be coming soon as well, so look out!
Contact Info: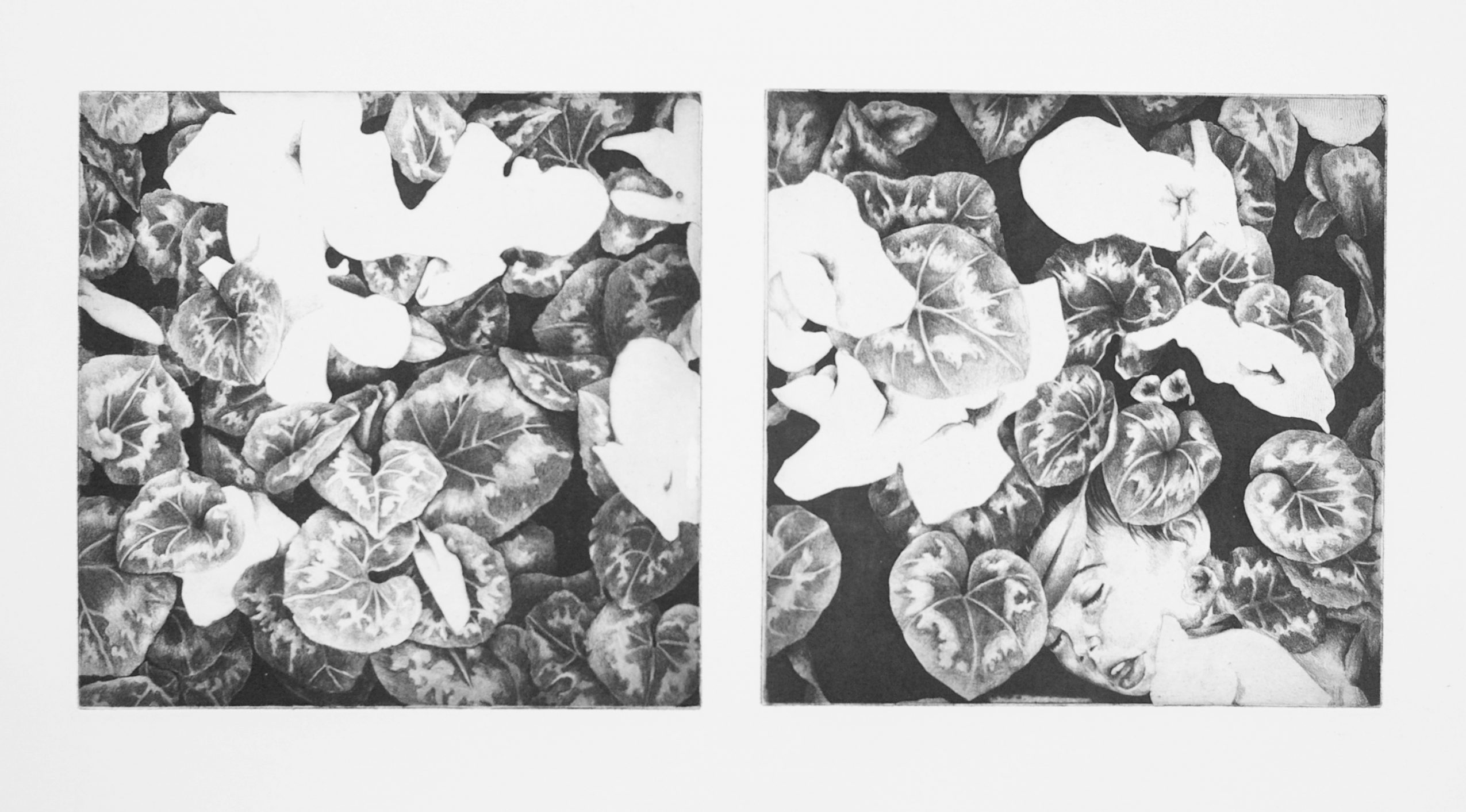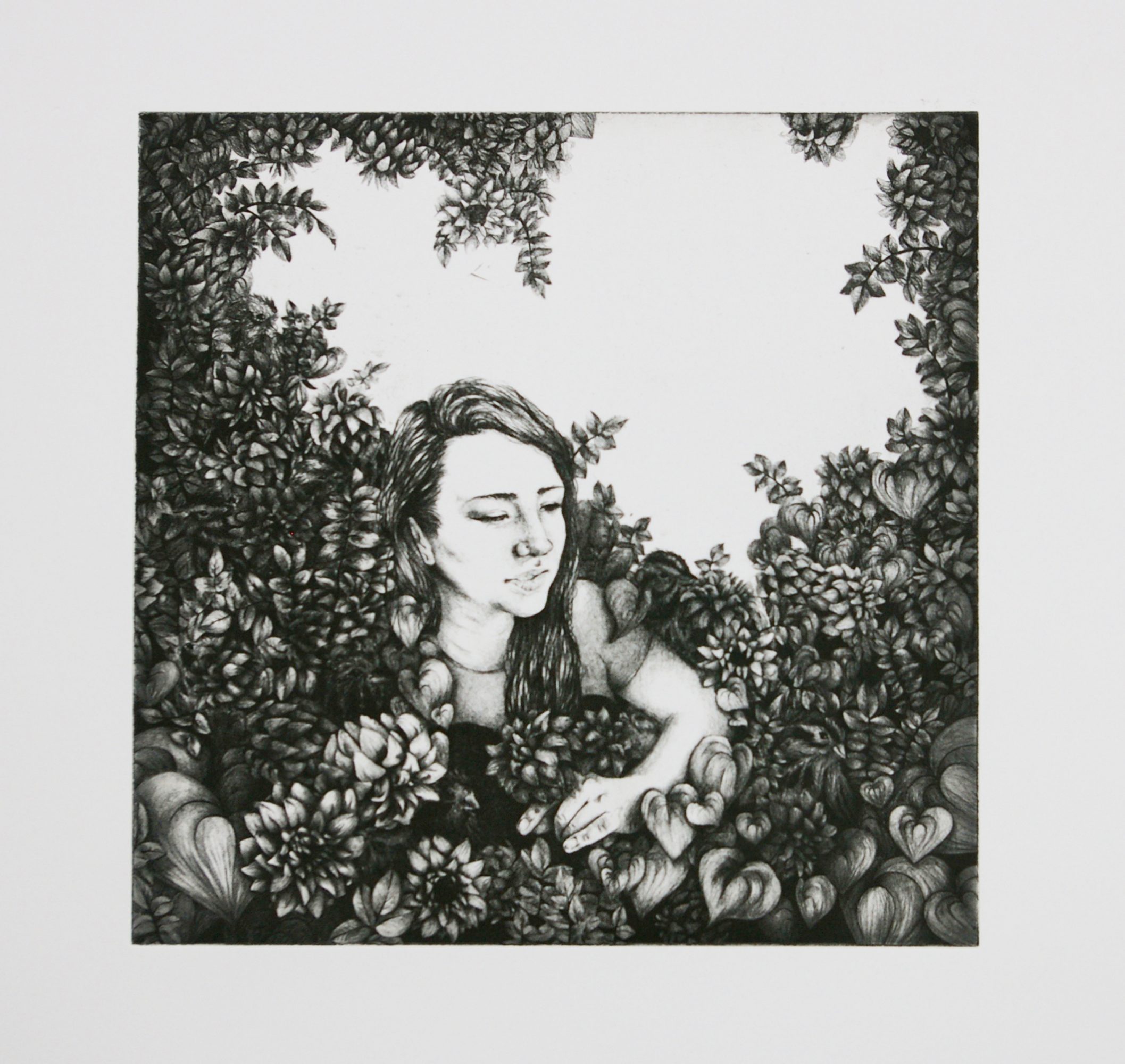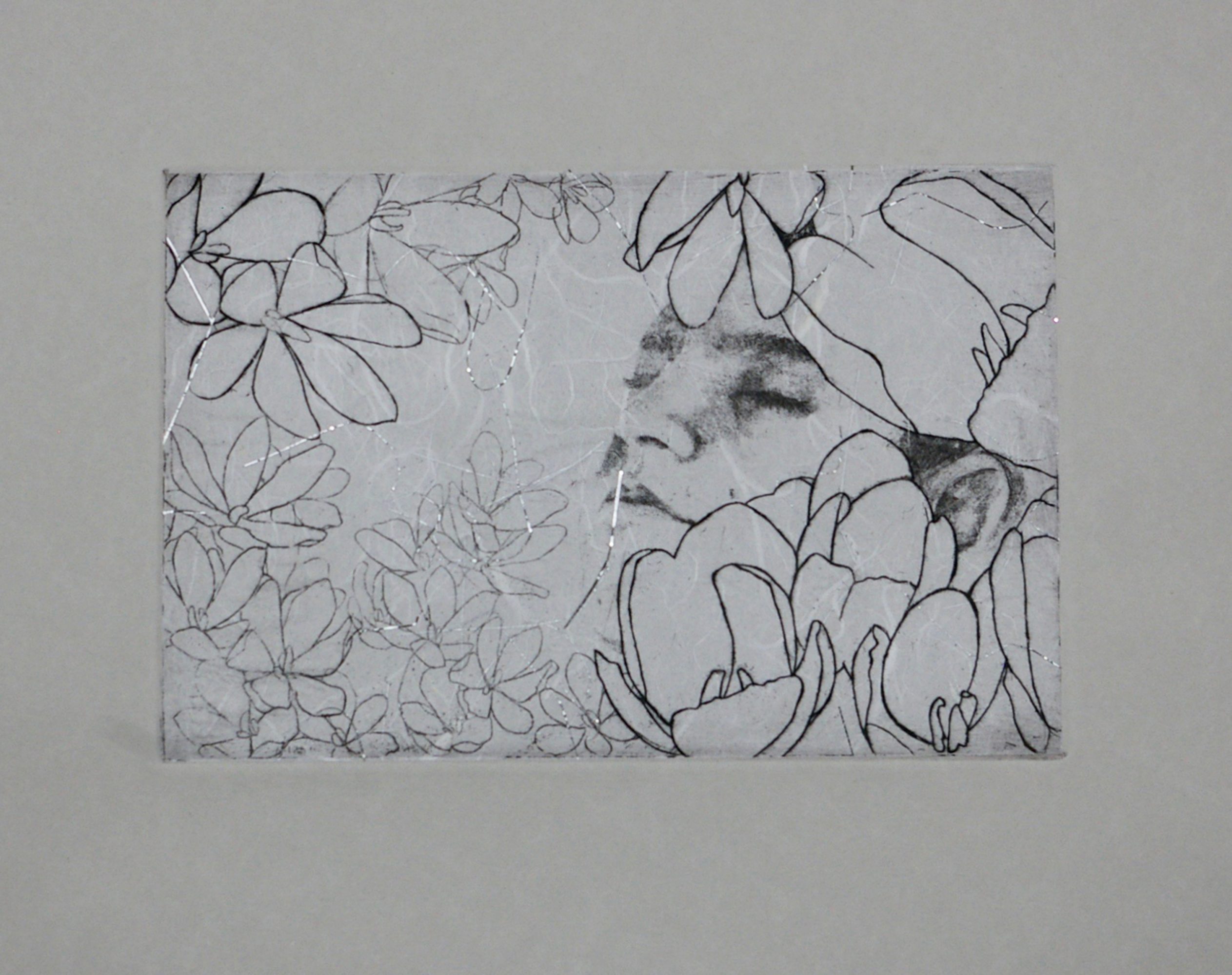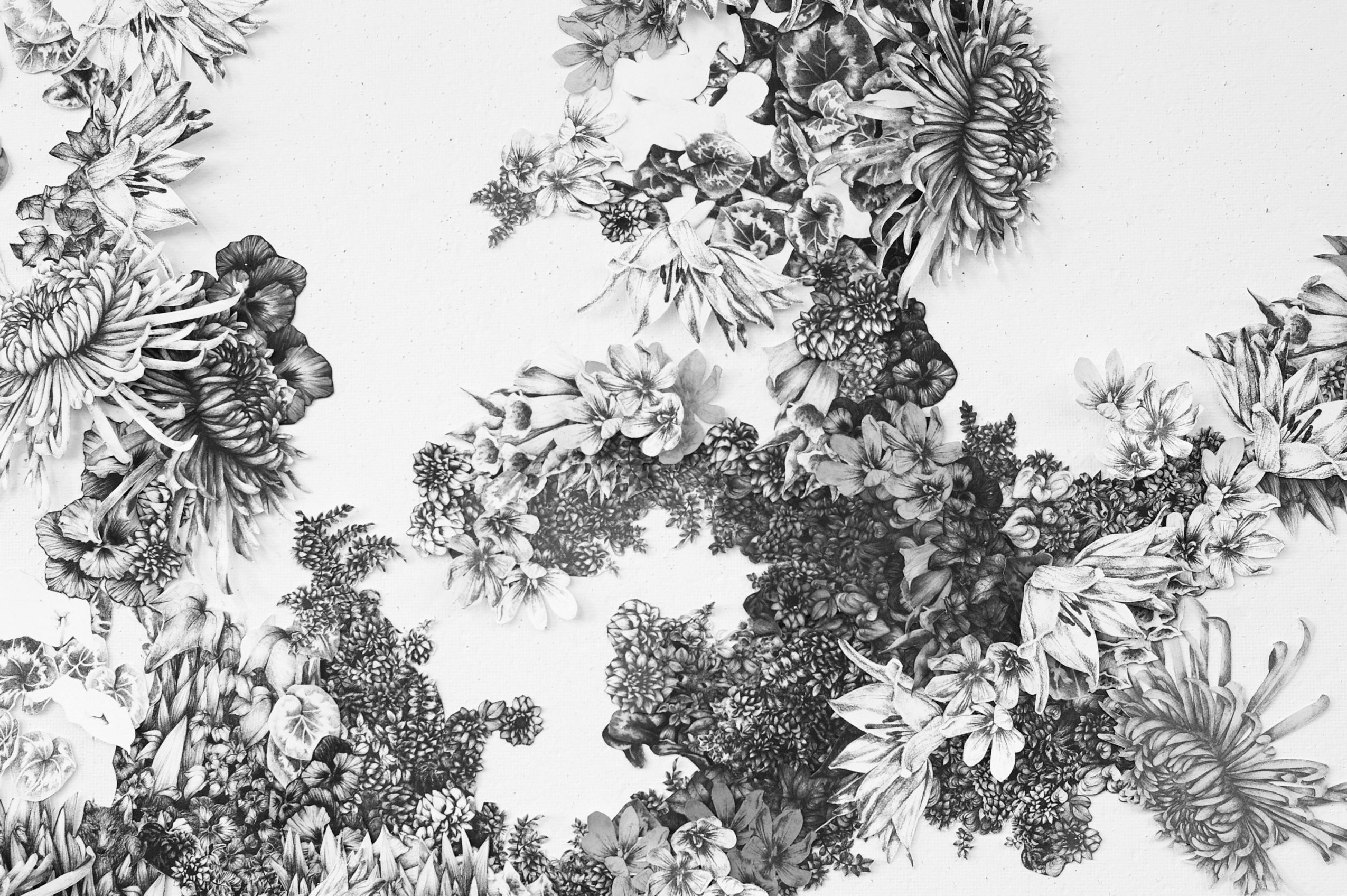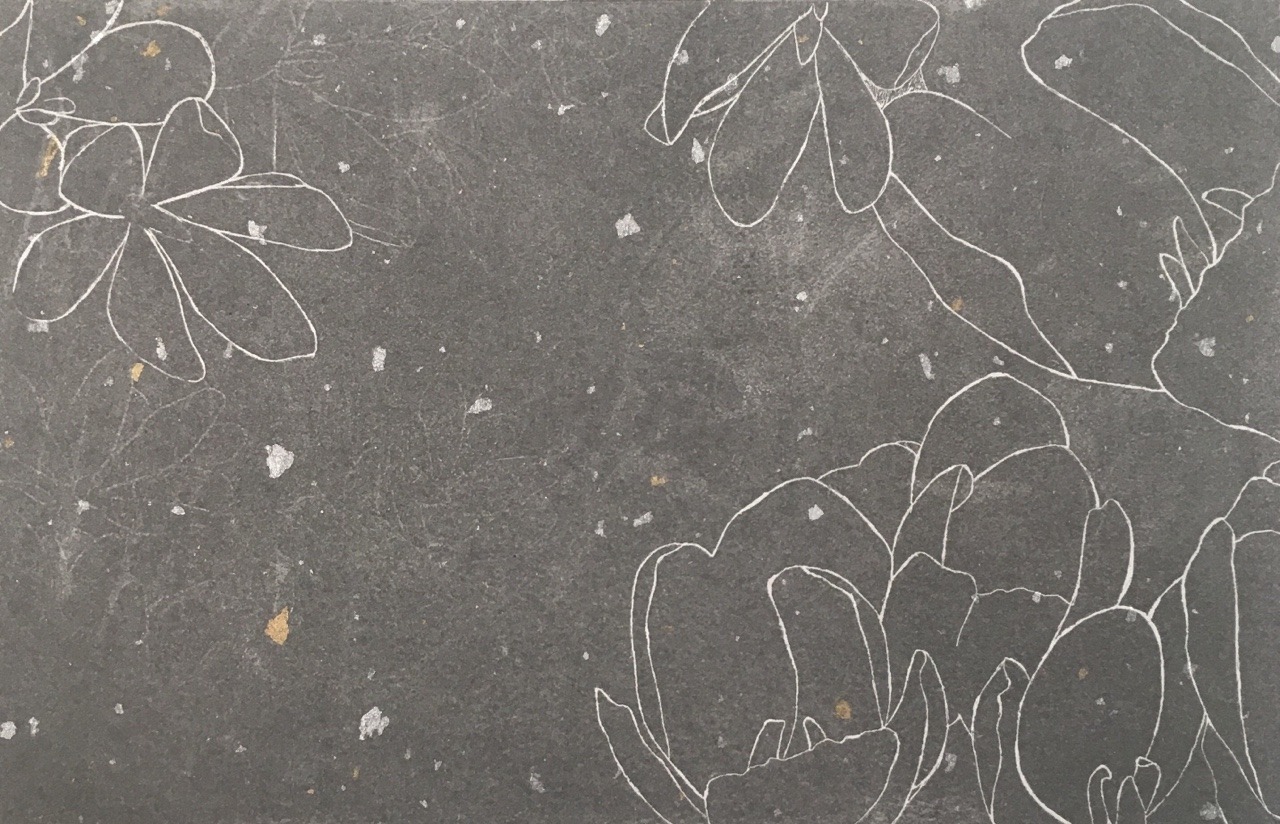 Image Credit:
Stephen Fisher
Getting in touch: BostonVoyager is built on recommendations from the community; it's how we uncover hidden gems, so if you know someone who deserves recognition please let us know here.