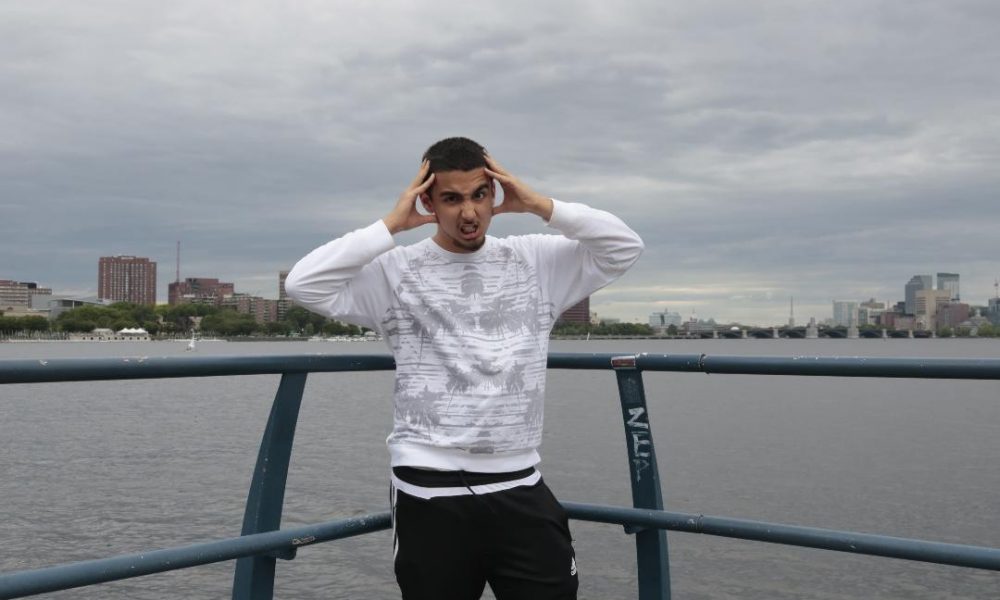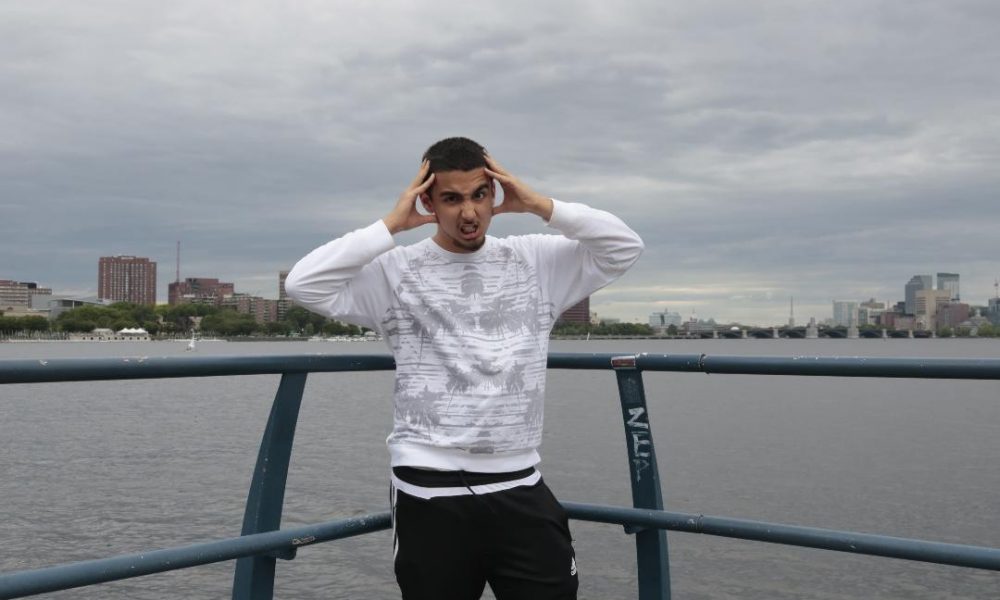 Today we'd like to introduce you to Geoffrey Rosenthal.
Geoffrey, please kick things off for us by telling us about yourself and your journey so far.
I grew up in a very mixed family.  My mother moved to Manhattan from Nicaragua as an infant (to a white father and indigenous mother).  My father, a proud Jew, grew up in Cleveland. With that said, my parents have surrounded me with a large variety of culture since the day I was born.
There was never a lack of music in my life. My family played hip hop, jazz, funk, rock, reggae, soul, and plenty of Latin music (especially from my Abuelita).  With so many choices, it was hard to pick what to listen to on my own time.
At age 10, I picked up the saxophone. I had an urge to understand what made artists such as Rahsaan Roland Kirk so good. I've stuck with the instrument since.
Throughout childhood, my little brother and I always found interesting activities to engage in. We grew up in an apartment in Canton MA. We would get creative, whether it was making videos with our Mom's camera, doing science experiments with what was in the kitchen, or writing songs with my cousin's old keyboard.
For High School, my family moved to Sharon MA. I had a hard time adjusting to the intense academic environment, and did not do well in school at first. However, at the end of my Sophomore year, I began playing saxophone in a band of fellow classmates. I realized that we were on to something.
In my free time, I researched music. I knew that a lot was going on behind the scenes. That alone was very intriguing to me. Now that I had a band, I had to figure out how to get shows.
That Summer, I became close with my best friend NiiAfflah Barnor. He rapped, and I made beats on GarageBand. This was all that we needed.
Before we even had a song, we started looking for shows.  We would use every cent we made to take the train into downtown Boston or Providence. Here we would look for venues/free shows to watch. Eventually, I wrote out a list of venues in the area, and charted them from smallest to largest.
One day, I heard that a close friend of mine (Clint Lee) was playing a matinee show at the Middle East Upstairs in Cambridge, MA. I knew that this venue had a big name, and could not miss the show. NiiAfflah and I went, and had a pretty good time. However, at the end, we saw an open stage with people still in the crowd. We ran up, took the mics, and rapped (acapella) the only song we had at the time. The people around us went crazy, and as we got off stage, we were approached by a promoter. Soon after, we would play our first show at the Middle East Upstairs.
We promoted the show heavily throughout our high school.  When the day came, I DJ'd with a close friend of mine (Miles Warren).  This led to string of hip hop concerts in which I would DJ/host and help book acts. Many of my friends were rappers, so finding acts came naturally to me. Soon enough, I was starting to make a little money in music as a 16 year old. I knew that this was just a start.
I booked shows, played with my band, and started managing an artist named Kiki.D. She is an extremely talented rapper from Boston. We hit radio stations throughout the city for interviews, and did shows all across MA. One of the most memorable concerts was at the Strand Theater. I have so much appreciation for getting to work with Kiki.D. She is a great artist and has a bright future ahead of her.
I then started college at SUNY Oneonta for their "Music Industry" degree. This is where I would build a hip hop collective with my close friends (Metroverts), take on photography, and play in several bands for hundreds of new audience members.
After my second semester, I was presented many great opportunities to work at live music events throughout the Summer of 2018.  I worked VIP services at Forest Hills Stadium in NYC, and even got to travel and work at LOCKN' Festival in Virginia, and MEMPHO Music Festival in Memphis, Tennessee. I am now a Sophomore at SUNY Oneonta.
Can you give our readers some background on your art?
I love performing so much.  Performing is what makes me happy. From playing saxophone, to rapping, to hosting events, I love getting to bring my passion to a crowd. If I present myself as feeling good (while on stage), I can make everyone watching feel good too. It's a very special art form.  Everything I do is inspired by the vibe that I get on stage.  In the end of the day, I want to see people from different places/cultures come together.  Performance is my favorite outlet for doing so.
I love performing with new bands.  Also, I love blending my sax playing with rapping at shows.
In addition to what's listed above, I take photos and make beats. These are what I call practical hobbies. They help me learn more about the world that I love.
What's the best way for someone to check out your work and provide support?
My Instagram: geoffrey.rosenthal
My photography Instagram: grose.fotos
Do you have any advice for other artists? Any lessons you wished you learned earlier?
I believe that artists have a great shot at getting noticed at this period in time.  We have so many ways to share our work. If artists take advantage of social media to find/reach out to other artists within their realm, they will definitely build something.  Additionally, it is extremely important to get out and go to every show/in-person event possible. The best way to meet someone is always in person!
I personally believe that Greater Boston has so much potential. We need to brand ourselves more.  I believe that events such as the "Boston Music Awards" or the live concerts/festivals in the Commons are great examples.  Having events/gatherings for Boston-area artists creates a strong community.
Contact Info:
Email: rosenthalg7@gmail.com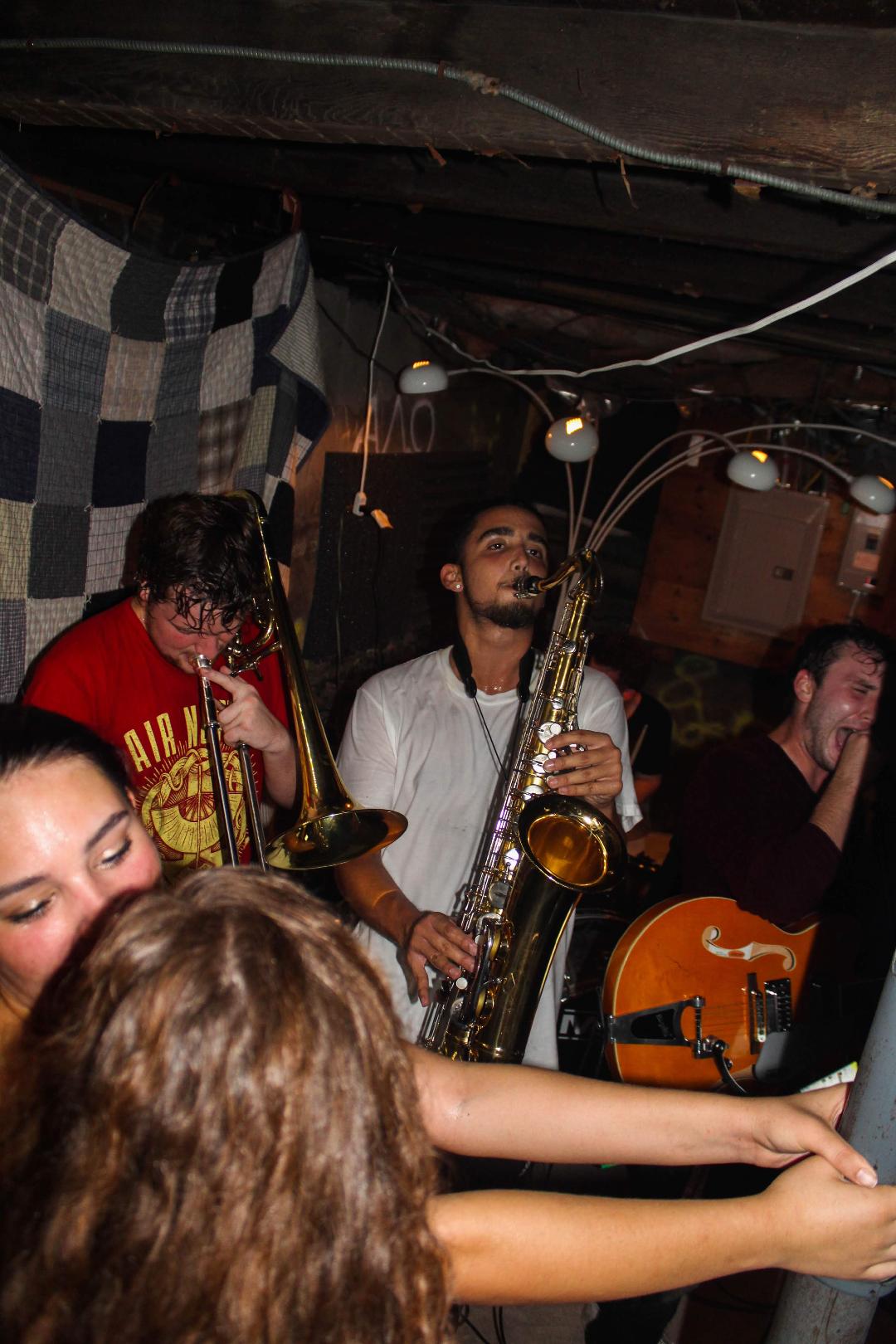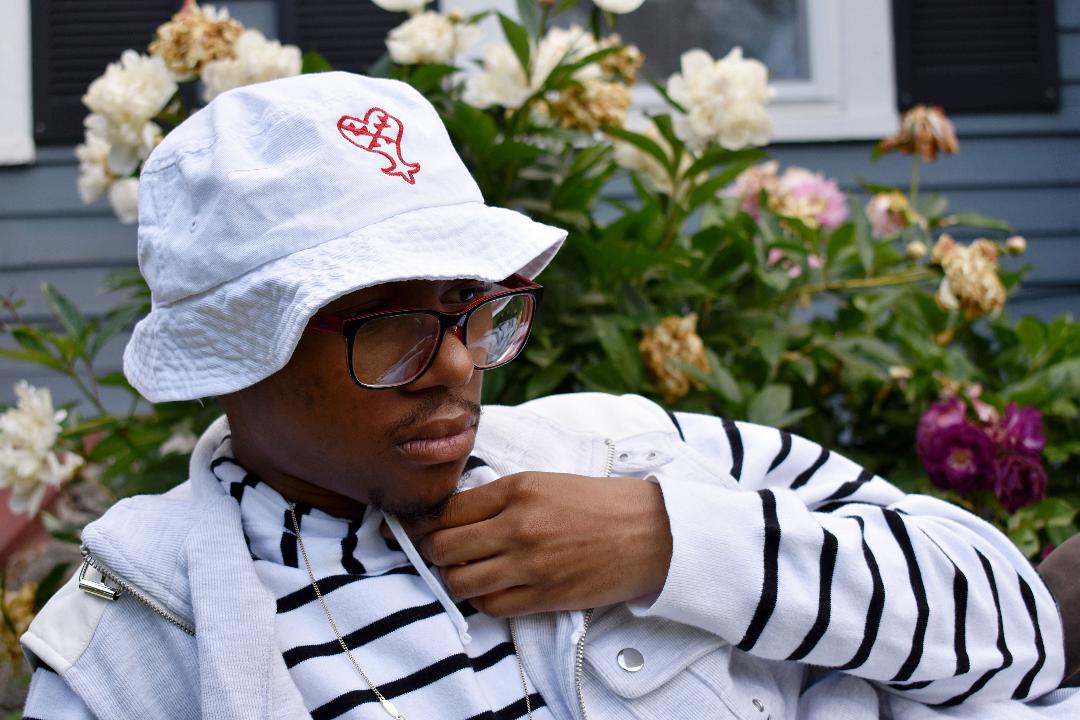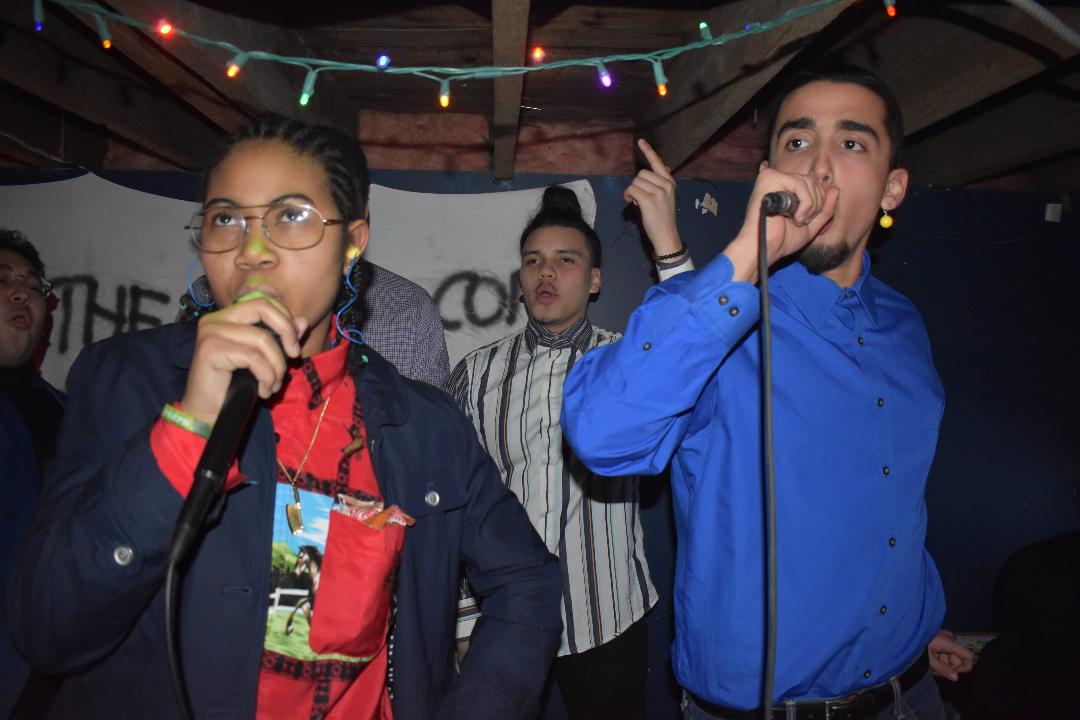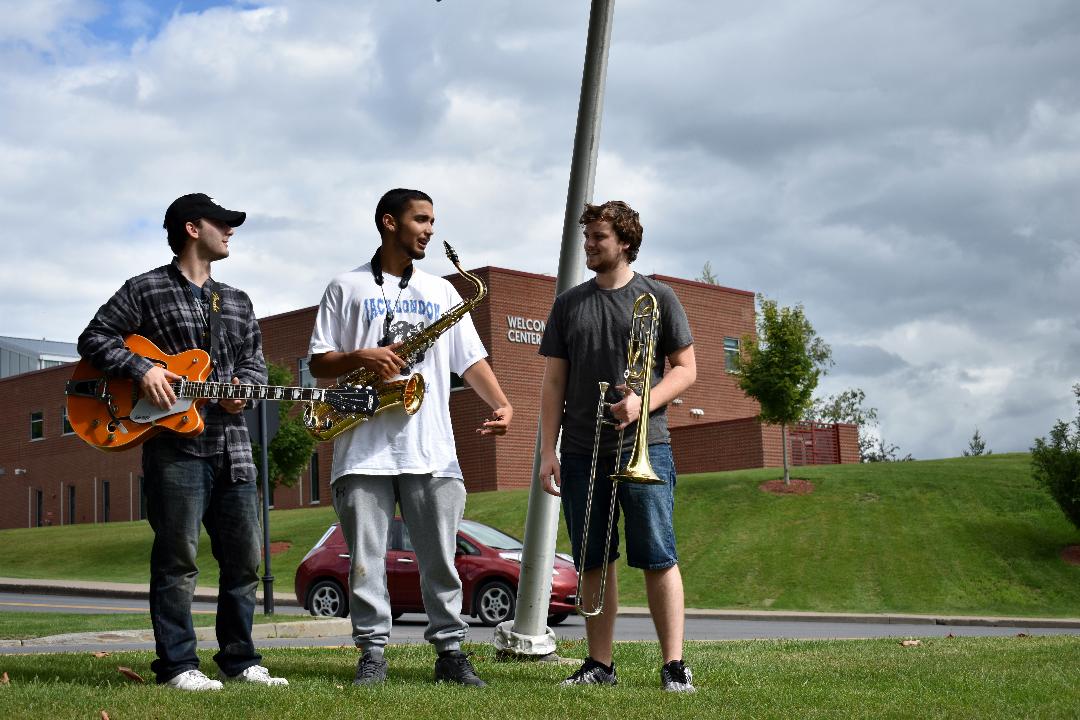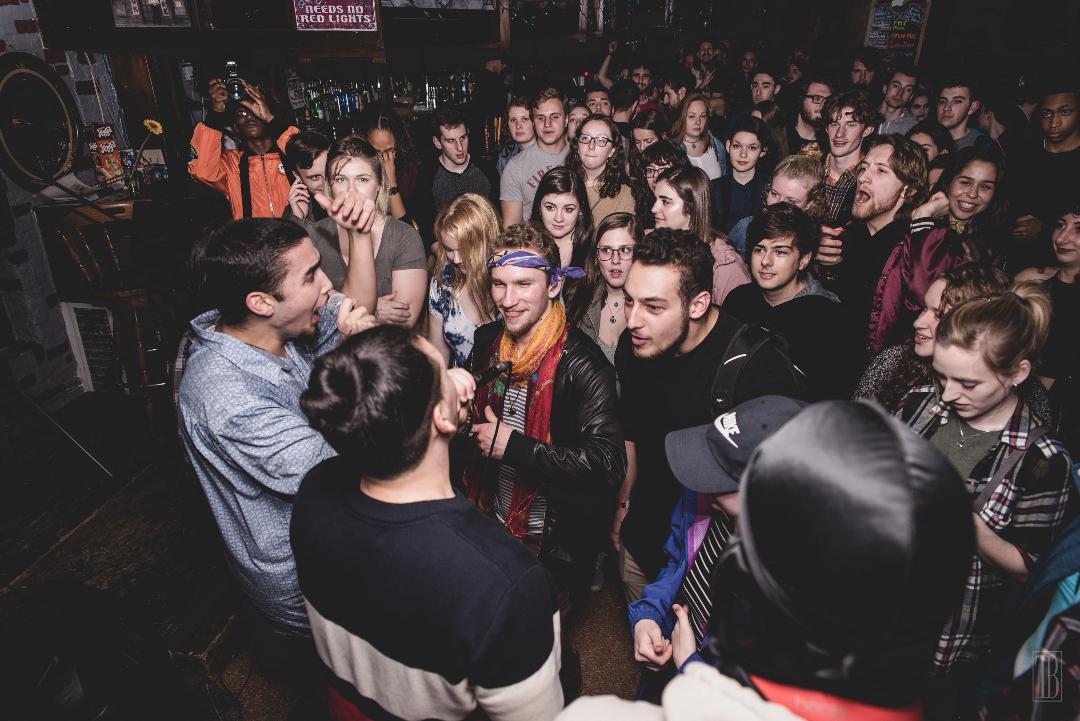 Image Credits:
Adam Becker, Aleeyah Gibson, Jonathan Brown, Geoffrey Rosenthal
Getting in touch: BostonVoyager is built on recommendations from the community; it's how we uncover hidden gems, so if you know someone who deserves recognition please let us know here.