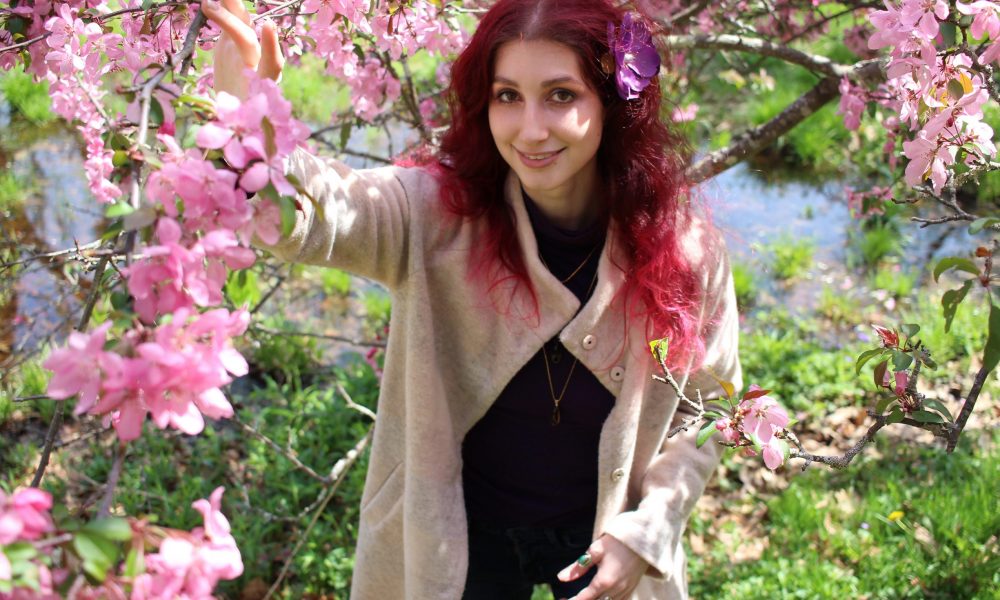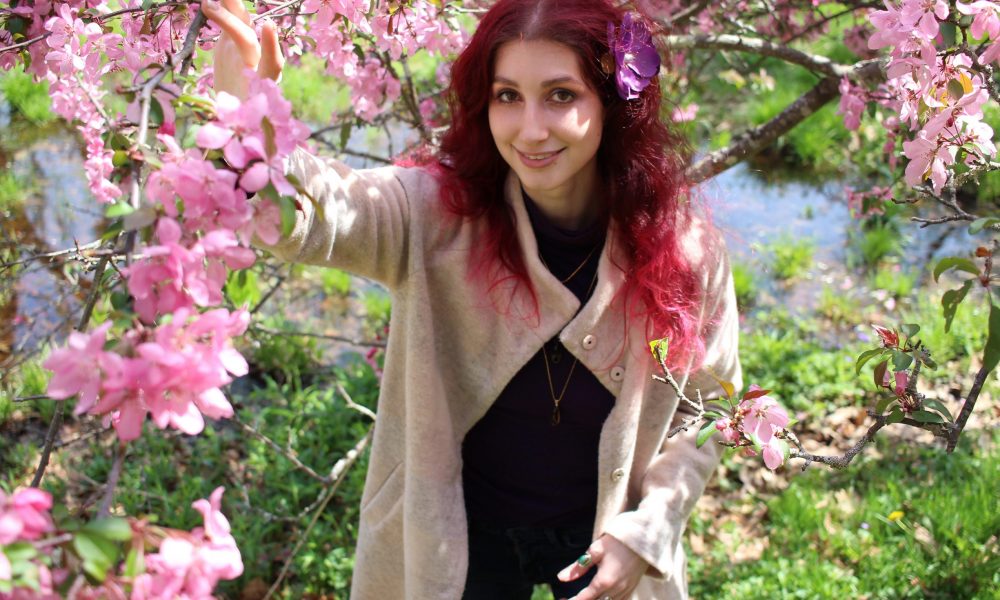 Today we'd like to introduce you to Geena Matuson "The Girl Mirage".
Geena Matuson, please kick things off for us by telling us about yourself and your journey so far.
I'm Geena Matuson or 'The Girl Mirage," a multimedia storyteller. I use my multidisciplinary skill set to marry seemingly disparate ideas, creating a holistic experience.
I've always loved to draw and write, and initially planned to study illustration at Massachusetts College of Art & Design for undergraduate school. However, my passion for writing led me to a BFA in Film/Video, instead, and this allowed me to both create visuals, write, and tell a story. While at university, I also served on the MassArt Activities Council, and through event production I started to realize my love of organization and working on preliminary details of larger projects. This led me to my interest in project management, though I was often turned down for PM jobs because, as I had been asked numerous times, I have a "BFA from an art school so how does that tie into project management?" Aside from the fact that film production is entirely based in project management, my answers were, apparently, insufficient. I was advised by recruiters to take design jobs due to my BFA, and I started to work as a graphic designer.
Still interested in project management and also in advertising, I started to take certificate programs, earning several Certificates of Specialization in Business Analytics with the Wharton School online. At this same time, my interest in my local library led me to run for the open position on the Board of Trustees for Medfield Public Library, and I was elected.
At this time, my pseudonym The Girl Mirage "took shape" as I grew my artistic focus: perception. I've always been a truth-seeker, inspired by lucid dreams and unanswered questions. I worked on projects and jobs while I tried to figure things out. Combining my interest in art and technology, I started to work as a freelance web developer and graphic designer and found that I really enjoyed teaching others. Making tutorials also allowed me to use my organization and management skills while also teaching. In general, I love to make things, experimenting with methods and ideas, collaborating with and mentoring others — I always learn something new. For me, there's no delineation between work and play in that I absolutely love what I do: creation through creative problem solving.
One day, I was watching the show "Pretty Little Liars" on Netflix, and I was now at the point in which the main characters were applying to college. They were excited, and it made me excited – I wanted to go out and do something big. While I had been working on a new video series "Fauxmercials" for my portfolio, I decided to apply to graduate school for media communications. I wanted a sense of community and to continue learning. I quite literally awoke one day and thought, "I think I'll go to grad school."
In the time prior to starting grad school, I tried to finish the projects I had already started. I published my first book "Dadalectic: Waking Dream," a dadaist collection of poetic stories and dreamy artworks, now available on Amazon. Additionally, I'm self-publishing several photography books of my travels such as my "Trip to Italy," also available on Amazon. I continued to enter film and art contests and gallery shows, and was featured in Three Rooms Press' "Maintenant 12: A JOURNAL OF CONTEMPORARY DADA WRITING AND ART" released in June, along with a gallery show in Greece, amongst others.
And, of course, the act of creation always breeds new ideas! It was in this period of creation that led me to form an idea for my own company. Through all of my work, the boards on which I've sat, the businesses I started but realized it was not my passion, I learned so many skills that culminated into this new idea: "Art Inspires You," a platform helping to empower artists with a voice in the digital world and beyond. I'm currently working on branding and business materials at the moment, and have launched an Instagram @artinspiresyou along with a newsletter for others to get involved.
Of course, I began the journey with Art Inspires You just as I started my one-year Master of Arts in the Goldring Arts Journalism Program at Syracuse University's S.I. Newhouse School of Public Communications. It is exciting to be surrounded by curious minds and the arts all day, and everything I learn will make a huge impact on anything I do. I love to hear about new art and artists, new technology, and would love to work with people who are interested in the meeting of the two.
You can see more of my work at https://thegirlmirage.com
Can you give our readers some background on your art?
My focus is "perception." Inspired by lucid dreams and unanswered questions, I use my multidisciplinary skill set to marry seemingly disparate ideas, creating a holistic experience. Largely an auditory learner, rhythm plays a central role in all that I do. A deep interest in semiotics and psychology, my work often evokes a sense of synesthesia, and even a sense of humor, as I share strange and surreal stories that shine a light on societal perceptions.
What would you recommend to an artist new to the city, or to art, in terms of meeting and connecting with other artists and creatives?
I haven't known many artists to feel lonely due to the fact they are an artist; I find people feel lonely because they aren't able to make connections, and don't know how to start.
My advice would be to go to local art shows and artist collectives to meet people. Ask people at ice cream and coffee shops if they know any local art initiatives happening in town. Subscribe to your city art newsletters and meet community art gallery owners, and ask to get involved. While you can make connections online, such as through Facebook mutual friends and groups, I find that walking outside presents me with so many opportunities, sometimes I actually need that alone time, haha.
What's the best way for someone to check out your work and provide support?
You can see my work on my website at https://thegirlmirage.com and on many social media sites using handle @geenamatuson. You can join my newsletter on my website at https://thegirlmirage.com/subscribe, and can support me by buying my art! Shop at https://thegirlmirage.com/shop.
You can also follow my new art initiative on Instagram and Twitter @artinspiresyou, and subscribe to the newsletter for future campaign and website updates via Mailchimp at eepurl.com/dxjbkz.
Contact Info: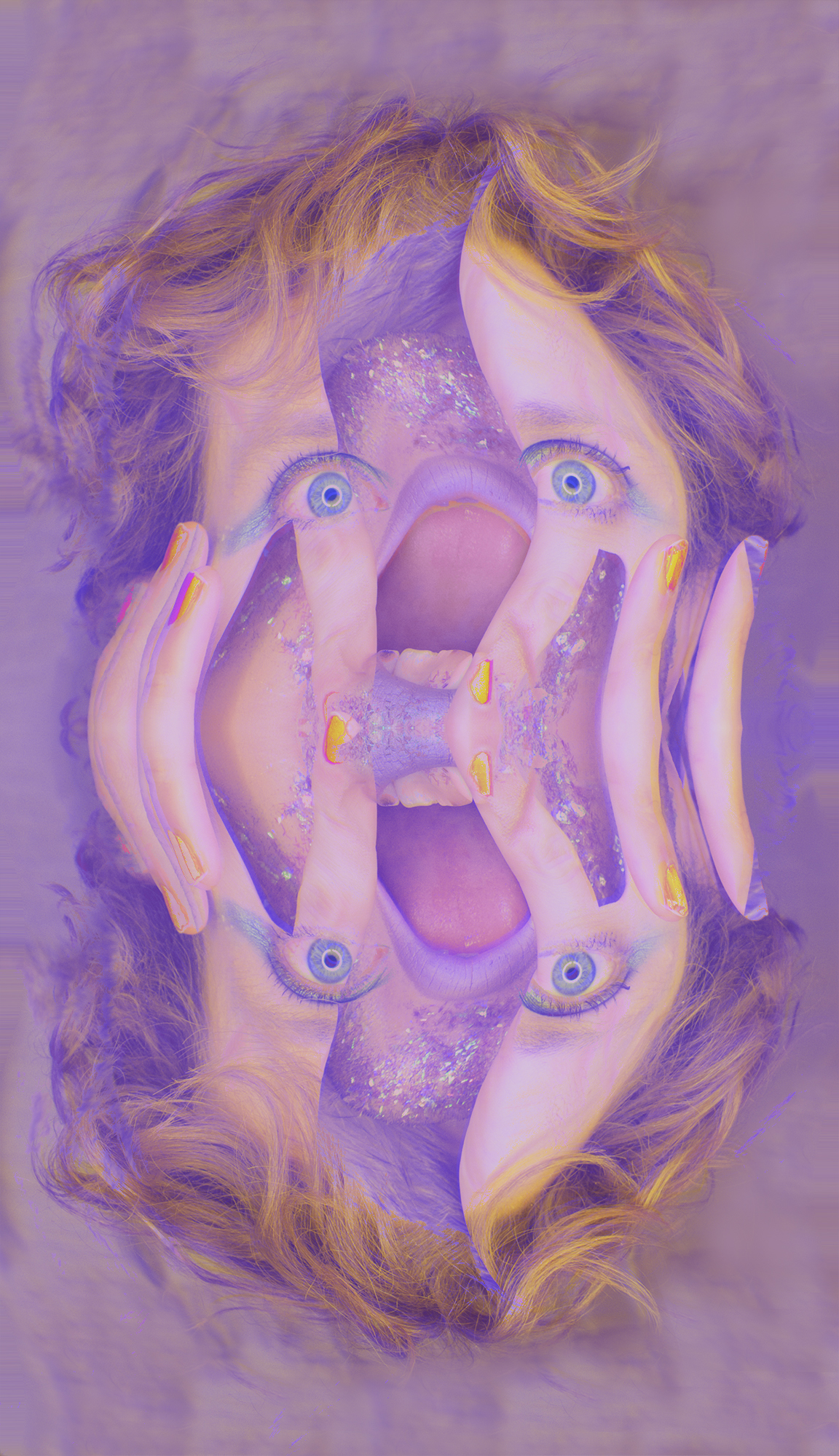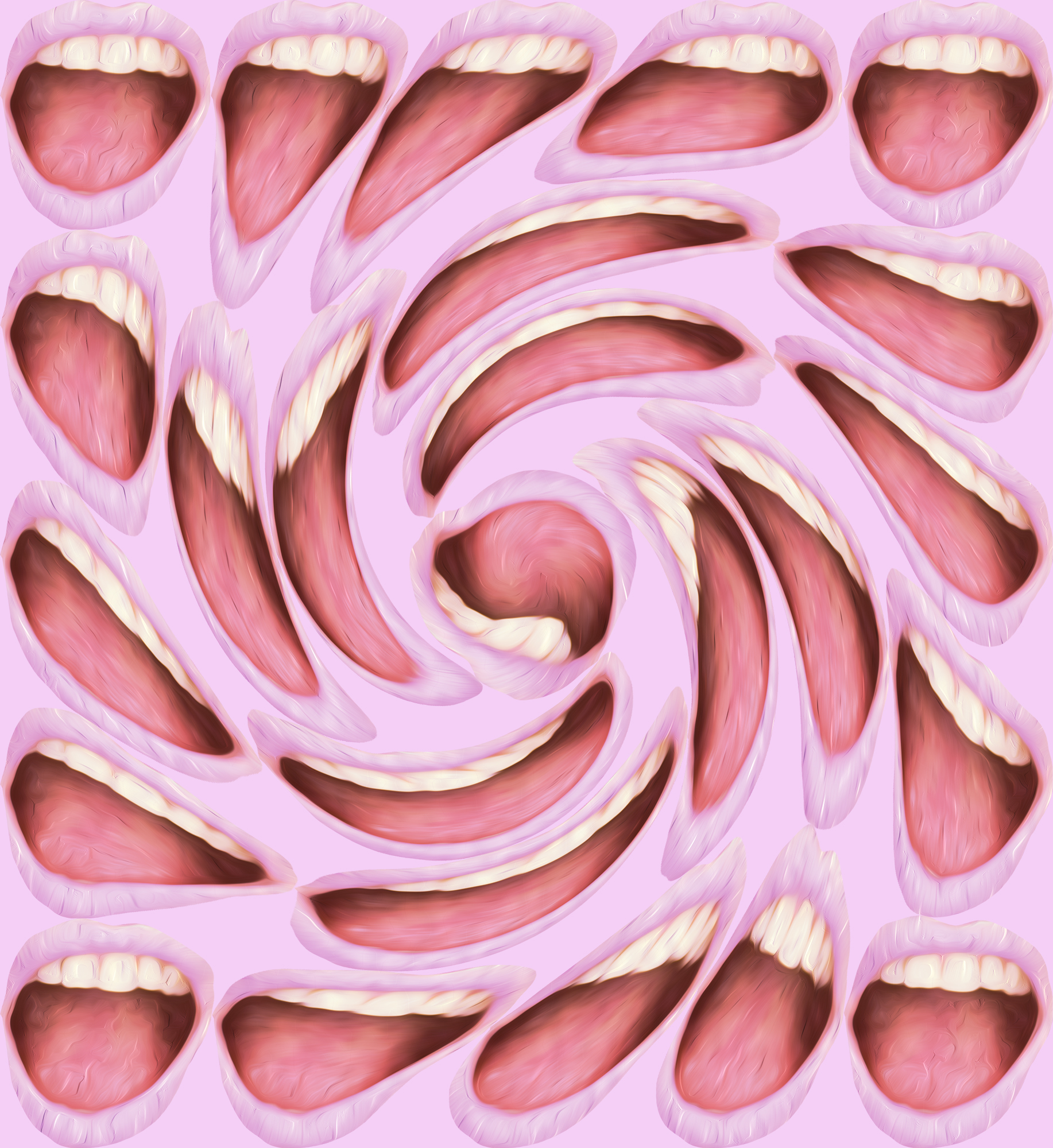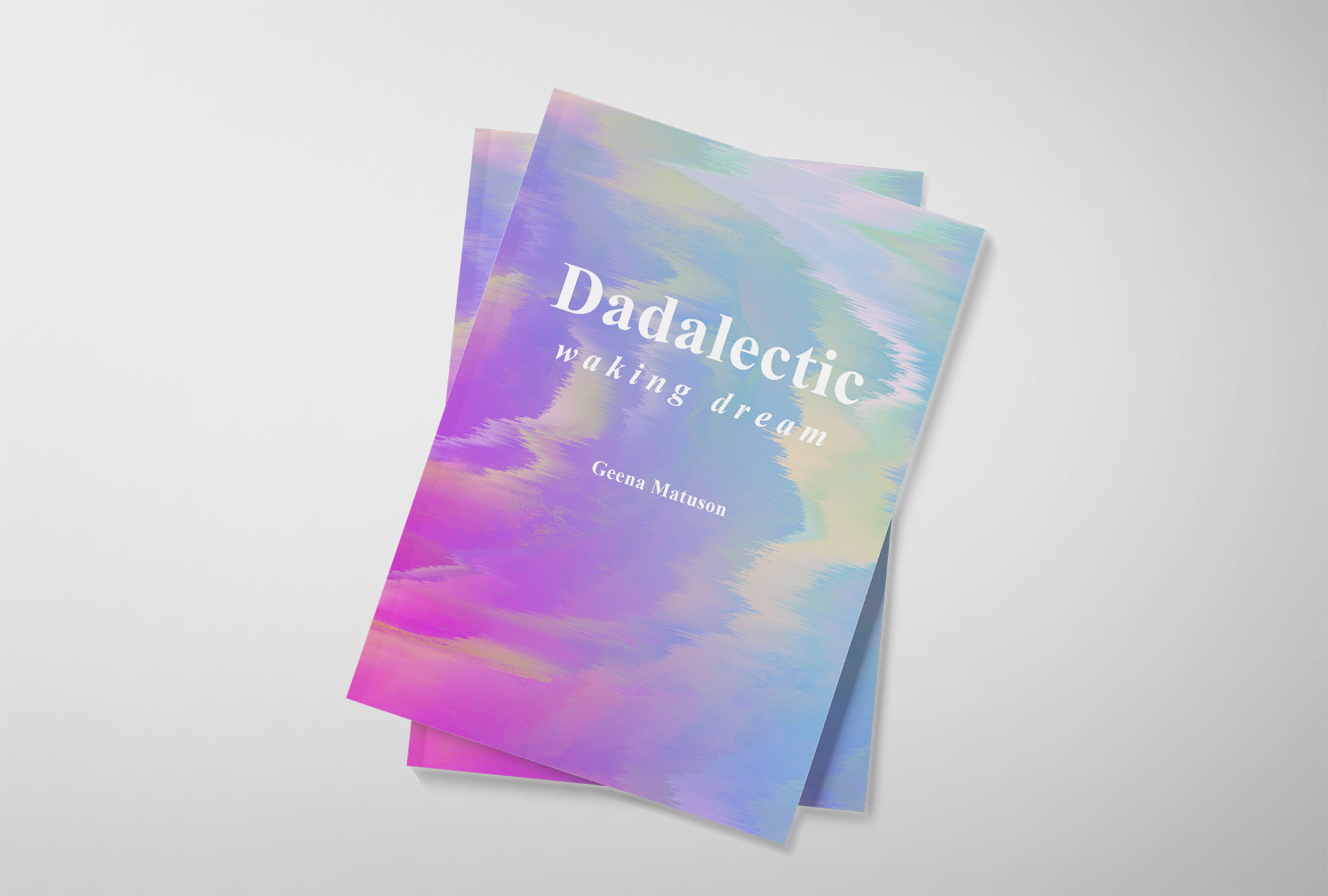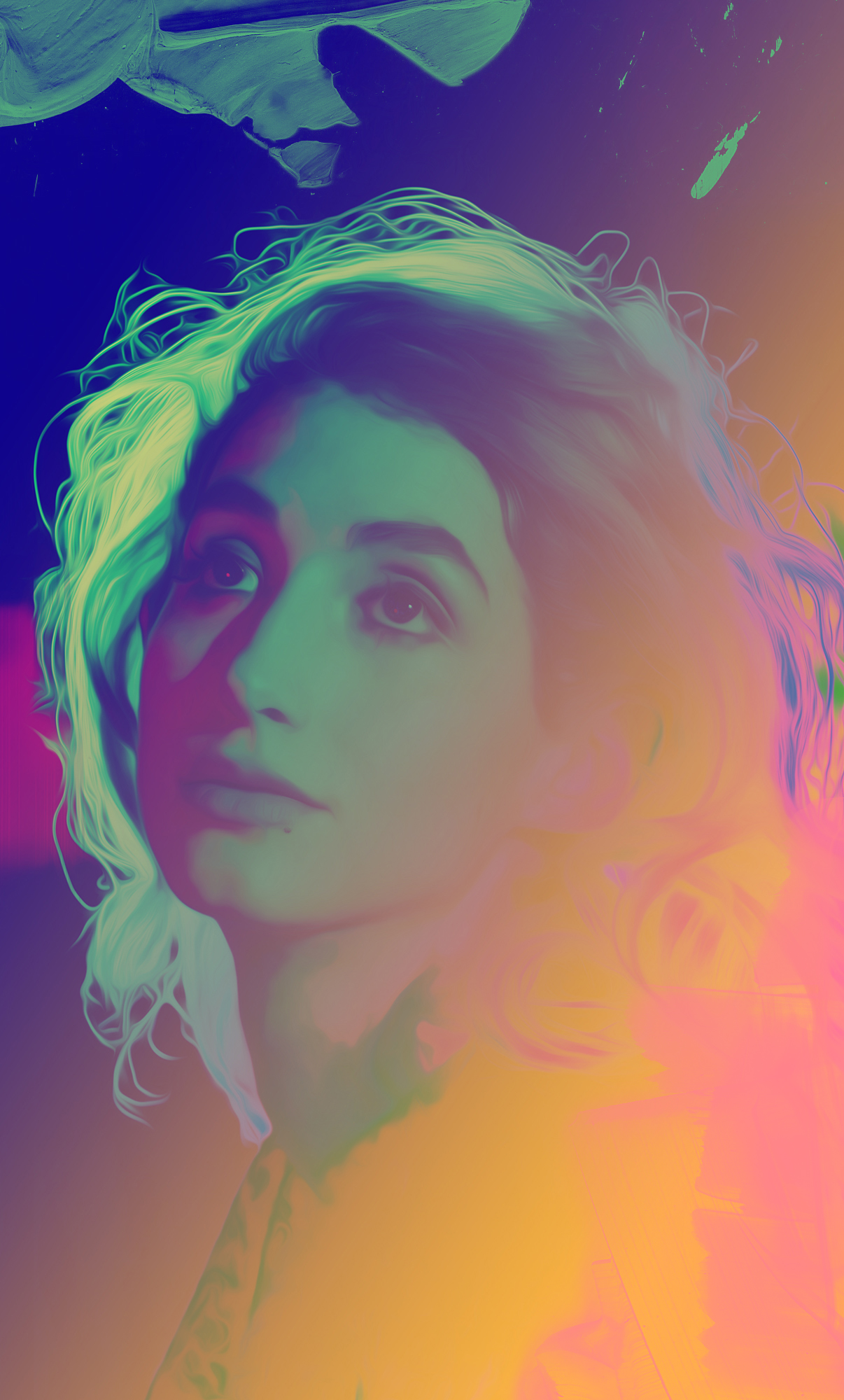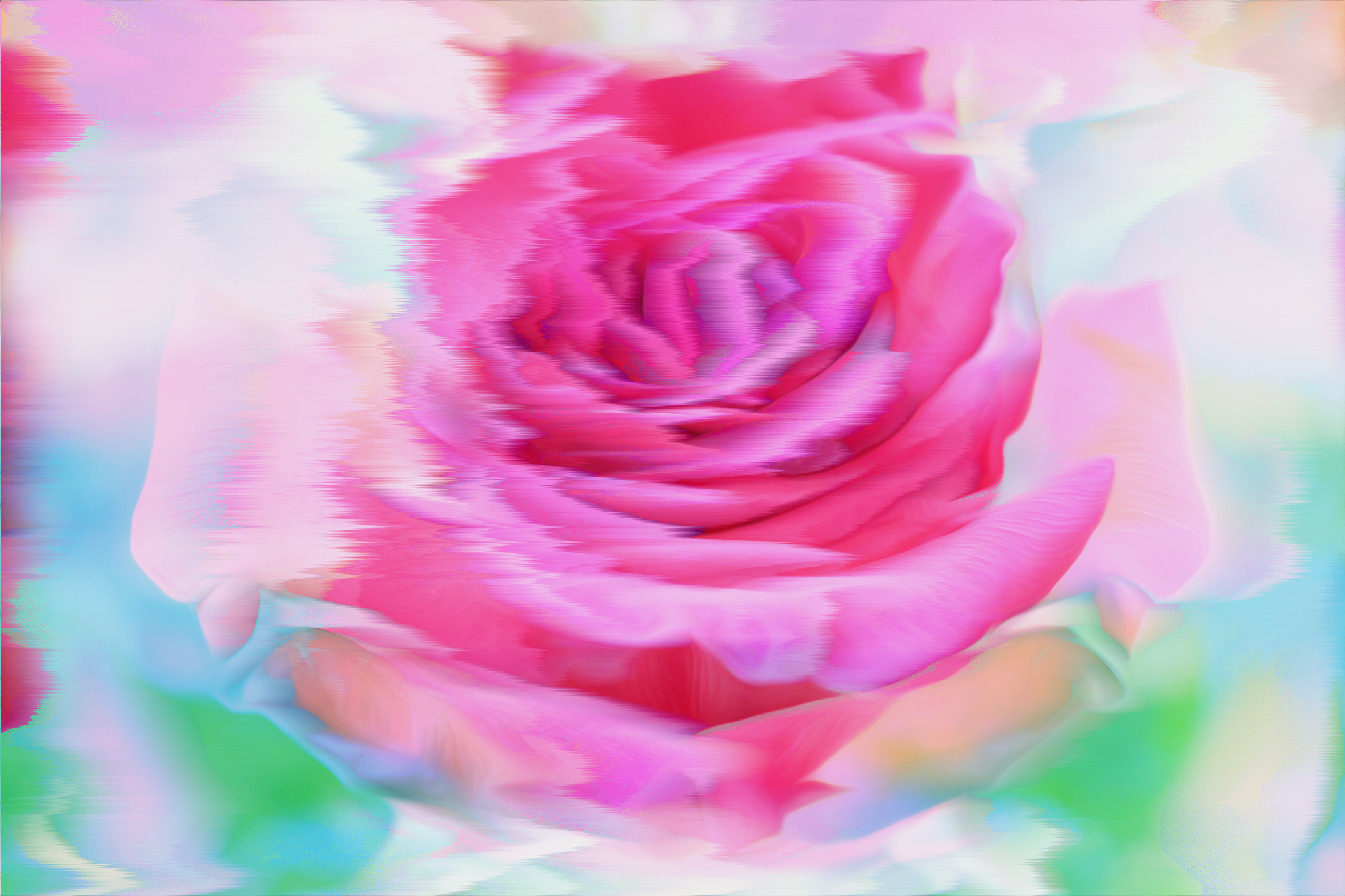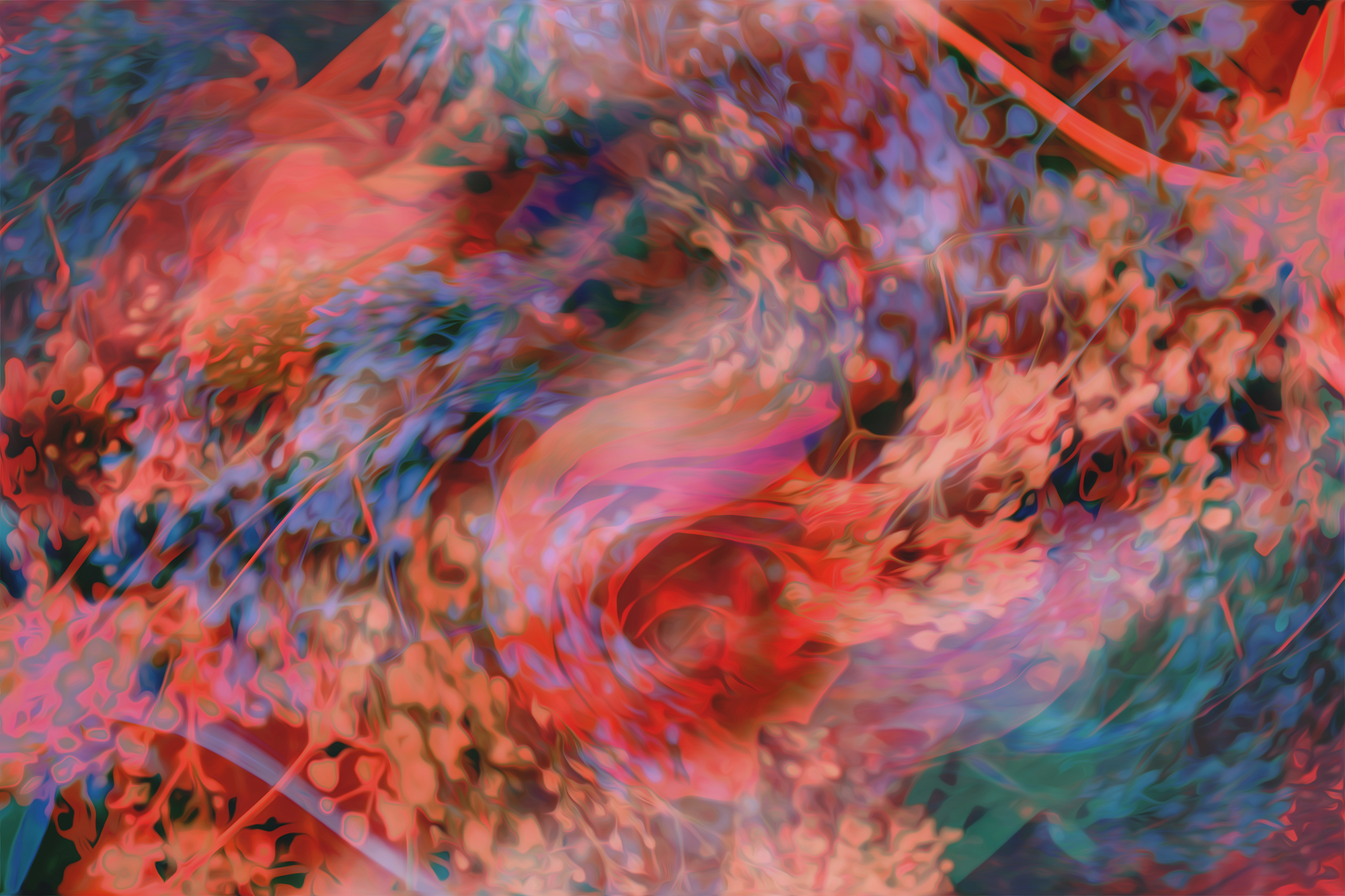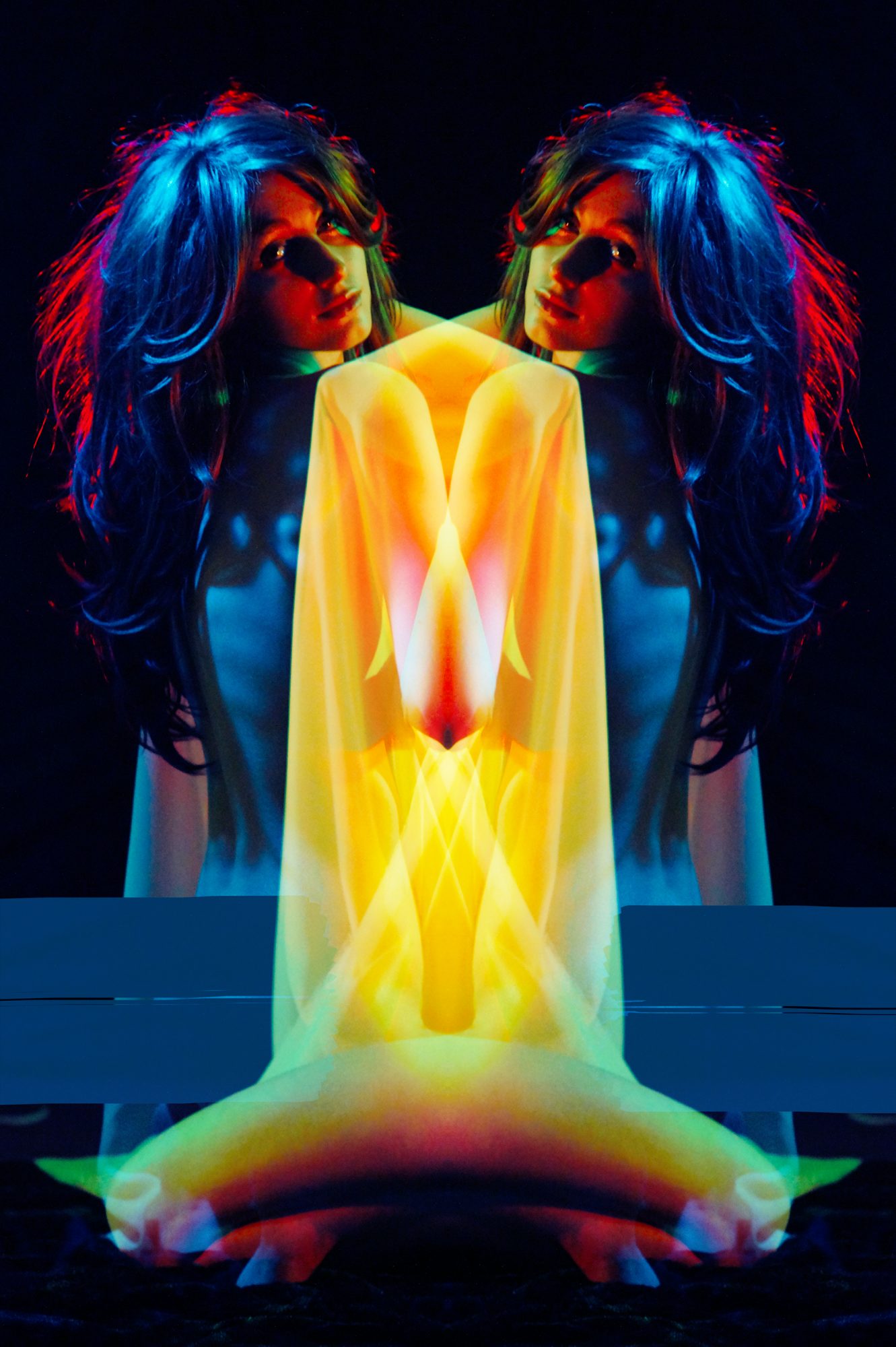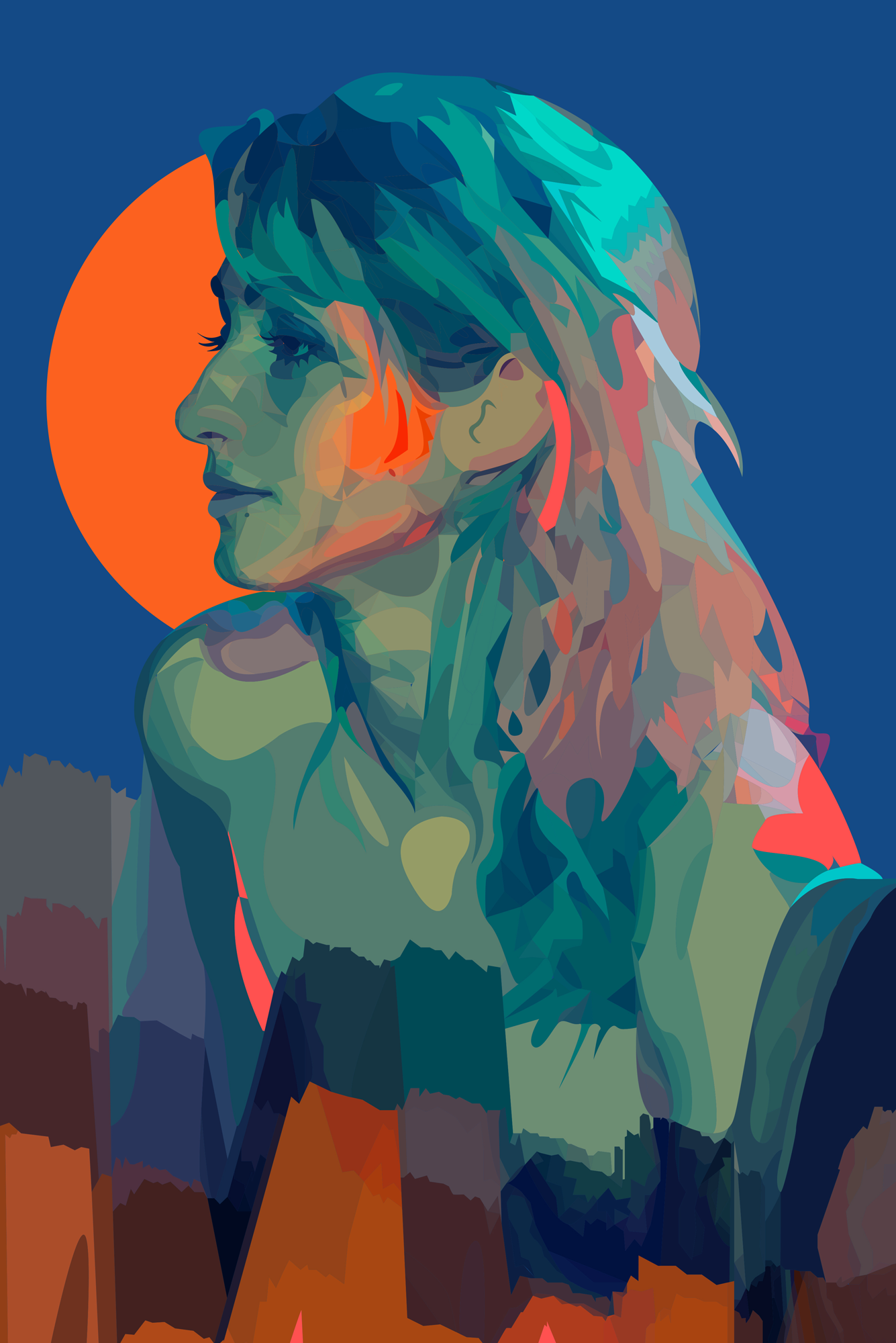 Image Credit:
Geena Matuson "The Girl Mirage"
Getting in touch: BostonVoyager is built on recommendations from the community; it's how we uncover hidden gems, so if you know someone who deserves recognition please let us know here.