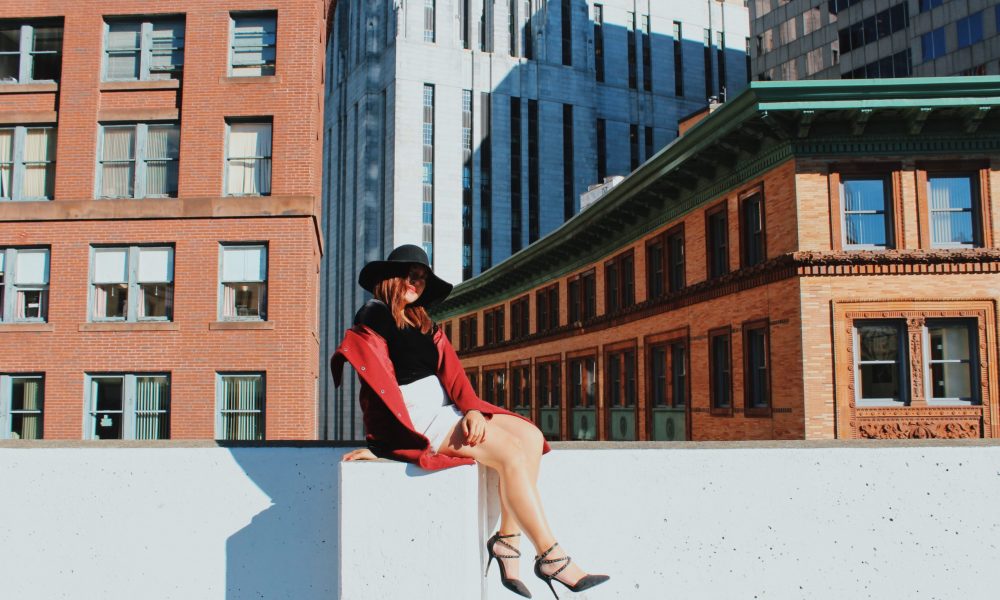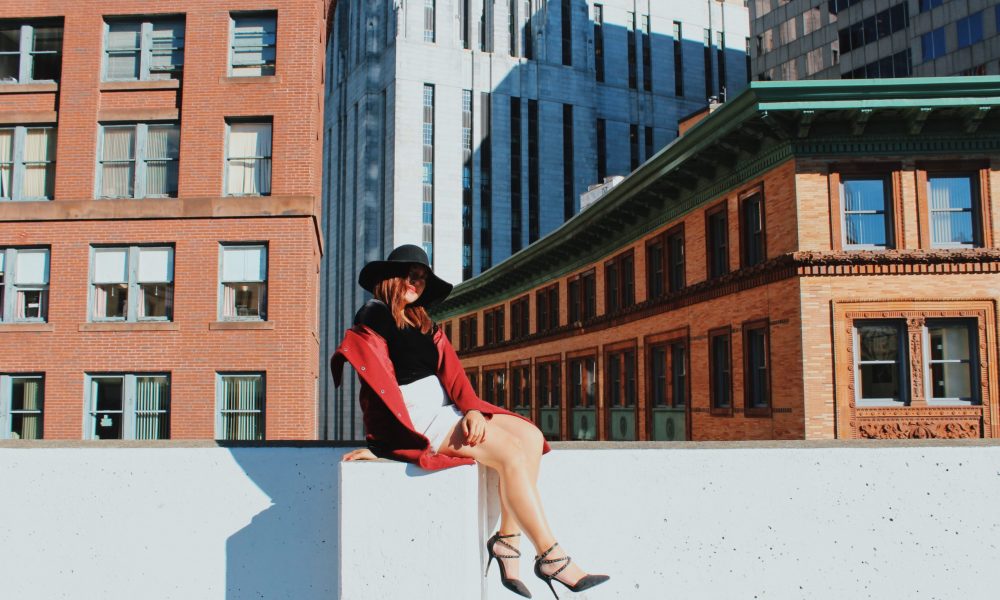 Today we'd like to introduce you to Ellie Nguyen.
Ellie, please kick things off for us by telling us about yourself and your journey so far.
In my previous interview with Boston Voyager, I covered a lot about my brand 3arly July and the journey so far so I'll talk a little bit more about the internal process. I never thought I would be on the path of a creative entrepreneur but as I started to accept more of myself and understand what I want to do in the world- the more I realized conventional jobs were not for me. My creativity and love for people has always had a big presence in my life although I wasn't sure what I would be able to do with it. I, like many others was taught to value more traditional means to being successful and financial security.
I tried incredibly hard to like working in healthcare because I was good at my job and made a decent living but it only exacerbated my depression and anxiety. I simply wasn't being true to who I am. Eventually through trial and error, a lot of traveling, opportunities to create regularly, and whole lot of brutal honesty with myself- my worldview expanded and I realized I could essentially do anything and everything I dreamed of doing. That is why my work is centered around authentic storytelling, empowerment, and Self-love. It's not that the resources don't exist for people to be whole and healthy- physically, mentally, spiritually, financially, mentally, etc. It comes down to having the awareness that we CAN do better and having this knowledge be accessible for those who need it.
Can you give our readers some background on your art?
I am mostly known for my photography and videography work. I started with lifestyle / street photography and even though I don't walk around Boston to shoot "just for fun" much anymore, I still fall in love with the world daily through a photographic lens. The way light moves, symmetry in buildings, a pop of color in the crowd, a smiling stranger… all beautiful things we often take for granted. When it comes to my non-portrait work, I hope people will feel inspired to stop and appreciate all of the LIFE that surrounds us. Every moment is an opportunity for love, for gratitude, for the connection that we so often crave – if we allow it to be.
As for portraits and videos, I collaborate with others to tell stories in authentic ways to inspire viewers to look within and realize their own power. Loving ourselves as we are really is a revolutionary act in a world that is constantly telling you who you should be. Representation is so important. I can't stress that enough. Seeing others who look like you, share your experiences or understand who you want to become can open up so many new ways of living and being. It sends a message that you are free to be more than what society expects of you. I hope people leave my work feeling like they are seen, valued, appreciated, heard and celebrated. What comes after that- they really have the power to choose.
In your view, what is the biggest issue artists have to deal with?
I would say an unwillingness to collaborate or lack of awareness of WHO to go to for help. Artists would save themselves a lot of time, pain and trouble by observing those who are already doing the work. Sometimes it's a pride / ego thing but I think mainly it's because the "starving artist" narrative is still so prevalent, people think they have to do everything by themselves. We're told that somehow the lone-wolf struggle is a necessary part of the journey. It also makes people doubt their art, their abilities, and whether or not they can "make a living" by being an artist. What if instead, we supported artists' decisions to pursue art and gave them the resources they need to succeed? There are millions of people thriving from their artistry. If we cultivated a more collaboration, rather than competition / consumer-based society, we would come up with real solutions for change. I'm actually working on a platform with a few others to address this issue and it will be releasing this fall. Stay tuned!
What's the best way for someone to check out your work and provide support?
On my website: 3arlyjuly.com or Instagram: @3arlyjuly . You can book me for services whether that is for an individual, brand, or organization. I do a lot! Most of the people that I work with tend to be long term collaborators so we can explore more of what exactly you're trying to bring to life. You can also follow organizations I am a part of and support our movements on these platforms:
M.I.N.D Boston, creative accelerator – @mind.boston
Asian Women for Health, non-profit – @asianwomenforhealth
Queens Talk, community discussions – @queenstalkinc
The Paper Napkin, publication for service industry workers – @the_papernapkin
Dinner with Key, web series for artists pushing up against tradition: @keyairalockett
Contact Info: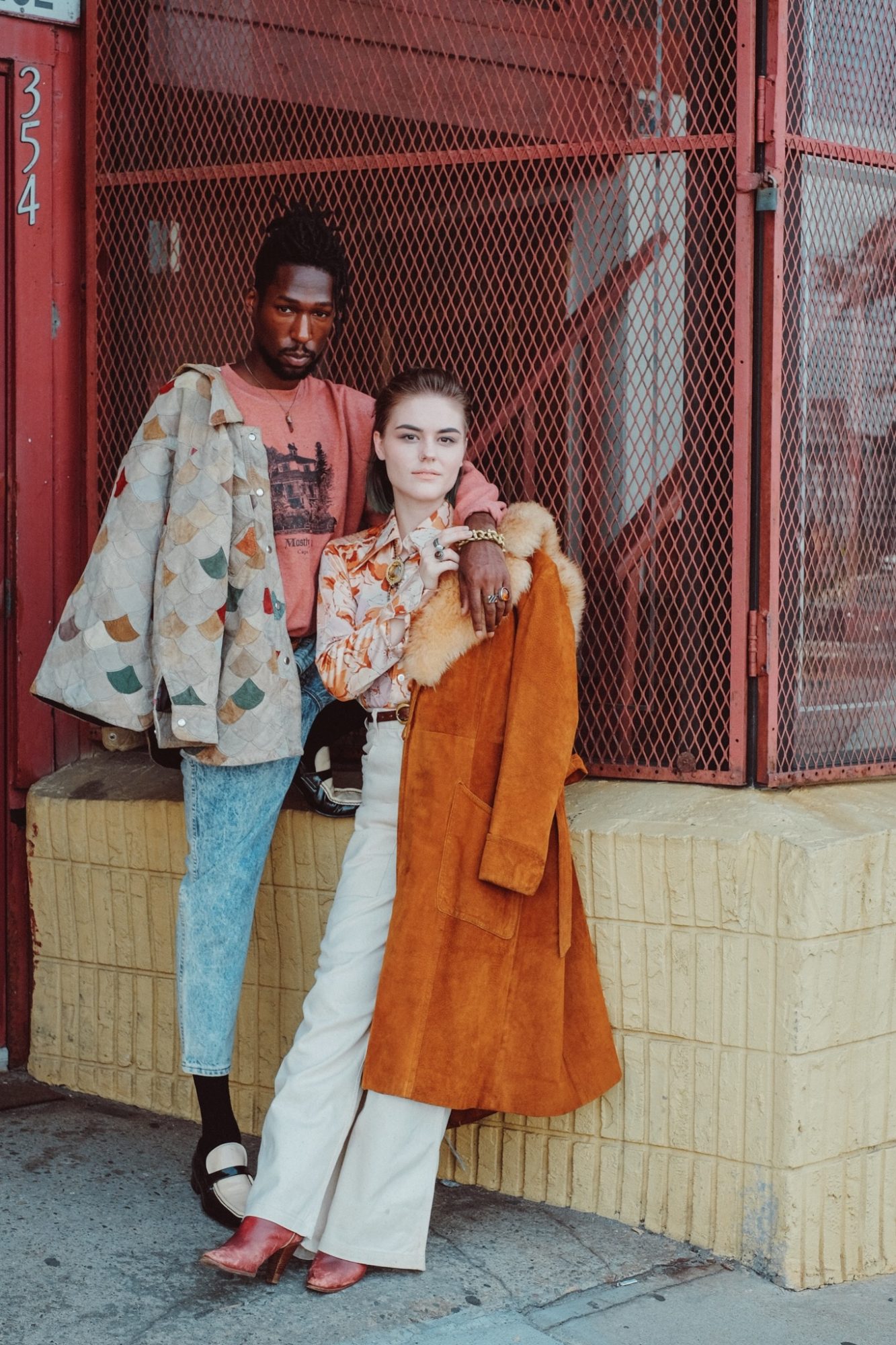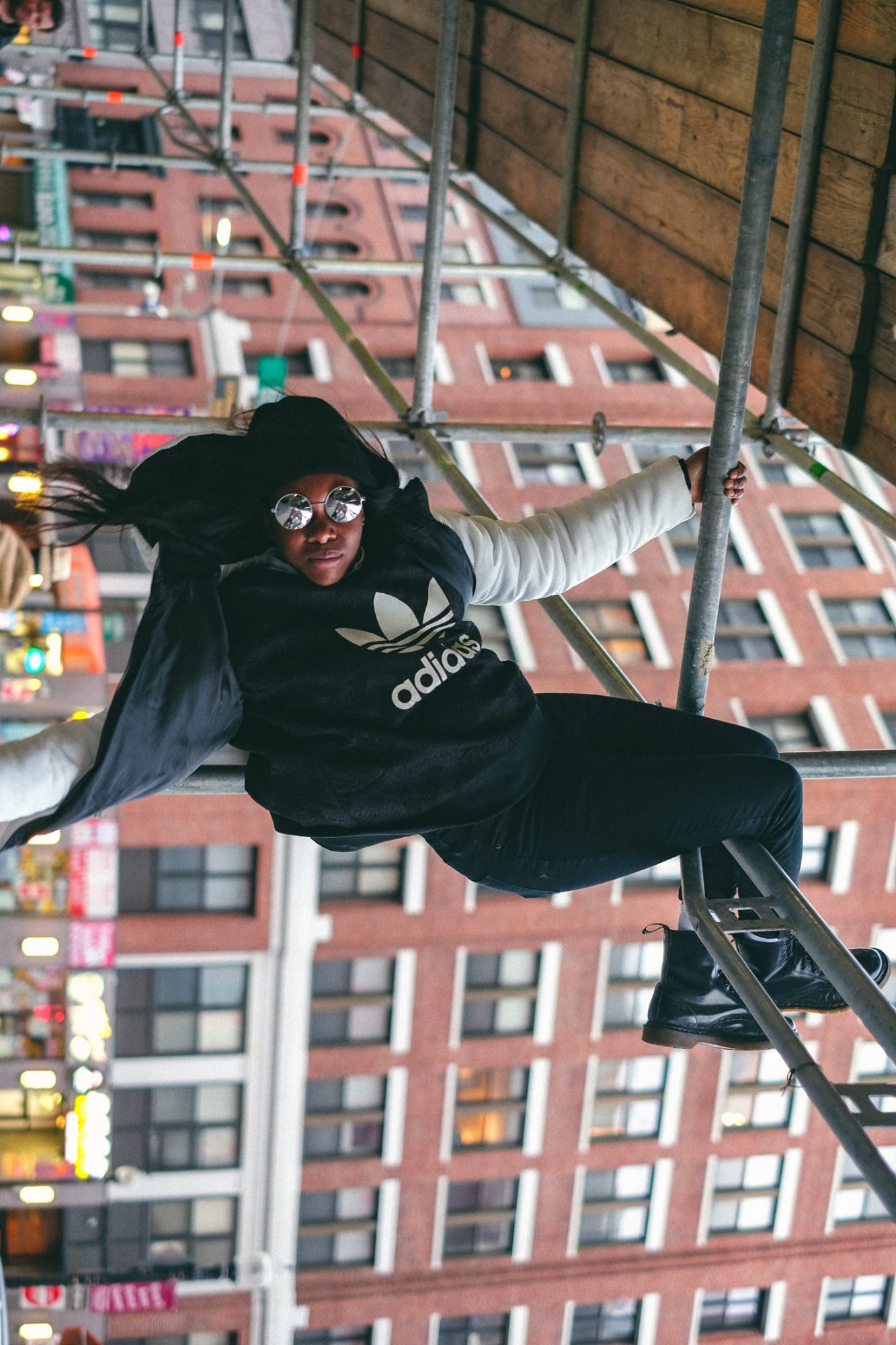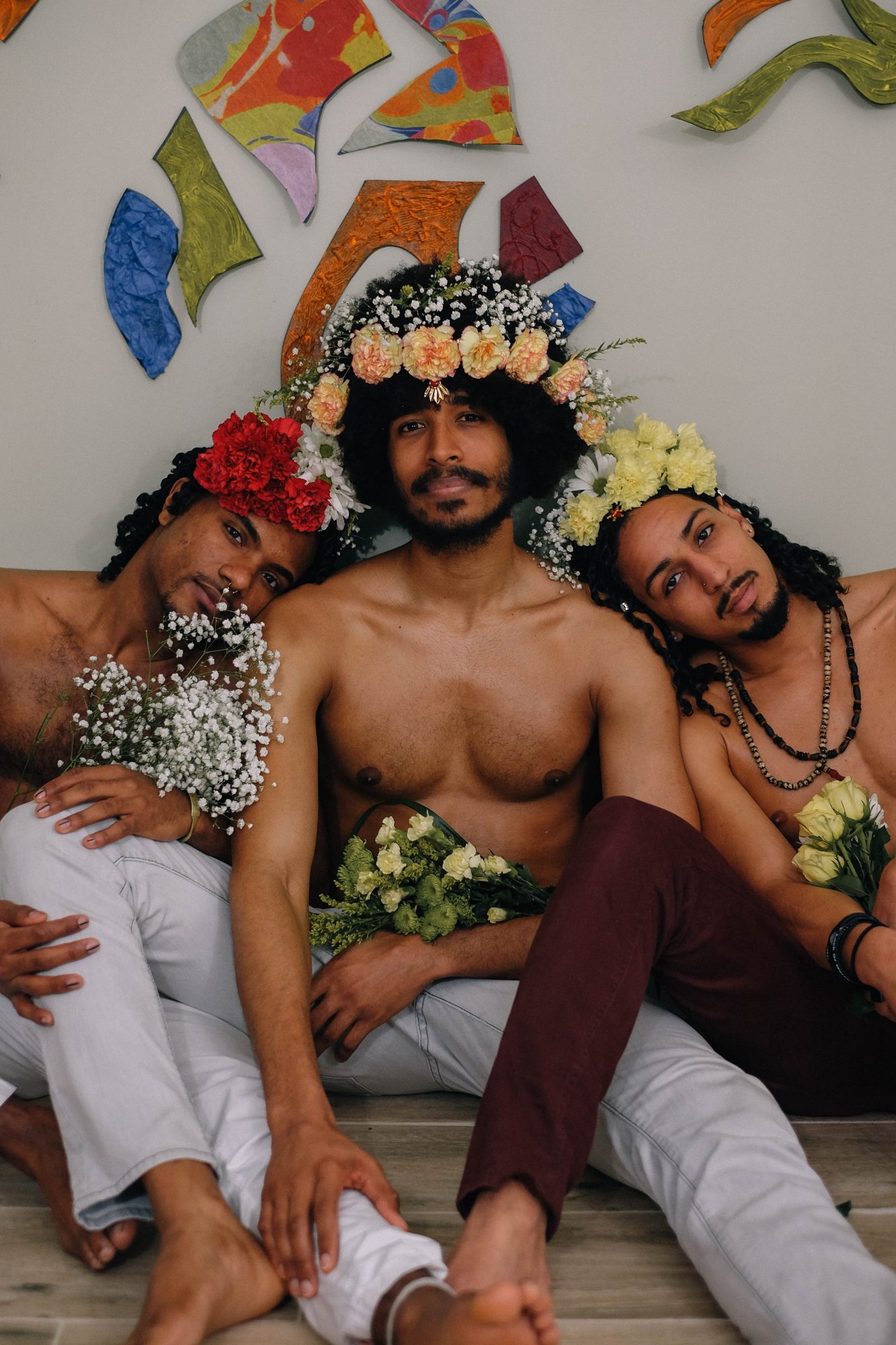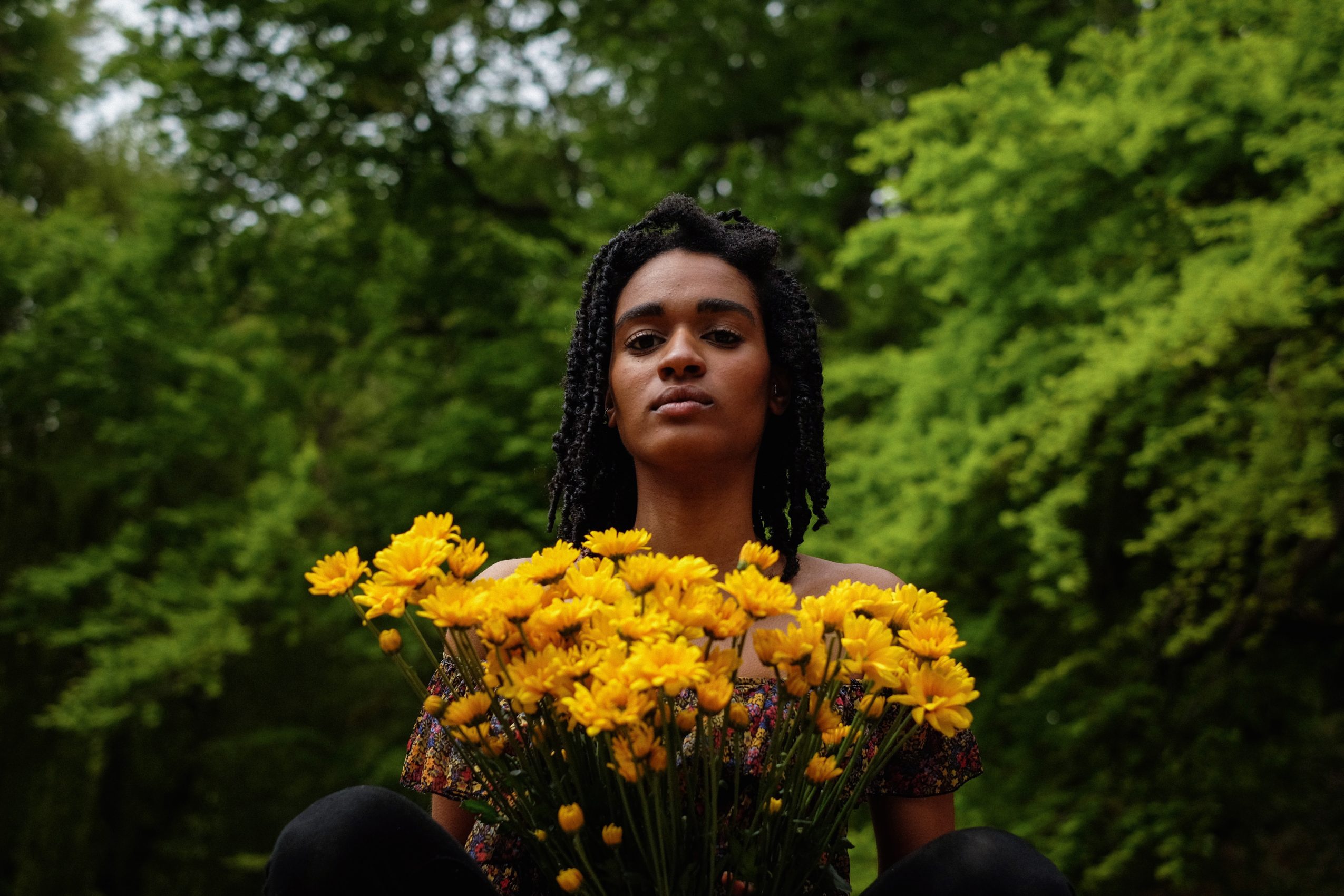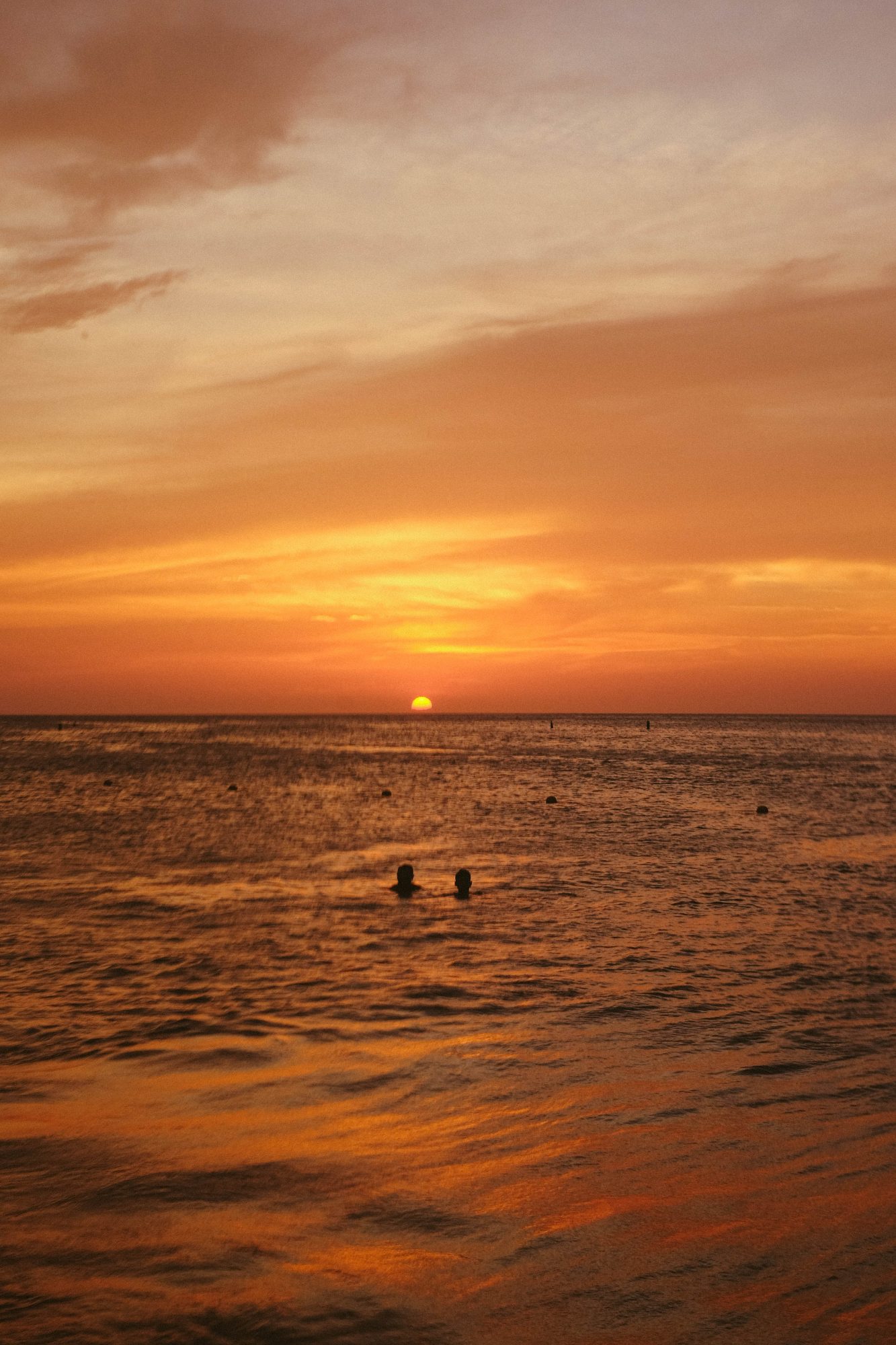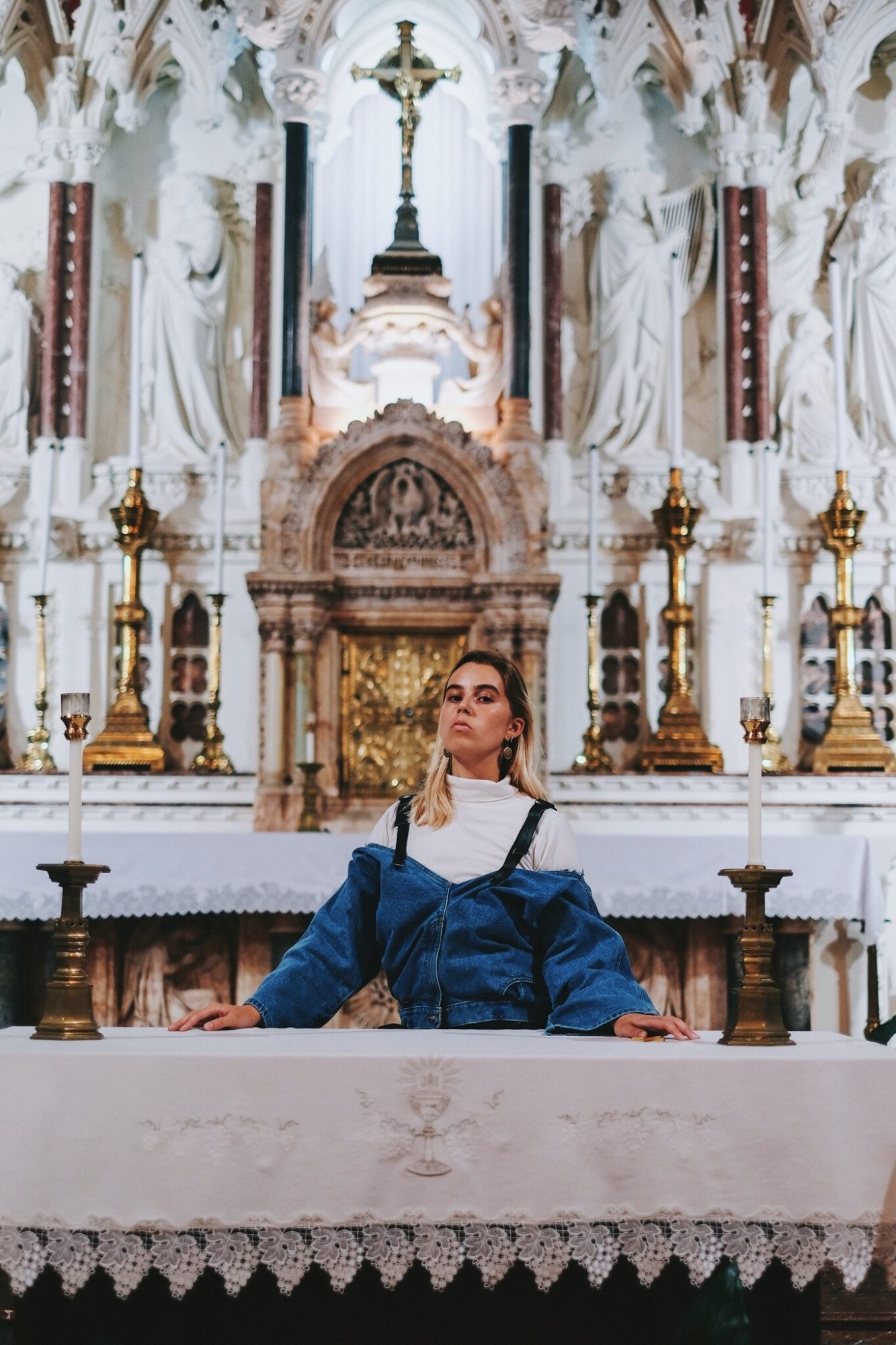 Image Credit:
3arly July
Getting in touch: BostonVoyager is built on recommendations from the community; it's how we uncover hidden gems, so if you know someone who deserves recognition please let us know here.