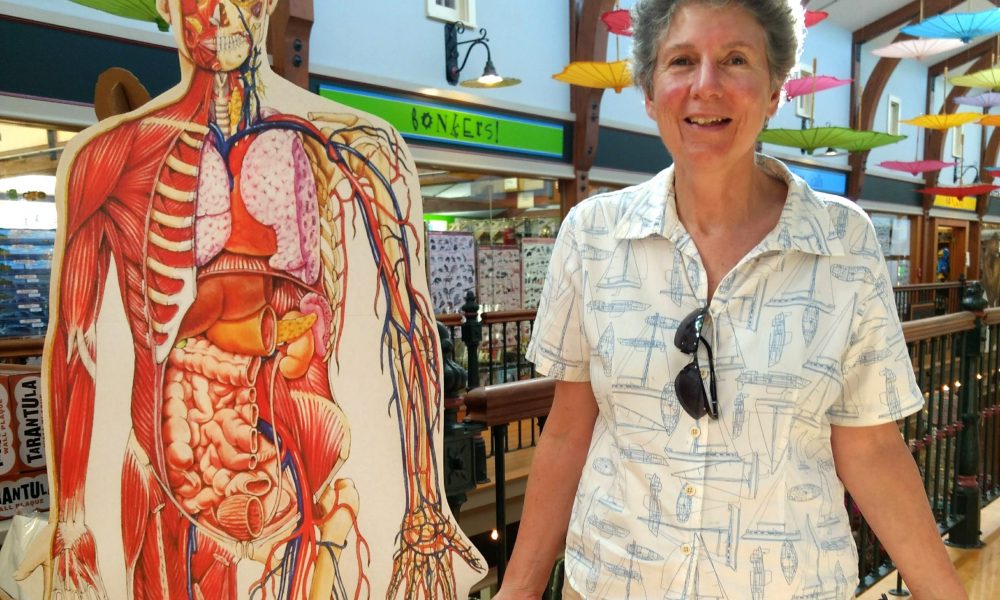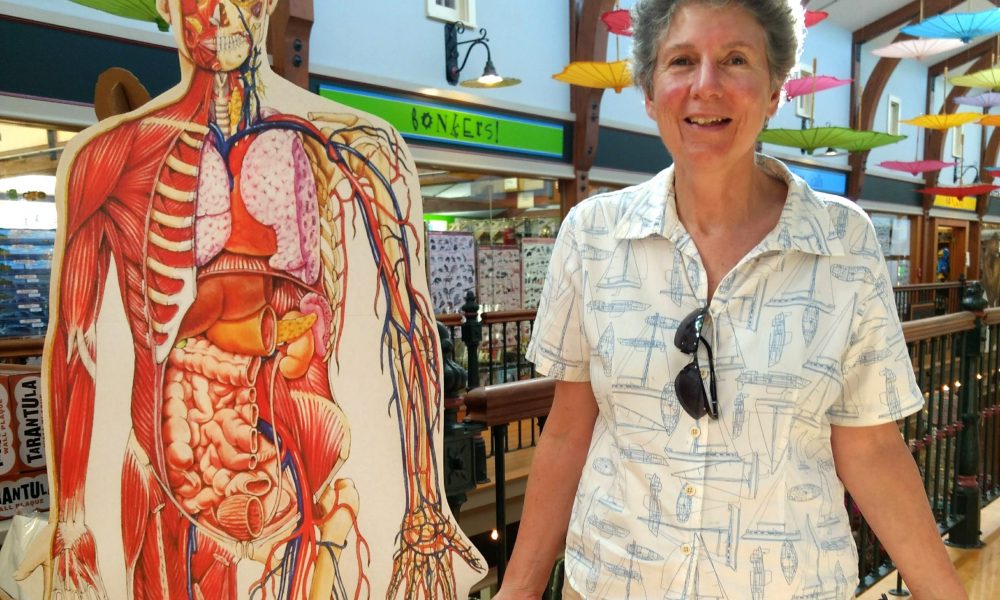 Today we'd like to introduce you to Donna Catanzaro.
Donna, please kick things off for us by telling us about yourself and your journey so far.
One of my earliest memories is of drawing a coffee percolator, and my Mom acting so impressed by my skill. It propelled me into a life of art and a love of everyday objects (and coffee). I was incredibly shy as a child, and I have always preferred making things to socializing. I create art to amuse myself and make myself laugh, but I also do it as a way to communicate with other people – because it's a lot easier than making small talk! I started out drawing and painting and eventually moved into abstraction and abstract landscapes.
While working as a graphic designer in the 1990's, I discovered Photoshop and my art practice completely changed. Why paint when I could entertain myself by creating new worlds, seamlessly juxtaposing images in surreal scenarios? I had been collecting vintage magazines and tacky postcards for years, mostly from the 40s-60s: Life, Look, Popular Mechanics and various women's magazines. I loved gazing at the images, but now I could incorporate them into art. Sometimes, I imagine my pieces are movie sets, and the characters have personalities and histories. They even appear in other pieces occasionally, like guest stars in another collage. And the number of images in one collage can be staggering and excessive, as excessive as the consumerism I'm ridiculing. As a graphic designer, I LOVE fonts. Typography was my favorite topic when I taught graphic design at a local college. So, over the years, I've used type more frequently. I see typography not just as the words and message but a graphical element. To me, it's as integral to artwork as a brushstroke. I'll be working on a piece and think, Hmm, it's missing something… type! And I'm willing to try new mediums. I've dabbled in sculpture and I even created a miniature golf course with several other artists. If it looks like fun, I will try it.
Can you give our readers some background on your art?
I'm drawn to reveal the ironies in daily life, which has taken me down the path to creating work that is often political, environmental, feminist, or a critique on consumerism and popular culture. I'm an NPR junkie, a news addict, and I like to read non-fiction books on the history of just about any quirky thing: frozen food, spam, you name it. So, data, history, statistics, odd factoids, all perk my interest and often get my creative juices going. I enjoy anything retro, vintage, old, dusty, peculiar and funny. I was into retro before it was hip. I just like the squeaky clean, exuberance that exudes from old magazine ads: women gushing over cleaning products and their appliances. It's fun fodder for juxtaposing with more serious content.
By seducing the viewer with fun retro graphics, I can slip a more serious message in there without alienating anyone. As an example, I took models from a 1970's Sears Catalog and changed the description of the clothing to portray the horrors of water shortages in drought-stricken countries. At first glance, it looks like a fun collage. You have to read the content to understand the seriousness of the piece. Sometimes I wonder if I'm affecting anyone in a subliminal way, like those split-second images of Coke and popcorn shown at the movies in the 1950's!
You would think that with the all the political upheaval of the last two years, I would be creating more political art. But the opposite has happened. In my work, I try to reveal the absurdity in everyday situations. But when "normal" becomes totally, ridiculously, stupendously absurd, I find myself dumbstruck. How do you parody a parody? I tried right after the 2016 election, but everything I made looked like it came out of Mad Magazine (which is good I suppose, since I LOVED Mad when I was a kid and dreamed of working for them when I grew up). And all the news makes me so depressed, and I'm not the type of artist that is motivated by depression. So lately, I've been drawing and dabbling around with pastels and paint. I consider it therapeutic, and I advise anyone who is disheartened about the current state of the country to zone out with a charcoal pencil. It's better than drugs and alcohol! So, my work has become more subtle lately, incorporating my art therapy drawings as backgrounds, and using retro images and text, but keeping the message hopeful, and creating it with scissors and glue instead of Photoshop to keep me off the computer, where I would only find myself reading the news and getting even more depressed.
Right now, I'm working on two mixed media sculptural pieces for an upcoming exhibition titled "Busting Out". All the entries must be created using a bra. One of my pieces I call "A-Luring Bra". It's a bra you would wear if you were trolling for a mate, and it's covered with fishing gear, lures, hooks, a net and more. The second is a "Hot Flash Bra" and it's adorned with copper coil pipe, and other plumbing features. It has a "chill punk" look!
In your view, what is the biggest issue artists have to deal with?
It's so difficult to survive these days economically. Rents and the cost of living are so high, I don't know how anyone can afford to be a starving artist (unless they drop off the grid and live in a van). Folks work several jobs just to pay their student loans. You need spare time to create, which can be a luxury. You need a certain amount of free time and boredom to just to develop an idea! With all the economic woes and the constant distractions of electronic devices, I wonder if anyone will have the time or energy to create in the future. But I am heartened by the maker movement and the sudden interest in craft, do-it-yourself projects, upcycling, and anything handmade. Maker spaces are especially exciting with their potential to bring artists and technically minded tinkerers together, to share skills and equipment. So, the lack of money is in a way, fueling a do-it-yourself creative economy. But for an artist to sell enough work to support oneself seems, sadly, nearly impossible.
What's the best way for someone to check out your work and provide support?
Currently, I'm in the exhibit "Text & Textiles" at the Library Arts Center in Newport, NH, on view until March 21, 2019, where I collaborated with a poet and created a collage (including the poem) that I heat transferred to an old high school graduation gown. More info at http://libraryartscenter.org/.
I will also be in an exhibit opening on March 30, 2019, "Busting Out", at Twiggs Gallery in Boscawen, NH, and ending May 5, 2019. It's all about bras, and part of the sales will go to charity. Should be a fun show! More info at https://twiggsgallery.wordpress.com/
And, you can see a piece I did titled "I Don't Want to Wear a Dress" at the Epsom Library in Epsom, NH in an exhibit titled "The Fabric of Our Lives: Party Dresses". (I was the one that didn't want to wear a dress to the party!). March 2 – April 13, 2019. More info at www.epsomlibrary.com.
You can see my work on book covers such as the "Murder Ink" series: https://www.goodreads.com/book/show/29352160-murder-ink

I sell prints, postcards, t-shirts, mousepads, you-name-it with my artwork printed on it at the printing-on-demand site redbubble: http://www.redbubble.com/people/donnacat

If there is an artwork of mine not there that you would like printed, let me know and I will make it available.
You can always see my work at: www.donnacat.com
Contact Info: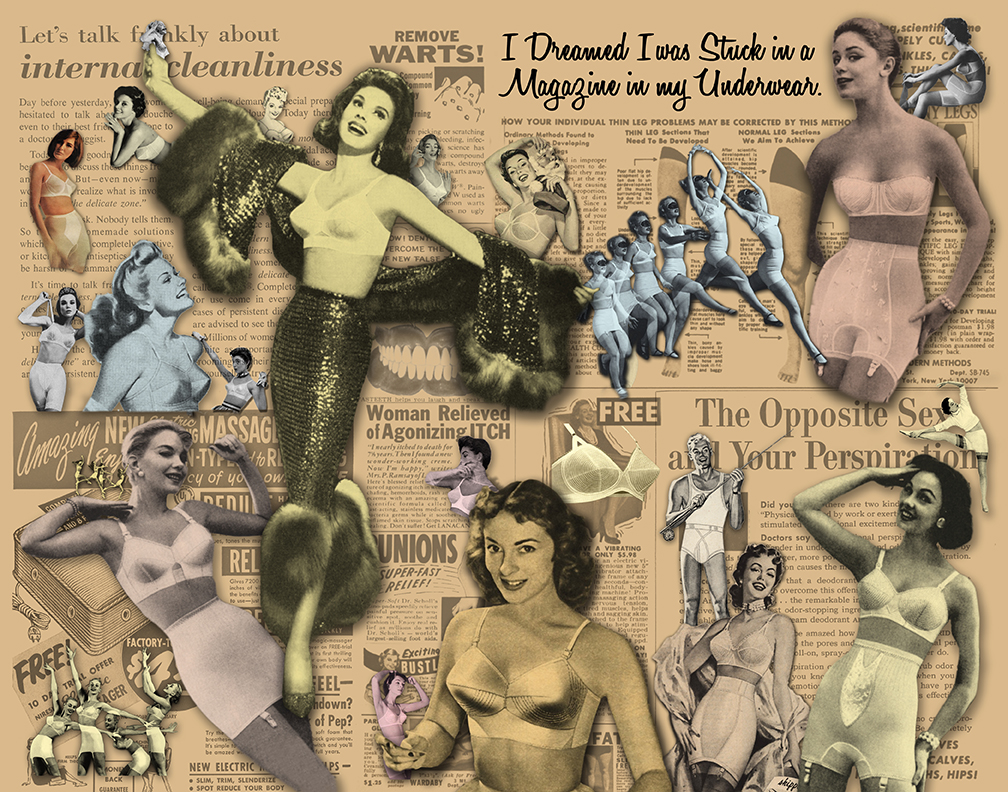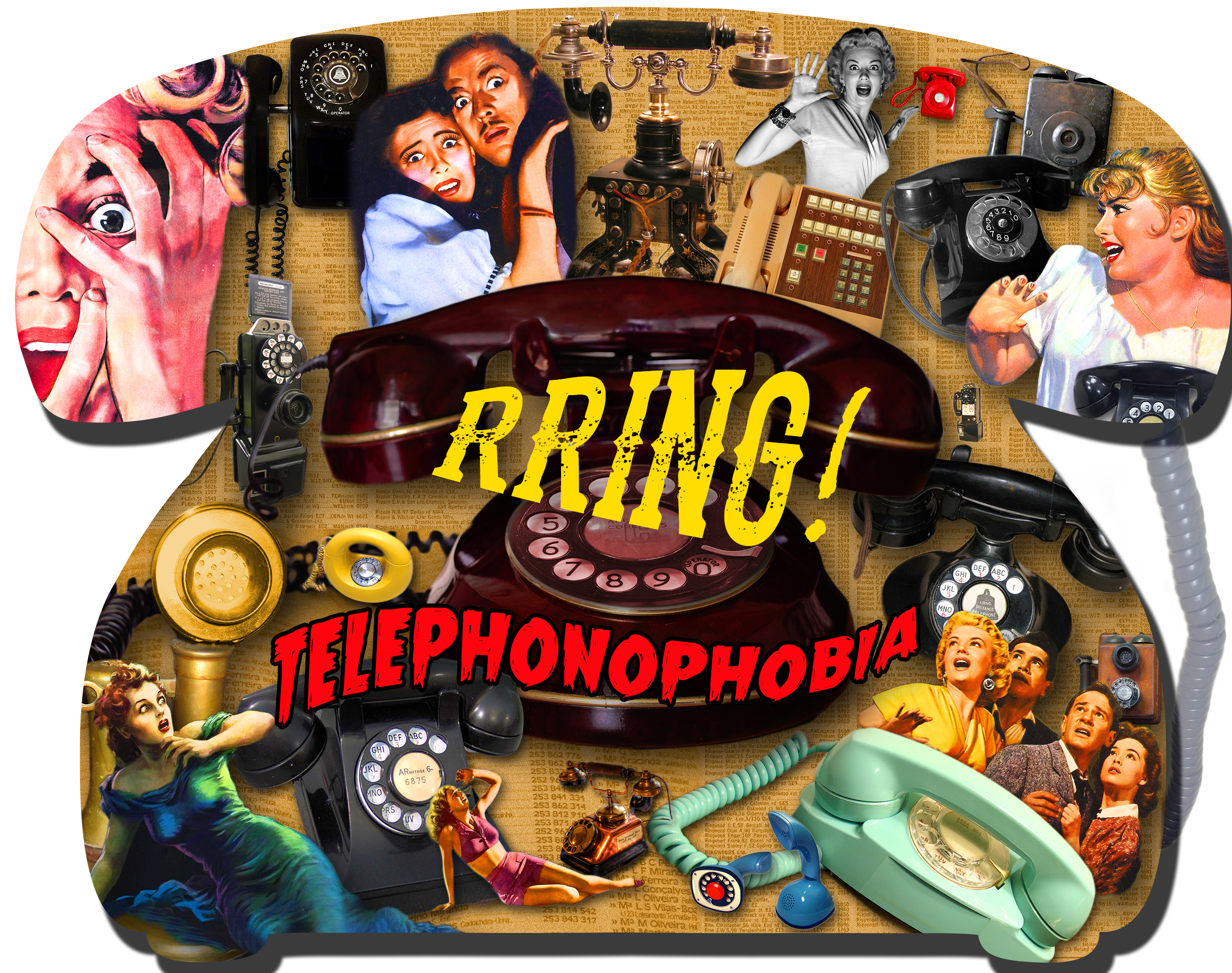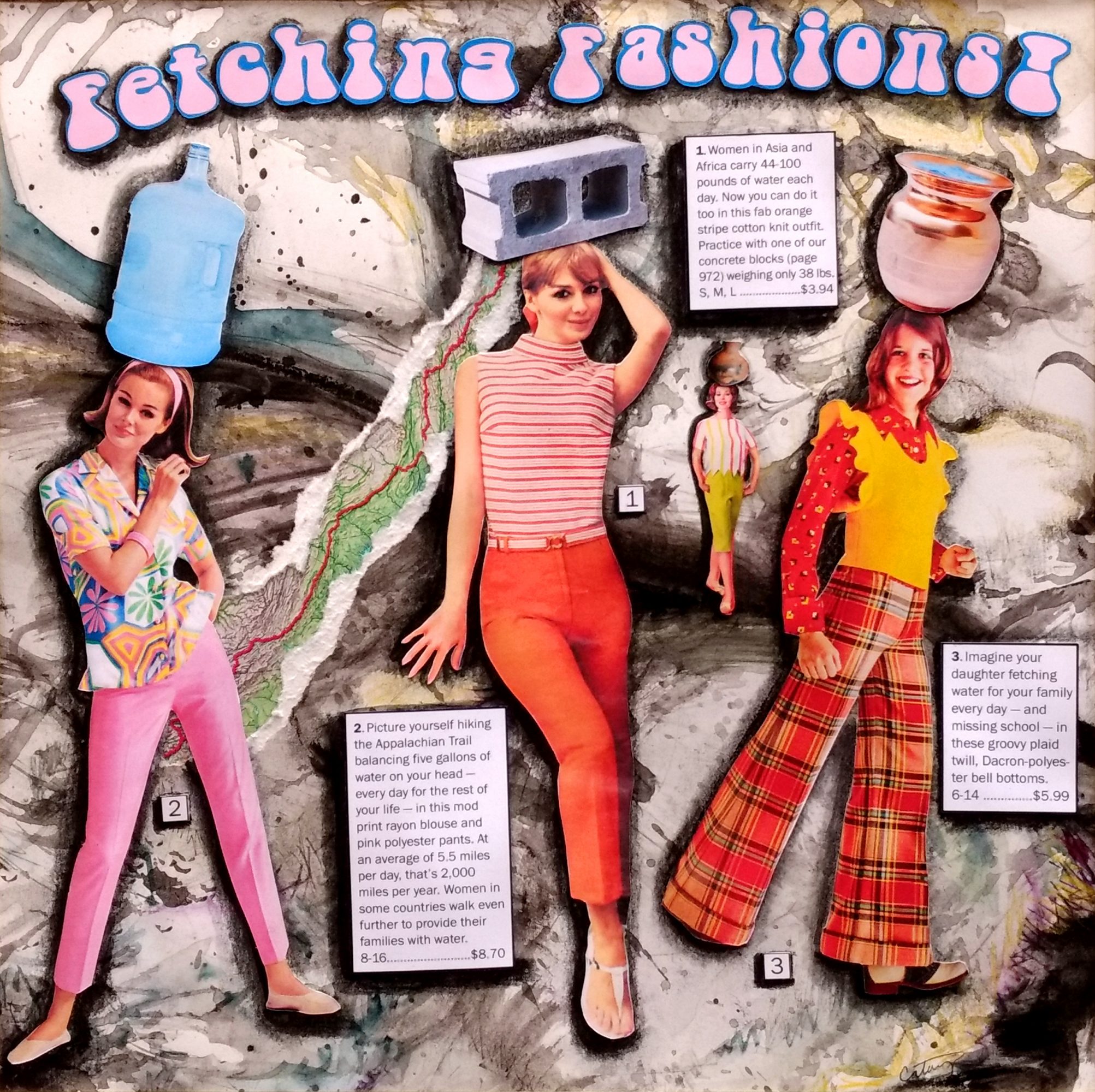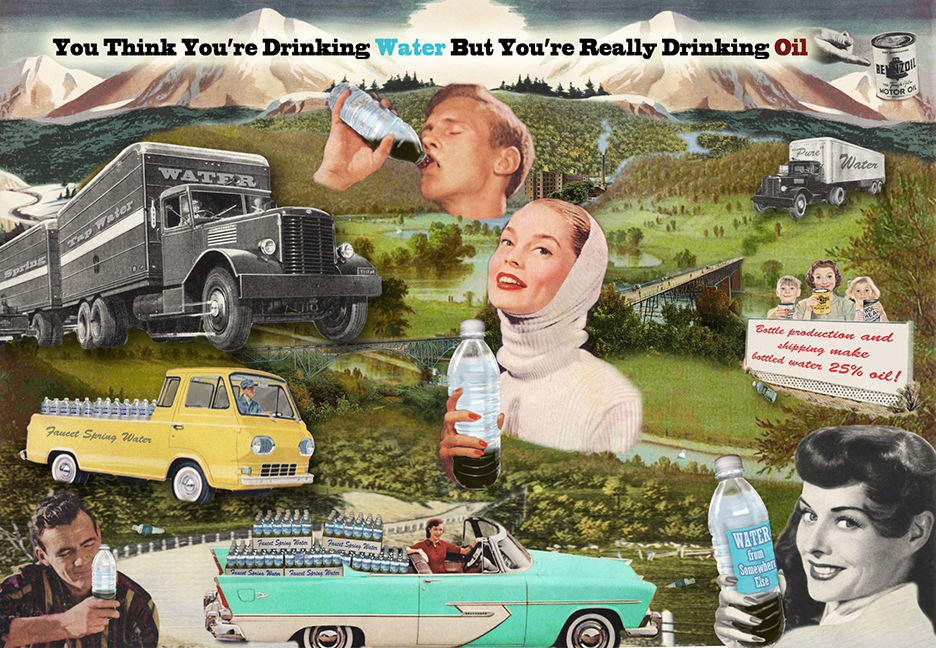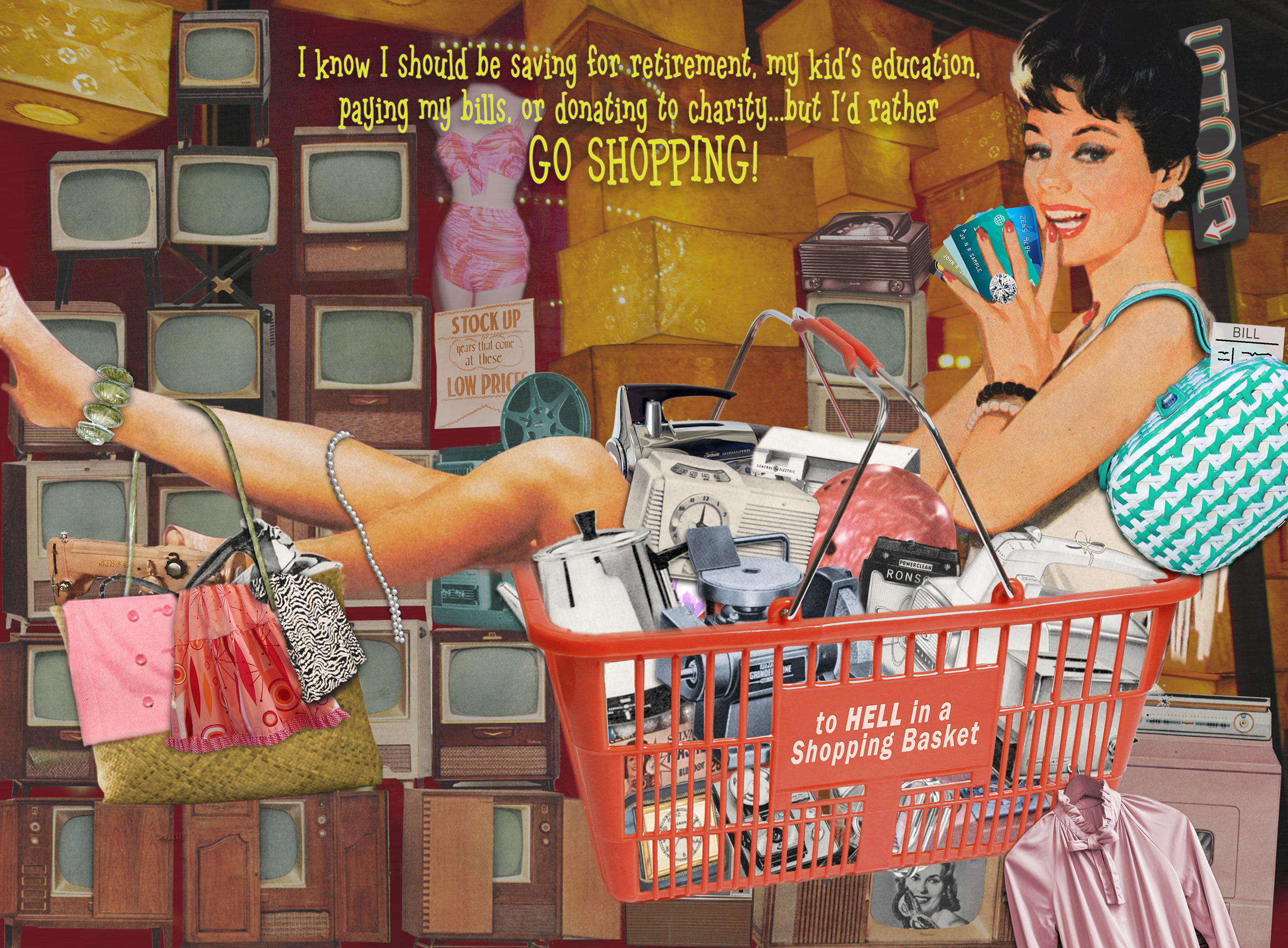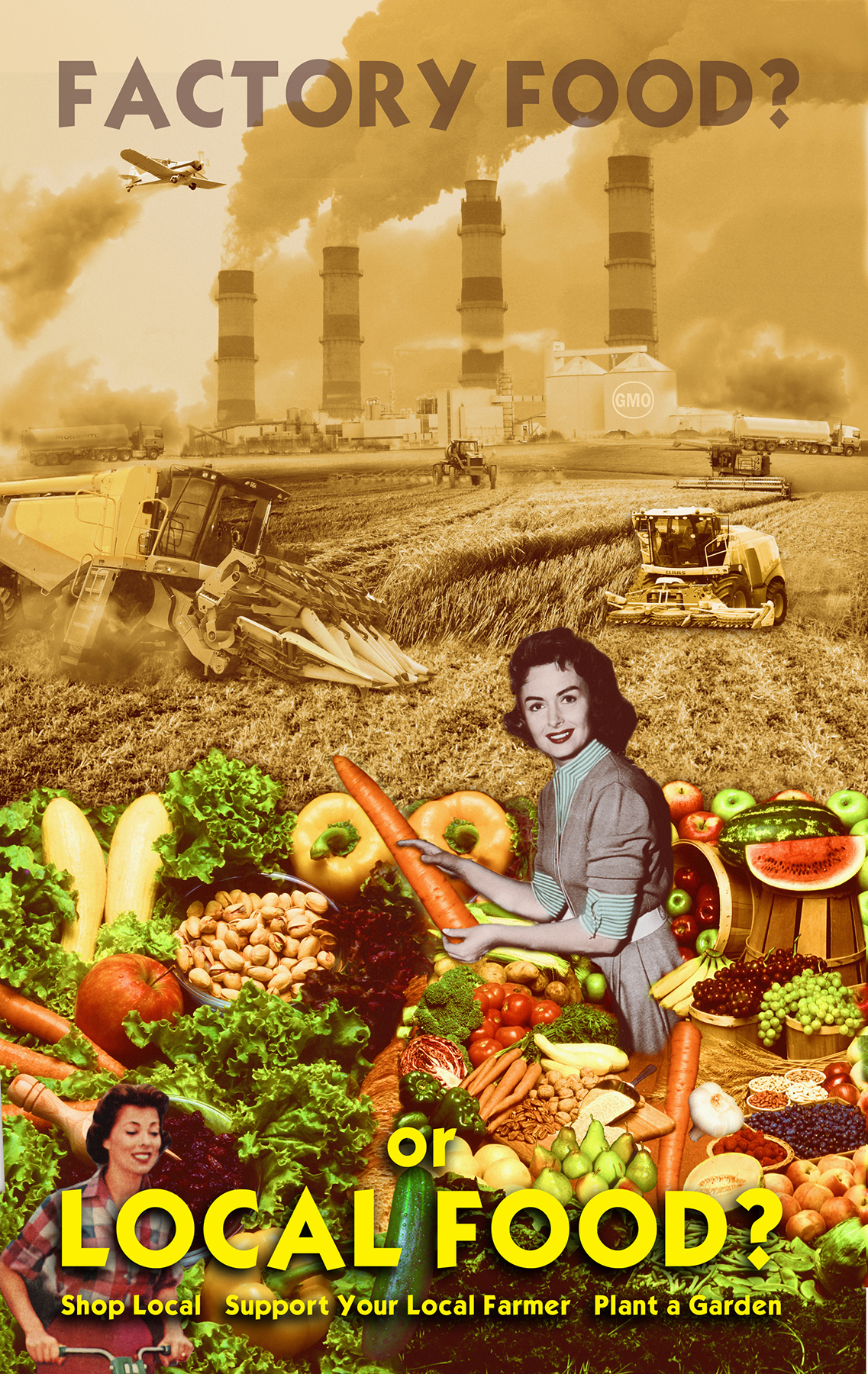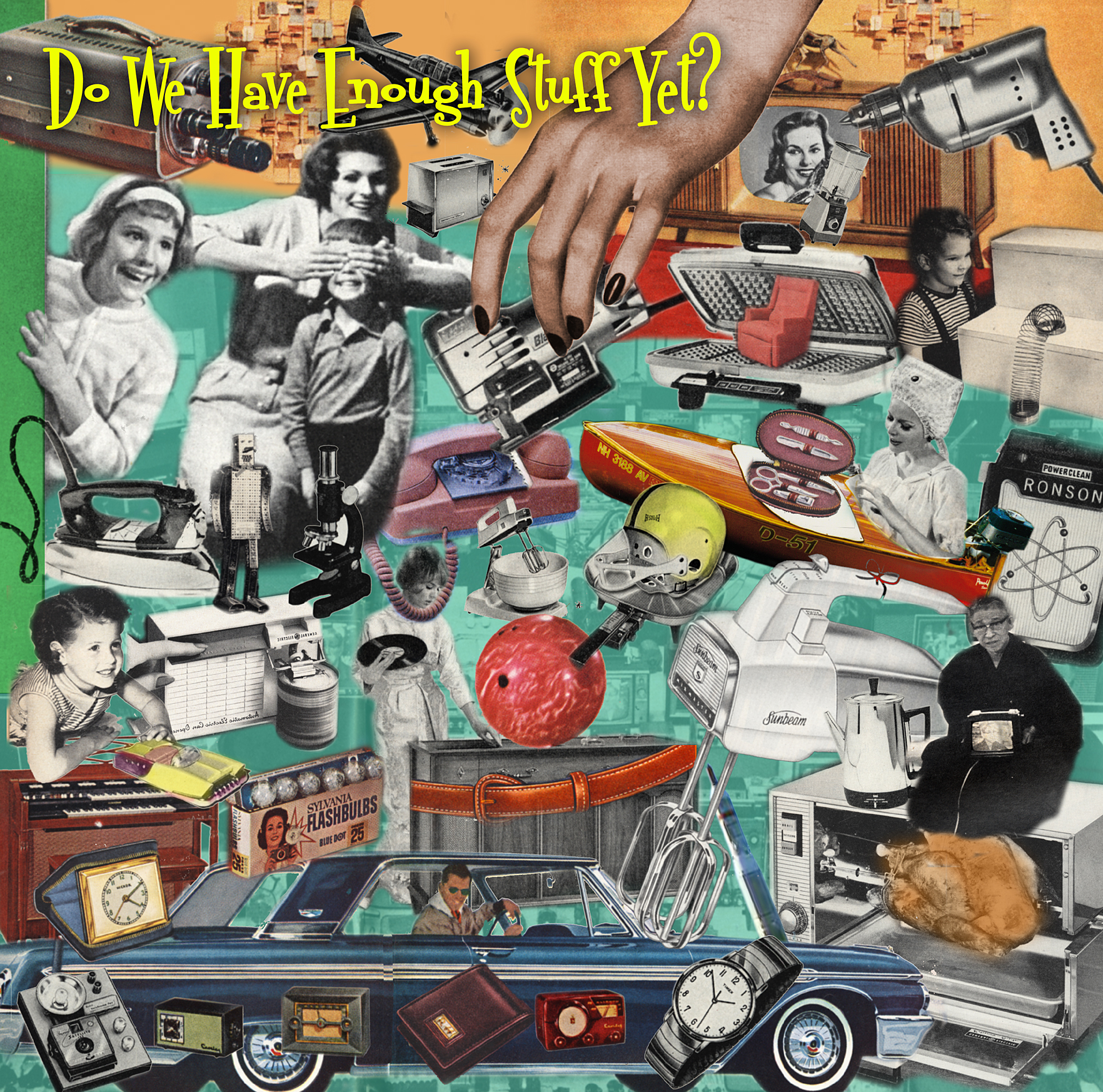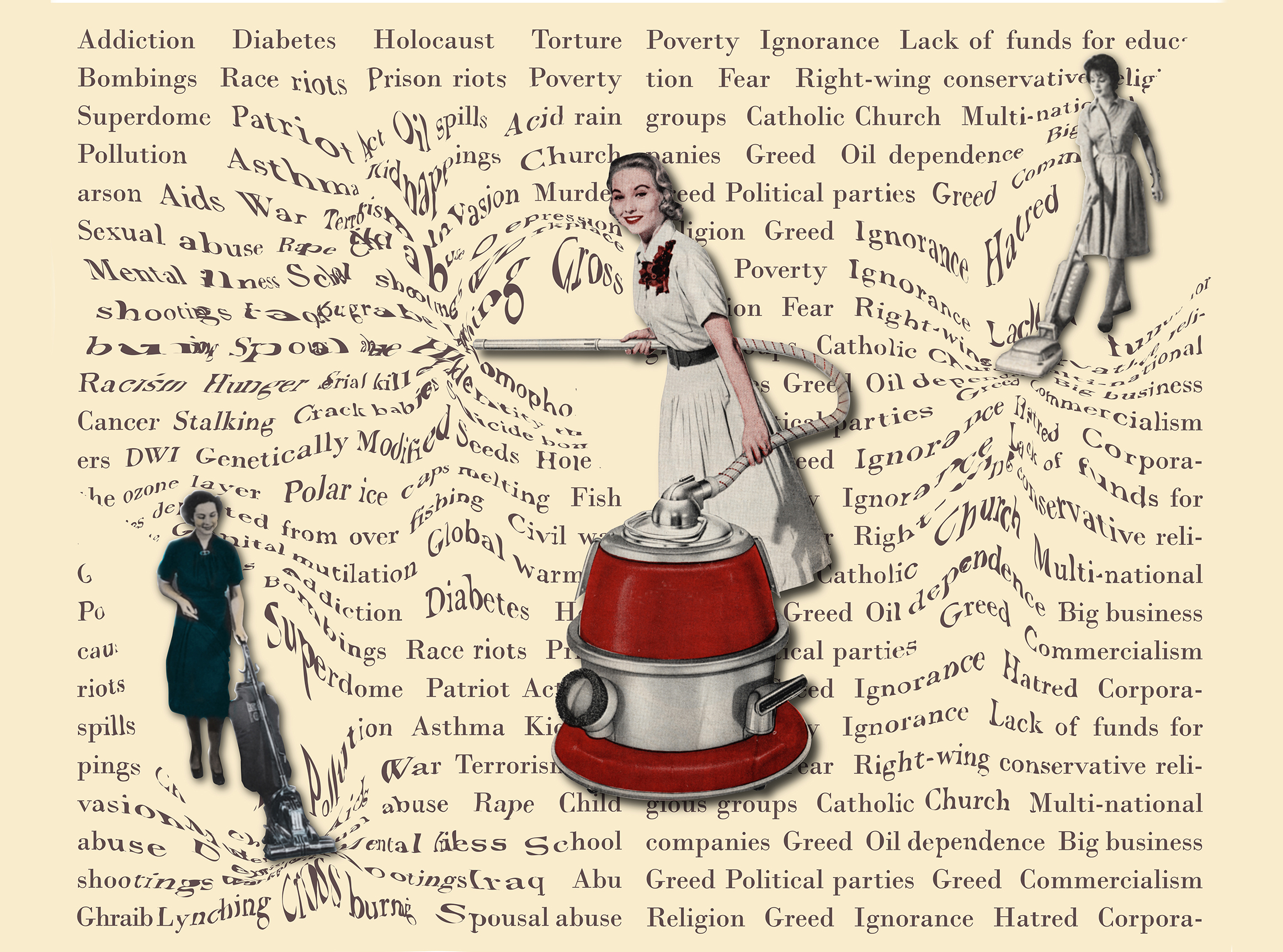 Image Credit:
Donna Catanzaro
Getting in touch: BostonVoyager is built on recommendations from the community; it's how we uncover hidden gems, so if you know someone who deserves recognition please let us know here.