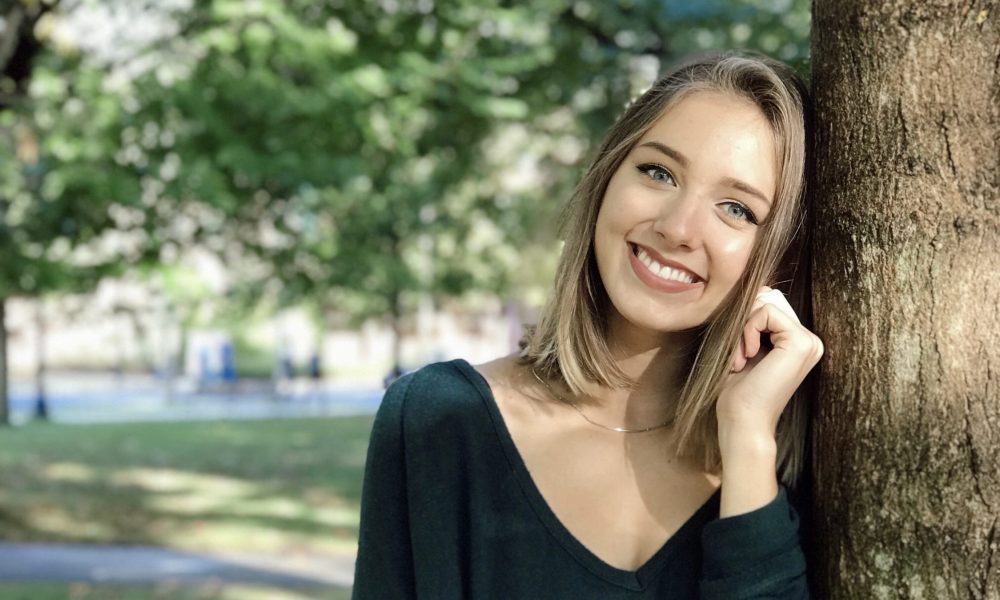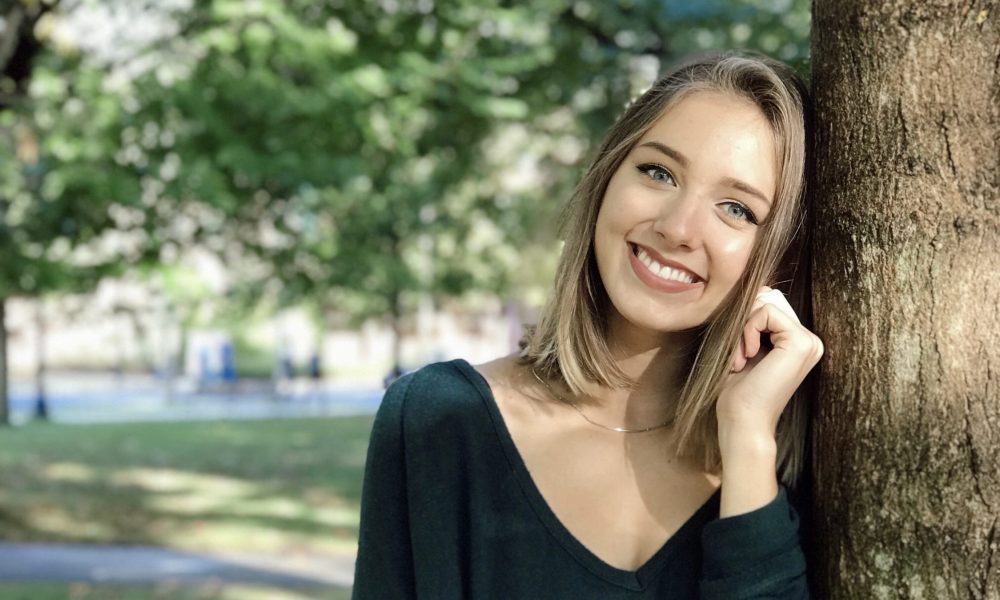 Today we'd like to introduce you to Blake Swanson.
Blake, please kick things off for us by telling us about yourself and your journey so far.
I am still figuring out my story. It is always changing and I am constantly figuring out what exactly my path is. Since I was younger, I have always wanted to create; I have always looked for various outlets to express myself. My mom is very creative and constantly inspired me as a child to be free and vibrant in whatever I do to express who I am. It first began with music, which is a passion that has stuck with me my entire life. It seems like I started singing when I started talking. I began posting covers of songs on a website called Soundcloud back in high school, and shortly after began teaching myself piano and then guitar. When the time came for me to really figure out what I wanted to do with my life, I felt that music was just a happy hobby for me, and that there was something else I wanted to truly pursue as a career. I hadn't thought much about what I wanted to go to college for honestly, but I just sort of knew that I wanted to explore something along the lines of architecture or interior design. I was always captivated by intriguing buildings and beautiful spaces, and I wanted that; I wanted to create those spaces myself.
So I went to Wentworth Institute of Technology for Interior Design and had some of the most challenging, exciting and rewarding years of my life. During the summer of my junior year, I was lucky enough to study abroad in Europe with others in my major. We spent three months exploring multiple countries and witnessing incredible design. I took photos constantly of people, food, interiors, architecture, etc. This is where I began finding a passion for photography; being able to capture all of these moments to remember for myself or to share with others was so exciting. I began using instagram a lot more during this time and loved having a place to post all of my favorite photos to share with anyone who wanted to see them. I continued taking photos and posting them once I returned from my trip, and eventually ventured into making my account a bit more personal and posting photos of myself and my life. Fast forward a year or so: I recently graduated from Wentworth and am working as an interior designer at an architecture firm in Boston. I love what I do, and being able to create every day feels like I am right where I should be. A big part of my life is still learning more about photography and how I can express myself through photos. I use instagram as a place to post various parts of my life through photos I take as well as ones taken of me, and am also currently working on a blog where I can combine these photos with more text and written meaning. This blog will be a positive and uplifting outlet for me to share stories, adventures, travel, music, fashion, etc. This is a passion of mine that I feel is always evolving and growing, and I am excited to see where it takes me.
Can you give our readers some background on your art?
I take photos of various parts of my life and things I enjoy – places I have traveled to, nature, etc. I also have begun posting more photos of myself over recent months and having fun creating visions through that side of the process. I take photos because I love being able to capture moments visually and combine them all together on a platform like instagram that tells a story with all of these moments. I simply want my photos to feel exciting and lively, and I want my insagram page to be a place that inspires positivity and adventure. This is an outlet for me to express things in life that make me happy, and I hope they can inspire or cause happiness for other people as well.
In your view, what is the biggest issue artists have to deal with?
The biggest challenge facing anyone creating anything today is being original I think. What has not been done yet? What can I do to stand out? There are so many people taking photos and expressing their lives or interests through various types of media today, and I think the thing that can be difficult in being seen is setting yourself apart and finding what makes you completely different from anyone else.
What's the best way for someone to check out your work and provide support?
Music –
Soundcloud: https://soundcloud.com/blakeswanson
Photos –
Instagram: blakeswanson
I am currently working on my blog, and will post that on my instagram page when I launch it!
Contact Info:
Email: helloblakeswanson@gmail.com
Instagram: blakeswanson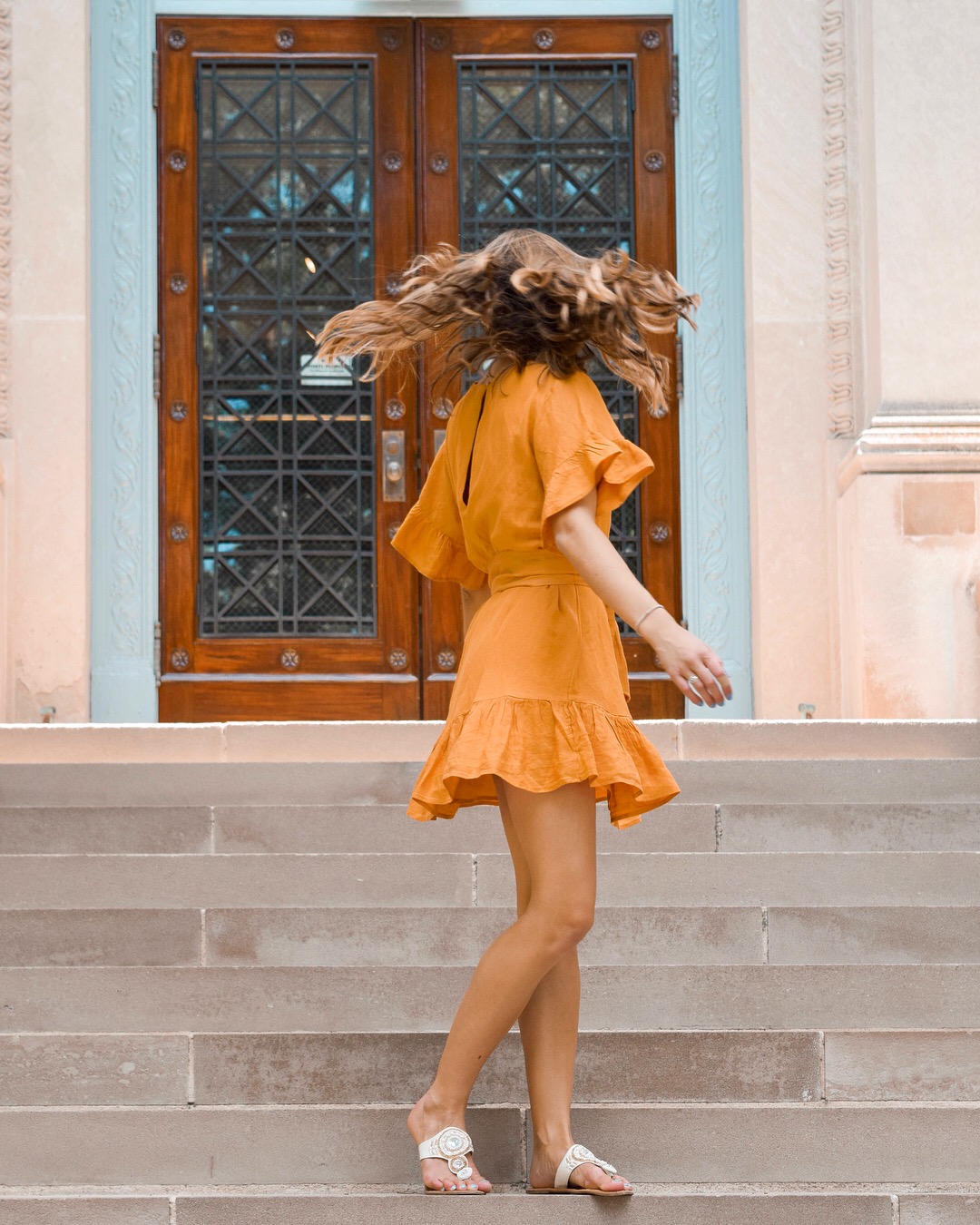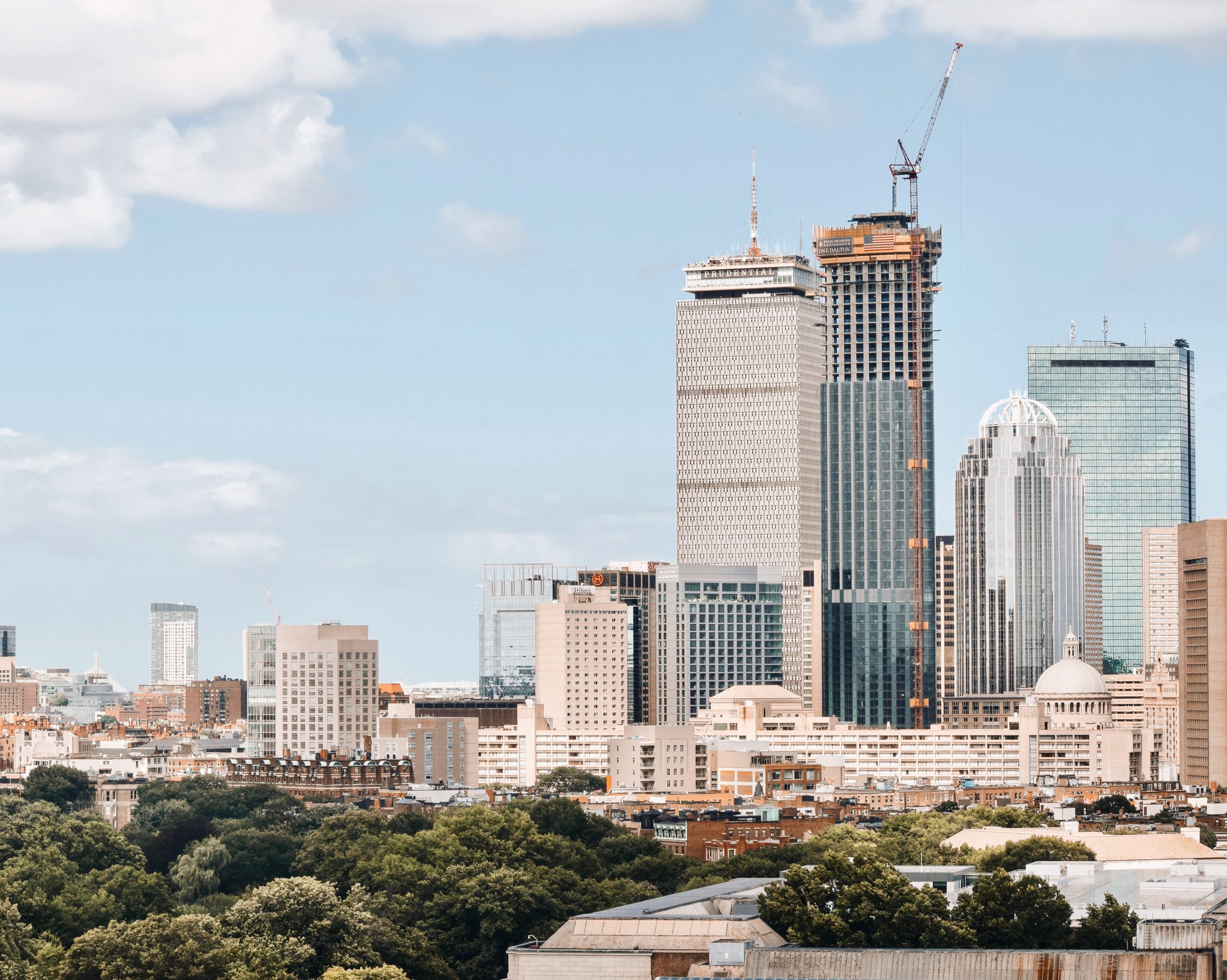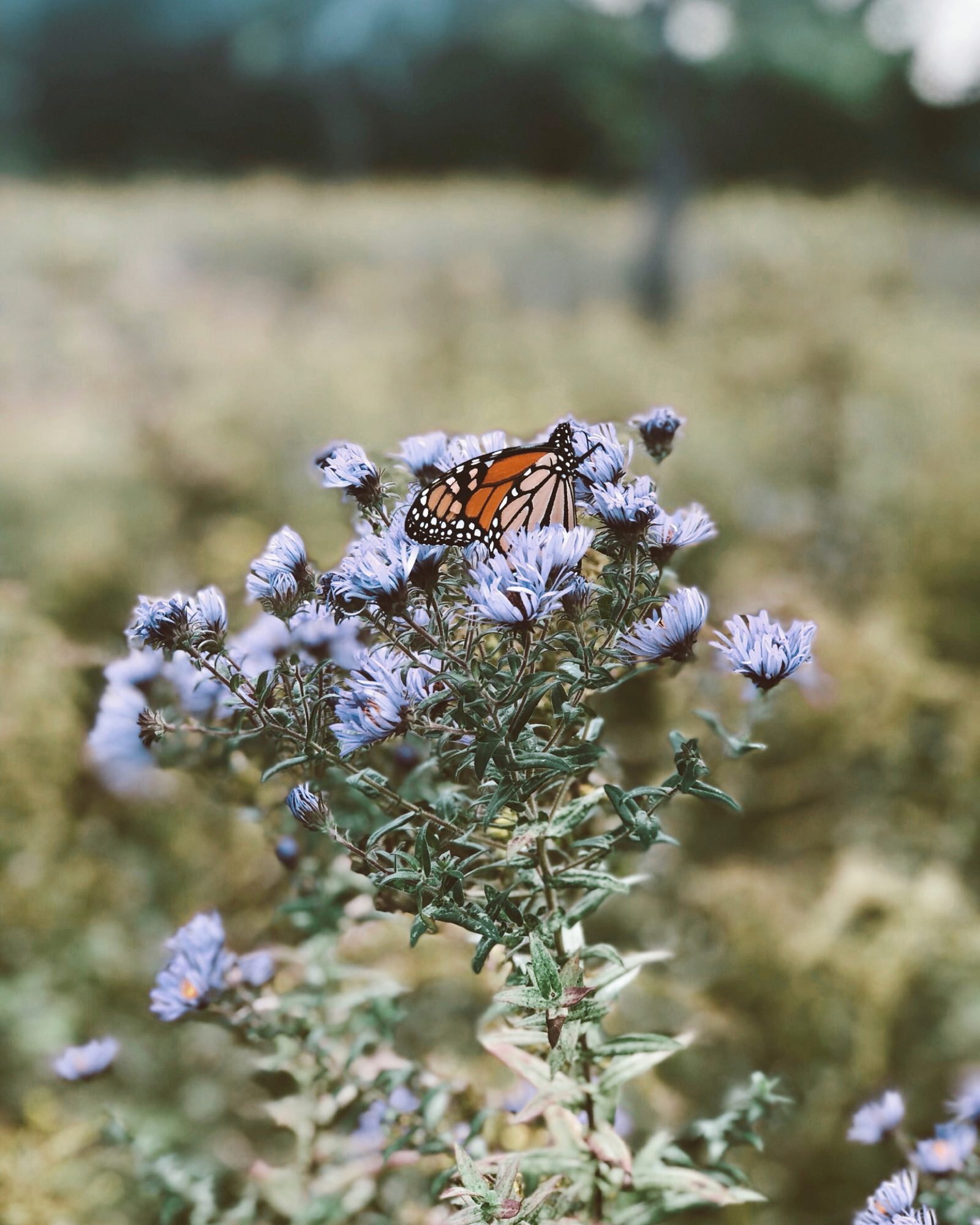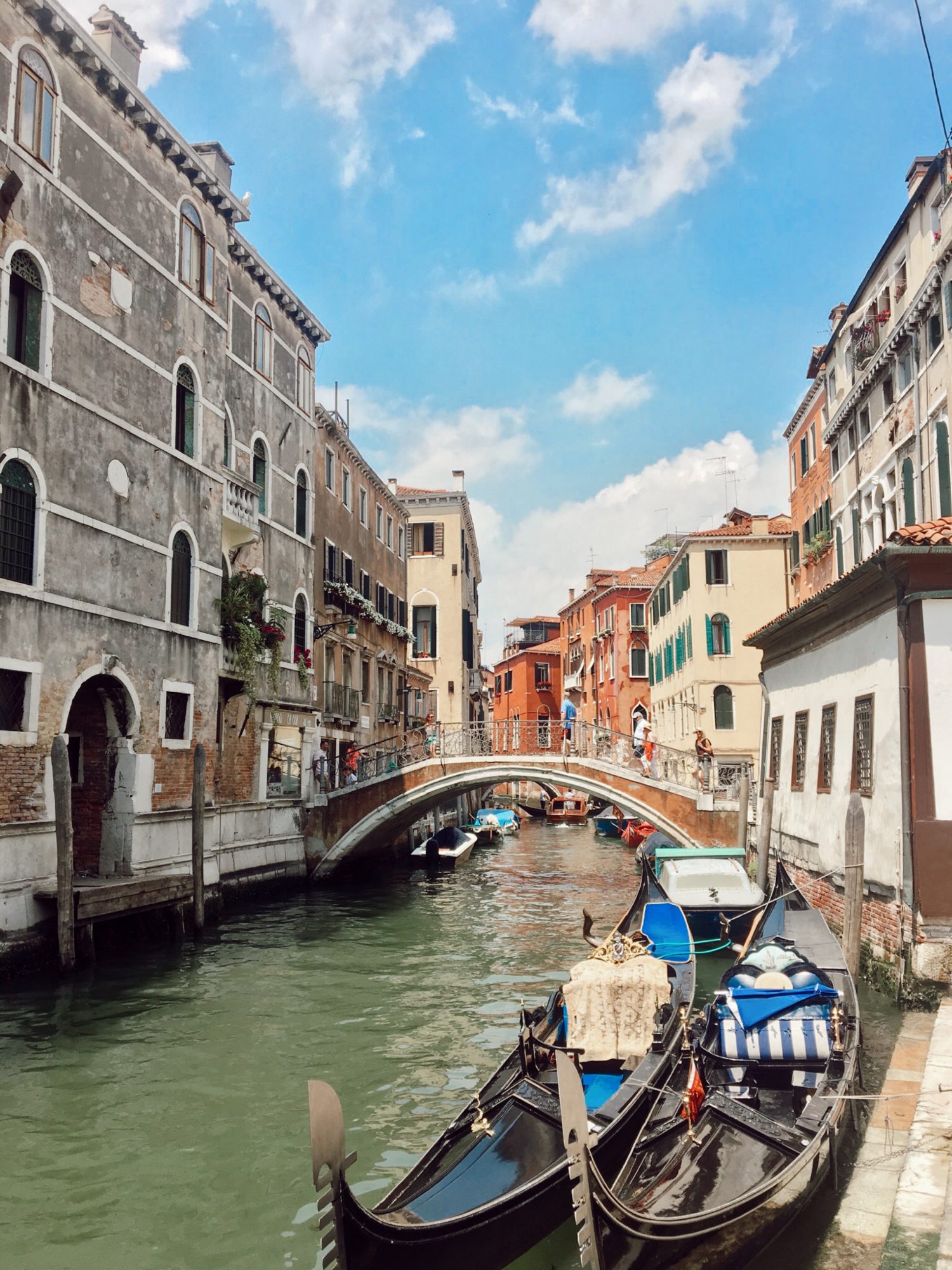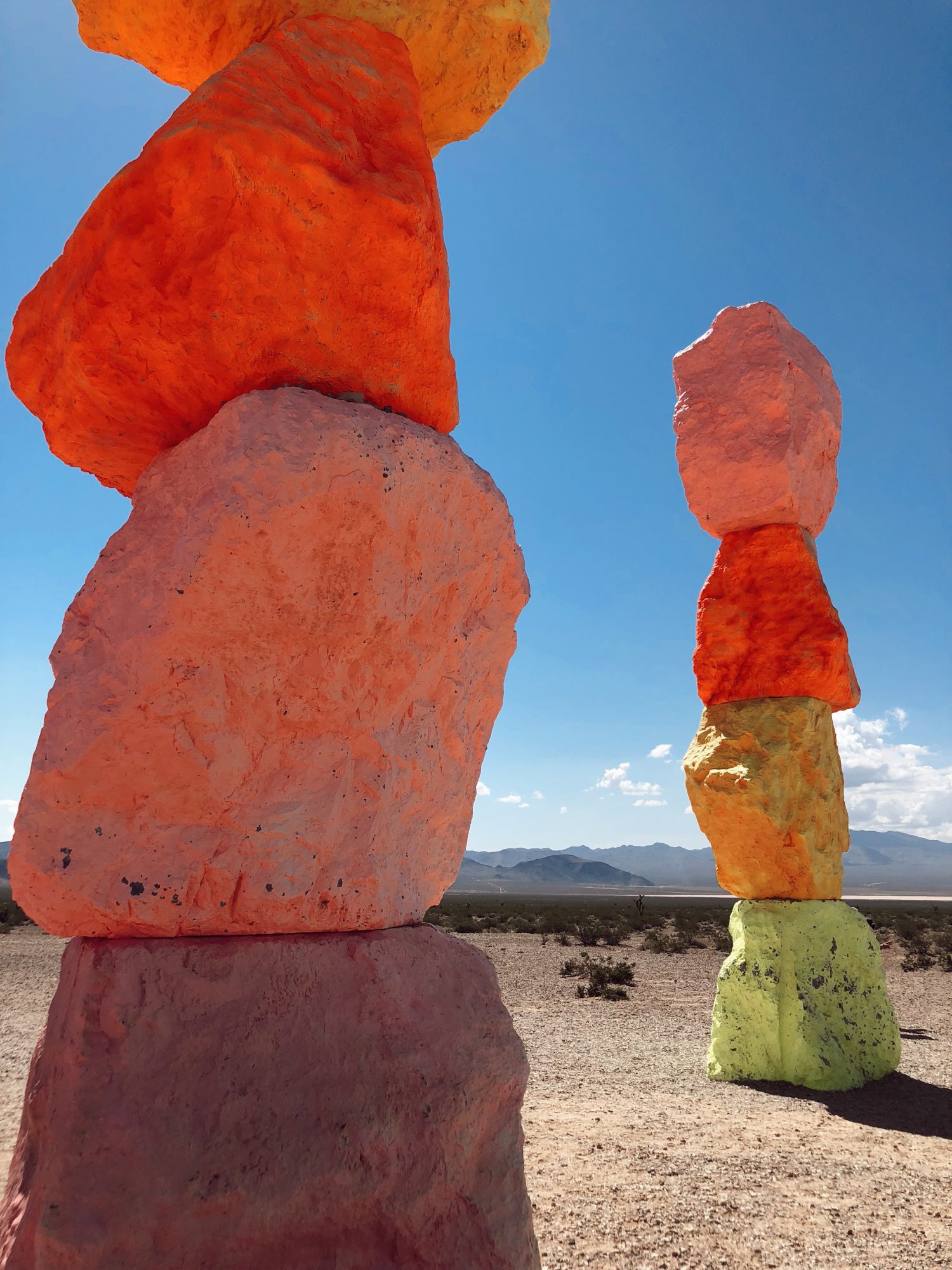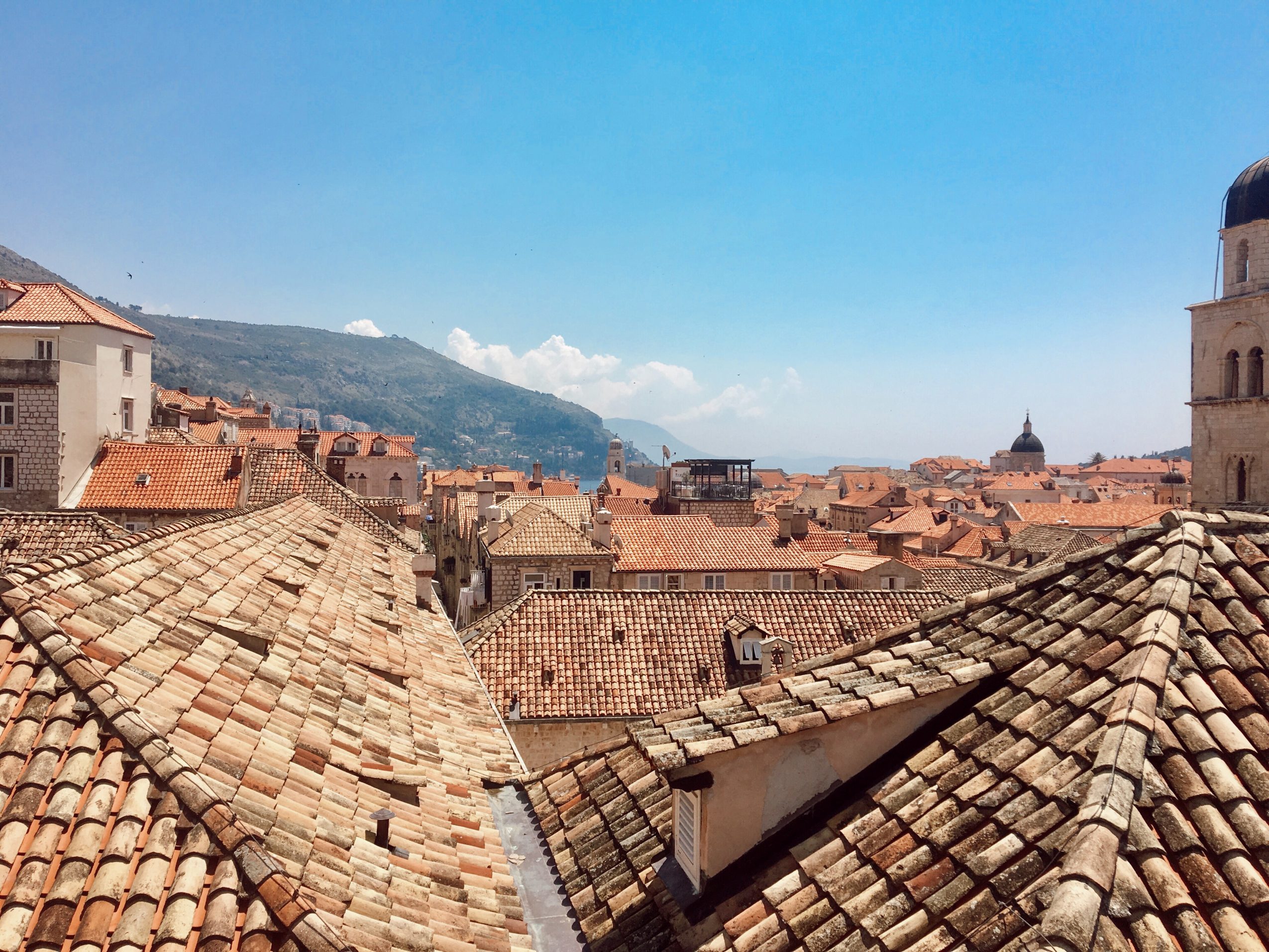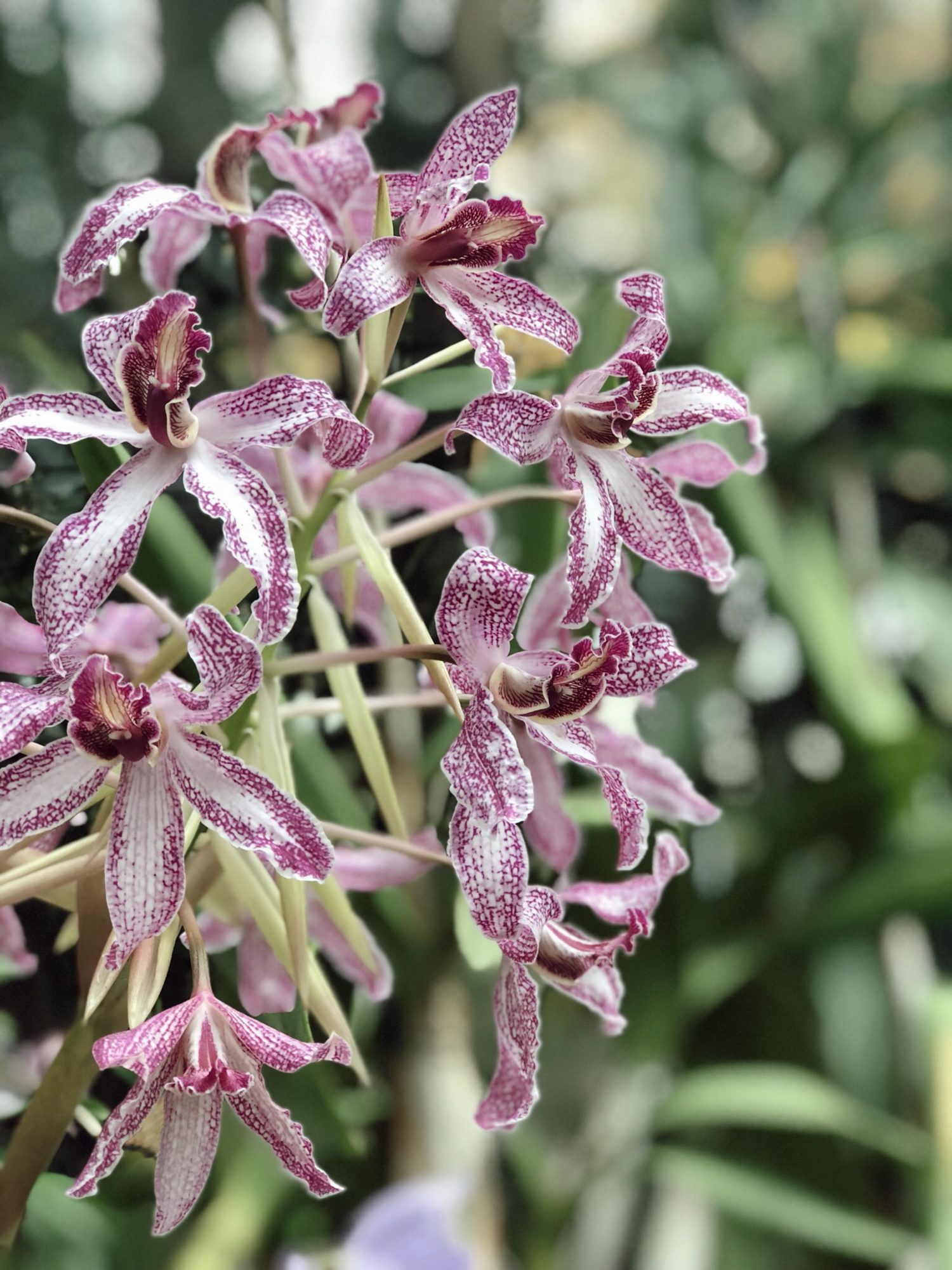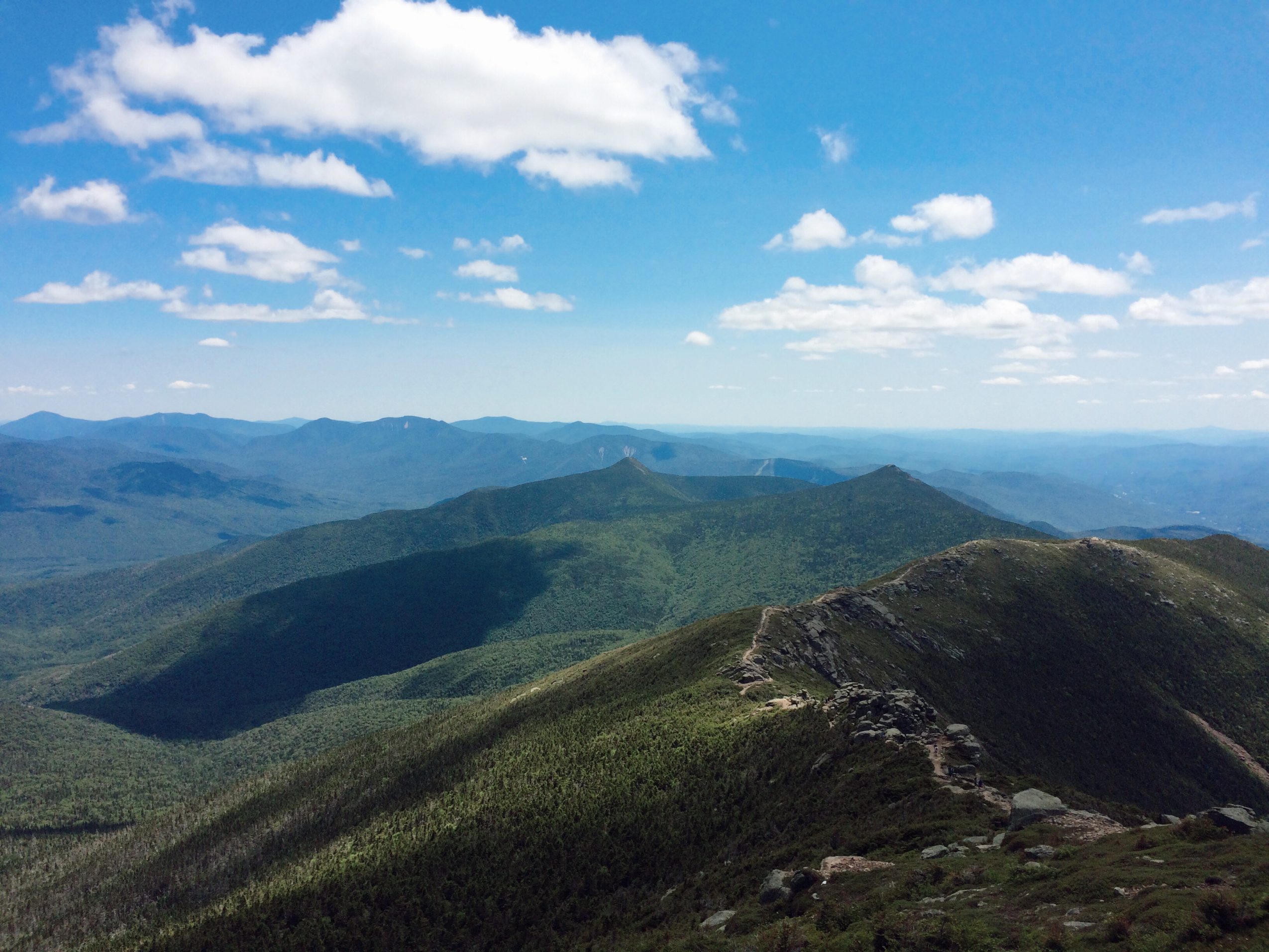 Image Credit:
Blake Swanson