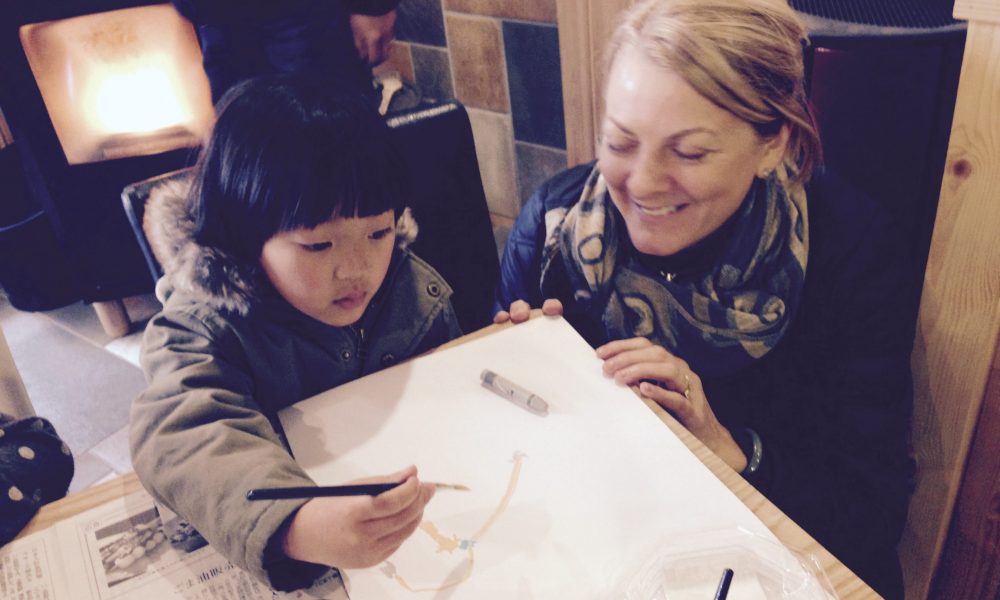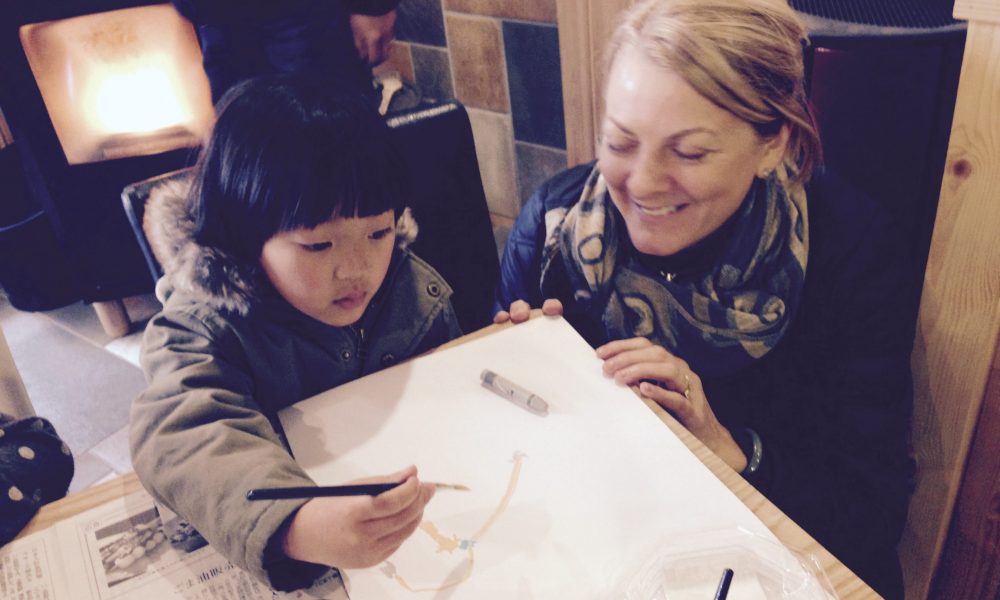 Today we'd like to introduce you to Barbara Ishikura.
Barbara, please kick things off for us by telling us about yourself and your journey so far.
I was born into a Catholic family of seven children in Taunton, Massachusetts. There were no artists in my family, but on Sundays after church, my parents would buy me a thin coloring book to use throughout the week. Some of my earliest memories were of drawing and coloring; I cannot remember a time in my life that I did not make art.
My mother's side of the family were devout Catholics. My strongest visual memories are the pastel illustrations of Christian stories found in pamphlets, prayer cards, posters, and religious books. Back in the day, you could drive down any street and find religious icons on front lawns, like Mary place in the bathtub. We didn't have a lot of books in our house, but we did have a set of religious books for children. I used to love looking at the illustrations.
In my senior year of high school, my art teacher took me to portfolio day at Massachusetts College of Art and Design. My parents wanted me to join the army, but I was determined to go to art school. Going to MassArt seemed impossible because it felt far from home, so I applied to a local art school in New Bedford, the former Swain School of Design, and I got in. I remember being mesmerized by the bright large-scale work of my professor, Robin Taffler from Cranbrook Academy, and I wanted to make work like her. I got a fantastic education during my two years there, but the school was small, close to home, and now, I was looking for a challenge. I transferred to the Maryland Institute College of Art, where I received my BFA.
After graduating, I didn't believe I would be able to support myself with my art, so I didn't even try. I went to Japan to teach English, and eventually came back to the US to do a Master's degree in Linguistics and spent 25 years teaching academic English at the college level. During those years, I took drawing classes, and I always kept a drawing table where I did projects, but that was the extent of my involvement in art. Around the time I turned 50, it became clear to me that I needed to get serious about making art, so I started painting every day, applied to shows, went to the Vermont Studio Center, and finally, I did an MFA at MassArt. My experience at MassArt was transformative; I loved every minute of it.
Can you give our readers some background on your art?
I have always been inspired by my childhood experience: growing up in a large family, Catholicism, poverty and the daily struggle of life. Except for a brief period of abstract painting and collage, I have always worked with the figure. I used to stuff large dresses, dip them in plaster and paint them bright colors. If I was not working with the human form, I recreated bodily fluids in my installations. In graduate school, I settled on painting the female body, which was usually autobiographical, and I felt as if I could really tell an honest story working with this image. I started looking at artists like Cindy Sherman and Lisa Yuskavage, and I couldn't believe how clear and visceral their concepts and work felt to me. During this time, I was reading Freud's The Uncanny and Sartre's The Look, and I was stunned to read about similar emotions and perceptions I had had growing up female. I started to play with conflating the male and female gaze and placing the female nude in precarious positions, oscillating between being anti-feminist and feminist, both worlds which are familiar to me. I wanted my work to be fun, but at the same time terrifying, and I learned that I could do that.
At the beginning of my second year of graduate school, I became very ill. I didn't want to leave grad school and go home and think about how sick I was. So, I continued. I stayed in bed 13 days out of the month, and on the remaining days, I went to my studio at school and worked with a sense of urgency that I had never experienced before. My illness and my art were inseparable. As I spent much time in the hospital, I did a lot of sketching of my condition, and those sketches turned into large paintings. Confronting my own mortality, images of illness and death became prominent in my work. During this time, my entire life came rushing back to me, especially the visual traditions of the Catholic Church. I used these images to ask questions about the usefulness of faith, and the proximity of sex, death and humor.
What would you recommend to an artist new to the city, or to art, in terms of meeting and connecting with other artists and creatives?
All of my networking is through graduate school, so I actually have a studio in the city so that I can continue to meet with the people I admire. My studio is one hour from my house.
What's the best way for someone to check out your work and provide support?
The best place to learn about my work is on my website, where I always list my current exhibitions on the homepage.
Contact Info:
Website: www.barbaraishikura.com
Phone: 9785905165
Email: barbara.ishikura@gmail.com
Instagram: barbaraishikura
Facebook: Barbara Ishikura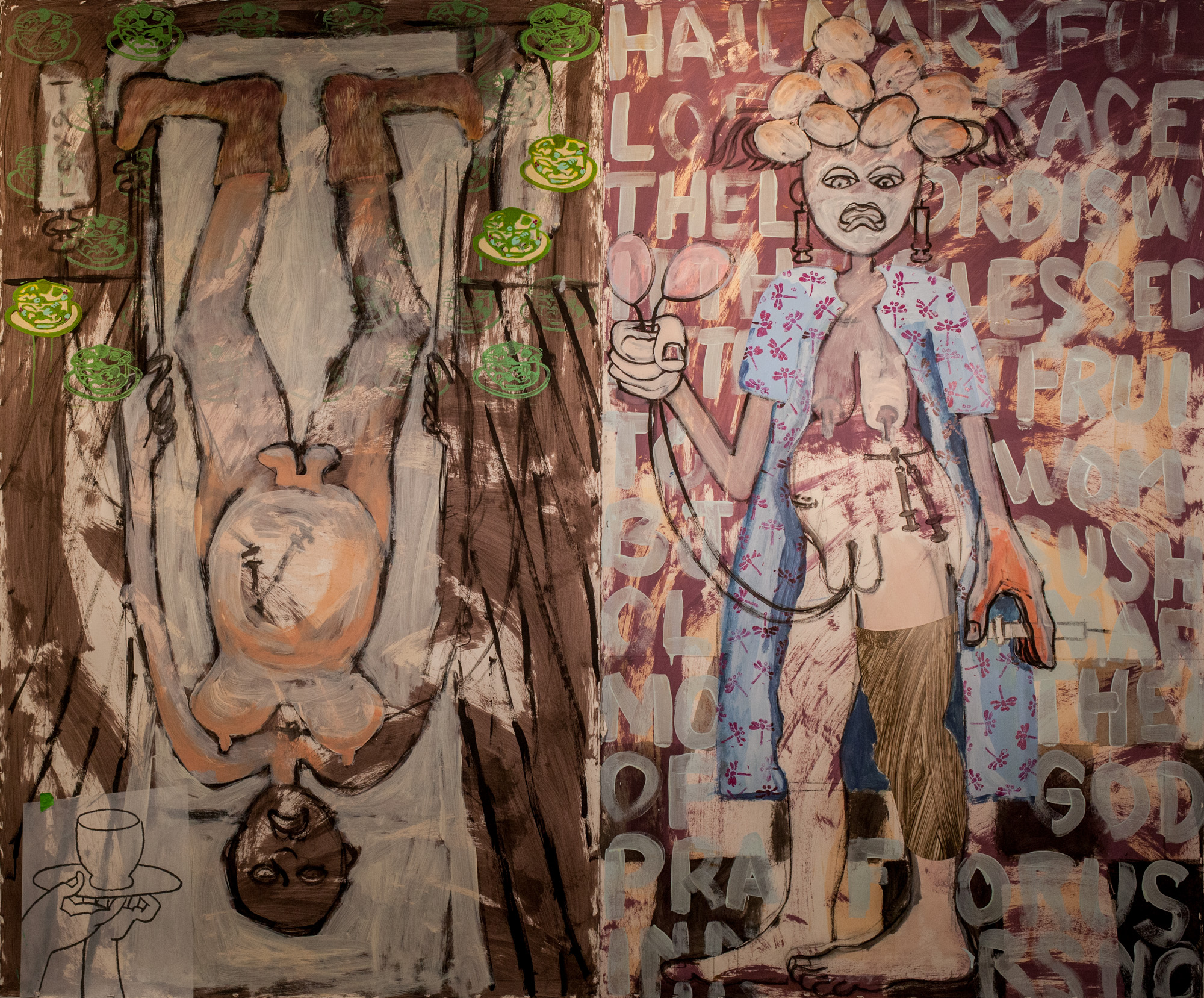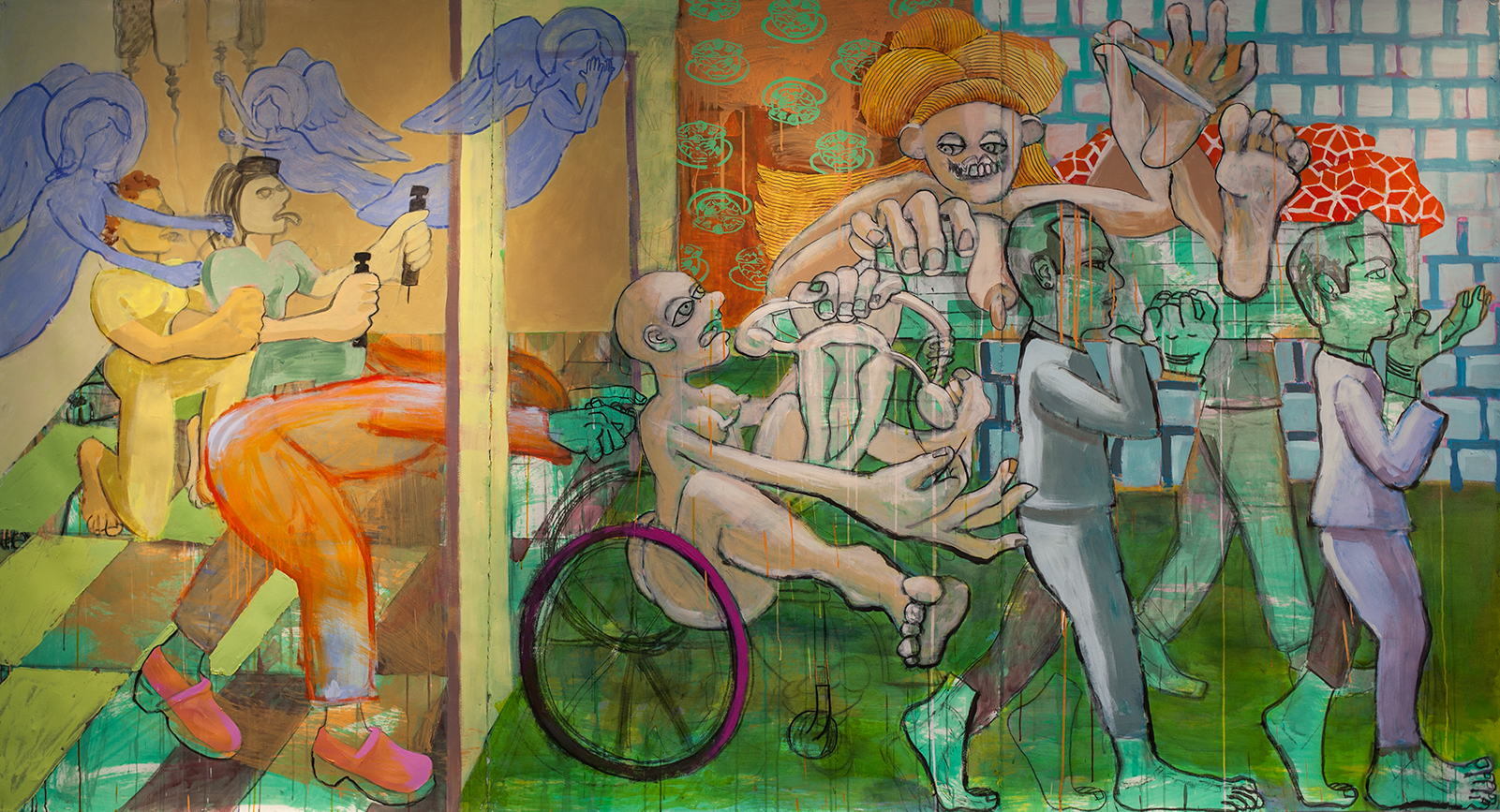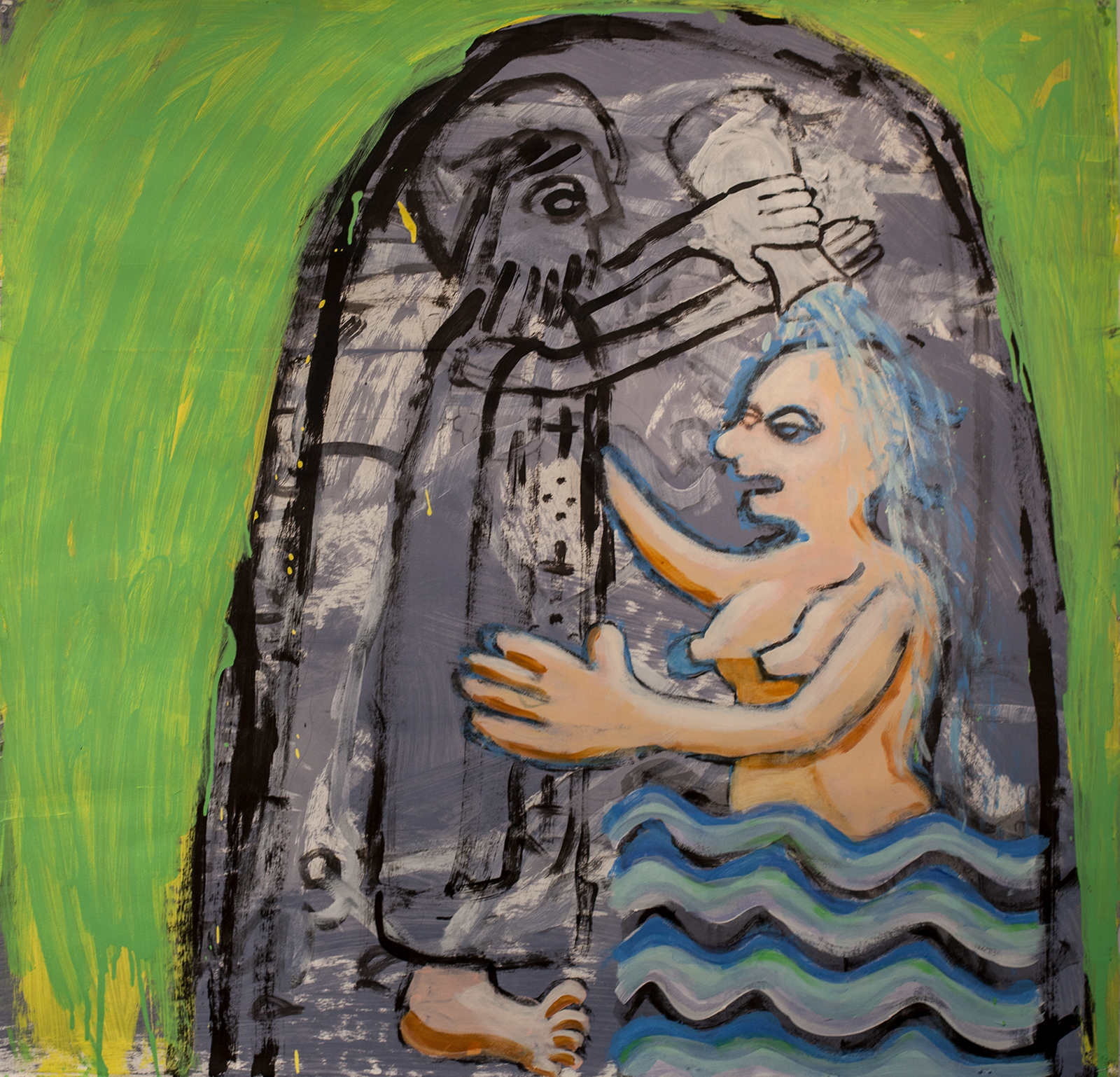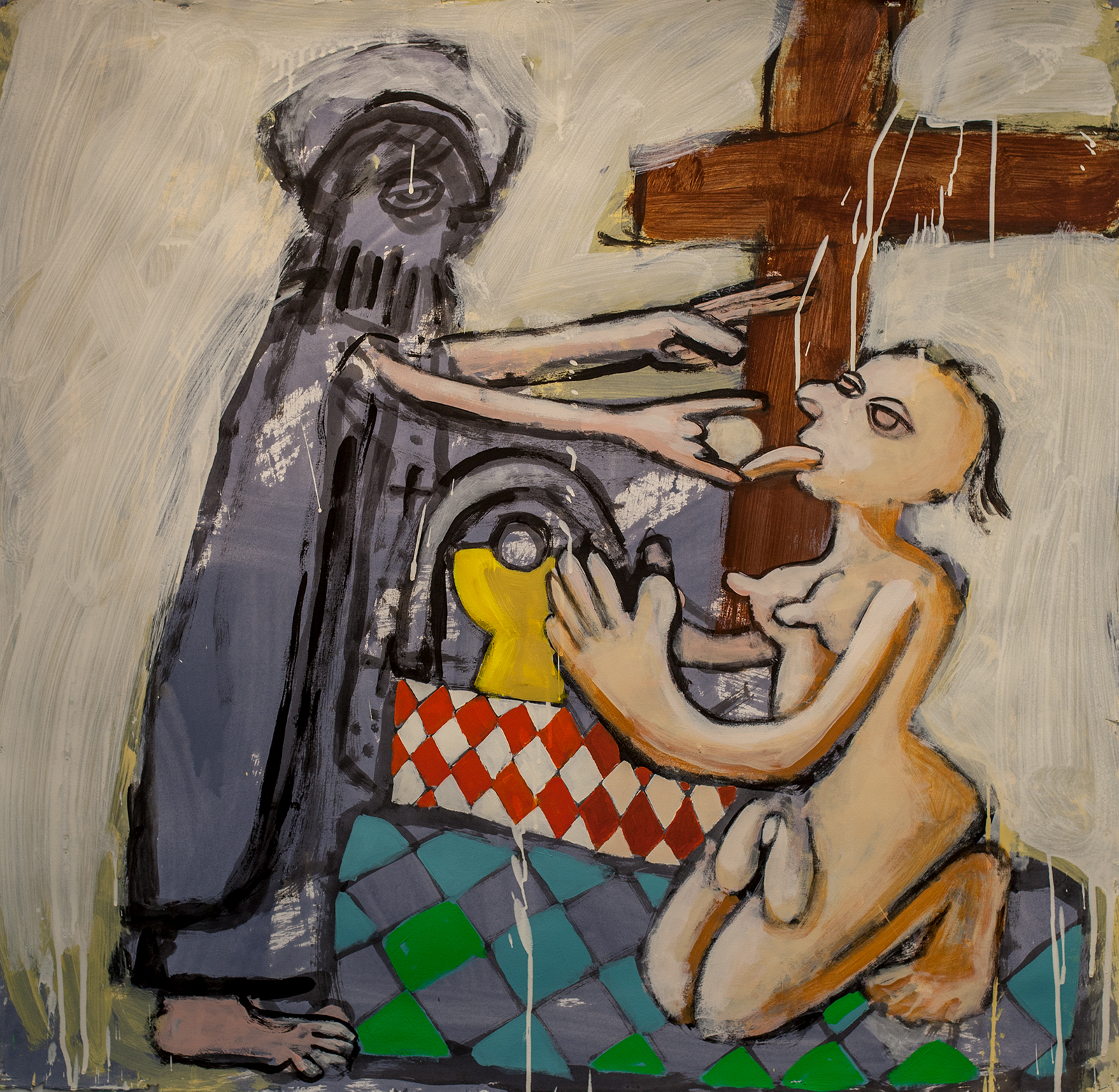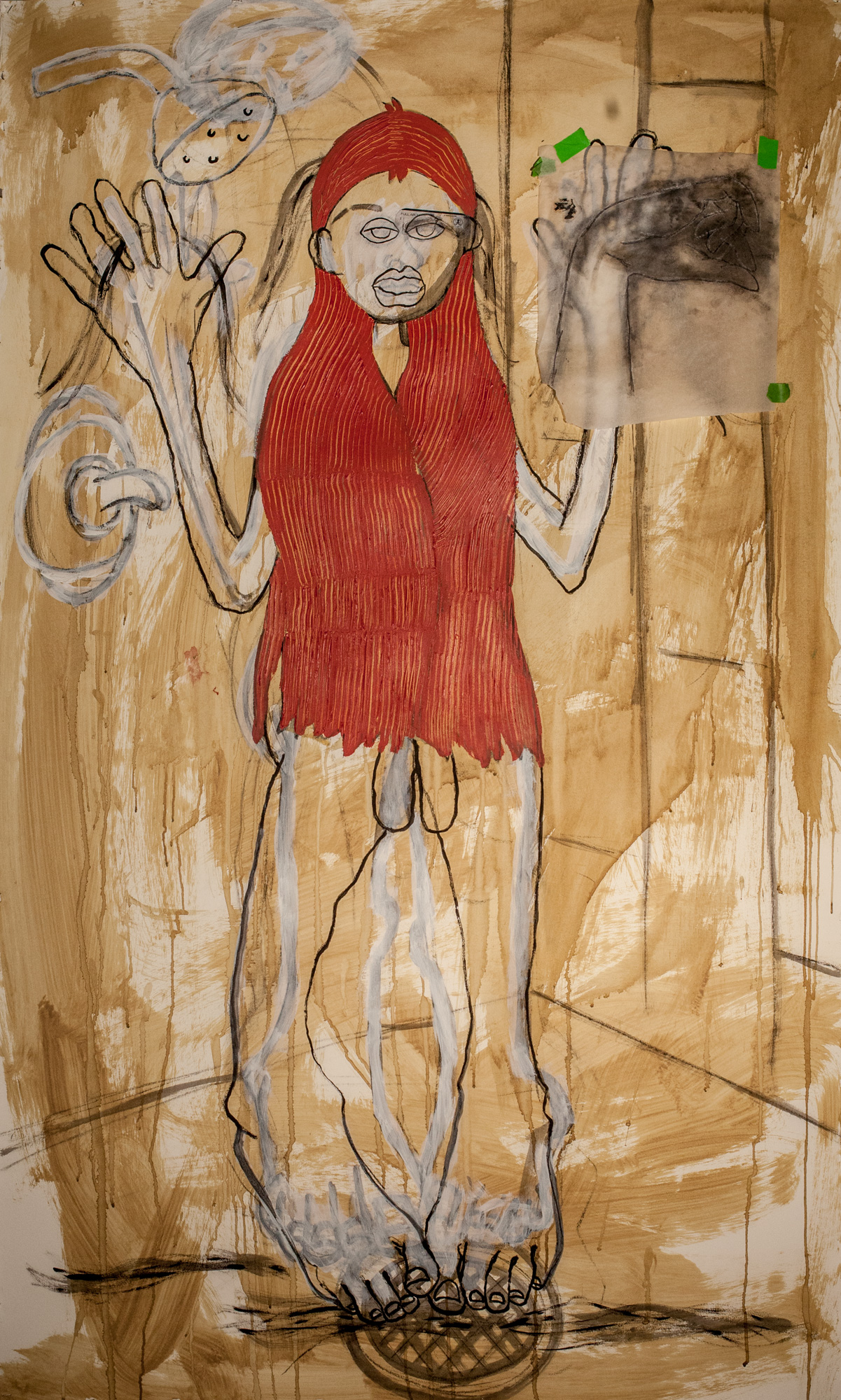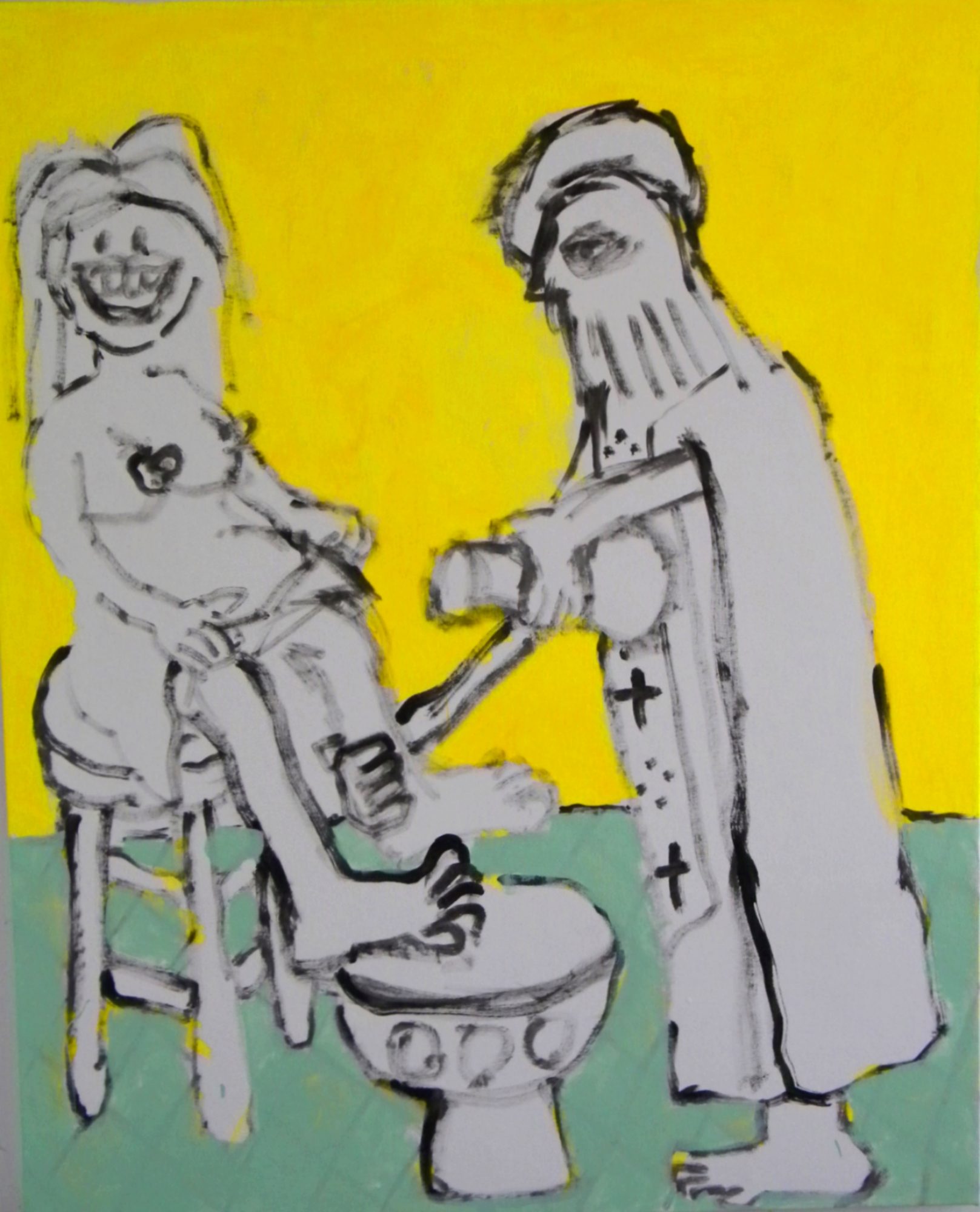 Image Credit:
Mary Gray
Getting in touch: BostonVoyager is built on recommendations from the community; it's how we uncover hidden gems, so if you know someone who deserves recognition please let us know here.