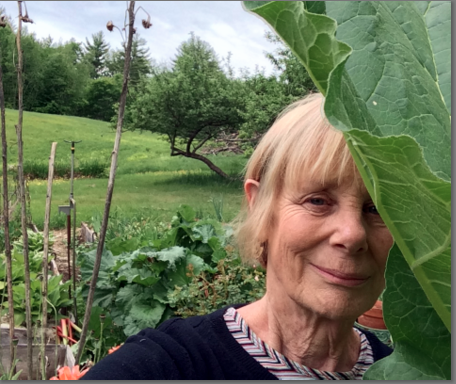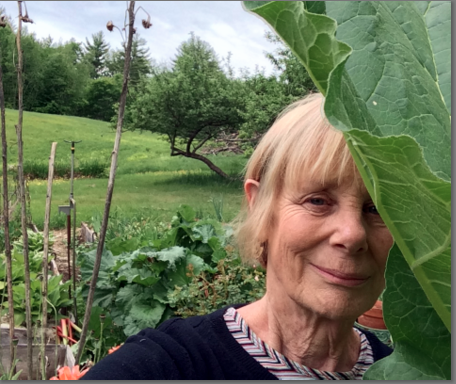 Today we'd like to introduce you to Ann Saunderson.
Ann, please kick things off for us by telling us about yourself and your journey so far.
I have been very lucky. My values, my social conscience, my political views, my curiosity came from my parents… my dad a doctor at the MGH and my mom a dancer and choreographer, an extraordinary community… 6 Moon Hill in Lexington, classes at the DeCordova Museum, high school at the Cambridge School of Weston and then RISD where I majored in painting. RISD wasn't expensive then. It wasn't rarified. There wasn't a sports program. I didn't have to take Math! I just made art. For me, it was an important four years. After graduating, I spent the 'Summer of Love' in S.F. and then married my high school sweetheart, bought a farm and moved to N.H. We learned to milk goats, deliver lambs, slaughter and dress chickens and raise a garden and two kids.
BUT…
N.H. was a bit of an artistic wasteland in the '70s and I lacked confidence and courage. I had taught several courses at a now-defunct junior college in Boston and found I really enjoyed it. So, once the kids were pre-school age, I began teaching at a nearby tiny private school.
Not many people have jobs that keep them happy and engaged for 40 years. Teaching did that for me. The schools where I taught were generous… gave me free range in the classroom. I know my classes were different… full of questions and few answers… rigorous both physically and mentally… abounding with new music and new tools and new ways of thinking. A lot of trusts demanded of adolescent kids… who stepped up to the plate!
Now, in my 70's… I'm painting full time, teaching some workshops and singing in a band!
Who knew?
Can you give our readers some background on your art?
As a child, I struggled to be attentive. Daydreaming was a big part of my world… and the word appeared frequently on my report card.
As an adult, I find…
I am curious.
I am curious about the materials, ideas, and methods.
I am curious about relationships, the natural world, the political climate.
I work intuitively. I enjoy solving problems.
I don't have a 'creed'… I rarely see the world in the same way from one day to the next.
I make drawings, prints, paintings.
I tend to work in a series. One piece leads to the next kind of naturally. When I run out of one series, it often leads me to the next.
At present, I'm into a series of 'Disasters'. I guess it's about the times in which we live… metaphors for the current chaos… trying to work it out. Sally Mann talks about 'the angel of uncertainty'. I am always watching for her.
Making art for me is pretty much a 'crap shoot'. Some days, it really works and others are a struggle.
I think I'm pretty adventuresome, a risk taker in ART… but only in art.
Making art for me is about putting in the time on a daily, repetitive basis.
A difficult task… far more difficult than the actual making.
Life is busy. Studio is a mess. So, it goes.
Any advice for aspiring or new artists?
Courage. I wish I had courage. Even now, it's so hard for me to get out of my studio and 'put myself forth'. It's just not who I am.
If you are just starting out I think getting gallery representation can be difficult, at least here in NH. Applying to juried exhibits especially those with themes that intrigue you can help to get your work out there and give you a chance to meet with gallery directors. Having a group of artists who will critique your work, keep you posted about shows and exhibit possibilities, tell you to stop whining… and give you a kick in the pants… is a big help. Going to openings, introducing yourself to people in the know, putting work up on social media… it's exhausting but it helps. Search out a good workshop, something out of your comfort zone. You'll meet interesting people who'll give you a different vantage point. Work hard! Make work! Lots of it! Cull what's bad! Keep going!
What's the best way for someone to check out your work and provide support?
I show locally in NH. at the Kimball Jenkins School of Art in Concord, where I also do a blog, Artist of the Day, five days a week. My work has been displayed at Twiggs Gallery, Boscowan, KelleyStelling Contemporary, Manchester, Millbrook Gallery Concord, Library Arts Center, Newport, and the NH Art Association, Portsmouth.
My website: annsaundersonart.com
My blog: www.kimballjenkins.com/artistoftheday
Contact Info: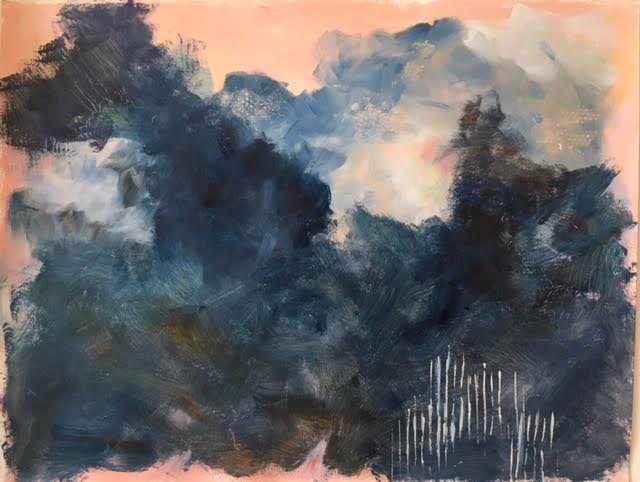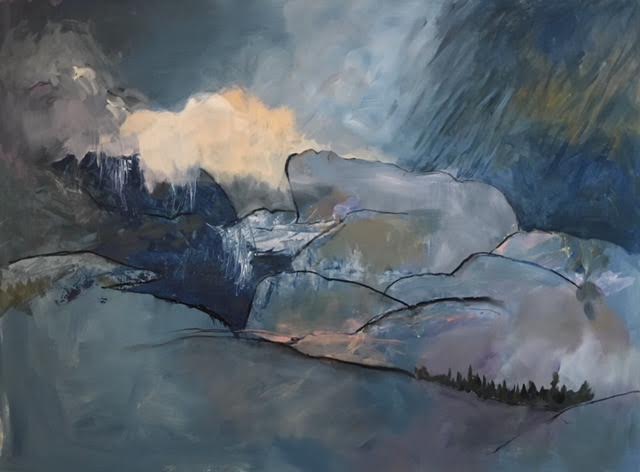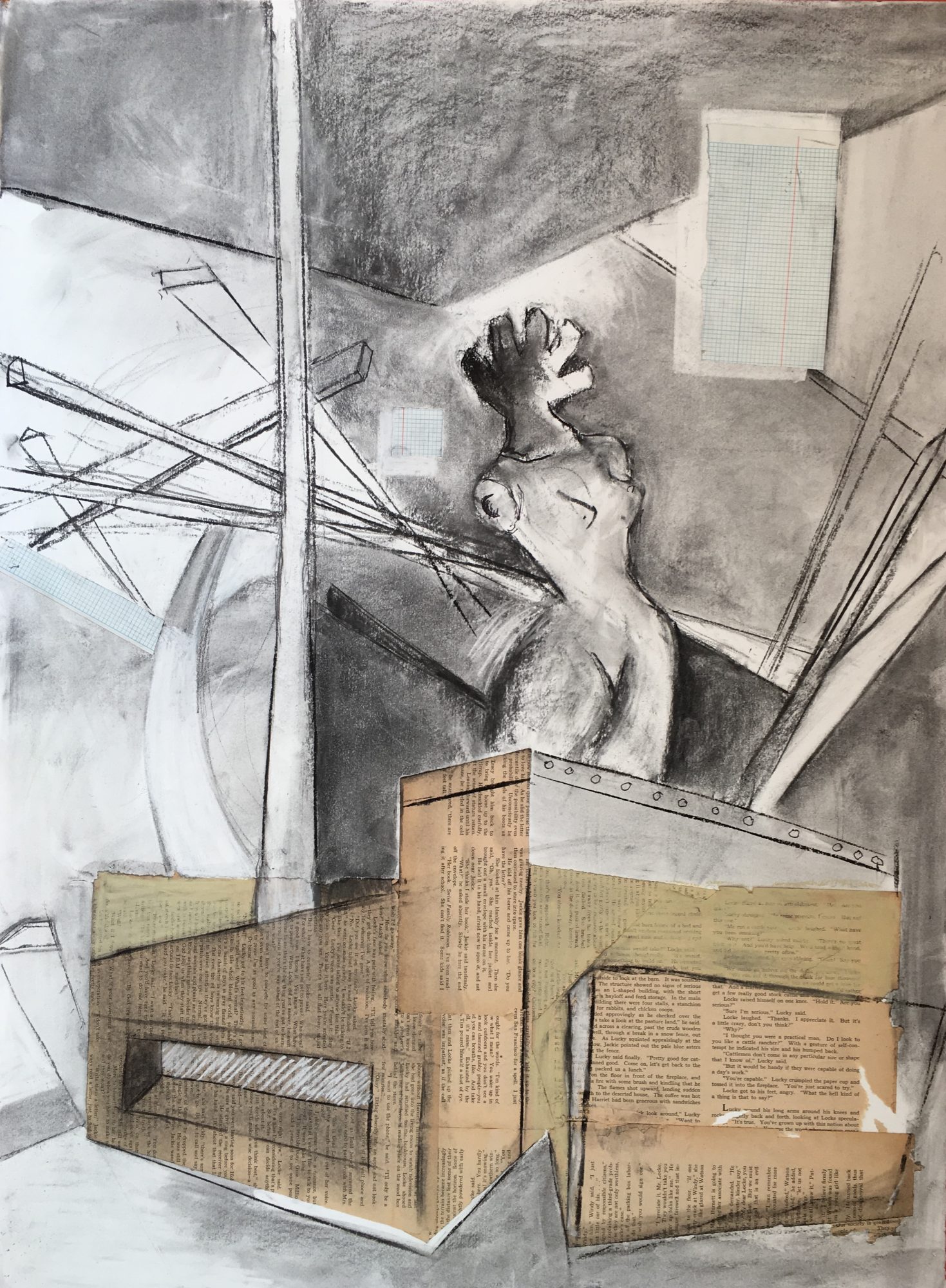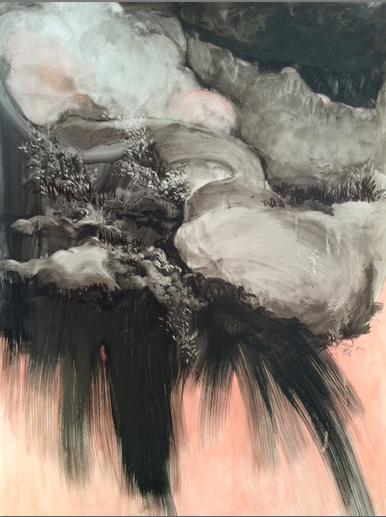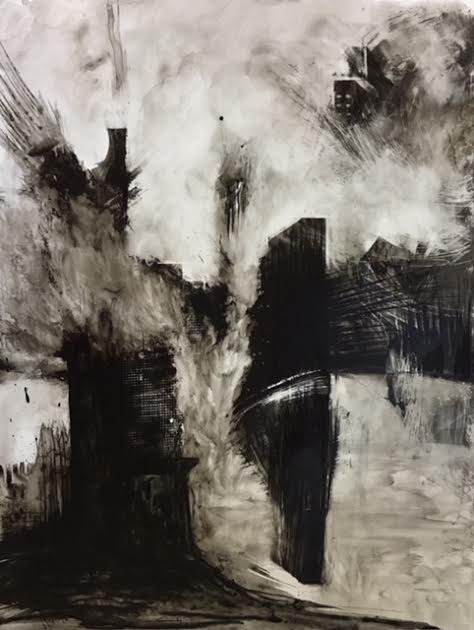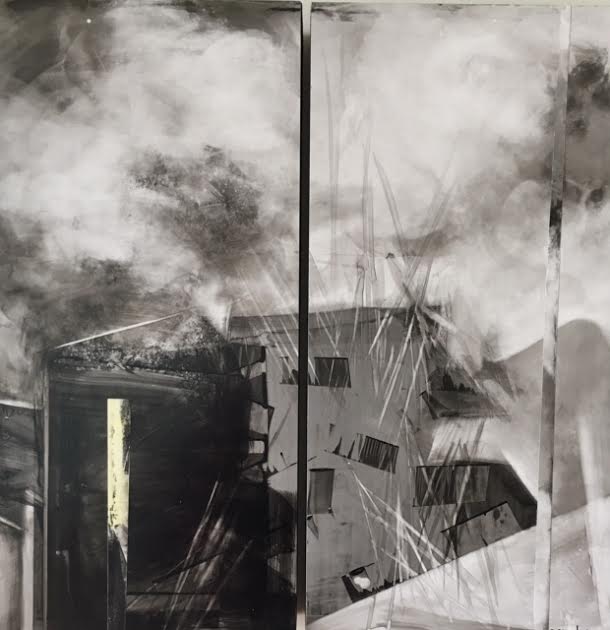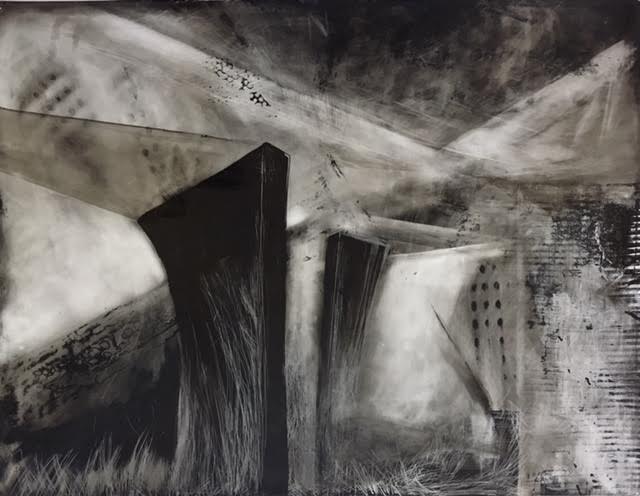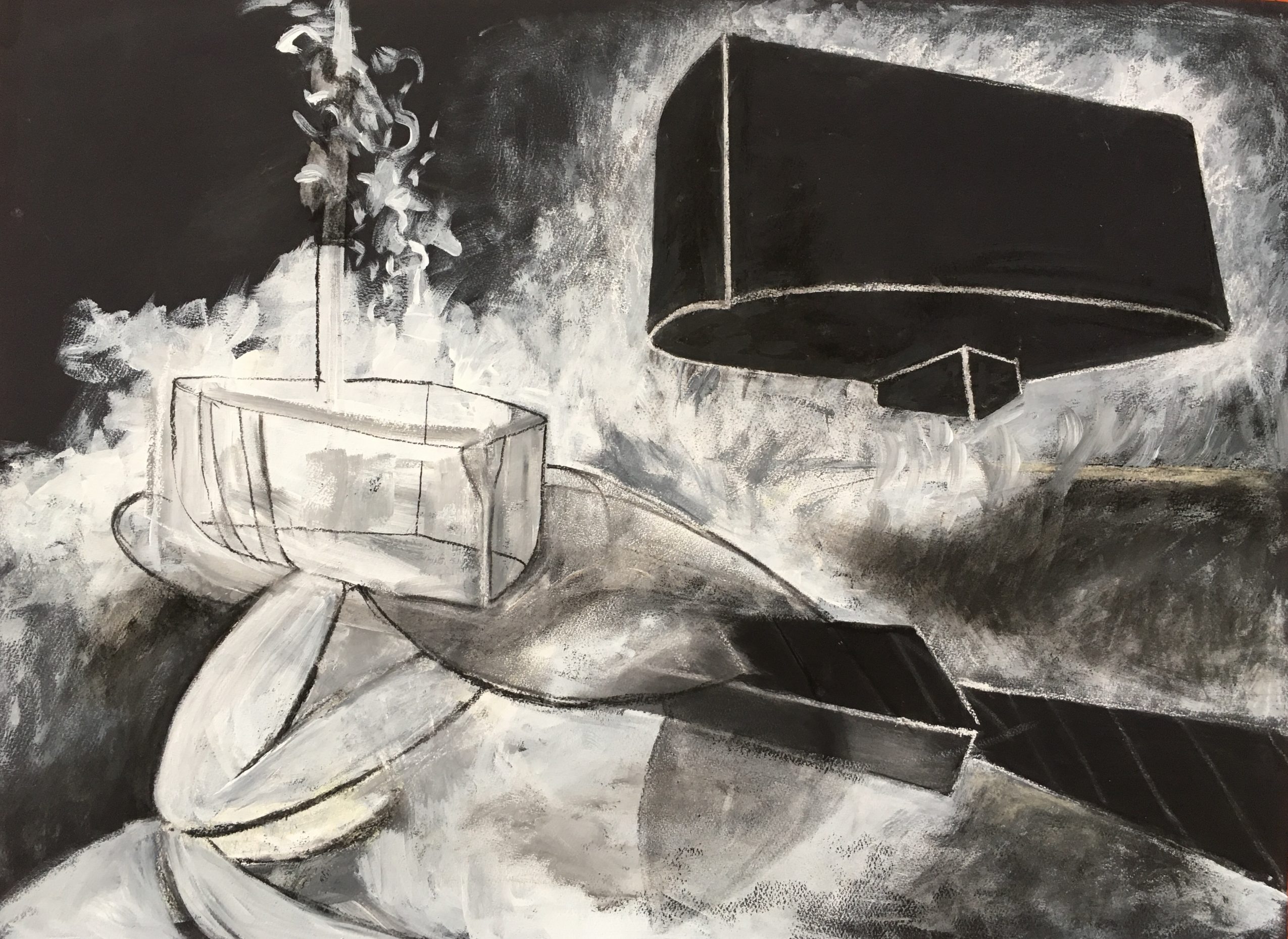 Image Credit:
ann saunderson
Getting in touch: BostonVoyager is built on recommendations from the community; it's how we uncover hidden gems, so if you know someone who deserves recognition please let us know here.