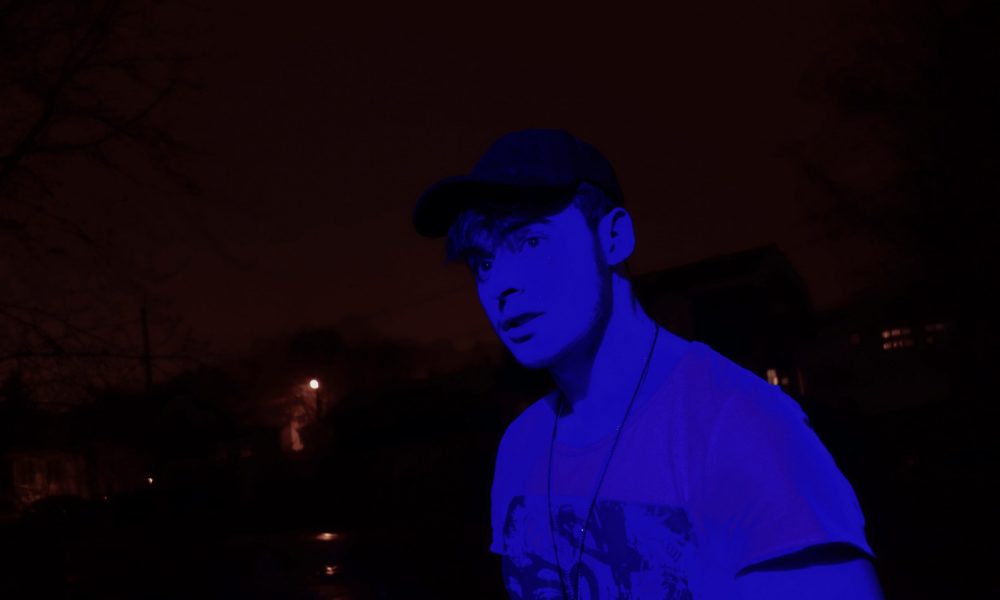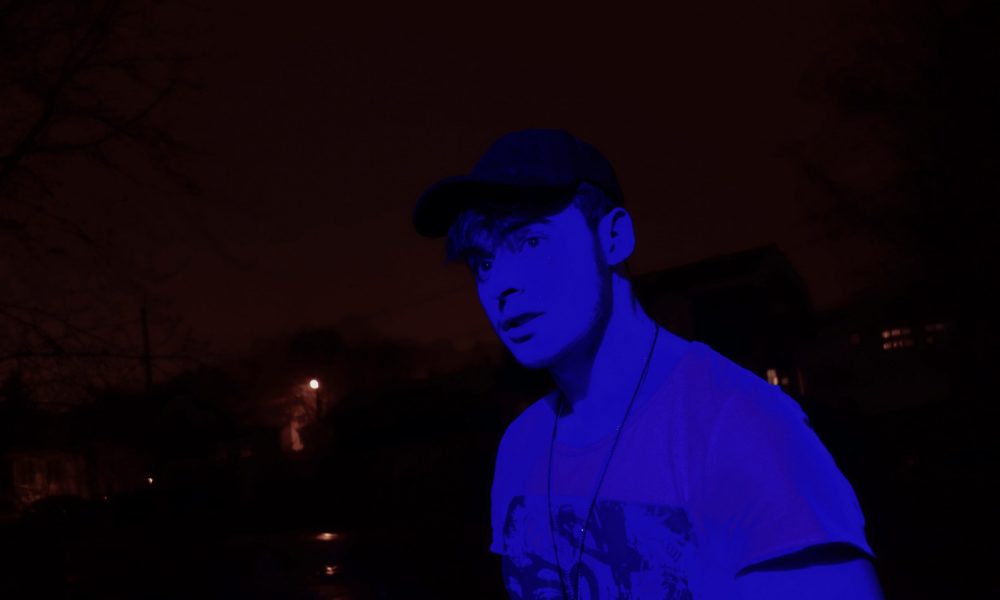 Today we'd like to introduce you to 3TIME.
3TIME, please kick things off for us by telling us about yourself and your journey so far.
Music really does have a way of finding every artist in a different way. I think it's unavoidable, if you're destined for music, then it will find you, even if you're just an avid listener. For me, my story lasts my entire life because music was always a source of therapy. A good chunk of my childhood was spent dipping in and out of hospitals, so I was constantly stressed out as a kid. I had an autoimmune disorder called PANDAS and no one really knew what it was at the time. The short version of the story is that I was really in my own head and anyone who looked at me for more than 5 seconds could figure that out – I could never sit still. Music was one of the only things to get me out of that mindset, like a breath of fresh air. Before Spotify, before I had any headphones or my own supercomputer built for running Pro Tools, listening to music was my therapy.
John Mayer saved my musical life when I was 18. I played trumpet for 8 years, all throughout school up until college. But I only played it to keep my parents happy because I knew they wanted me to play music like my brother. I never experienced any true musical freedom with it– music is audible emotion, and that can get diluted when someone threatens you with a lower grade for not expressing yourself the way they want you to. When I found Mayer's music, it was such a relief. No one could do it like Mayer, no one had that emotion and honesty in their music like John did and that's what inspired me to pick up the guitar and start using my voice. I listened to Battle Studies on repeat, a lot of people hated that album but I thought it was his cleanest, most provocative and most experimental project of his career. Saying it now, it's funny because I barely listen to John Mayer's music anymore. My interest has shifted so far from what he does. I heard him speak with Zayn Lowe a few weeks ago about artistry and egos, and just listening to him speak is really like a therapy session. I hope he comes out with a more modern project soon that breaks him away from the typical "guy with a guitar" mindset because he inspired me to play the guitar and mess around with recording. I did that for a few years, but I wasn't publishing songs or active in the industry until later on in my life.
Dylan Reese was the first person in the industry to shine a little bit of light on how to play the game and be a real artist. I leveraged a connection from school (shout out to Bobby Hobert and the Purpose and the Youth podcast, amazing resource for entrepreneurs) and I got to talk music with Dylan over some Chik-Fil-A. He probably doesn't even realize it but he helped me a lot with perspective on the music game and how to make it work for me. All I've ever wanted to do was connect with people, inspire people and make music. He was the first person I met to do it full-time. I'm actually opening for one of his shows in Boston on his world tour with Ryan Oakes and Abstract, which is crazy. Shoot me a message if you want some tickets.
Can you give our readers some background on your art?
My main role is as a recording artist, but I wear a lot of hats. The reality is that unless you were born with a team around you, you have to be flexible. I never had someone to record me, so I had to learn about recording engineering. I never had anyone to mix my vocals, so I learned how to be an amazing mix engineer. I never had anyone to master my mixes, so I learned how to master tracks. I'm really picky about beats and didn't have a production team, so I learned how to make beats. Now that I'm more established and have eyes on me, I have help with a lot of these roles but I'm involved in just about every part of the music creation process, even if I have some help. If I'm not doing it for 3TIME, I'm doing it for someone else.
I make beats in Ableton and I record and mix in Pro Tools. I'm a huge fan of both of those DAWS. Massive shout out to Avid and Ableton because they've made music production accessible to so many people. To be honest, I don't make beats from scratch as much anymore, my producers at MASTR Productions give me some crazy stuff to record over, so it lets me focus on the vocals more.
Messages in my music vary depending on the song, but there's definitely a theme throughout everything. Some songs are turn up songs, easy listening (like "DSP") and some are deeper (like "The Game"). Every song has some kind of hidden message in it though, only the people who really listen will get it. Some people will be addicted to the melodies which is awesome, and some people will get changed by the lyrics, which is even better.
I hope that my music inspires people to take away something about themselves and think differently about the world. For me, music was such a source of therapy that helped me to expand my own mind and get out of it, and so many people are in their own heads these days. I still am sometimes, it's a constant battle to fight the labels you create for things and avoid negativity. For me, music is the best cure for getting out of those negative mindsets. I love getting messages from fans about how a song changed them or made them turn up or made them catch a vibe, anything. If you hear the music and have some type of emotional response, then I've done my job. That's the big takeaway and goal from all of this, to be able to help people open their minds. If that comes in the form of a trap banger that makes someone start dancing and feel free, or a deep, slow song that makes someone think, a picture of me that sparks someone's creativity (shout out to my fans for all of the fanart) or just a message from me, reaching more people with that inspiration is what drives me.
What responsibility, if any, do you think artists have to use their art to help alleviate problems faced by others? Has your art been affected by issues you've concerned about?
The role of artists has 100% changed. We are influencers. People look up to us, as mentors, as leaders. Sometimes, people look to us for the wrong things. Do you think that someone who has anxiety should look up to Blackbear and find inspiration from him? Probably not, considering he portrays himself as an anxious mess who uses drugs to cope with it. I'm not hating on Bear either, he's super creative and is responsible for countless hits. He's a great artist. But if people look up to you, then you have a stake in their mind and in their decisions. So, artists need to be conscious of that and I think that most of them are and try to leave a positive impact.
But, there's also the entertainment aspect. Artists are looked to as entertainers now and sometimes that can get the best of us. A lot of the biggest artists get attention not from their music but from their antics. Beef is free marketing, people like to get involved with it. Look at Trippie Redd and 6ix9ine. They are on the same label and have a friendly history, but they beef and talk trash to each other. It's fake news and it's for entertainment. That leaks into the music a lot of times, too. So many rappers stretch the truth or tell blatant lies in their music. It's for entertainment and there's nothing wrong with it, but it's important to reference back to the fact that your fans look up to you as a role model. If you're talking about taking Percocet and that's not even something that you partake in, just think about what message that sends to your fans.
There's definitely a grey area, though. In that Beats 1 interview Mayer was talking about how being a song writer is about lying your way through a song to create something that sounds believable. Of course, as artists we write about stuff that's happening but we tend to embellish it. There's nothing wrong with that, but I've never been a fan of flat out lying in my music, because if you're an artist, you have to think about what kind of message you're putting out to your people, your tribe. There's a fine line between entertaining and harmful. There's a fine line between expressing your problems and forcing your own problems on to other people.
Yea, national events can quickly shift our mindset. We're so connected now, everyone knows everything. When XXXTentacion was murdered, a few of my friends made musical tributes to him. That's just one example of how news can get into our music. It's like that with a lot of things. Just look at Kanye West and all of the political drama that surrounded him. It's no surprise that it makes it into his music. Sometimes artists will use it as a source of marketing, and other times music acts as an outlet for their frustration. I'd say for me personally, I keep my nose out of most political events unless it's something that affects my state. If something bothers me, or inspires me, or has any stake in my conscious thought, then I'm going to find a way to channel it into my music.
What's the best way for someone to check out your work and provide support?
3TIME is everywhere – Spotify, Apple Music, Soundcloud, Amazon, Deezer, you name it and I'm on there. If you want to support me, adding my music to your playlist, or reposting, or sending it to a friend who you think would enjoy it is the best way to support me. I can be found on social media as @iam3time everywhere (Snapchat, Facebook, Twitter, Instagram, YouTube) and on streaming platforms it's just 3TIME. I'll have some merch out soon too on iam3time.com, so repping that definitely certifies you as a 3.
For new fans, I should note though that there's an artist named Wintertime who changed part of his name to 3time, he still goes by Wintertime but he started including 3time on some of his work. I don't want to be like Lil Pump and start beef with him, but it's confusing for some of my fans and new fans who look me up on YouTube and SoundCloud. There's no association between us, and the name conflict will be sorted out soon enough.
Contact Info: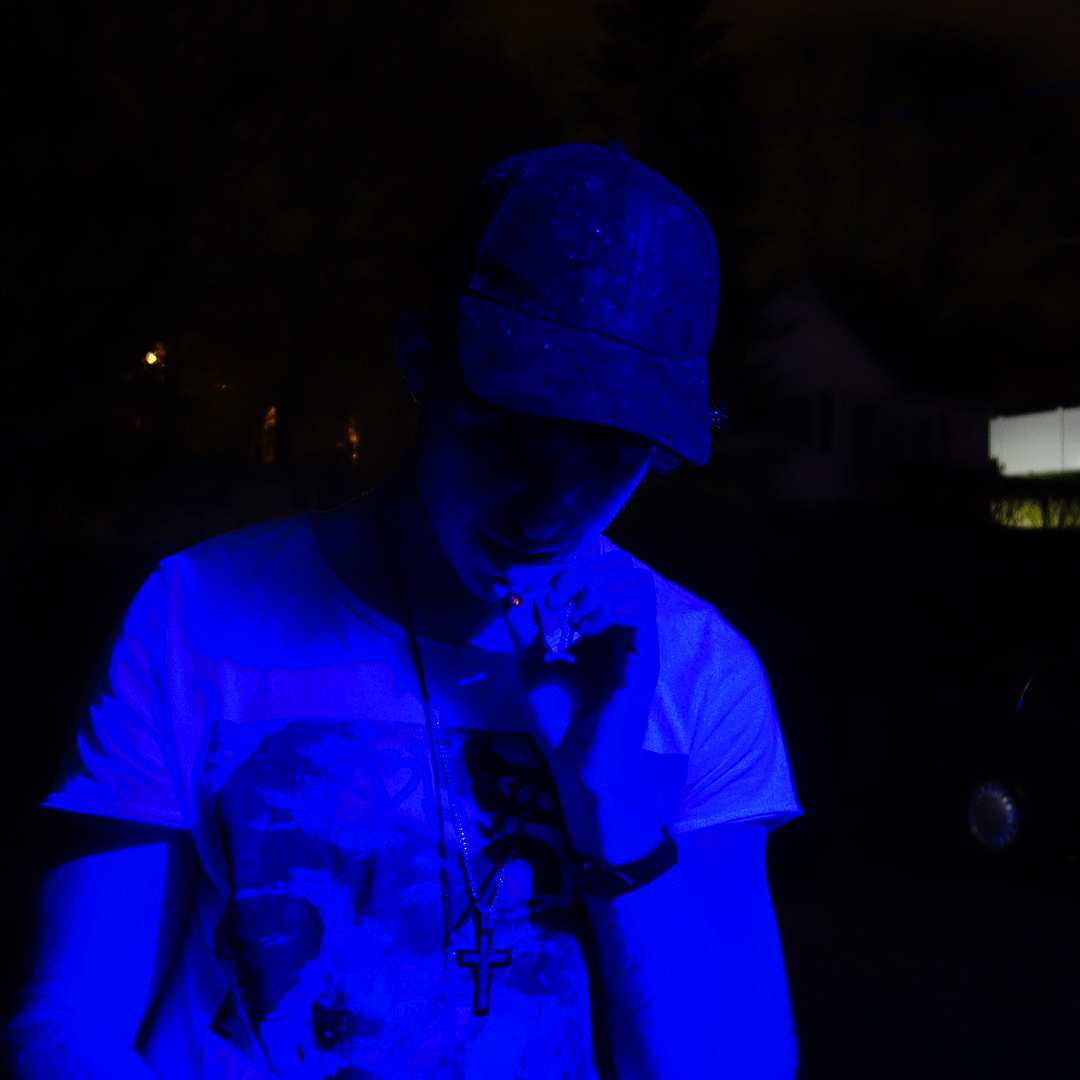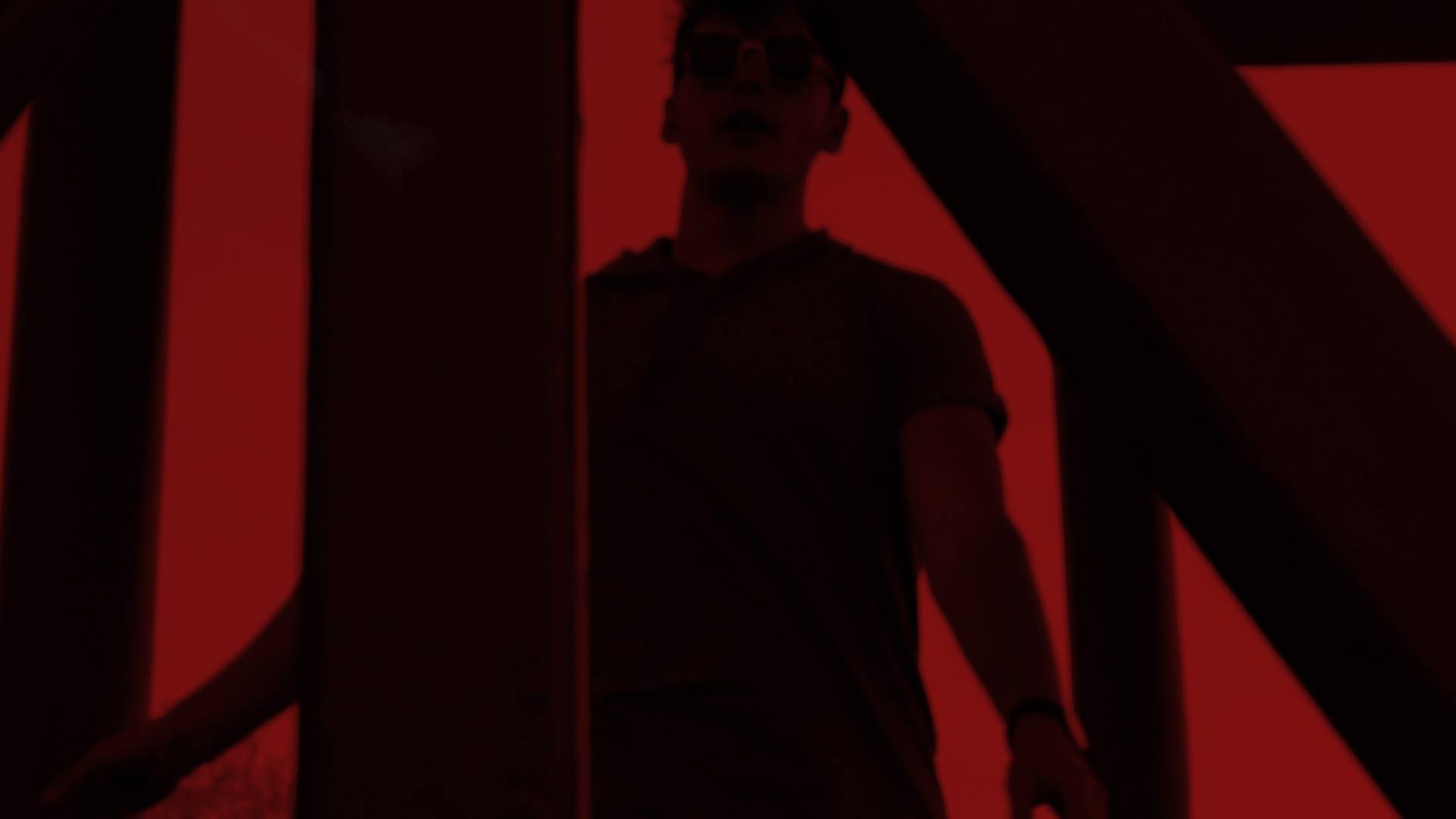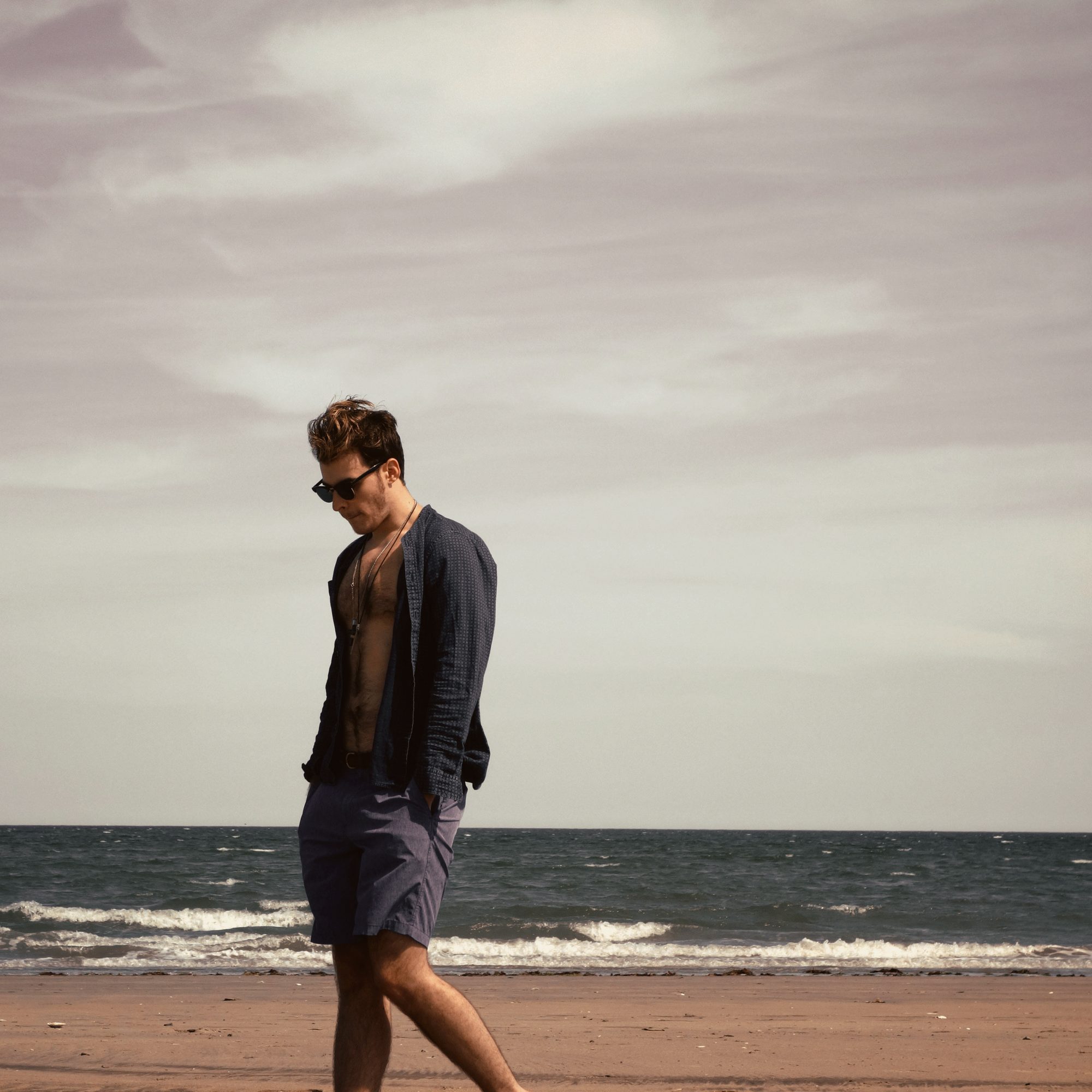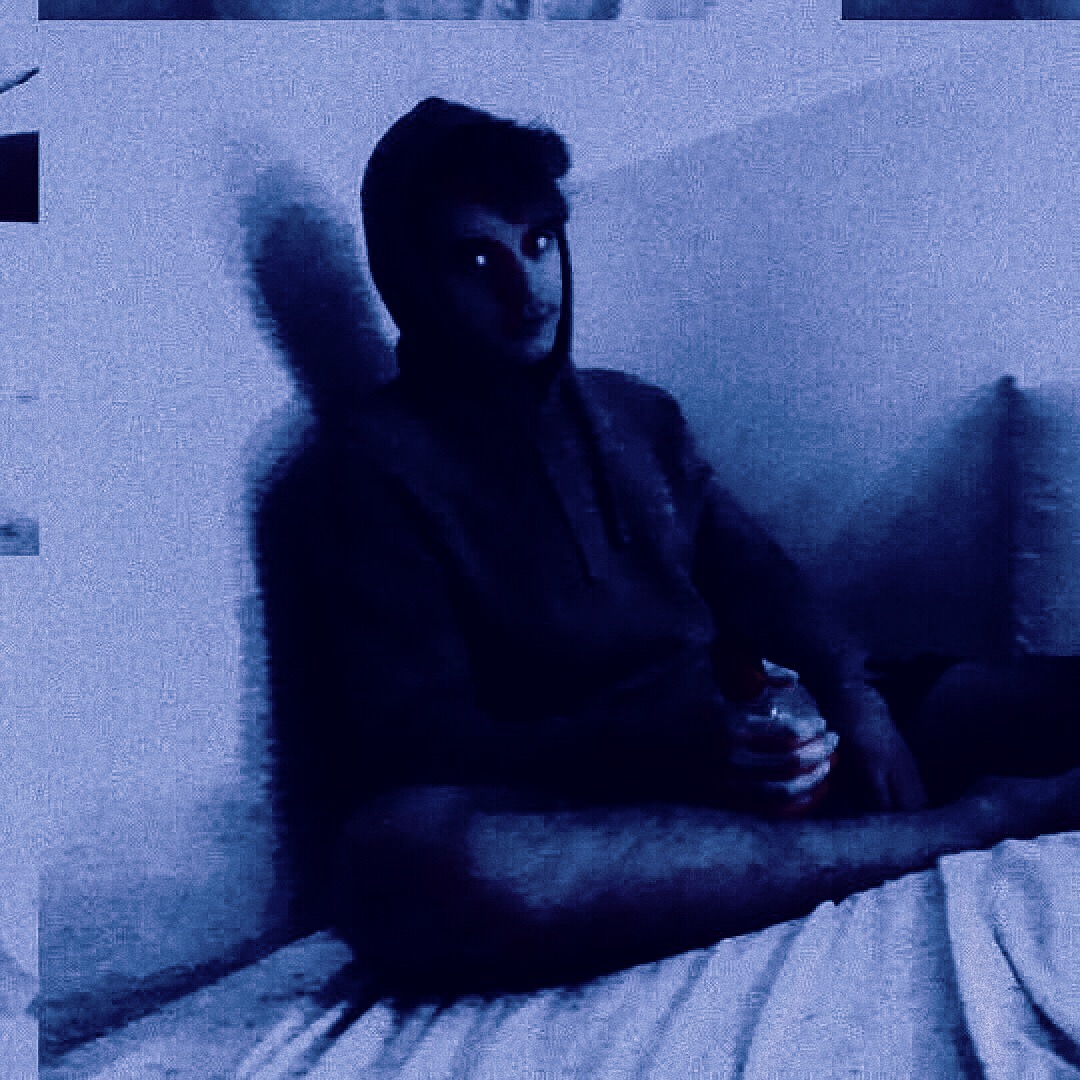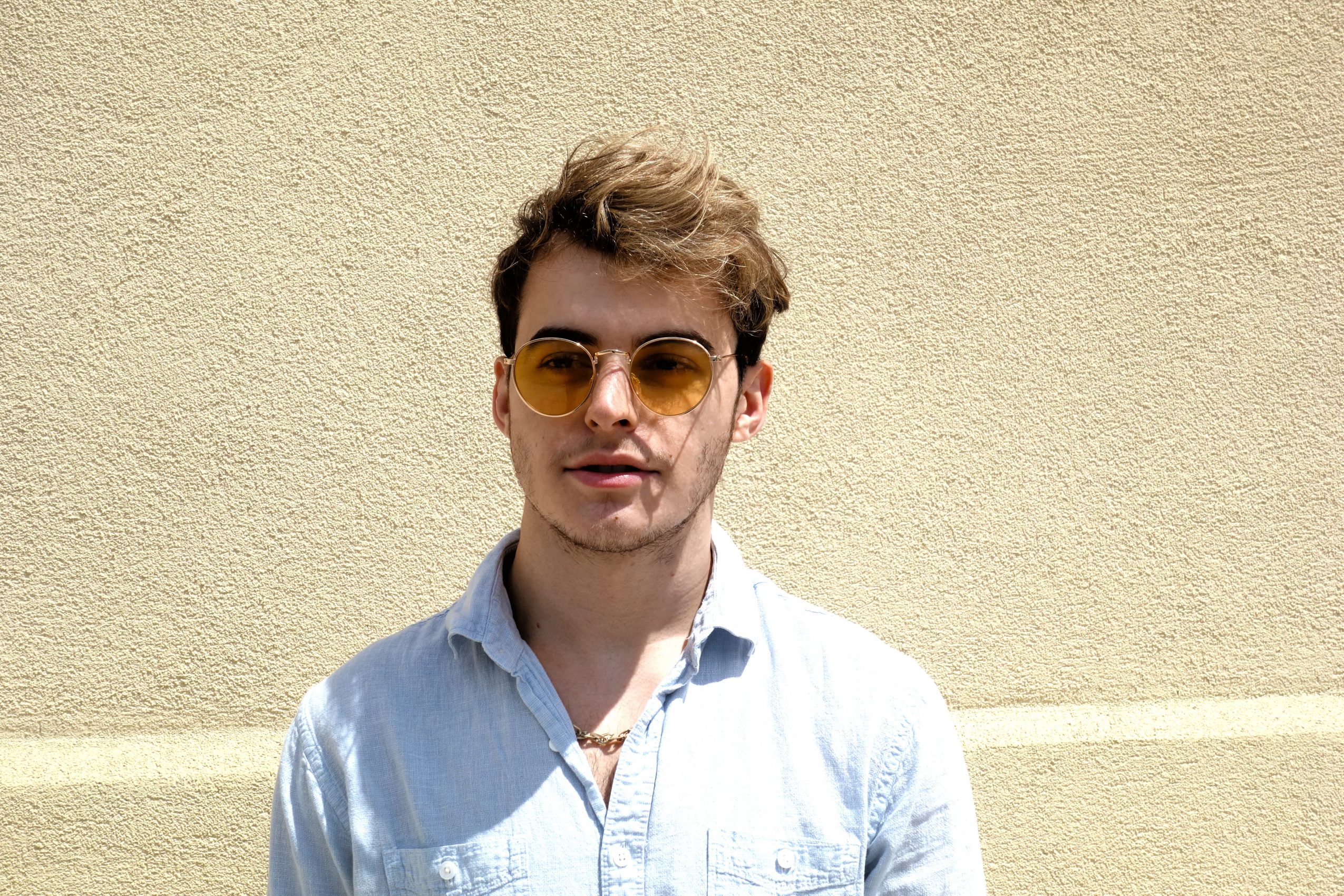 Image Credit:
MASTR Productions
Getting in touch: BostonVoyager is built on recommendations from the community; it's how we uncover hidden gems, so if you know someone who deserves recognition please let us know here.