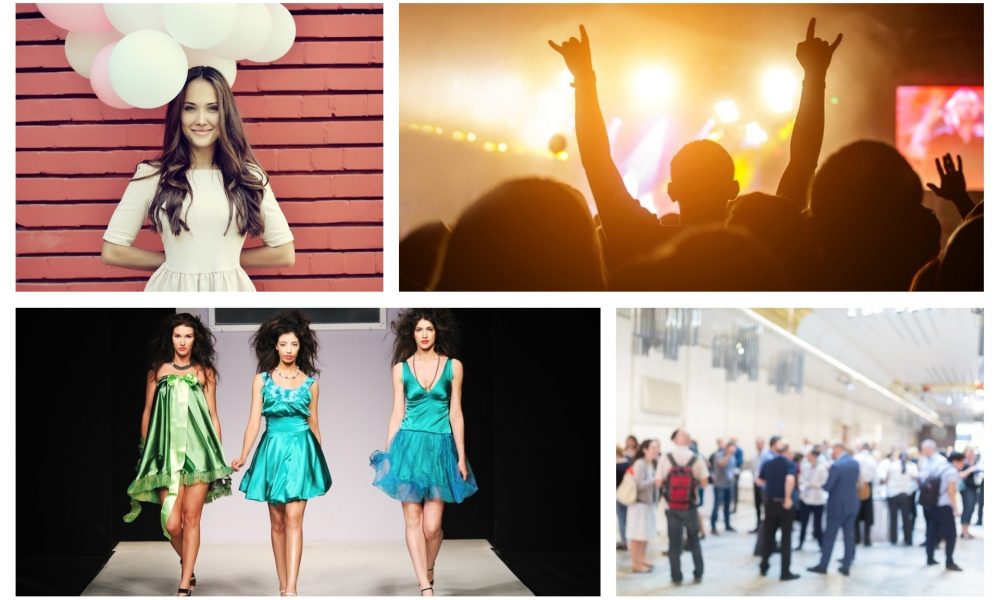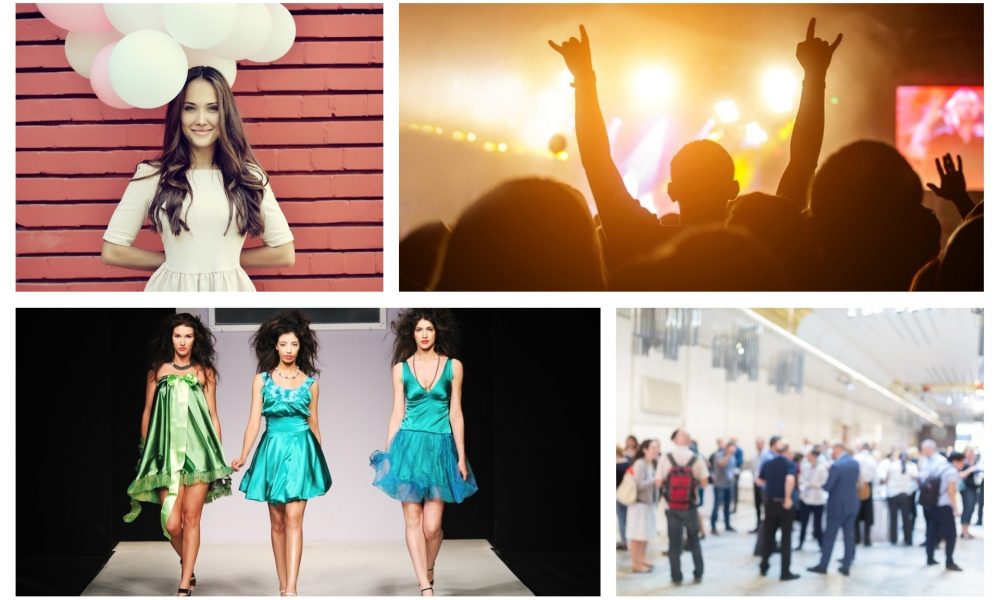 Join the Friends Council of Boys & Girls Clubs of Boston (BGCB) at our Winter Social on Thursday, February 22 beginning at 6pm. Connect with like-minded peers, enjoy some tasty appetizers, and learn more about spring opportunities with this vibrant group of young supporters. Whether you are a Friends Council member, interested in joining, or just want to come out for a fun night, all are welcome!
Organized by: 'Boys & Girls Clubs of Boston – Friends Council
Thu, February 22, 2018 6:00 PM – 8:00 PM EST
The Ginger Man, 148 State Street, Boston, MA 02109
Nature and Maritime Archaeology: Nature and Maritime Archaeology
The upcoming guest speaker of the CSCR seminar and discussion series is Victor T. Mastone, Director and Chief Archaeologist of the Massachusetts Board of Underwater Archaeological Resources.
Victor will present and discuss 'Nature and Maritime Archaeology: Can revealing Massachusetts' hidden history be used to better understand sea level rise and global warming?'
Organized by: Victor T. Mastone
Thu, February 22, 2018 7:00 PM – 8:00 PM EST
Center for Student Coastal Research, 40 Parker Avenue, Cohasset, MA 02025
Middle East Film Series: A Quiet Heart (Israel, 2016)
Join us for a screening of A Quiet Heart (Israel, 2016), directed by Eitan Anner
Organized by: Middle East Initiative, Harvard Kennedy School
Thu, February 22, 2018 6:00 PM – 9:00 PM EST
Wiener Auditorium, Taubman Building, Ground Floor, Harvard Kennedy School, 15 Eliot Street, Cambridge, MA 02138
Karneval
During Karneval, the stanges in Cologne's legendary Kölsch halls never run dry. Masquerading revelers party the night away while teams of Köbes keep the beer flowing as they diligently refill cup after cup. On February 23rd, visit the DTR taproom for a glimpse into Kölsch Karneval. For $25, guests receive a souvenir stange (Kölsch glass originally $7) and five refills. Additional stanges can be purchased for $5, and Kölsch is only $4/pour for the whole night! Of course, no Karneval would be complete without traditional German music and food, and we have you covered with a killer Oompa band and a full smorgasbord of good eats.
Music will be provided by TUBAFRAU HOFBRÄU BAND
Organized by: Down The Road Beer Co.
Fri, February 23, 2018 5:00 PM – 11:00 PM EST
Down the Road Beer Co. 199 Ashland Street, Everett, MA 02149
We Magnificent Bastards are at it again! We shall bring you The Taming of the Shrew in all of its splendor and glory as only we know how — a little bit drunk.
Fans of Drunk History and all its slurred education will fall over laughing at Shit-Faced Shakespeare®, which combines an entirely serious Shakespeare play with an entirely inebriated cast member. For the last seven years, Shit-Faced Shakespeare® has been performed in the darkest corners and diviest bars in the U.K. and the U.S. Side-splitting, raucous and completely unpredictable, the show is fresh off sell-out runs at the Edinburgh and Brighton Fringe Festivals, London's West End, and in four cities in the states, where cast members drunkenly sing Zayn and occasionally (accidentally, of course) bare a nipple or two. Brush up on your Bard knowledge, and head over to The Rockwell for the latest installment because this is Shakespeare as you never knew you wanted to see him before! Remember to enjoy Shakespeare responsibly.
NOTE: Bar + Doors open 45 minutes prior to curtain. Times may vary! Please check your tickets for start times.
For more information and tickets to other venues please visit :: www.shit-facedshakespeare.com
Organized by: Magnificent Bastard Productions
Fri, February 23, 2018, 7:00 PM – 8:00 PM EST
The Rockwell, 255 Elm Street, Somerville, MA 02144
Kids Social Club! LEGO CLUB
Welcome to Kids Club Lego Club!
Drop in for free Lego Play. We have games too! Lets Build and Create!
Its a Play Date! 2 dates available February 23rd and 24th From 1pm-4pm
Organized by: Marisol Tejera
Fri, February 23, 2018
Family Independence Initiative, 418 Centre Street, Boston, MA 02130
Brunch Fit – Full Body Fusion & Sip Wine Bar
Looking for a full body workout that will leave you screaming for all-you-can-eat brunch? Brunches of Boston has got you covered!
Join us Sunday, February 24th at Sip Wine Bar & Kitchen for a Full Body Fusion workout followed by an all-you-can-eat brunch buffet and mimosas all served up at Sip Wine Bar & Kitchen. The workout will be held in Sip's private back bar where we will have plenty of space for our full body conditioning workout. Immediately following the workout we will transition into Sip's dining room for brunch and mimosas.
Organized by: Brunches of Boston
Sat, February 24, 2018 10:00 AM – 1:00 PM EST
Sip Wine Bar and Kitchen, 581 Washington Street, Boston, MA 02111
Intro to Machine Embroidery
Want to add a logo or your name to a backpack or messenger bag? Want a personalized iron-­on patch?
PCMS is hosting a "Intro to Machine Embroidery" using a Brother PR620 six needle embroidery machine with Tim Watts. Come by and learn how to put logos on shirts, monogram some towels, make patches, personalize a bag, make a custom hat, or add a special touch to your favorite jacket. We should have time for everyone to make 1­-2 items depending on how many participants we have and the size of their projects. If you have a logo or custom design you would like to use put it on a flash drive and bring it. Bring your own item to embroider or pre-order something new from Tim to have available at the class.
Organized by: Events at Port City Makerspace
Sat, February 24, 2018
Port City Makerspace, 68 Morning St., Portsmouth, NH 03801
Join SheJumps for a special winter event at Crotched Mountain Ski and Ride in Southern New Hampshire. Learn ski tuning techniques from an industry expert, participate in a women's ski clinic from the Snow Sports team, and enjoy some of the most fun terrain in Southern New Hampshire. Option to skin up for those interested. Post skiing lunch will be available for purchase at the Onset Pub in the lodge.
Organized by: SheJumps
Sat, February 24, 2018, 10:00 AM – 1:00 PM EST
Crotched Mountain, 615 Francestown Rd, Bennington, NH 03442
I'll Run, You Toss': Meagan's Marathon Fundraiser for Team Eye and Ear
I may have to run 26.2 in April, but to help me get there all you have to do is hit 21. That's right: It's corn hole time.
Come have a beer and play for the glory (and a pretty cool prize) at a corn hole tournament to help me reach my $10,000 fundraising goal to benefit Team Eye and Ear.
I'm tackling this year's Boston Marathon in honor of my cousin's son, William David Bowles, who is deaf. About 2 to 3 out of every 1,000 children in the United States are born with a detectable level of hearing loss in one or both ears. Most people living with hearing loss can benefit from early identification and intervention, and appropriate management. Will benefited from early detection and early intervention, and he can now get the help he needs to develop at a similar pace to a hearing child.
About the tournment: Your ticket into will get you in the tournament and include your first beer of the night. While at the brewery, you can also try your luck at winning a variety of raffle prizes like tickets to your favorite Boston sporting games, a night on the town in Boston, giftcards to your favorite fitness classes, and more.
If you have a specific corn hole partner in mind, be sure to specify by emailing meagan.mcginnes@gmail.com. If not, don't worry! Sign up and we'll assign you a teammate. Registration at the door will also be available.
Organized by: Meagan McGinnes
Sun, February 25, 2018 4:00 PM – 7:00 PM EST
Castle Island Brewing Co., 31 Astor Avenue, Norwood, MA 02062
Self-defense lesson for kids (6-9 years old)
Practicing martial arts and learning self-defense skills are fun and engaging ways for kids to get in shape while boosting their focus and confidence.
Bring your child for a complimentary lesson.
Kids 6-9 years old: 10-10:50 am
Kids 10-15 years old: 11-11:50 am
Call to reserve your space: 617-327-5100
Organized by: Body Mind Systems®
Sun, February 25, 2018 10:00 AM – 10:50 AM EST
Body Mind Systems Martial Arts Centre, 1739 Centre Street, West Roxbury, MA 02132