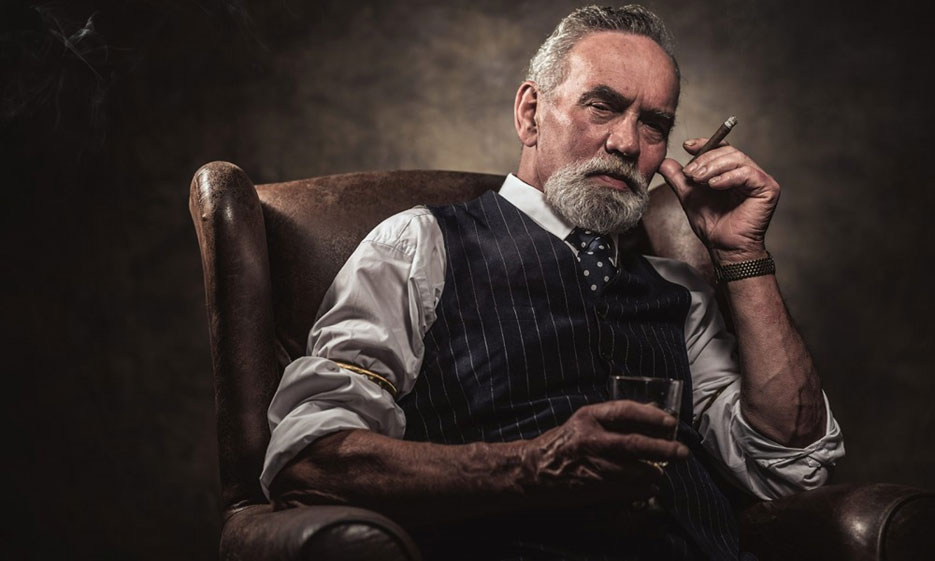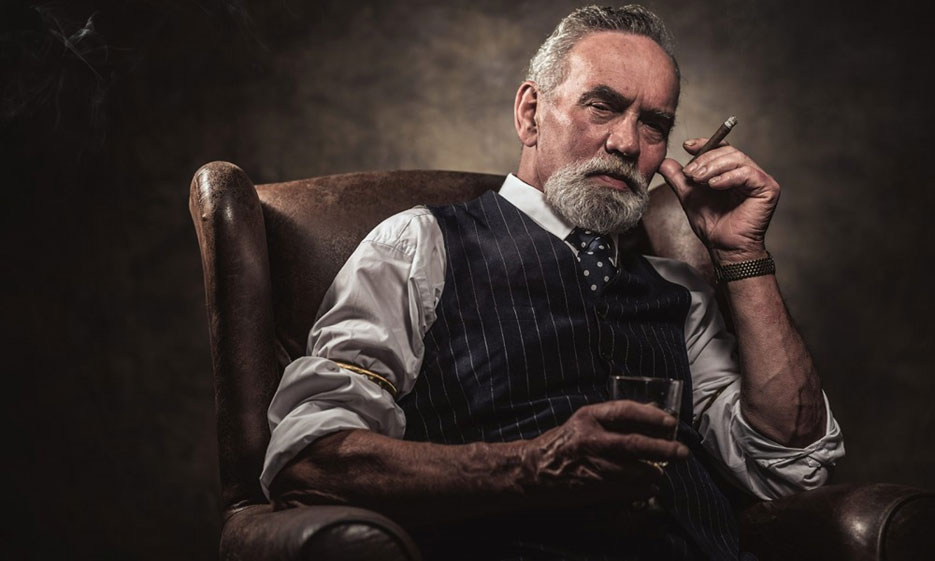 "Guys who drink beer are the basic bitches of the guy world. They're boring and bland… If a man makes whiskey his drink of choice, you know he's got his head on straight." – Elite Daily
We agree, so we put together a list of Boston's top Whisky Bars.
1. The Last Hurrah
Address: 60 School St, Boston, MA 02108
Phone: (617) 305-1888
Yelp
Website
More than just an inviting, prize-winning pub in a great location, The Last Hurrah is also a mini-museum of 20th century Boston; framed photos of James Michael Curley and friends and images of congressman, senators and other politicians associated with Boston and the Parker House, adorn the walls. Serving as Boston's most famous political bar and pub, The Last Hurrah offers classic cordials, contemporary cocktails, and an impressive collection of Bostonian whiskey. Named by Whiskey Magazine as a "Great Whiskey Bar of the World."
2. Saloon
Address: 255 Elm St, Somerville, MA 02144
Phone: (617) 628-4444
Yelp
Website
– In the heart of Davis Square
– Focused on strong, uncomplicated drinks
– Great dark drinks, including an impressive whiskey selection
3. Drink
Address: 348 Congress St, Boston, MA 02228
Phone: (617) 695-1806
Yelp
Website
A bar entirely dedicated to the craft of the cocktail, Drink blends time-honored techniques and the classic cocktails of the prohibition era with modern innovation and the very best artisanal ingredients. The space is cool too; the interior of Drink, designed by Cheryl and Jeffrey Katz, reflects the rough ­elegant industrial feel of the Fort Point neighborhood and preserves the fantastic history of this building, once a wool warehouse. Inspired by the importance of community, Drink's bar weaves throughout the room, creating six corners for guests to comfortably gather, enjoy drinks, and watch bar staff chip ice from a crystal clear, 50 pound block, muddle herbs, and serve up some great tasting cocktails.
4. Hops N Scotch
Brookline:1306 Beacon St, Brookline, MA 02446
Cambridge: 1248 Cambridge St. Cambridge, MA 02139
Hops N Scotch focuses on craft beer, whiskey and southern-styled food. It's a two-story establishment decorated fittingly in shades of caramel, peat, and deep brown, as if one is spending the evening in a comfortable barrel of whiskey. Tow says the beverage program offers 40 beers on tap, 40 more in bottles, and 120 kinds of Scotch and bourbon.
5. The Tip Tap Room
Address: 138 Cambridge St, Boston, MA 02114
Phone: (857) 350-3344
Yelp
Website
Famous for their beer, but great whiskey too. Acclaimed chef and restaurant industry veteran, Brian Poe (Poe's Kitchen at the Rattlesnake), opened The Tip Tap Room in Beacon Hill in June of 2012. True to its name, The Tip Tap Room dishes out a variety of inventive "tips" accompanied by an immense selection of beers on "tap" in an upscale pub setting.
6. Eastern Standard Kitchen and Drinks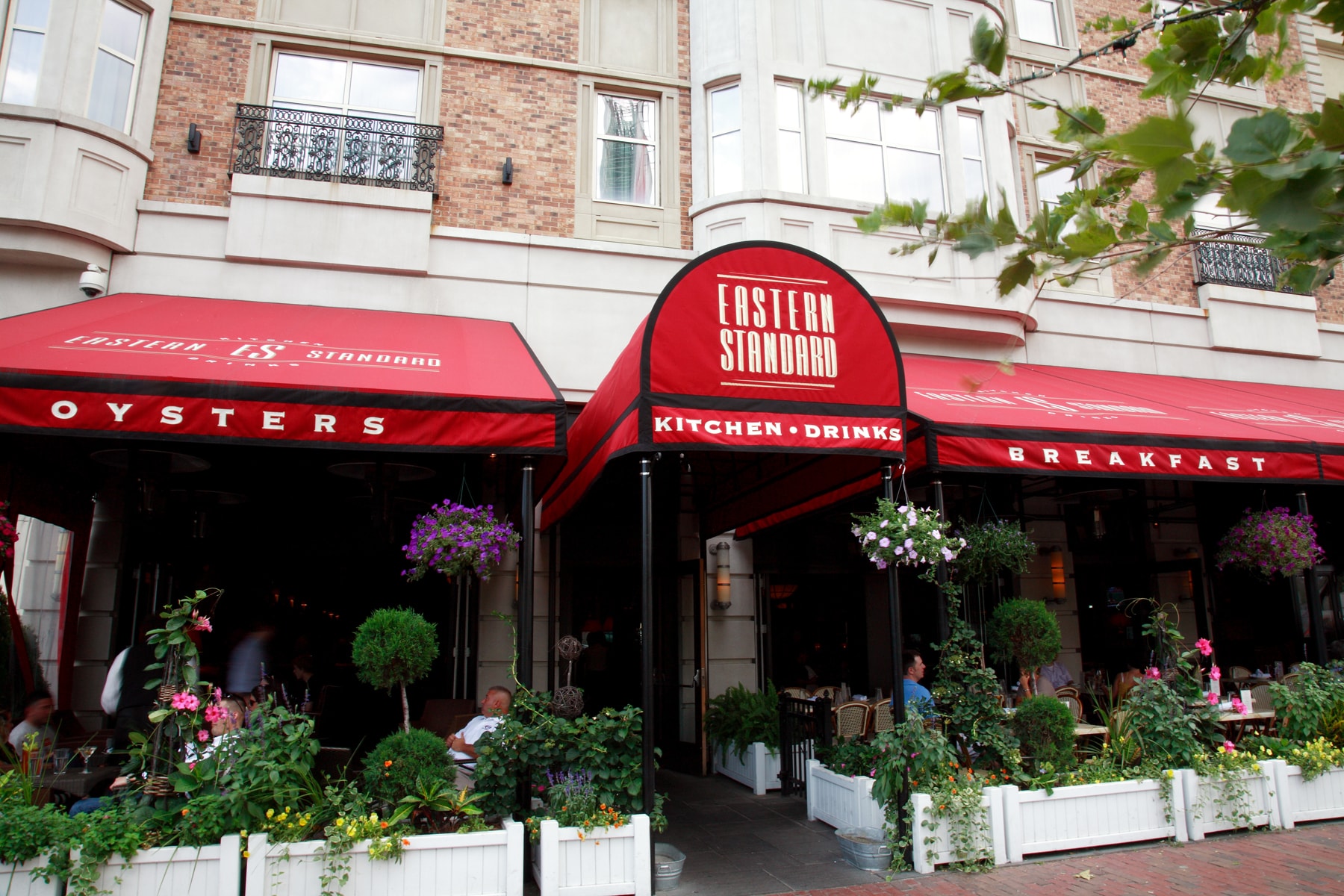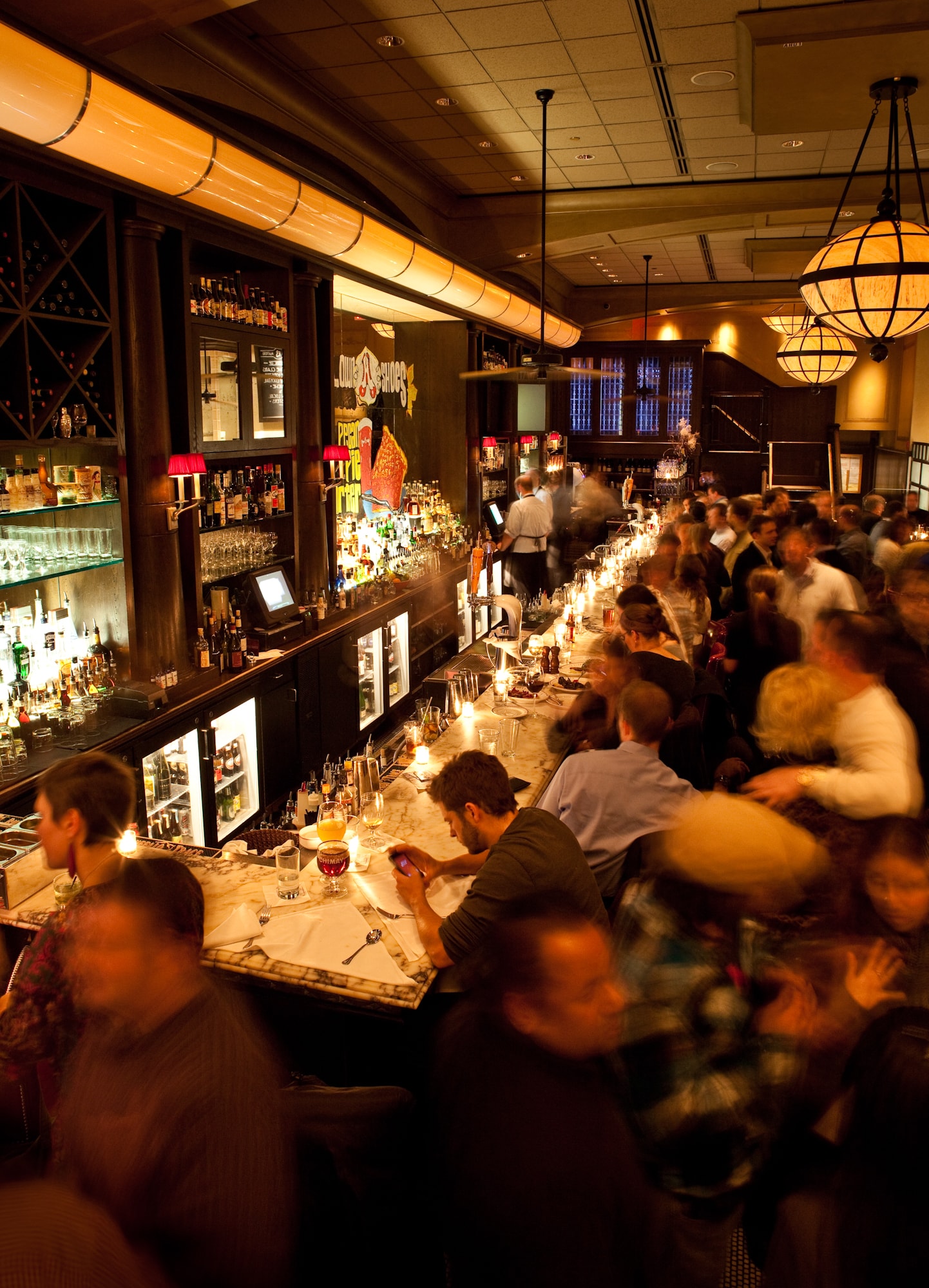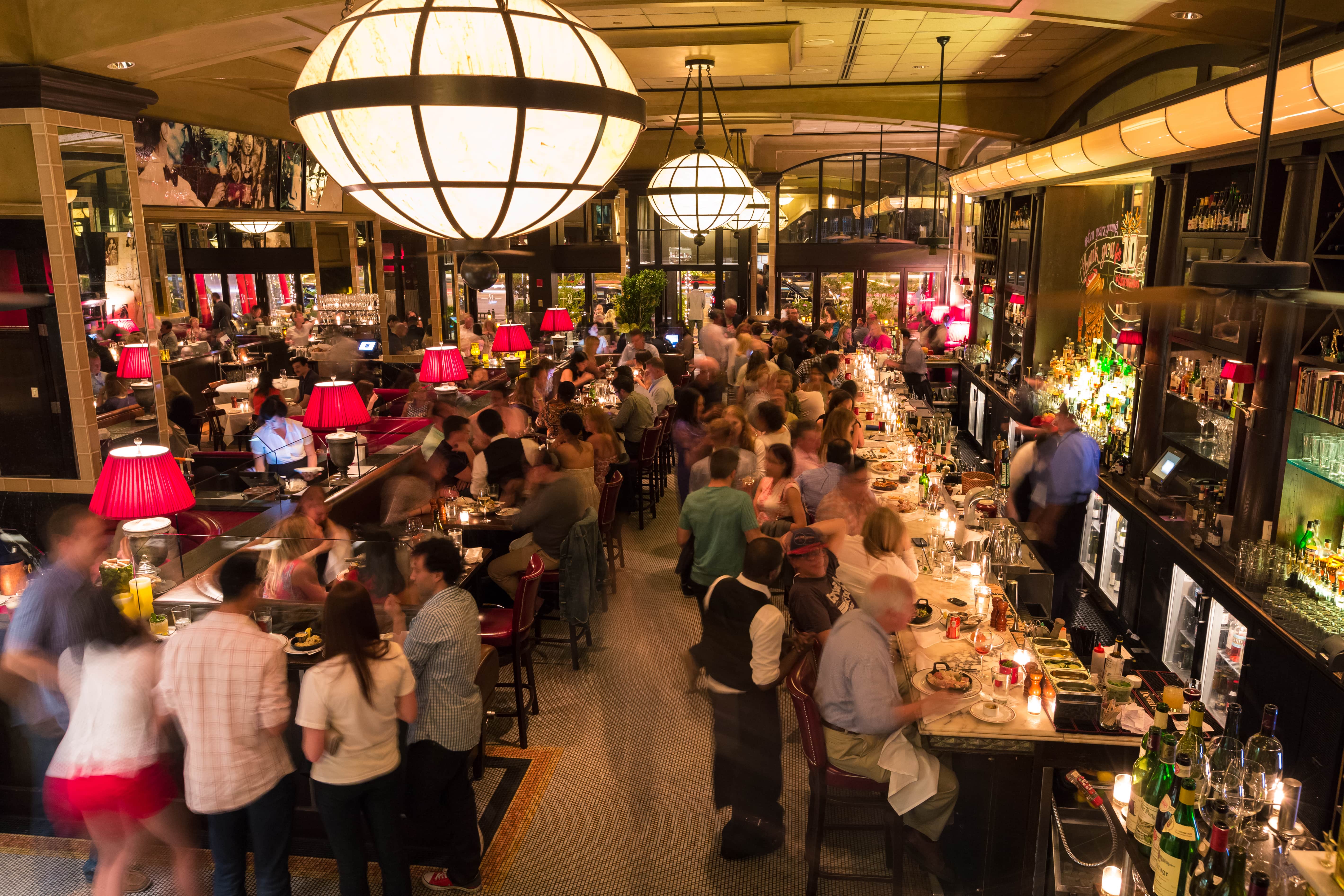 Address: 528 Commonwealth Ave, Boston, MA 02215
Phone: (617) 532-9100
Yelp
Website
– Great food and atmosphere in addition to a great selection of whiskeys
– We're fans of the Toronto
7. City Bar
Address: 61 Exeter St, Boston, MA 02199
Phone: (617) 536-5300
Yelp
Website
– A casual chic cocktail bar with locations in Boston's historic Back Bay and vibrant Waterfront
– wide variety of expert infusions, unique martinis and classic cocktails
8. Rowes Wharf Bar
Address: 70 Rowes Wharf, Boston, MA 02110
Phone: (617) 439-7000
Yelp
Website
Complete with rich mahogany walls and sultry lighting, Rowes Wharf Bar offers the clubby ambiance of a scotch and cocktail bar with a focus on grace and comfort. Home to the city's most extensive selection of fine scotches, the bar's new beverage menu focuses on the art of dynamic cocktail creation using fruits, herbs and spices. Highlighted by rare single malts and cognacs, the bar's classic and contemporary cocktails will all be created a la minute without the use of any premade mixers or ingredients.