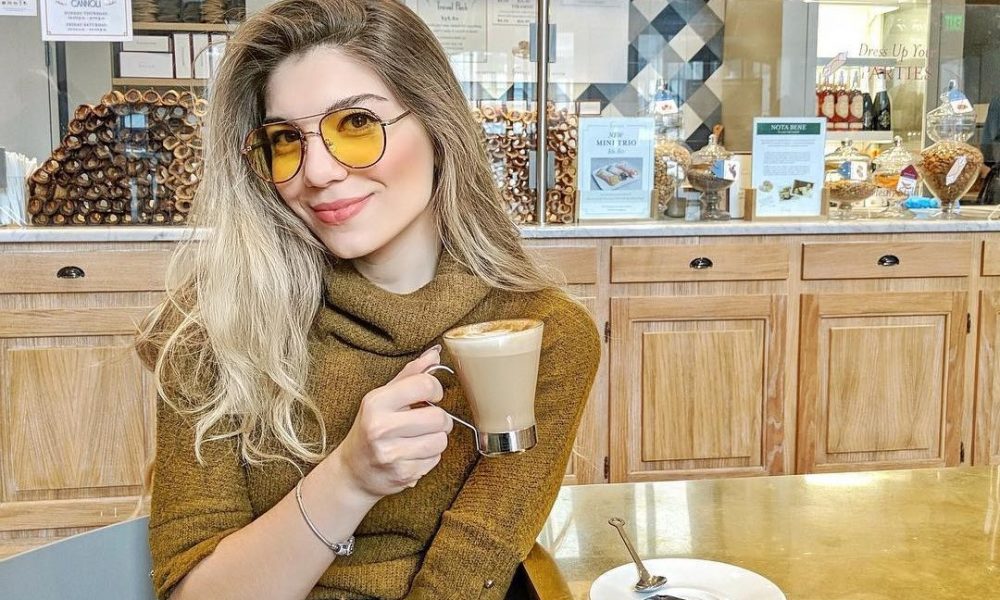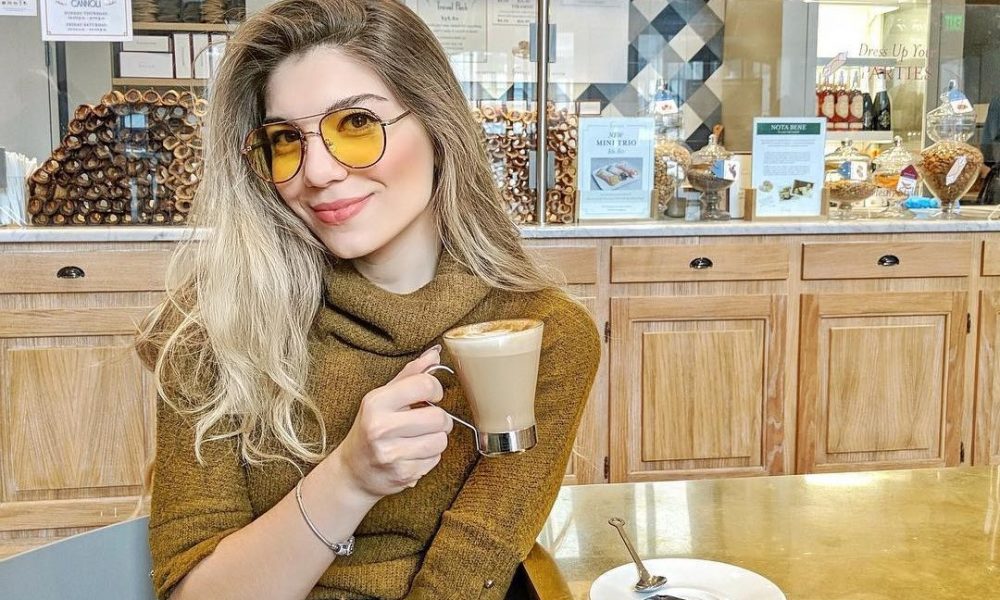 Cambridge is home to leading universities, innovative companies, some of the most brilliant minds and so much more.
Through our research for the Inspiring Stories series we have come across so many breathtaking photos of the amazing souls that make our city such a great place to live. In depth interviews are at the heart of Voyage but with our Portraits series we want to use the powerful medium of photography to highlight some of our favorite people from various parts of New England.
Below you'll find some of our favorites from Cambridge, Somerville and the surrounding areas – we encourage you to click into the profiles and check out all of these incredible folks.
Colorist & balayage specialist Abigail
Wedding & family lifestyle photographer Halie Olszowy
Photographer Robert Blanchflower
Oat Shop | restaurant & catering
Fashion & jewelry designer Mayka Vo
Jewelry Designer & entrepreneur Esmeralda Lambert
Munro Market | Vintage & Handmade Home Décor
Fashion & lifestyle blogger Dian Mak
Behind The Click photography
Digital marketer Kibbee Miller
Writer, stylist & model Sindhu Reddy
Beauty Enthusiast & Style Guru Oneida
Le Petit | Salon & Spa
Wedding photographer Jessica Gabeler
Editorial Photographer Jay Lawson
Yoga Teacher Eva
Youtuber Chris
Fashion blogger Cansu
Digital Marketing Consultant Nicole Ames
Photographer Caroline Alden
Style & beauty blogger Penda Sarr
Children's Book Illustrator Hana Na
Model Heidi
Photographer Tami Nguyen
Hair stylist Tiago Cabeleireiros