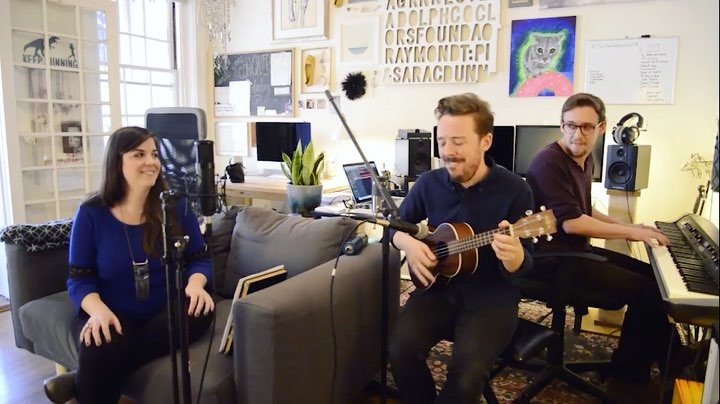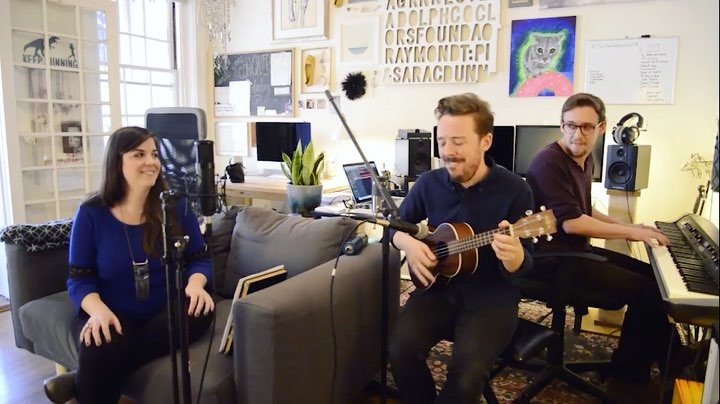 Brookline & Allston have given birth to many of the greats from JFK to Conan…and true to their tradition they continue to play host to so many of the most interesting New Englanders.
Through our research for the Inspiring Stories series we have come across so many breathtaking photos of the amazing souls that make our city such a great place to live. In depth interviews are at the heart of Voyage but with our Portraits series we want to use the powerful medium of photography to highlight some of our favorite people from various parts of New England.
Below you'll find some of our favorites from Brookline & Allston and the surrounding areas– we encourage you to click into the profiles and check out all of these incredible folks.
The Skinny Beet | Personal Chef & Catering services
Lifestyle & Fashion Marketing manager Emmanuelle Accad
Photographer Bailey Quinlan
The Carpet Workroom
Barrington Coffee Roasting Company
The Happy Dog | Modern, positive reinforcement pet care
Brothers Artisan Oil | Natural apothecary
Hair Artist Priscille
Tiny Hanger | Baby & kids clothing, shoes & gift boutique
Christian Pleva Images | Photography studio
Barton & Barton | Brotherly indie-pop duo
Interior designer Cecilia Casagrande
Lifestyle blogger Vanessa
Photographer Gregory Besko
Sanela | Hair Salon
Food styling, culinary assistant Evanna Lyons
Photographer Allie D.
Silla Rojo by Sarah M Fusco | Custom Illustration & Stationery