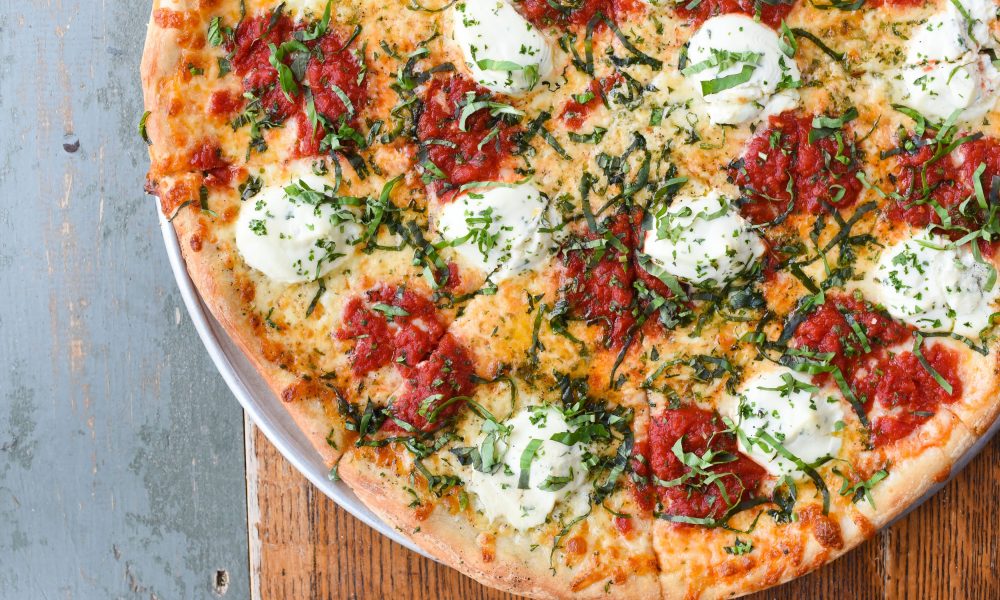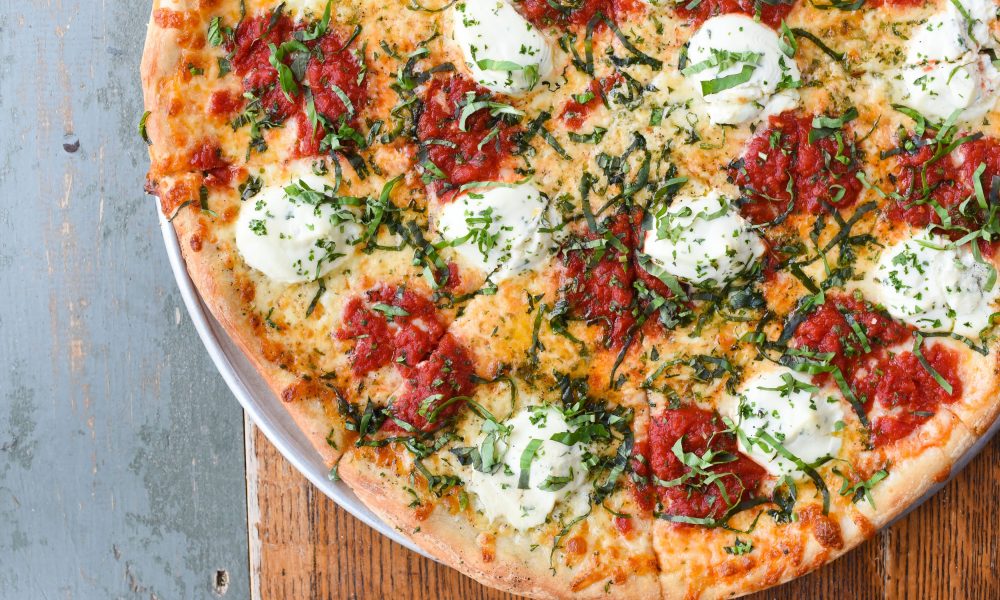 The cheese, the toppings, the crust…sometimes when you know, you know.  The aroma already feels like you are cheating, long before you've even savored the first bite of your glorious cheat meal.   Cheat meals are special and should not be squandered on the mediocre.  Below, you'll find some of our favorite spots to satisfy our pizza cravings.
1. Emma's Pizza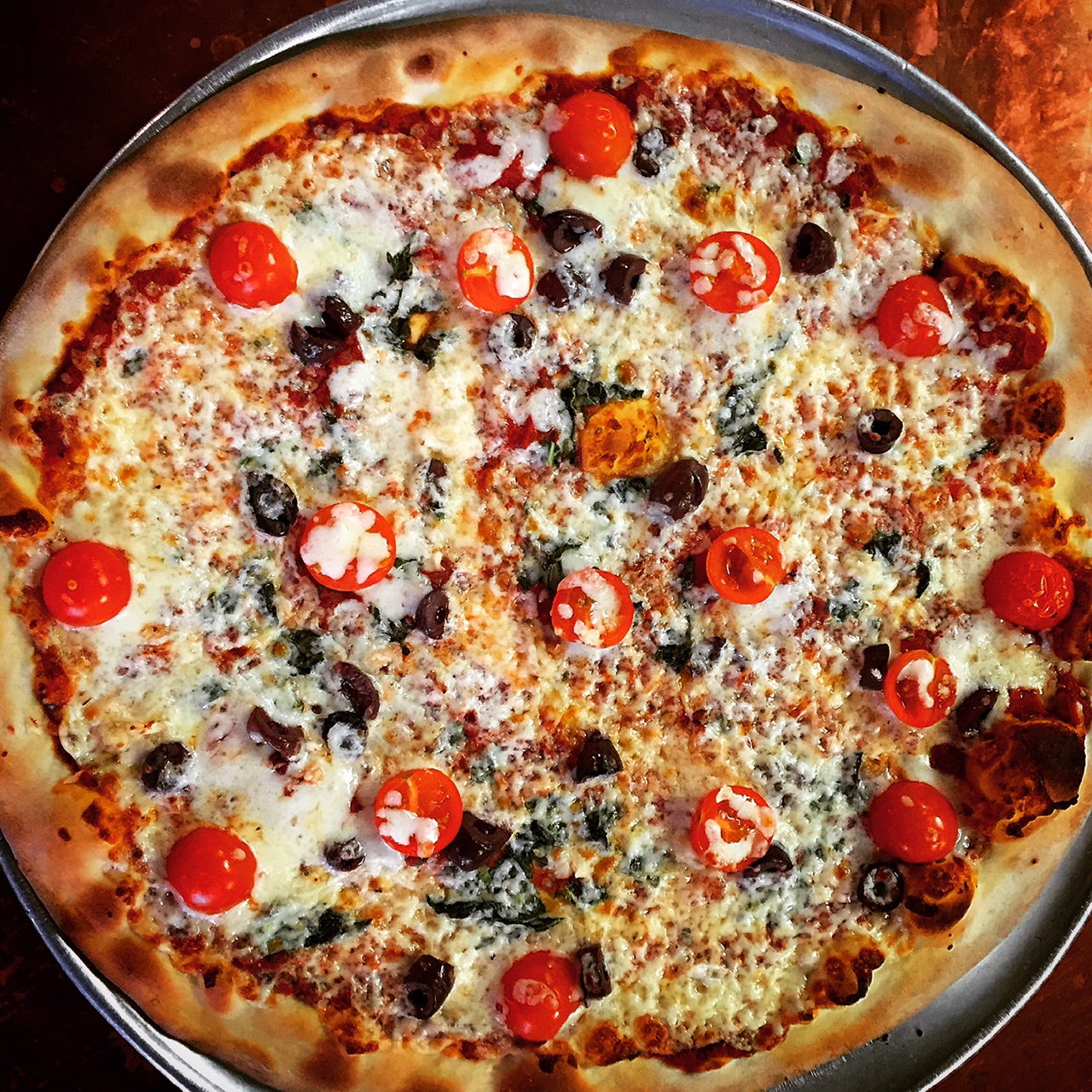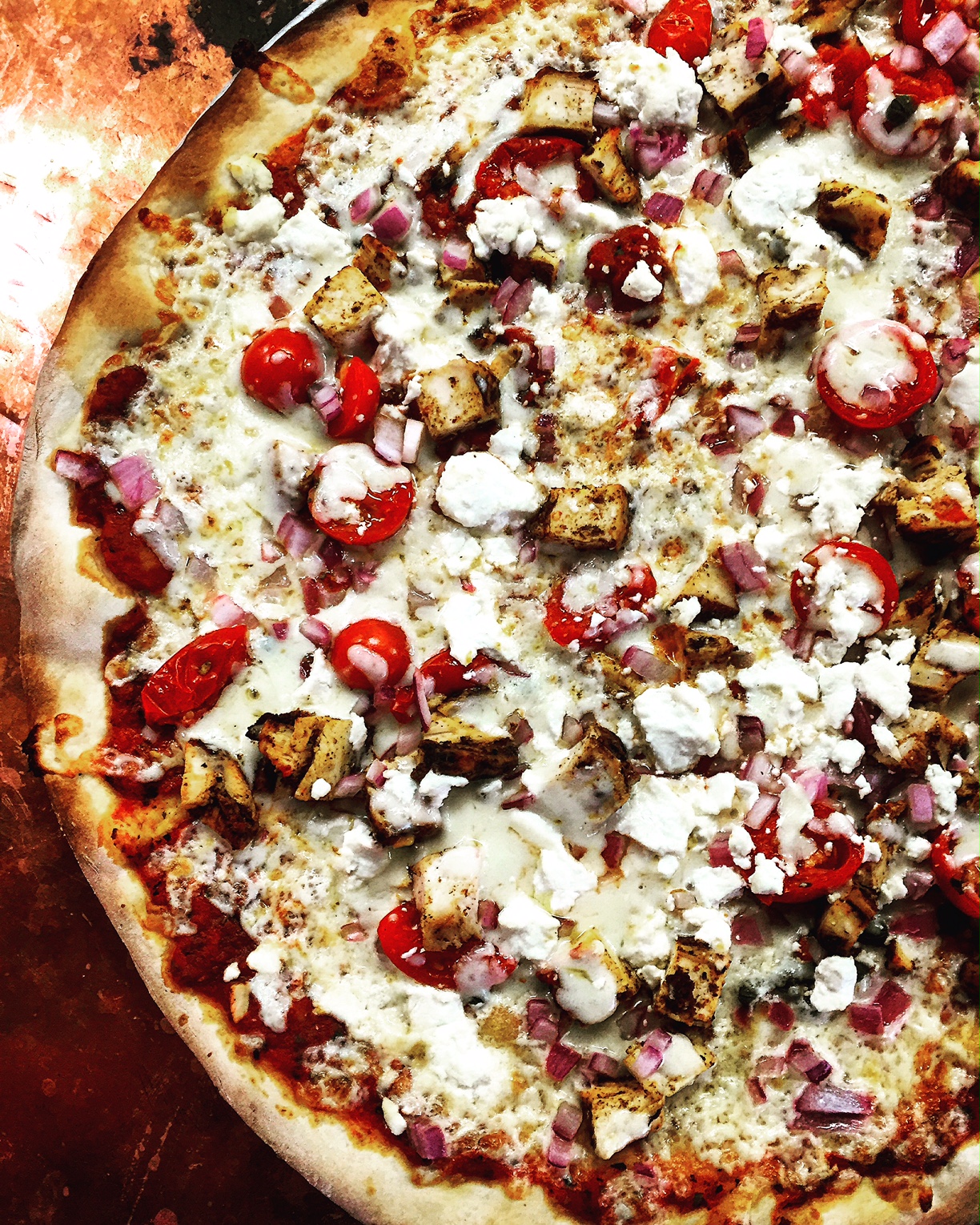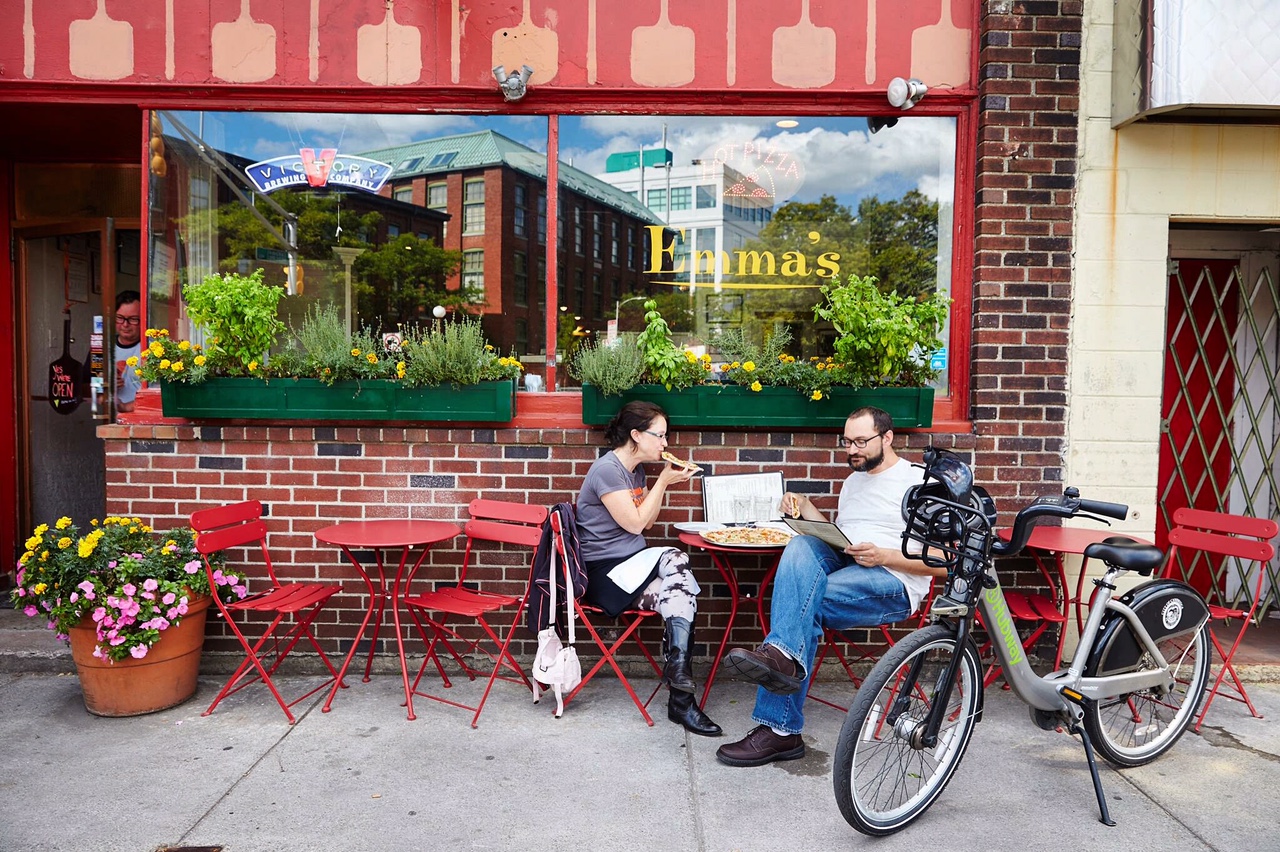 Address: 40 Hampshire St, Cambridge, MA 02139
Phone: (617) 864-8534
Yelp
Website
2. La Famiglia Giorgio's
Address: 112 Salem St, Boston, MA 02113
Phone: (617) 367-6711
Yelp
Website
3. Casa Razdora
Address: 115 Water St, Boston, MA 02109
Phone: (617) 338-6700
Yelp
Website
Their $3.99 slices are HUGGGEEEEE.
4. Ciao! Pizza And Pasta
Address: 59 Williams St, Chelsea, MA 02150
Phone: (617) 286-9346
Yelp
Website
5. Armando's Pizza & Subs
Address: 163 Huron Ave, Cambridge, MA 02138
Phone: (617) 354-8275
Yelp
Website
6. Picco
Address: 513 Tremont St, Boston, MA 02116Phone: (617) 927-0066
Yelp
Website
7. Posto
Address: 187 Elm St, Somerville, MA 02144
Phone: (617) 625-0600
Yelp
Website
8. Flatbread Company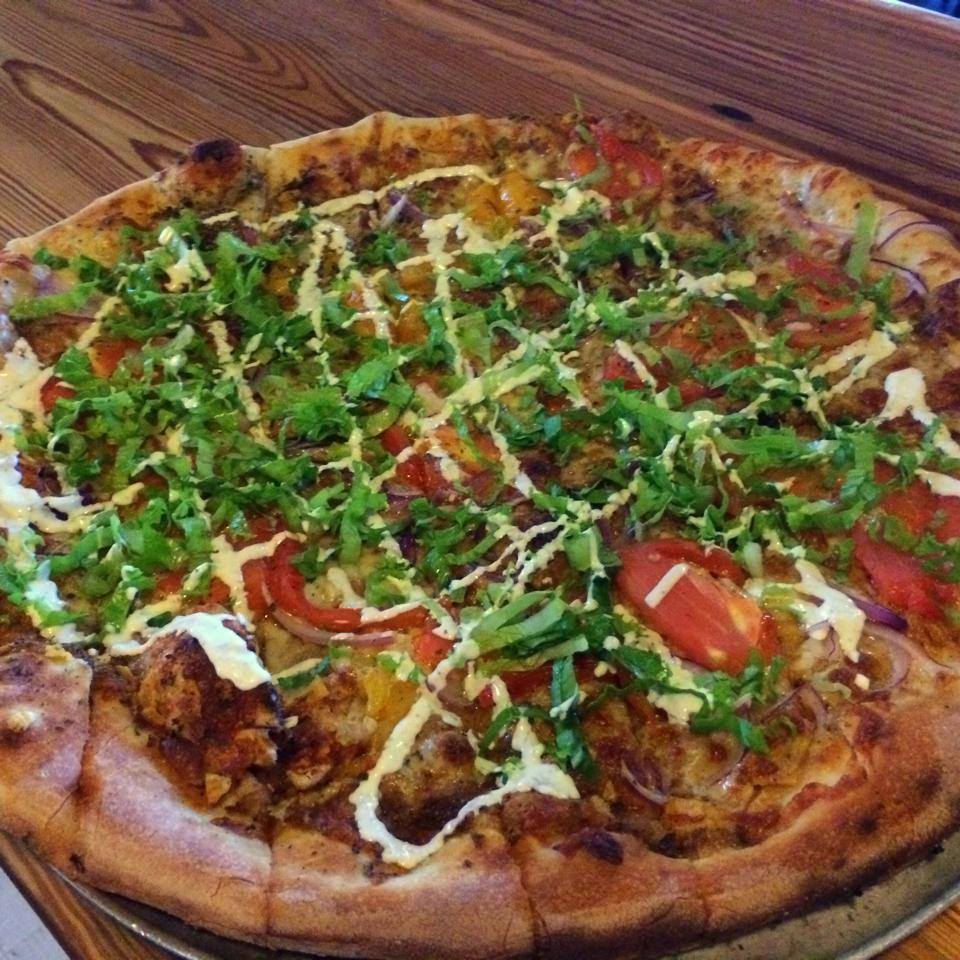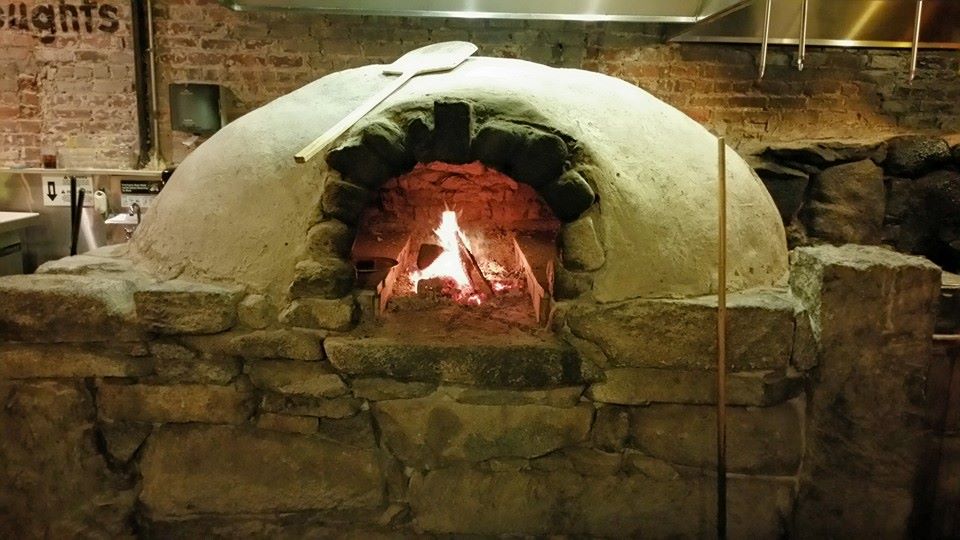 Address: 45 Day St, Somerville, MA 02144
Phone: (617) 776-0552
Yelp
Website
9. Coppa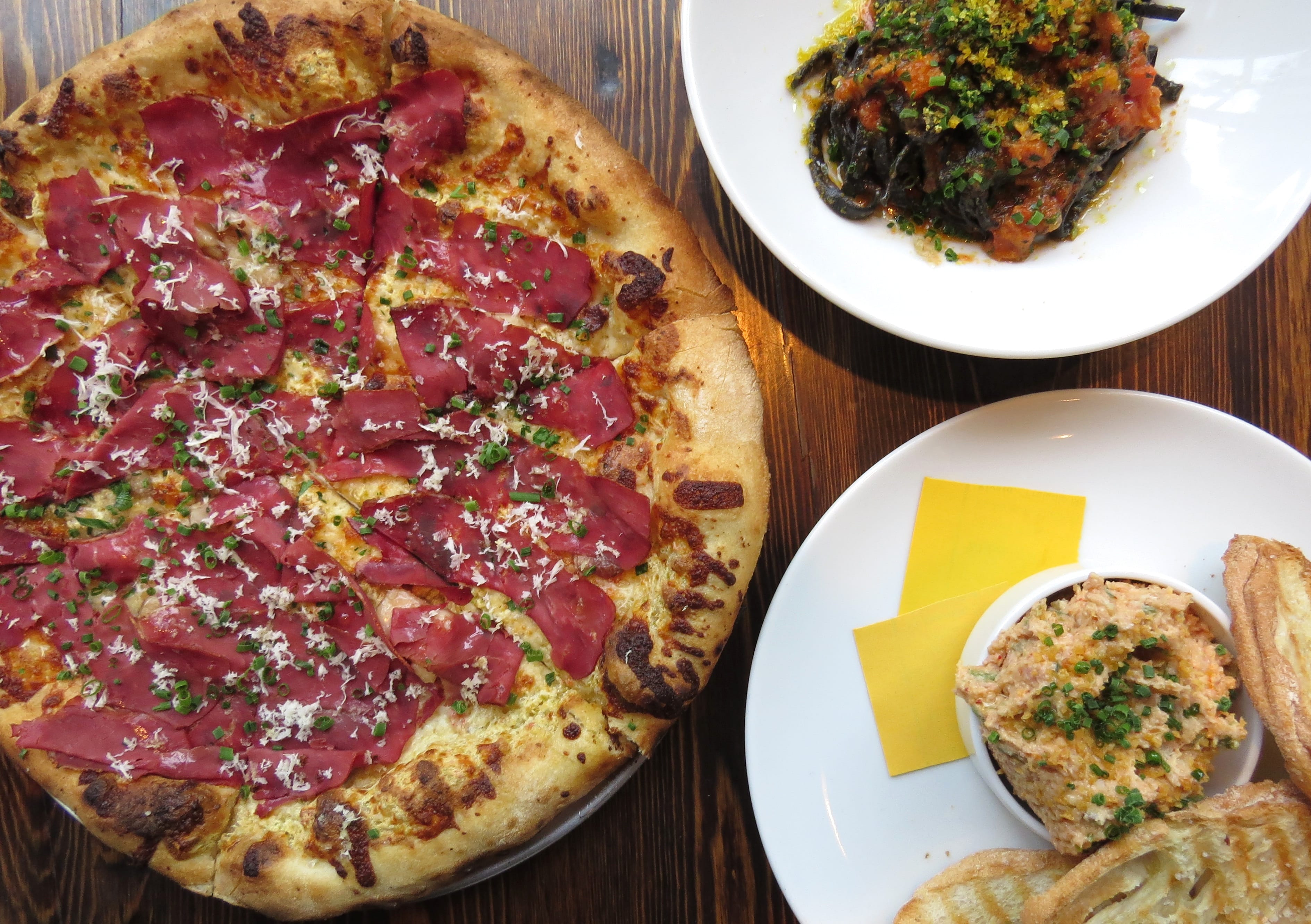 Address: 253 Shawmut Ave, Boston, MA 02118
Phone: (617) 391-0902
Yelp
Website