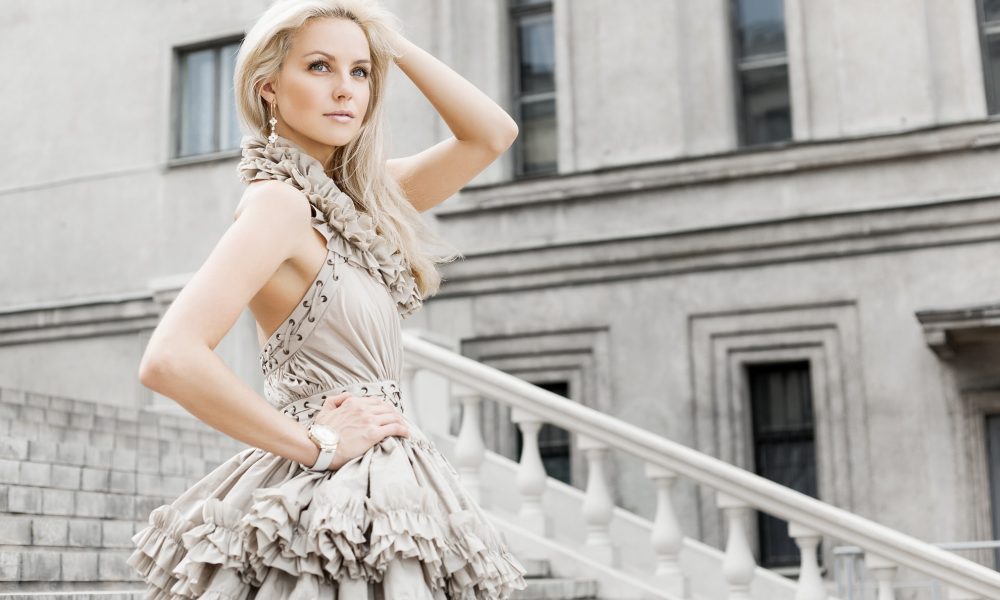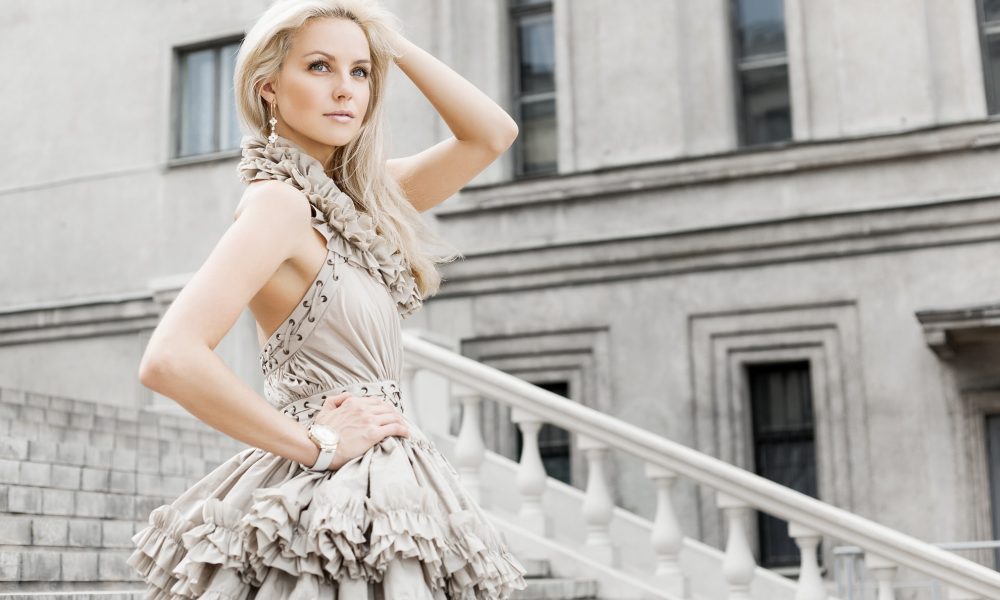 Boston's fashion cred has been steadily rising, thanks in no small part to Beantown's thriving fashion blogger community. Check out some of Boston's best fashion bloggers below.

Tara West is probably one of Boston's most well known fashion and style bloggers. She is known for her ability to bring out the best in her clients in a very customized, tasteful and effortless way. Her ability to mix brands and price points, vintage clothing with new pieces, and cool and classic styles keeps her clients wardrobes creative and current. She has a deep local and national network, and is highly regarded by all the top brands and boutiques. She is as lovely as she is talented, and her own style reflects who she is: authentic, elegant, joyful and timeless.

Britt founded the Relevance Report in the summer of 2013, just before her first year of law school. Having just graduated from Boston College, she found herself with a disproportionally large amount of free time in which she used to troll through the depths of the unforgiving, all-encompassing world of Instagram. Really, though, she had to get a bigger data plan. She has always been interested in fast-fashion trends, kept an eye on lifestyle fads, and has been enamored by the history and power of something so subtle as how one dresses. She thought she had better do something about her addiction, so like any good addict unwilling to come to the light of truth, she harnessed the energy she put into scrolling and used that to build her own platform from which she would broadcast her views and perceptions of these topics, while making fashion a more accessible topic to others.
"I know the idea is utterly lacking in originality; that's not the point. Here comes the sappy stuff: the point was to craft something I love into a hobby that I could witness, in a tangible way, grow through successes and failures. Thus, The Relevance Report was born."

A Boston-based style and travel blog focussing on all things New England— from fisherman sweaters and local clothing brands, to where to find the best lobster in Rockport and how to spend a day on Nantucket. She has a TON of personality and is one of the funniest, more entertaining style bloggers we've come across.

Meghna (Meg) is married to a fashion photographer – which has it's obvious benefits. She works in finance, is a mom and a vegetarian based in Boston who writes about style, fashion, dining, traveling and motherhood. We highly recommend checking out her blog.